Photo Coverage: Vineyard Theatre's DOT Takes Opening Night Bows!
DOT by Colman Domingo - currently starring as Strand on AMC's FEAR THE WALKING DEAD and also in The Sundance Grand Jury Prize and Audience Award winner THE BIRTH OF A NATION by Nate Parker - just opened at the Vineyard Theatre (108 E. 15th St.). The play is directed by multiple Tony Award winner Susan Stroman, who returns to The Vineyard for the first time since she directed the theater's acclaimed world premiere of THE SCOTTSBORO BOYS. Check out photos from the opening night curtain call below!
Marjorie Johnson (THE LITTLE FOXES) - who played the title role during its premiere engagement at the Actors Theatre of Louisville's HUMANA FESTIVAL in 2015 - will return to the role at Vineyard Theatre. Rounding out the cast of DOT are Colin Hanlon (RENT), Stephen Conrad Moore ("Empire"), Libya V. Pugh (THE BLUEST EYE), Michael Rosen (WEST SIDE STORY), Finnerty Steeves (LOST IN YONKERS) and Sharon Washington (THE SCOTTSBORO BOYS).
The holidays are always a wild family affair at the Shealy house. But this year, Dotty and her three grown children gather with more than exchanging presents on their minds. As Dotty struggles to hold on to her memory, her children must fight to balance care for their mother and care for themselves. This twisted and hilarious new play grapples unflinchingly with aging parents, midlife crises, and the heart of a West Philly neighborhood. Colman Domingo (WILD WITH HAPPY) returns to The Vineyard following his solo show A BOY AND HIS SOUL and Tony Award® nomination for THE SCOTTSBORO BOYS, reuniting with Tony Award®-winning director Susan Stroman after her ground-breaking work on THE SCOTTSBORO BOYS.
Photo Credit: Walter McBride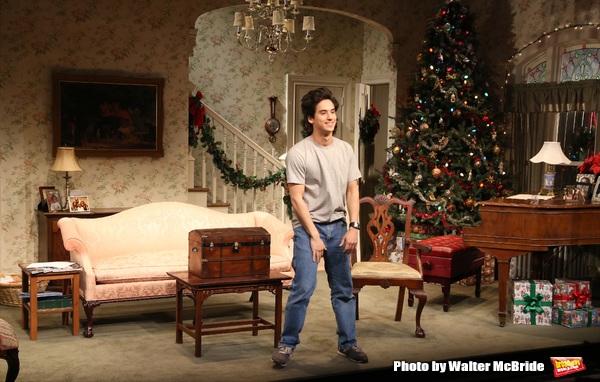 Michael Rosen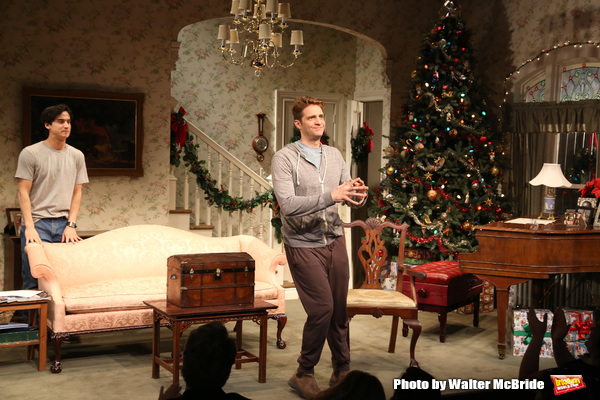 Michael Rosen and Colin Hanlon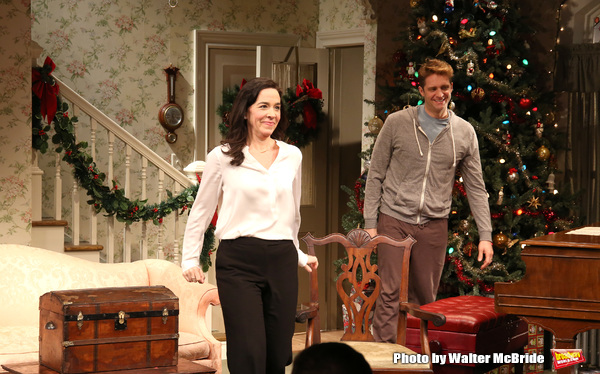 Finnerty Steeves and Colin Hanlon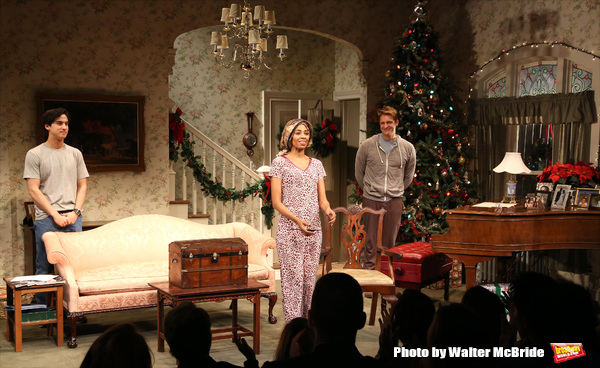 Michael Rosen, Libya V. Pugh and Colin Hanlon

Stephen Conrad Moore and Colin Hanlon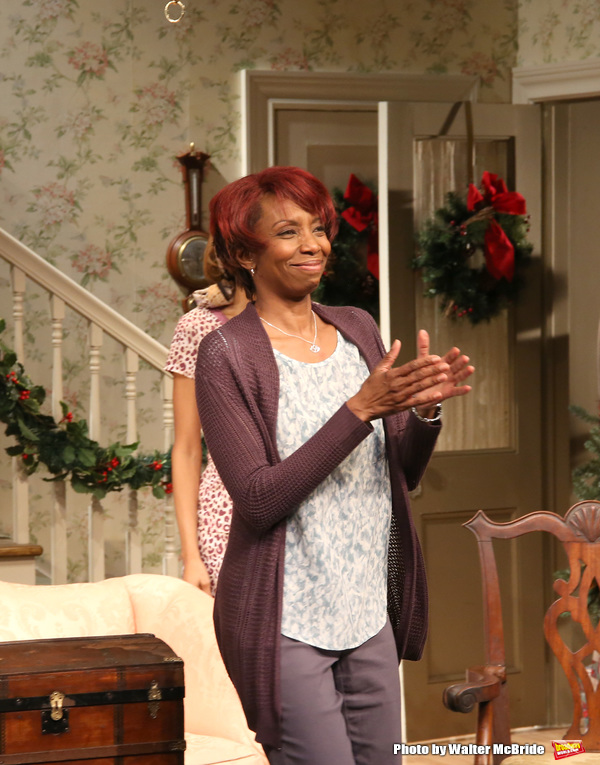 Sharon Washington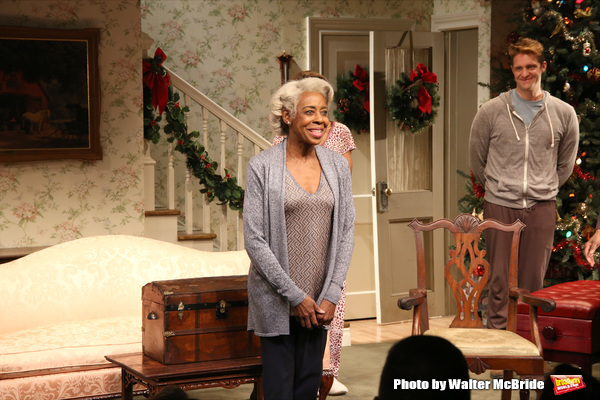 Marjorie Johnson and Colin Hanlon

Michael Rosen, Colman Domingo, Finnerty Steeves, Stephen Conrad Moore, Marjorie Johnson, Sharon Washington, Libya V. Pugh and Colin Hanlon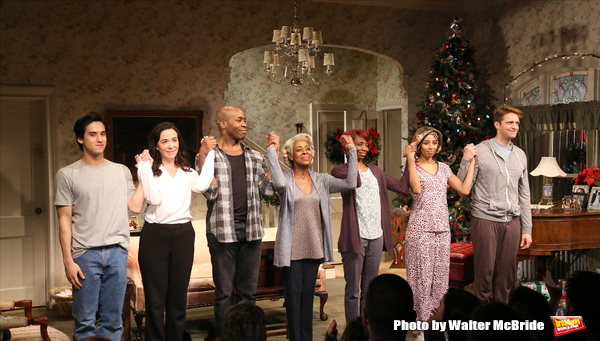 Michael Rosen, Colman Domingo, Finnerty Steeves, Stephen Conrad Moore, Marjorie Johnson, Sharon Washington, Libya V. Pugh and Colin Hanlon

Michael Rosen, Colman Domingo, Finnerty Steeves, Stephen Conrad Moore, Marjorie Johnson, Sharon Washington, Libya V. Pugh and Colin Hanlon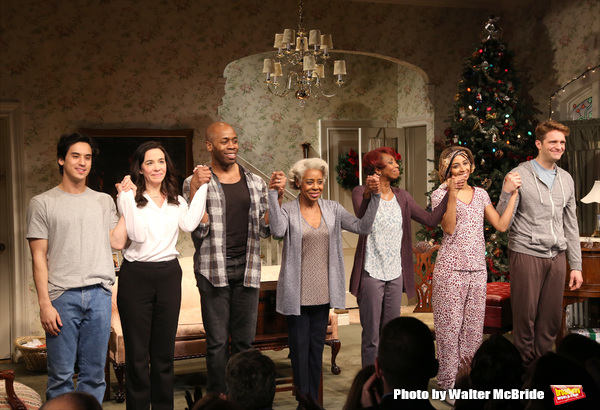 Michael Rosen, Colman Domingo, Finnerty Steeves, Stephen Conrad Moore, Marjorie Johnson, Sharon Washington, Libya V. Pugh and Colin Hanlon

Michael Rosen and Finnerty Steeves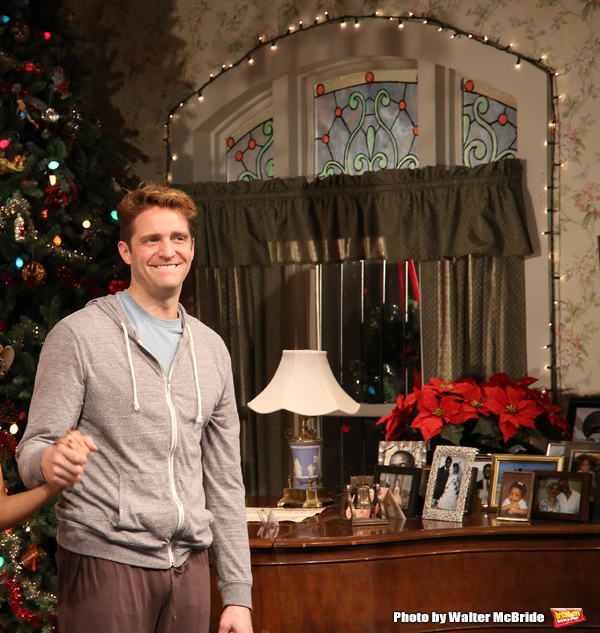 Colin Hanlon

Marjorie Johnson and Sharon Washington

Finnerty Steeves, Stephen Conrad Moore and Marjorie Johnson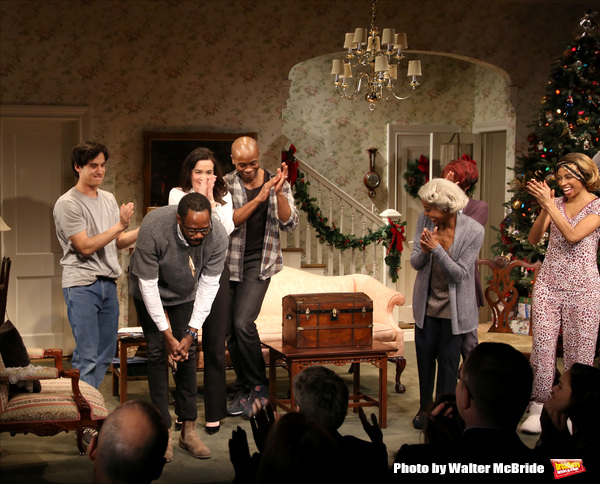 Michael Rosen, Colman Domingo, Finnerty Steeves, Stephen Conrad Moore, Marjorie Johnson, Sharon Washington and Libya V. Pugh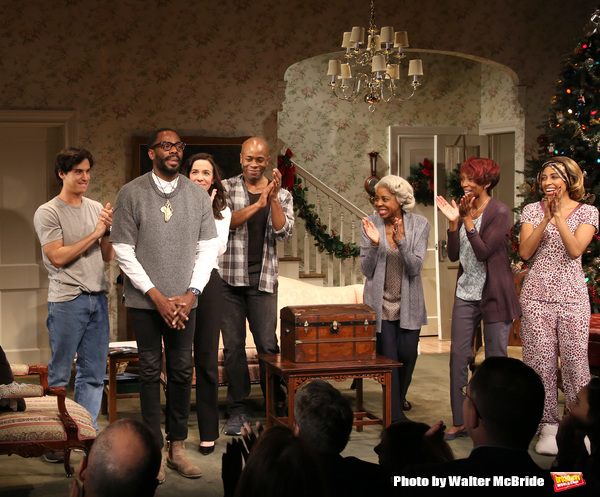 Michael Rosen, Colman Domingo, Finnerty Steeves, Stephen Conrad Moore, Marjorie Johnson, Sharon Washington and Libya V. Pugh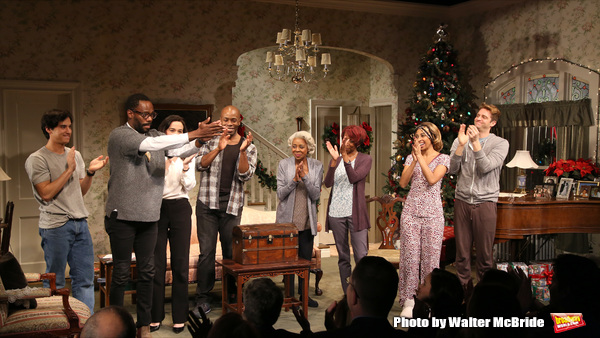 Michael Rosen, Colman Domingo, Finnerty Steeves, Stephen Conrad Moore, Marjorie Johnson, Sharon Washington, Libya V. Pugh and Colin Hanlon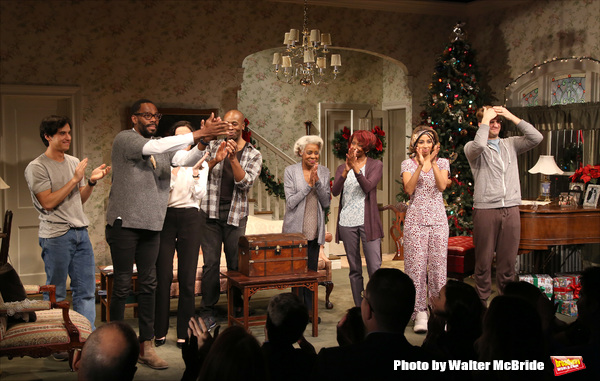 Michael Rosen, Colman Domingo, Finnerty Steeves, Stephen Conrad Moore, Marjorie Johnson, Sharon Washington, Libya V. Pugh and Colin Hanlon

Colman Domingo and Michael Rosen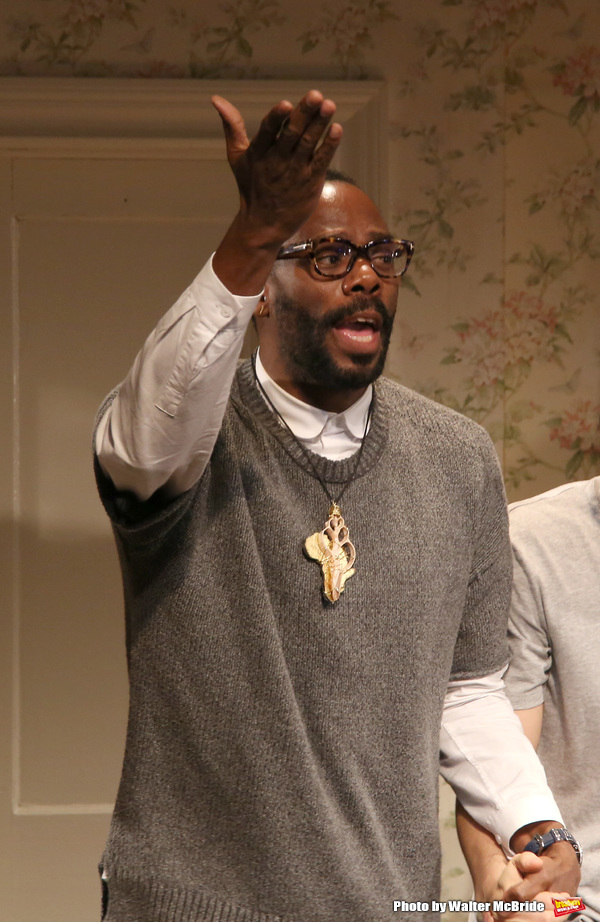 Colman Domingo

Colman Domingo
Related Articles