Photos: Vineyard Theatre's Annual Emerging Artists Luncheon Honors Kate Tarker
The Vineyard Theatre's Annual Emerging Artists Luncheon was just held at the National Arts Club, featuring the presentation of the 2016-2017 Paula Vogel Playwriting Award by Paula Vogel to Kate Tarker (THUNDERBODIES), who began her residency last fall.
Kate Tarker is the ninth recipient of Vineyard Theatre's Paula Vogel Playwriting Award named in honor of playwright and teacher Paula Vogel, whose plays INDECENT (Tony Award nomination), HOW I LEARNED TO DRIVE (Pulitzer Prize for Drama) and THE LONG CHRISTMAS RIDE HOME premiered at The Vineyard. The residency-based award is given each year to an emerging writer of exceptional promise and comes with a cash prize and artistic development support. Previous recipients of the award include Boo Killebrew, Clare Barron, Christopher Chen, Erika Sheffer, Branden Jacobs-Jenkins, Kara Lee Corthron, Rajiv Joseph, and Tarell Alvin McCraney.
Kate Tarker
's play LAURA AND THE SEA, (2016 Kilroys List; 2016 L.
Arnold Weiss
berger Award finalist; 2016 Princess Grace Award finalist) was presented this past fall as part of The Vineyard's Reading Series and will receive further development this summer in a Developmental Lab production at The Vineyard. More details to follow at a later date. Other plays include THUNDERBODIES (nominee, 2017 L.
Arnold Weiss
berger Award), and AN ALMANAC FOR FARMERS AND LOVERS IN MEXICO (2015 Kilroys List). Ms. Tarker's plays have been developed by The Lark,
Ars Nova
, NYTW, and The O'Neill, among others. She is the recipient of a Jerome Fellowship and National Science Playwriting Award, and residencies at MacDowell Colony, Tofte Lake Center, and SPACE at Ryder Farm. Ms. Tarker is currently a part of
Ars Nova
Play Group, a New Georges Affiliated Artist, and a Playwrights' Center Core Writer. She has commissions from The Wilma and Theater Masters (The Visionary Playwright Award) and collaborations with Pig Iron and
Siti Company
. She received her MFA from Yale School of Drama.
The Vineyard's Paula Vogel Playwriting Award is made possible through the generosity of The Tournesol Project.
The Emerging Artists Luncheon celebrates Vineyard Theatre's commitment to cultivating talent in our own backyard. From local public high school students to next year's Tony Contenders, artistic development and education programs provide artists with support and resources to develop new plays and musicals, as well as offering free arts learning opportunities for community youth.
Photo Credit: Walter McBride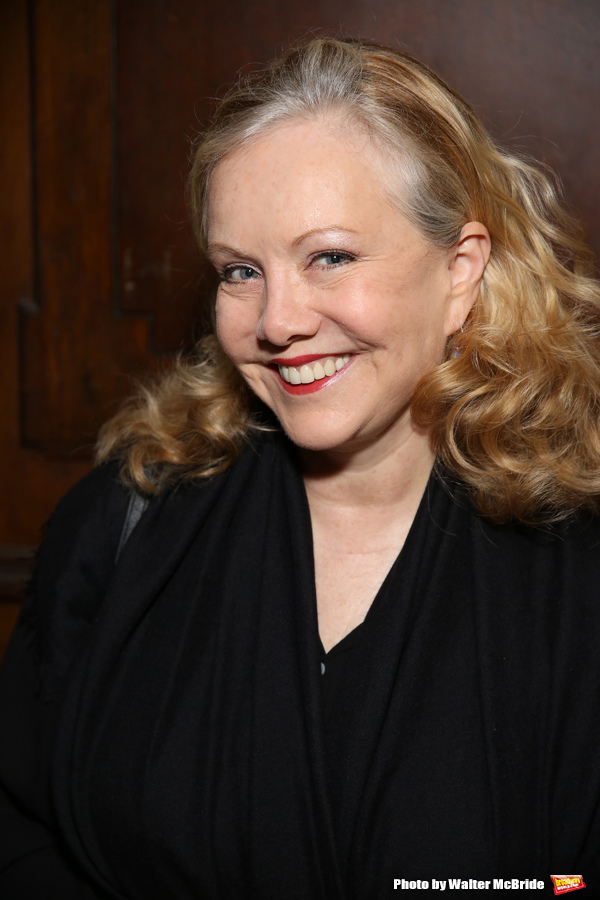 Susan Stroman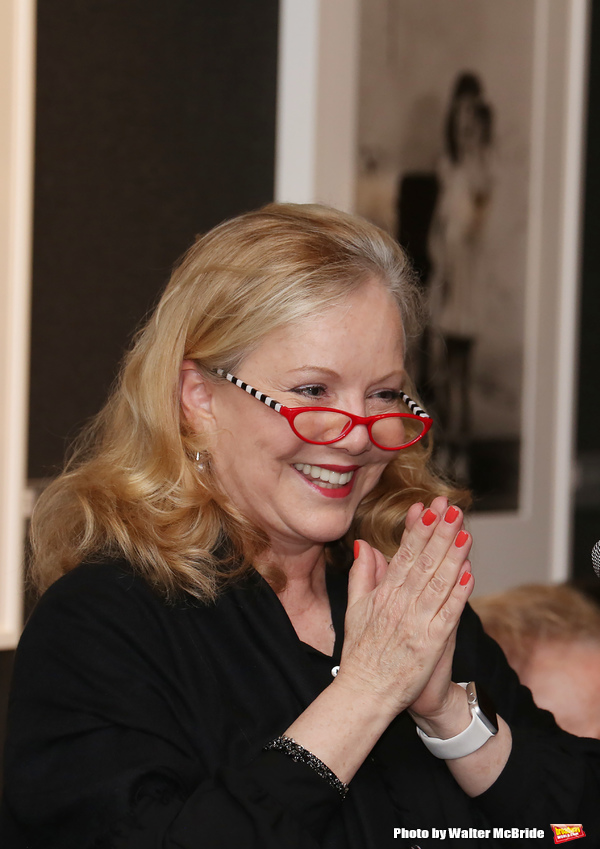 Susan Stroman
Suzanne Appel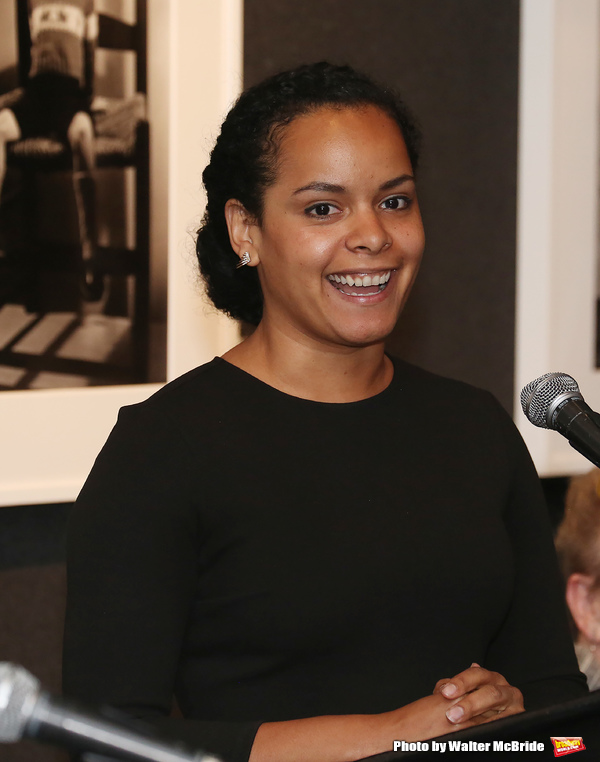 Sergia Cruz
Sarah Stern
Susan Stroman
and
John Kander
Douglas Aibel
Paula Vogel
Sarah Stern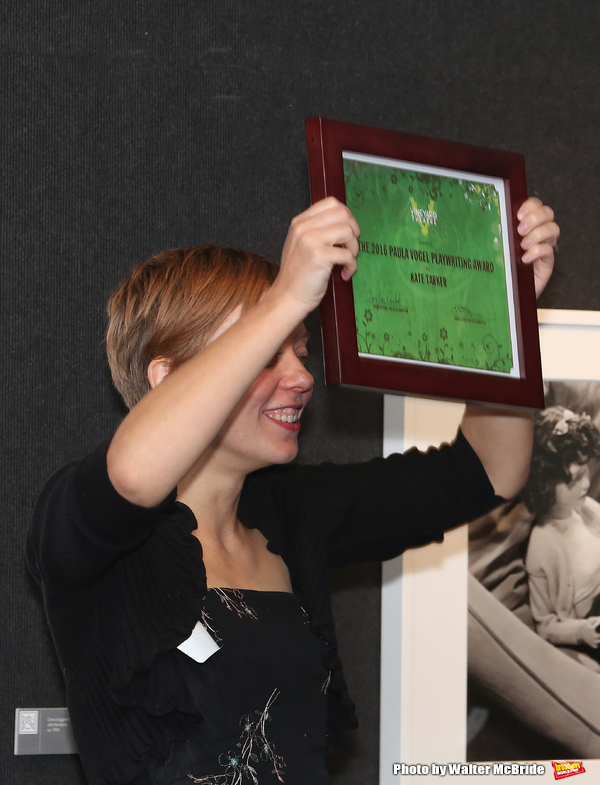 Kate Tarker
Kate Tarker
Kate Tarker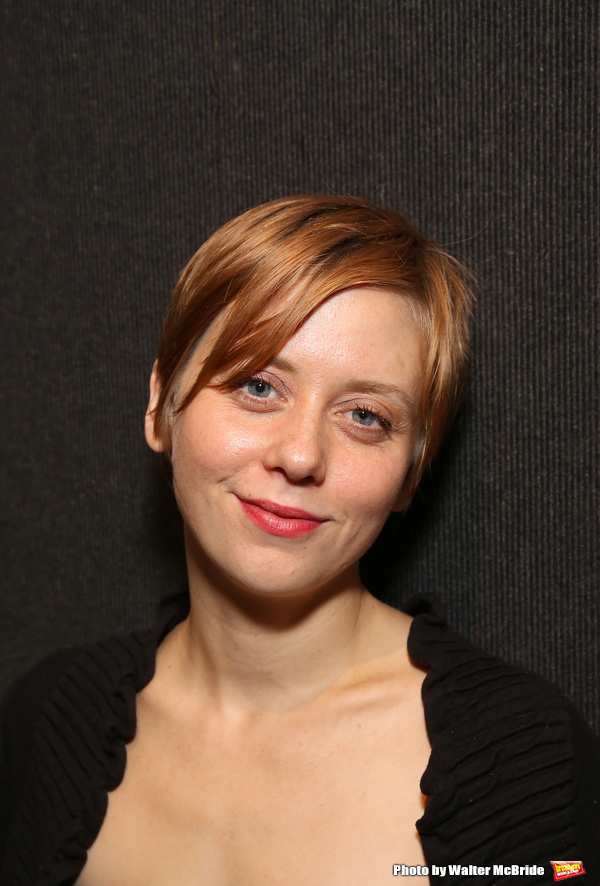 Kate Tarker
Tony Yazbeck
Tony Yazbeck
Adam Bock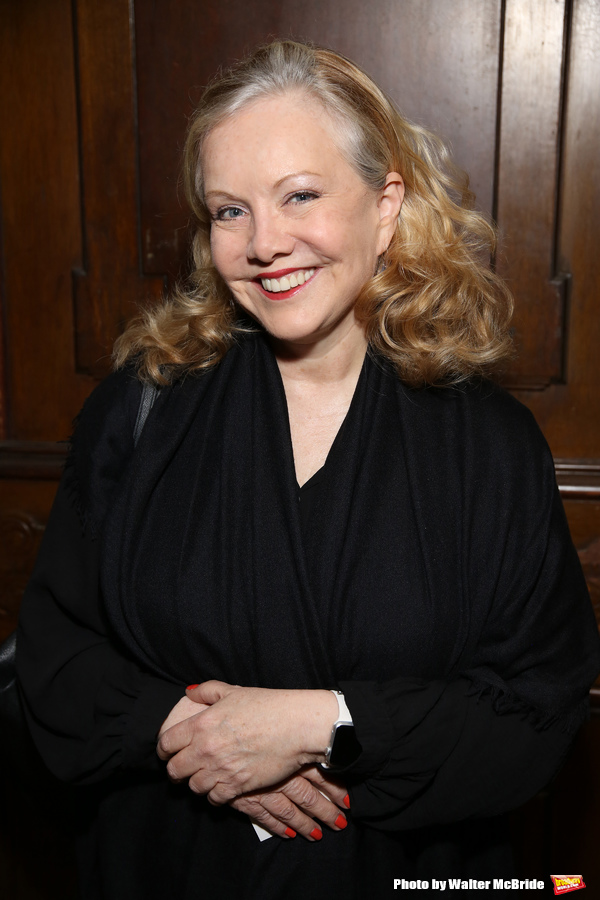 Susan Stroman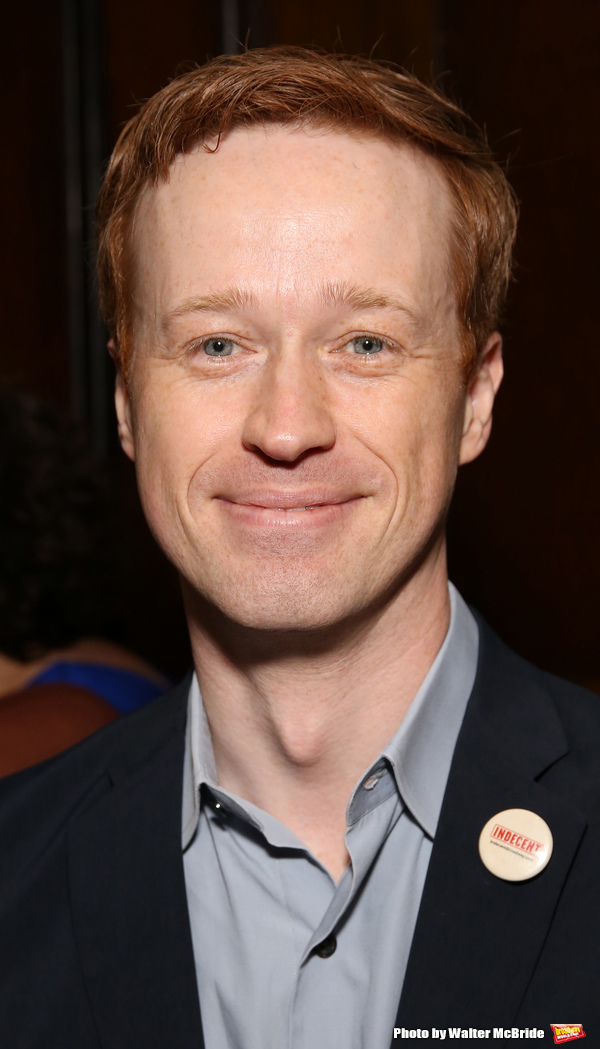 Cody Lassen
Sophie von Hasselberg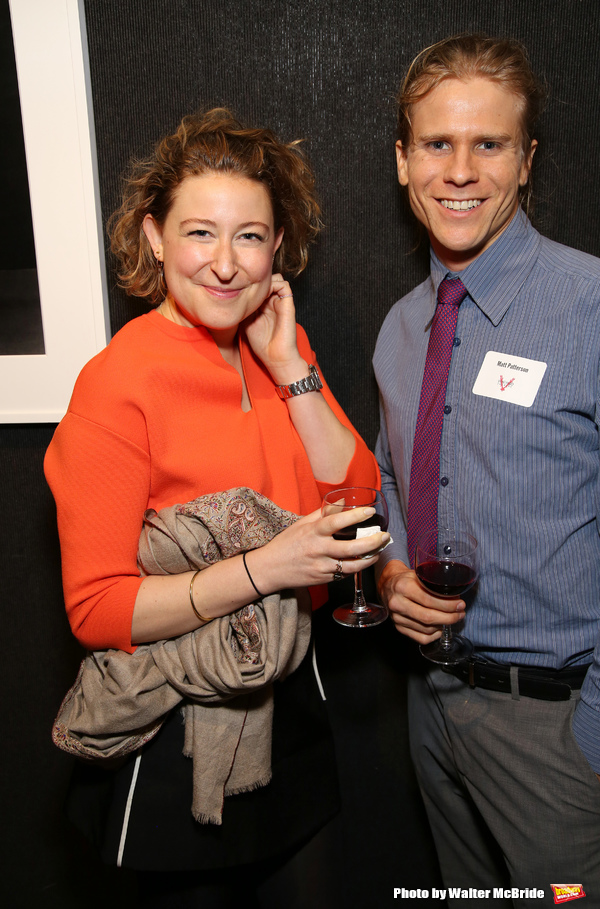 Sophie von Hasselberg and
Matt Patterson
Kate Tarker
and
Erika Sheffer
Susan Stroman
and
Kate Tarker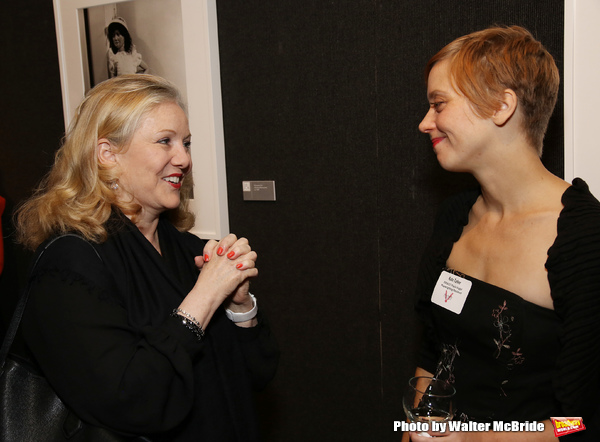 Susan Stroman
and
Kate Tarker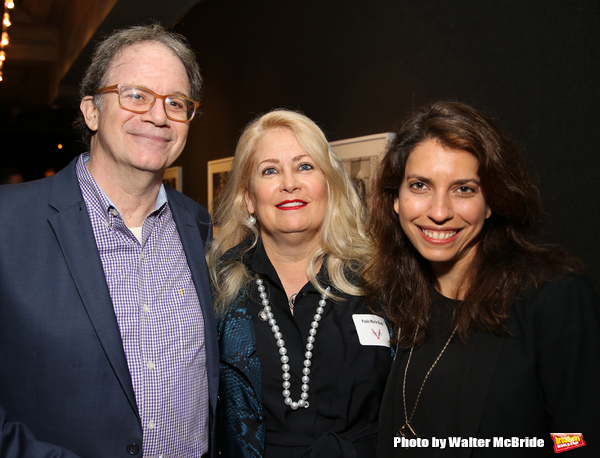 Douglas Aibel
,
Paula Marie Black
and
Sarah Stern
Paula Marie Black
and
Susan Stroman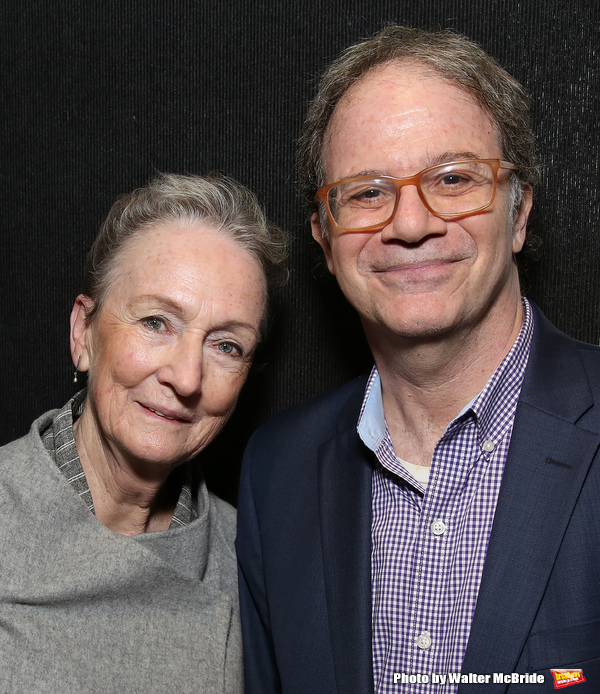 Kathleen Chalfant
and
Douglas Aibel
Kathleen Chalfant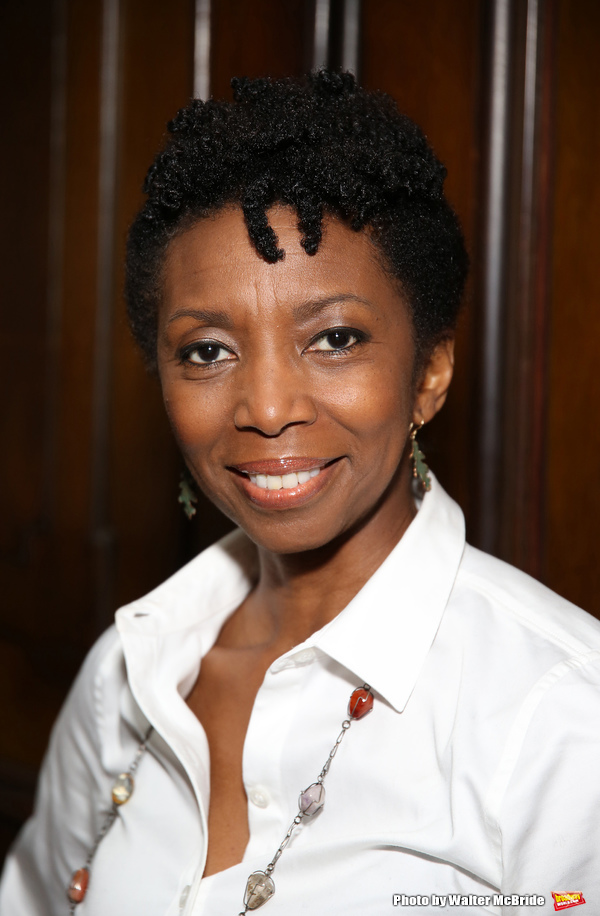 Sharon Washington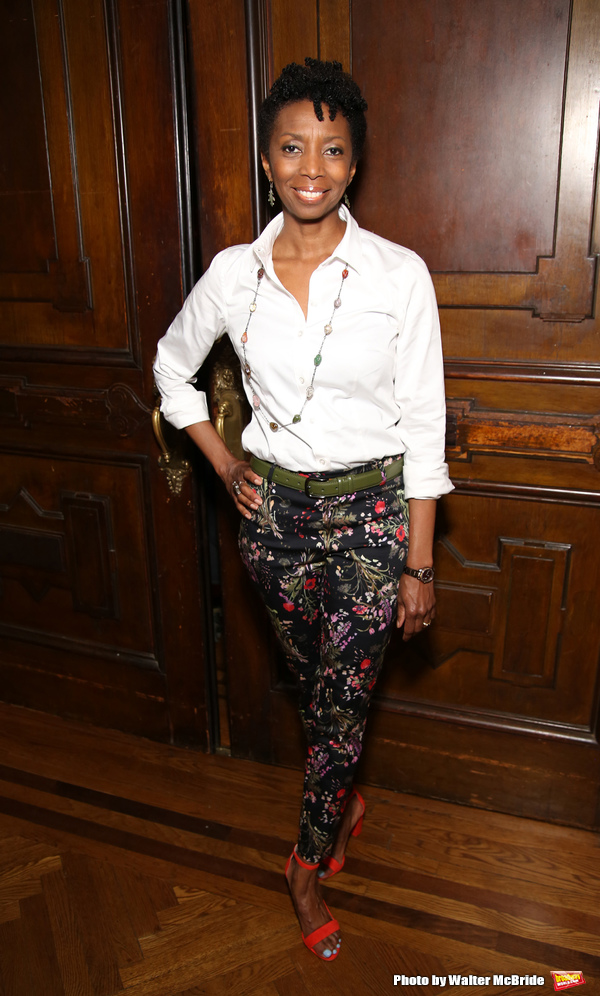 Sharon Washington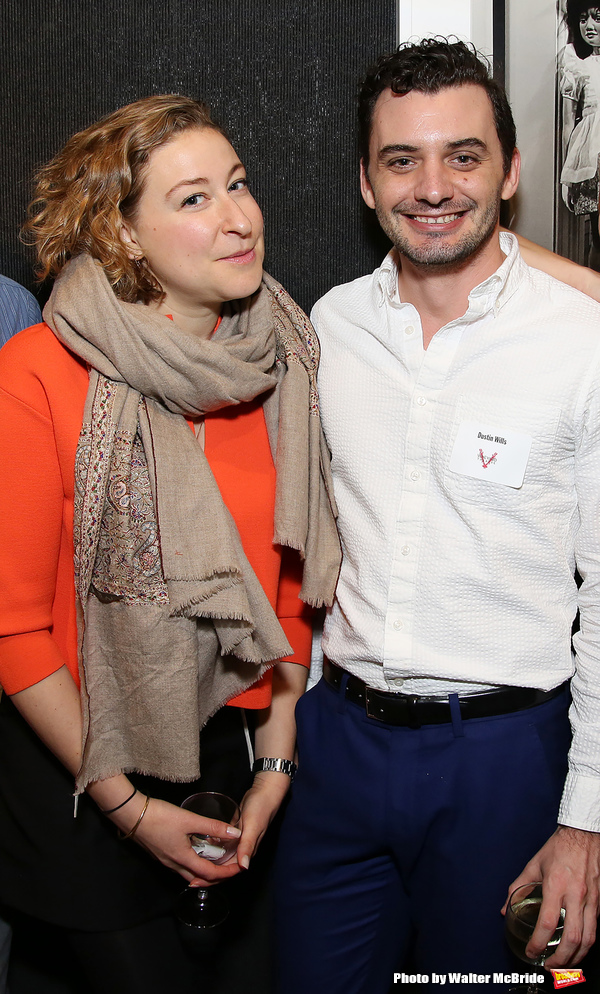 Sophie von Haselberg
and Dustin Wills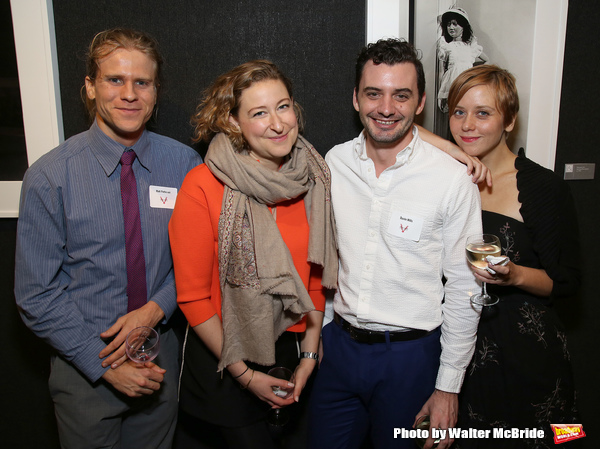 Matt Patterson
,
Sophie von Haselberg
, Dustin Wills and
Kate Tarker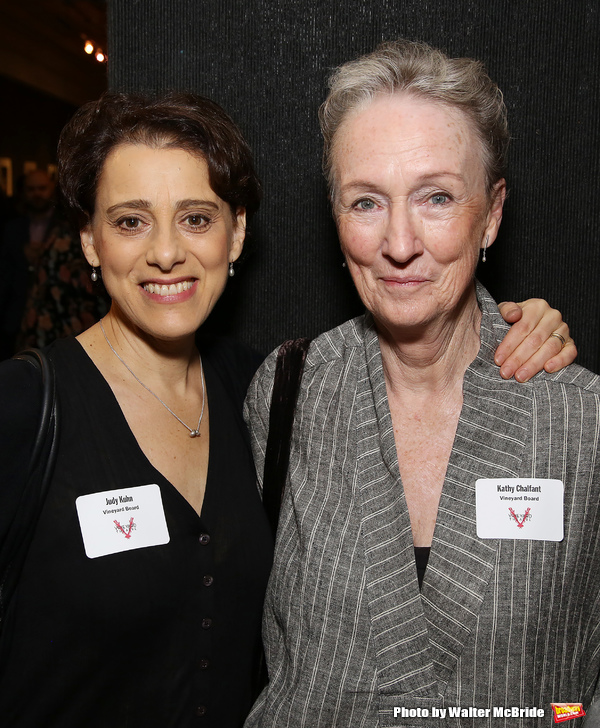 Judy Kuhn
and
Kathleen Chalfant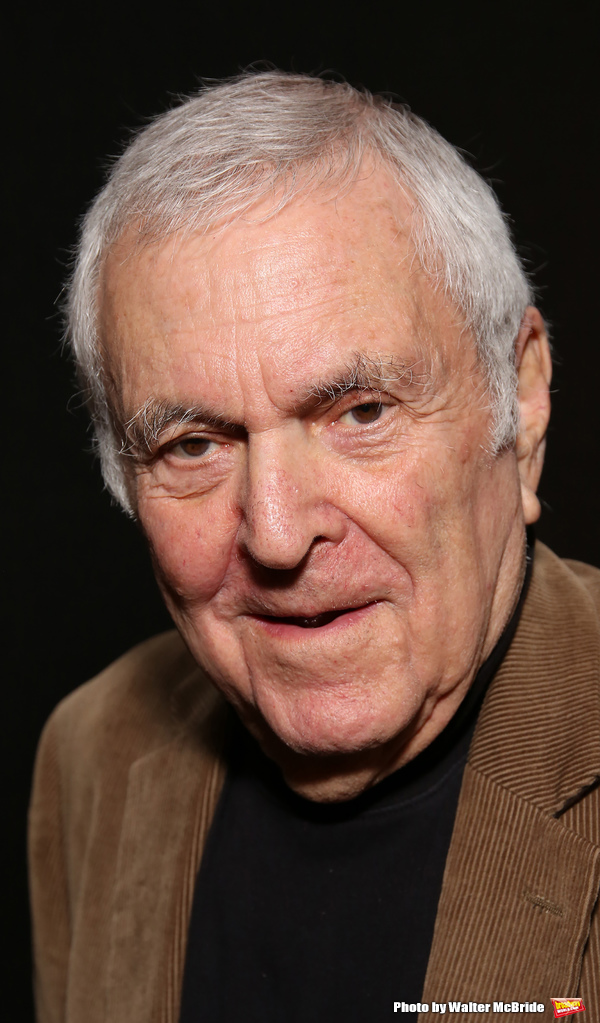 John Kander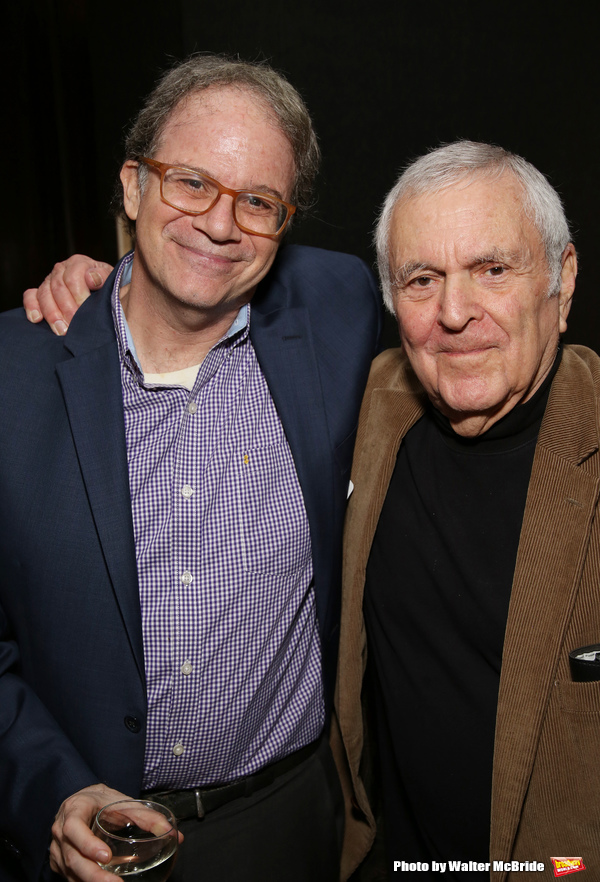 Douglas Aibel
and
John Kander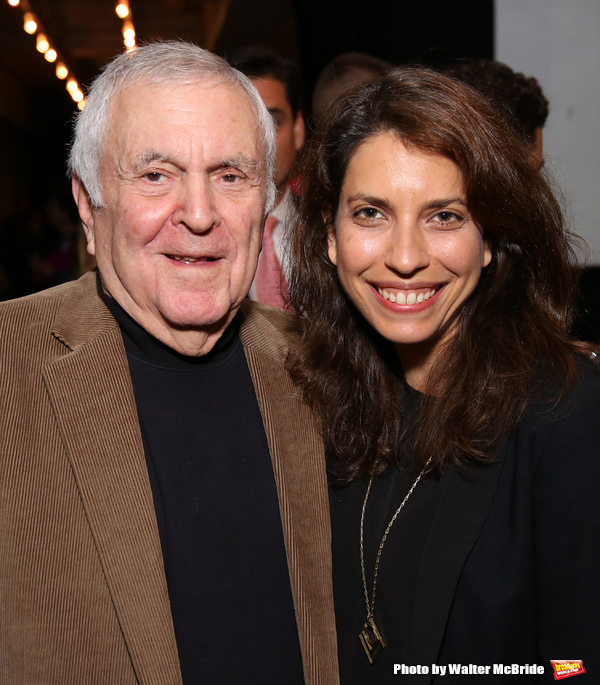 John Kander
and
Sarah Stern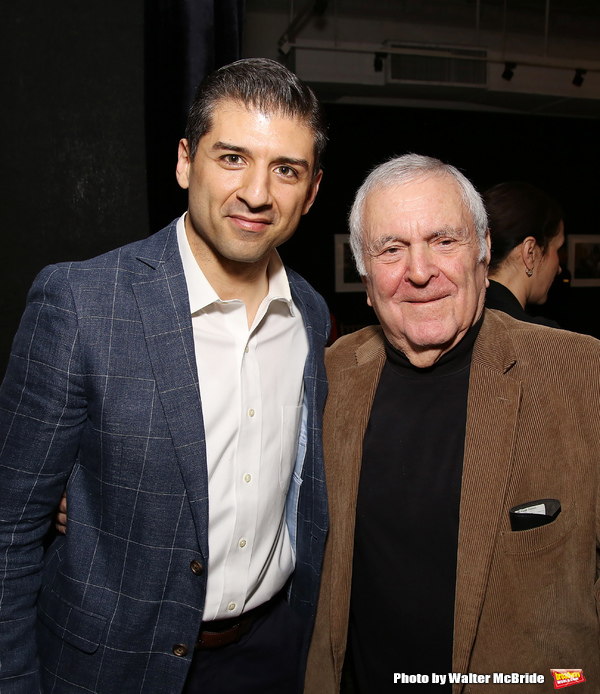 Tony Yazbeck
and
John Kander
Susan Stroman
and
John Kander
Paula Vogel
and
Douglas Aibel
Paula Vogel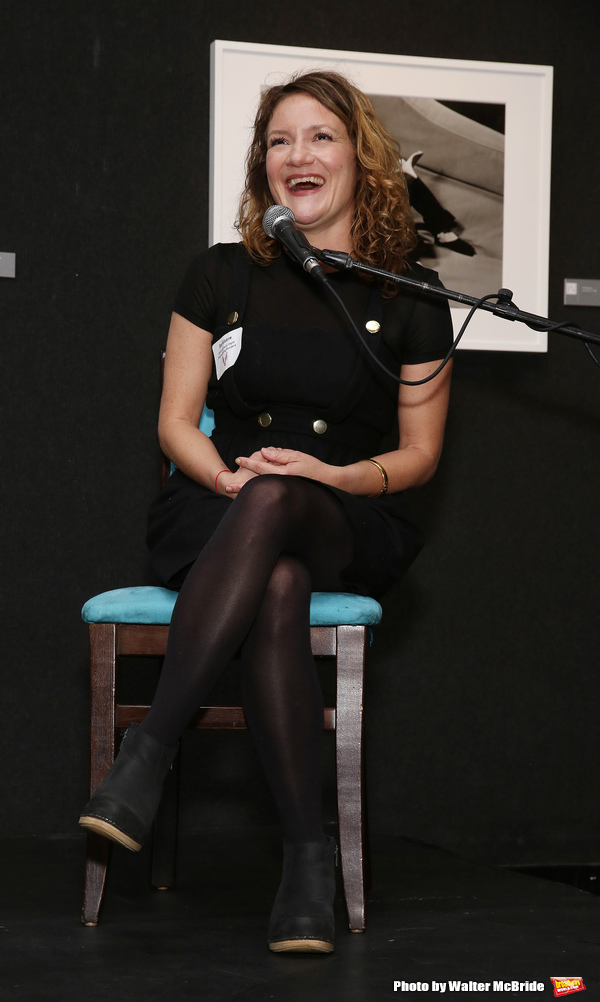 Boo Killebrew
Kate Tarker
and
Boo Killebrew
Kate Tarker
Matt Patterson
and
Kate Tarker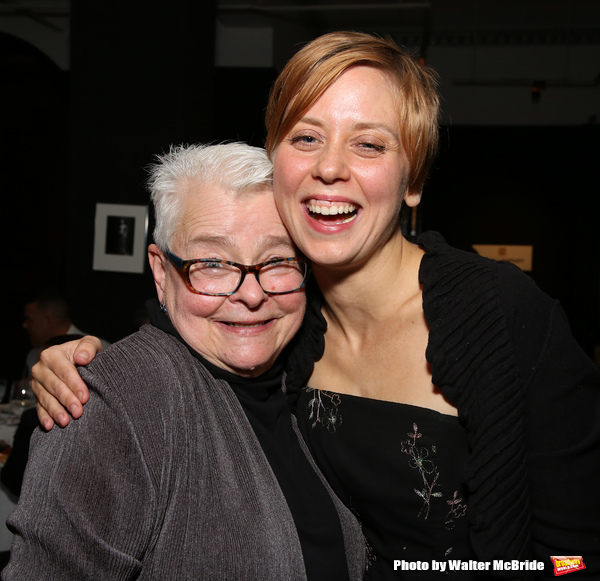 Paula Vogel
and
Kate Tarker
Paula Vogel
and
Kate Tarker
Gina Gionfriddo
and
Amber Tamblyn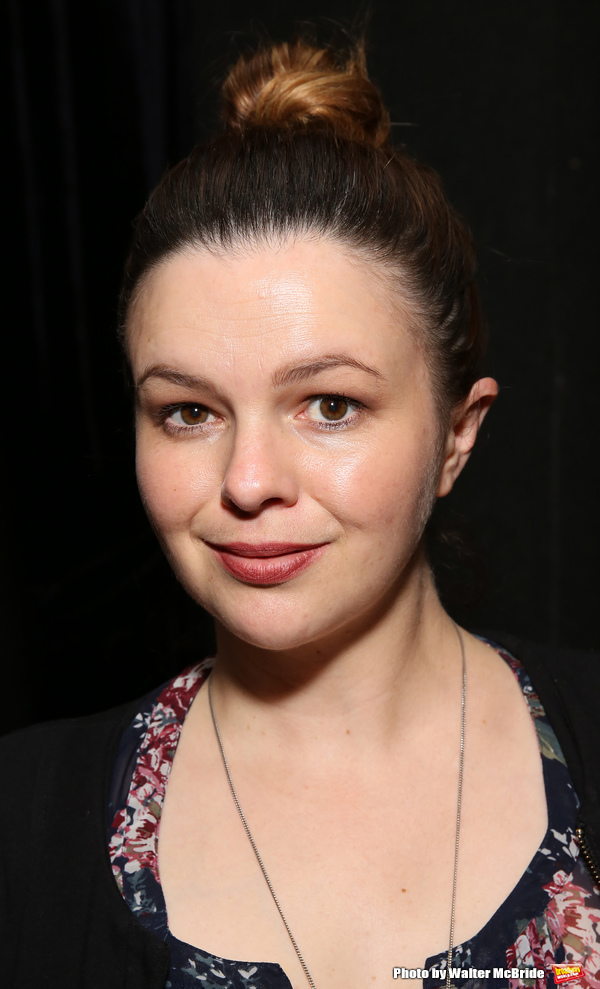 Amber Tamblyn
Matt Patterson
and
Kate Tarker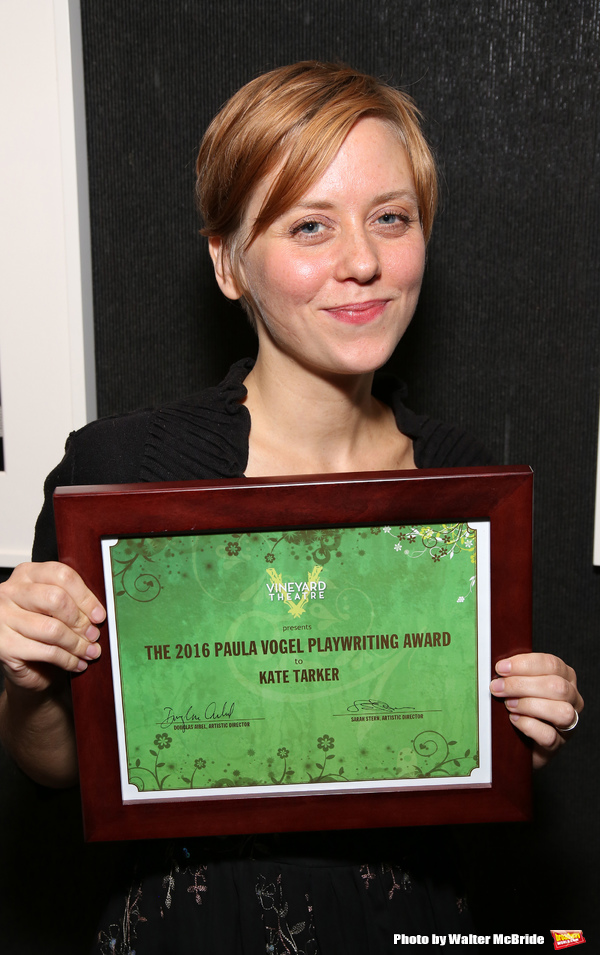 Kate Tarker