Photos: Tom Cavanagh & Judd Hirsch in Rehearsal for FREUD'S LAST SESSION
FREUD'S LAST SESSION, New York's long-running hit play by Mark St. Germain, is set to open in Los Angeles this winter starring Judd Hirsch as Sigmund Freud and Tom Cavanagh as C. S. Lewis under the direction of Tyler Marchant, who helmed the original New York production. Presented by The Broad Stage and CRC Productions, FREUD'S LAST SESSION will begin performances January 11th for a strictly limited engagement through February 10th at The Broad Stage in Santa Monica. BroadwayWorld just attended a rehearsal at Davenport Studios and you can check out complete coverage from the event below!
The Off-Broadway premiere engagement of FREUD'S LAST SESSION opened on July 22, 2010 to rave reviews and became a sellout sensation throughout its phenomenal two-year run. The show is also currently playing to sold-out houses in Buenos Aires, Philadelphia and Stockholm. Additional productions are set to open this season in London, Mexico City, Sydney, Madrid, Sao Paulo, Singapore, Vancouver, Copenhagen, Phoenix, and Tucson. FREUD'S LAST SESSION was produced Off-Broadway by
Carolyn Rossi Copeland
,
Robert Stillman
and
Jack Thomas
.
FREUD'S LAST SESSION centers on legendary psychoanalyst Dr. Sigmund Freud, who invites the young, rising academic star C. S. Lewis to his home in London. Lewis, expecting to be called on the carpet for satirizing Freud in a recent book, soon realizes Freud has a much more significant agenda. On the day England enters World War II, Freud and Lewis clash on the existence of God, love, sex, and the meaning of life - only two weeks before Freud chooses to take his own. Not just a powerful debate, this is a profound and deeply touching play about two men who boldly addressed the greatest questions of all time. Mark St. Germain's celebrated new play was suggested by the bestselling book The Question of God by Harvard's Dr. Armand M. Nicholi, Jr.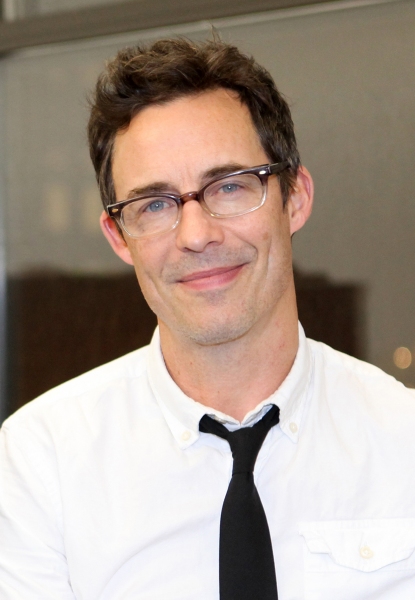 Tom Cavanagh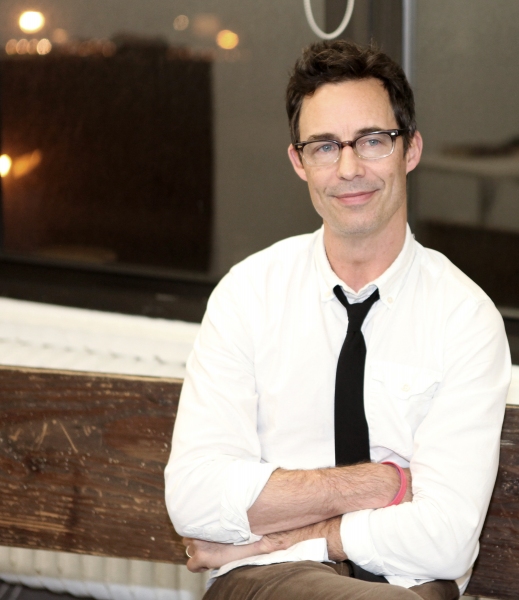 Tom Cavanagh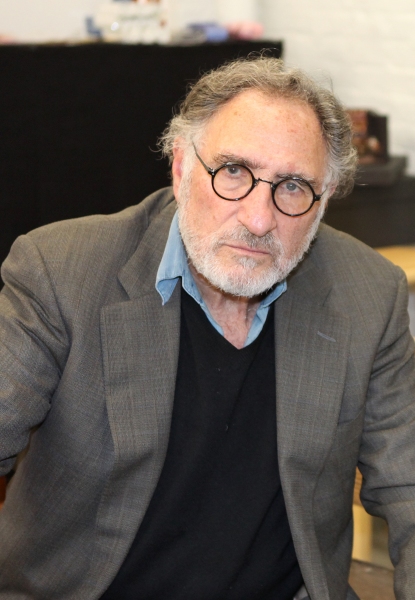 Judd Hirsch

Tom Cavanagh

Judd Hirsch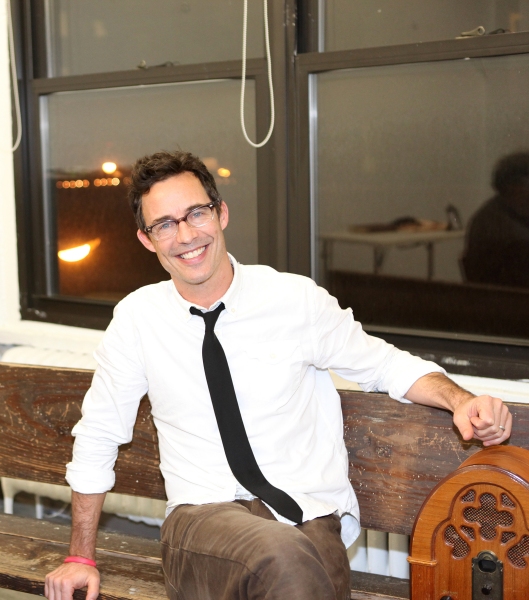 Tom Cavanagh

Judd Hirsch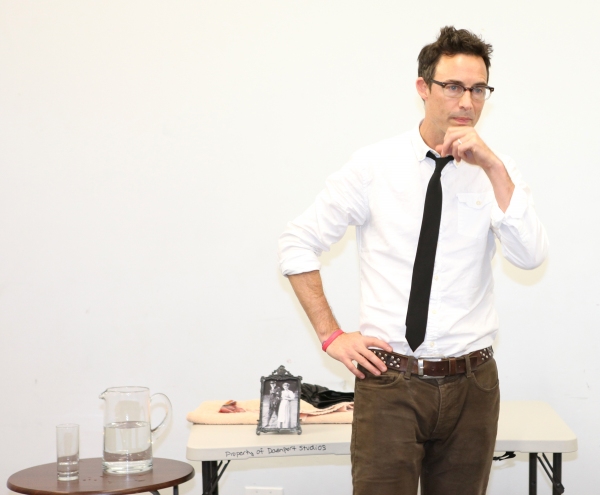 Tom Cavanagh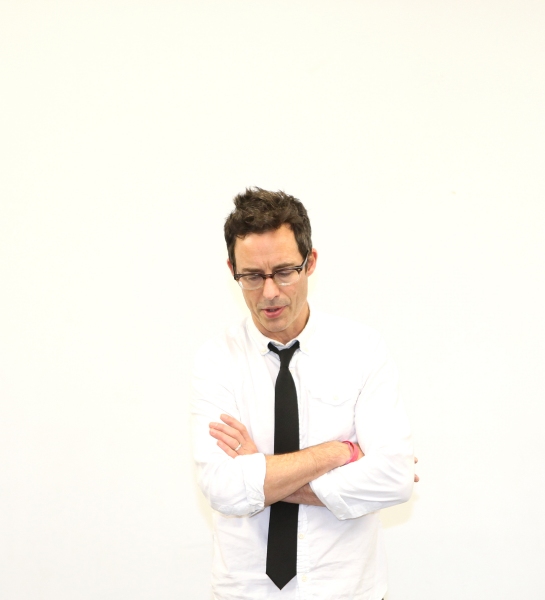 Tom Cavanagh

Tom Cavanagh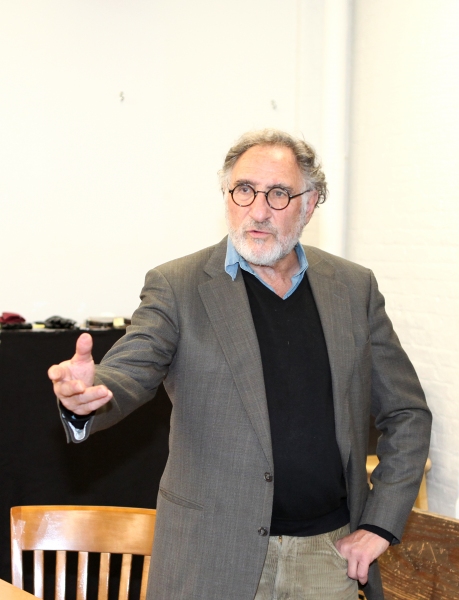 Judd Hirsch

Tom Cavanagh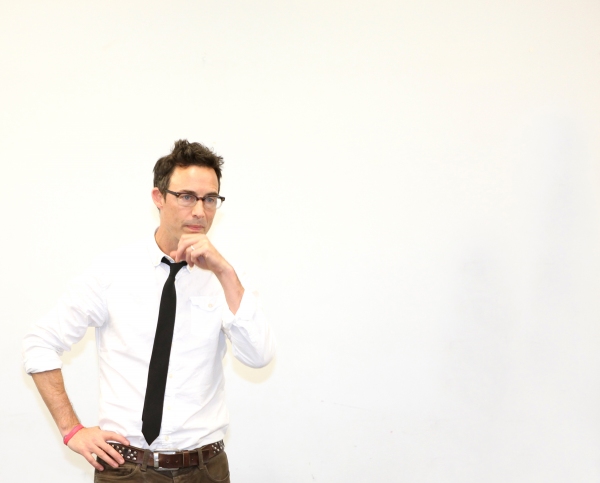 Tom Cavanagh

Tom Cavanagh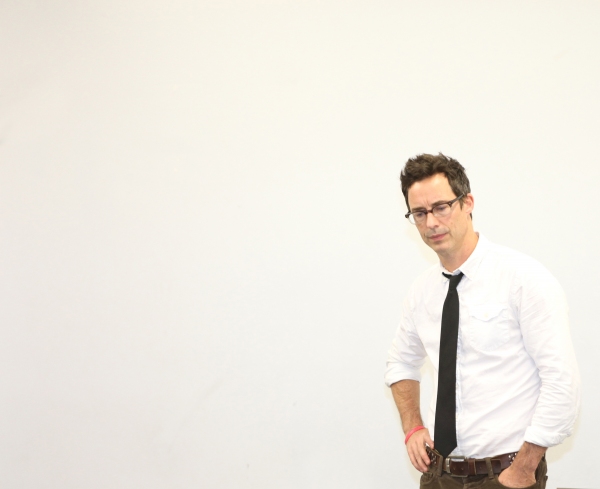 Tom Cavanagh

Tom Cavanagh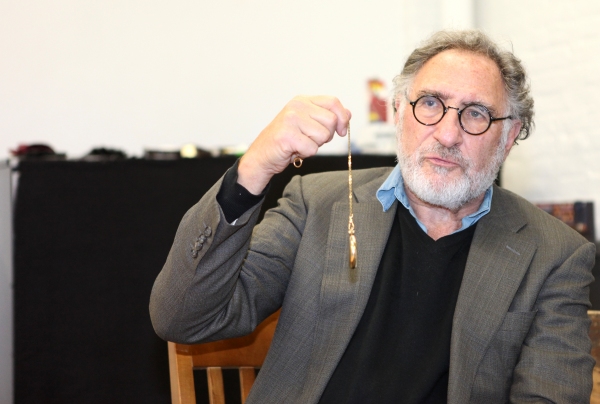 Judd Hirsch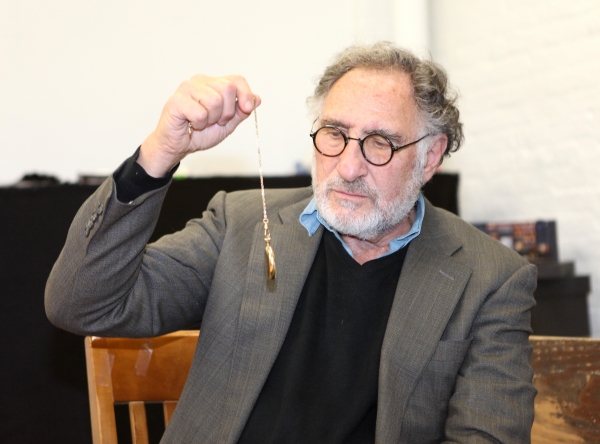 Judd Hirsch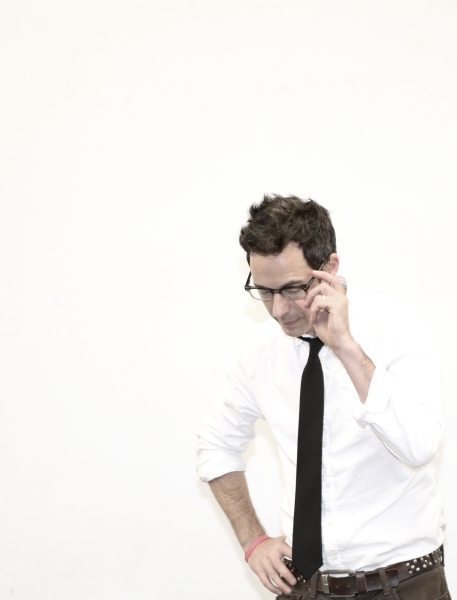 Tom Cavanagh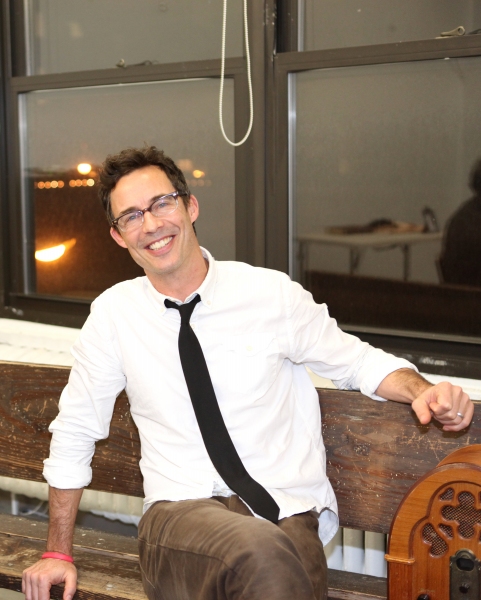 Tom Cavanagh

Judd Hirsch

Tom Cavanagh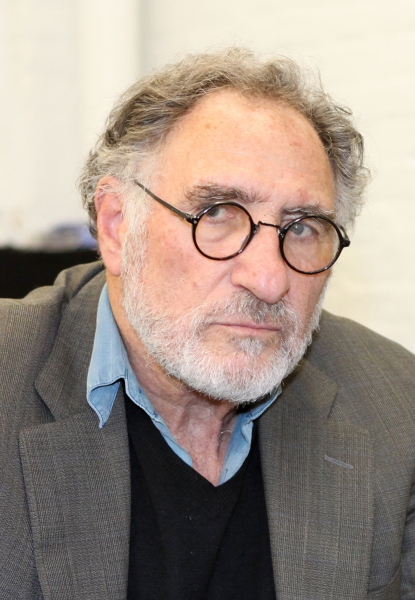 Judd Hirsch

Tom Cavanagh

Tom Cavanagh

Judd Hirsch, Tyler Marchant & Tom Cavanagh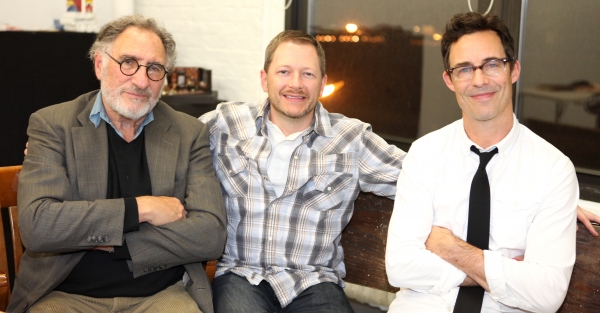 Judd Hirsch, Tyler Marchant & Tom Cavanagh

Judd Hirsch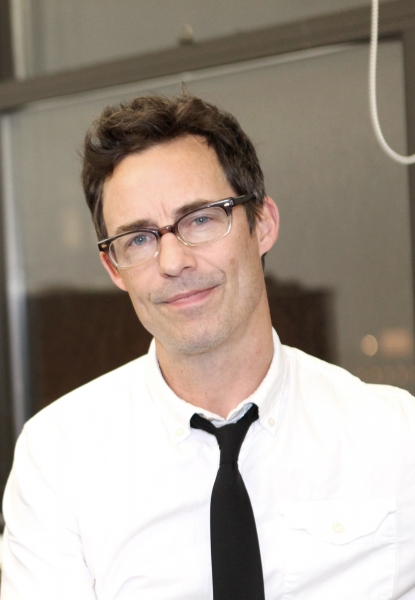 Tom Cavanagh

Tom Cavanagh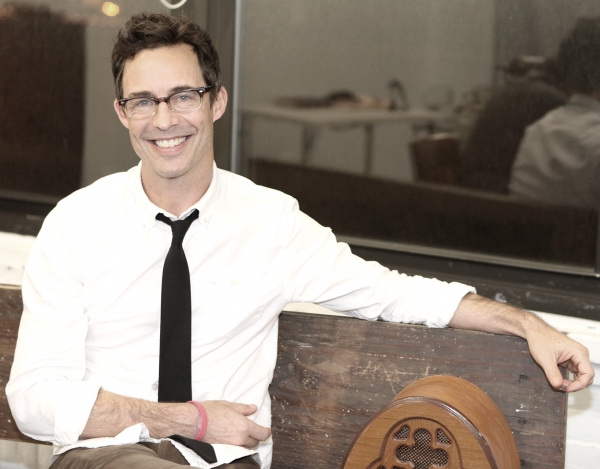 Tom Cavanagh