Click Here for More Articles on THE NEW GROUP
Photos: The New Group Honors Shawn & Wistow
The New Group honored Wallace Shawn and Fred Wistow with the fifth annual Michael Mendelson Award. Founded in 2005, this award recognizes individuals who show outstanding commitment to the theatrical community. Past recipients include Robyn Goodman, Ethan Hawke, Ruth and Stephen Hendel, Wendy Ettinger and Derek McLane. BroadwayWorld was on hand and brings you photo coverage below.
Wallace Shawn
's first play, Our Late Night, was honored with an Obie Award (1975). Other plays include A Thought in Three Parts, Aunt Dan and Lemon, The Fever (1990-91 Obie Award), The Designated Mourner and Grasses of a Thousand Colors. Other works: the 1977 translation of Machiavelli's The Mandrake and a translation of Brecht's The Threepenny Opera (Broadway 2006, directed by
Scott Elliot
t). With André Gregory, he wrote the film My Dinner With André, and with
Tom Cairns
wrote the screenplay for Marie and Bruce. As an actor, he has appeared in film and on stage with credits including Manhattan, Radio Days, Vanya on 42nd Street, Clueless, The Wife, The Moderns and many others. Shawn's Essays (Haymarket Books) was just released in paperback. This season's Marie and Bruce marks Shawn's fifth collaboration with
The
New Group
. In 2005, he appeared there in a revival of
David Rabe
's Hurlyburly directed by
Scott Elliot
t. His play Aunt Dan and Lemon was presented by the company in 2003, and in 2007, he appeared in The Fever (both under Elliott's direction). The Music Teacher, a play with music written with brother
Al
Len Shaw
n and directed by
Tom Cairns
, was presented at
The
New Group
in 2006. A former member of the Board of
The
New Group
and a graduate of P.S. 91 in the Bronx, Fred Wistow currently serves as Chairman of a non-profit organization serving the mental health field, the Psychotherapy Network, Inc., writing periodically for its bi-monthly magazine, the Psychotherapy Networker. He is also a trustee of the Greenwich Village Society for Historic Preservation. Since 1999, when he retired as Executive Vice President and General Counsel of Time Warner's Warner Music Group, he has worked as a consultant to a variety of individuals and businesses.
The
New Group
continues to produce award winning, critically acclaimed work after 15 triumphant seasons. This artist-driven, non-profit company maintains an ensemble approach to developing adventurous and relevant contemporary theater. Earlier this season,
The
New Group
presented the world premiere of
Tommy Nohilly
's Blood From A Stone. The company is currently represented Off-Broadway by
Wallace Shawn
's Marie and Bruce, directed by
Scott Elliot
t and starring
Marisa Tomei
and
Frank Whaley
in the title roles. Last season,
The
New Group
presented the extended run of
Kenneth Lonergan
's The Starry Messenger featuring
Matthew Broderick
, the sold-out revival of
Sam Shepard
's A Lie of the Mind directed by
Ethan Hawke
, and the world premiere of the new musical The Kid, directed by
Scott Elliot
t. Past productions include
Ayub Khan-Din
's Rafta, Rafta...,
Jonathan Marc Sherman
's Things We Want,
Jay Presson Allen
's The Prime of Miss Jean Brodie and
David Rabe
's Hurlyburly, among many others. Additionally,
Mike Leigh
's Two Thousand Years, Abigail's Party, Smelling a Rat, Goose-Pimples and Ecstasy, as well as
Wallace Shawn
's The Fever and Aunt Dan and Lemon.
The
New Group
is a recipient of the 2004 Tony® Award for Best Musical (Avenue Q). Most recently,
The
New Group
was honored with several nominations for The Kid, including Drama Desk and
Lucille Lortel
Award nominations (Outstanding Musical) and recognized with Outer Critics Circle Award nominations for The Kid (Outstanding New Off-Broadway Musical) and Blood From A Stone (Outstanding New Off-Broadway Play). Additionally, the company and Artistic Director
Scott Elliot
t have been cited by Drama Desk 2010-2011 with a Special Award for presenting contemporary new voices, and for uncompromisingly raw and powerful productions.
Photo Credit: Kevin Thomas Garcia


Wallace Shawn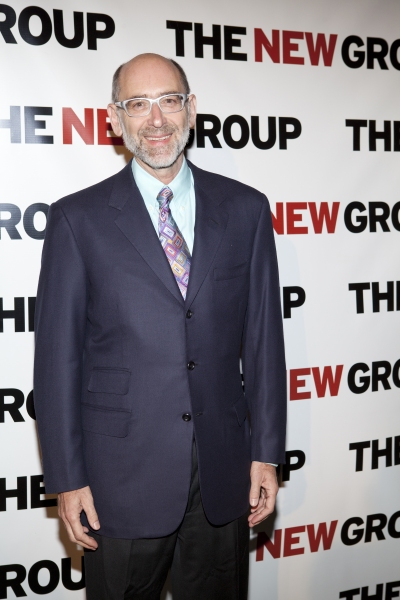 Fred Wistow

Kristen Johnston

Kristen Johnston and Frank Whaley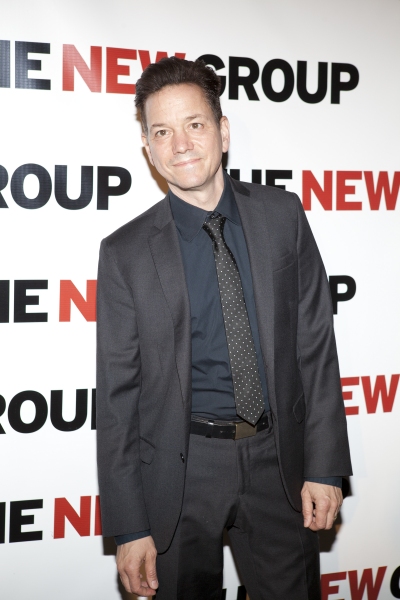 Frank Whaley

Matthew Broderick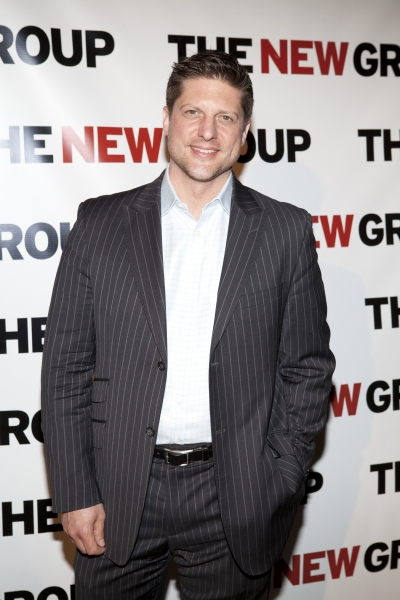 Christopher Sieber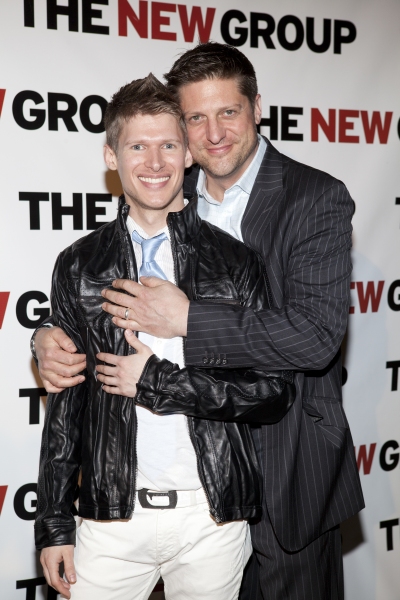 Lucas Steele and Christopher Sieber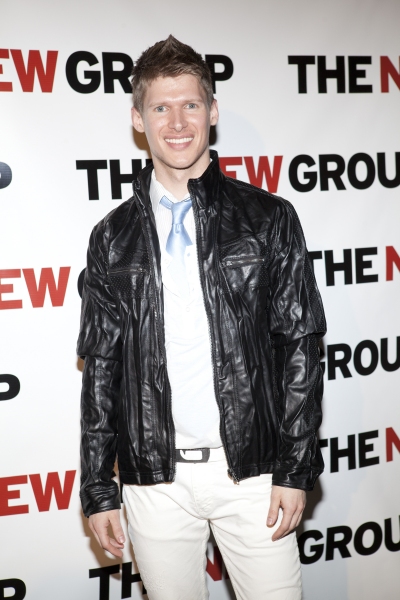 Lucas Steele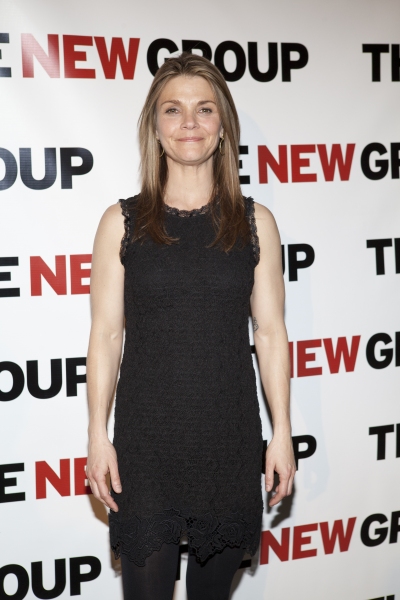 Kathryn Erbe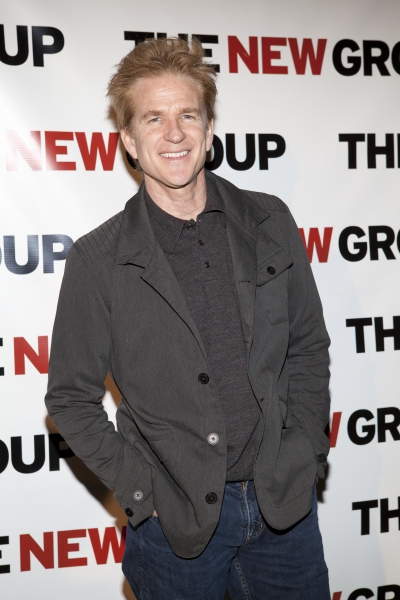 Matthew Modine

Bobby Cannavale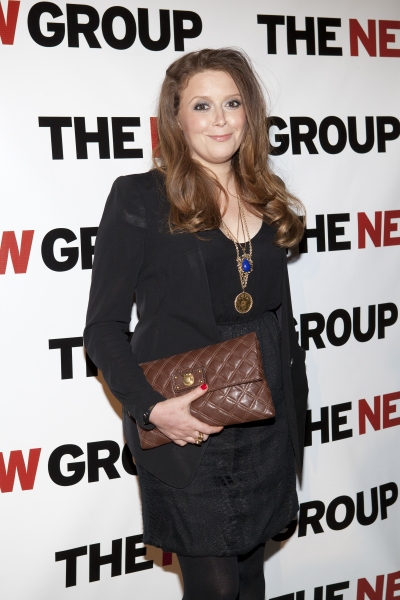 Natasha Lyonne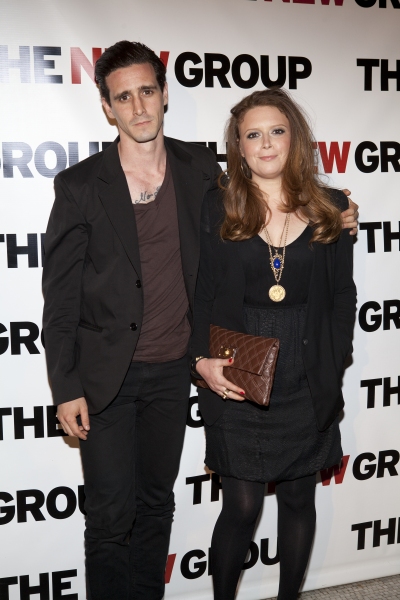 James Ransone and Natasha Lyonne

Claybourne Elder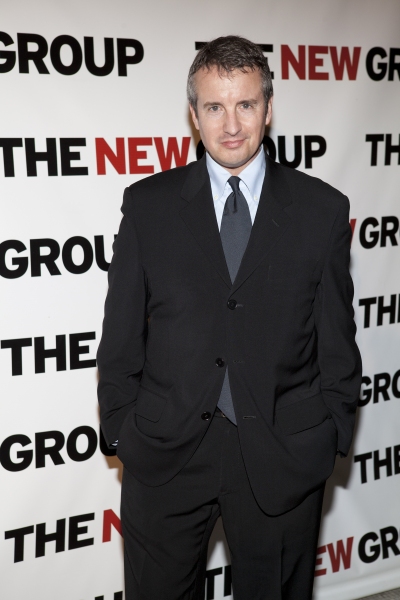 Grant Shaud

Devin Ratray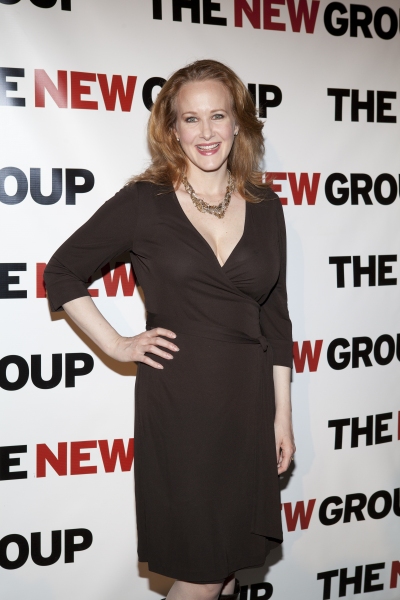 Katie Finneran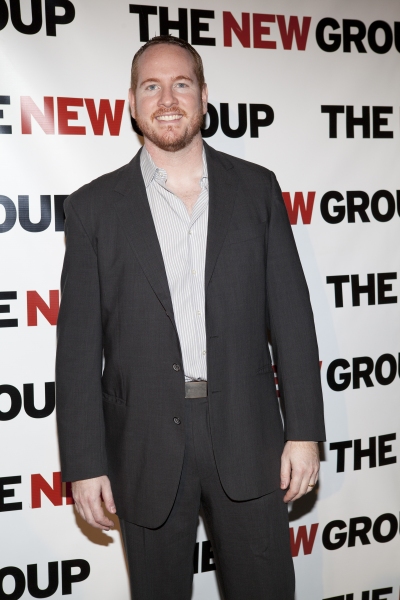 Darren Goldstein

Darren Goldstein and Katie Finneran

Karen Young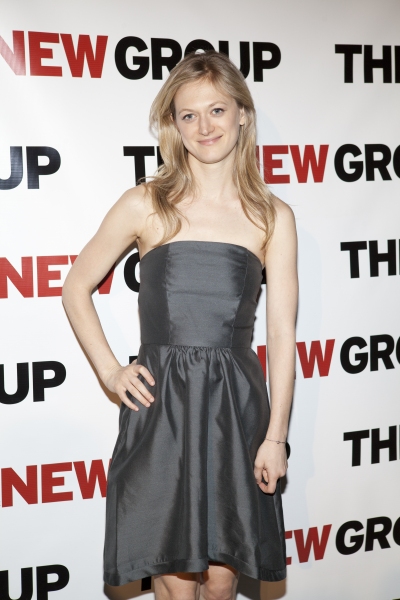 Marin Ireland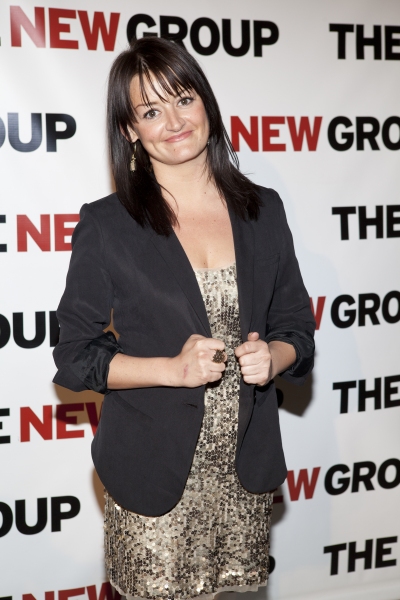 Allison Wright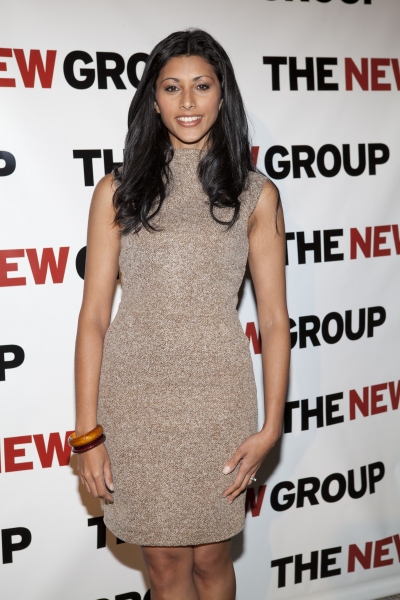 Reshma Shetty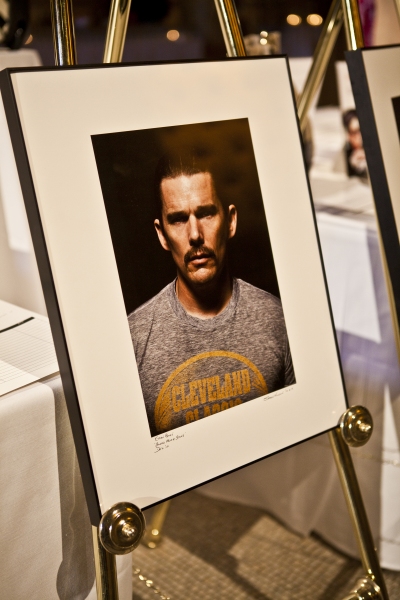 Auction Items

Auction Items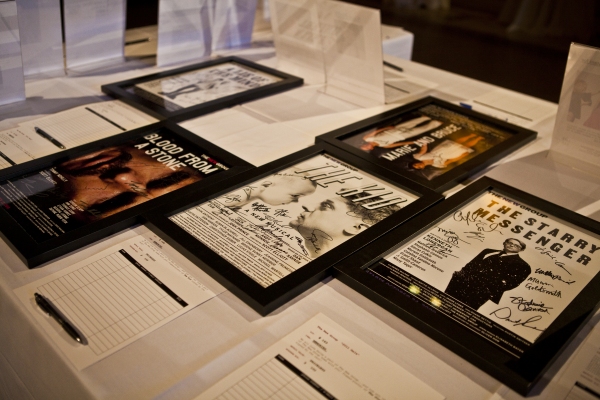 Auction Items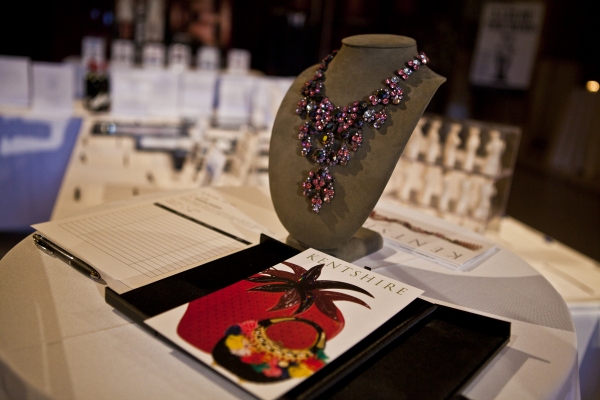 Auction Items