Photo Coverage: The Lusty Month of May Comes Early With Lincoln Center's CAMELOT Benefit Concert!
Last night, the Lusty Month of May came early when Lincoln Center presented its benefit concert of Camelot!
Lin-Manuel Miranda starred as King Arthur in the production, which was directed by Bartlett Sher, for a one-night-only concert event to benefit Lincoln Center Theater.
Miranda was joined by Solea Pfeiffer as Guenevere, Jordan Donica as Sir Lancelot, Dakin Matthews as Merlyn, Ruthie Ann Miles as Nimue, Ethan Slater as Mordred, Julie White as Morgan Le Fey, and Jenn Colella, Jason Danieley, and Bonnie Milligan as three of The Knights of the Round Table.
CAMELOT, Alan Jay Lerner and Frederick Loewe's 1960 follow up to My Fair Lady, is a story full of romance and intrigue. This glorious and timely tale features the iconic characters King Arthur, Queen Guenevere, and Sir Lancelot as well as a beloved score which includes "If Ever I Would Leave You," "What Do The Simple Folk Do?," and the title song "Camelot."
BroadwayWorld was there last night for the show's epic night. Check out the photos below!
Photo Credit: Walter McBride

'Camelot' Benefit Concert for Lincoln Center Theater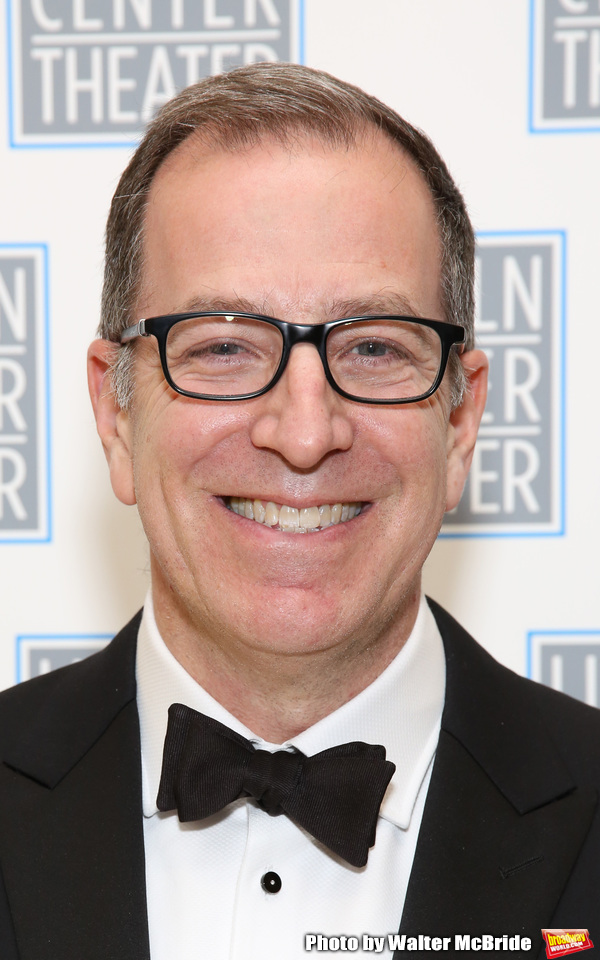 Ted Sperling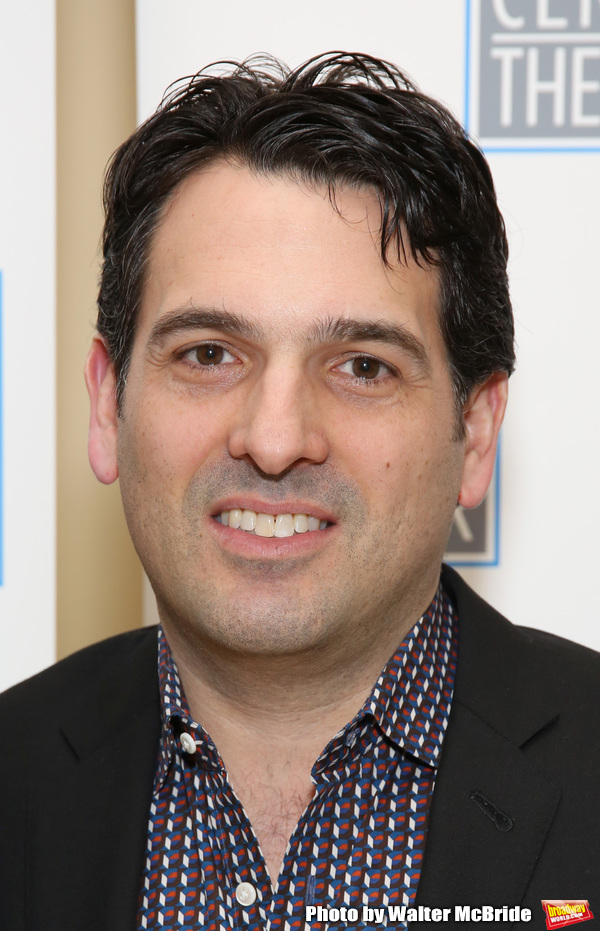 Noah Waxman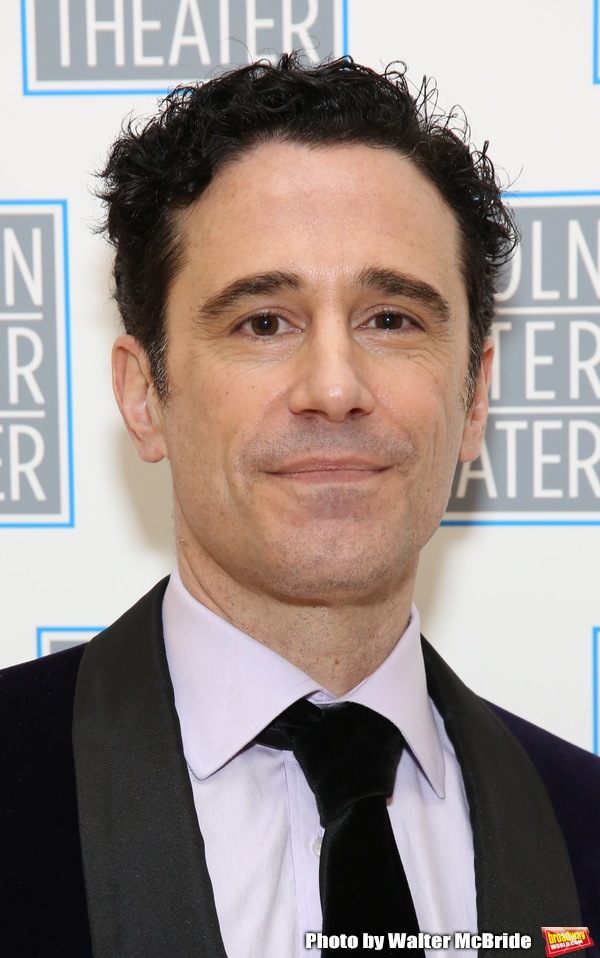 Christopher Gatttelli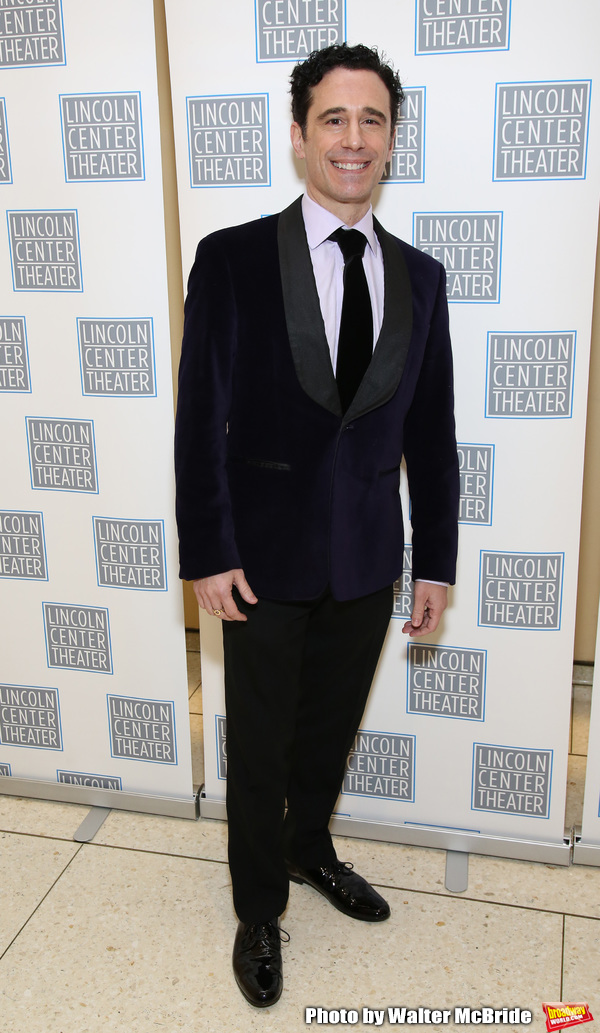 Christopher Gattelli

Huma Abedin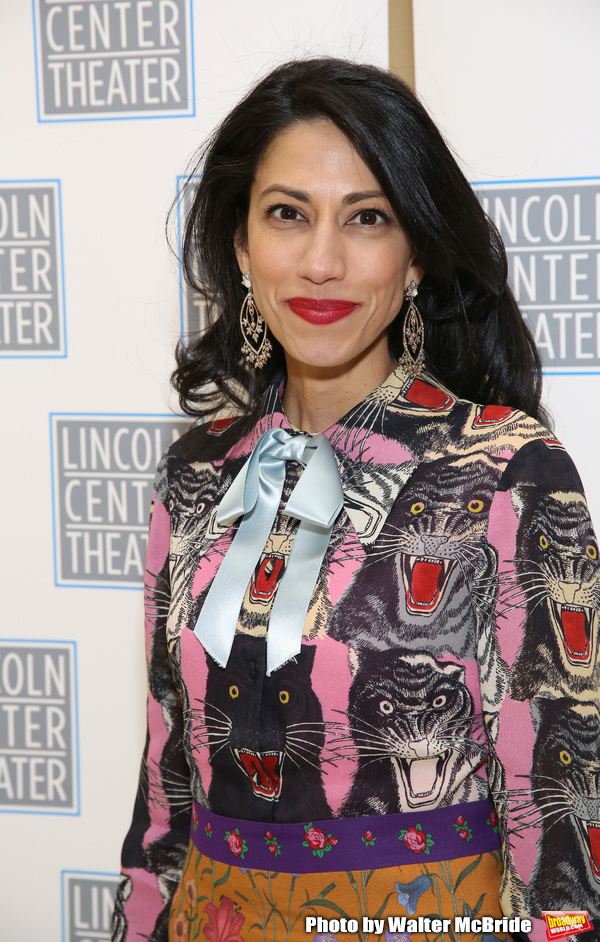 Huma Abedin

Rebecca Luker

Rebecca Luke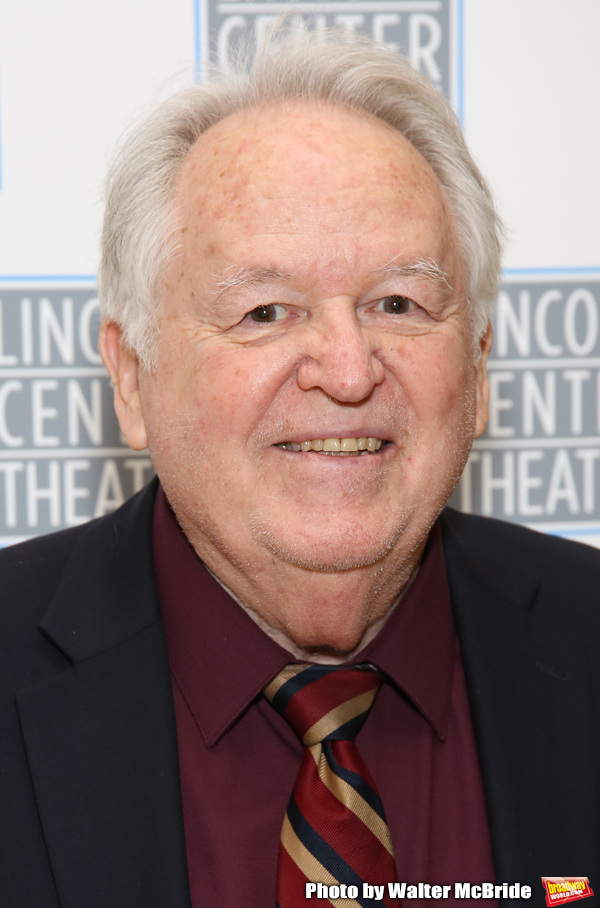 Dakin Matthews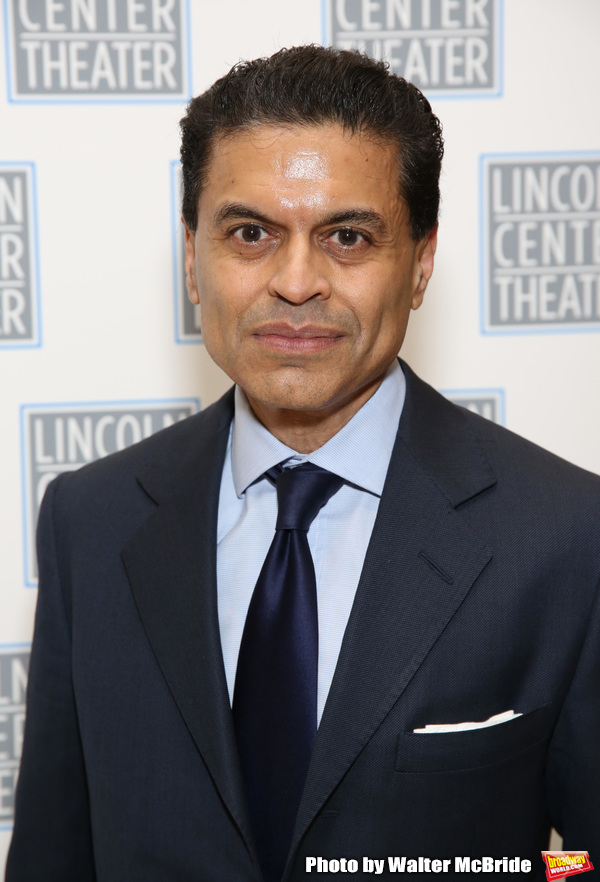 Fareed Zakaria

Fareed Zakaria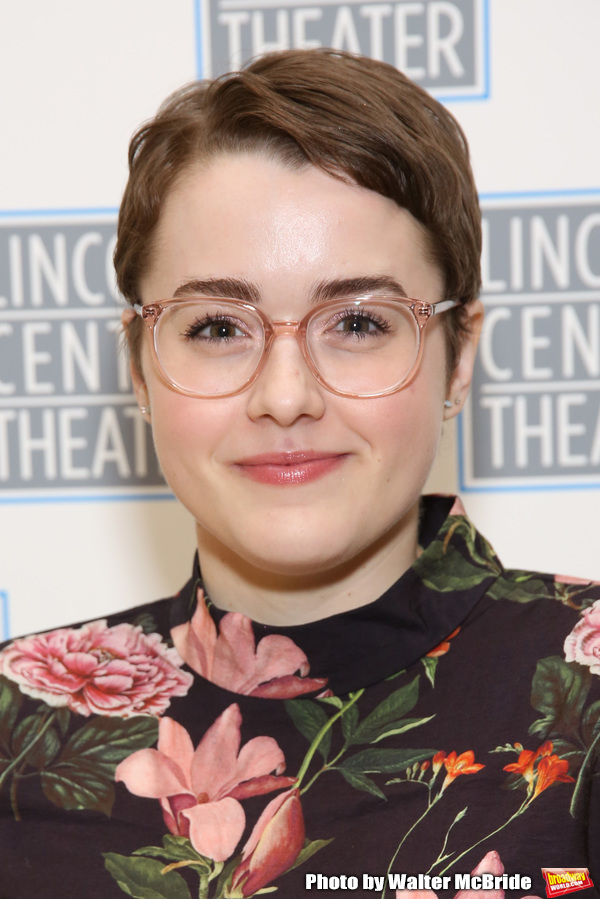 Caitlin Kinnunen

Caitlin Kinnunen

Carey Lowell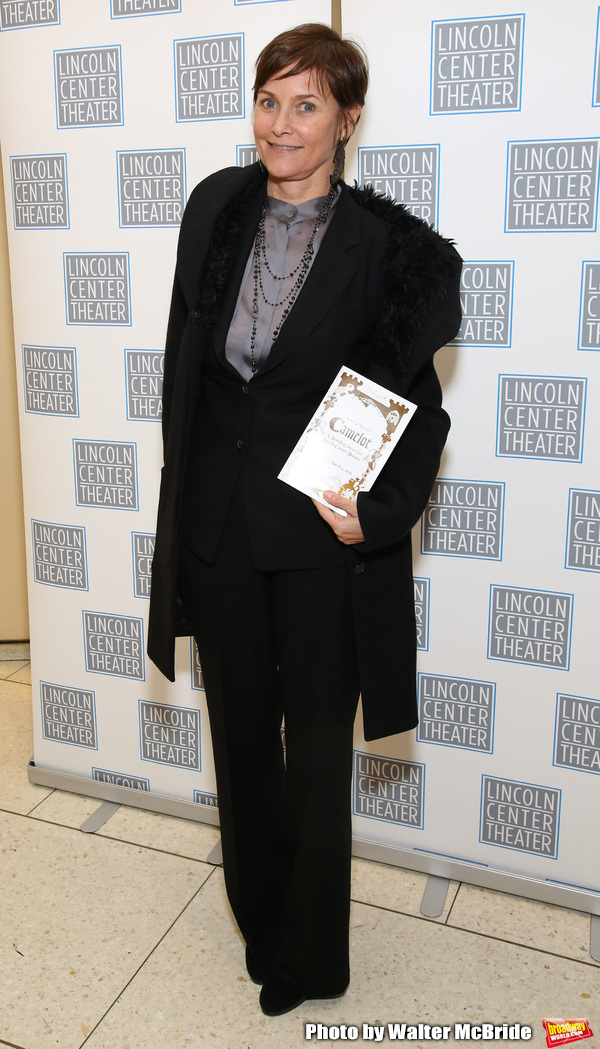 Carey Lowell

Carey Lowell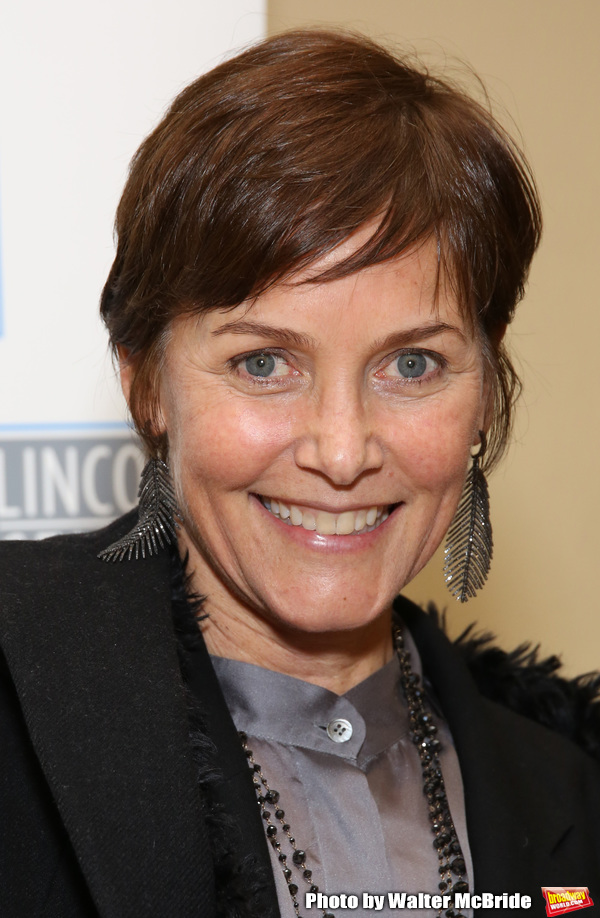 Carey Lowell

Tally Sessions and Christian Delcroix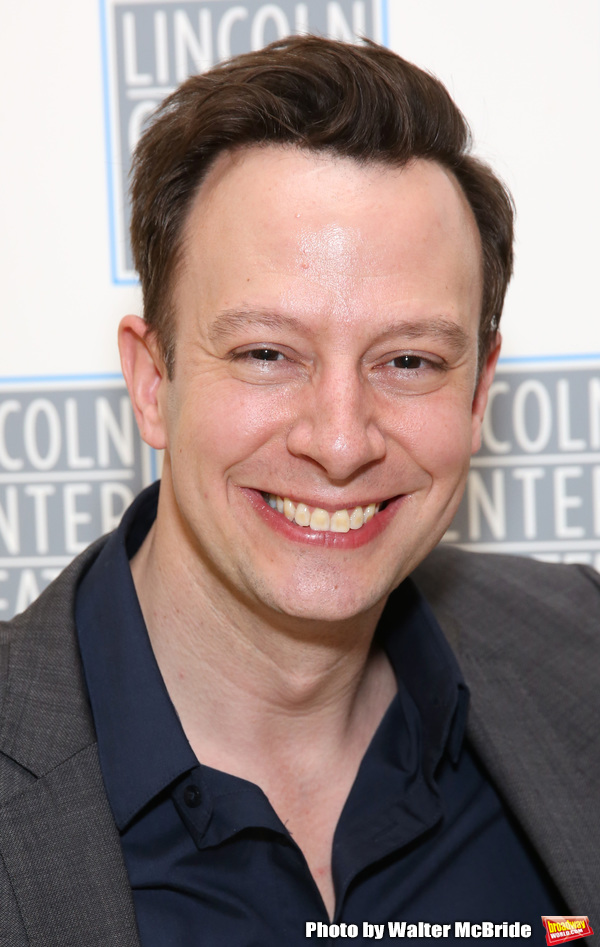 Tally Sessions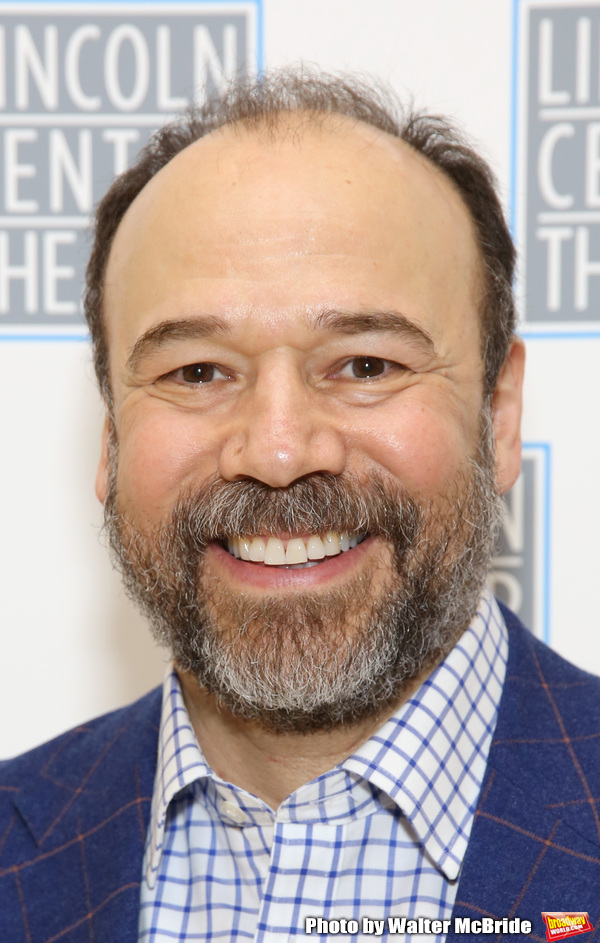 Danny Burstein

Danny Burstein

Danny Burstein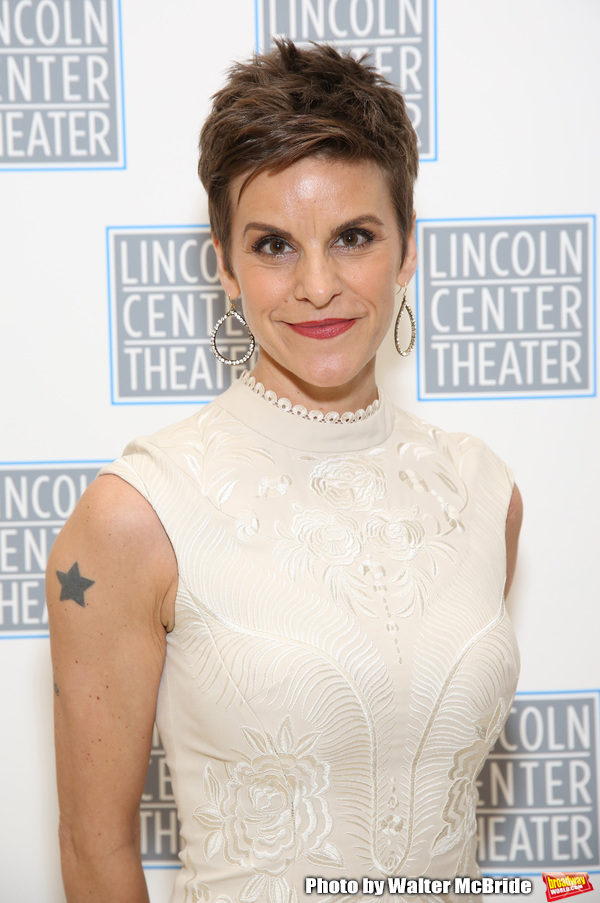 Jenn Colella

Jenn Colella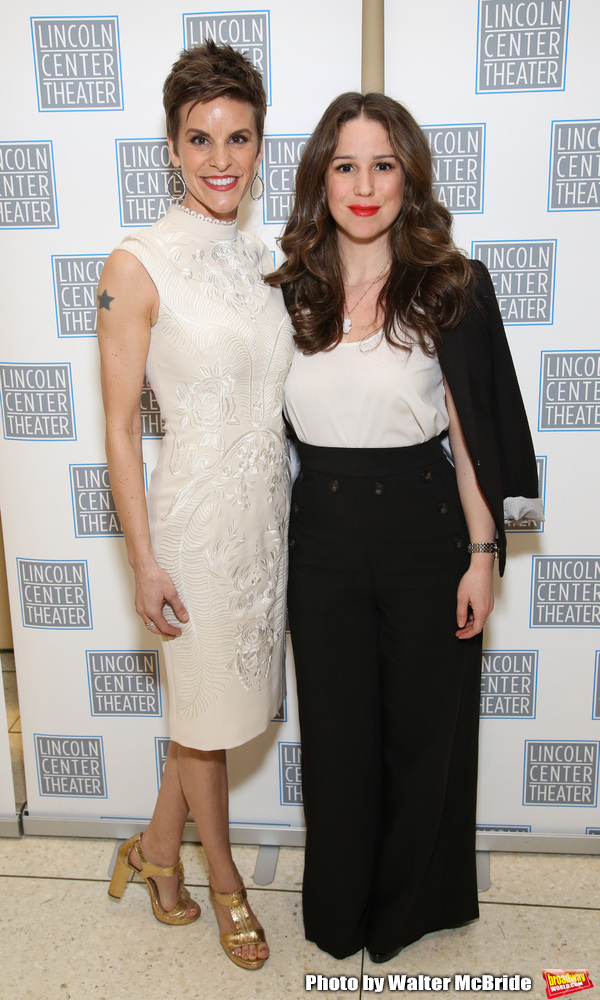 Jenn Colella and Chilina Kennedy

Chilina Kennedy

Jenn Colella and Chilina Kennedy

Lin-Manuel Miranda and Bartlett Sher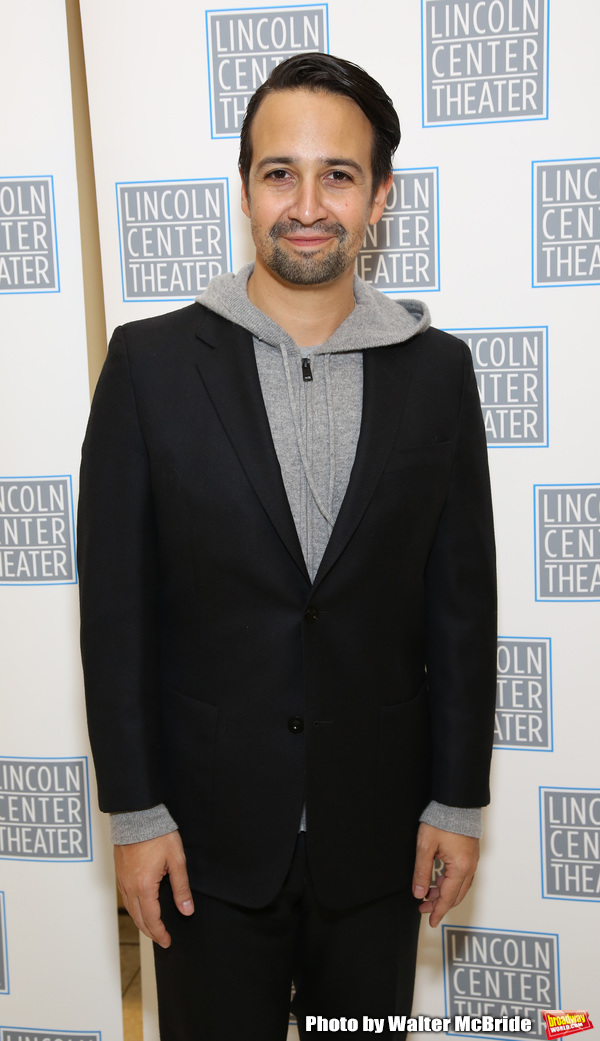 Lin-Manuel Miranda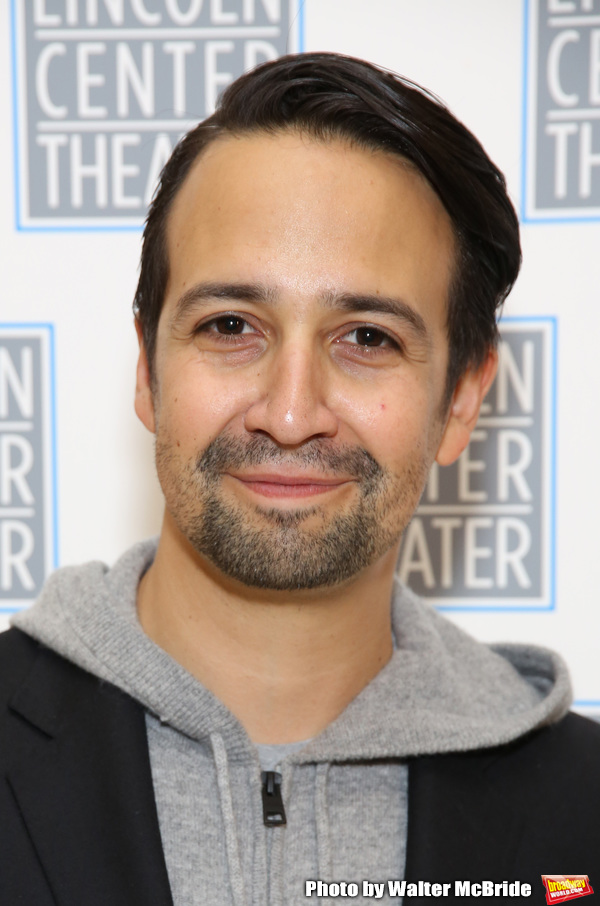 Lin-Manuel Miranda

Lin-Manuel Miranda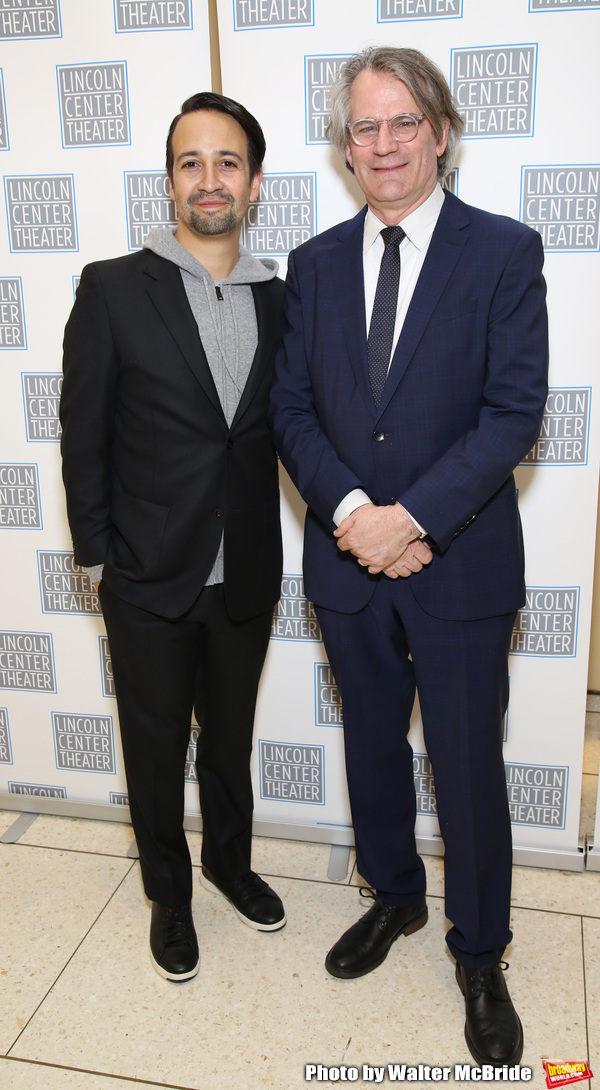 Lin-Manuel Miranda and Bartlett Sher

Jason Danieley

Bonnie Milligan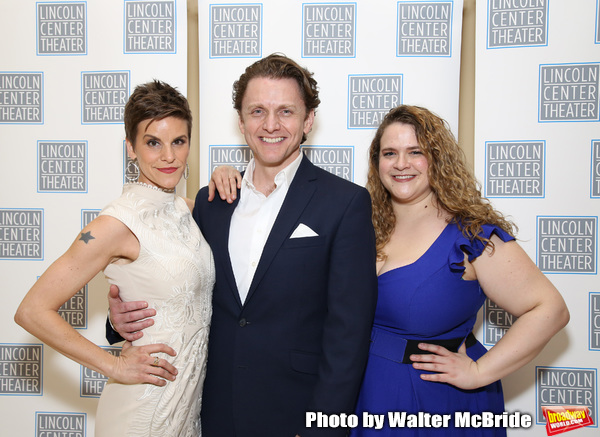 Jen Colella, Jason Danieley and Bonnie Milligan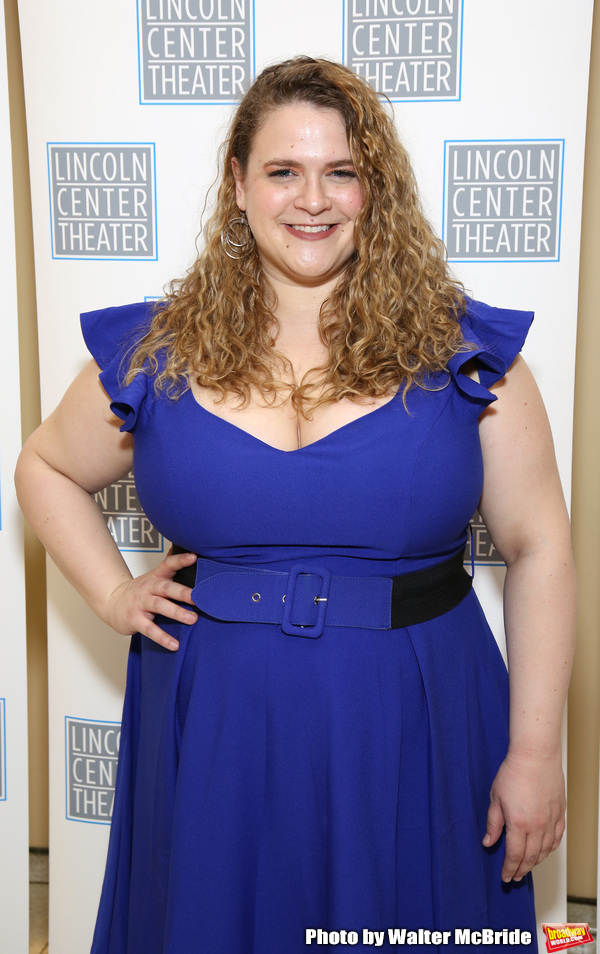 Bonnie Milligan

Jason Danieley

Bonnie Milligan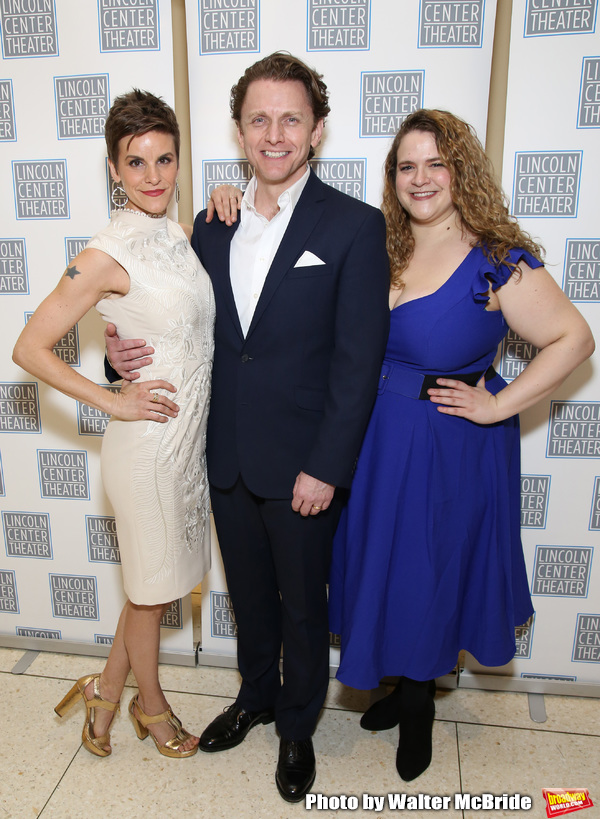 Jen Colella, Jason Danieley and Bonnie Milligan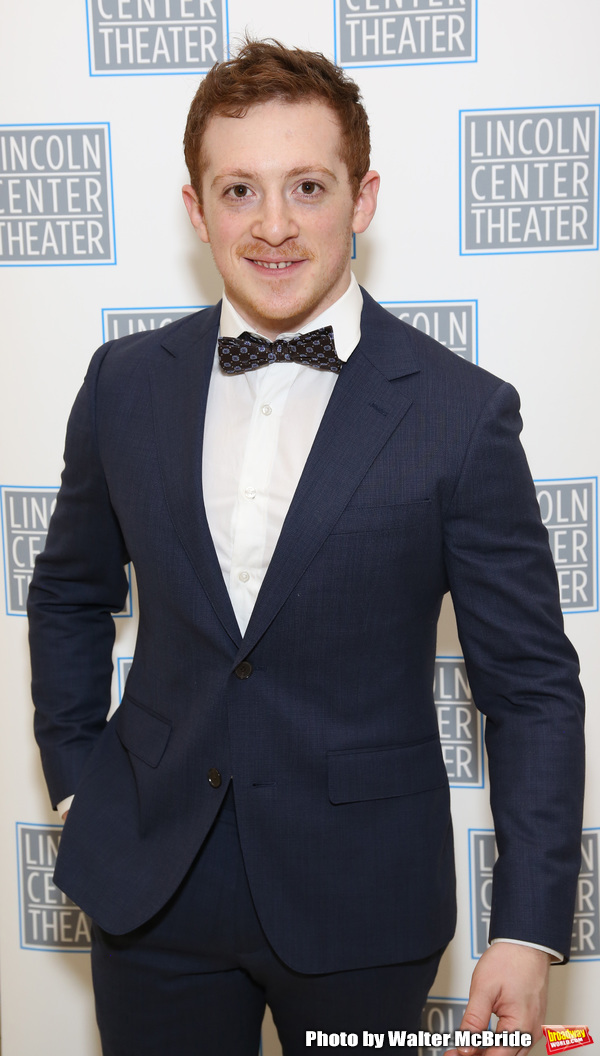 Ethan Slate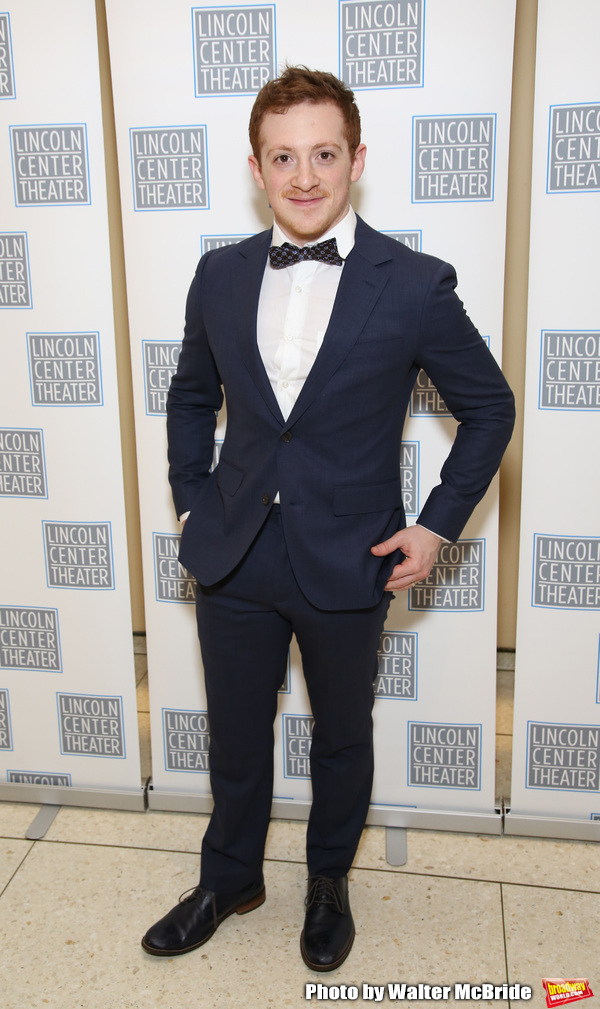 Erthan Slater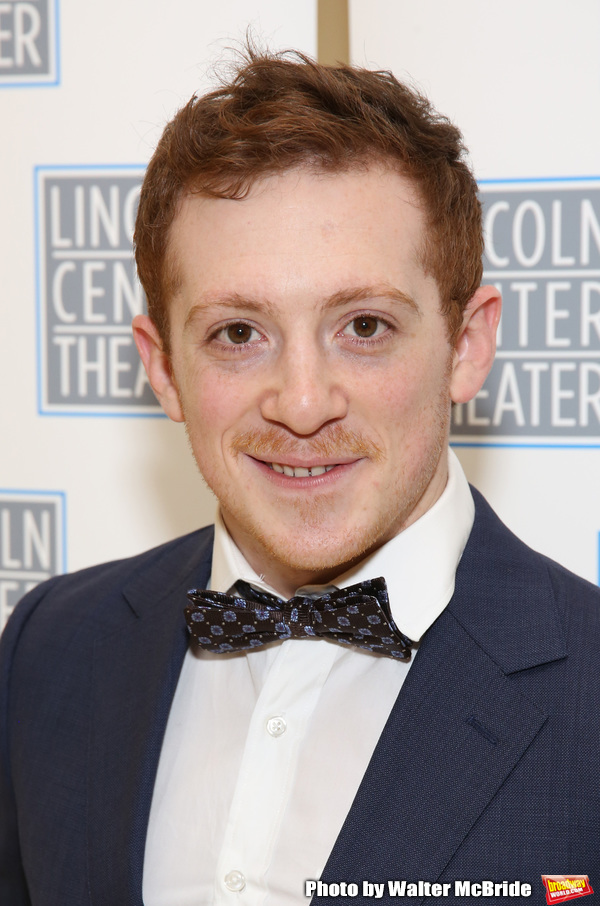 Erthan Slater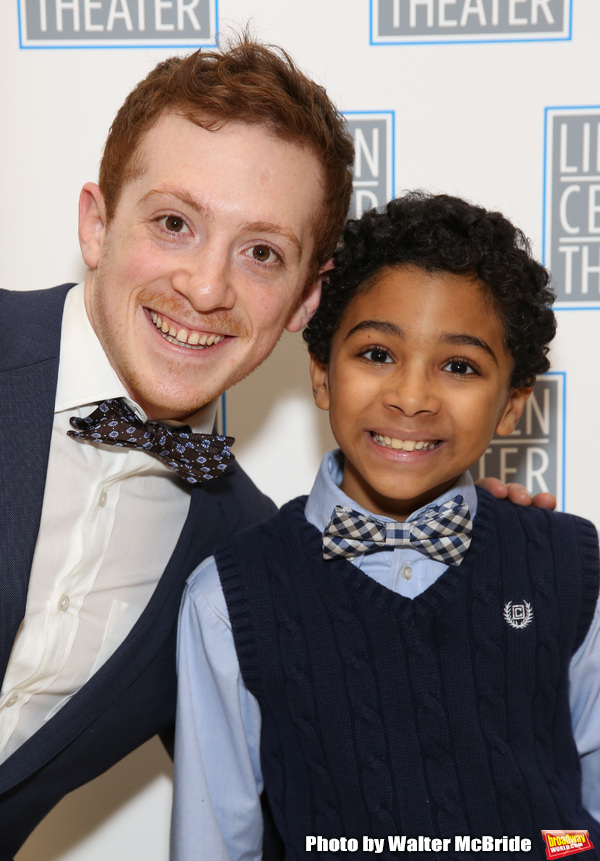 Erthan Slater and Emeka Guindo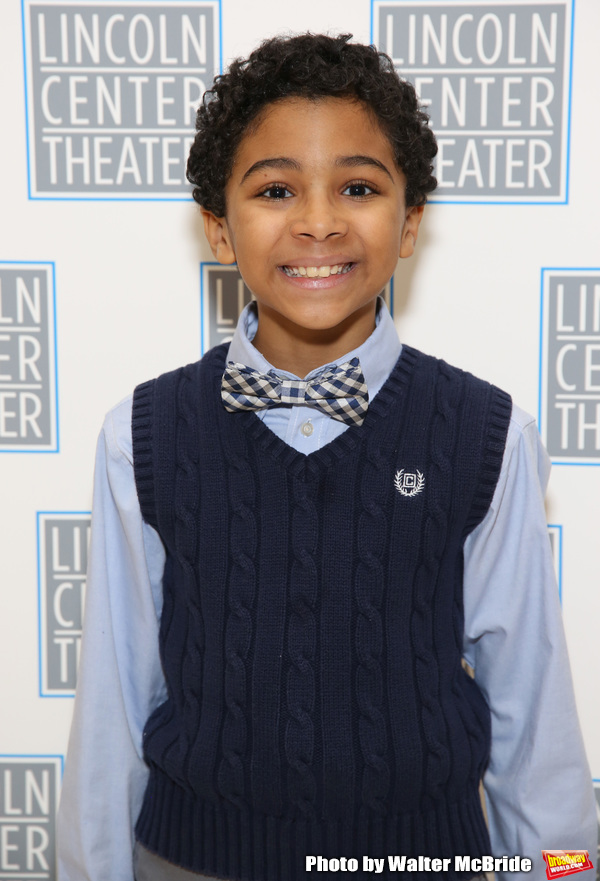 Emeka Guindo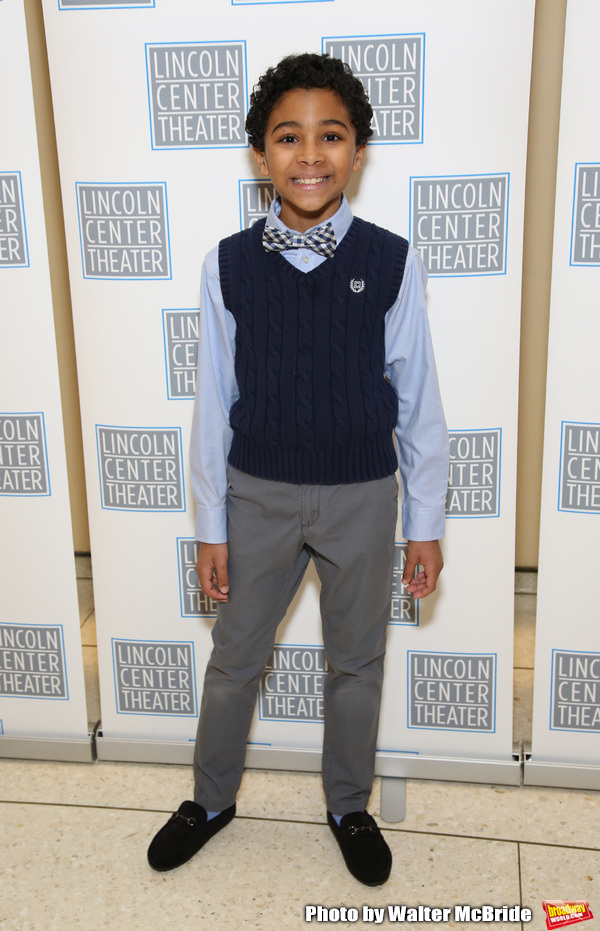 Emeka Guindo

Jordan Donica, Bartlett Sher and Solea Pfeiffer

Jordan Donica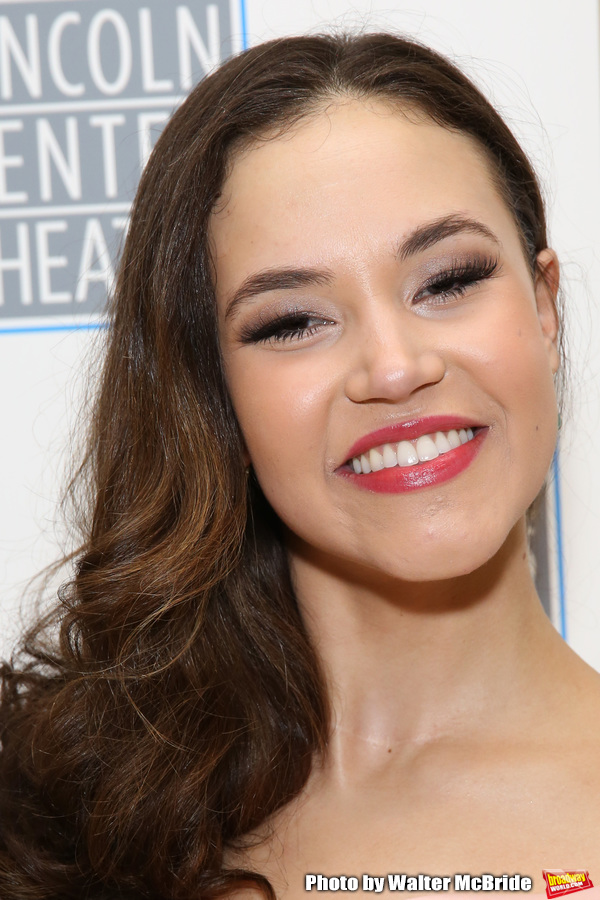 Solea Pfeiffer

Solea Pfeiffer

Jordan Donica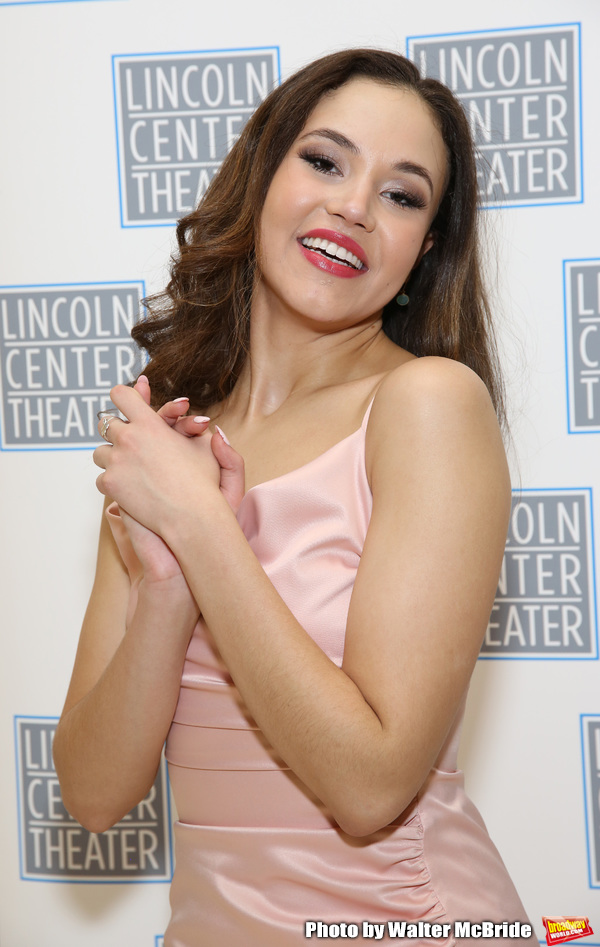 Solea Pfeiffer

Solea Pfeiffer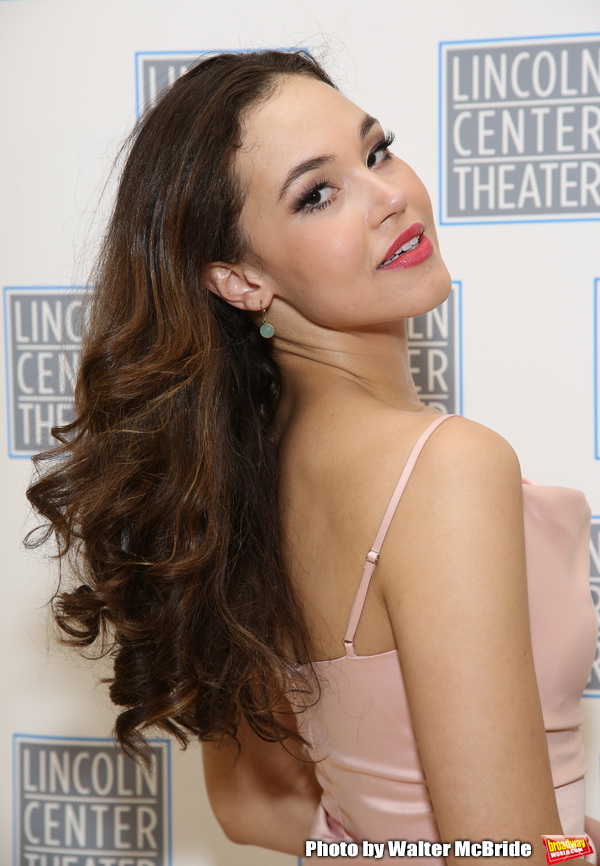 Solea Pfeiffer

Jordan Donica

Jordan Donica

Lin-Manuel Miranda and Bartlett Sher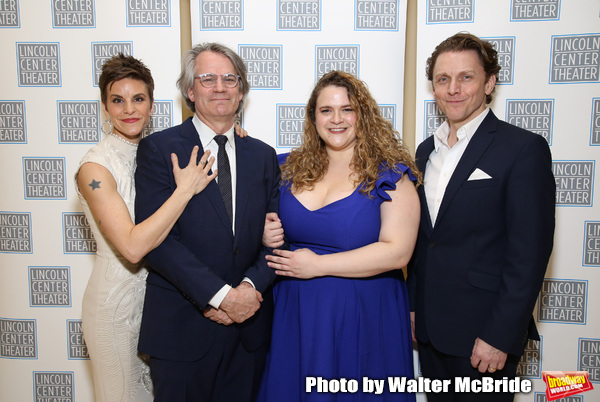 Jen Colella, Bartlett Sher, Bonnie Milligan and Jason Danieley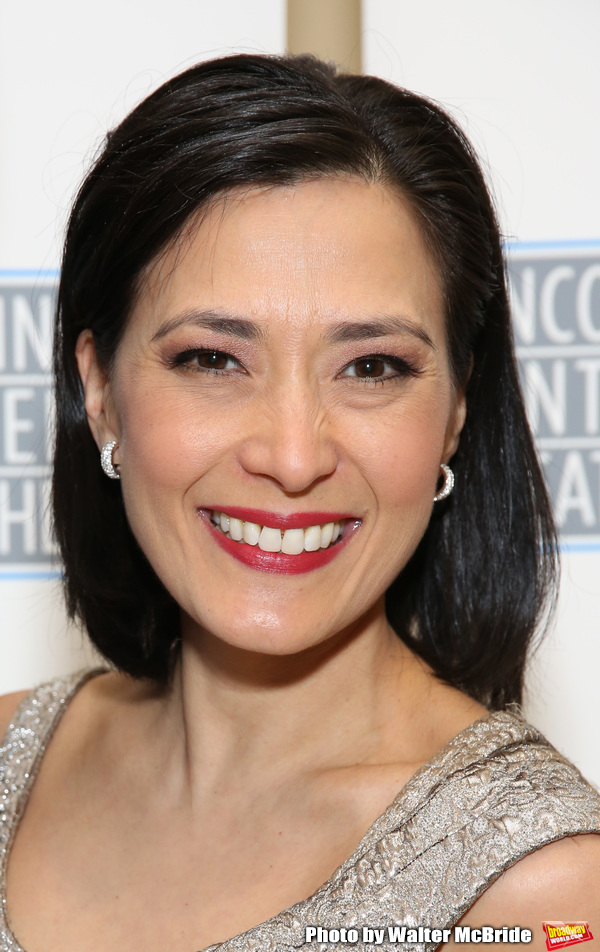 Ann Sanders

Nicholas Ward

Alaysha Fox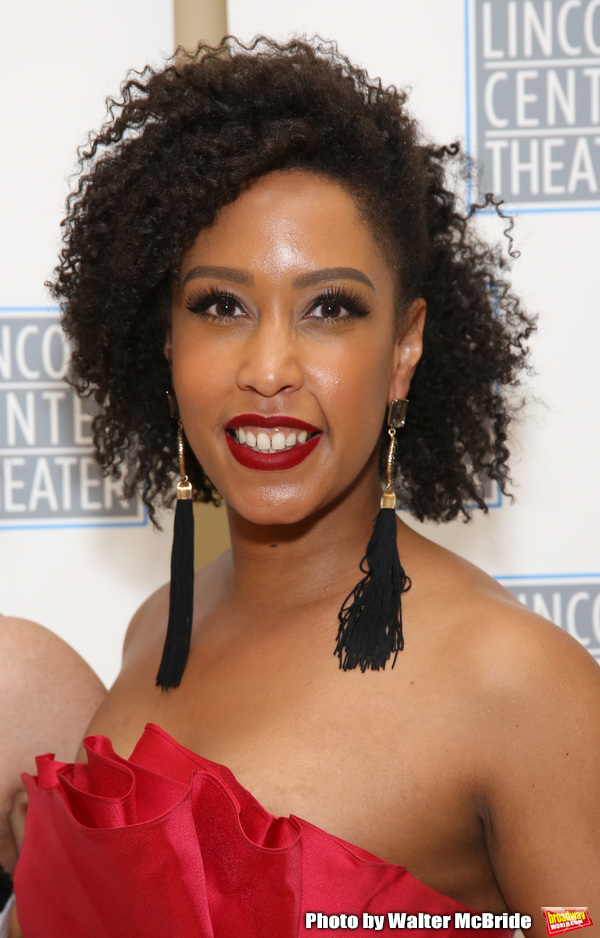 Briana Hunter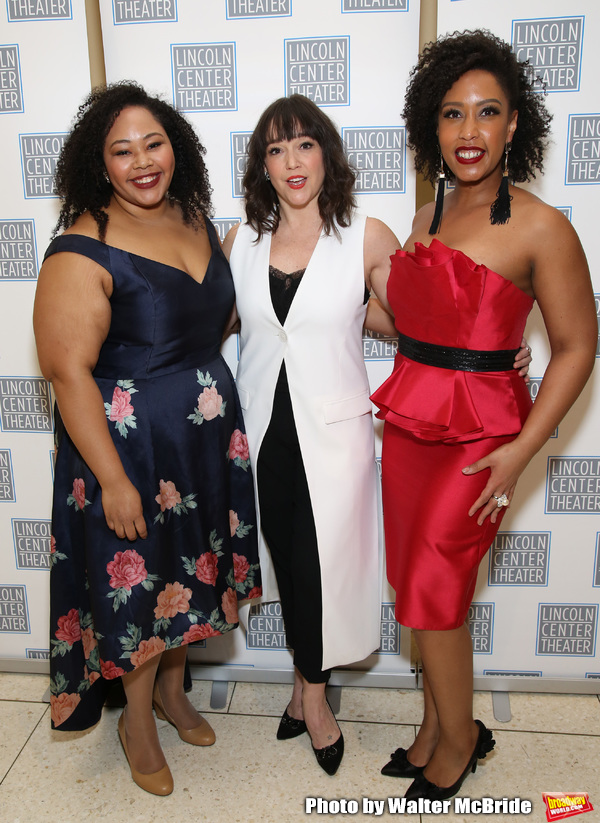 Alaysha Fox, Cameron Adams and Briana Hunter

Justin Lee Miller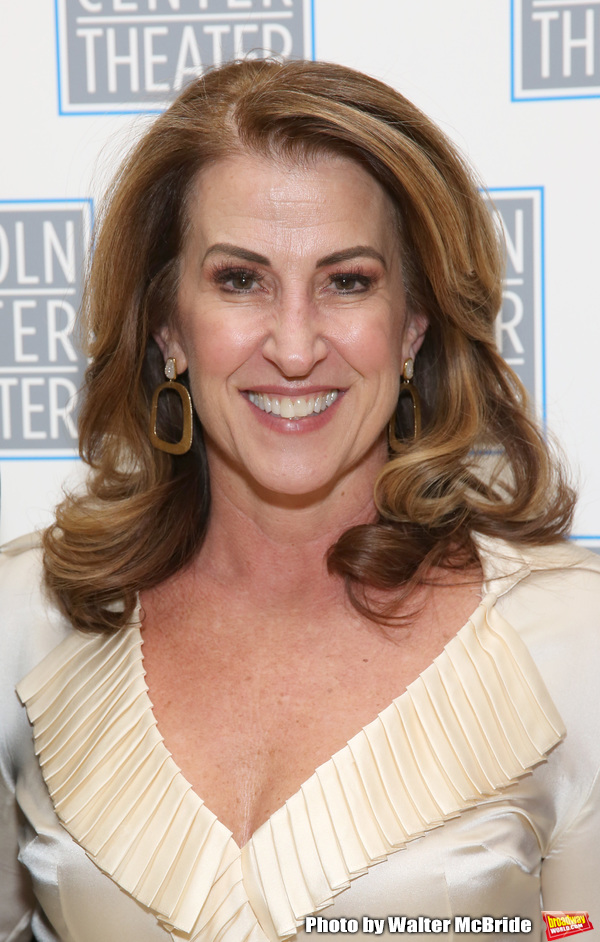 Rebecca Eichenberger