Click Here for More Articles on CHEYENNE JACKSON
Photo Coverage: The Hetrick-Martin Institute's 2009 Annual Emery Awards
The Hetrick-Martin Institute's 2009 Annual Emery Awards took place at Cipriani Wall Street on Tuesday, November 10th. BroadwayWorld.com's cameras were there to support the very important evening and cause.
Each year, The Emery Awards honor individuals and corporations that exemplify The Hetrick-Martin Institute's mission of providing a safe and supportive environment for all young people - regardless of their sexual orientation or identity- as well as those who have demonstrated outstanding leadership within the LGBTQ community.
This year's event honored Mayor Michael R. Bloomberg and Harvey Milk High School Co-Founder Dr. Joyce Hunter.
The ceremony was hosted by Life in the Fab Lane's Kimora Lee Simmons, and special guests included Djimon Hounsou, David Hyde Pierce, Emmy Rossum,Victor Garber, Newark Mayor Cory Booker, Council Speaker Christine Quinn, Heather Matarazzo, Debra Monk, B.D. Wong, Academy Award winning writer of "Milk" Dustin Lance Black, activist Cleve Jones, Stuart Milk, Lance Bass, Judy Gold, Cheyenne Jackson, Lisa Banes, Edward Hibbert, Rosie Benton, and One Life to Live's Nicolas Rodriquez.
The evening also featured a special performance by Grammy Award-winning singerand actress Jennifer Holliday, and DJ Lina provided music for the after-party.
The Hetrick-Martin Institute, Home of The Harvey Milk High School, "believes all young people, regardless of sexual orientation or identity, deserve a safe and supportive environment in which to achieve their full potential. The Hetrick-Martin Institute creates this environment for lesbian, gay, bisexual, transgender and questioning youth between the ages of 12 and 21 and their families. In addition, through a comprehensive package of direct services and referrals, the Hetrick-Martin Institute seeks to foster healthy youth development. The Hetrick-Martin Institute's staff promotes excellence in the delivery of youth services and uses its expertise to create innovative programs that other organizations may use as models," according to a press article.
For more information about the Hetrick-Martin Institute and the Emery Awards visit:www.hmi.org.
Photos by Linda Lenzi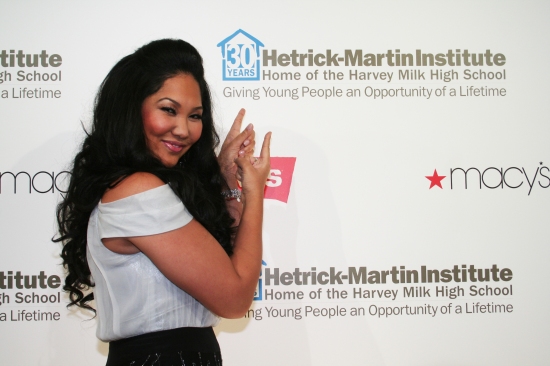 Host for the Evening Kimora Lee Simmons

Kimora Lee Simmons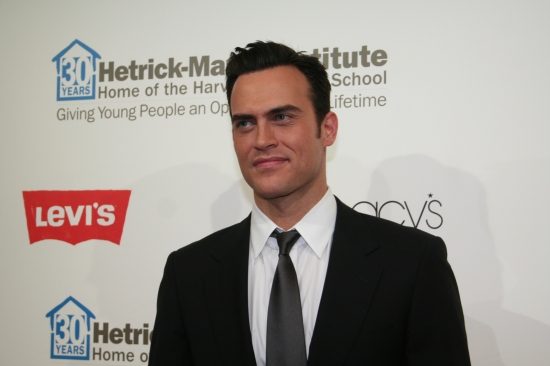 Cheyenne Jackson

Cheyenne Jackson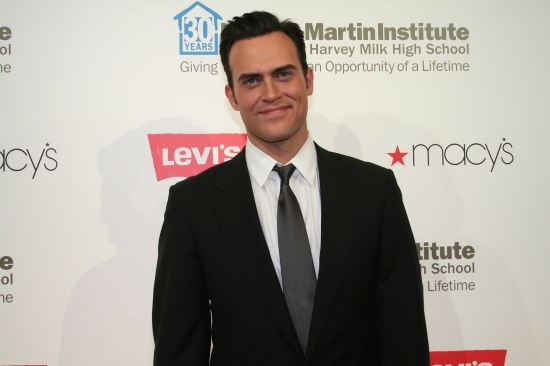 Cheyenne Jackson

Lance Bass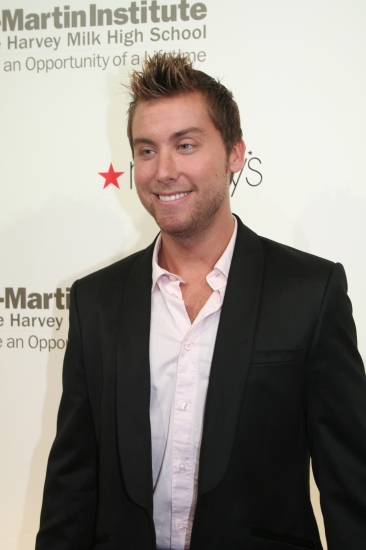 Lance Bass

Lance Bass, Rob Smith and Cheyenne Jackson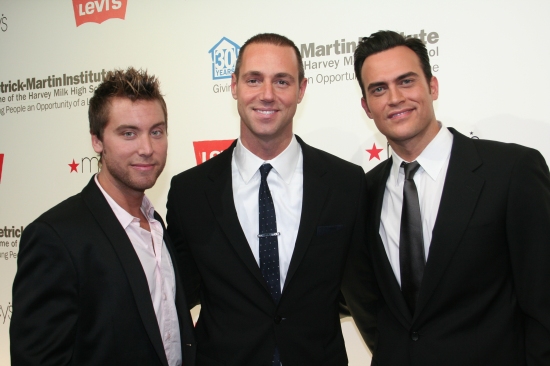 Lance Bass, Rob Smith and Cheyenne Jackson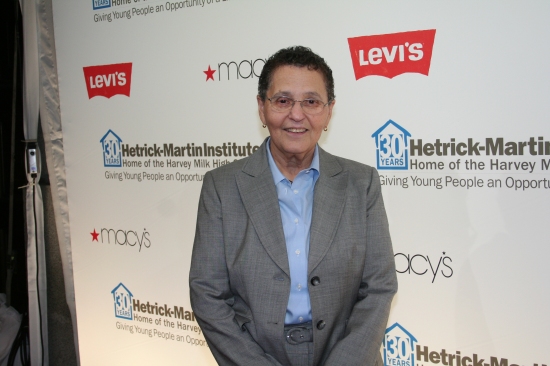 Honoree Dr. Joyce Hunter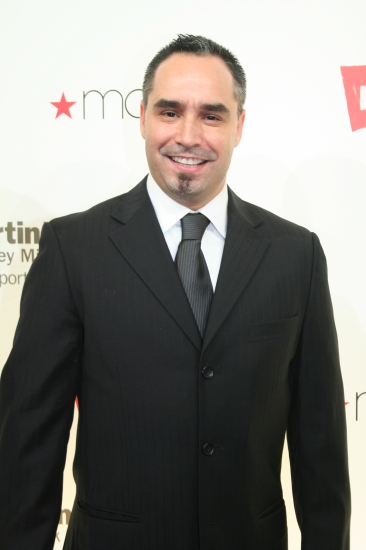 Thomas Krever (Executive Director Hetrick-Martin Institute)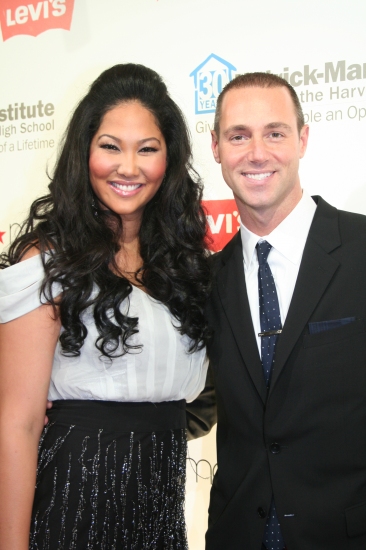 Kimora Lee Simmons and Rob Smith

Rob Smith, Kimora Lee Simmons and Thomas Krever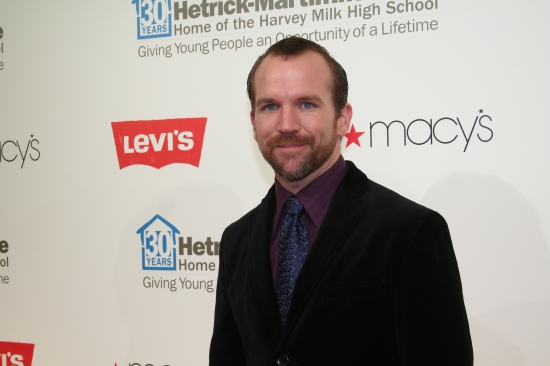 Brionne Davis

2009 Polo Fashion Student Designers and Models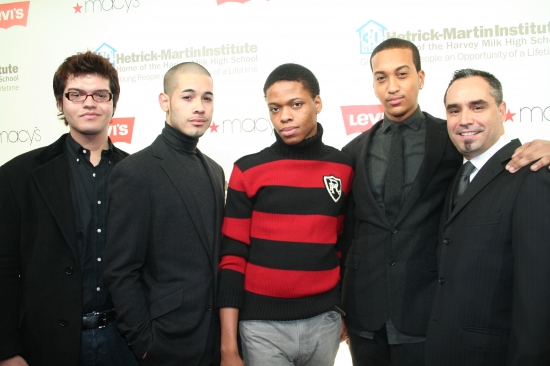 2009 Polo Fashion Student Designers and Models with Thomas Krever

Thomas Krever, Kimora Lee Simmons with The 2009 Polo Fashion Student Designers and Models

Judy Gold

Judy Gold

Lance Bass and Martin Gould Cummimgs (www.broadwayspeaksOUT.com)

Nicholas Rodriguez

Nicholas Rodriguez

Newark Mayor Cory Booker, Bari Mattes and Veronica Webb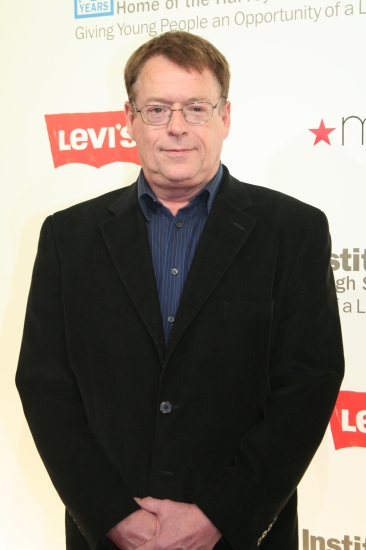 Cleve Jones

Dustin Lance Black

Cleve Jones, Thomas Krever, Dustin Lance Black and Rob Smith

B.D. Wong

Sharon Quinn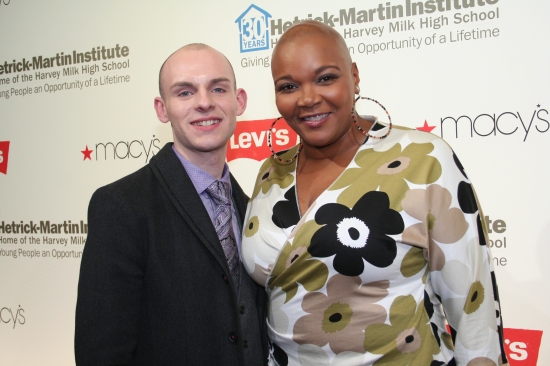 Jeremy Bradley (HMI) and Sharon Quinn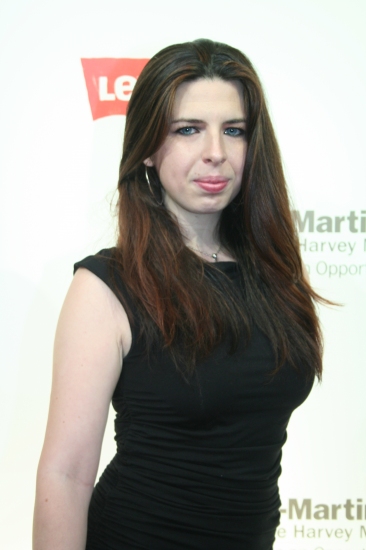 Heather Matarazzo

Caroline Murphy and Heather Matarazzo

Caroline Murphy and Heather Matarazzo

Thomas Krever and Heather Matarazzo

Edward Hibbert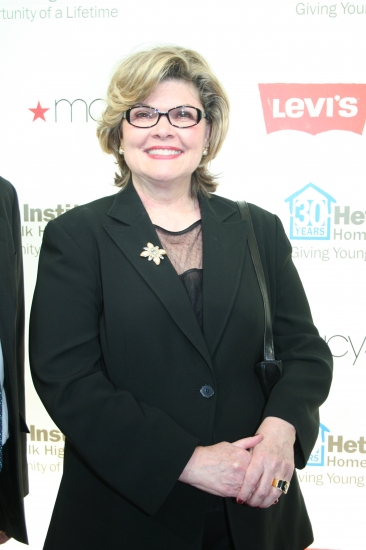 Debra Monk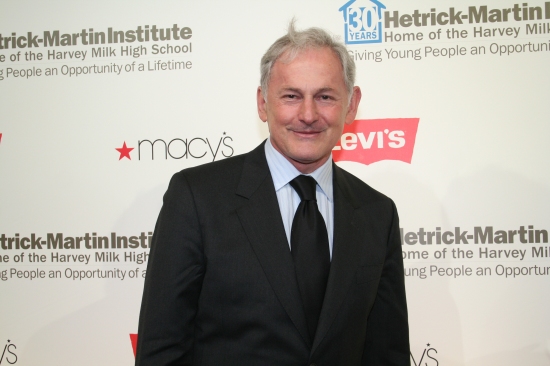 Victor Garber

Edward Hibbert, Debra Monk and Victor Garber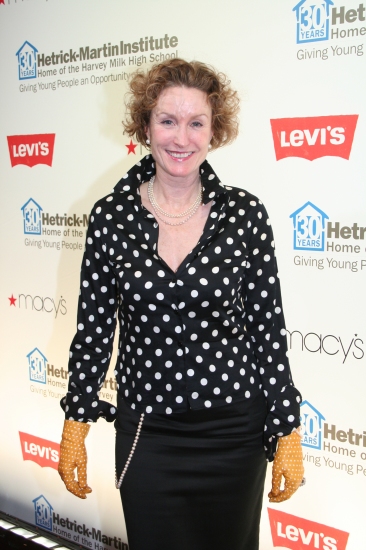 Lisa Danes

Lisa Danes, Edward Hibbert, Debra Monk and Victor Garber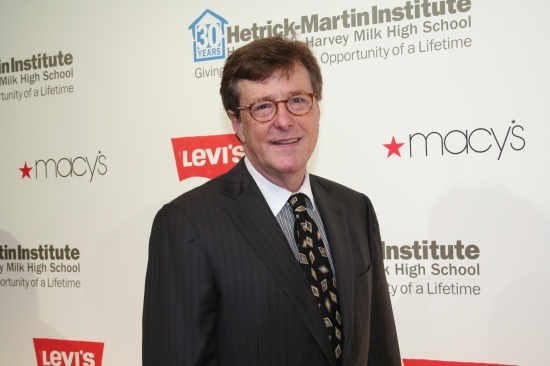 Brian Hargrove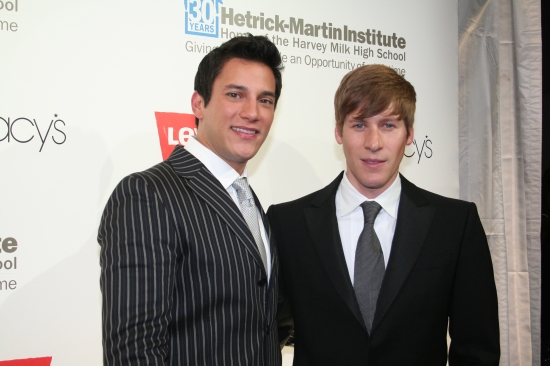 Nicholas Rodriguez and Dustin Lance Black

Stuart Milk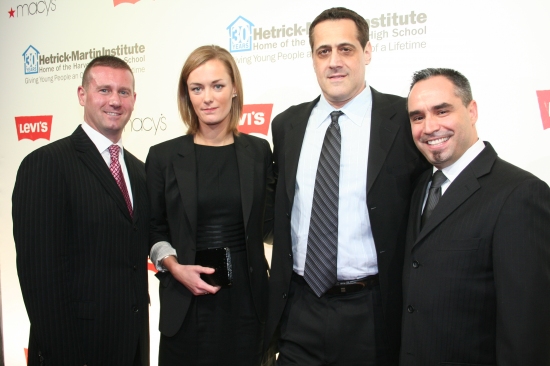 Michael Colby, Anette Trettebergstuen, Stuart Milk and Thomas Krever

Victor Garber and David Hyde Pierce

Lisa Banes and Debra Monk

Lisa Banes, Edward Hibbert and Debra Monk

Victor Garber, Lisa Banes, David Hyde Pierce and Debra Monk

David Hyde Pierce and Debra Monk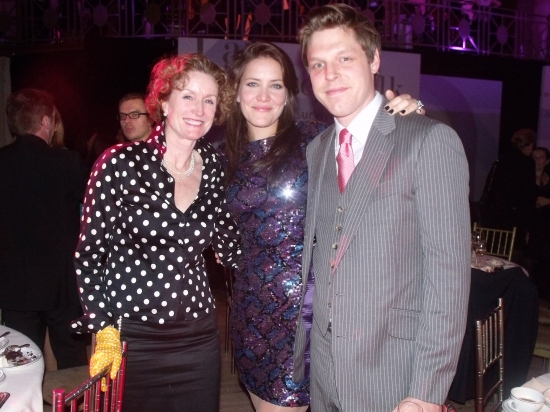 Lisa Banes, Rosie Benton and H Clark

Dustin Lance Black and Victor Garber

David Hyde Pierce, Dustin Lance Black and Victor Garber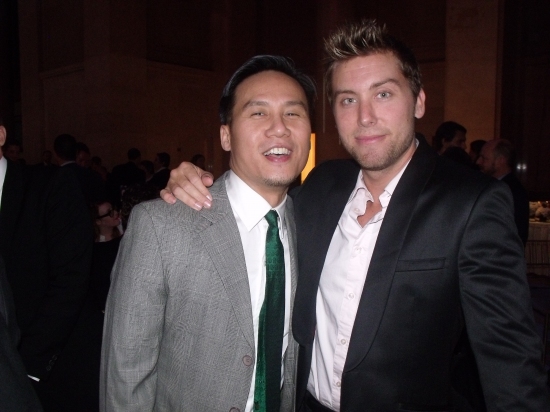 B.D. Wong and Lance Bass

Lance Bass and Nicholas Rodriguez
Related Articles