Photo Coverage: The Dramatists Guild Foundation Celebrates the Work of Matt Gould
The Dramatists Guild Foundation celebrated the work of Matt Gould at a salon hosted by Michael McCorry Rose on Monday, March 12. Matt spoke about his writing process and played selections from a number of his new works.
Check out photos from the evening below!
Dramatists Guild
Foundation Salons offer a behind-the-scenes peek into the creative process of the premier creators of the American theater, where award-winning writers share never-before-heard songs and the stories behind their most beloved works. The
Dramatists Guild
Foundation (DGF) is a national charity that fuels the future of American theater by supporting the writers who create it. DGF supports playwrights, composers, lyricists, and bookwriters at all stages of their careers by sponsoring educational programs, offering space to create new works, and providing emergency aid to writers in need. Their work ensures that the art form of theater can thrive, because in nurturing and protecting the creators of today, they guarantee that we'll have the stories of tomorrow.
For more information about the
Dramatists Guild
Foundation, visit dgf.org.
Photo Credit: Walter McBride


The Dramatists Guild Foundation Salon with Matt Gould on March 12, 2018 at StellarTower in New York City.

Andrew Lippa, Matt Gould and Michael McCorry Rose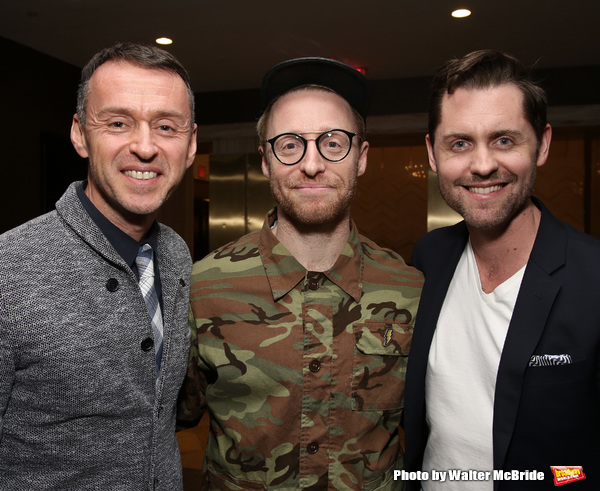 Andrew Lippa, Matt Gould and Michael McCorry Rose

Barbara Olcott, Matt Gould and Andrew Lippa

Benj Pasek, Gretchen Cryer and Justin Paul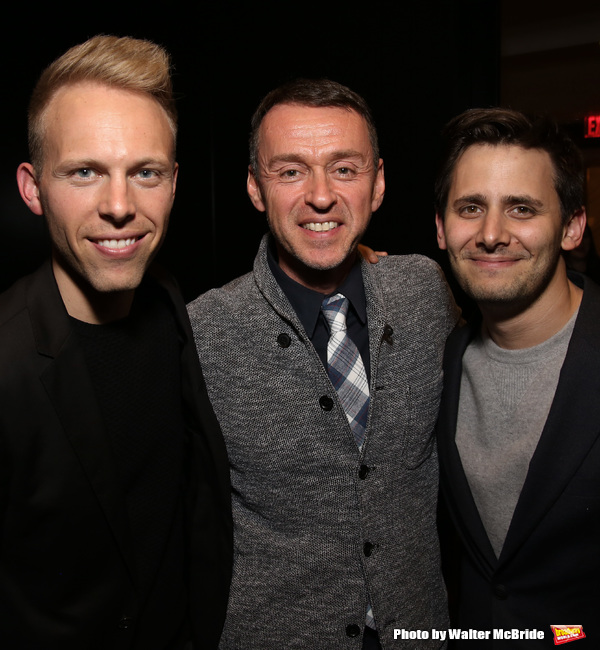 Justin Paul, Andrew Lippa and Benj Pasek

Matt Gould and Michael McCorry Rose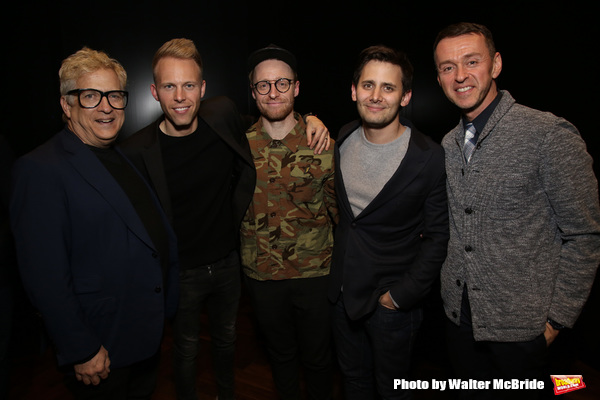 Ken Fallin, Justin Paul, Matt Gould, Benj Pasek and Andrew Lippa
Featured at the Theatre Shop
T-Shirts, Mugs, Phone Cases & More
Related Articles