Click Here for More Articles on JONATHAN GROFF
Photo Coverage: 'Taking Woodstock' Premiere at Landmark's Sunshine Cinema
Taking Woodstock is coming to select cities on August 14th from Focus Features. The film had a New York City premiere on Wednesday, July 29th, 2009 at Landmark's Sunshine Cinema on 143 East Houston Street (between Chrystie and Allen Streets). BroadwayWorld.com cameras were there as the stars arrived!
Written by James Schamus and based on the book by Elliot Tiber with Tom Monte, Taking Woodstock also stars Tony Award winner Dan Fogler; two-time Olivier Award winner Henry Goodman; two-time Olivier Award winner Imelda Staunton; Tony Award winner Liev Schreiber; Skylar Astin (Spring Awakening); two-time Tony Award nominee Kevin Chamberlin; Paul Dano (Things We Want); Kelli Garner (Dog Sees God); Mamie Gummer (Dangerous Liaisons); and Richard Thomas (A Naked Girl on the Appian Way).
The new film from Academy Award-winning director Ang Lee, Taking Woodstock is a 1969-set true story about a man, Elliot Tiber (Demetri Martin), who inadvertently played a pivotal role in making the Woodstock Music and Arts Festival into the famed happening it was. Working as an interior designer in Greenwich Village during culturally and politically exciting times, Mr. Tiber felt empowered by the gay rights movement.
But he was also still staked to the family business - a Catskills motel. Upon hearing that a planned concert had lost its permit from the neighboring town of Wallkill, NY, Mr. Tiber called producer Michael Lang (Jonathan Groff of Hair [Shakespeare in the Park's 2008 production] and Spring Awakening) at Woodstock Ventures to offer his motel. Soon the Woodstock staff was moving into the El Monaco; half a million people were on their way to Mr. Tiber's neighbor's Max Yasgur's (Eugene Levy) farm in White Lake, NY; and Mr. Tiber found himself swept up in a generation-defining experience that would change his life, and American culture, forever.
Photos by Walter McBride/Retna Ltd.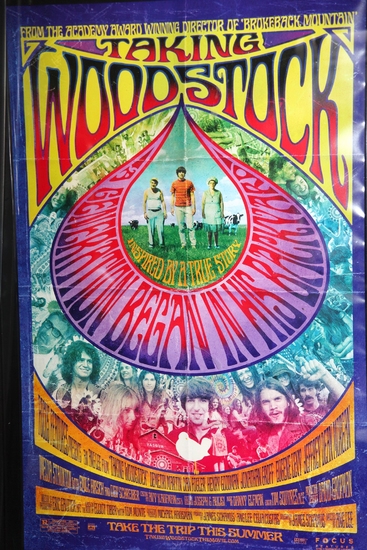 'Taking Woodstock' premiere at Landmark's Sunshine Cinema

Skylar Astin

Skylar Astin

Skylar Astin

Skylar Astin

Skylar Astin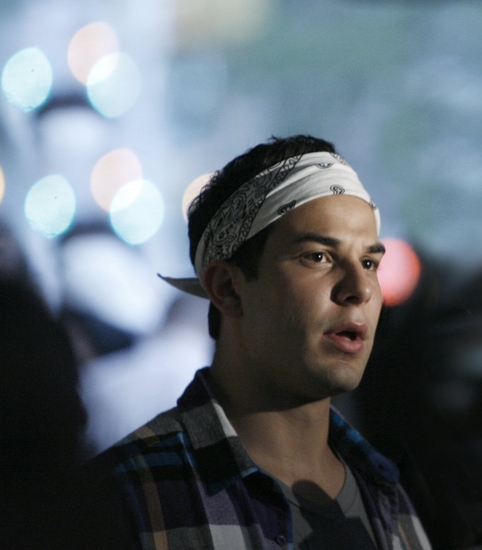 Skylar Astin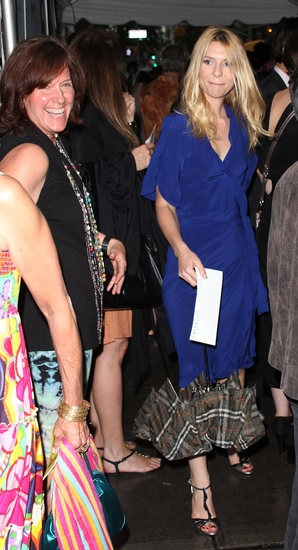 Claire Danes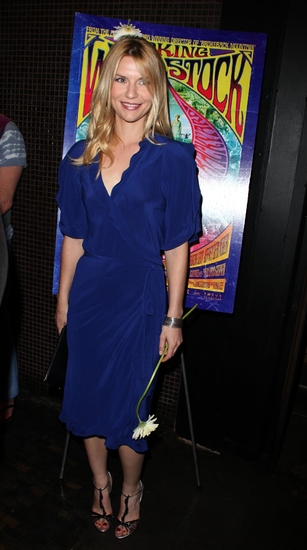 Claire Danes

Claire Danes

Dan Folger

Dan Folger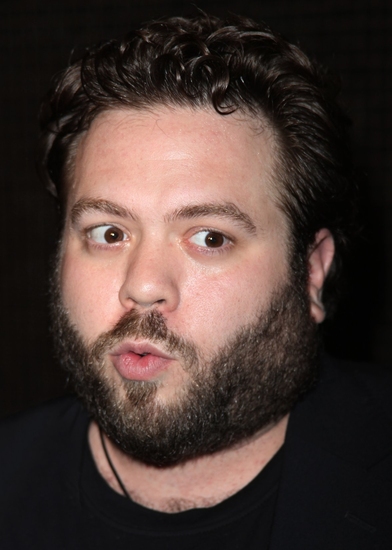 Dan Folger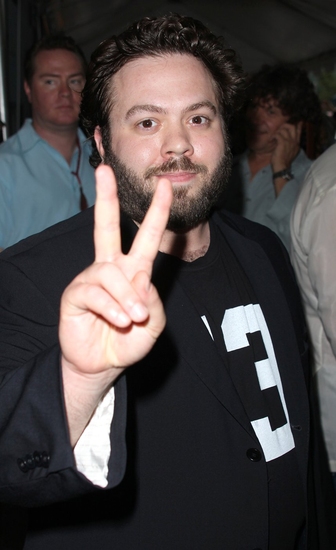 Dan Folger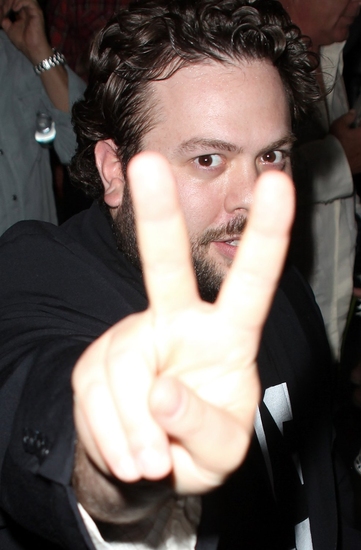 Dan Folger

Dan Folger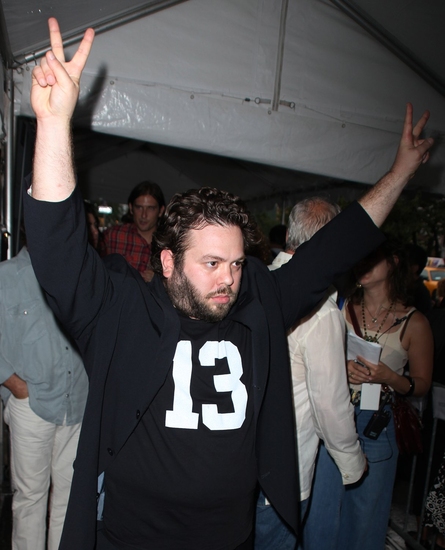 Dan Folger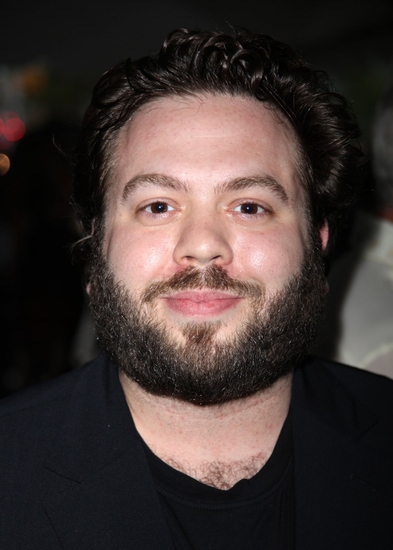 Dan Folger

Dennis Basso and Peggy Siegal

Stacey Bendet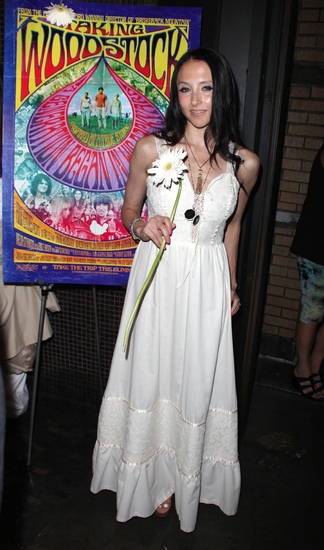 Stacey Bendet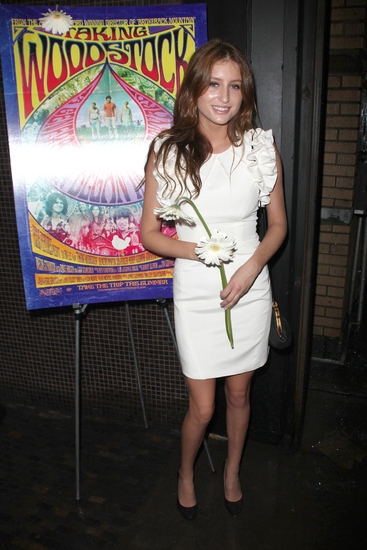 Brianna Domont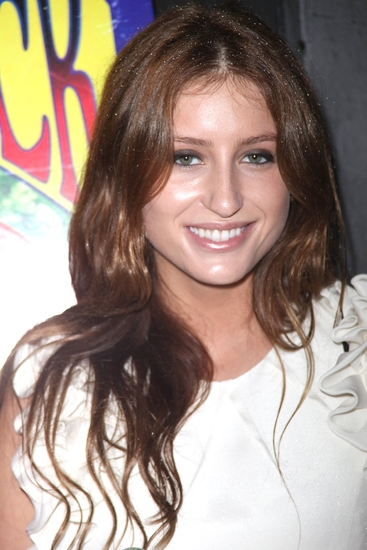 Brianna Domont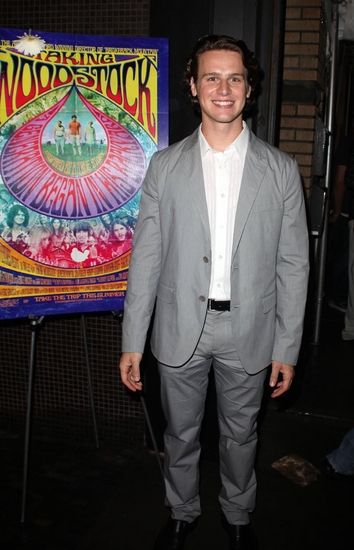 Jonathan Groff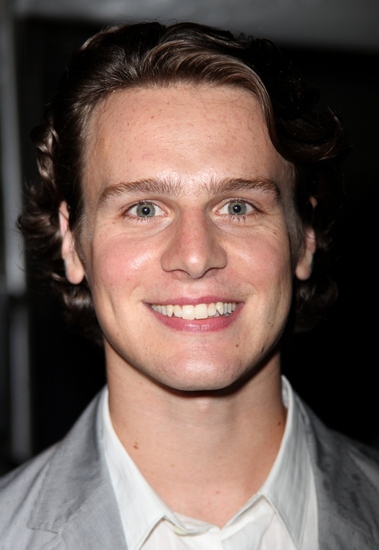 Jonathan Groff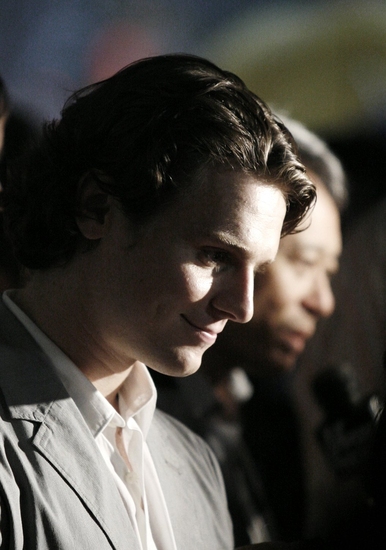 Jonathan Groff

Jonathan Groff

Emile Hirsch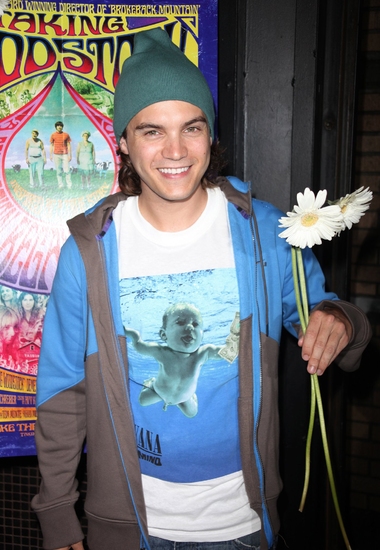 Emile Hirsch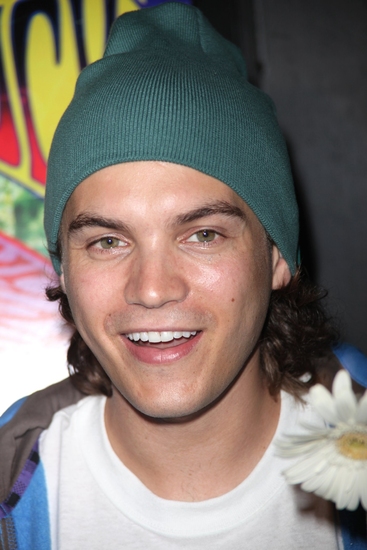 Emile Hirsch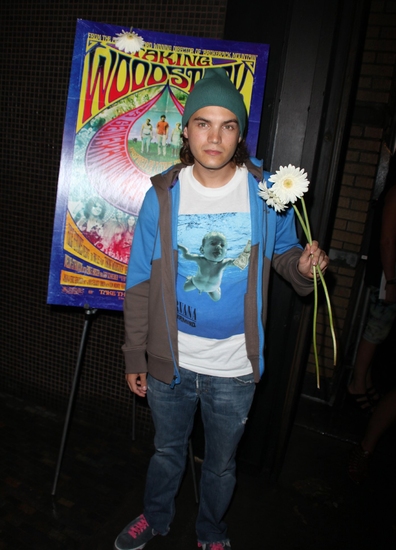 Emile Hirsch

Emile Hirsch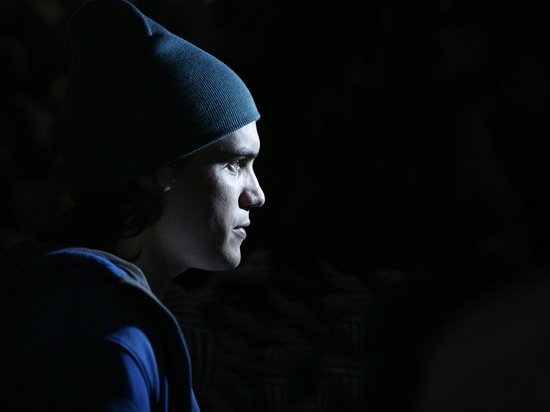 Emile Hirsch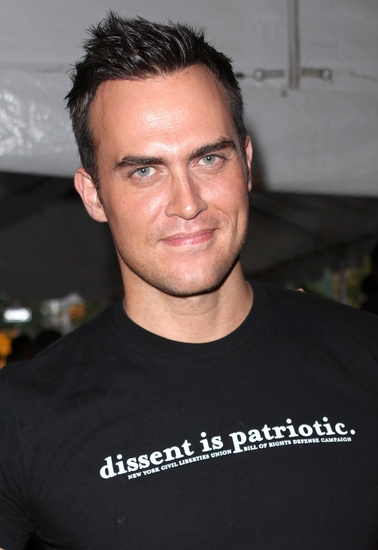 Cheyenne Jackson

Cheyenne Jackson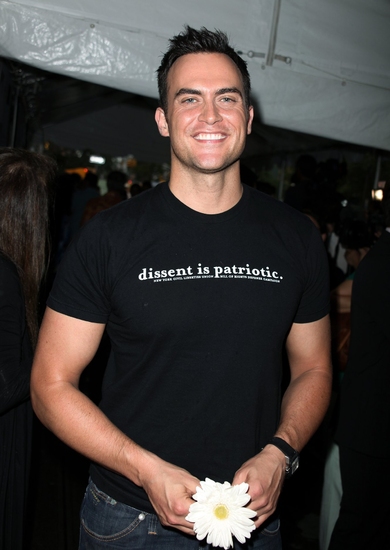 Cheyenne Jackson

Cheyenne Jackson

Demetri Martin

Demetri Martin

Demetri Martin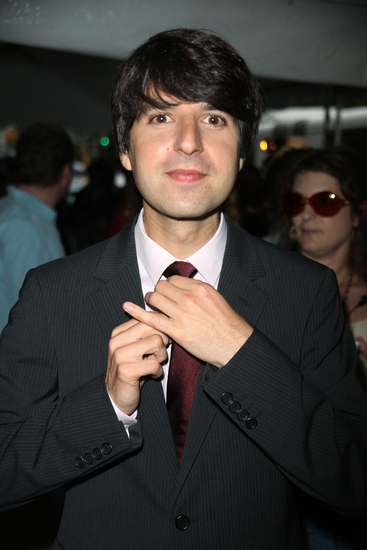 Demetri Martin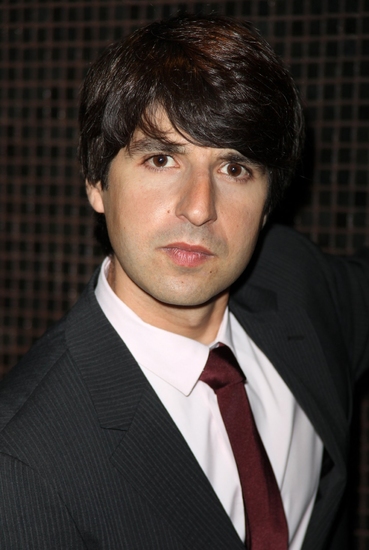 Demetri Martin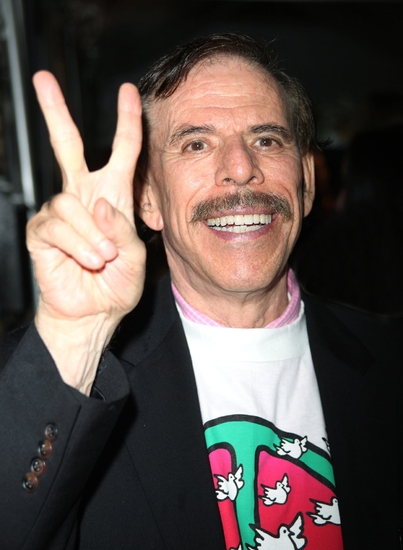 Peter Max

Anna Sui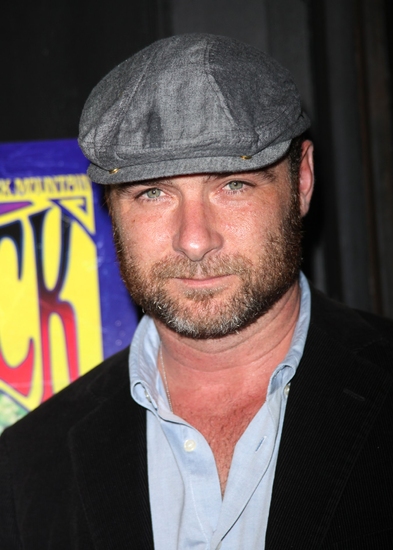 Liev Schreiber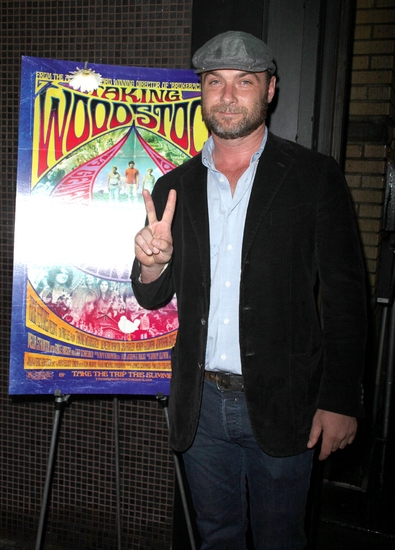 Liev Schreiber

Matthew Settle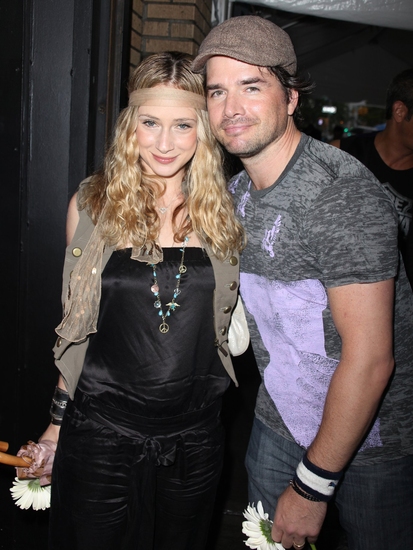 Naama Nativ and Matthew Settle

Michael Shannon

Michael Shannon

Michael Shannon and guest

Sebastian Stan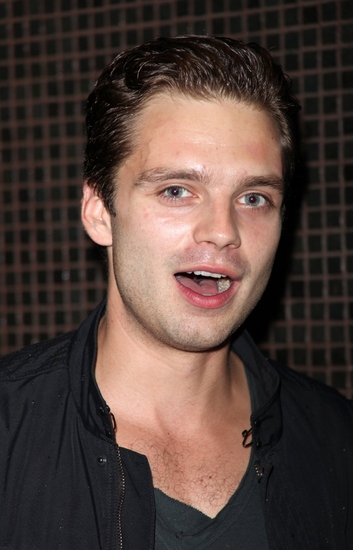 Sebastian Stan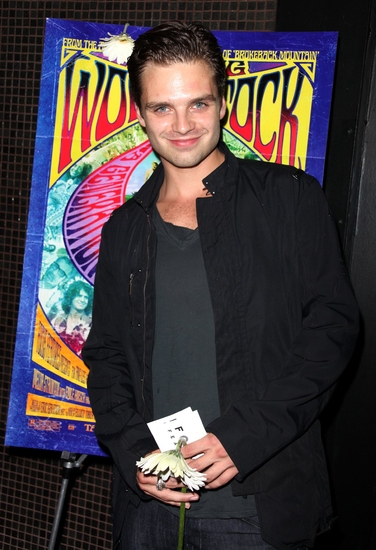 Sebastian Stan
Ang Lee and Mira Sara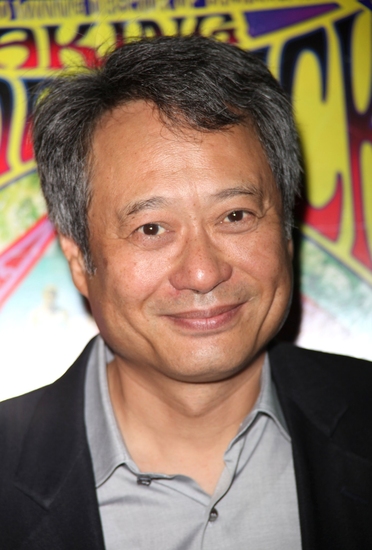 Ang Lee

Ang Lee

Ang Lee and Jane Lin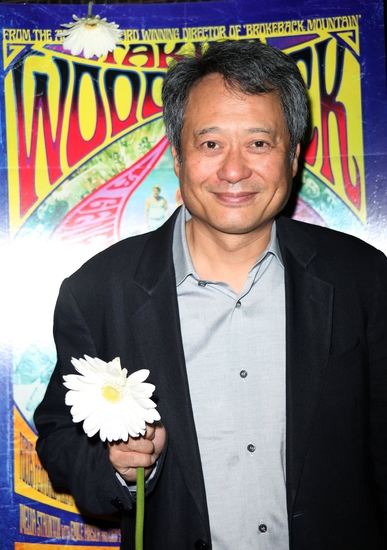 Ang Lee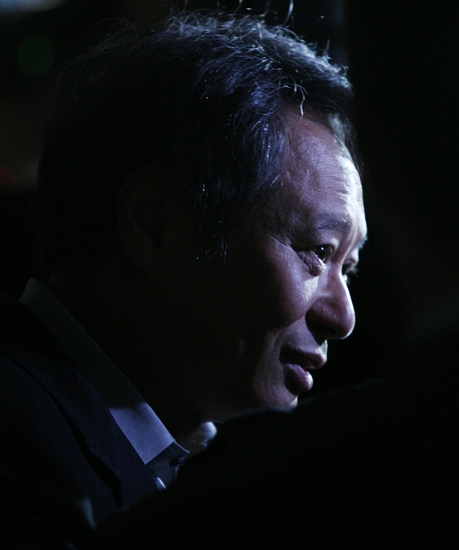 Ang Lee

Ang Lee

'Taking Woodstock'