Photo Coverage: Summer and Smoke Opens at Paper Mill
Tony Award-winner Amanda Plummer (Agnes of God) stars in Tennessee Williams' Summer and Smoke at the Paper Mill Playhouse in Milburn, NJ.  The show, which will run through February 11th, opened on January 10th.
Plummer previously starred in the production at Hartford Stage.  Her Paper Mill co-stars are Kevin Anderson and Jennifer Harmon, among others.
"Director Michael Wilson (
Enchanted April
) presents a traditional retelling of this poignant play in this Paper Mill premiere. A lonely minister's daughter, Alma Winemiller (Plummer), is a spinster living in a rural Mississippi town. She finds her only solace in a secret lifelong love for the boy-next-door, now grown into the handsome ladies' man
Dr. John
Buchanan (Anderson). Eventually, Alma is tortured by her unrequited passion and begins to make desperate attempts to get his attention. But her repressed nature clashes with John's wanton ways, leading to a climactic battle of wills that changes them both forever. Riveting and intense, this sultry production transports you to the oppressive and sweltering summer of Mississippi to experience the unrelenting power of desire," state Paper Mill notes.
Visit www.papermill.org for tickets and more information.
Curtain Call: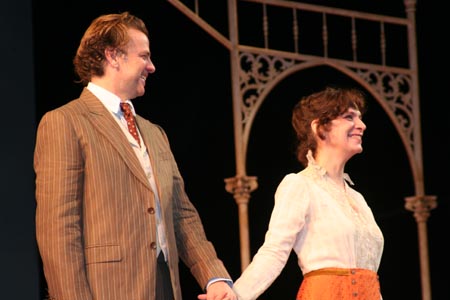 Kevin Anderson (John Buchanan Jr.) and Amanda Plummer (Alma Winemiller)

Kevin Anderson and Amanda Plummer
Party:

Kevin Anderson (John Buchanan Jr.), Amanda Plummer (Alma Winemiller) and Mark S. Hoebee (Paprer Mill Associate Artistic Director)

Chris Morrissey, Kyle McLaughlin (Young Boy), Peter Surace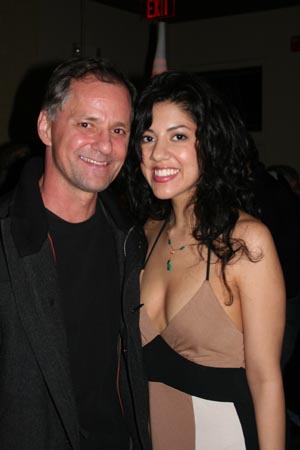 Peter Pucci (Choreographer) and Stephanie Beatriz (Rosa Gonzales)

John Lloyd Young, Amanda Plummer and Kevin Anderson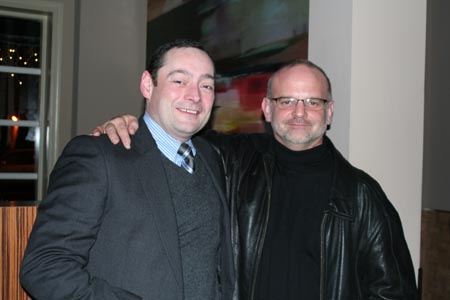 Michael Stotts (Hartford Stage Managing Director) and Michael Wilson (Hartford Stage Artistic Director, Paper Mill Director Summer and Smoke)

Nafe Katter (Dr. Buchanan Sr.) and Curtis Billings (Archie Kramer)
Michael Wilson and
Elizabeth Ashley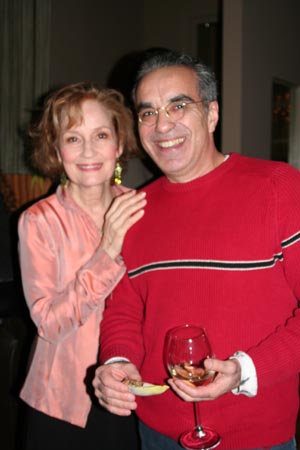 Jennifer Harmon (Mrs. Winemiller) and Mateo Gómez (Papa Gonzales)

Elizabeth Capinera (Rosemary and Pearl) and John Ort (Vernon)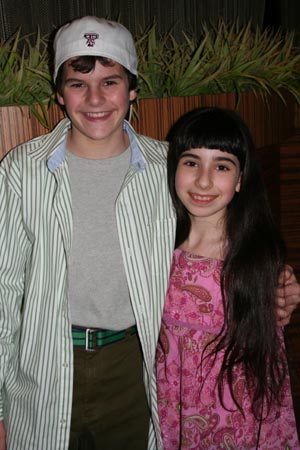 Kyle McLaughlin and Rachel Moss (Young Girl)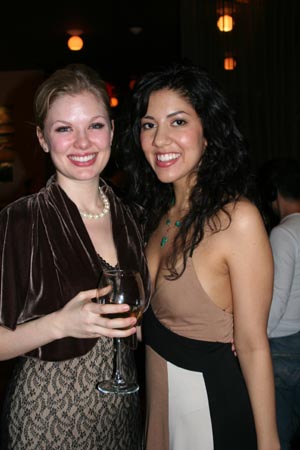 Marta Reiman (Nellie Ewell) and Stephanie Beatriz

Heather and Roy Miller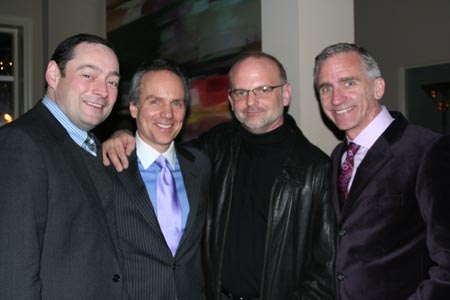 Michael Stotts, Michael Gennaro (Paper Mill President and CEO), Michael Wilson and Mark S. Hoebee

Jennifer Harmon and Maxwell Williams (Associate Director)

Bill Kux (Roger Doremus) and Johanna Morrison (Mrs. Bassett)

Alison Franck and John Lloyd Young

Shayne Miller (Paper Mill Press Manager), Mildred Heckmann (VIP Ticket Manager) and Mickey McNany (Theater School Director)

Elizabeth Ashley, Amanda Plummer and Angelica Torn

Elizabeth Ashley, Amanda Plummer, Angelica Torn and Michael Wilson
---
Shop BroadwayWorld

Shop this season's new musicals! Get dressed up for a night at the theatre, or just a night at home, with merch from some of Broadway's biggest hits including SOME LIKE IT HOT, KIMBERLY AKIMBO, and more!
---
Related Stories