Photos: Southern Comforts Opening Night
Kathleen Clark's Southern Comforts, co-starring Tony-nominee Penny Fuller (Applause, The Dinner Party) and Larry Keith (Caroline, or Change) runs from September 19th through October 29th at Primary Stages.
"Some people need continuous change in order to feel vital and alive. Others are terrified of unsettling the peace that they have established. Two-time O'Neill Playwright's Conference participant Kathleen Clark uses her words to detail this tour-de-force journey of a widow and widower who meet later in life and find a way into each other's hearts.
Southern Comforts
is a beautiful exploration of the intimate workings of all relationships," state Primary Stages notes on the play, which was a hit in its Florida premiere.
The production is directed by Tony Award-winning actress Judith Ivey (Follies, Hurlyburly).
Visit www.primarystages.com for tickets and more information.

Elaine Orbach, Andrew Leynse and Jamie DeRoy

Joseph G. Aulisi (Costume Designer)

Marian Seldes, Andrew Leynse and Elizabeth Wilson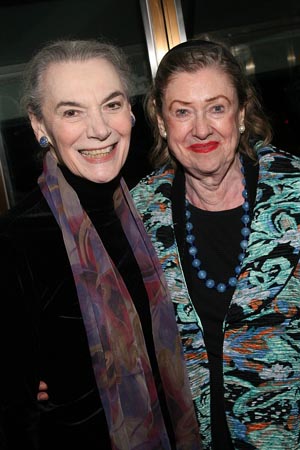 Marian Seldes and Elizabeth Wilson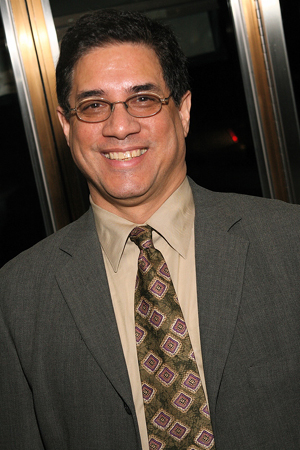 Publicist Philip Carrubba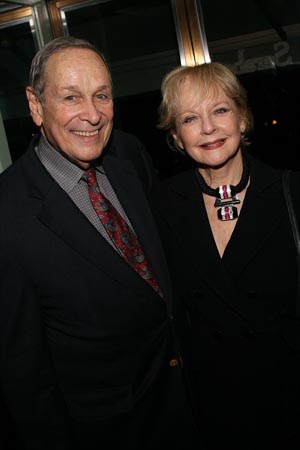 Larry Keith
and
Penny Fuller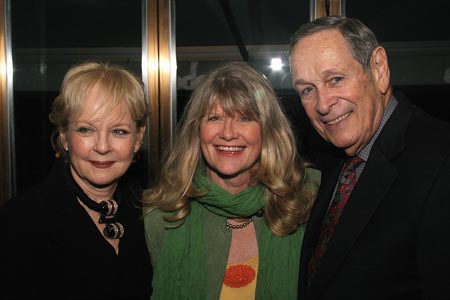 Penny Fuller, Judith Ivey and Larry Keith

Penny Fuller, Judith Ivey, Kathleen Clark and Larry Keith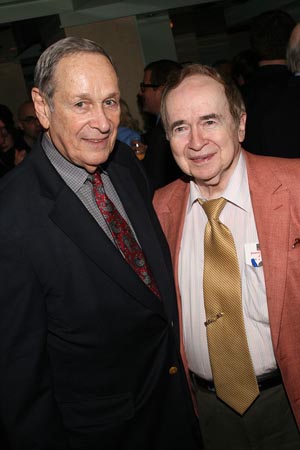 Larry Keith and Joe Franklin

Kathleen Clark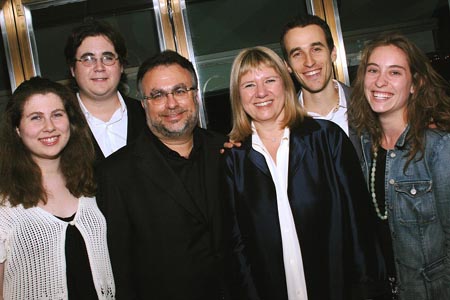 Family Photo: Liz Frankel, Clark Frankel, Richard Frankel, Kathleen Clark, Josh Frankel, and Eve Biddle

Rachel de Benedet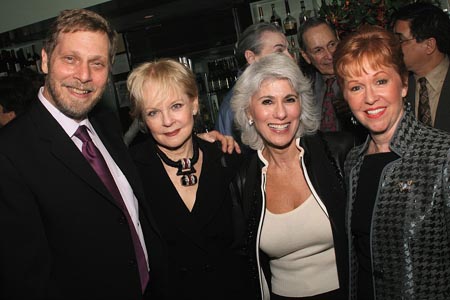 Barry Kleinbort, Penny Fuller, Jamie DeRoy and Elaine Orbach

Jill Simon, Elsa Neuwald, Stephanie Coulombe and Michelle Bossy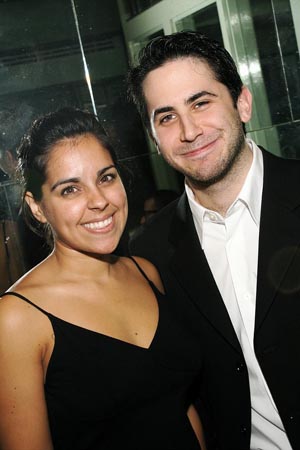 Michelle Bossy and Robert Diamond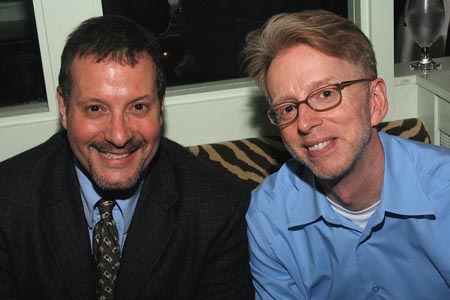 Michael Iannucci and Bill Schlatter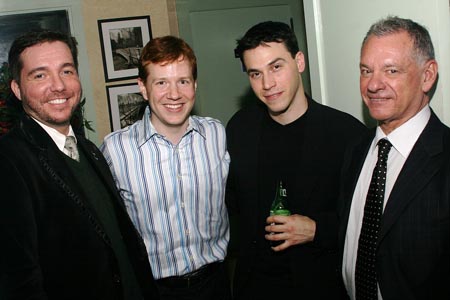 Joseph McIntyre, Ken Kleiber, Jeff Romley, and Barry Green