Photo Coverage: Signature Theatre Honors Edward Norton & Unveils New Signature Center!
Yesterday, January 30, Signature Theatre celebrated the offical opening of their new space, the Frank Gehry-designed Signature Center, located at 480 West 42nd Street between Dyer and 10th Avenues.
The space features three intimate theatres connected by a lobby with café, bar and bookstore, a Studio Theatre, a rehearsal studio and the Company's administrative offices. The first performance at Signature Center takes place today with Athol Fugard's BLOOD KNOT inaugurating The Alice Griffin Jewel Box Theatre.
As part of the evening, Signature Theatre honored actor, trustee and long-time supporter Edward Norton with the Company's Playwrights' Award, created to recognize those individuals and organizations who, through their vision and leadership, have placed their own signatures upon American theatre. Norton, who made his professional debut at Signature Theatre in Edward Albee's Fragments and later returned in the Company's production of Lanford Wilson's Burn This, was recognized for his unwavering championship of Signature and the building of Signature Center as Capital Campaign Chair. Previous recipients of the award include The Shubert Foundation, Time Warner Inc., Margot Adams, American Express and Hallie Foote.
In addition to Edward Norton, guests included Edward Albee, Lee Blessing, Athol Fugard, Frank Gehry, John Guare, Hugh Hardy, Tony Kushner, Leslie Lee, Charles Mee, Tonya Pinkins and Kevin Spacey. John and Amy Griffin, who named The Alice Griffin Jewel Box Theatre in honor of theatre historian Alice Griffin, were also in attendance. 
BroadwayWorld was on hand for the celebration and brings you photo coverage below!
Photo Credit: Walter McBride / Retna Ltd.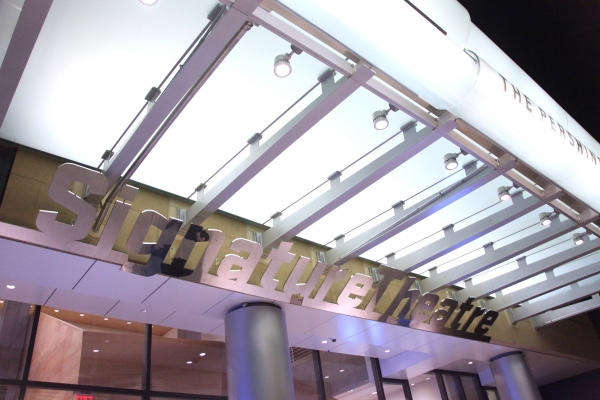 Signature Center


Signature Center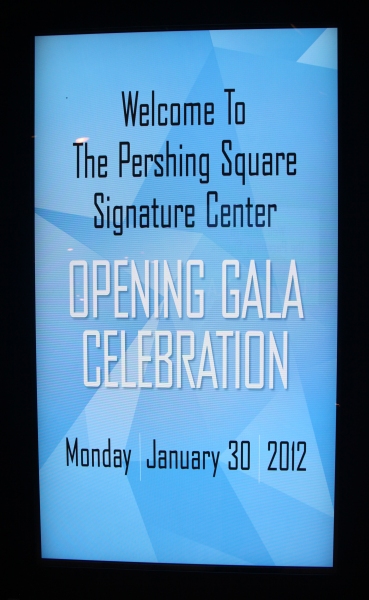 Signature Center Gala

Edward Norton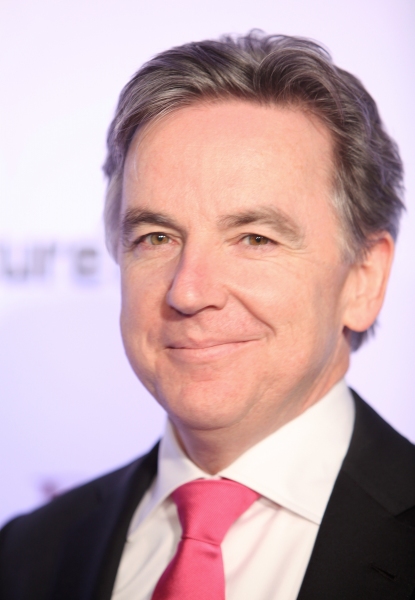 James Houghton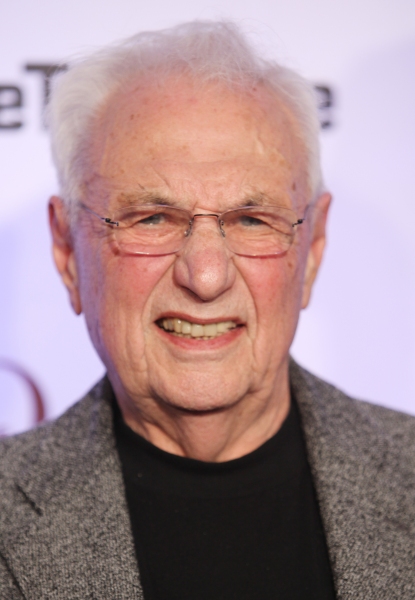 Frank Gehry

Kevin Spacey

Michael Urie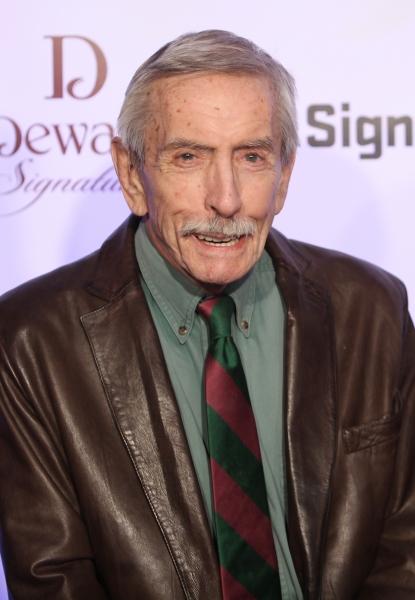 Edward Albee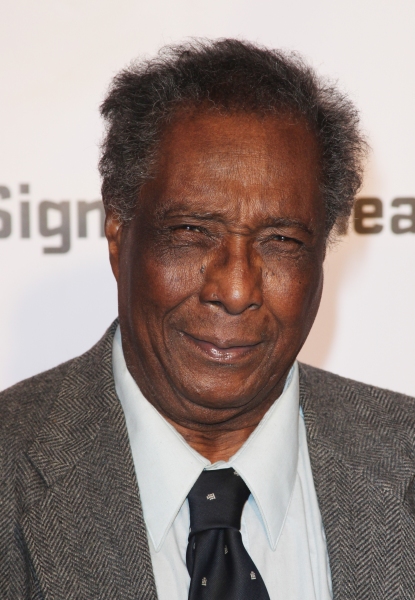 Leslie Lee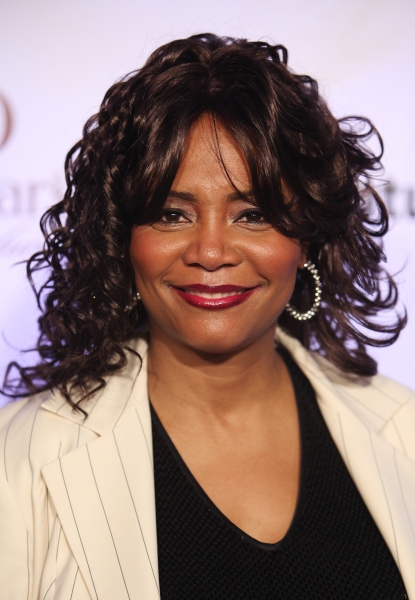 Tonya Pinkins

Marin Ireland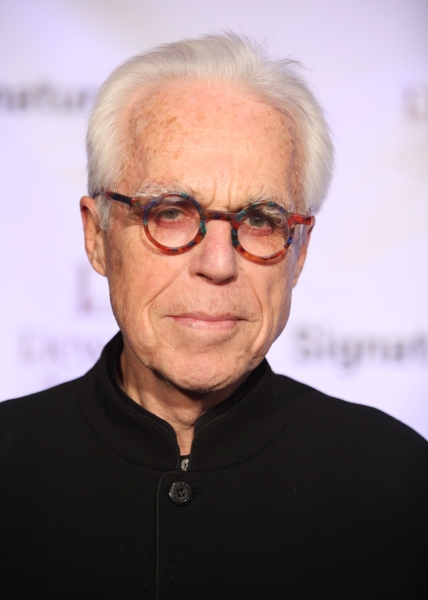 John Guare

Dallas Roberts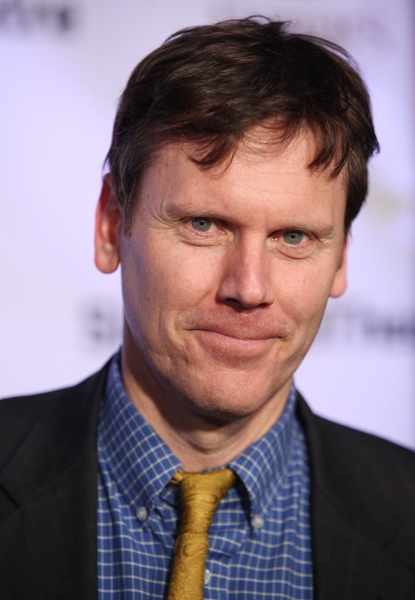 Will Eno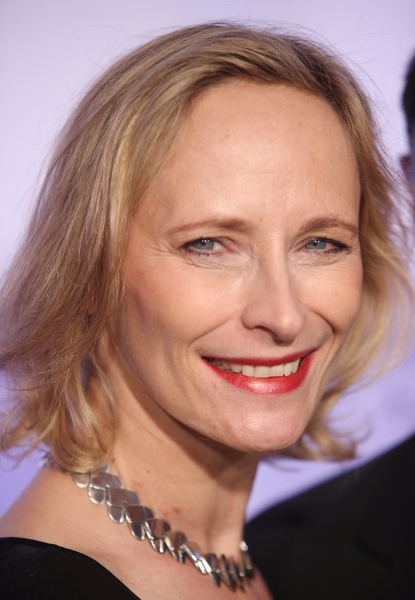 Laila Robins

Robert Cuccioli

Michael Chernus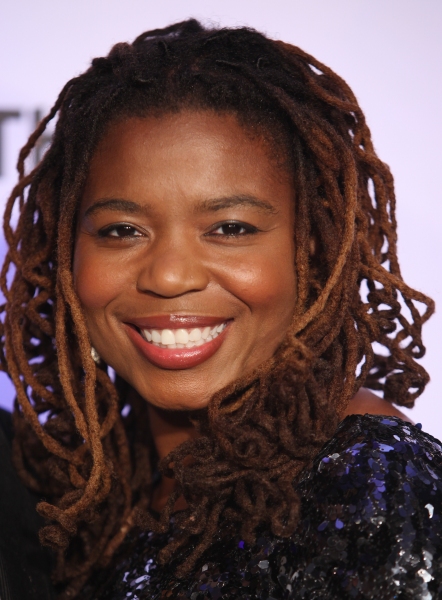 Katori Hall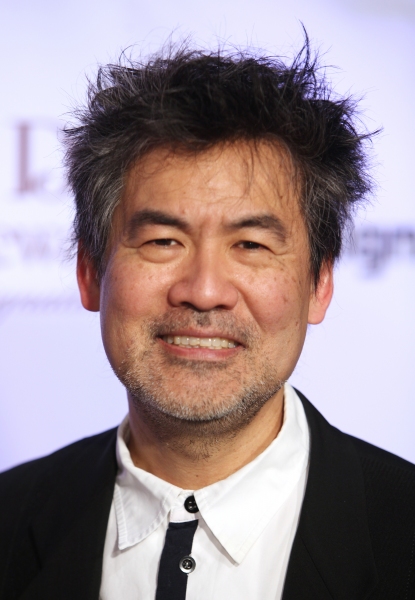 David Henry Hwang

Leigh Silverman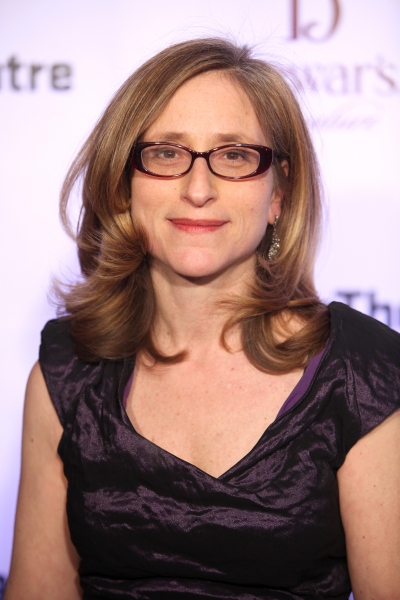 Erika Mallin

Michael Urie & Guest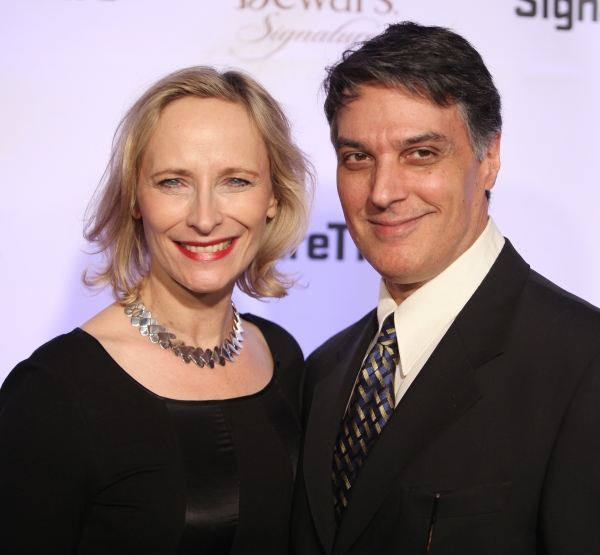 Laila Robins & Robert Cuccioli

Marin Ireland & Scott Shepherd

Scott Shepherd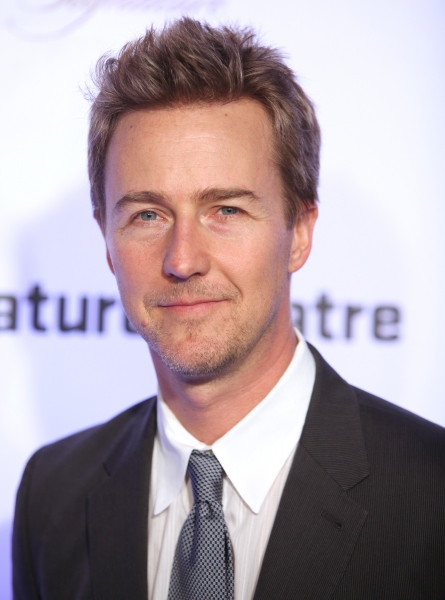 Edward Norton

Kevin Spacey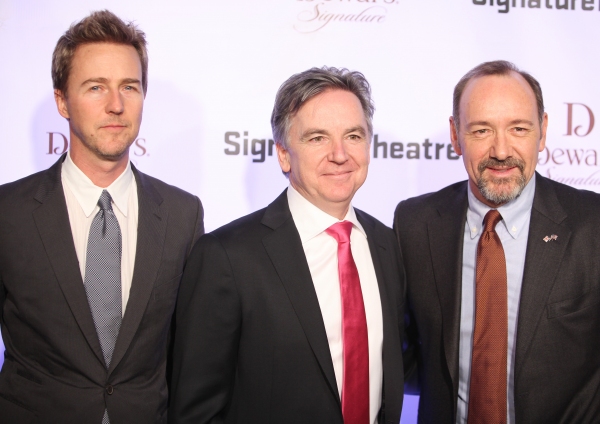 Edward Norton, James Houghton & Kevin Spacey

Edward Norton, Edward Albee, Frank Gehry & James Houghton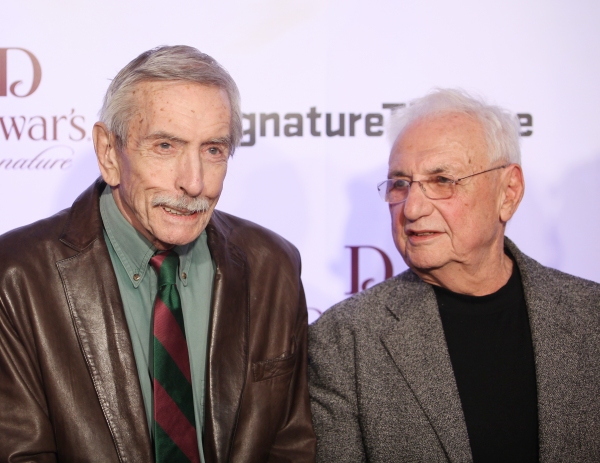 Edward Albee & Frank Gehry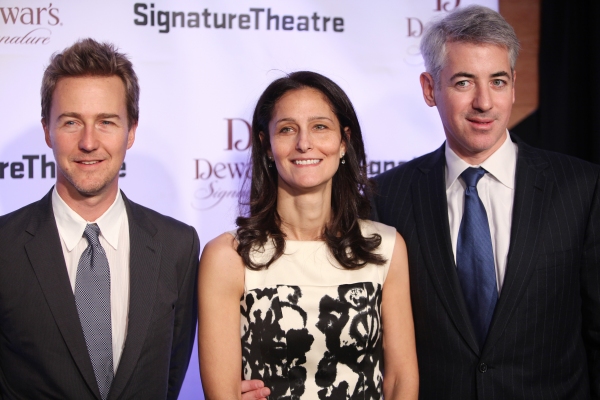 Edward Norton, Karen Ackman & Bill Ackman

Amy Griffin, John Griffin, Alice Griffin & Edward Norton

Katori Hall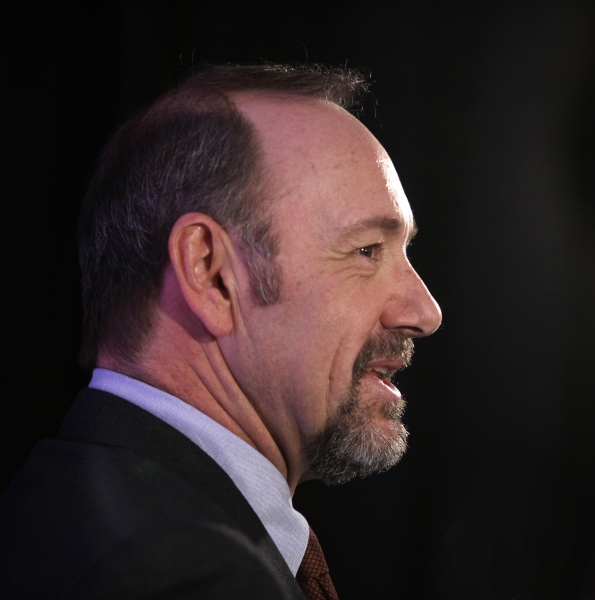 Kevin Spacey

Edward Norton