Photo Coverage: Signature Theatre Celebrates Opening Night of Alfred Uhry's ANGEL REAPERS
Signature Theatre presents ANGEL REAPERS, written by Residency Five playwright Martha Clarke and Tony- and Pulitzer Prize-winner Alfred Uhry, directed and choreographed by Ms. Clarke. The production will run through March 20, 2016 with an opening last night, February 22, in The Romulus Linney Courtyard Theatre at The Pershing Square Signature Center (480 West 42nd Street between 9th and 10th Avenues). Check out photos from the special night below!
The cast includes Sophie Bortolussi as Agnes Renard, Nicholas Bruder as William Lee, Asli Bulbul as Hannah Cogswell, Lindsey Dietz-Marchant as Susannah Farrington, Ingrid Kapteyn as Mary Chase, Rico Lebron as Valentine Rathburn, Gabrielle Malone as Grace Darrow, Sally Murphyas Ann Lee, Matty Oaks as Jabez Stone, Andrew Robinson as David Darrow, and yon tande as Moses. Music direction and arrangements are by Arthur Solari.
The design team includes Marsha Ginsberg (Scenic Design), Donna Zakowska (Costume Design), Christopher Akerlind (Lighting Design), and Samuel Crawford & Arthur Solari (Sound Design). B. Bales Karlin is the Production Stage Manager. Casting by Telsey + Company, Tiffany Little Canfield, CSA.
Featuring traditional Shaker songs and a stunning mix of modern dance and actual Shaker movements, ANGEL REAPERS captures the soul of the Shakers, an early American religious sect, which sought to connect with God through ecstatic ritual and strict celibacy. While the congregants strive desperately to maintain divine purity, the needs of the flesh threaten to take hold. With text by Pulitzer Prize-winning playwright Alfred Uhry, this wildly theatrical collage about the glorious love of the divine and the overwhelming desire for human connection marks the return to Signature of Residency Five playwright and MacArthur "Genius" Award winner Martha Clarke.
Photo Credit: Jennifer Broski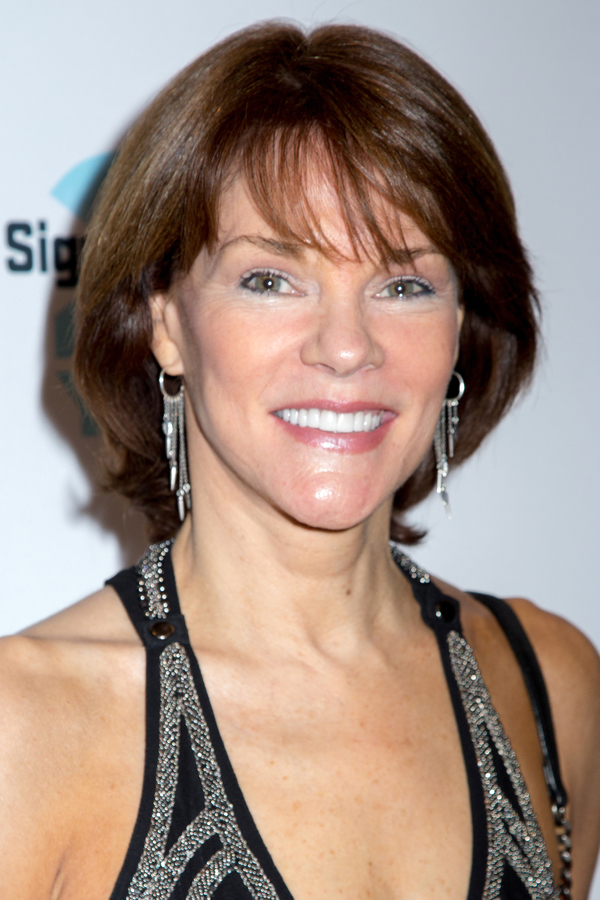 Carolyn McCormick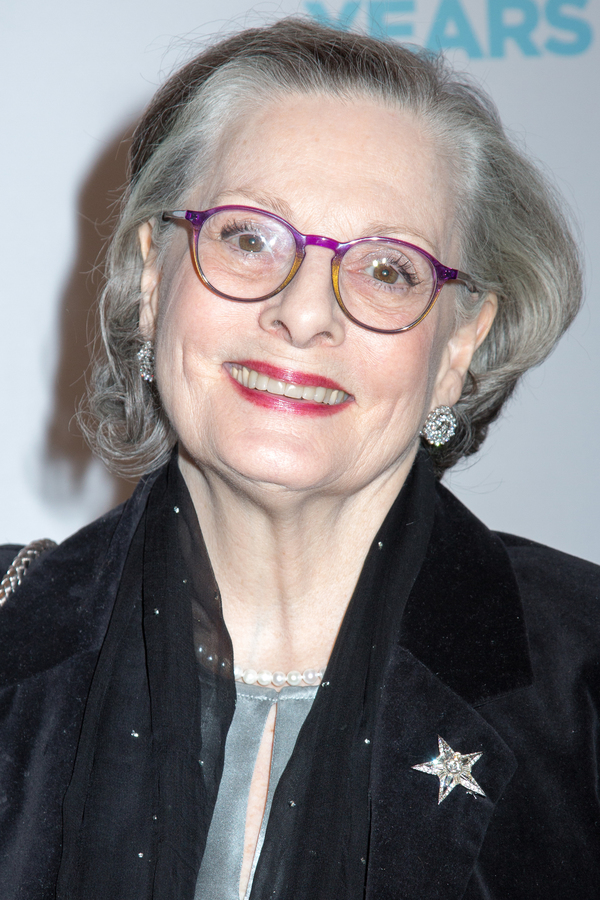 Dana Ivey

Peter Francis James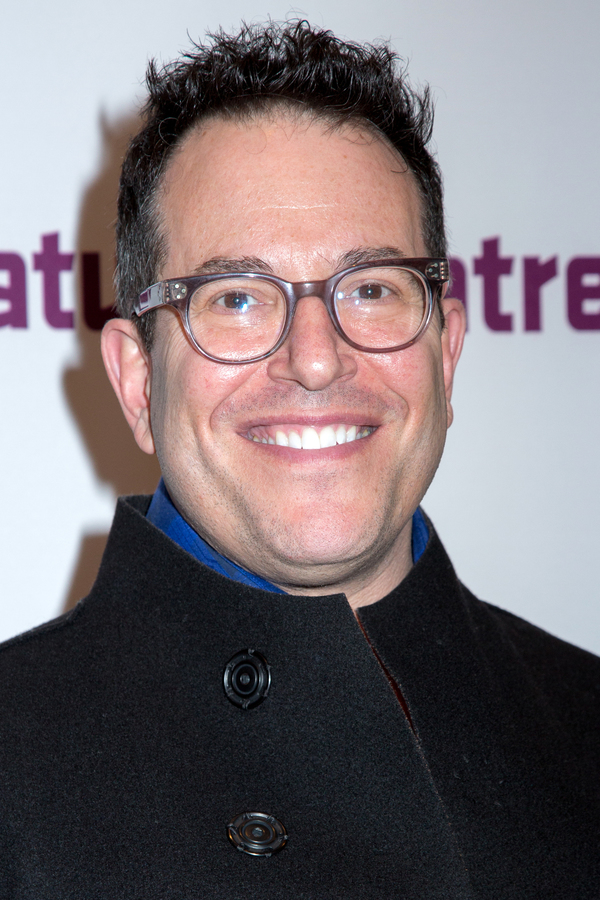 Michael Mayer

Judy Kuhn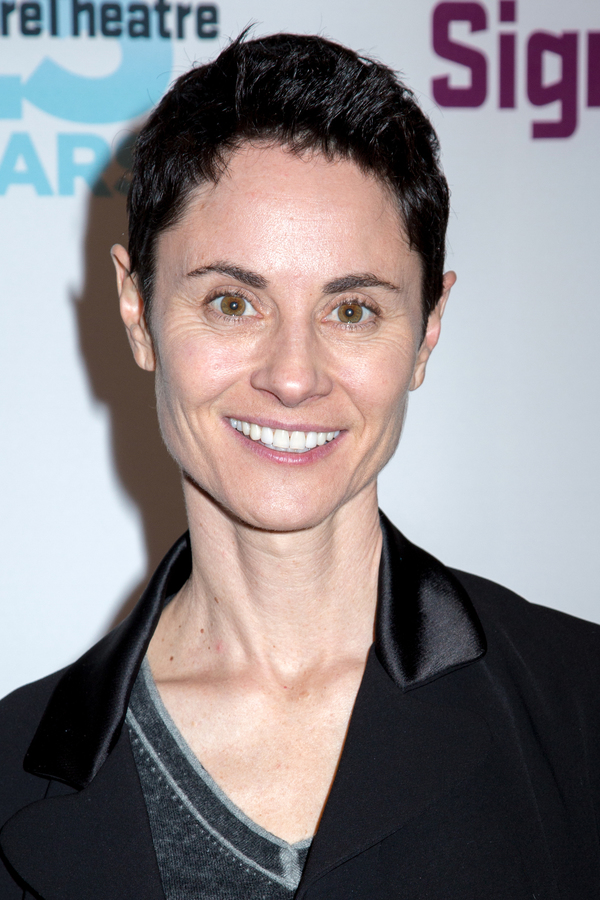 Beth Malone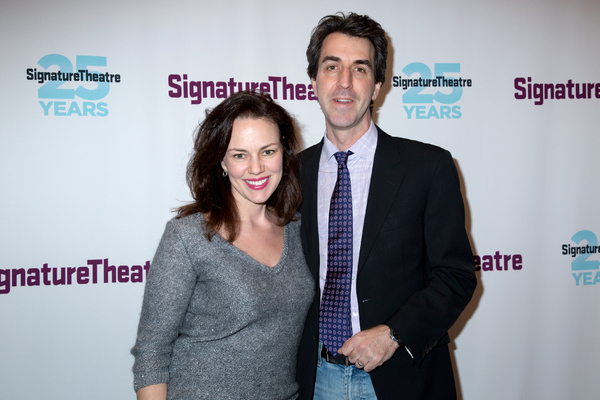 Georgia Stitt, Jason Robert Brown

Oliver Butler

Martha Clarke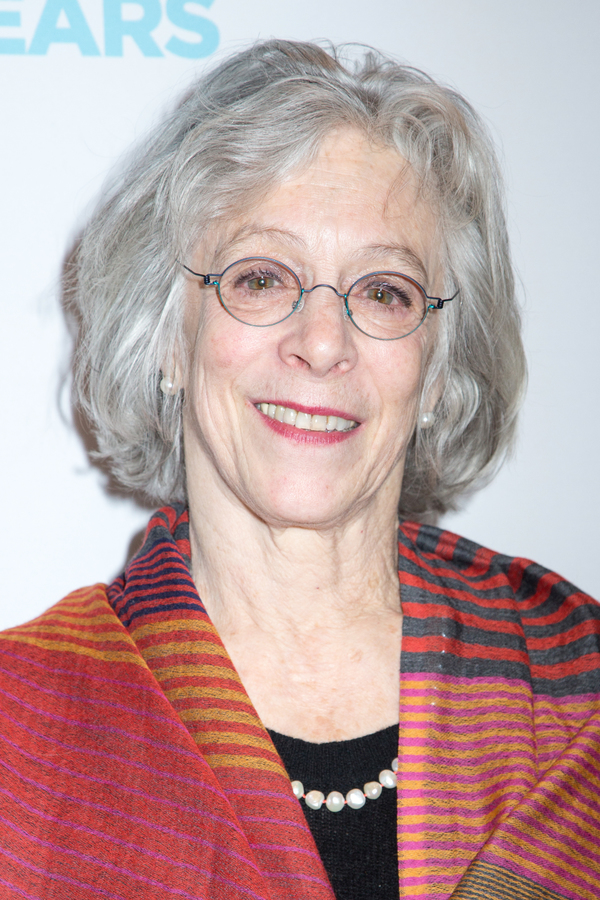 Martha Clarke

Joanna Kellogg, Alfred Uhry, Martha Clarke, Arthur Solari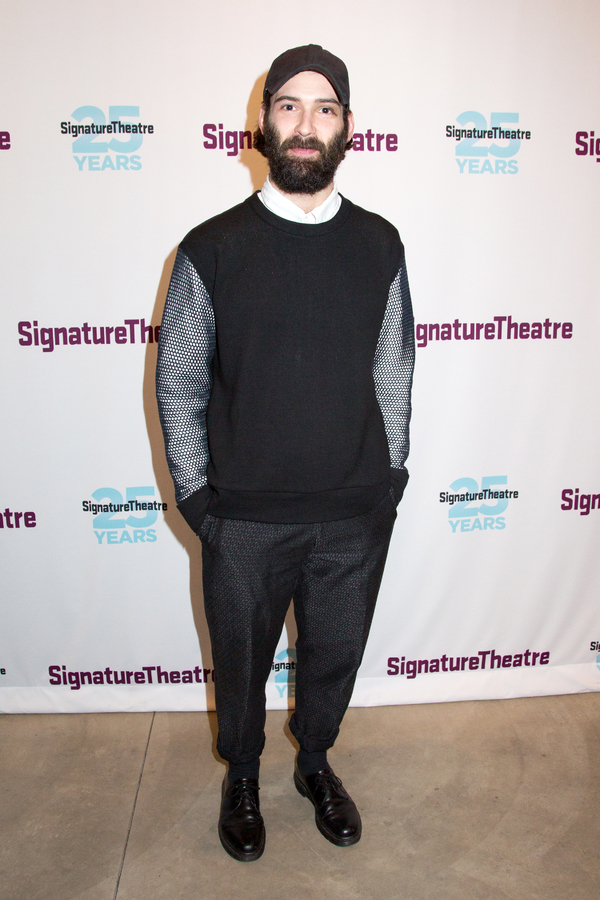 Nicholas Bruder

Nicholas Bruder

Sophie Bortolussi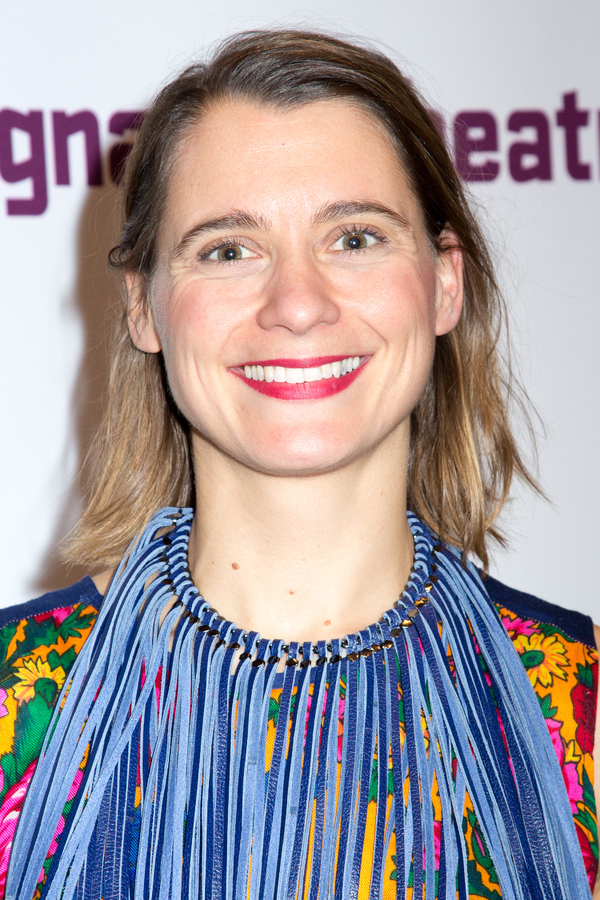 Sophie Bortolussi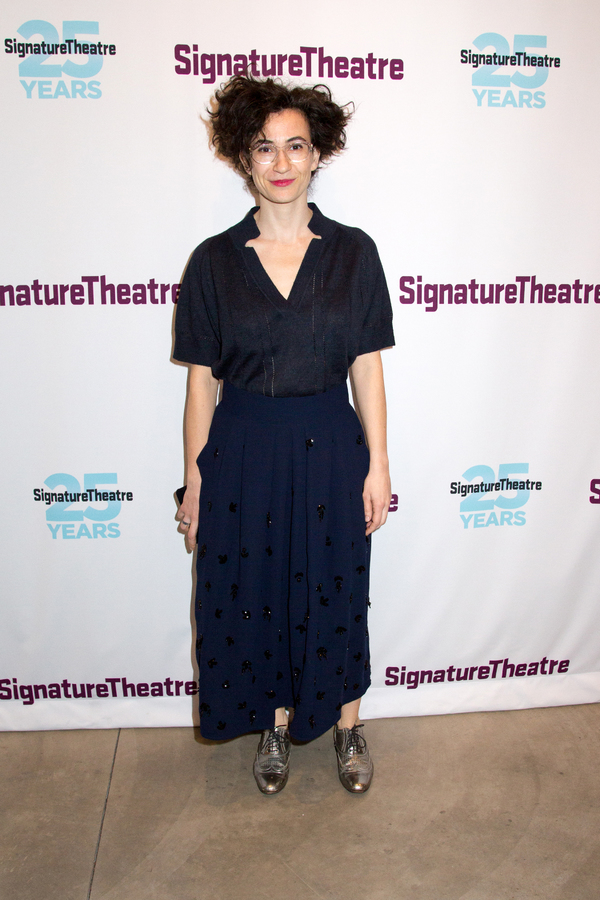 Asli Bulbul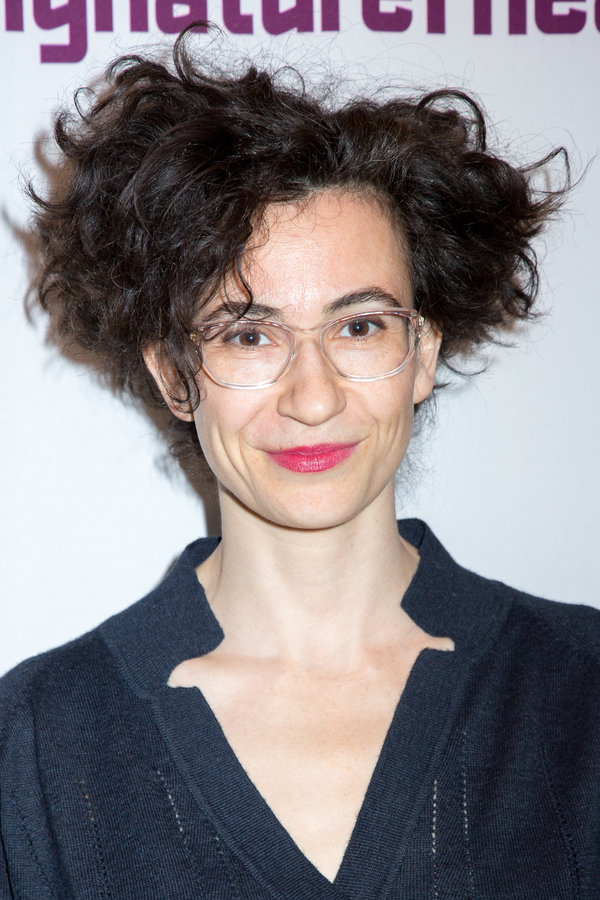 Asli Bulbul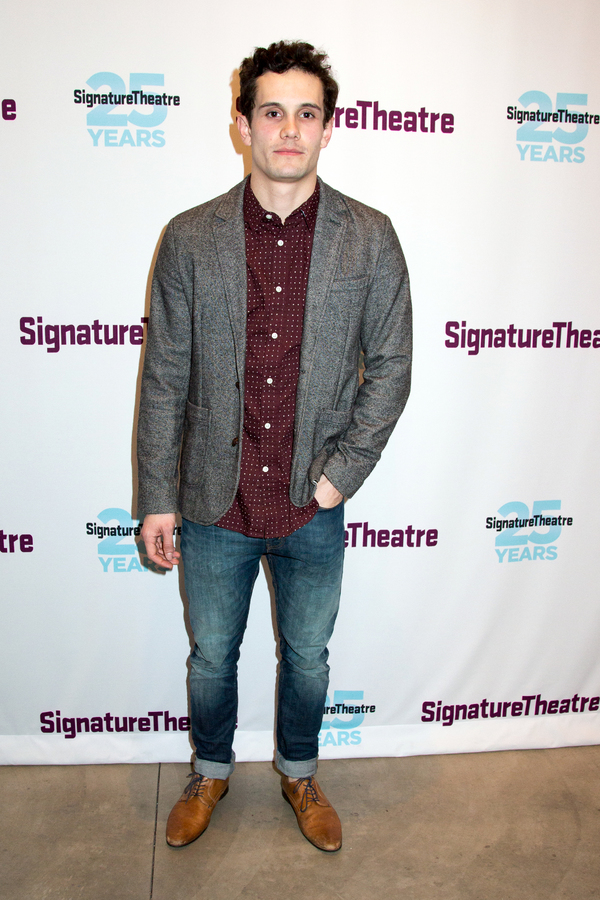 Rico Lebron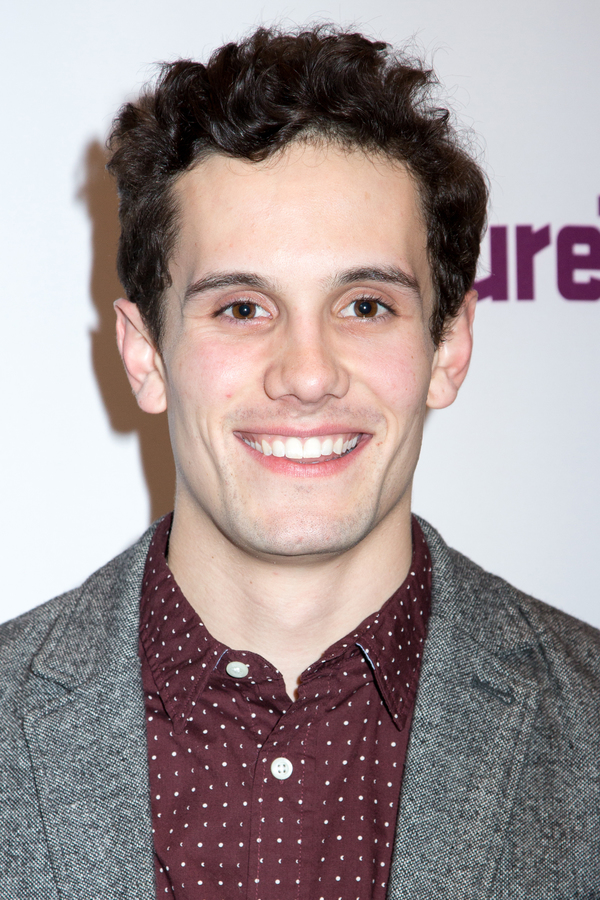 Rico Lebron

Ingrid Kapteyn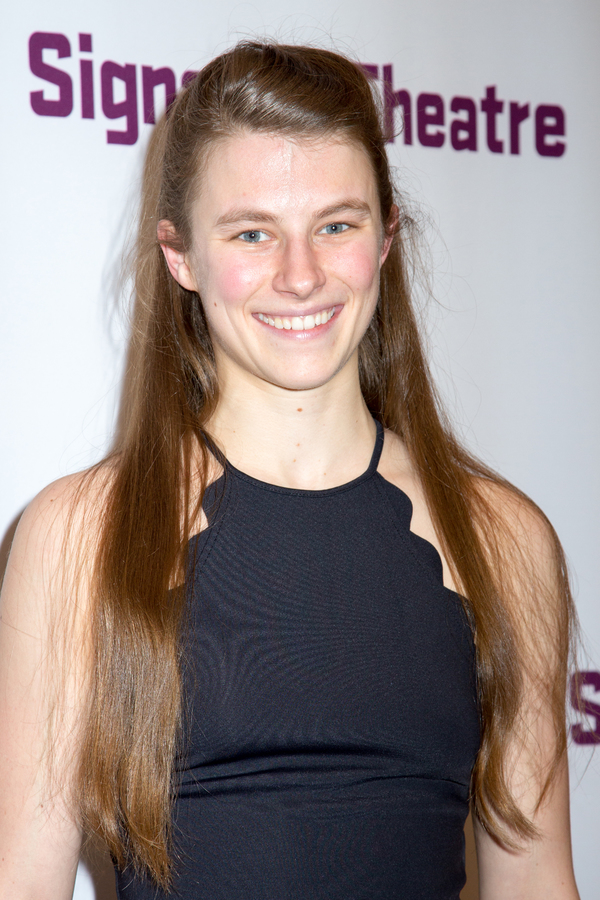 Ingrid Kapteyn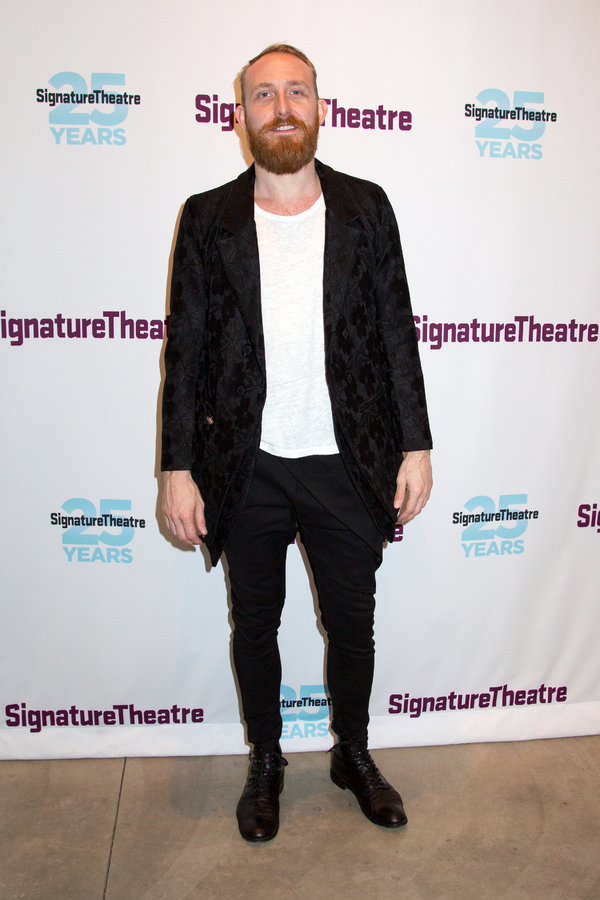 Matty Oaks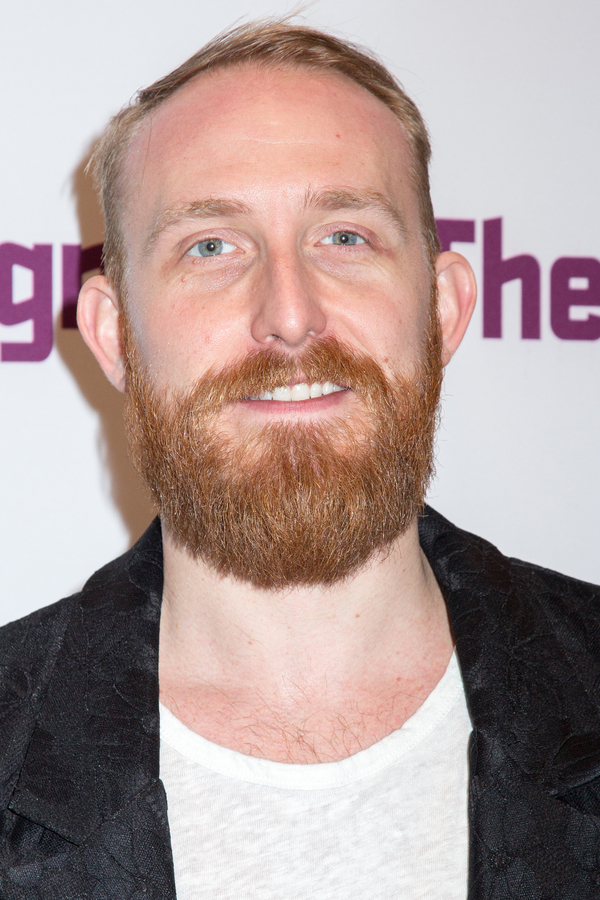 Matty Oaks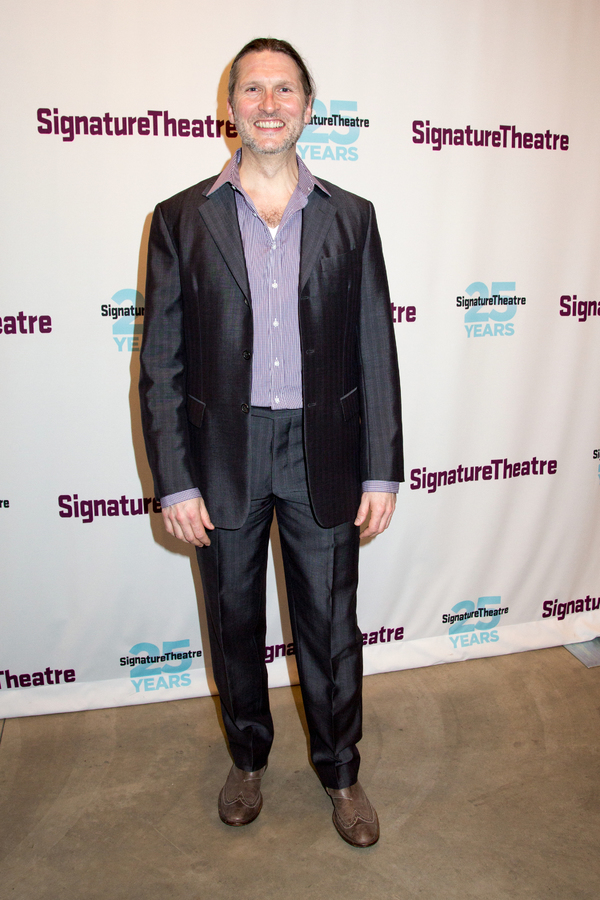 Andrew Robinson

Andrew Robinson

Gabrielle Malone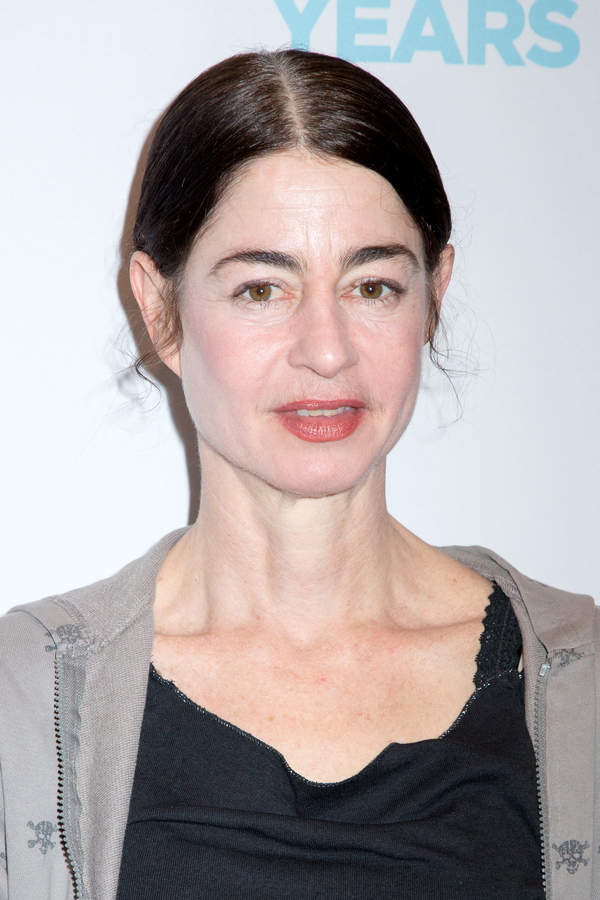 Gabrielle Malone

Sally Murphy

Sally Murphy

Lindsey Dietz-Marchant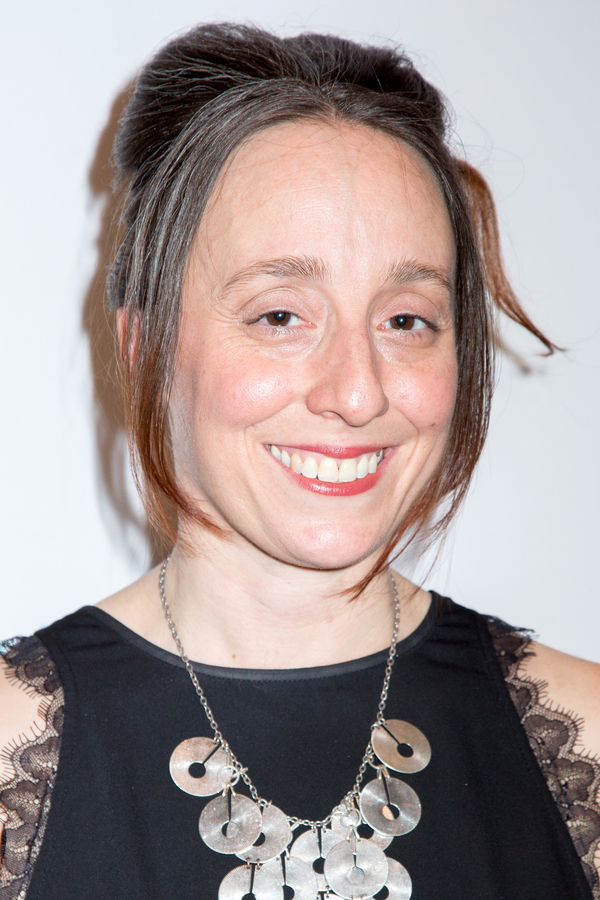 Lindsey Dietz-Marchant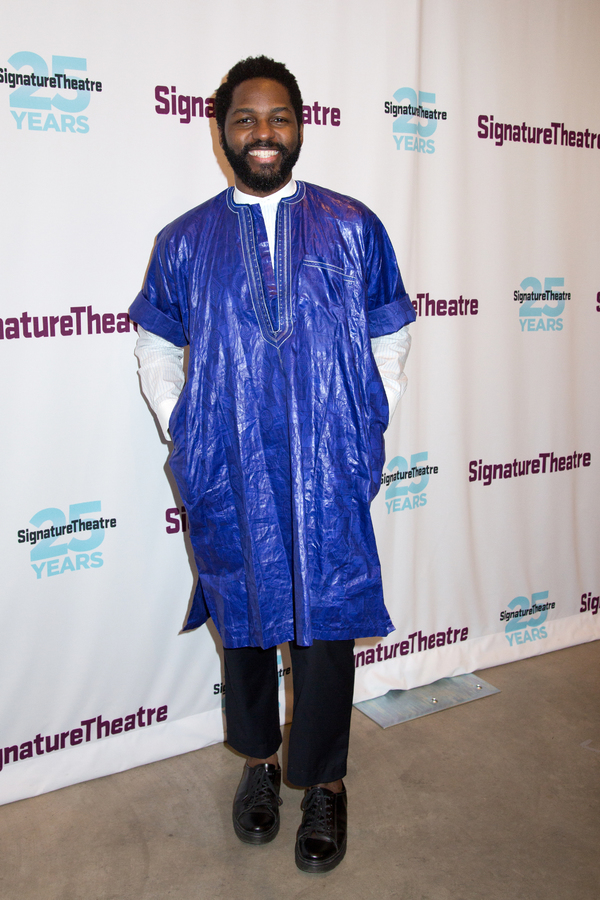 yon tande

yon tande