Photo Coverage: Shoshana Bean Performs Release Show for New Album 'Spectrum'
On Saturday, February 24, Shoshana Bean performed her album release show - Spectrum - at Ace Theater Downtown Los Angeles. Spectrum, Bean's fourth studio album which was released on February 9, is a fresh new take on the classic tradition of big band with arrangements by Grammy award-nominated arranger Alan Ferber.
This concert featured Bean along with an 18 piece big band performing a carefully-selected collection of standards, classics and modern favorites, while still including a few Bean-penned gems.
Bean made her Broadway debut in the original cast of Hairspray before taking over for Idina Menzel as Elphaba in Wicked and has performed all over the world with artists such as Ariana Grande, Brian McKnight, Postmodern Jukebox (PMJ), David Foster and Michael Jackson.
Inspired largely by Frank Sinatra, Aretha Franklin, and Barbra Streisand, Spectrum promises to be Bean's most impressive project to date. Her three solo albums have topped the iTunes R&B and Blues charts in the US and UK: Superhero (2008), O'Farrell Street (2013) and Shadows To Light (2013), which debuted at #10 on Billboard's Blues Albums charts. She has amassed millions of views on YouTube, most recently her cover of Taylor Swift's "I Did Something Bad" garnered a frenzy of media attention, as well as earned high praise from Swift herself.
The concert was produced by the team behind Los Angeles' beloved "For The Record" series as part of new programming titled, "For The Record Presents."
Indie Recording Artist Audra Mae began the evening by playing an opening set with songs from her newly released album. In addition to recording artist, Mae is a prolific songwriter who has written songs for Avicii, Celine Dion, David Guetta, Susan Boyle, Miranda Lambert, Kelly Clarkson, The Band Perry, Carrie Underwood and Little Big Town.
Photo Credit: Lily Lim

Audra Mae

Audra Mae

Audra Mae and Rachel Crow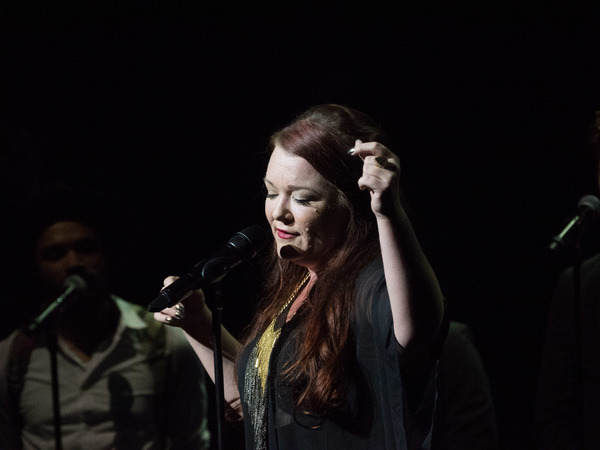 Audra Mae

Audra Mae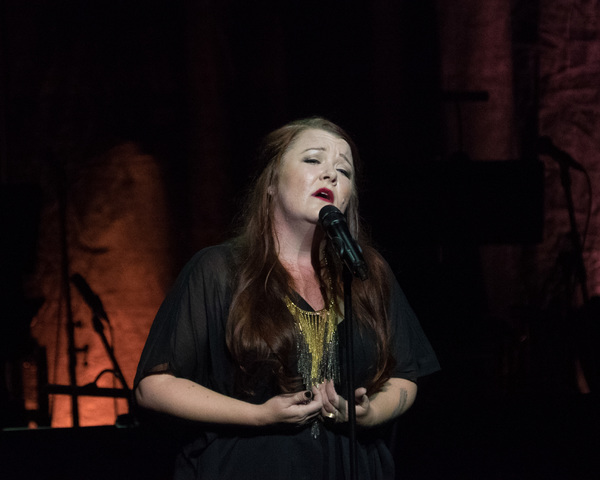 Audra Mae

Audra Mae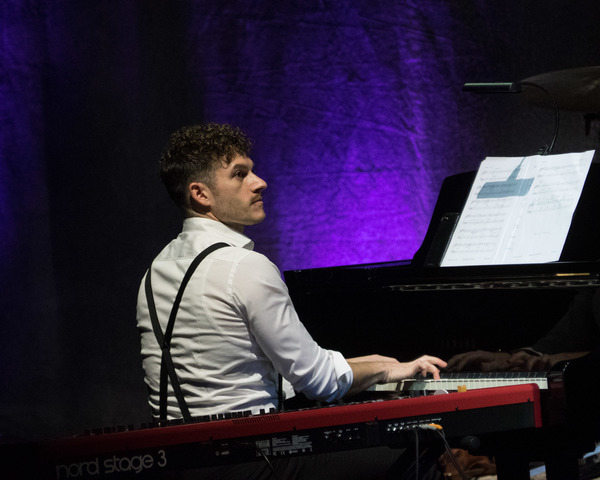 Jesse Vargas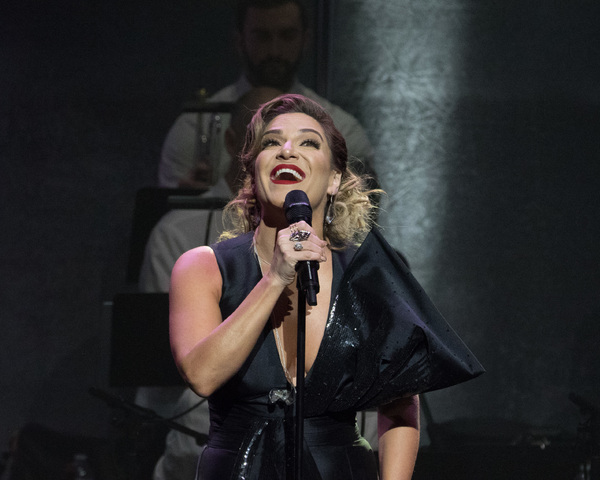 Shoshana Bean

Shoshana Bean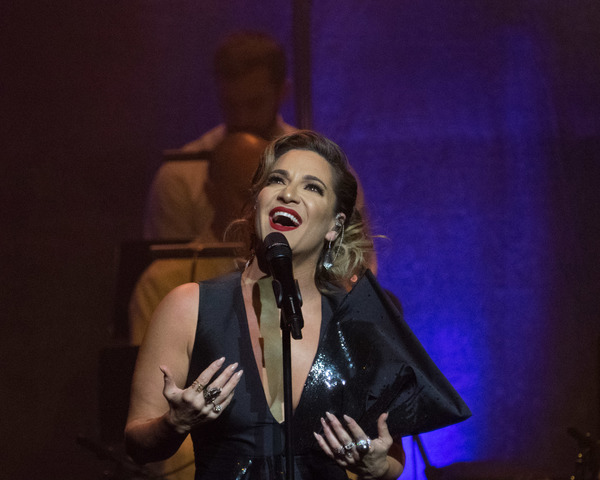 Shoshana Bean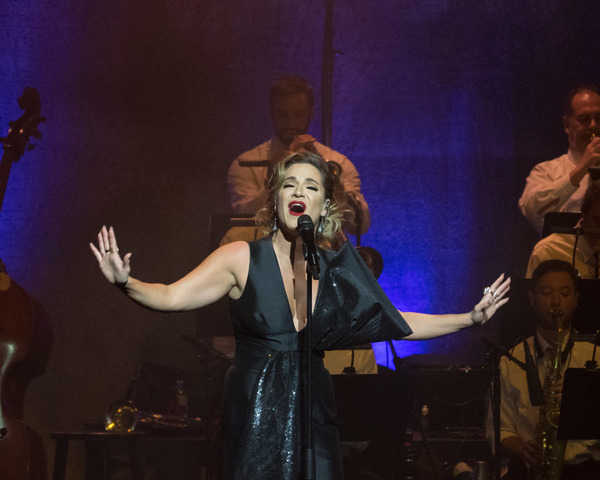 Shoshana Bean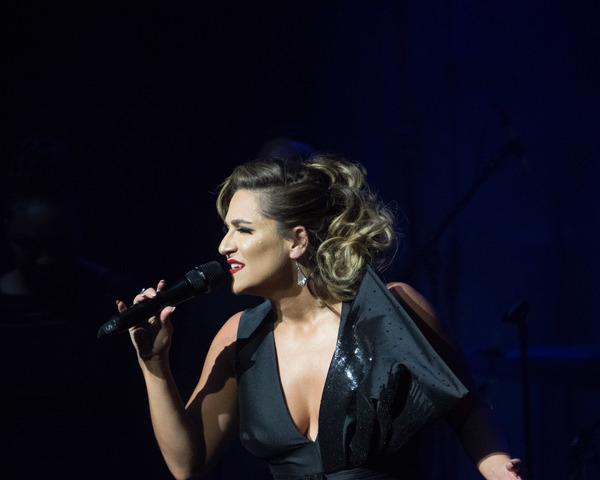 Shoshana Bean

Shoshana Bean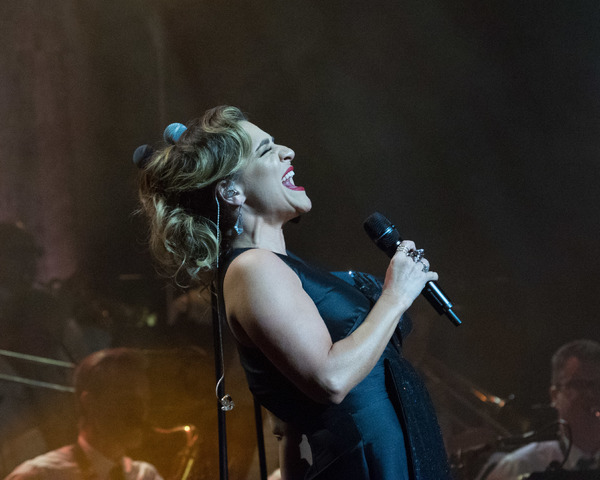 Shoshana Bean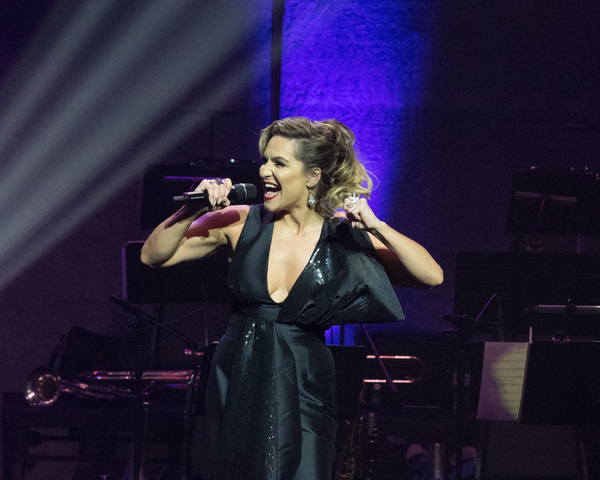 Shoshana Bean

Shoshana Bean

Shoshana Bean

Amber Riley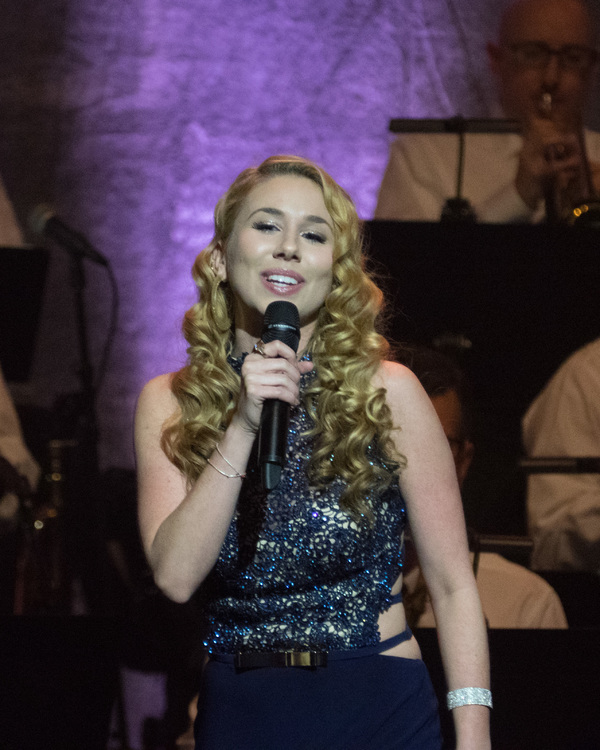 Haley Reinhart

Shoshana Bean and Haley Reinhart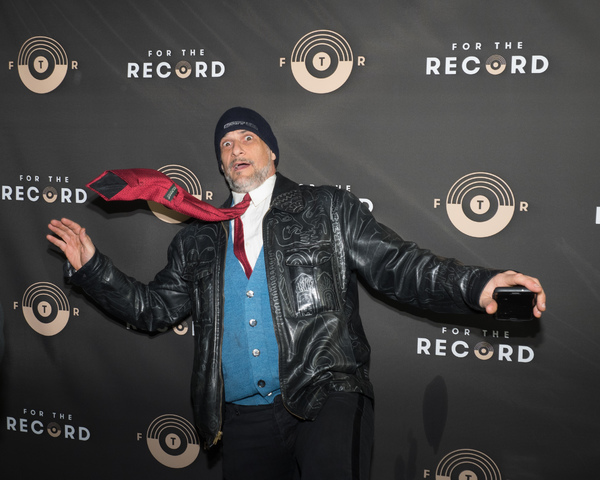 Jason Paige

Tracie Thoms and Talia Thiesfield

Tracie Thoms and Jai Rodriguez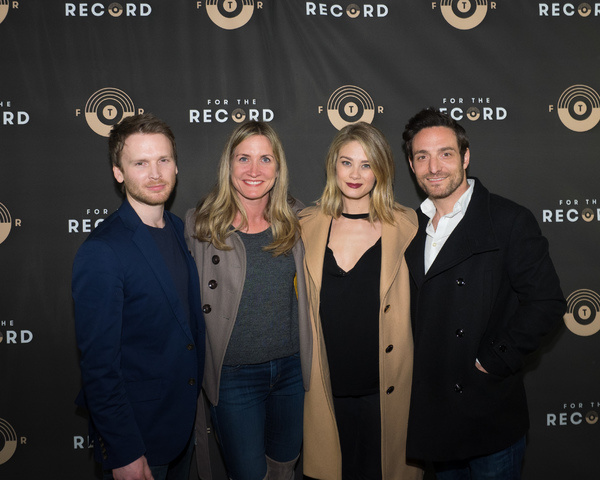 Corey Boardman, Jillian Fouts, Kim Matula, and Ben D. Goldberg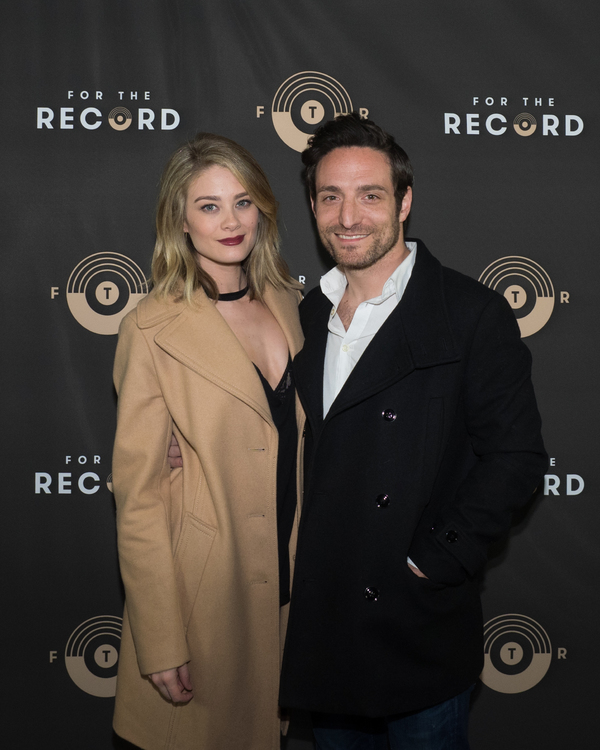 Kim Matula and Ben D. Goldberg

Kim Matula and Nathan Lee Graham

Talia Thiesfield and MichaEl Anthony Cottone

Barrett Foa

Eric B. Anthony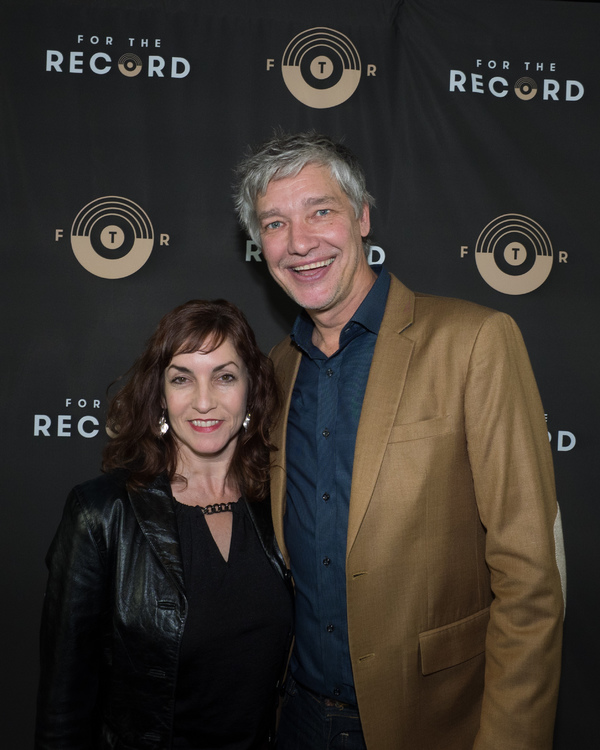 Angela Pupello and Christopher Youngsman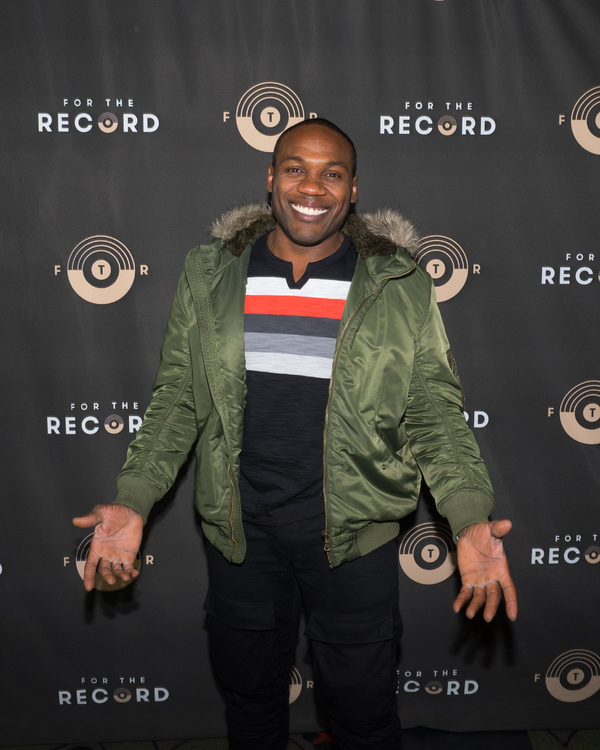 Rogelio Douglas, Jr.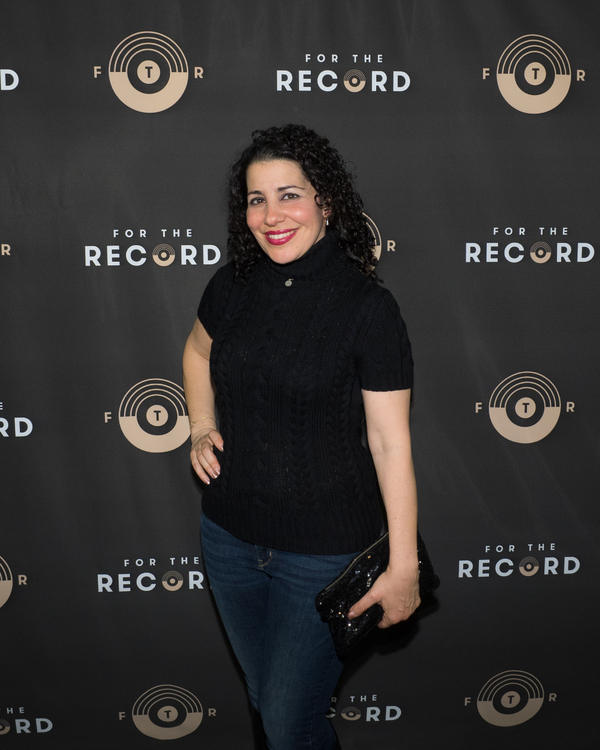 Julie Garnye

Julie Garnye, Tracie Thoms, and Rogelio Douglas, Jr.

Talia Thiesfield, Julie Garnye, Shawn Carter Peterson, Tracie Thoms, Rogelio Douglas, Jr., Steve Mazurek, and Shane Scheel

Siobhan O'Neill, Steve Mazurek, and Shane Scheel

Siobhan O'Neill, Steve Mazurek, Jesse Vargas, and Shane Scheel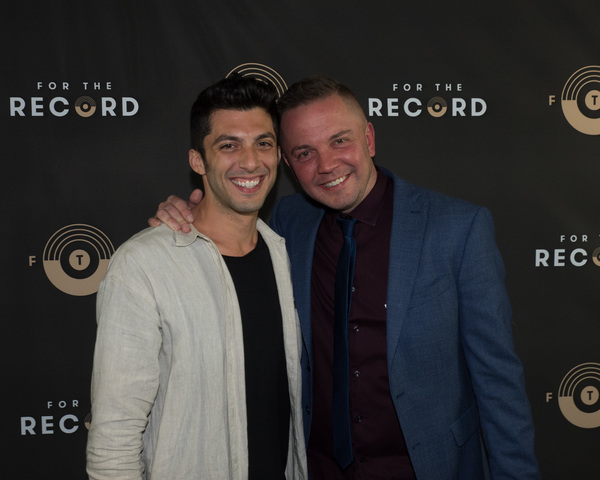 Steve Mazurek and Shane Scheel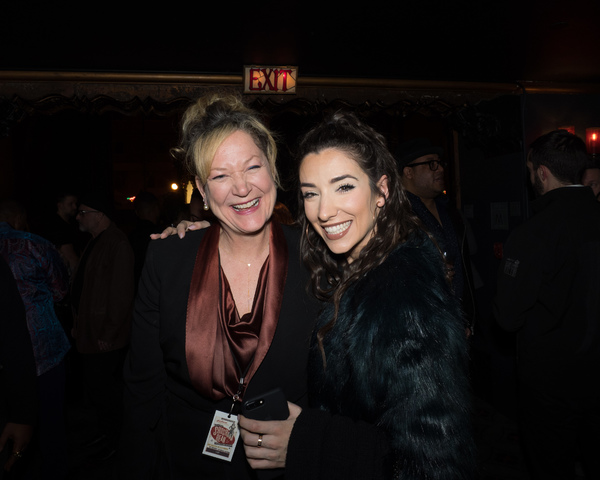 Siobhan O'Neill and Ashley Loren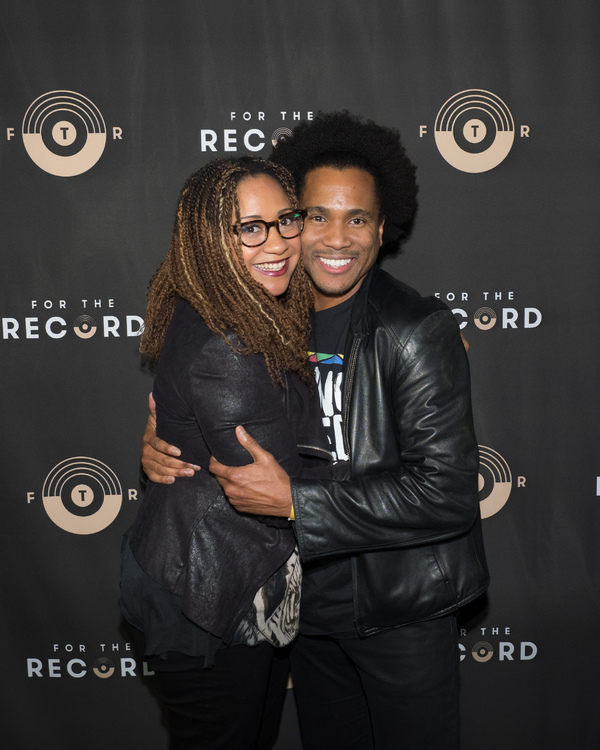 Tracie Thoms and Eric B. Anthony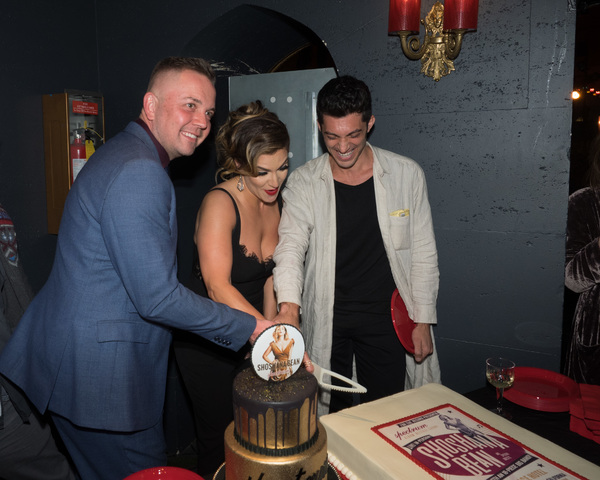 Shane Scheel, Shoshana Bean, and Steve Mazurek

Barrett Foa and Jesse Tyler Ferguson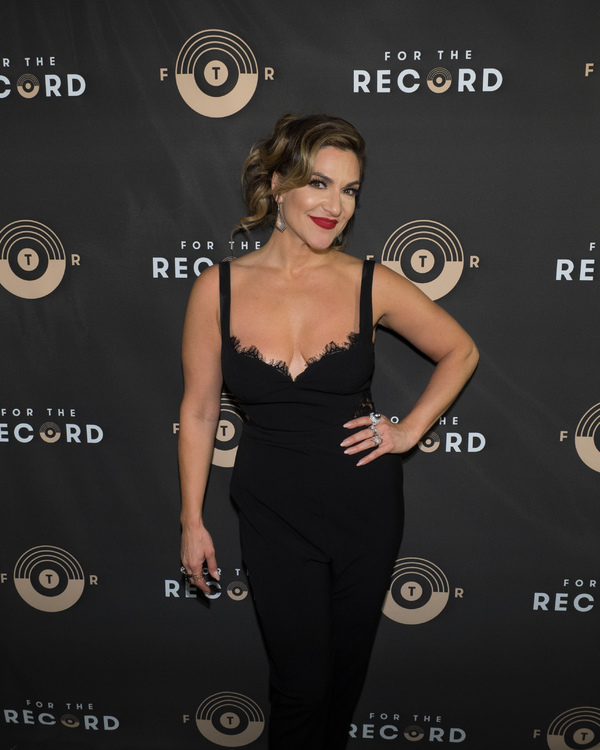 Shoshana Bean

Shoshana Bean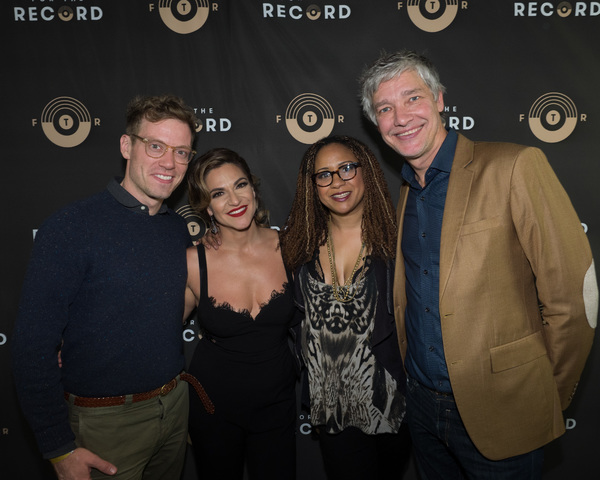 Barrett Foa, Shoshana Bean, Tracie Thoms, and Christopher Youngsman

Dillon Klena, Shoshana Bean, and Lynn Klena

Jai Rodriguez and Shoshana Bean

Shane Scheel and Shoshana Bean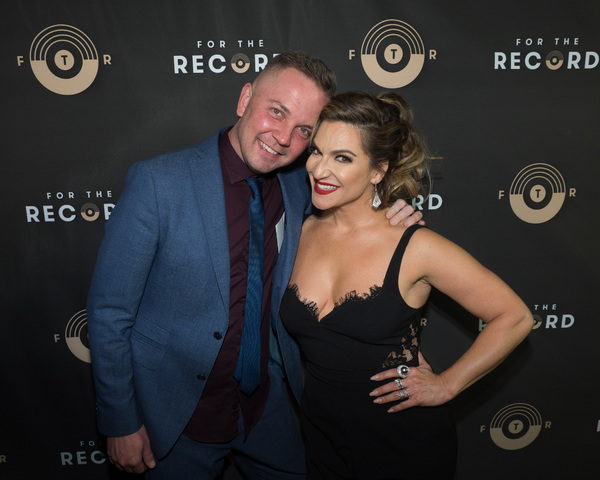 Shane Scheel and Shoshana Bean

Ben Caron and Julie Garnye