Photos: Shoshana Bean, Celina Carvajal & More in BROADWAY IN SOUTH AFRICA
Broadway in South Africa 5th Anniversary Celebration took place earlier this week at Avenues: The World School. BroadwayWorld was there for the special concert and you can check ou full photo coverage below!
Television personality Jay Manuel ("America's Next Top Model") led an evening of performances from singers and composers from the stage and screen, as well as music industry professionals, who donated their talent for the evening to support this cause. Performers included: Brandon Victor Dixon (Motown, The Scottsboro Boys, The Color Purple), Frankie James Grande (Mamma Mia!), Sean Bradford(The Lion King, The Scottsboro Boys), Christopher Spaulding (The Nutty Professor, Curtains), Celina Carvajal (Kinky Boots), Emma Hunton (Next to Normal, Spring Awakening), Courtney Reed (Aladdin, In The Heights), Lilli Cooper (Wicked, Spring Awakening), Marty Thomas (Wicked, Xanadu), Kelly King(Winner of the 2013 Viña Del Mar Festival), Alexa Green (Wicked), Marissa Rosen (My Big Gay Italian Wedding) and Shoshana Bean (Wicked, Hairspray). Composers for the evening included Jeremy Schonfeld, Grammy Award Nominee Ryan Shaw, and Joey Contreras. Sonny Paladino (Pippin, Jesus Christ Superstar) will serve as Music Director, with Tim Drucker and Frankie James Grande as Co-Directors.
Proceeds from the event, presented by Condé Nast, will provide scholarships for students in South Africa who have been part of Broadway in South Africa's programming for the past five years and who continually work to inspire others in their communities. At the event, Broadway in South Africa will announce a major expansion into disadvantaged communities of the world outside of South Africa, as well as a transition to becoming a charitable foundation. With this global expansion, Broadway in South Africa will become a major force in international arts education for the underprivileged.
For additional information visit BroadwayInSouthAfrica.org or email info@broadwayinsouthafrica.org.
Photo Credit: Jessica Fallon Gordon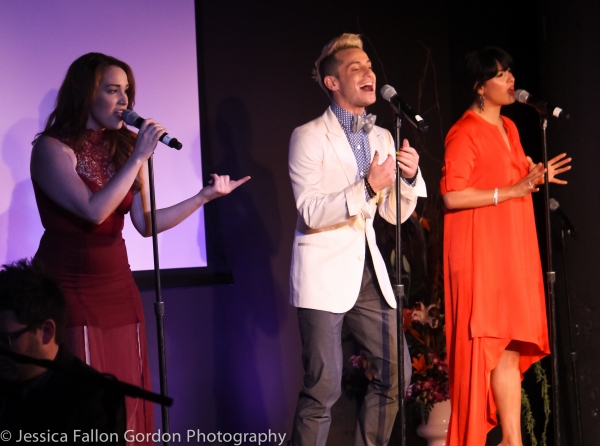 Emma Hunton, Frankie Grande and Courtney Reed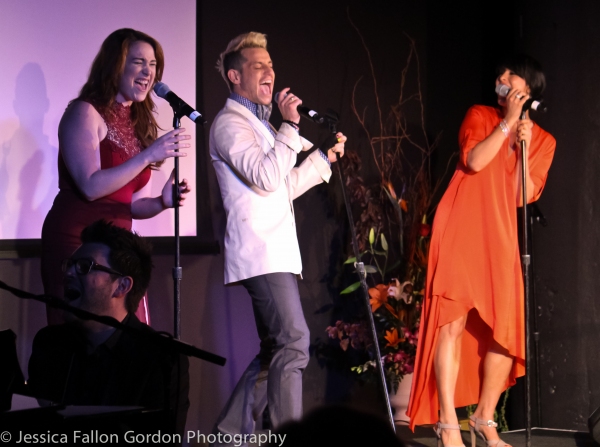 Emma Hunton, Frankie Grande and Courtney Reed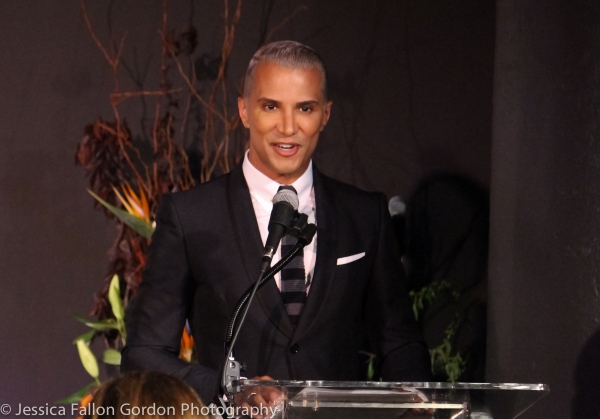 Jay Manuel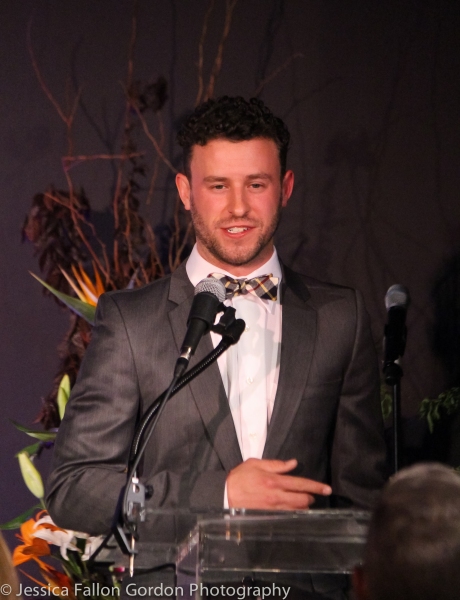 Christopher Spaulding

Sean Bradford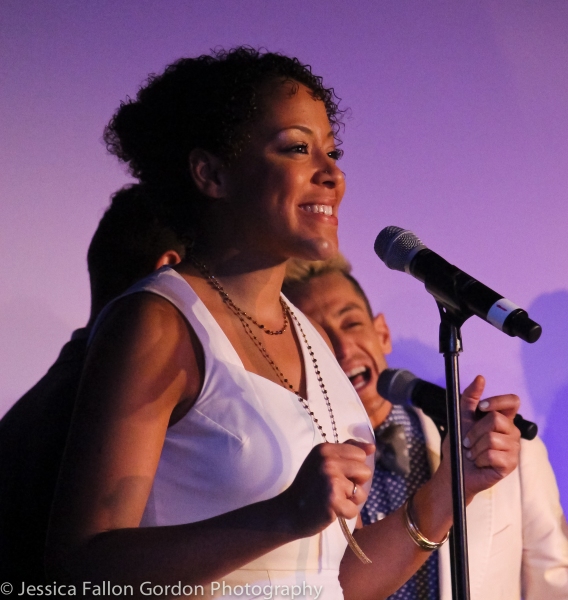 Lilli Cooper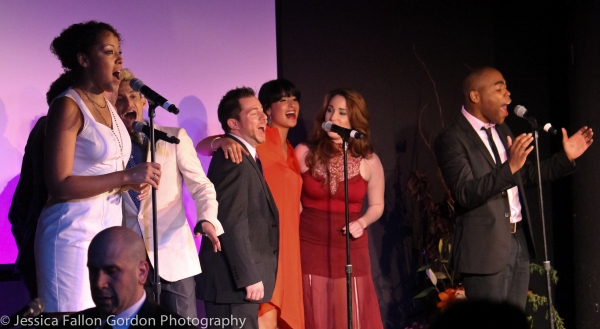 Lilli Cooper and Sean Bradford

Lilli Cooper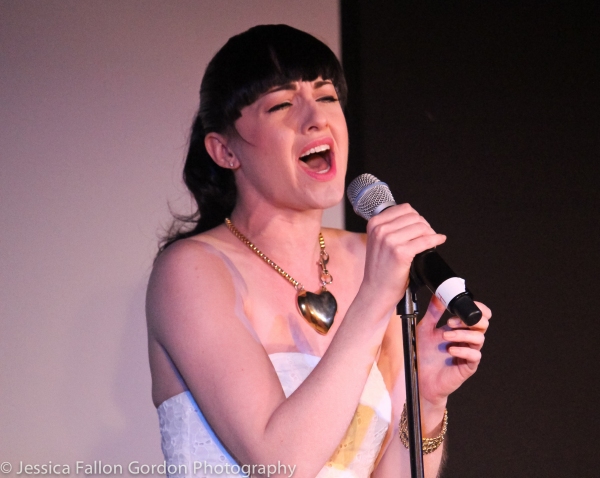 Celina Carvajal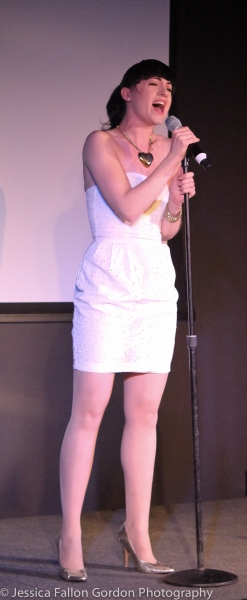 Celina Carvajal

Celina Carvajal

Frankie James Grande & Lauren Strigari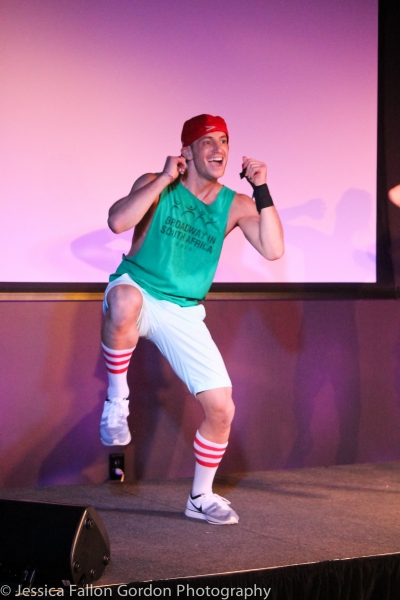 Frankie James Grande

Frankie James Grande & Lauren Strigari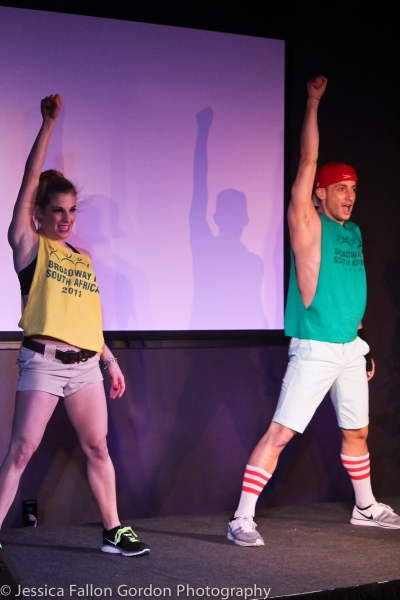 Frankie James Grande & Lauren Strigari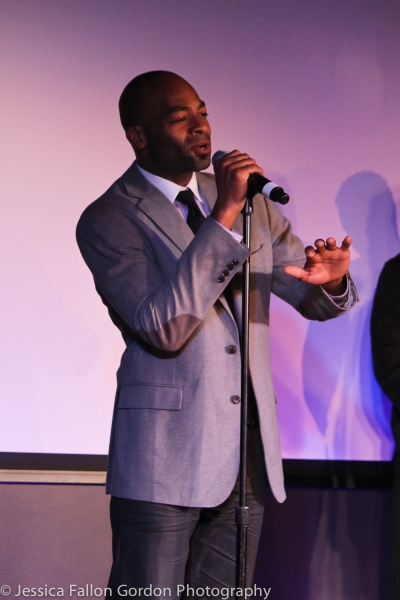 Brandon Victor Dixon

Brandon Victor Dixon

Jeremy Schonfeld

Lilli Cooper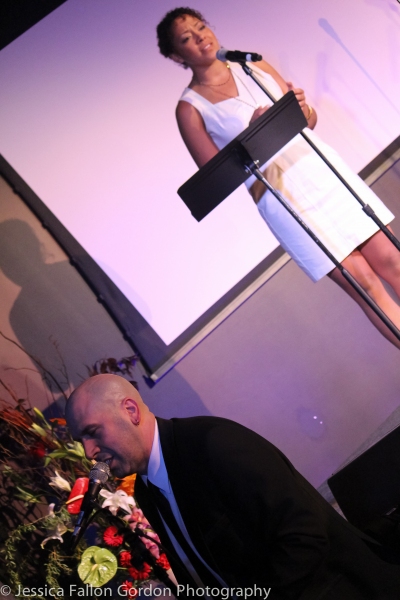 Jeremy Schonfeld and Lilli Cooper

Lilli Cooper

Marty Thomas, Marisa Rosen, Alexa Green and Kelly King

Marty Thomas

Kelly King, Marisa Rosen, Alexa Green, and Marty Thomas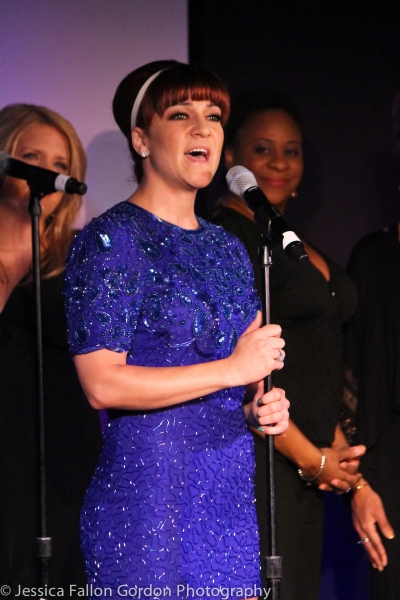 Shoshana Bean

Shoshana Bean

Shoshana Bean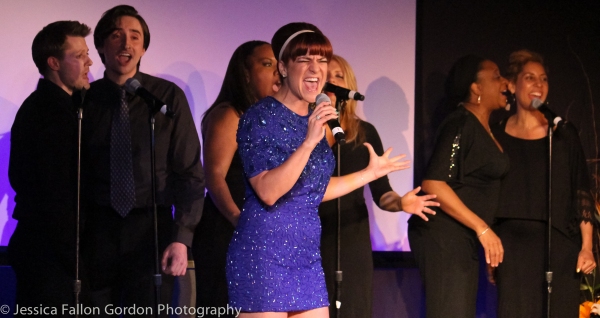 Shoshana Bean and The Broadway Inspirational Voices