Photo Coverage: Seth Rudetsky, Lauren Kennedy, Zak Resnick & More in DISASTER! DISASTER!
Were you like Seth Rudetsky in the '70's? Not just overweight with a Jewfro, but also obsessed with POSEIDON ADVENTURE, AIRPORT '75, EARTHQUAKE, THE SWARM etc...AND obsessed with Casey Kasem's top 40 countdown? Didn't you wish there were some way they could combine? Well, now they have... in DISASTER! DISASTER! is a 1970's disaster movie musical, written by Seth Rudetsky and Jack Plotnick, featuring your favorite songs and disasters from the '70s.
Seth Rudetsky's DISASTER, A 1970's disaster movie ...musical; written by Seth Rudetsky and Jack Plotnik, directed/choreographed by Denis Jones with music direction by Steve Marzullo is playing The Triad through February 26, 2012. 
The show starts on a summer night in 1979. All the hottest New York City A-Listers are putting on their platform shoes and polyester disco shirts and heading to the grand opening of Manhattan's first floating casino and discotheque. Little do they know that their night of boogie fever, Farrah Fawcett-feathered-hair and Bella Abzug hats will turn into....DISASTER!!!! The best 70's Songs! The biggest 70's Disasters! DISASTER!
DISASTER! stars Paul Castree (9 to 5), Drew Geraci (Chorus Line), Tom Riis Farrell (Dirty Blonde), Kathy Fitzgerald (Wicked), Lauren Kennedy (Spamalot), Anika Larsen (Xanadu), Carrie Manolakos (Wicked), Lacretta Nicole (This One Girl's Story), Clark Oliver (Radio City Xmas), Zak Resnick (), Seth Rudetsky (The Ritz), Clif Thorn (Les Miz) with Sherz Aletaha, Saum Eskandini, Spring Groove, Jennifer Knox and Kevin Loreque. Creative team includes: Directed/Choreographed by Denis Jones (Barry Busby, Assistant), Music Direction by Steve Marzullo (Sonny Paladino, assistant), Costumes by Brian Hemesath, Sets by Colin McGurk, Stage Manager Tom Kosis.
Check out the final performance on Sunday, February 26 at 7:00pm.
All tickets are $40, for more info and to purchase tickets please visit www.DisasterMusical.com.
Photo Credit: Linda Lenzi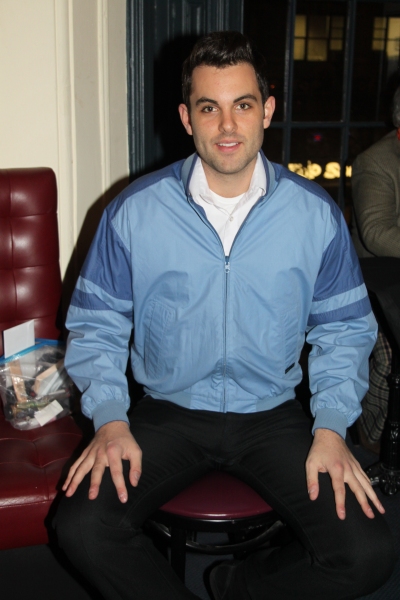 Zak Resnick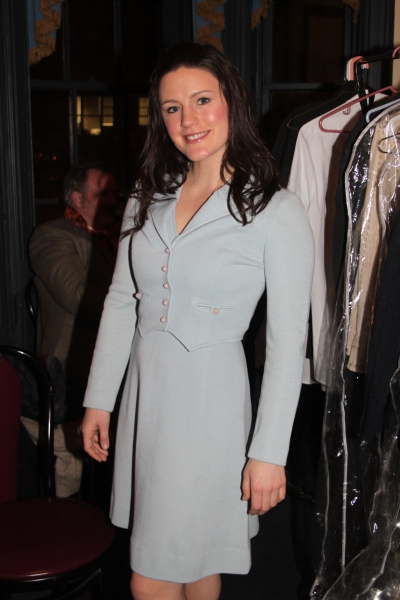 Carrie Manolakos

Lauren Kennedy

Zak Resnick, Lauren Kennedy and Seth Rudetsky

Tom Riis Darrell

Kevin Loreque

Kevin Loreque

Clark Oliver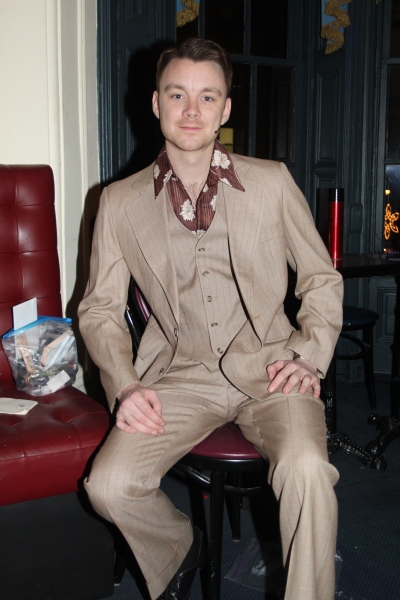 Barry Busby

Barry Busby

Clif Thorn

Clif Thorn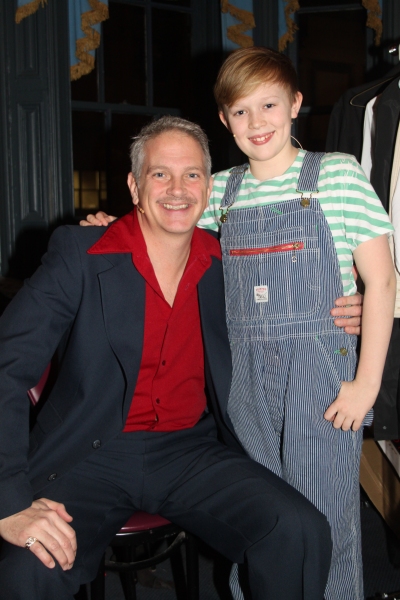 Clif Thorne and Clark Oliver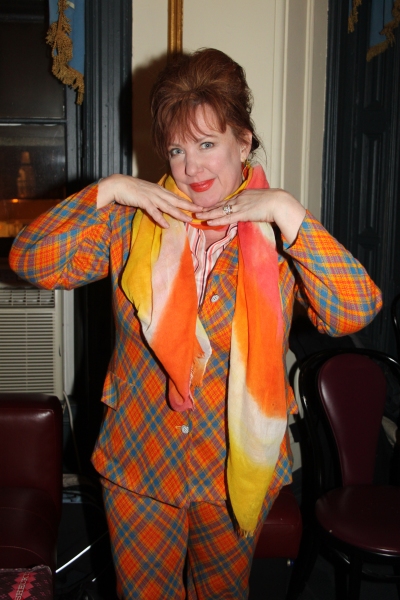 Kathy Fitzgerald

Kathy Fitzgerald and Hope Fitzgerald Michelson

Sherz Aletaha

Anika Larsen

Paul Castree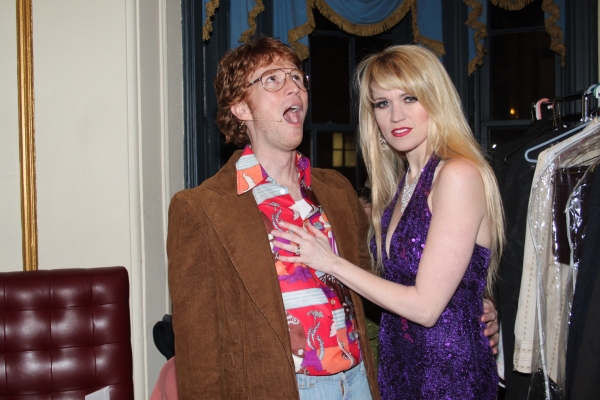 Paul Castree and Lauren Kennedy

Jennifer Knox and Kevin Loreque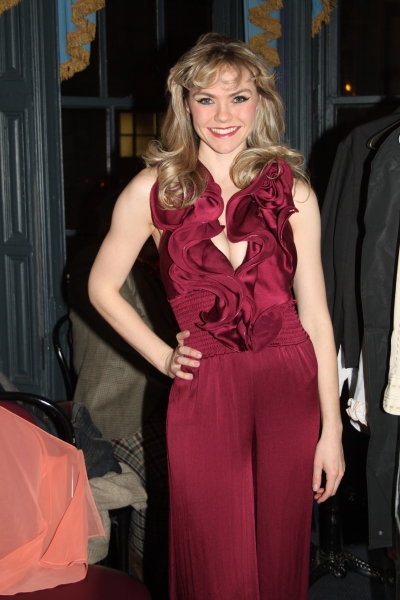 Jennifer Knox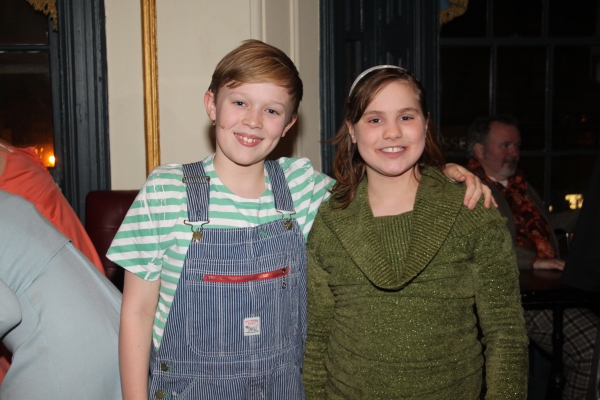 Clark Oliver and Juli Wesley

Zak Resnick and Lauren Kennedy

Zak Resnick and Lauren Kennedy

Seth Rudetsky and Juli Wesley

Juli Wesley, Seth Rudetsky and Clark Oliver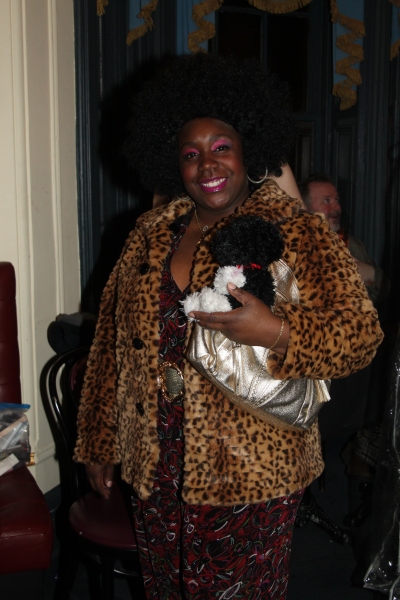 Lacretta Nicole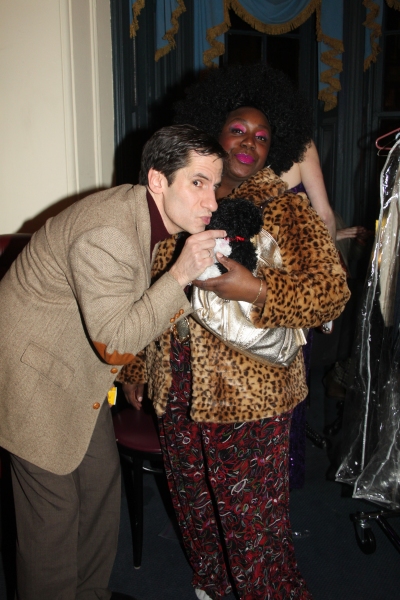 Seth Rudetsky and Lacretta Nicole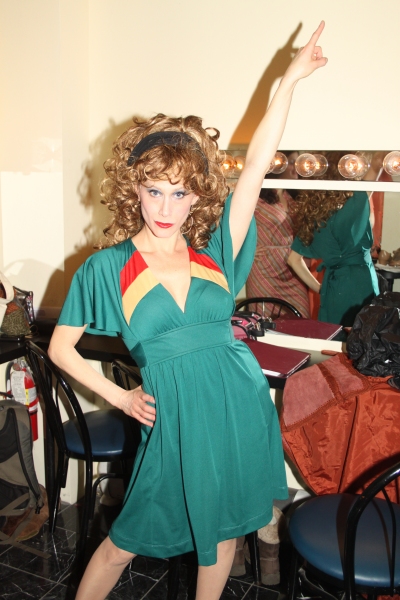 Spring Groove

Jennifer Knox, Sherz Aletaha, Spring Groove, Kevin Loreque and Paul

Jim Donica, Matt Brown and Steve Marzullo

Greg Joseph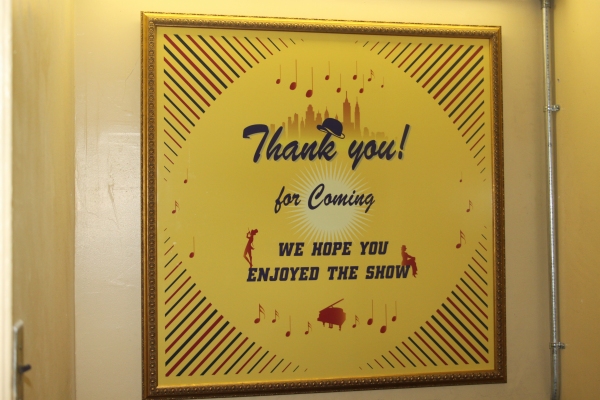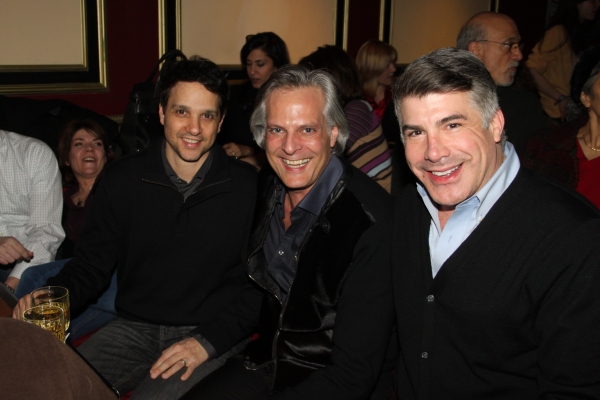 Ralph Macchio, Tom Cianfichi and Bryan Batt