Click Here for More Articles on Atomic: A New Musical
Photo Coverage: Sara Gettelfinger, Jeremy Kushnier, Euan Morton & More Celebrate Opening Night of ATOMIC
The new Off-Broadway musical Atomic just opened last night at the Acorn Theatre/Theatre Row (410 West 42nd Street). Atomic makes its U.S. premiere after a wildly successful engagement in Sydney, Australia. With book & lyrics by Danny Ginges and Gregory Bonsignore, and music & lyrics by Philip Foxman, Atomic is choreographed by Greg Graham and directed by Damien Gray. BroadwayWorld brings you photos from opening night below!
Click here to check out a special interview with Sara Gettelfinger.
Atomic is the thrilling new Off-Broadway musical that blasts open the doors of The Manhattan Project, a Government funded program of top scientists with the task of creating the world's first Atomic Bomb. Leo Szilard is the mastermind behind atomic power, but his heart has reservations. Ethics, scientific progress, and true love are tested as Leo discovers exactly what he's capable of when someone believes in him. The cast includes David Abeles, Alexis Fishman, Sara Gettelfinger, Jonathan Hammond, Randy Harrison, Jeremy Kushnier, James David Larson, Euan Morton and Grace Stockdale.
Scenic design for Atomic is by Neil Patel; costume design is by Emma Kingsbury; lighting design is by David Finn; and sound design is by Jon Weston. Christopher Jahnke is music producer and Andrew Peterson is music director. Atomic is produced by Dreamingful Productions and Graymatter Entertainment.
Photo Credit: Linda Lenzi
(follow her on Twitter @LenziLinda)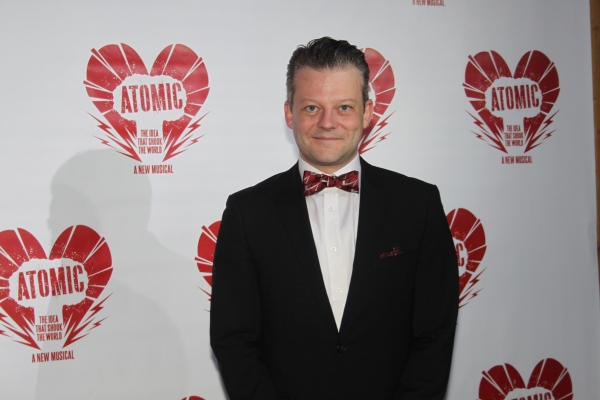 Jeremy Kushnier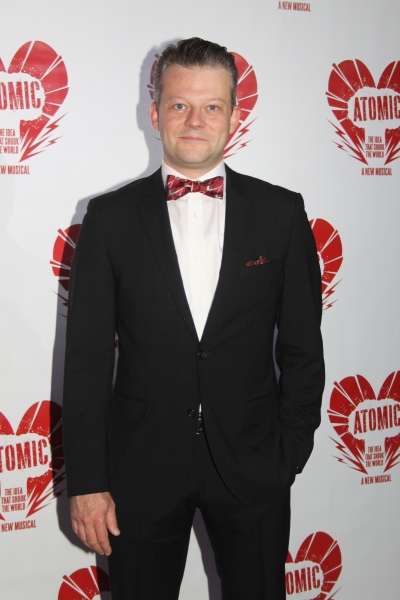 Jeremy Kushnier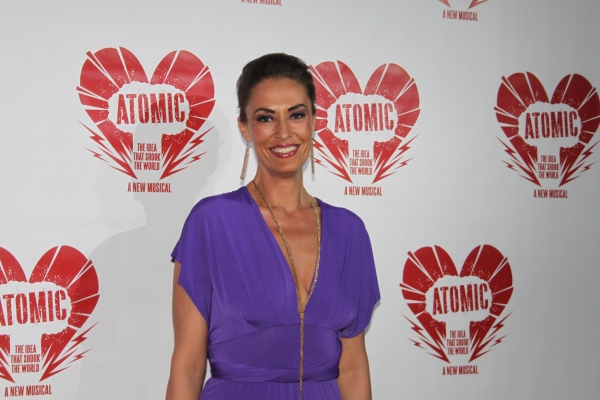 Sara Gettelfinger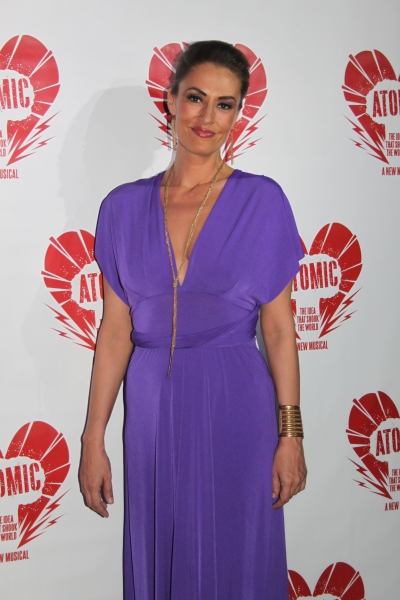 Sara Gettelfinger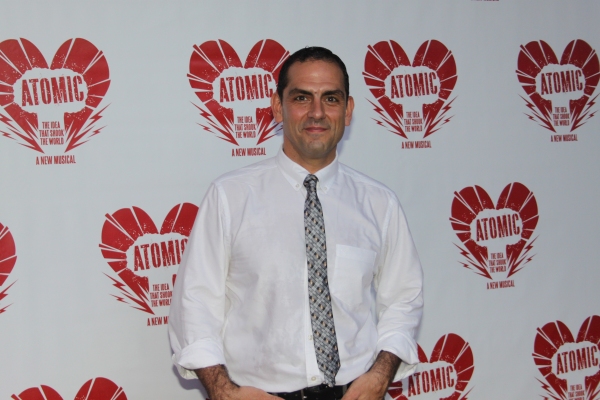 Jonathan Hammond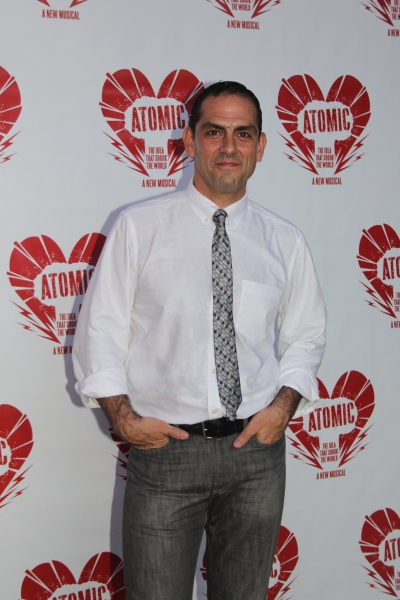 Jonathan Hammond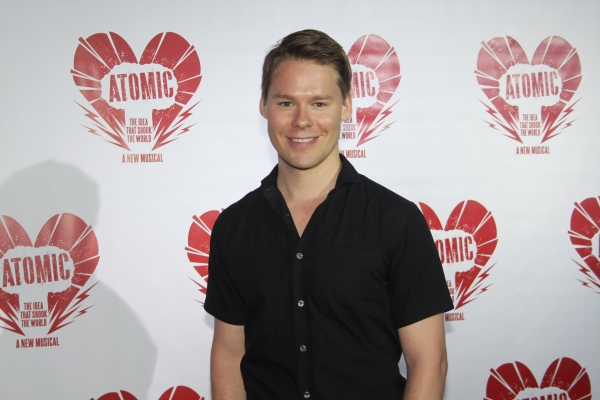 Randy Harrison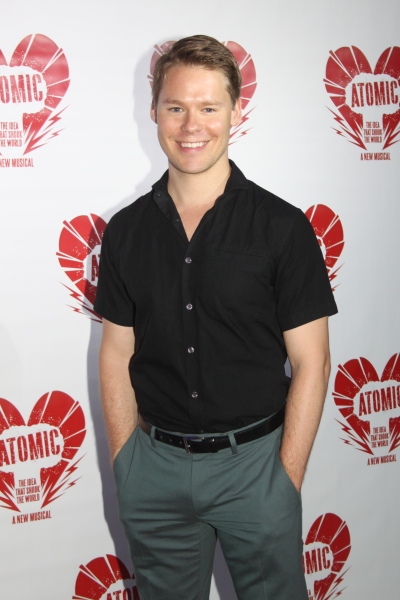 Randy Harrison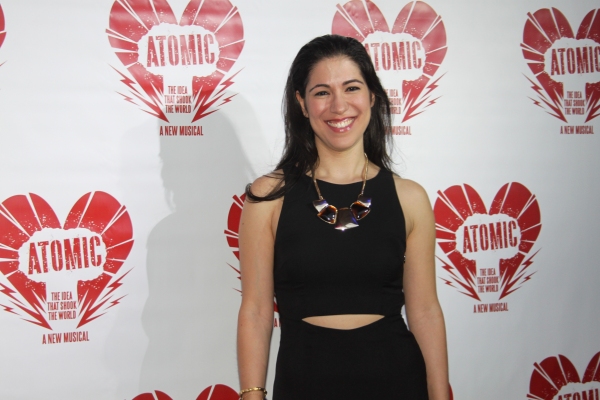 Alexis Fishman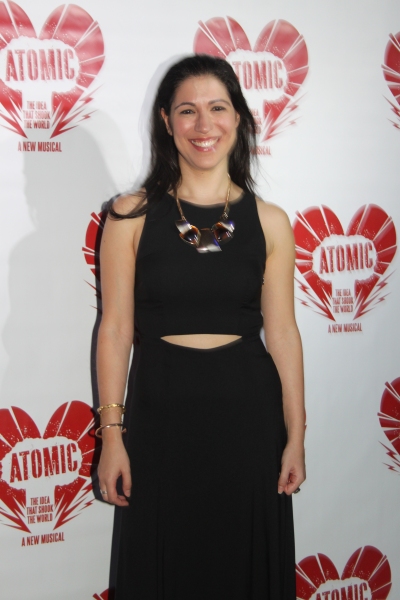 Alexis Fishman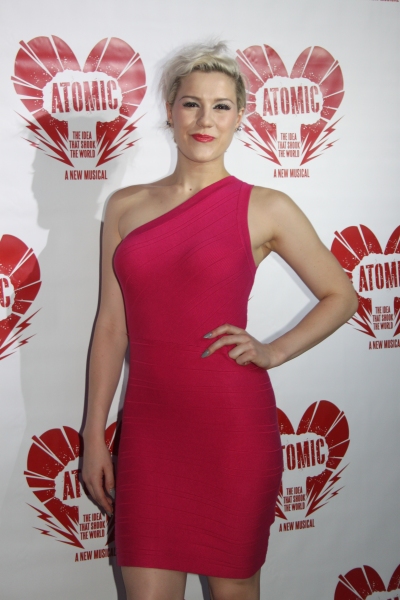 Grace Stockdale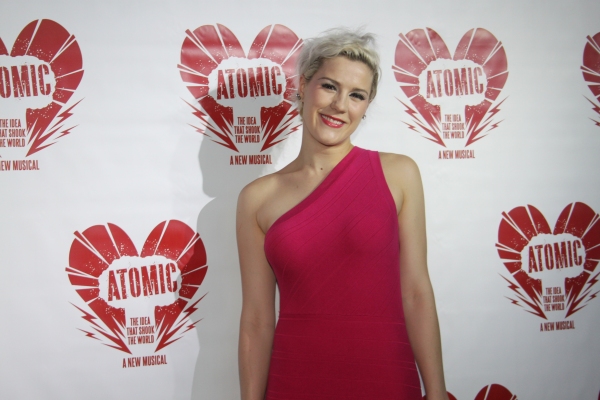 Grace Stockdale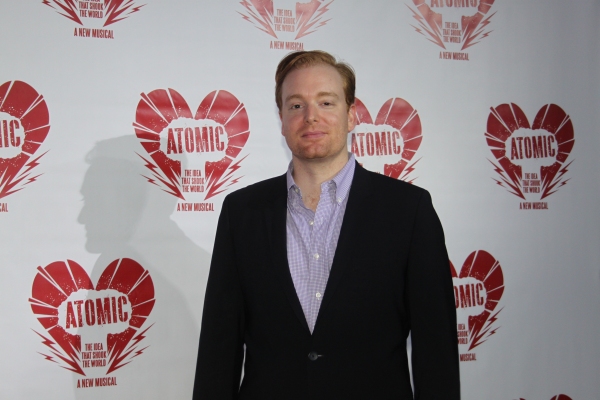 David Abeles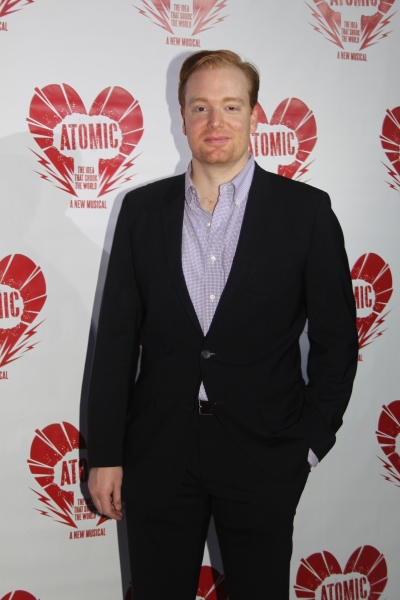 David Abeles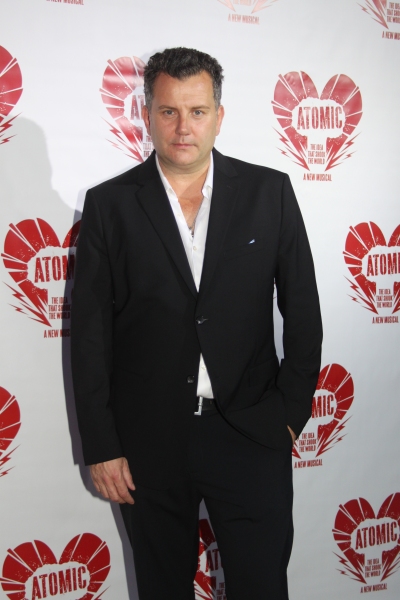 Damien Gray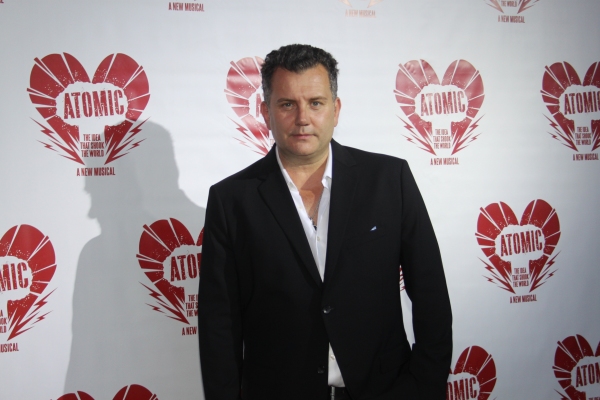 Damien Gray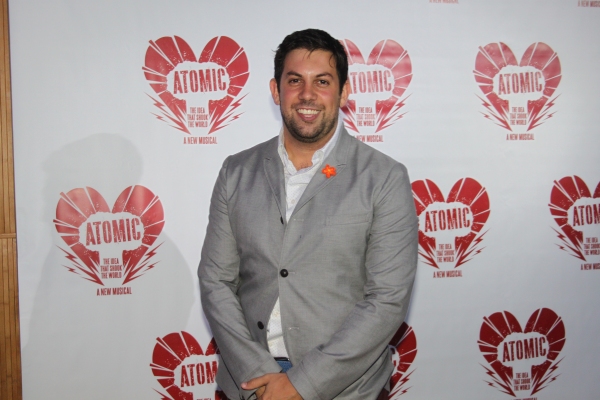 Gregory Bonsignore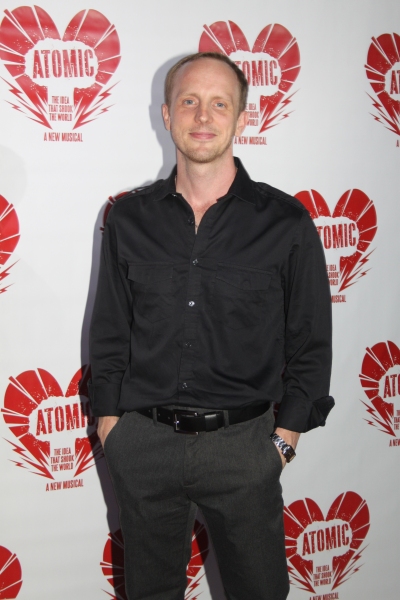 Greg Graham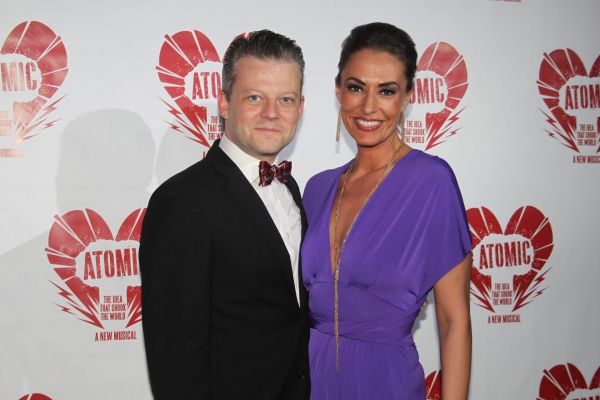 Jeremy Kushnier and Sara Gettelfinger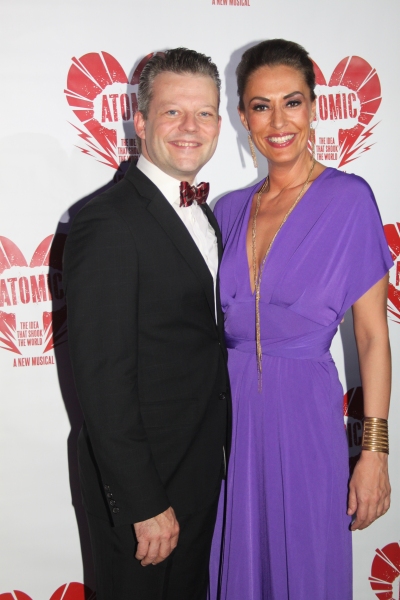 Jeremy Kushnier and Sara Gettelfinger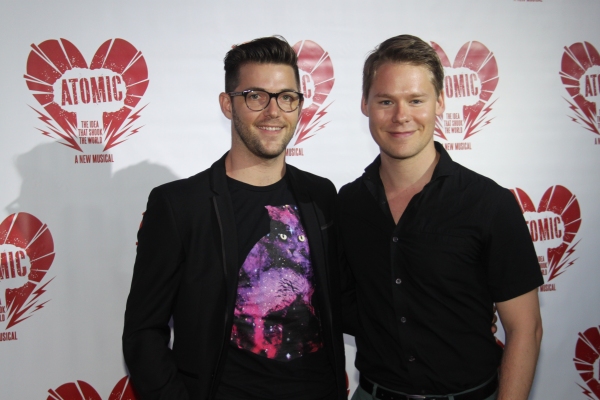 Nick McGough and Randy Harrison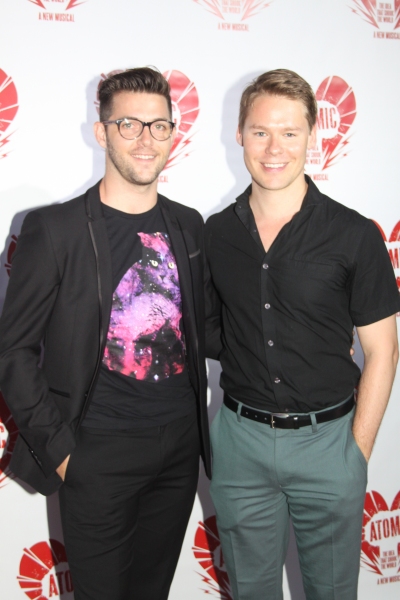 Nick McGough and Randy Harrison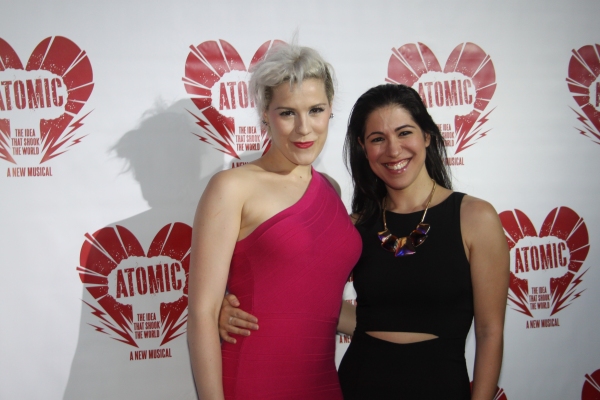 Grace Stockdale and Alexis Fishman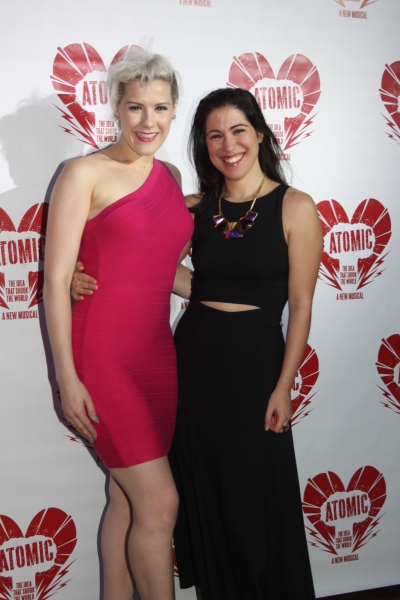 Grace Stockdale and Alexis Fishman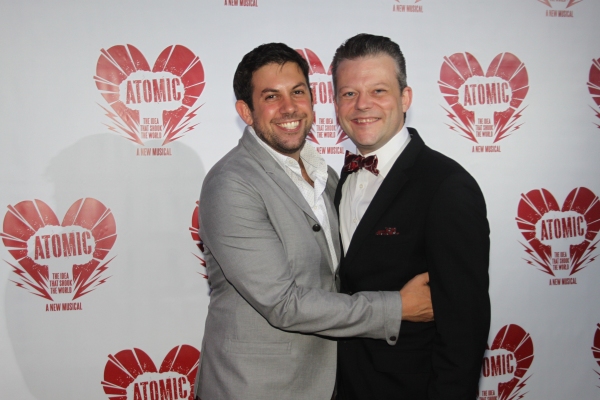 Gregory Bonsignore and Jeremy Kushnier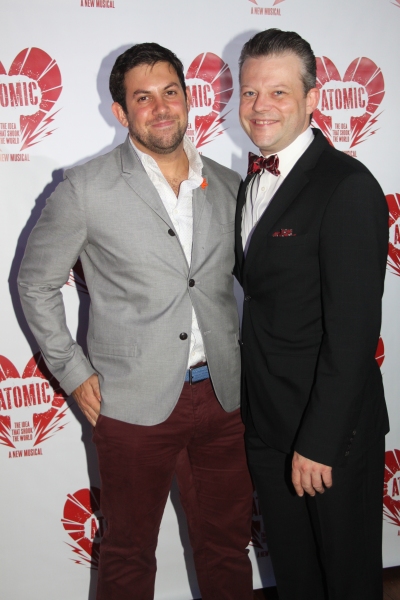 Gregory Bonsignore and Jeremy Kushnier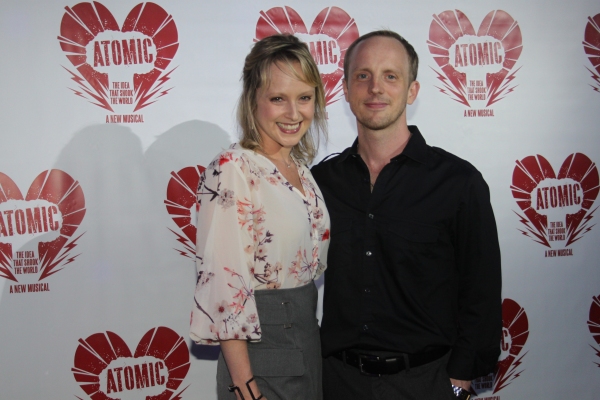 Nadine Isenegger and Greg Graham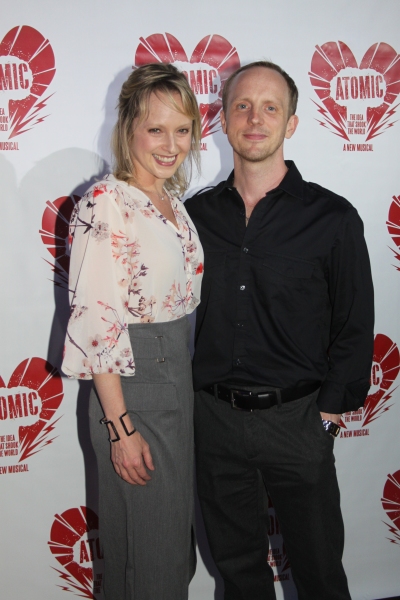 Nadine Isenegger and Greg Graham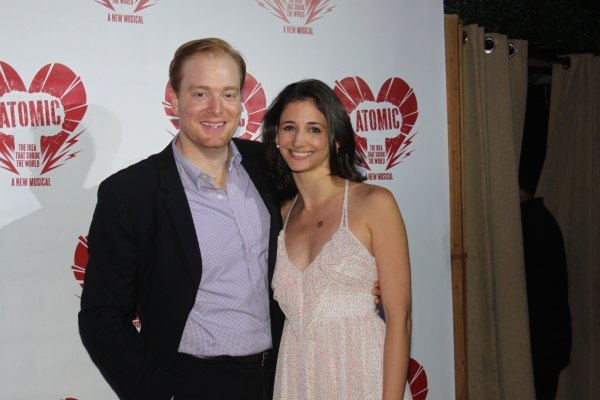 David Abeles and Stacey Sund Abeles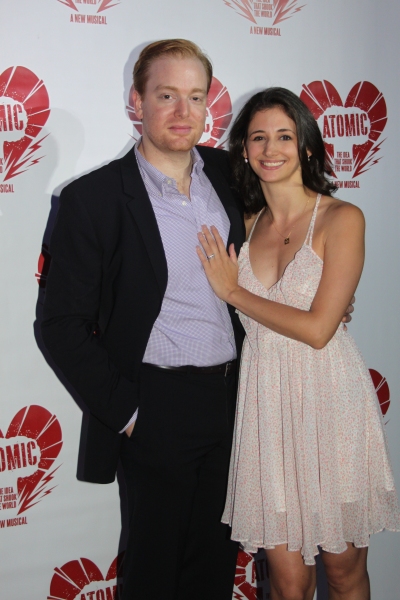 David Abeles and Stacey Sund Abeles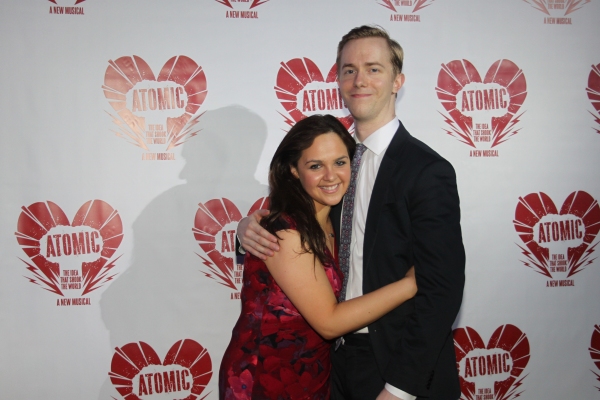 Angie Perez and David James Larson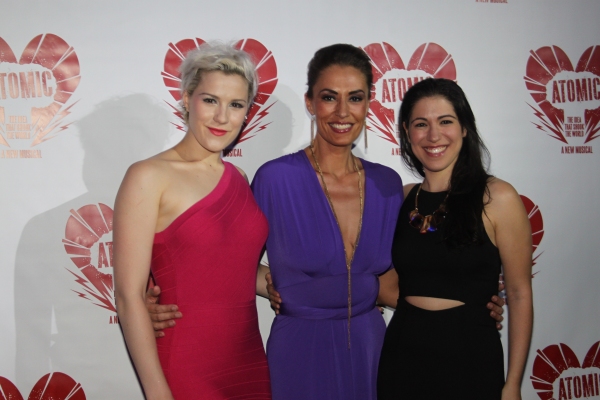 Grace Stockdale, Sara Gettelfinger and Alexis Fishman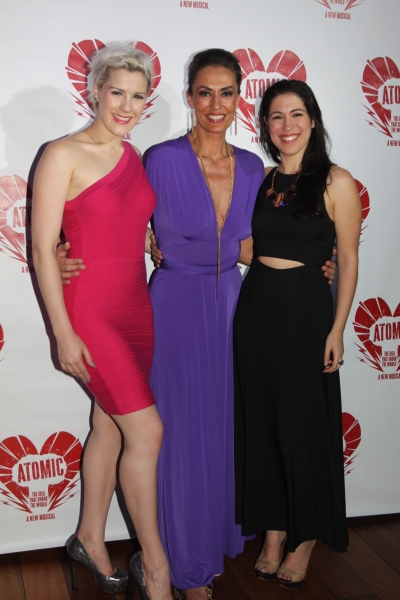 Grace Stockdale, Sara Gettelfinger and Alexis Fishman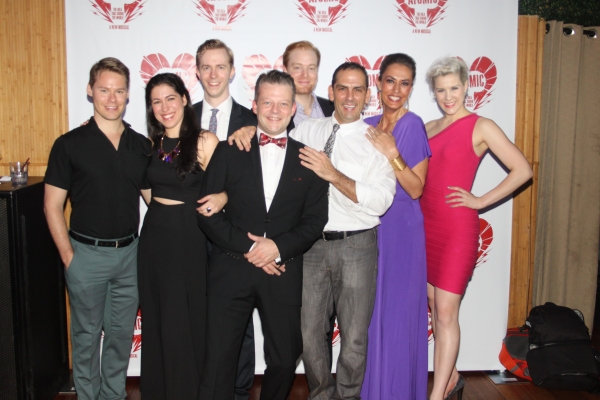 Randy Harrison, Alexis Fishman, David James Larson, Jeremy Kushnier, David Abeles, Jonathan Hammond, Sara Gettelfinger, Grace Stockdale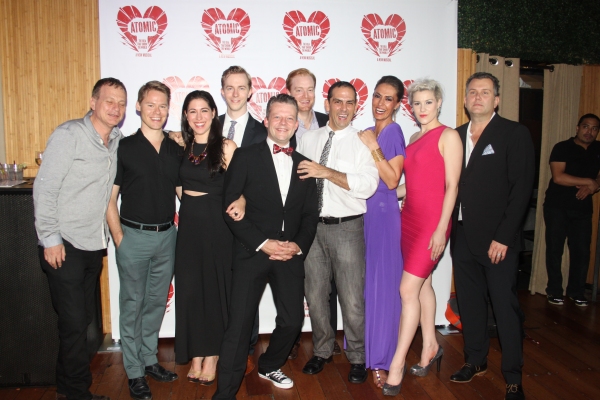 Philip Foxman, Randy Harrison, Alexis Fishman, David James Larson, Jeremy Kushnier, David Abeles, Jonathan Hammond, Sara Gettelfinger, Grace Stockdale and Damien Gray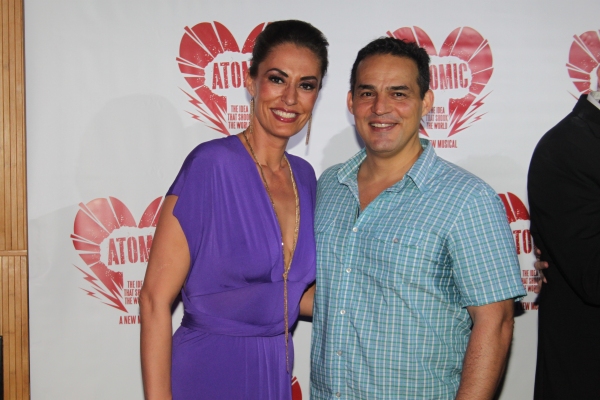 Sara Gettelfinger and Ruben Flores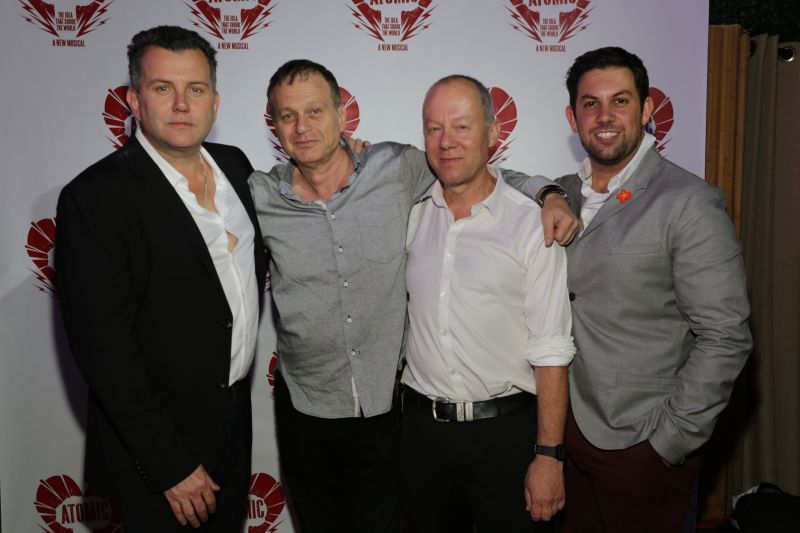 Damien Gray, Philip Foxman, Danny Ginges and Gregory Bonsignore. Photo by: John Von Herget