Photo Coverage: Remembering Tony Curtis
Film star and stage vet Tony Curtis passed away last night, September 29, at 9:25pm after suffering cardiac arrest at his Henderson, Nevada home. He was 85 years old. Curtis had been ill for much of the year, suffered from chronic obstructive pulmonary disease this summer. He was hospitalized in Las Vegas after an asthma attack during a book signing engagement in Henderson, Nevada at Costco.
Curtis played a variety of roles, from light comedy, such as the musician on the run from gangsters in Some Like It Hot, to serious dramatic roles, such as an escaped convict in The Defiant Ones, which earned him a nomination for the Academy Award for Best Actor. From 1949, he appeared in more than 100 films and made frequent television appearances. He additionally toured with the musical version of Some Like It Hot.
Curtis was married six times, most famously to Janet Leigh, with whom he had children Jamie Lee Curtis and Kelly Curtis. He is survived by his sixth wife and five children.
BroadwayWorld remembers the iconic performer in photos below.
Photo Credit: Walter McBride


Tony Curtis, New York City, 1982

Tony Curtis, New York City, 1982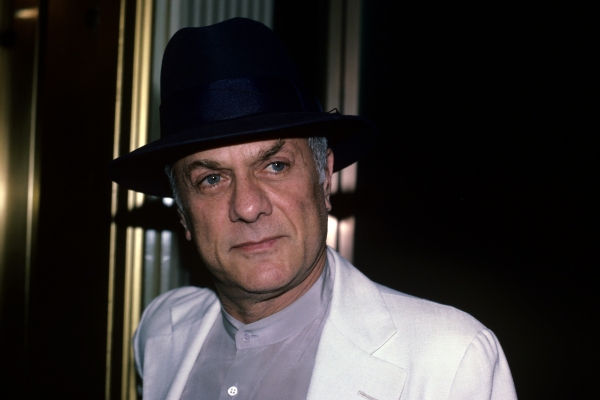 Tony Curtis, New York City, 1984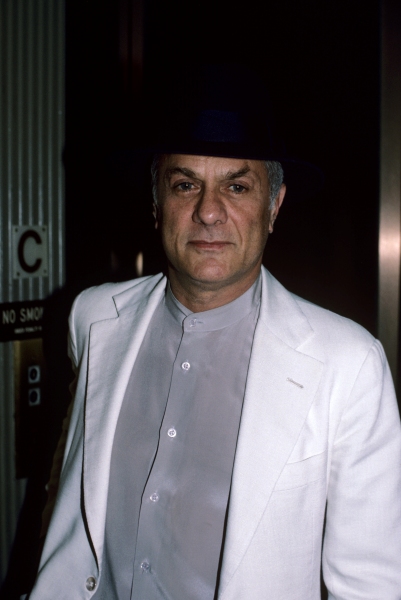 Tony Curtis, New York City, 1984

Tony Curtis and Andrea Savio , NYC, 1983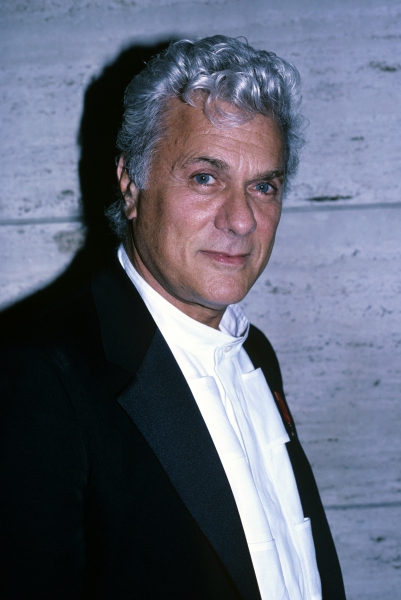 Tony Curtis, New York City, 1987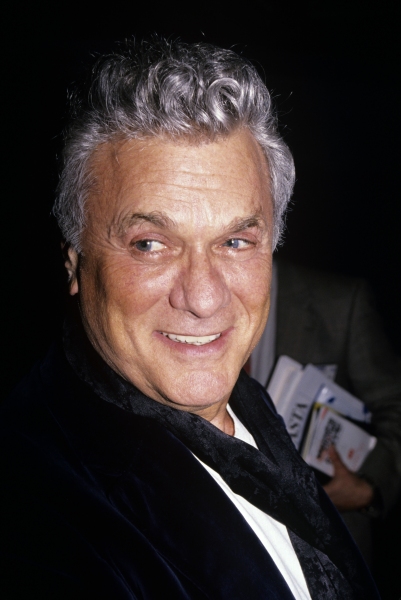 Tony Curtis, New Orleans, 1986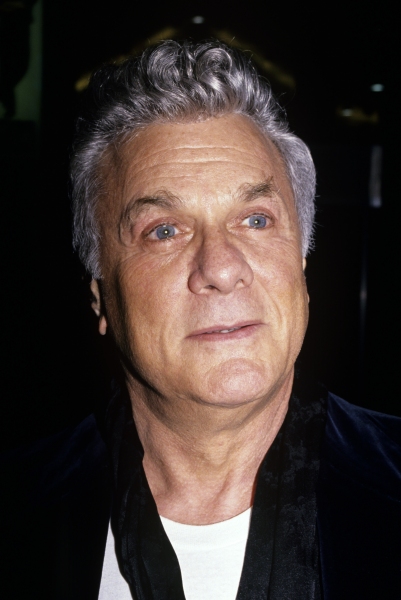 Tony Curtis, New Orleans, 1986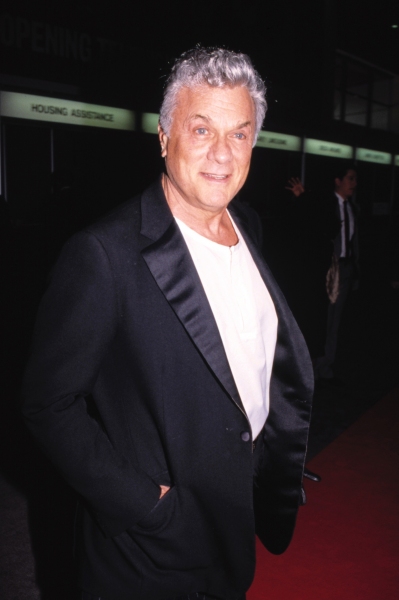 Tony Curtis, New Orleans, 1986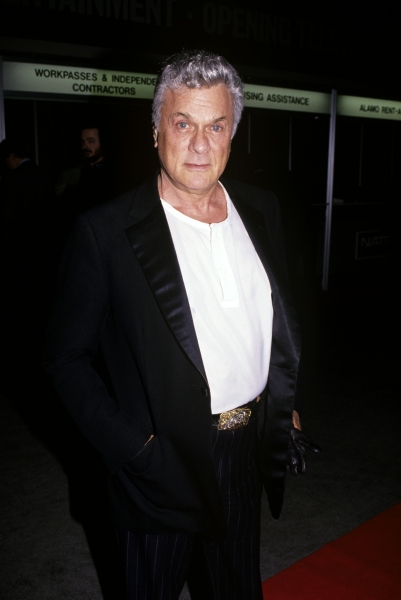 Tony Curtis, New Orleans, 1986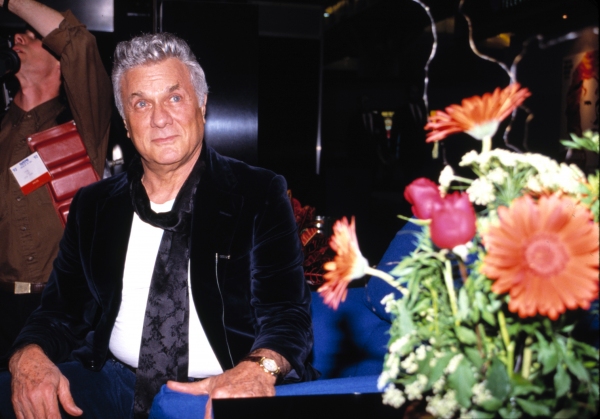 Tony Curtis, New Orleans, 1986

Related Articles