Photos: Remembering Fyvush Finkel at the Metropolitan Room
Ian Finkel, the World's Greatest Xylophonist and Elliot Finkel, concert pianist extraordinaire offered a first-hand account of the incredible career of their father Fyvush Finkel last night in a touching memorial at the Metropolitan Room. Fyvush had been performing in English and Yiddish roles for nine decades before his passing this summer. His last engagement was at Mr. Finn's Cabaret in the Berkshires, and he had invited the cheering audience at the end of the show to come to his 94th birthday celebration on Oct 9th at the Metropolitan Room. The evening instead was celebration of his life on stage with the performances by family and friends performing his songs, stories, and jokes. To quote one of Fyvush's jokes, if he were present he would have opened the evening by saying, "I'm celebrating my 94th birthday today!" after the applause died down he would then look around and continue...."but I realize looking at this audience, it's no big deal!"
Fyvush was a big deal, having played the numerous Jewish theaters on Second Avenue and when he was 43 touring in Fiddler on the Roof playing the Innkeeper, the Butcher and eventually Tevye. His other theatre credits include Cafe Crown (Obie Award) and Little Shop of Horrors, as well as Follies and From Second Avenue to Broadway. The latter two shows also featured Finkel's sons, Ian and Elliot. Recently, Fyvush Finked Live! was nominated for a Drama Desk Award. The actor won an Emmy Award for his role as Douglas Wambaugh on Picket Fences and has also been seen on screen in Boston Public, Nixon, For Love or Money, Mobsters, Seize the Day, O&A, Fantasy Island, Early Edition, One Life To Live, Evergree, Prime of your Life, Harry's Law, Blue Bloods, A Serious Man, and The Simpsons. At the time of his passing Fyvush was still excited about the many "engagements" (as he always referred to them) on the books.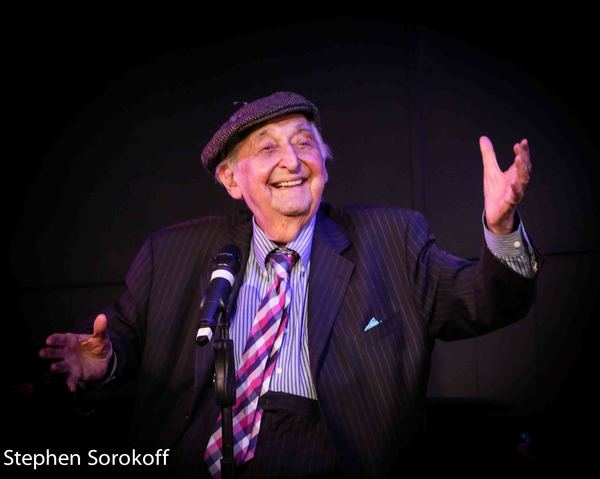 Fyvush Finkel, At His Last Engagement Barrington Stage Company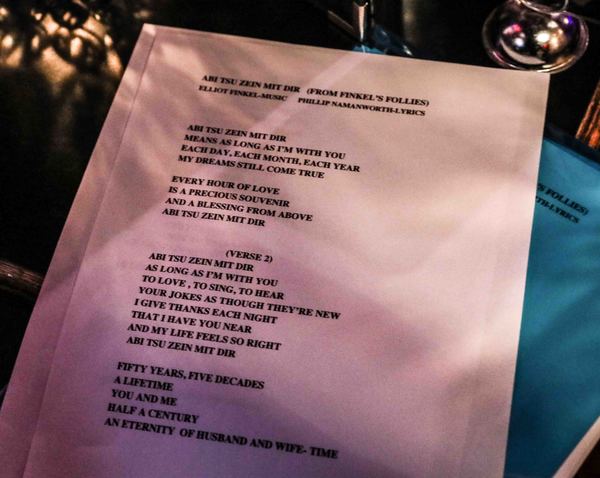 As Long As I'm With You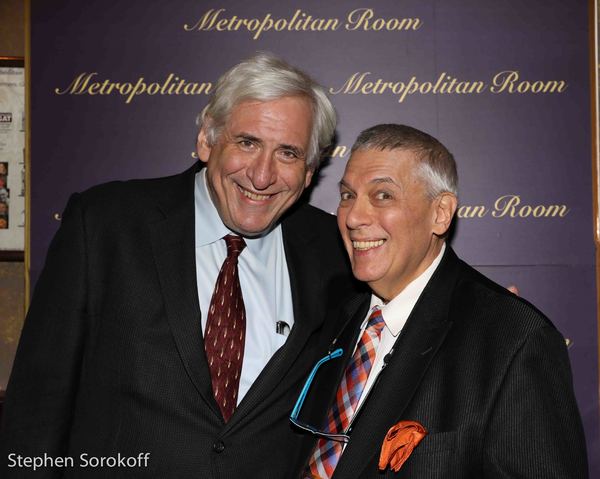 Elliot & Ian Finkel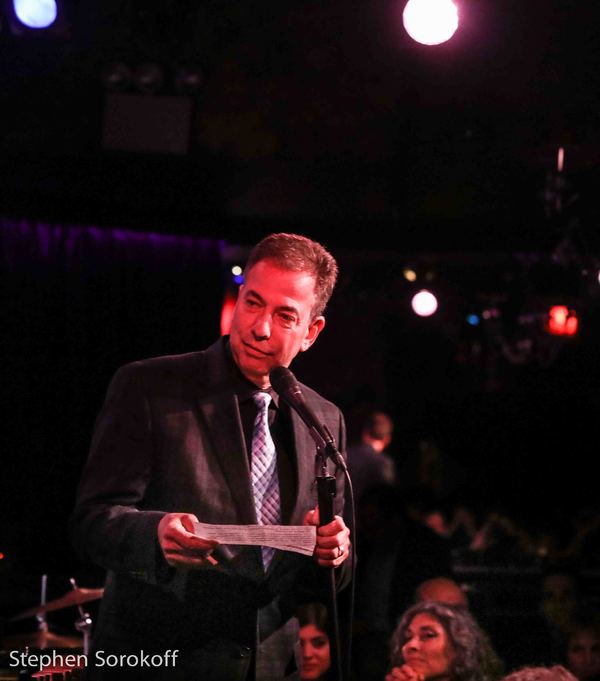 Bernie Furshpan, Metropolitan Room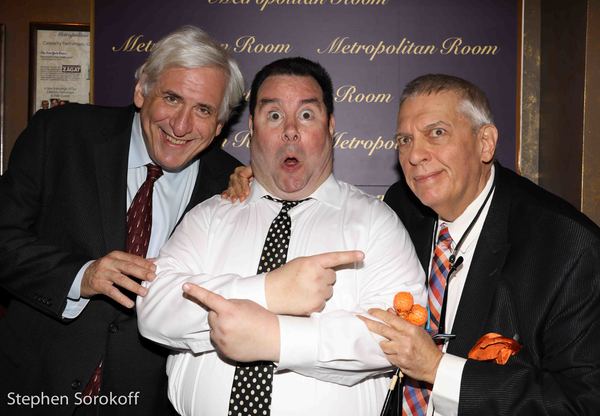 Elliot Finkel, Bob Greenberg, MC, Ian Finkel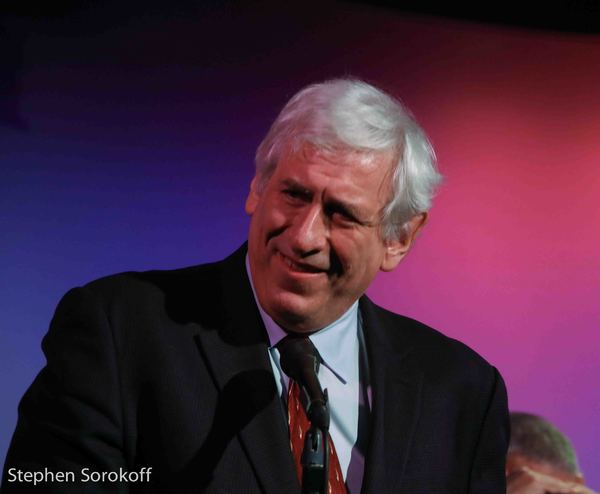 Elliot Finkel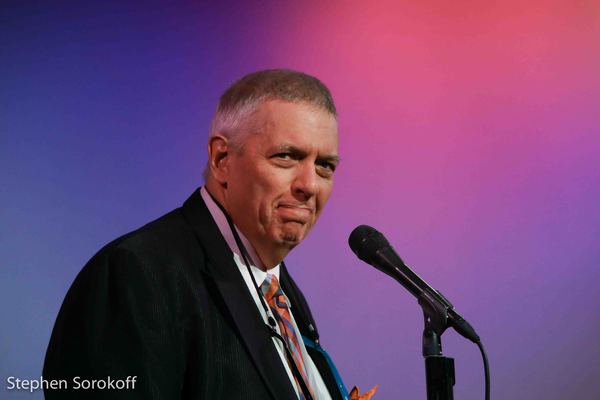 Ian Finkel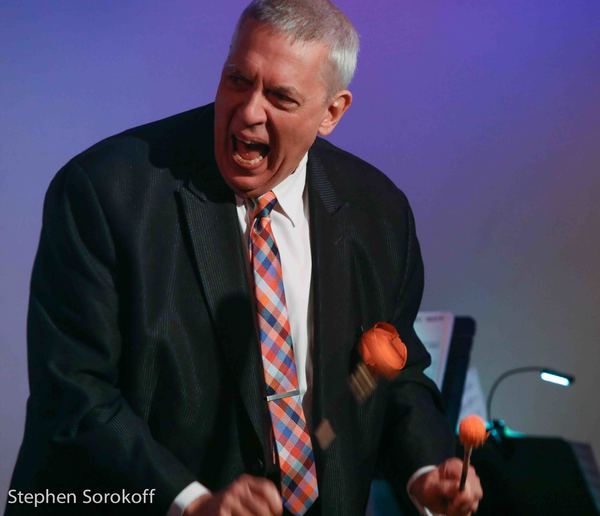 Ian Finkel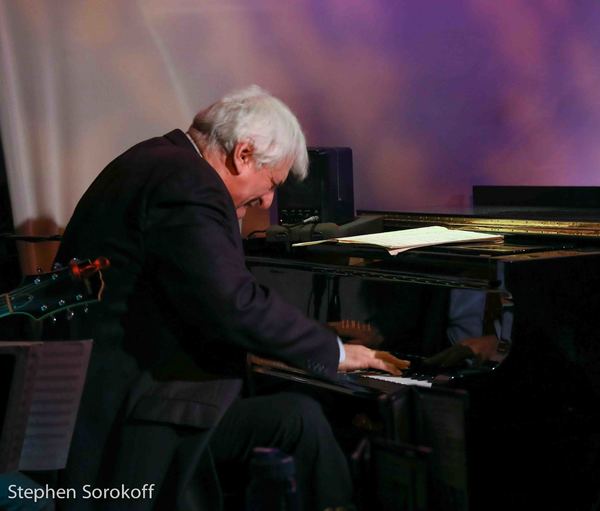 Elliot Finkel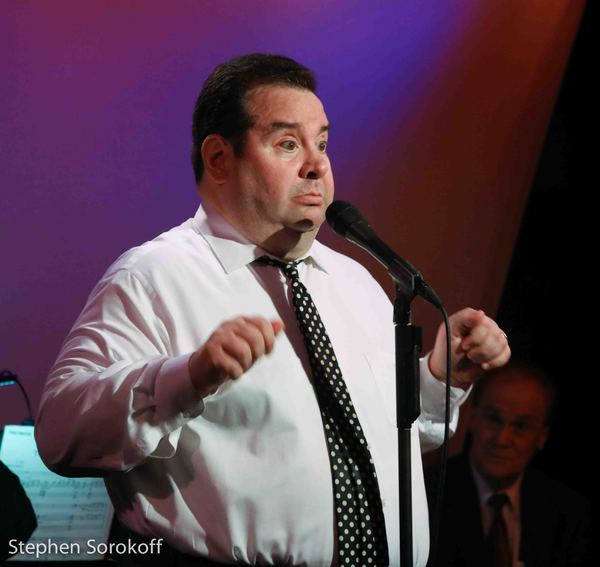 Bob Greenberg, MC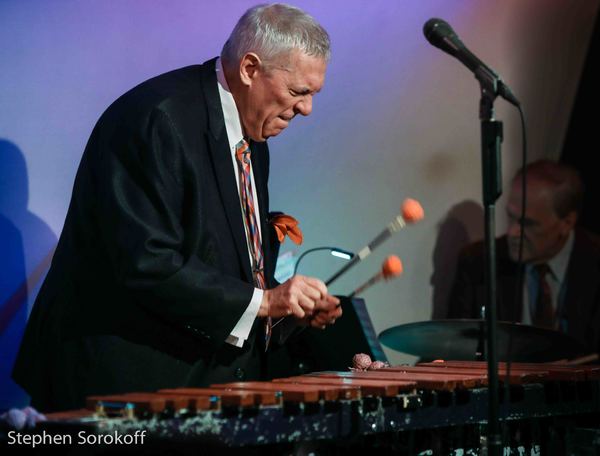 Ian Finkel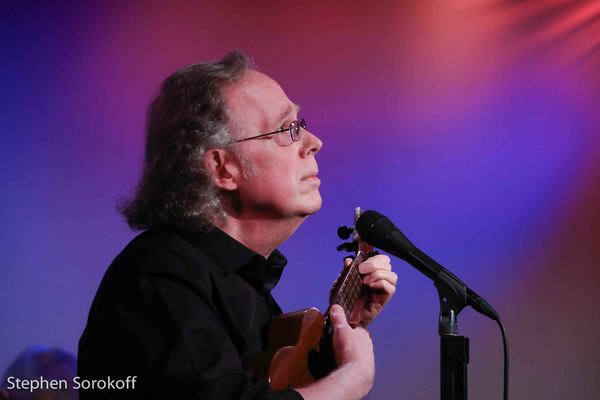 Spats White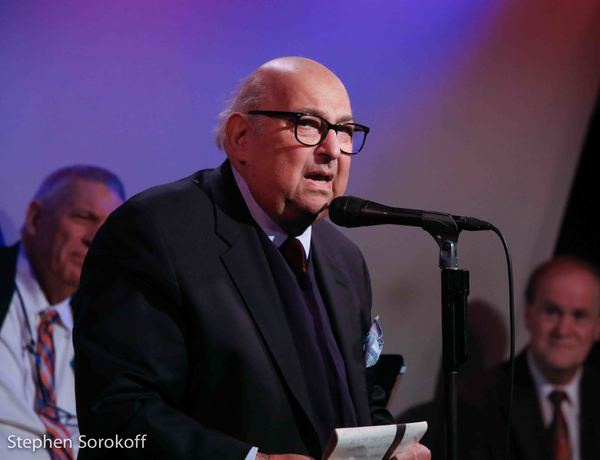 Michael Goldsmith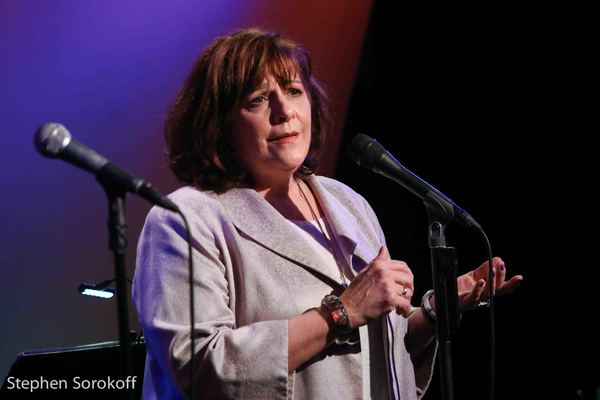 Pamala Blake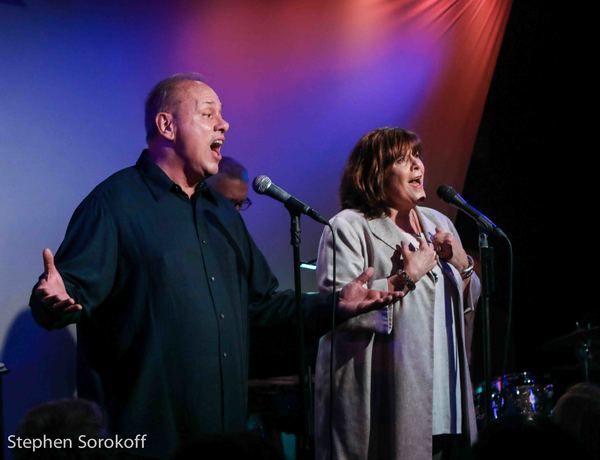 Pamala Blake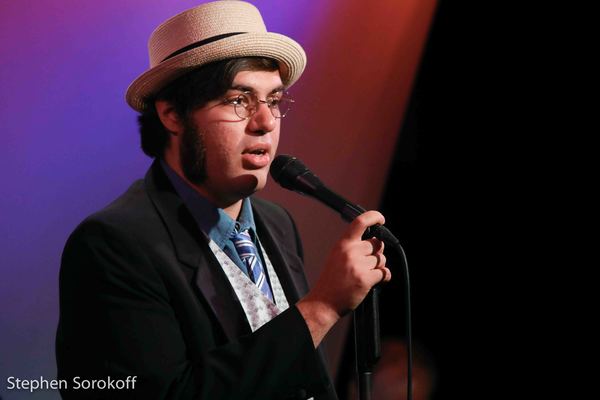 Lando Finkel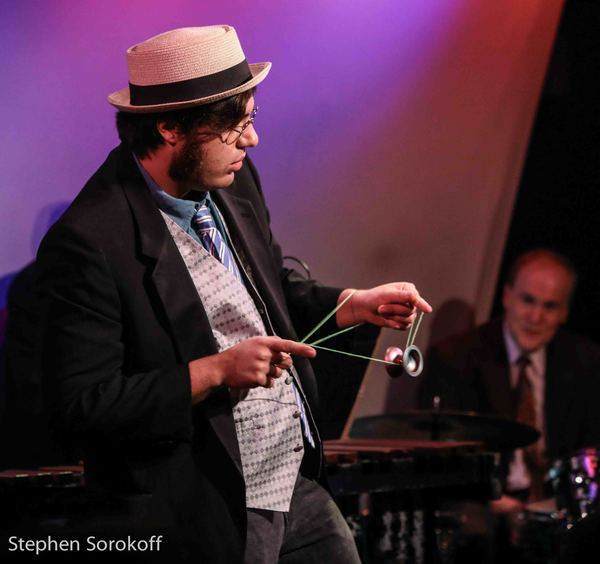 Lando Finkel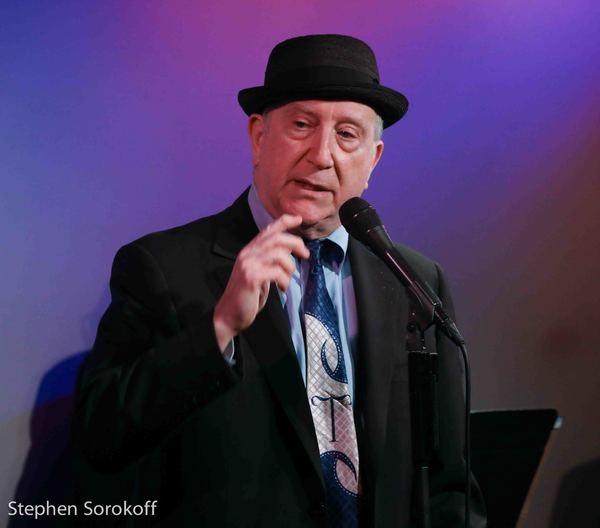 Philip Namenworth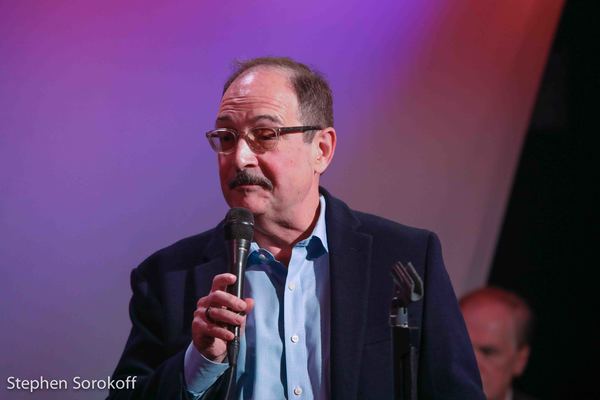 Lewis J. Stadlen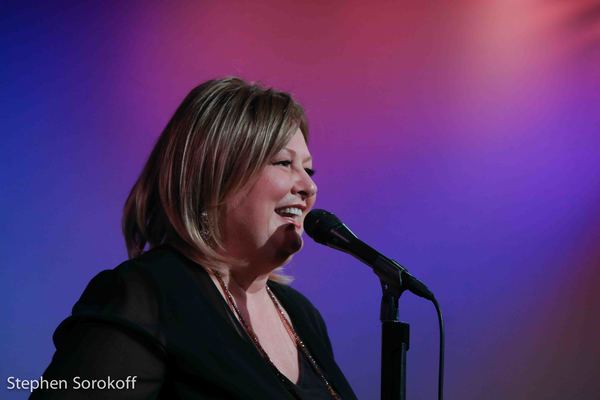 Cheryl Ann Allen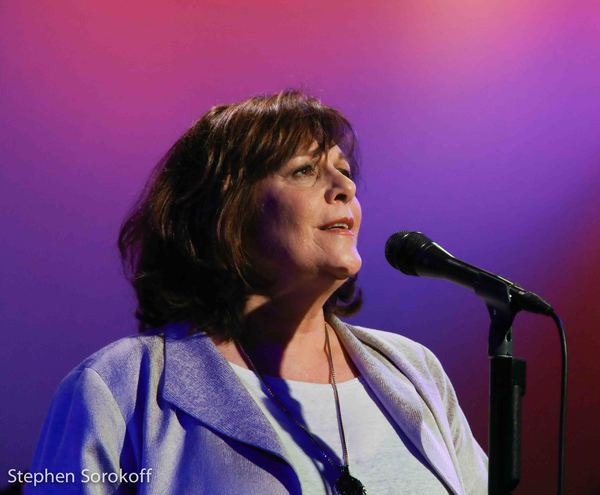 Pamala Blake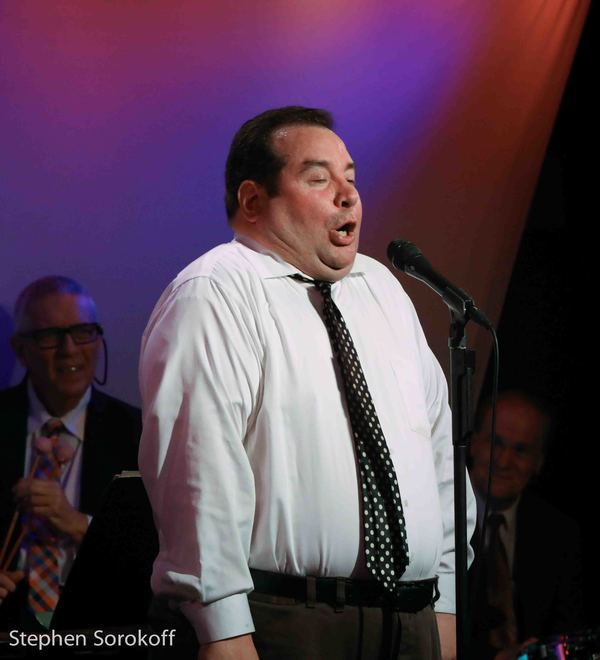 Bob Greenberg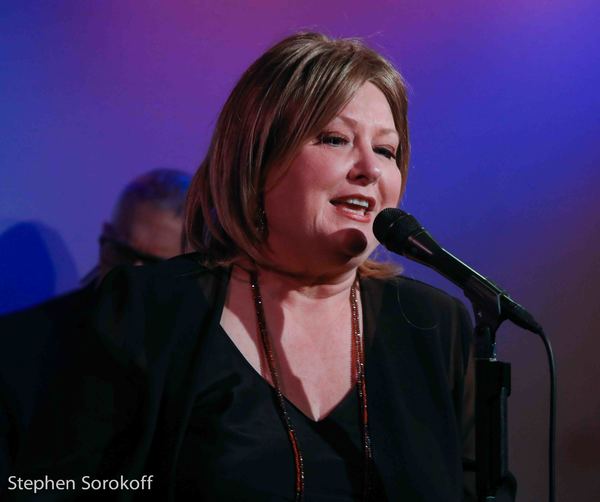 Cheryl Ann Allen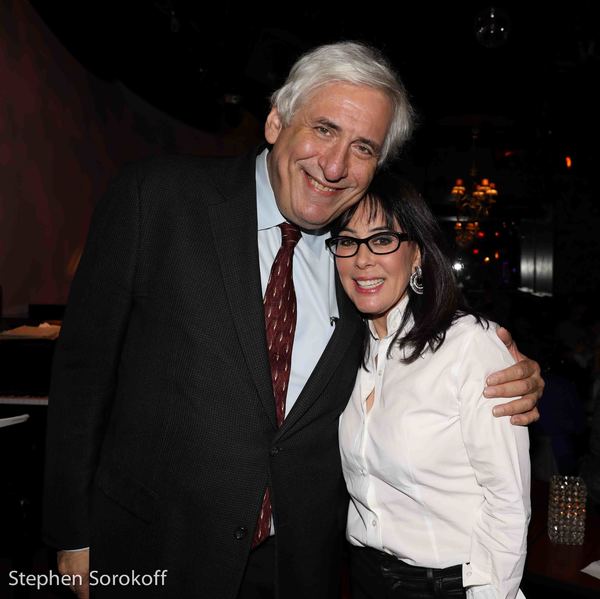 Elliot Finkel & Catherine Adler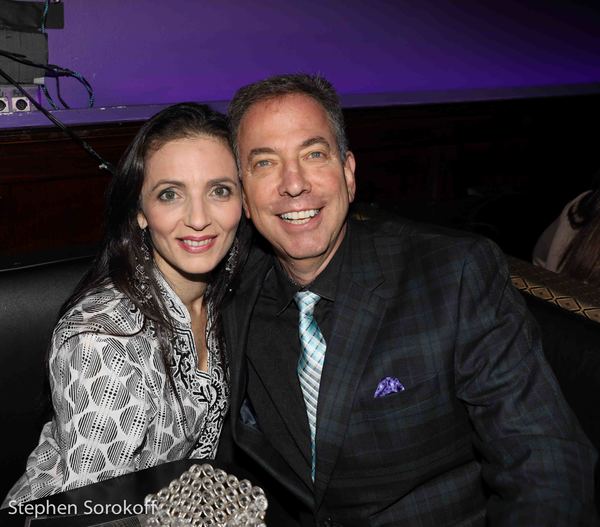 Joanne Furshpan & Bernie Furshpan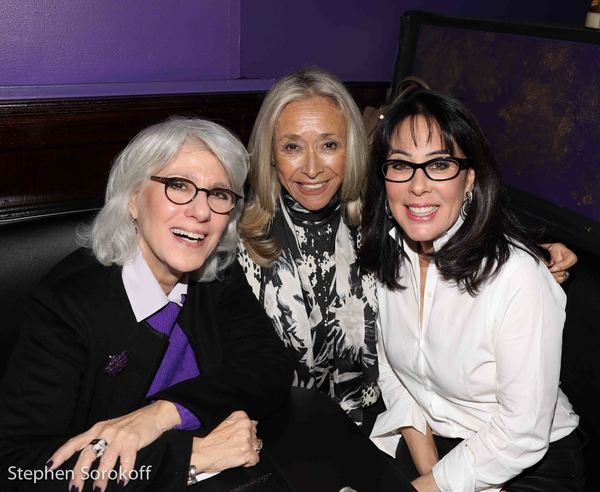 Jamie deRoy Eda Sorokoff, Catherine Adler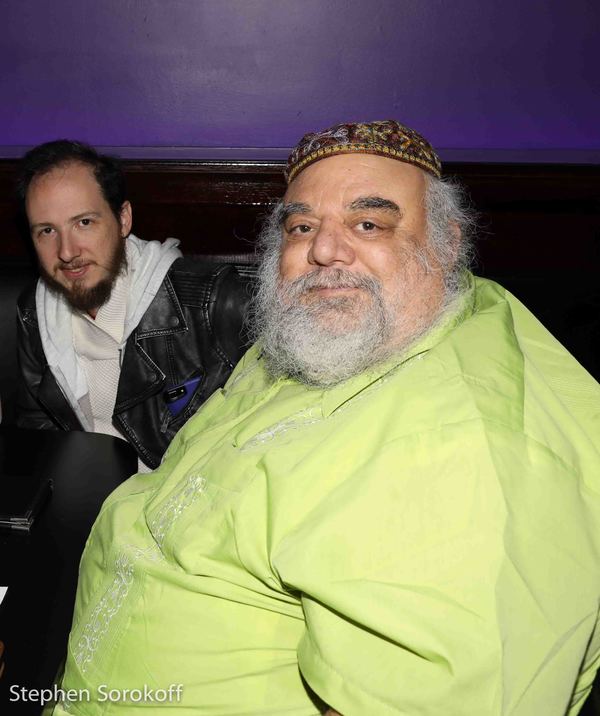 Elli King Of Broadway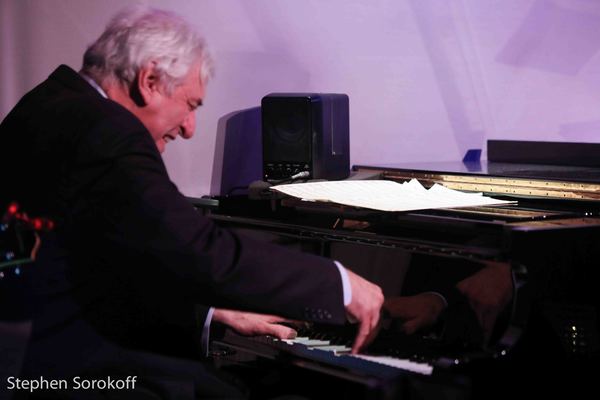 Elliot Finkel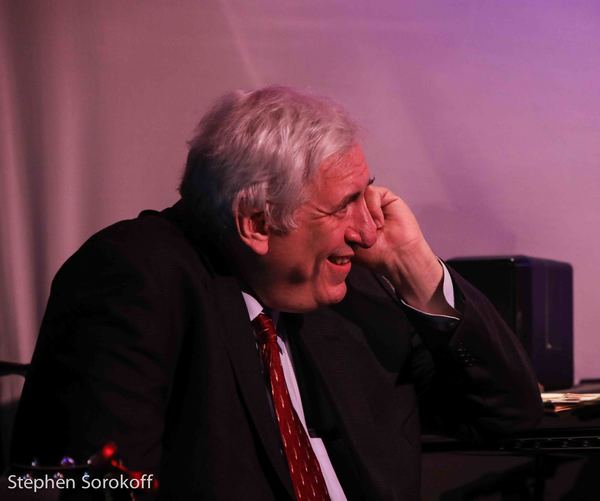 Elliot Finkel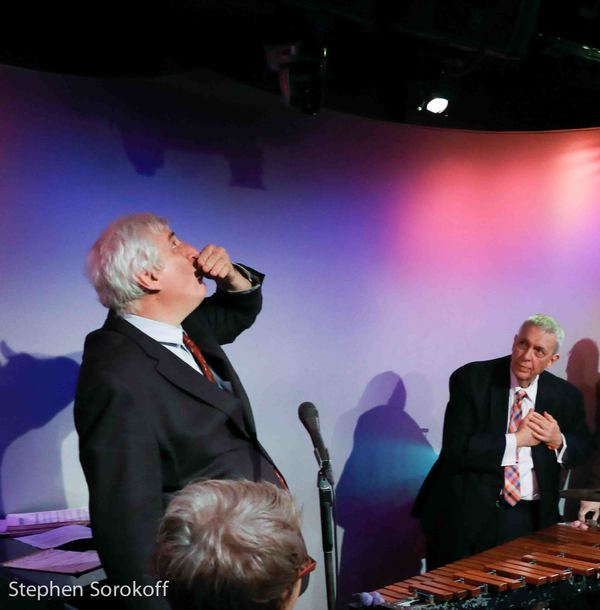 Remembering Fyvush Finkel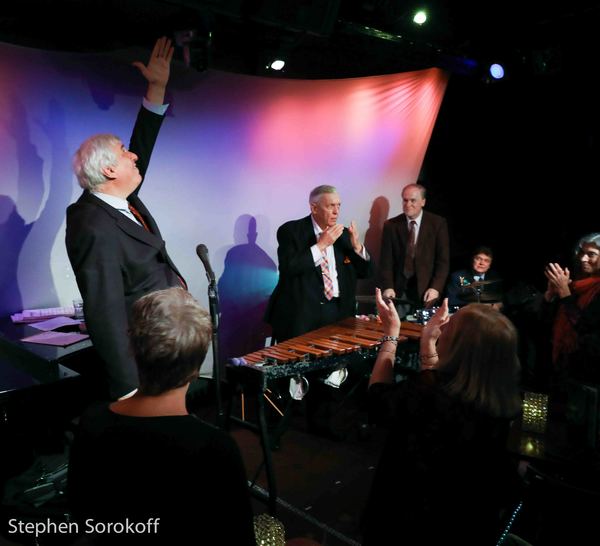 Remembering Fyvush Finkel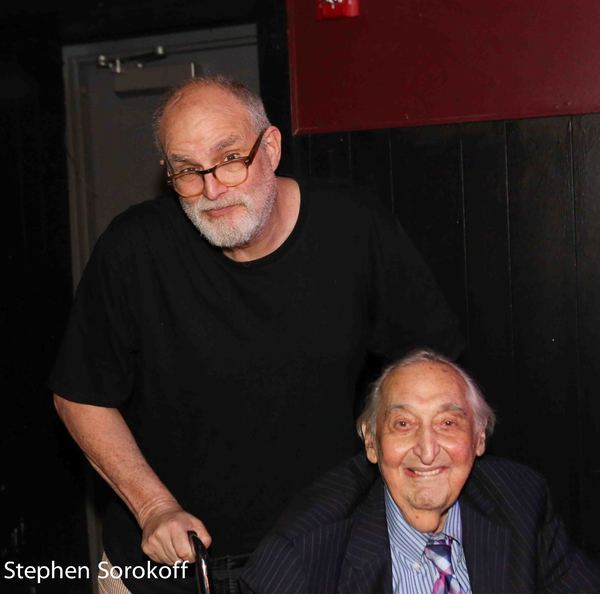 William Finn & Fyvush Finkel, last engagement at Barrington Stage Co.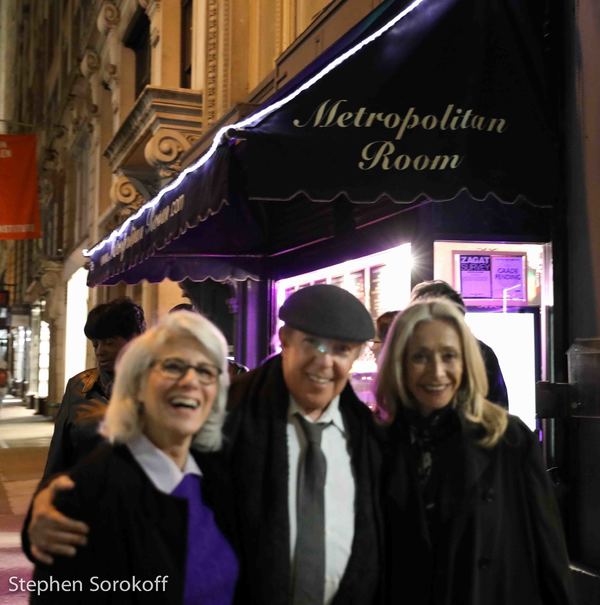 Metropolitan Room