Photo Coverage: Raissa Katona Bennett Opens at FEINSTEINS
The singer-actress Raissa Katona Bennett explores the songbook of Jerome Kern in a new show, "Can't Help Singing - The Music of Jerome Kern," that premiered at Feinstein's at the Loews Regency on Thursday January 13. The exclusive three-night engagement -- Thursday, Friday and Saturday January 13, 14, 15, all at 8:30pm - features music director Don Rebic on piano, Tom Hubbard on bass, and directed by Eric Michael Gillett.
Kern, the seminal early 20th century composer credited with radically shifting both show and popular music away from standard formulas, was as adaptable as he was groundbreaking. In "Can't Help Singing - The Music of Jerome Kern," Bennett illustrates how Kern's instinctual powers allowed him to work with a wide range of lyricists (over 60), while tackling a remarkable array of emotionally and thematically sophisticated subjects. Among the lyricists with whom Kern blended symbiotically are Oscar Hammerstein, Johnny Mercer, Otto Harbach, Ira Gershwin, and two of the most important women songwriters of the 20th century, Dorothy Fields and Ann Caldwell.
"Kern makes me feel at home vocally. The songs just seem so organic and truthful and they stand the test of time," Bennett explains. "It's probably because they don't describe the feelings so much as they express or embody them."
Bennett, who performed the role of Christine on Broadway in "Phantom of the Opera," and was in the first national tours of "Cats" and "Parade," also produces and is the 2010 Bistro Award-winning host of "The Concerts at Tudor City Greens," an outdoor series that features many of New York's most noted singers. For this engagement, Feinstein's generously donates its service fee (and waives the tax) on phone and online orders (use code ###) to benefit this unique community cultural initiative.
Gillett, the multi-talented singer, director, actor, has collaborated with Bennett on three previous shows. He also conceived and directed this season's Big Apple Circus Broadway-leaning spectacle "Dance On!" which runs in New York through January 9.
"Can't Help Singing - The Music of Jerome" performs Thursday, Friday and Saturday January 13, 14, 15, all at 8:30pm, at Feinstein's at the Loews Regency, 540 Park Avenue (at 61st Street). The music charge is $25, or $40 for premium seating, with a $25 minimum. For information or to order in advance, call 212/339-4095 or visit www.feinsteinsatloewsregency.com.
Photo Credit: Stephen Sorokoff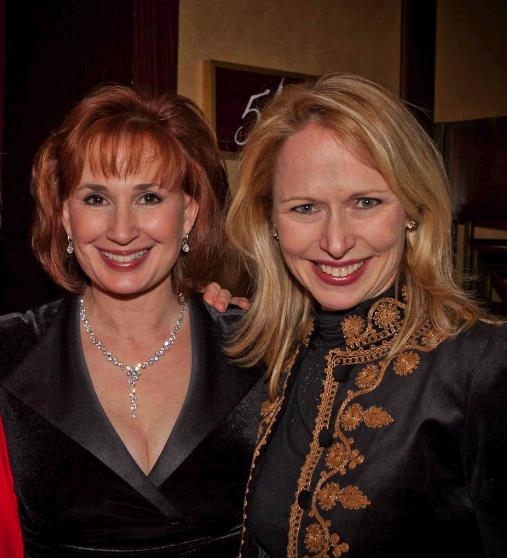 Raissa Katona Bennett & Karin Oberlin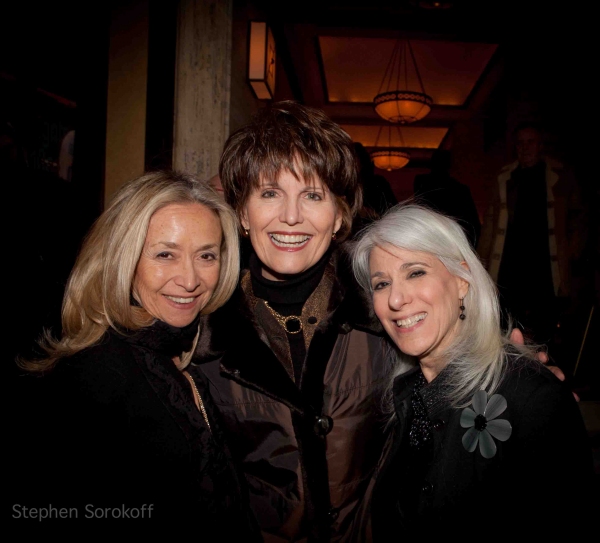 EDa Sorokoff,Lucy Arnaz, Jamie deRoy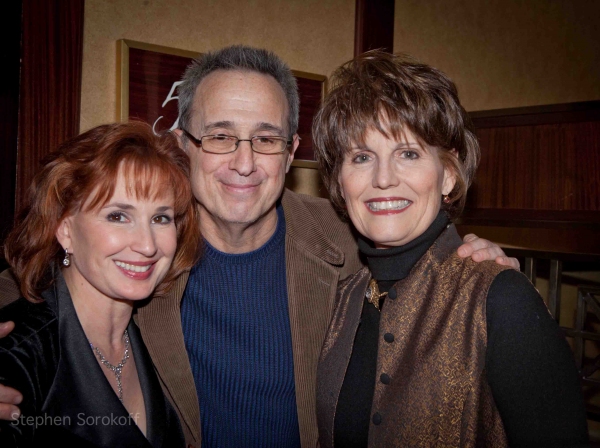 Raissa, David Friedman, Lucy Arnaz

Lucy Arnaz, Raissa Katona Bennett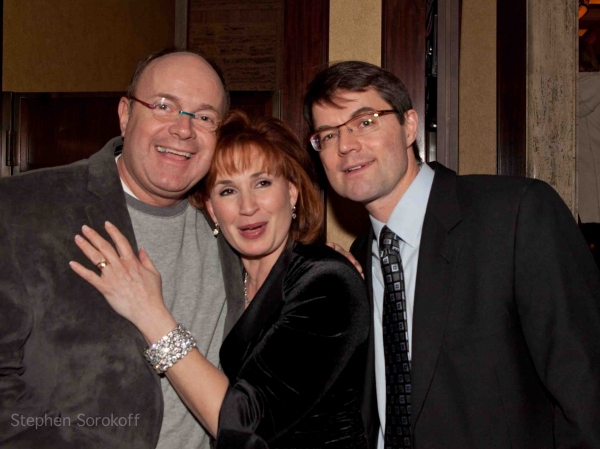 Rev. Shawn Moninger, Raissa & Dr. Garrett Bennett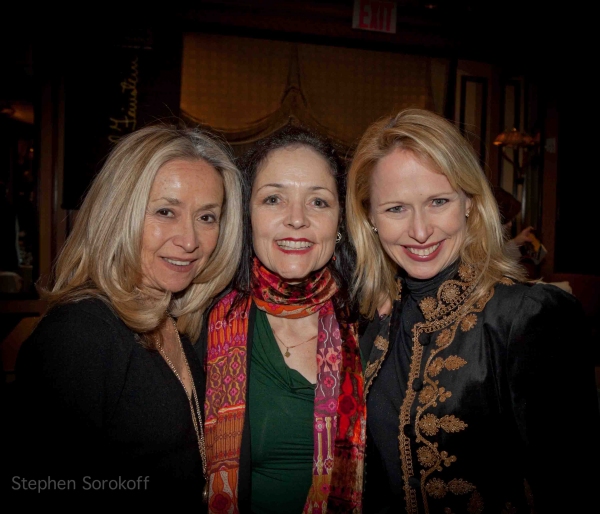 EDa Sorokoff, Christine Reisner, Karin Oberlin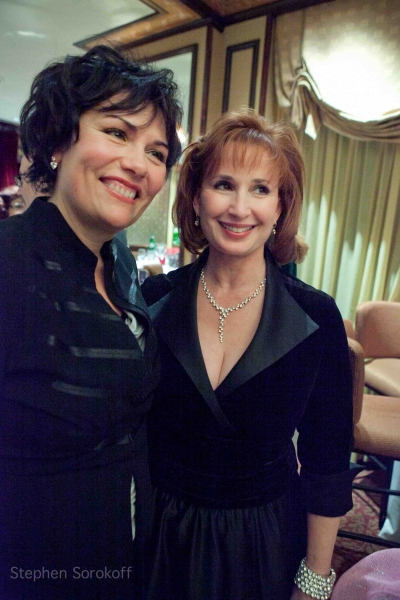 Valerie Lemon & Raissa Katona Bennett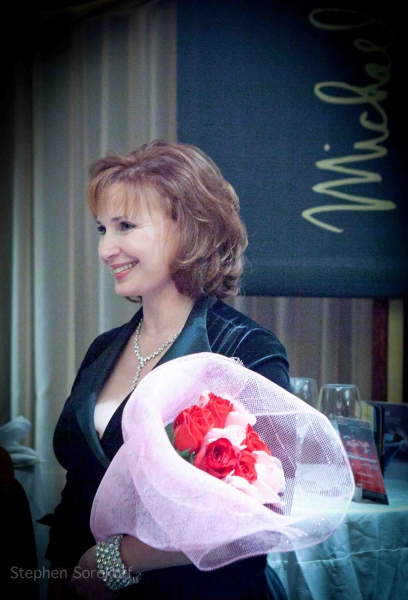 Raissa Katona Bennett