Photos: Point Foundation Gala Honors Krakowski, Mixner & Citi
Point Foundation (Point), the nation's largest scholarship-granting organization for lesbian, gay, bisexual and transgender (LGBT) students of merit, last night honored the recipients of its Courage, Inspiration and Legend Awards. 30 Rock star and Tony Award winner (Nine) Jane Krakowski, received the Point Courage Award; Citi received the Point Inspiration Award; author, political strategist and civil rights activist David Mixner received the Point Legend Award. The awards were presented at Point's annual New York benefit, Point Honors, which was held on April 19, 2010 at the Pierre Hotel in New York City.
The evening was hosted by Kelly Ripa (LIVE! with Regis & Kelly) and Andy Cohen, Bravo's SVP Original Programming and Development and host of Bravo's Watch What Happens Live!.
The Point Courage Award recognizes an individual who has advocated for the future of the LGBT community and lives with the vision that investing in today's potential will produce a brighter tomorrow. The Point Inspiration Award recognizes a corporation that champions respect and inclusion of the LGBT community, and operates with the vision that the success achieved by talented young people is limited only by the resources and opportunities they are given to help them fulfill their potential. The Point Legend Award is presented to an individual who has, through the course of their lifetime, achieved greatness in their professional career and unapologetically supported the LGBT community.
Students who are awarded the organization's prestigious scholarships, known as Point Scholars, are selected through a rigorous and highly competitive process that requires a track record of demonstrated academic excellence, leadership skills and financial need. A number of Point Scholars attended the benefit.
Point Foundation (Point) is the nation's largest scholarship-granting organization for lesbian, gay, bisexual and transgender (LGBT) students of merit. Point provides financial support, leadership training, mentoring and hope to LGBT individuals who are marginalized because of their sexual orientation, gender identity or gender expression. Point provides its scholars with the financial ability to attend the nation's foremost higher educational institutions and its donors and mentors with the rare satisfaction of directly investing their resources and time in future generations of leaders.
For more information about Point Foundation, please visit www.pointfoundation.org.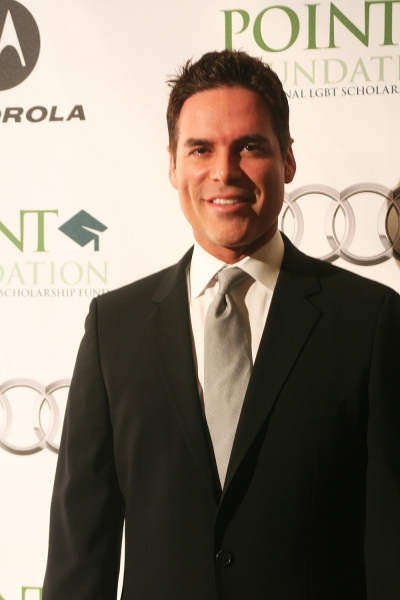 Point Foundation's CEO/Executive Director Jorge Valencia

Co-Host Kelly Ripa

Kelly Ripa

Kelly Ripa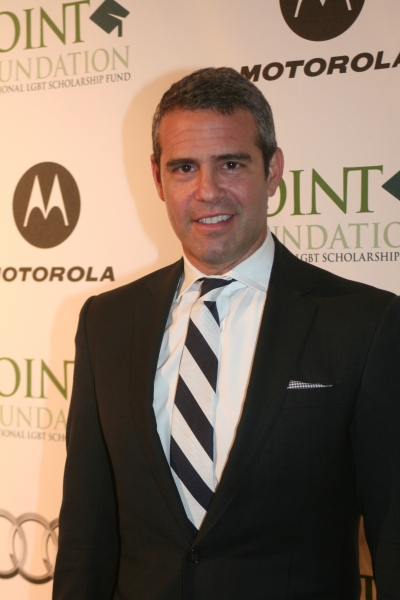 Co-Host Andy Cohen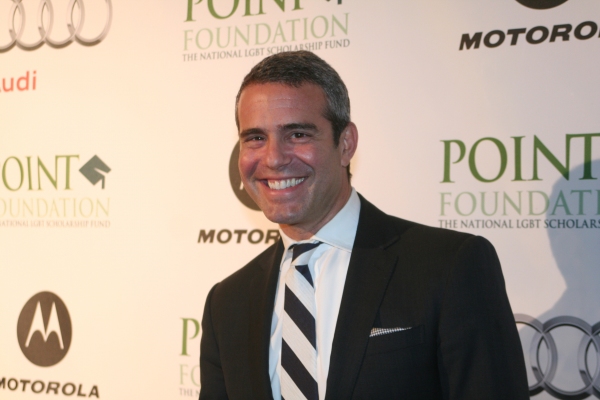 Andy Cohen

Mark Consuelos, Kelly Ripa and Jorge Valencia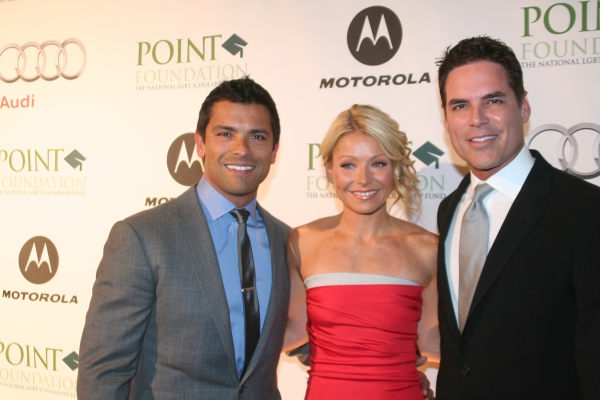 Mark Consuelos, Kelly Ripa and Jorge Valencia

Point Honoree Jane Krakowski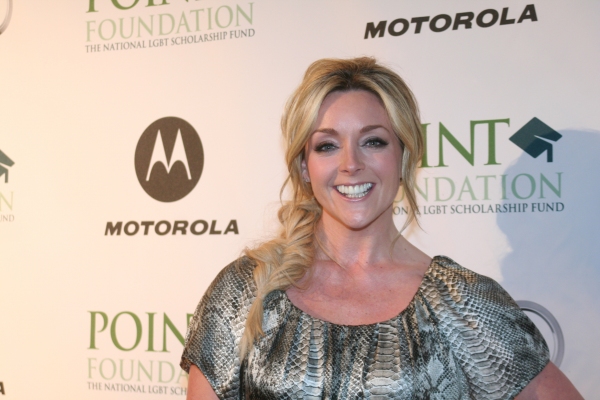 Jane Krakowski

Jorge Valencia and Point Foundation's Communications & Marketing Director Jerry Sharell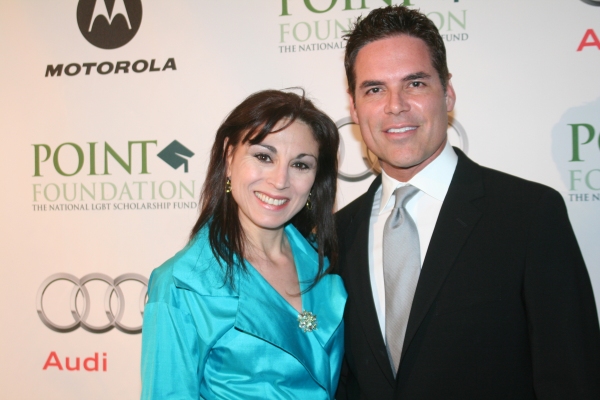 The Voice Valerie Smaldone and Jorge Valencia

Cheyenne Jackson

Cheyenne Jackson

Jorge Valencia and Cheyenne Jackson

Jorge Valencia and Cheyenne Jackson

Adam Shankman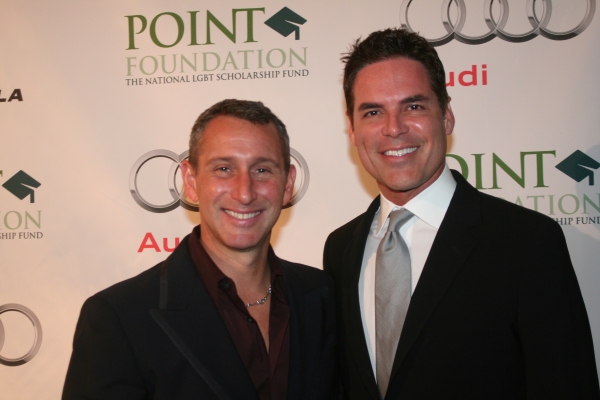 Adam Shankman and Jorge Valencia

Jorge Valencia, Point Foundation Founders Bruce Lindstrom and Carl Strictland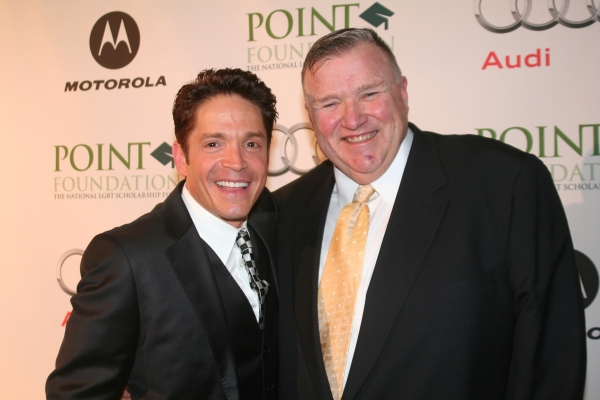 Dave Koz and Point Honoree David Mixner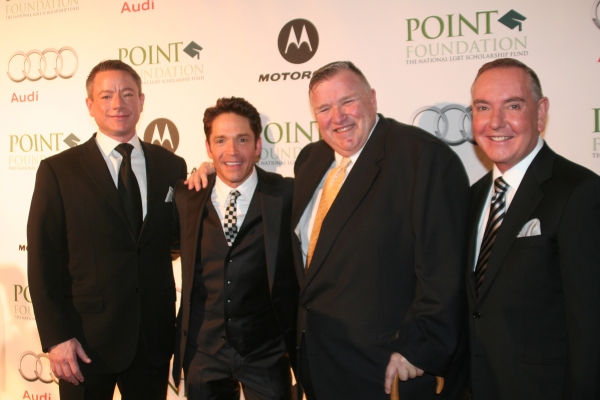 Carl Strictland, Dave Koz, David Mixner and Bruce Lindstrom

Jorge Valencia, Orfeh and Andy Karl

Orfeh and Andy Karl

Point Honoree Citi Chief Diversity Officer Ana Duarte McCarthy and Jorge Valencia

Alan Cumming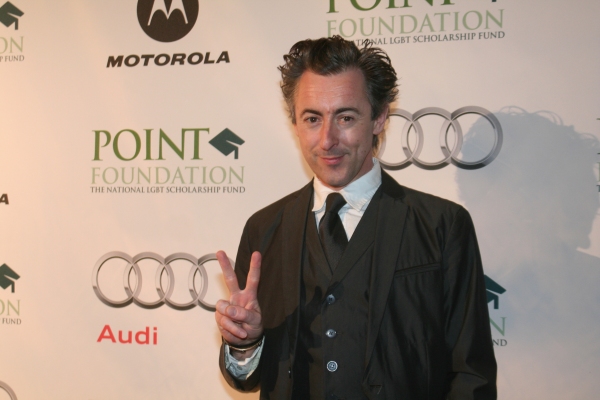 Alan Cumming

Alan Cumming and Jorge Valencia

Judith Light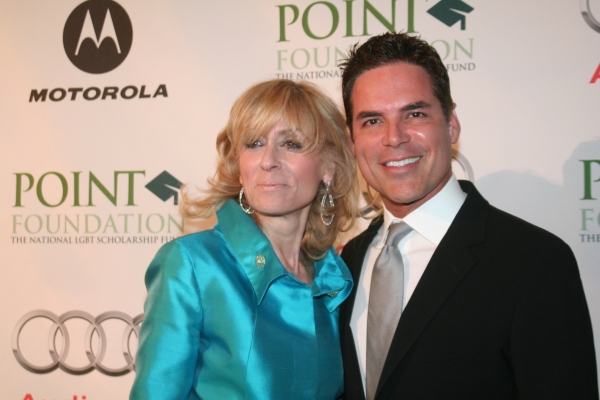 Judith Light and Jorge Valencia

Jorge Valencia and Jane Krakowski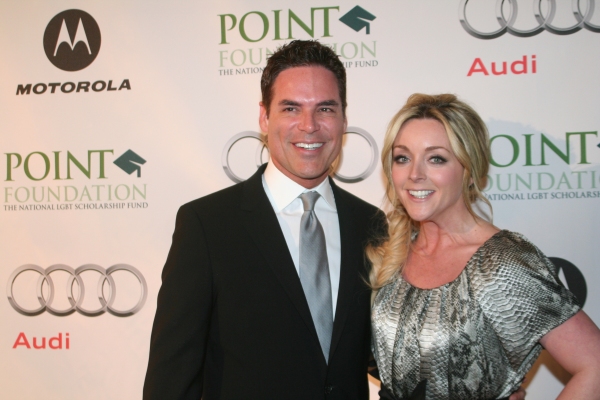 Jorge Valencia and Jane Krakowski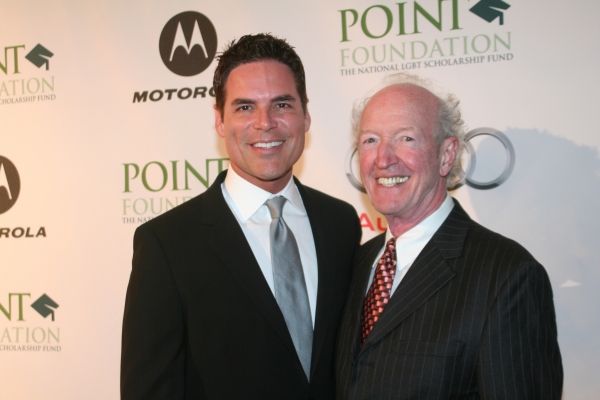 Jorge Valencia and Herb Hamsher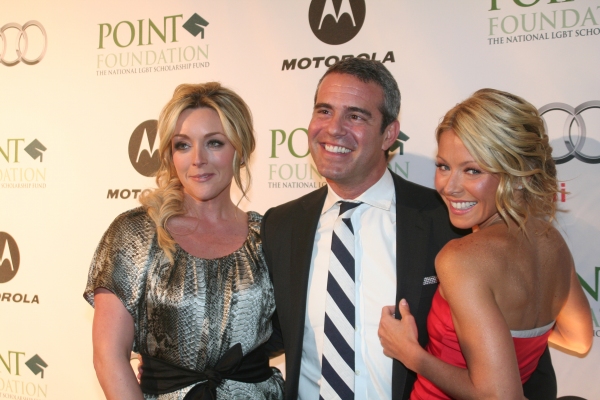 Jane Krakowski, Andy Cohen and Kelly Ripa

Jane Krakowski, Andy Cohen and Kelly Ripa

Jane Krakowski, Andy Cohen and Kelly Ripa

Jane Krakowski, Andy Cohen and Kelly Ripa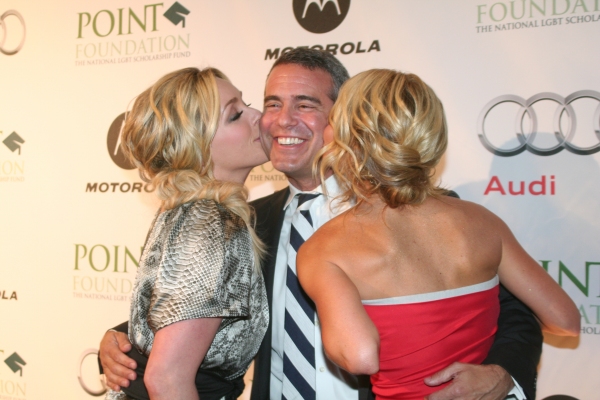 Jane Krakowski, Andy Cohen and Kelly Ripa

Jorge Valencia and BCEFA's Executive Director Tom Viola

Lt. Dan Choi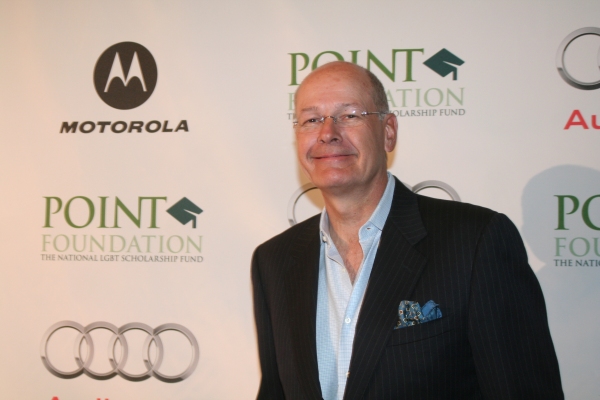 Harry Smith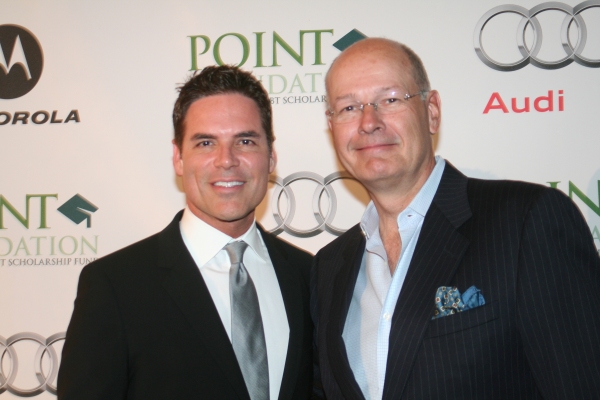 Jorge Valencia and Harry Smith

Jorge Valencia and Susan Sarandon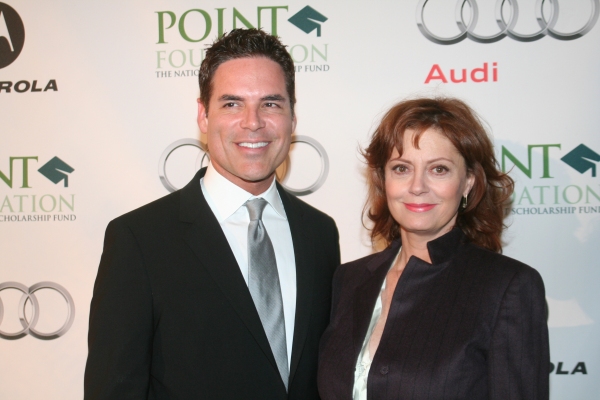 Jorge Valencia and Susan Sarandon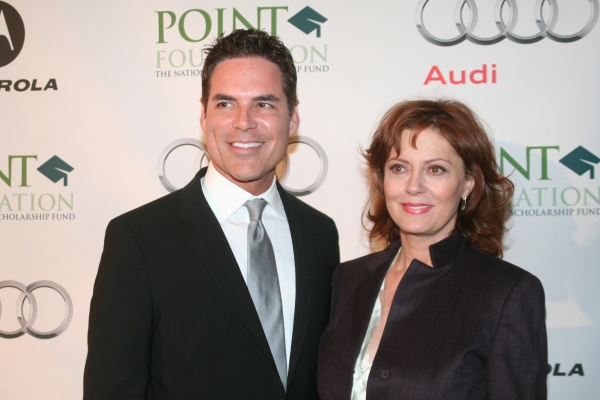 Jorge Valencia and Susan Sarandon

Susan Sarandon

Julie Schell Featured Point Scholar

Julie Schell

Jane Krakowski and The Point Scholars

George Cominskie, Steven Eliades, Point Foundation's Managing Developement Director Michael Marino and Scott Slatin