Photos: Perez Hilton Opens in NEWSical The Musical
Gossip columnist 
Perez Hilton
has joined the cast of the off-Broadway musical revue, NEWSical the Musical, for a four-week run that began Saturday, September 8th. BroadwayWorld.com was there to capture the opening night fun on Monday, September 17th - check it out!
From 
John Travolta
, 
Anderson Cooper
, 
Tom Cruise
 and 
Katie Holmes
 to the national fight for marriage equality and the 2012 Presidential Election, NEWSical the Musical sets all of today's biggest news and pop culture headlines to song. With Hilton's arrival, award-winning composer-lyricist 
Rick Crom
 will add new satirical spoofs to the show including a Chick-fil-A number and a song about the phenomenon of 
Perez Hilton
 that will be performed by the man himself. 
NEWSical the Musical is the ever-evolving, completely un-sanitized musical mockery of all the news that's fit to spoof. The Associated Press calls it "The Daily Show set to music " The show was named Best New Musical of 2011 by the Off Broadway Alliance. Infectious melodies, razor-sharp lyrics, biting satire and more unpredictability than a Courtney Love tweet make NEWSical a laugh-filled, high octane musical revue of all the most talked-about headlines of the day.
Photos by
Walter McBride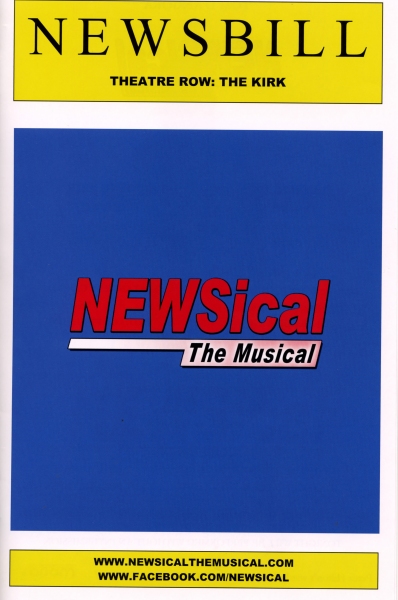 Opening Night Performance of Perez Hilton in 'NEWSical The Musical'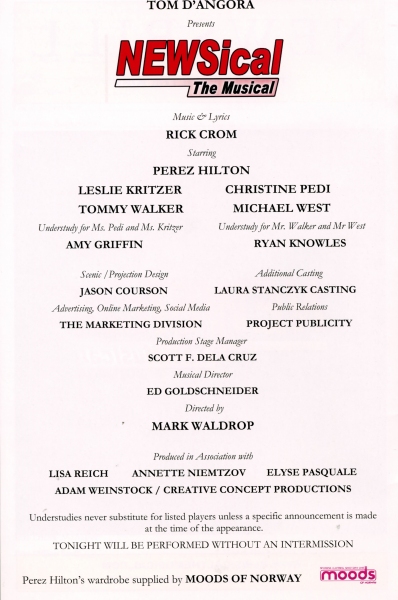 Opening Night Performance of Perez Hilton in 'NEWSical The Musical'

Opening Night Performance of Perez Hilton in 'NEWSical The Musical'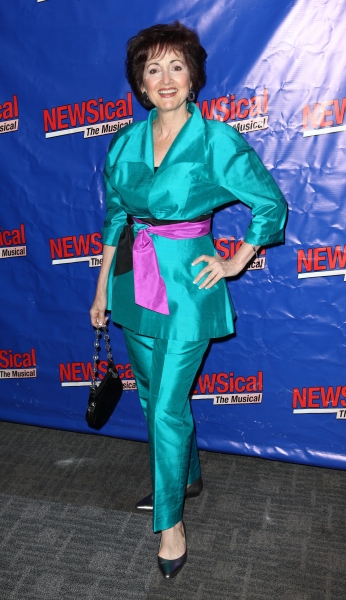 Robin Strasser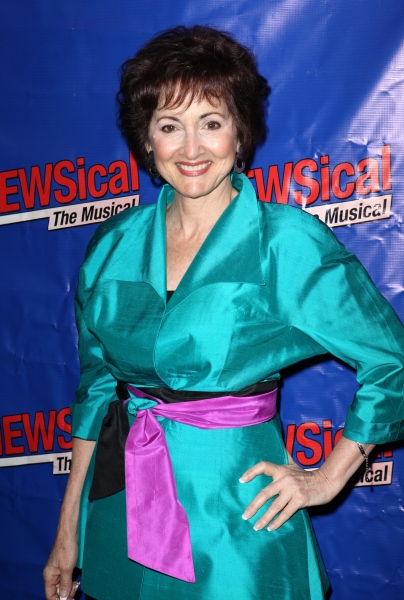 Robin Strasser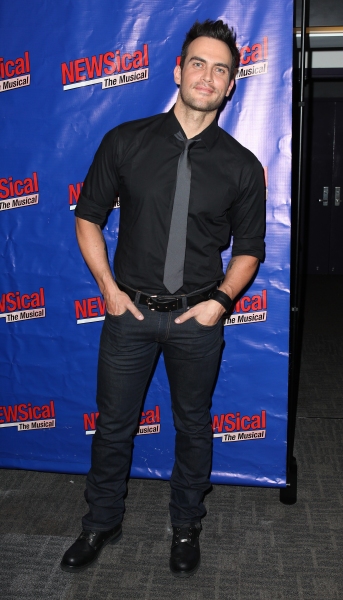 Cheyenne Jackson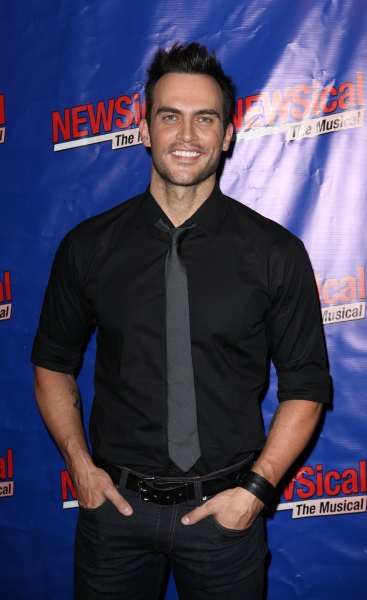 Cheyenne Jackson

Raphael Miranda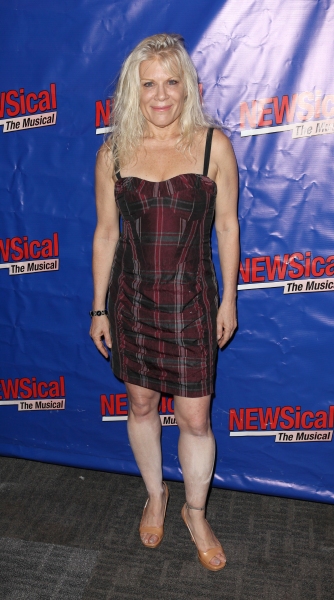 Ilene Kristen

Michelle Trachtenberg

Aaron Carter

Aaron Carter

Carson Kressley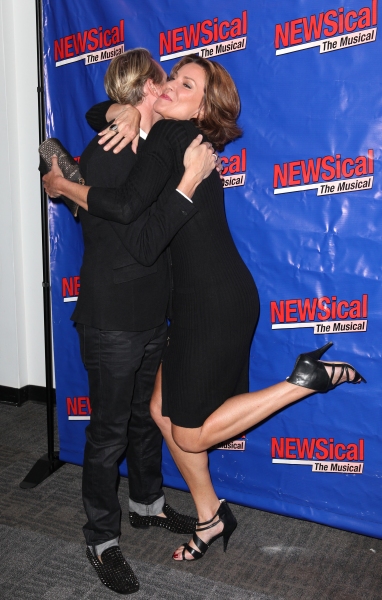 Carson Kressley & Luann de Lesseps

Carson Kressley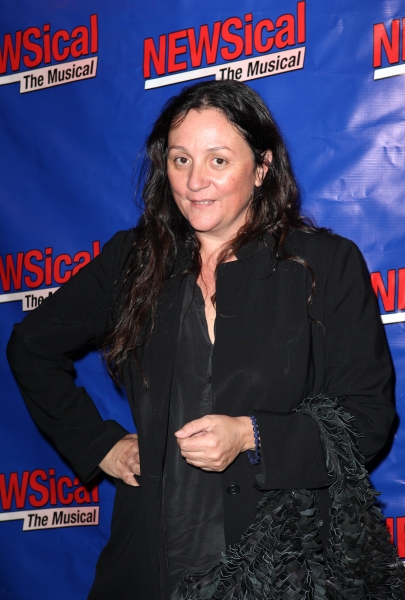 Kelly Cutrone

Randy Rainbow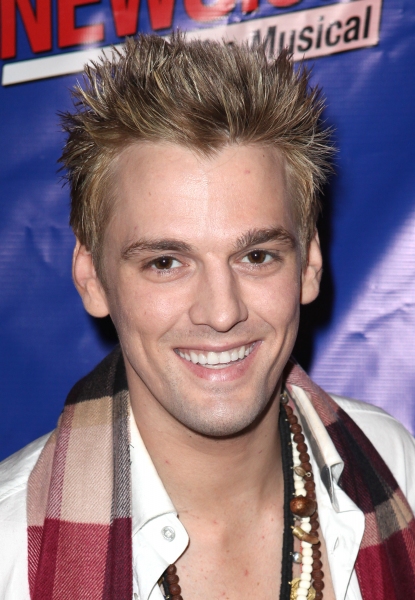 Aaron Carter

Michelle Trachtenberg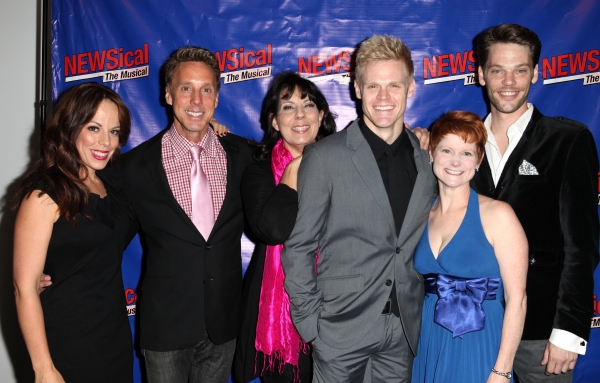 Leslie Kritzer, Michael West, Christine Pedi Tommy Walker, Amy Griffin & Ryan Knowles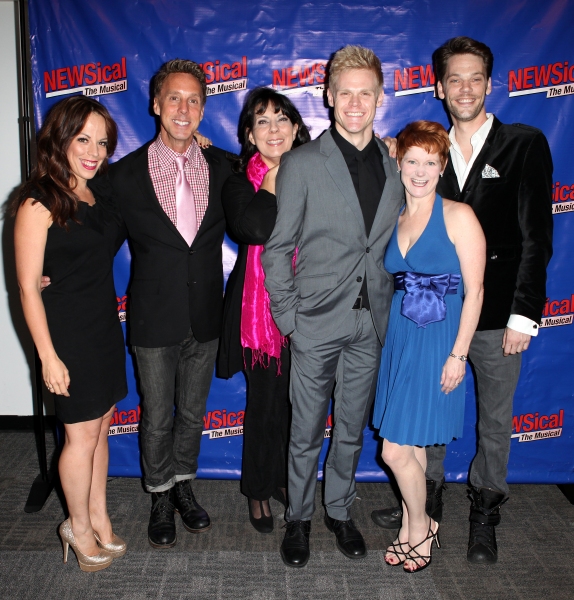 Leslie Kritzer, Michael West, Christine Pedi Tommy Walker, Amy Griffin & Ryan Knowles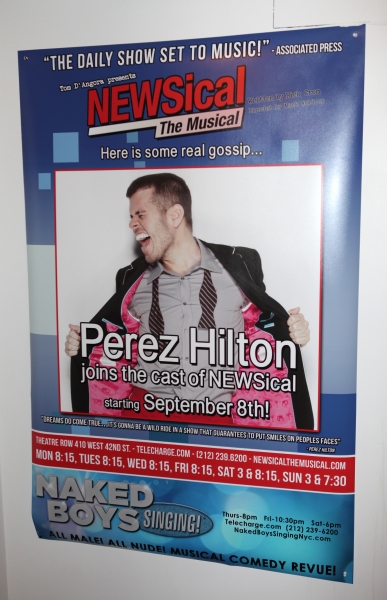 Poster at the Opening Night Performance of Perez Hilton in 'NEWSical The Musical'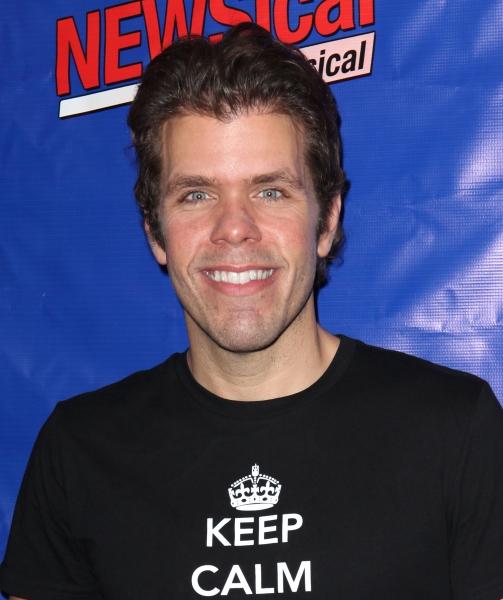 Perez Hilton

Perez Hilton

Perez Hilton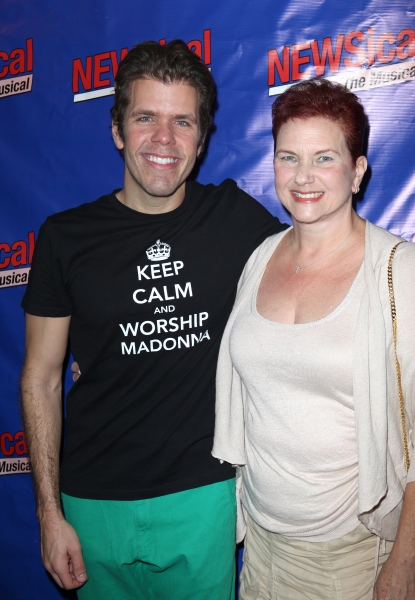 Perez Hilton & his mom Teresita

Perez Hilton & Luann de Lesseps

Perez Hilton & Cheyenne Jackson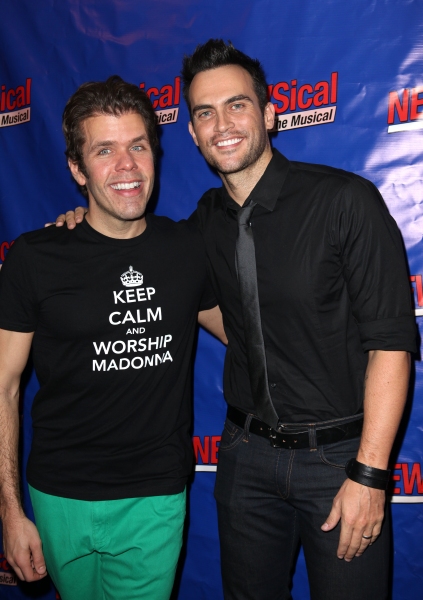 Perez Hilton & Cheyenne Jackson

Perez Hilton & Michelle Trachtenberg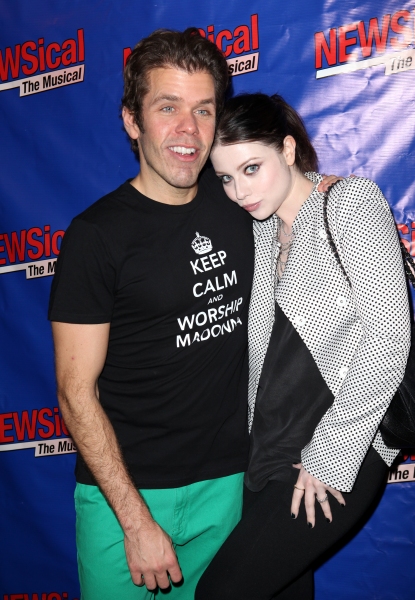 Perez Hilton & Michelle Trachtenberg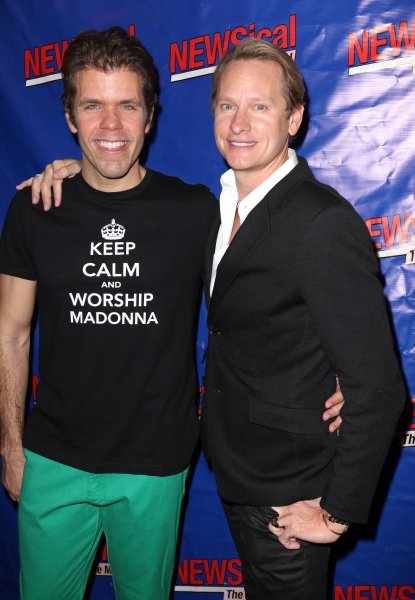 Perez Hilton & Carson Kressley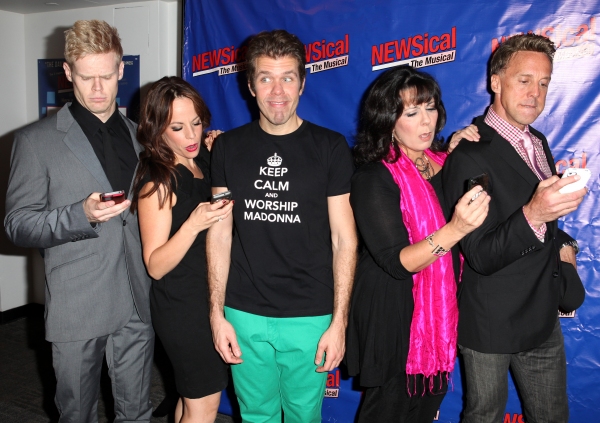 Tommy Walker, Leslie Kritzer, Perez Hilton, Christine Pedi, Michael West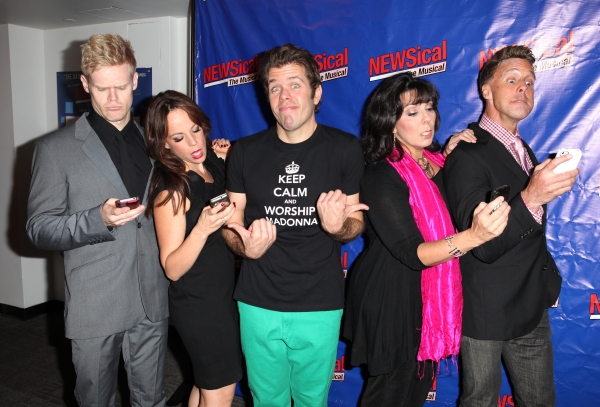 Tommy Walker, Leslie Kritzer, Perez Hilton, Christine Pedi, Michael West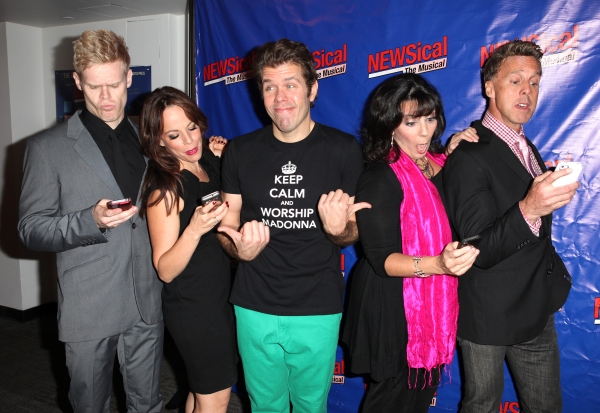 Tommy Walker, Leslie Kritzer, Perez Hilton, Christine Pedi, Michael West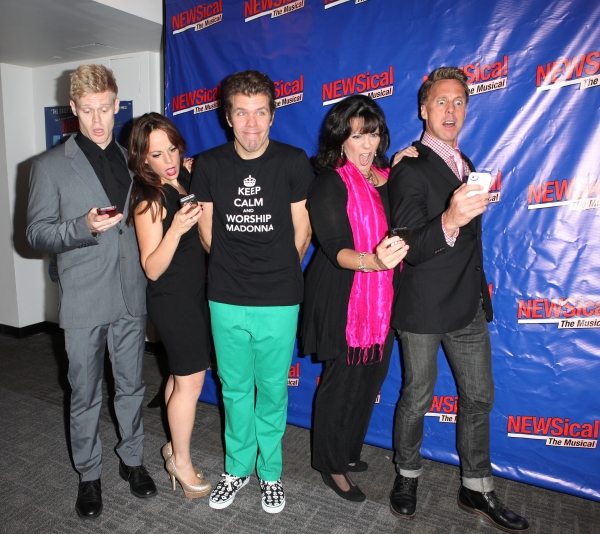 Tommy Walker, Leslie Kritzer, Perez Hilton, Christine Pedi, Michael West

Tommy Walker, Leslie Kritzer, Perez Hilton, Christine Pedi, Michael West

Leslie Kritzer, Tommy Walker, Perez Hilton, Christine Pedi, Michael West

Perez Hilton