Photo Coverage: Patti LaBelle Opens in FELA!
Multi-Grammy Award-winner and international recording superstar Patti LaBelle opened in the Tony Award-winning Broadway musical Fela! last night, September 14. LaBelle will perform in Fela! through its scheduled closing on January 2, 2011. BroadwayWorld was on hand for LaBelle's opening night curtain call and after party and brings you photo coverage below!
Shawn "Jay-Z" Carter
and Will &
Jada Pinkett
Smith present Fela!, the true story of the legendary Nigerian musician
Fela Kuti
whose soulful Afrobeat rhythms ignited a generation. Fela! is a triumphant tale of courage, passion and love, featuring Kuti's captivating music and the visionary direction and choreography of Tony Award-winner
Bill T. Jones
. Inspired by his mother, a civil rights champion, Kuti defied a corrupt and oppressive military government and devoted his life and music to the struggle for freedom and human dignity. Tickets for Fela! on Broadway are available through
www.Telecharge.com
, by calling (212) 239-6200 or in-person at The
Eugene O'Neill
Box Office, located at 230 West 49th Street. "I am both thrilled and honored to be joining the cast of Fela! on Broadway. After seeing the show, I was struck by the choreography and work of
Bill T. Jones
, and the passion and joy that overflows from the stage. Fela's mother, Funmilayo, was a strong, truly inspiring woman and I am so privileged to be able to pay tribute to her on the Broadway stage,"  says LaBelle.
For more information on Fela!, visit www.felaonbroadway.com.
Photo Credit: Monica Simoes


Saycon Sengbloh

Patti LaBelle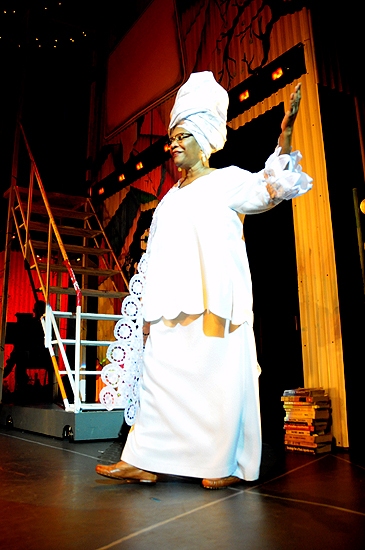 Patti LaBelle

Saycon Sengbloh, Patti LaBelle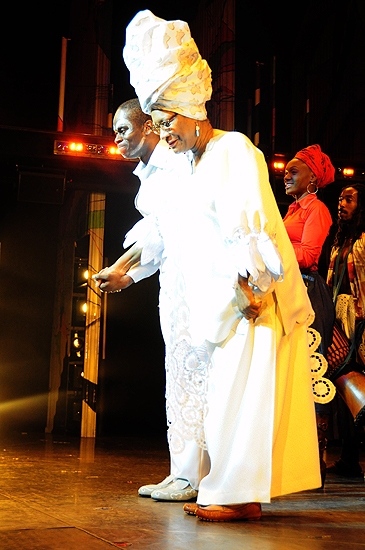 Sahr Ngaujah & Patti LaBelleSahr Ngaujah & Patti LaBelle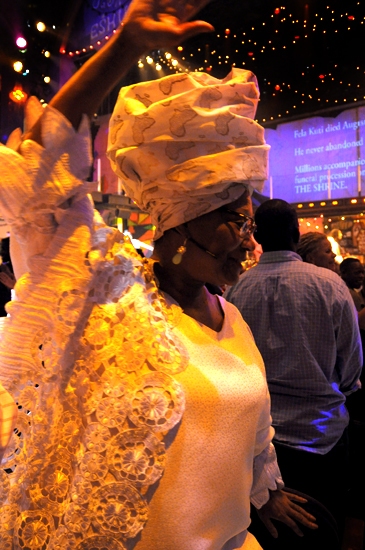 Patti LaBelle

Patti LaBelle

Lynn Whitfield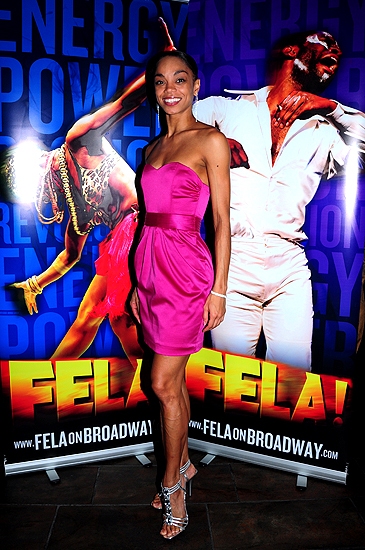 Nicole Chantal De Weever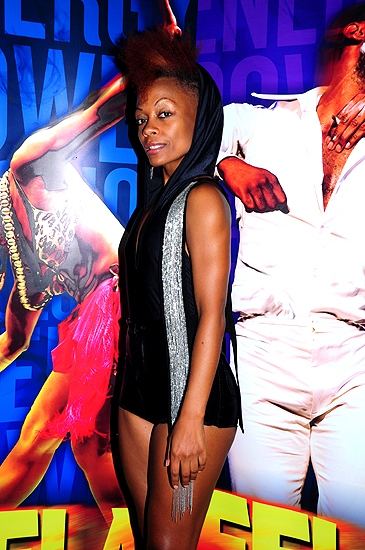 Iris Wilson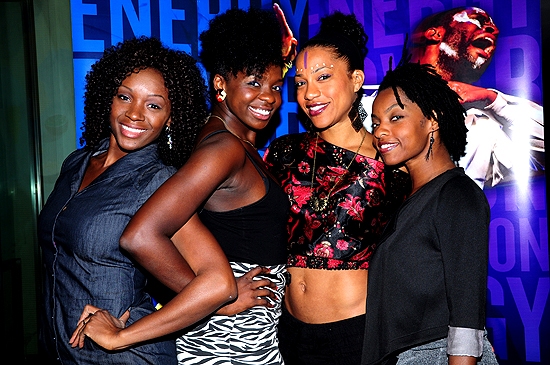 Saycon Sengbloh, Shakira Marshall,Oneika Phillips & Shaneeka Harrell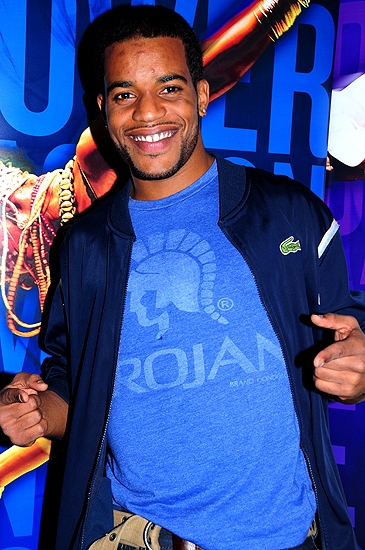 Daniel Soto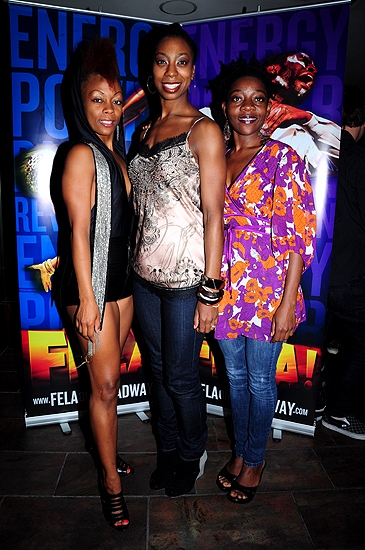 Iris Wilson, Lauren De Veaux & Rujeko Dumbutshena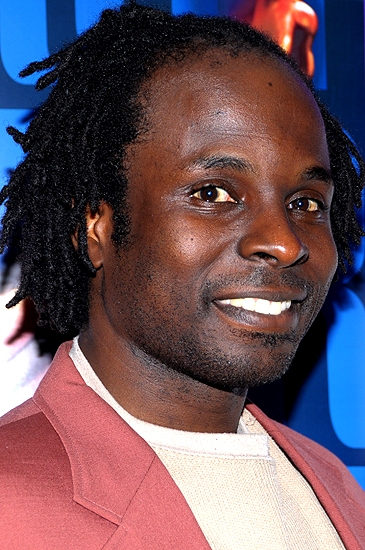 Gelan Lambert

Saycon Sengbloh & Lynn Whitfield

Oneika Phillips, Ismael Kouyaté & Elesea Douglas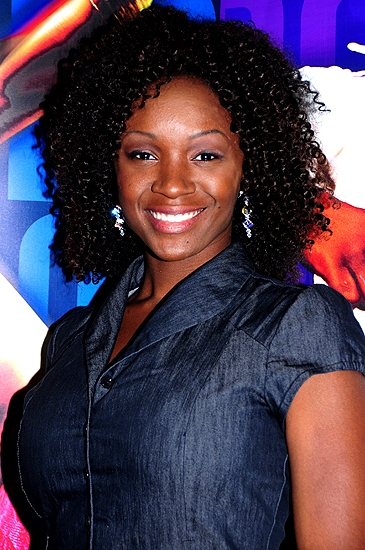 Saycon Sengbloh

Patti LaBelle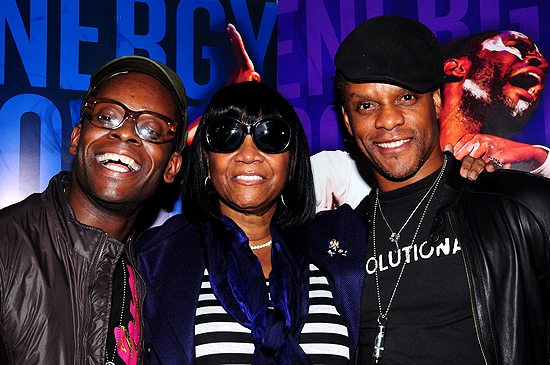 Sahr Ngaujah, Patti LaBelle & Kevin Mambo

Sahr Ngaujah, Patti LaBelle & Kevin Mambo