Click Here for More Articles on PRISCILLA, QUEEN OF THE DESERT
Photos: PRISCILLA Completes NY Rehearsals and Heads to Toronto!
PRISCILLA QUEEN OF THE DESERT THE MUSICAL will make its pre-Broadway, North American debut this fall when it begins performances at The Princess of Wales Theatre in Toronto for a twelve-week only engagement beginning October 12, 2010 and officially opening October 26. Rehearsals finished up yesterday in New York and BroadwayWorld.com's Walter McBride was there to capture the cast's farewell!
PRISCILLA QUEEN OF THE DESERT THE MUSICAL, adapted from the Academy Award® winning film "The Adventures of Priscilla Queen of the Desert," starring Terence Stamp, Hugo Weaving and Guy Pearce, is written by Stephan Elliott and Allan Scott. Direction is by Simon Phillips, choreography is by Ross Coleman, musical supervision and arrangements are by Stephen 'Spud' Murphy and set design is by BrIan Thomson. Tim Chappel and Lizzy Gardiner have re-created their Academy Award® winning costume designs, which were originally designed for the film. Lighting is designed by Nick Schlieper and sound design is by Jonathan Deans. BAFTA Award winning make up design is recreated by Cassie Hanlon.
PRISCILLA QUEEN OF THE DESERT THE MUSICAL had its world premiere in Sydney in 2006 and has subsequently wowed audiences and critics alike in Melbourne and New Zealand, becoming the most successful Australian musical of all time. The London production is now in its second smash hit year in the West End at the Palace Theatre. Beyond Toronto and Broadway, further international dates are also in discussion for productions in Brazil, Scandinavia and Germany.
For tickets and more information, visit www.priscillathemusical.com.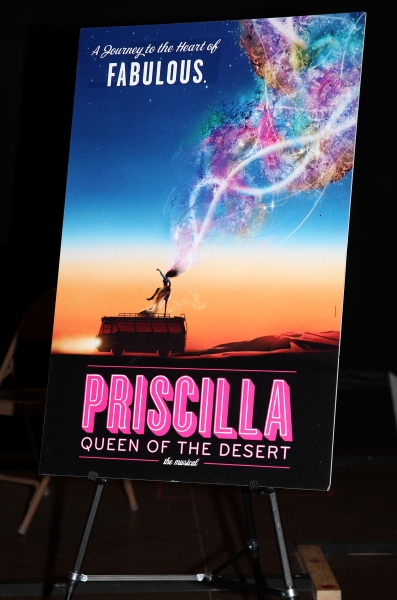 Priscilla Queen of the Desert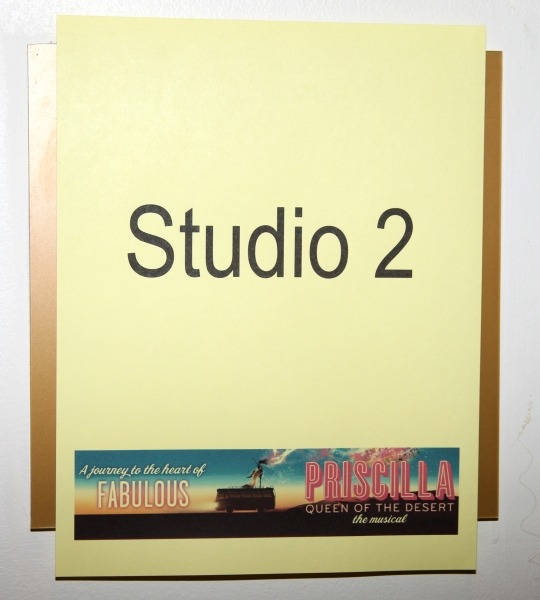 RehearsAl Hall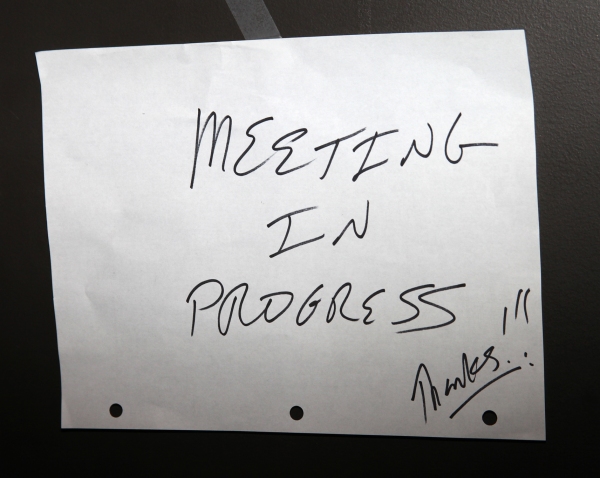 RehearsAl Hall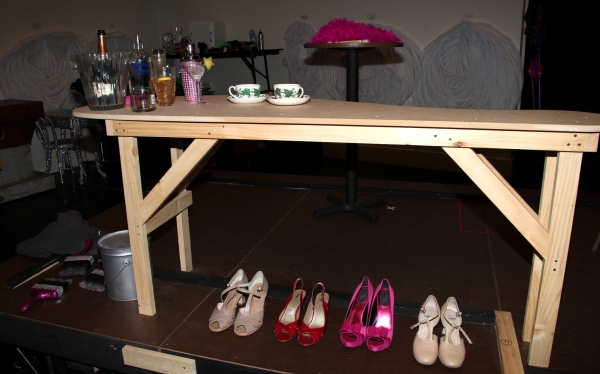 Atmosphere / Rehearsal Set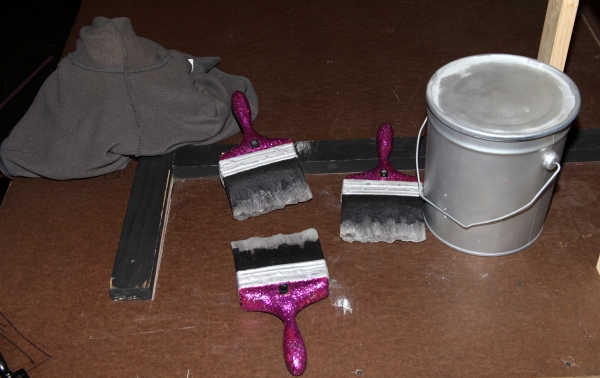 Atmosphere / Rehearsal Set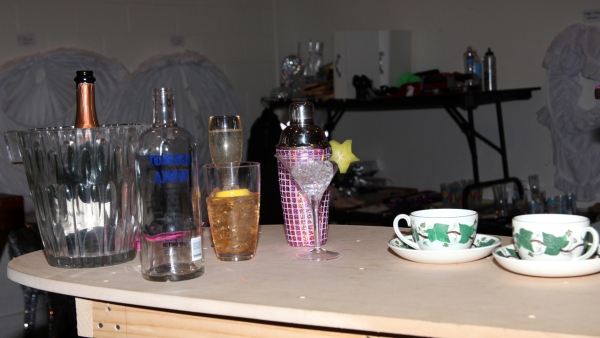 Atmosphere / Rehearsal Set


Atmosphere / Rehearsal Set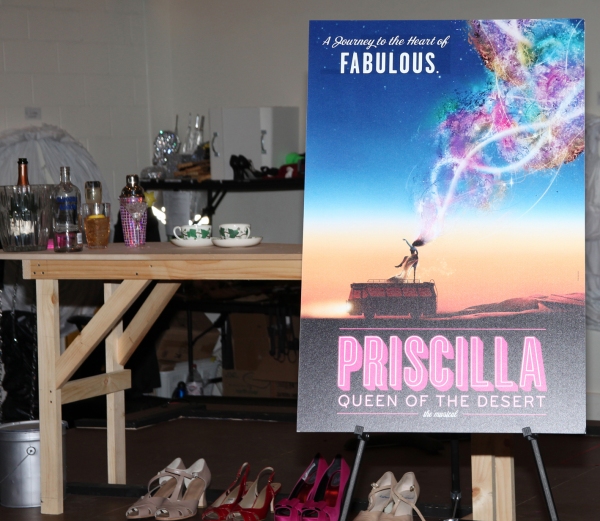 Atmosphere / Rehearsal Set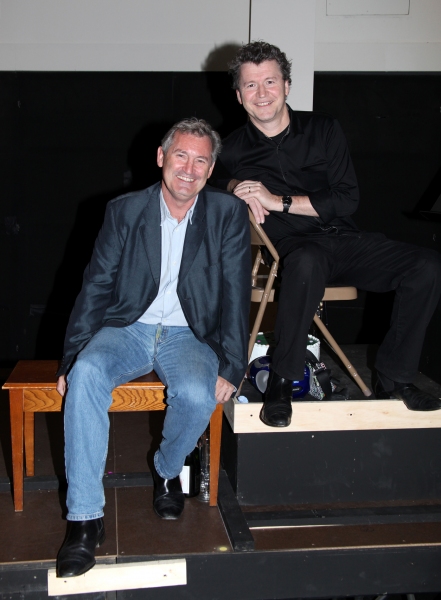 Garry McQuinn and Simon Phillips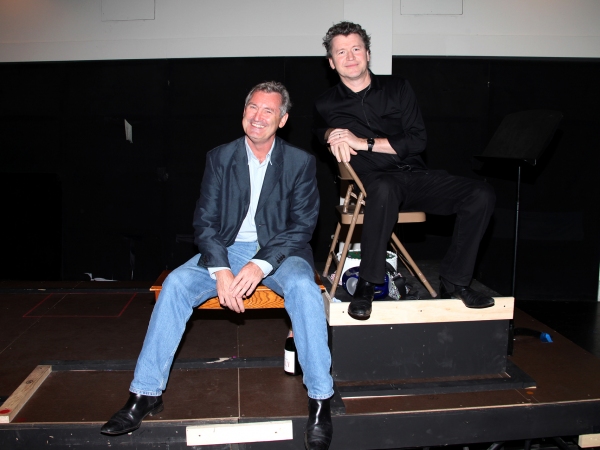 Garry McQuinn and Simon Phillips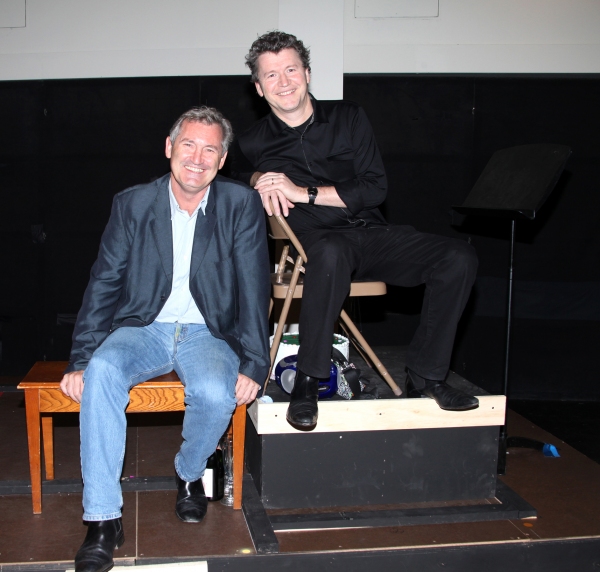 Garry McQuinn and Simon Phillips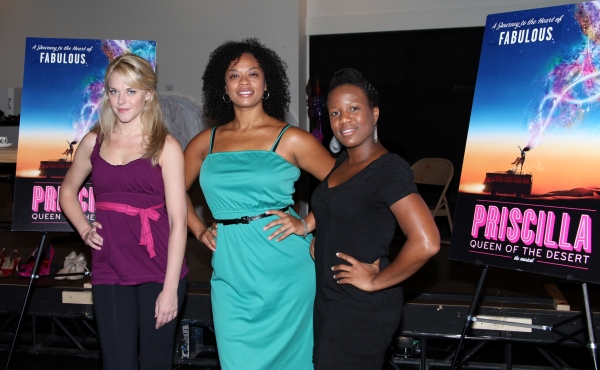 The "Divas": Ashley Spencer, Jacqueline Arnold and Anastacia McCleskey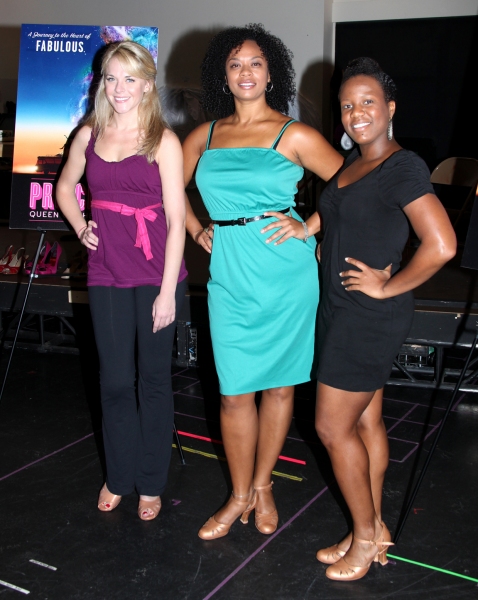 The "Divas": Ashley Spencer, Jacqueline Arnold and Anastacia McCleskey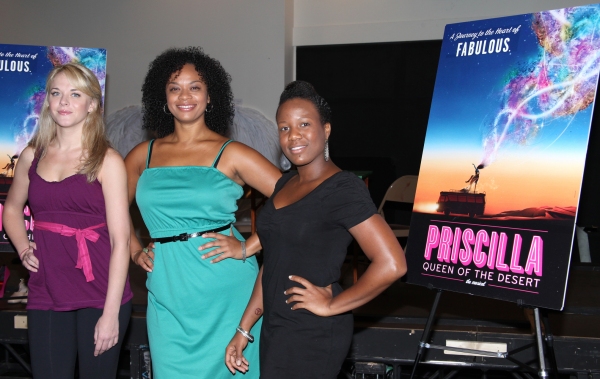 The "Divas": Ashley Spencer, Jacqueline Arnold and Anastacia McCleskey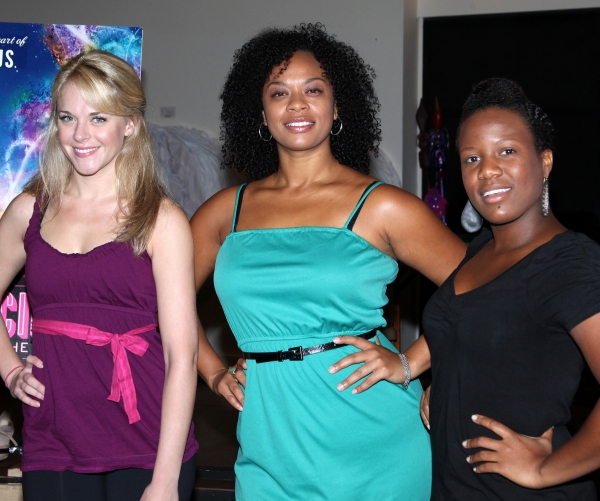 The "Divas": Ashley Spencer, Jacqueline Arnold and Anastacia McCleskey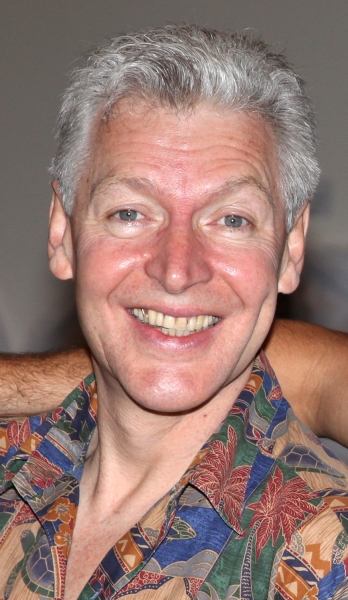 Tony Sheldon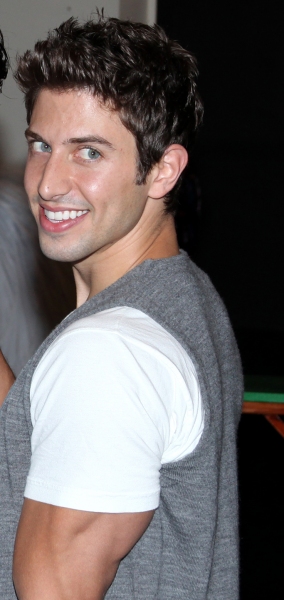 Nick Adams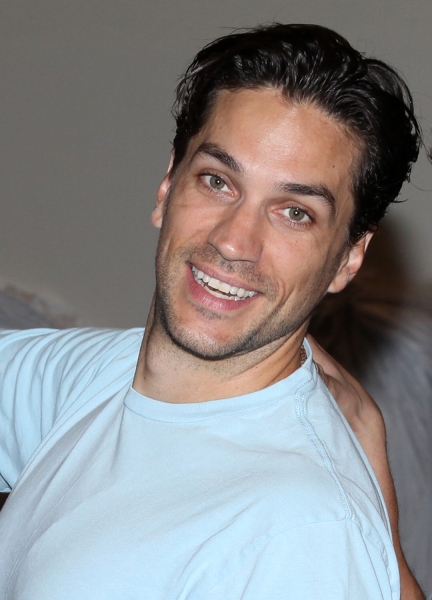 Will Swenson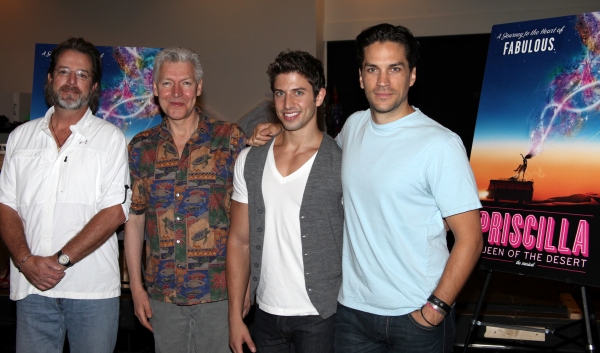 C. David Johnson, Tony Sheldon, Nick Adams and Will Swenson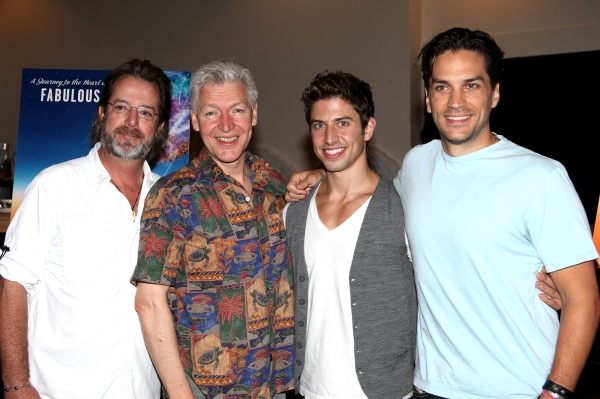 C. David Johnson, Tony Sheldon, Nick Adams and Will Swenson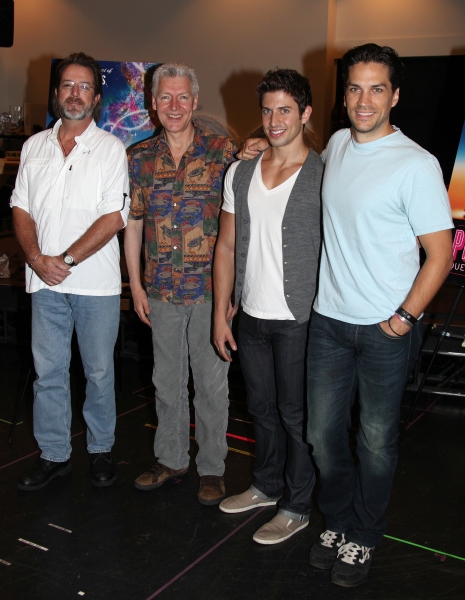 C. David Johnson, Tony Sheldon, Nick Adams and Will Swenson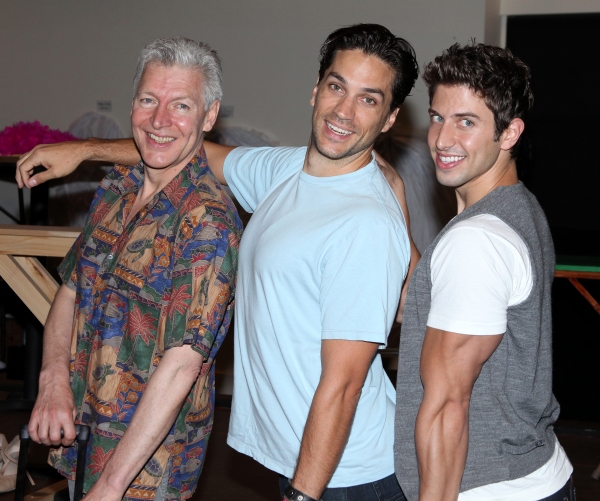 Tony Sheldon, Will Swenson & Nick Adams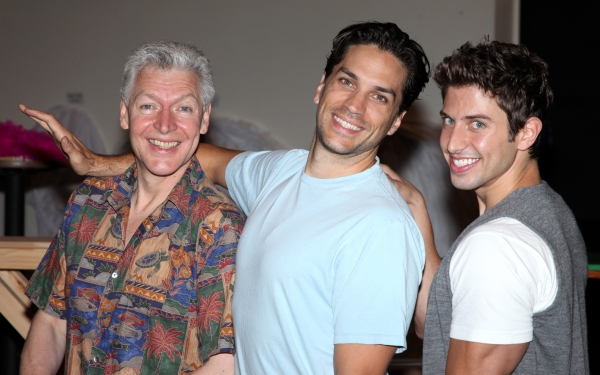 Tony Sheldon, Will Swenson & Nick Adams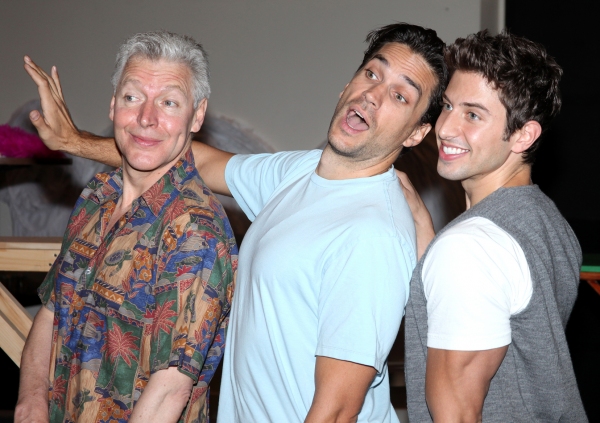 Tony Sheldon, Will Swenson & Nick Adams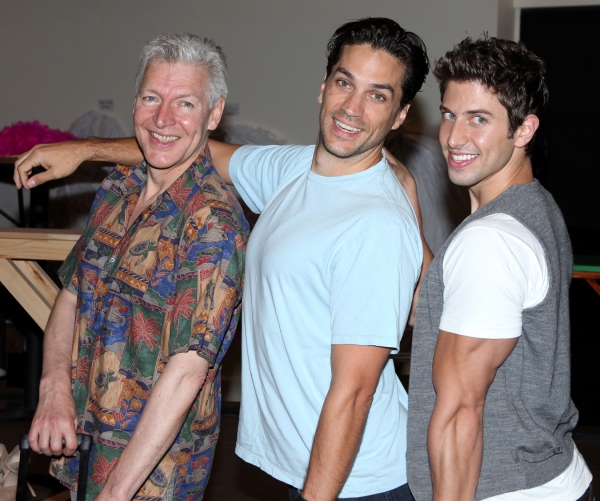 Tony Sheldon, Will Swenson & Nick Adams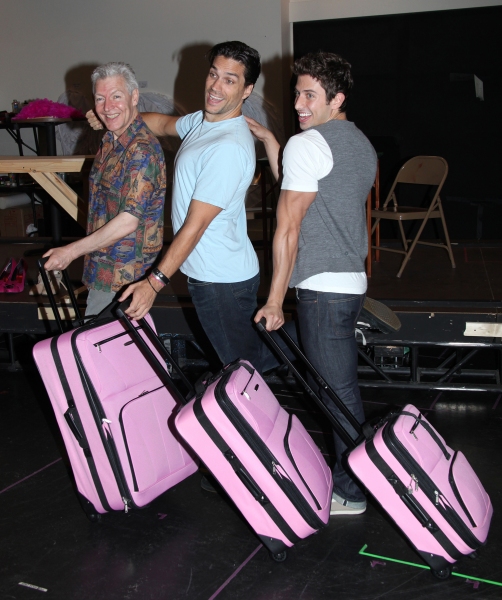 Tony Sheldon, Will Swenson & Nick Adams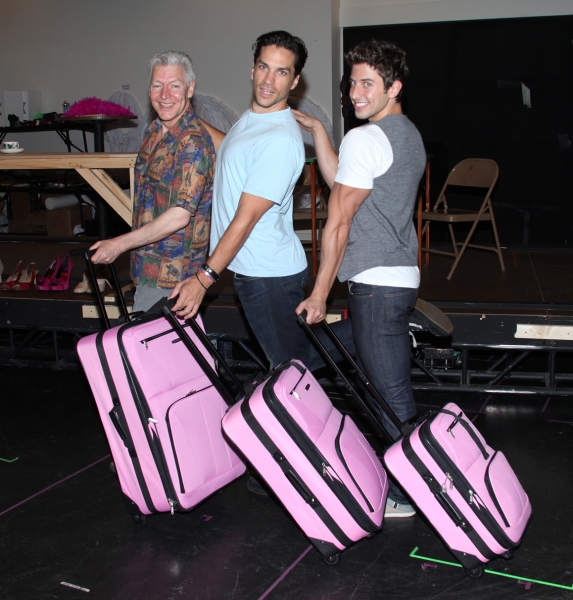 Tony Sheldon, Will Swenson & Nick Adams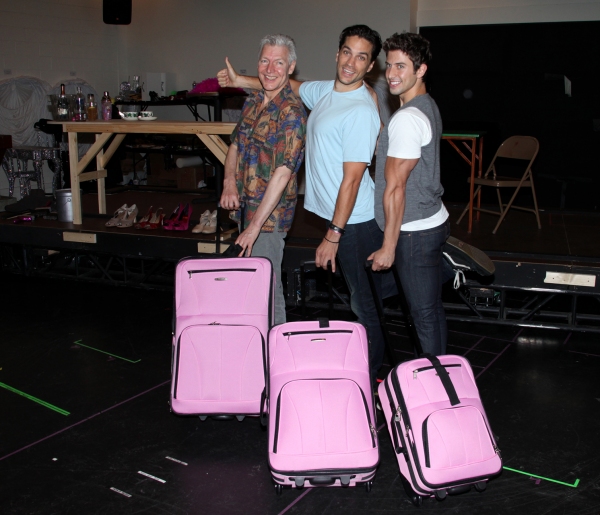 Tony Sheldon, Will Swenson & Nick Adams