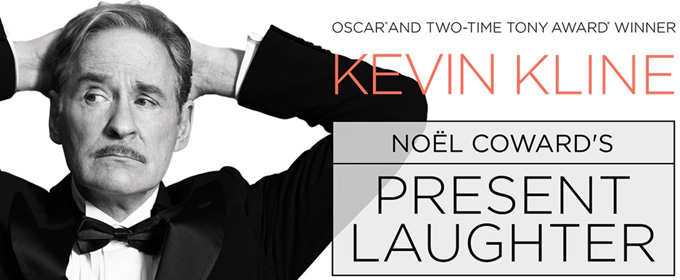 Click Here for More Articles on PRESENT LAUGHTER
Photo Coverage: PRESENT LAUGHTER Company Keeps the Laughs Coming at Opening Night After Party!
After the curtain came down last night at the St. James Theatre, the laughter subsided and the company of Present Laughter celebrated a triumphant opening night at Gotham Hall. BroadwayWorld was there at the opening night after party and brings you photos below!
Present Laughter stars Academy Award® and two-time Tony Award® winner Kevin Kline as Garry Essendine, Tony® and Emmy® Award nominee Kate Burton as Liz Essendine, Tony® Award nominee Kristine Nielsen as Monica Reed, and stage and screen star Cobie Smulders as Joanna Lyppiatt, in her Broadway debut; joined by Bhavesh Patel of Broadway's War Horse as Roland Maule, Tony Award® nominee Reg Rogers as Morris Dixon, Matt Bittner as Fred, Ellen Harvey as Miss Erikson, Obie Award winner Peter Francis James as Henry Lyppiatt, The Wolves breakout Tedra Millan as Daphne Stillington, and Sandra Shipley as Lady Saltburn, with Kelley Curran, Rachel Pickup, James Riordan, and David L. Townsend.
Present Laughter follows a self-obsessed actor in the midst of a mid-life crisis. Juggling his considerable talent, ego and libido, the theater's favorite leading man suddenly finds himself caught between fawning ingénues, crazed playwrights, secret trysts and unexpected twists.
Photo Credit: Walter McBride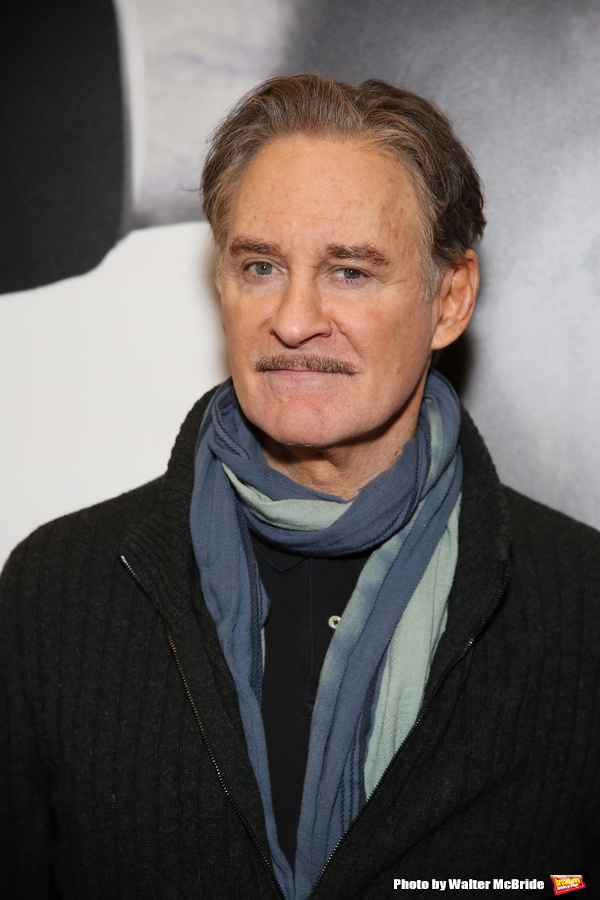 Kevin Kline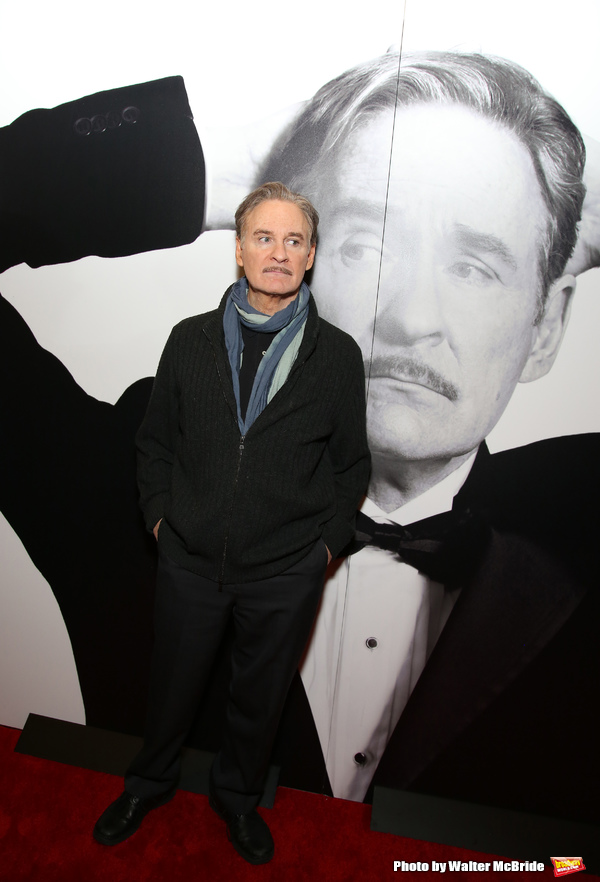 Kevin Kline
Kevin Kline
Kevin Kline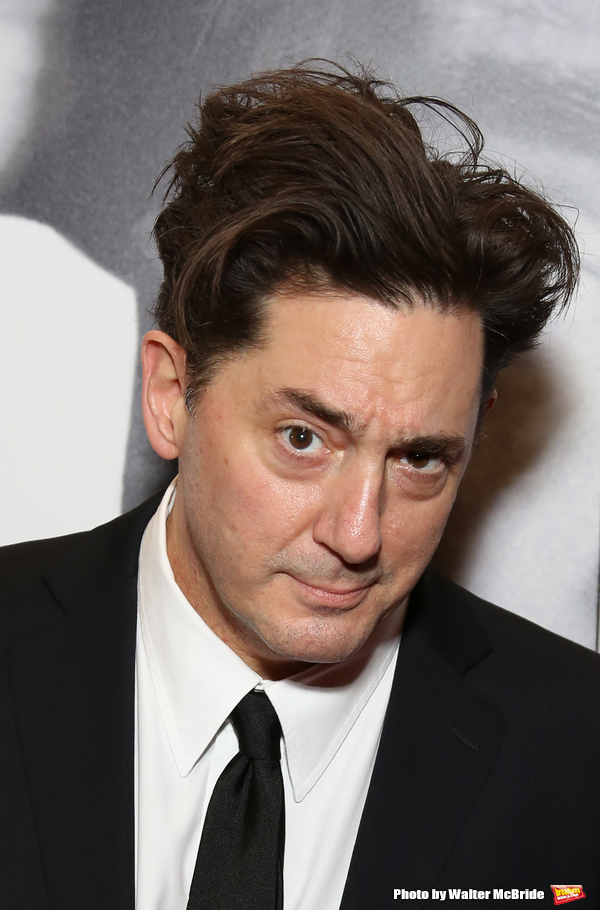 Reg Rogers
Reg Rogers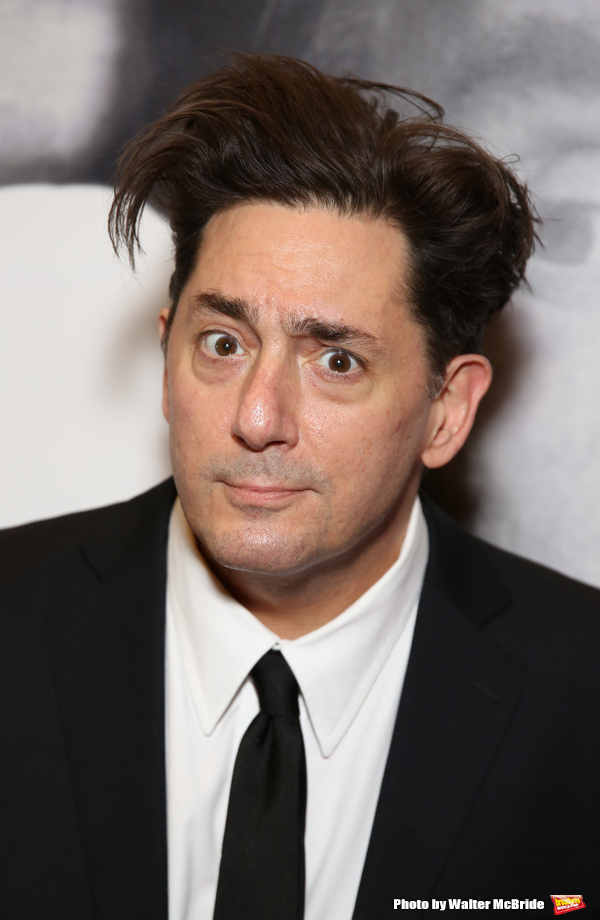 Reg Rogers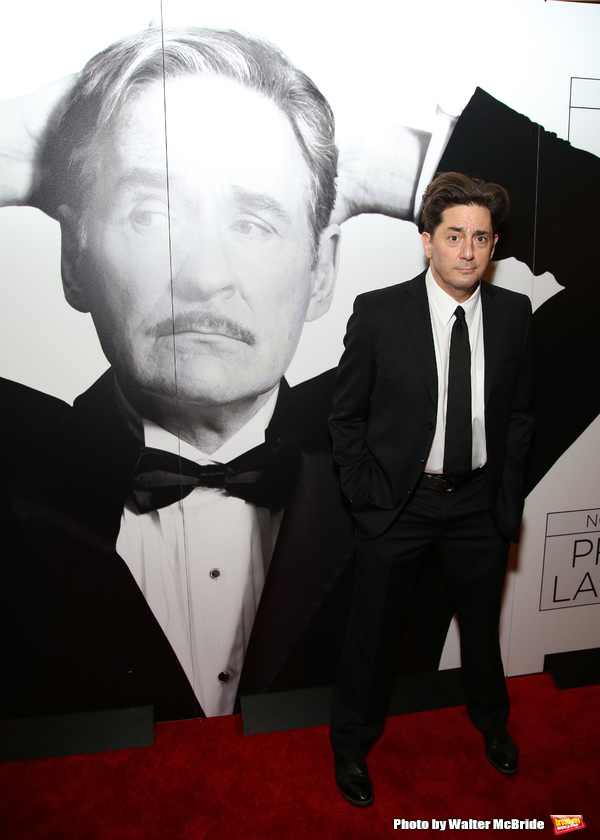 Reg Rogers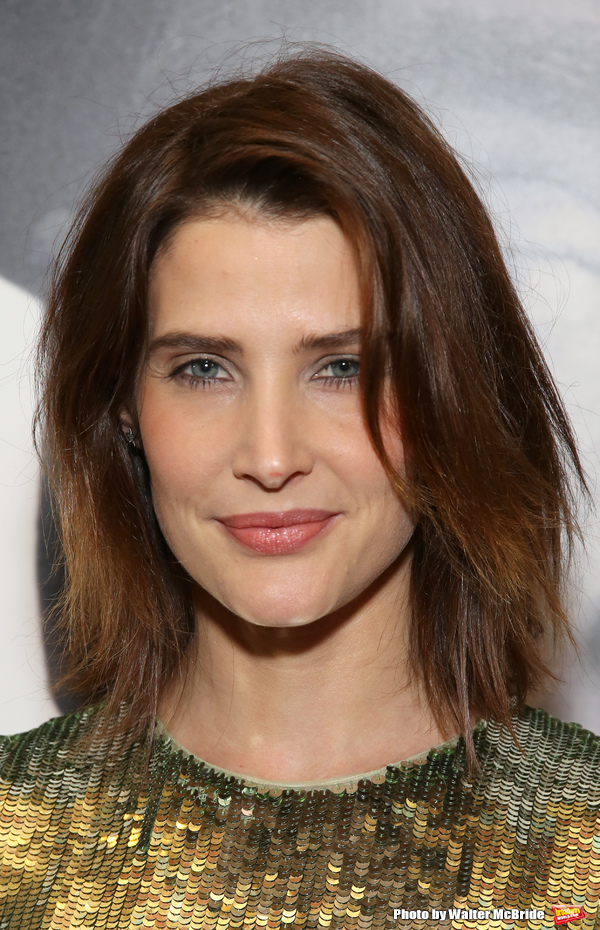 Cobie Smulders
Cobie Smulders
Cobie Smulders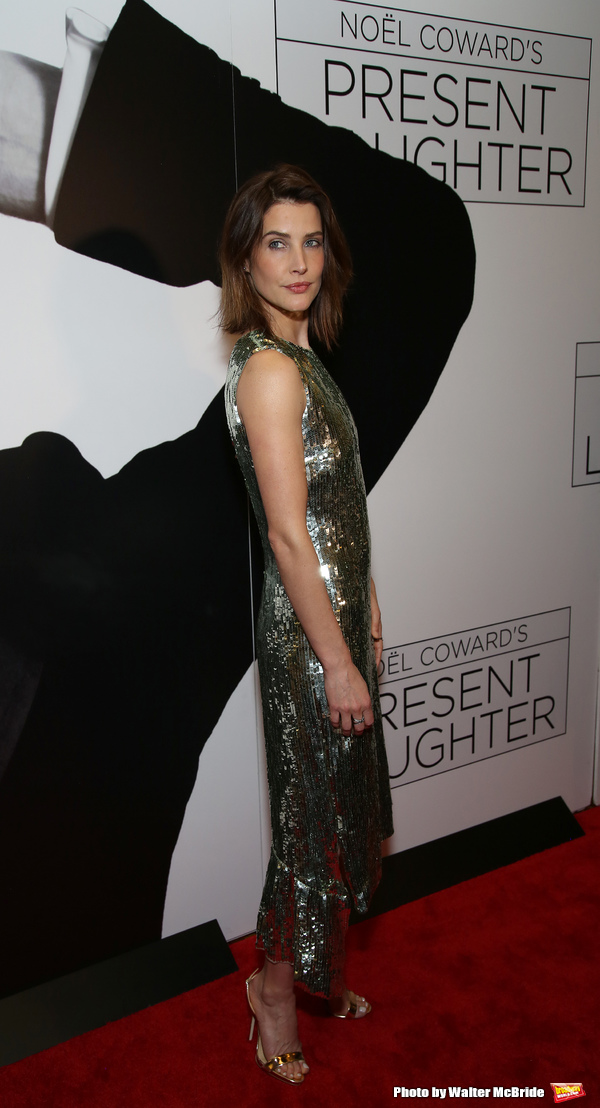 Cobie Smulders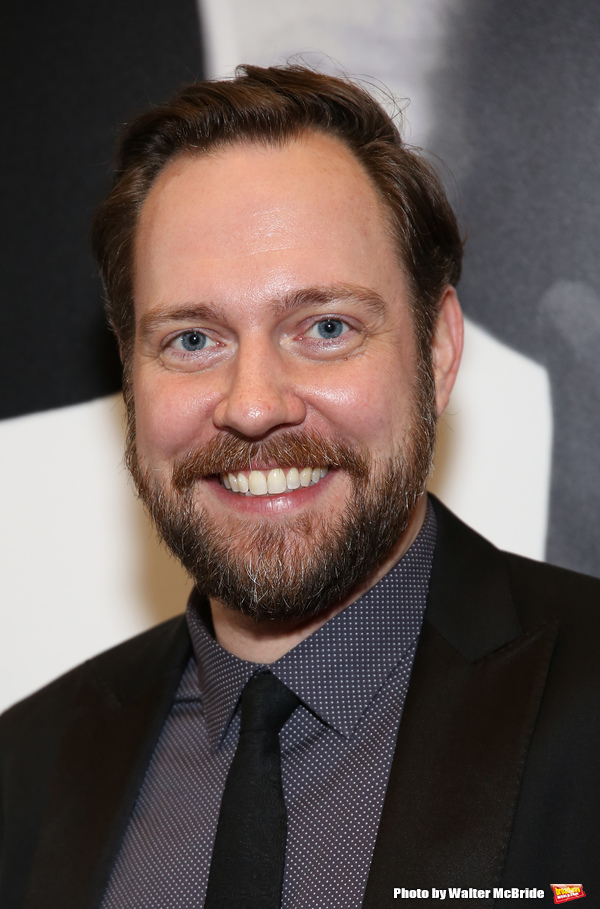 Moritz von Stuelpnagel
Moritz von Stuelpnagel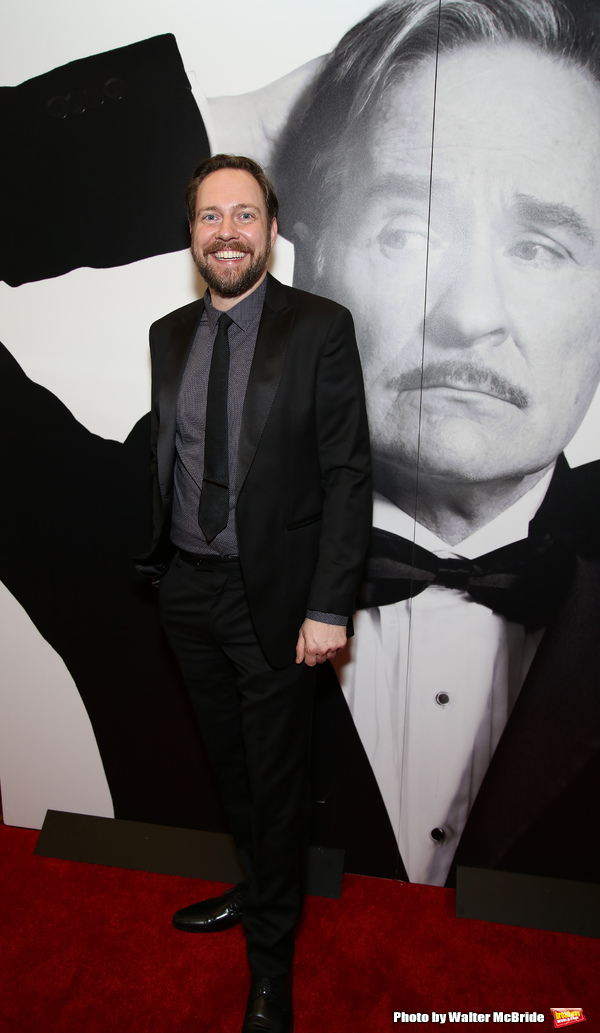 Moritz von Stuelpnagel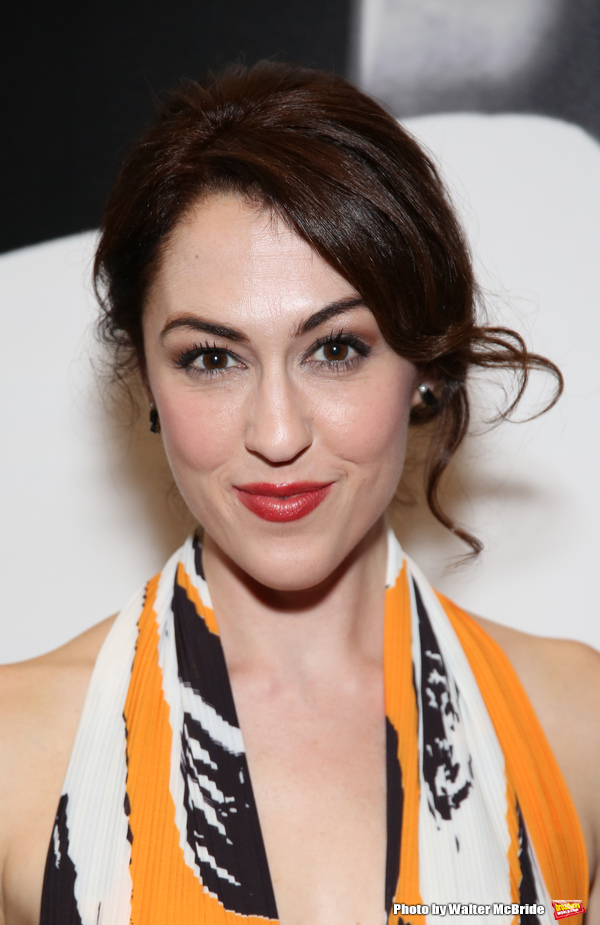 Kelley Curran
Kelly Curran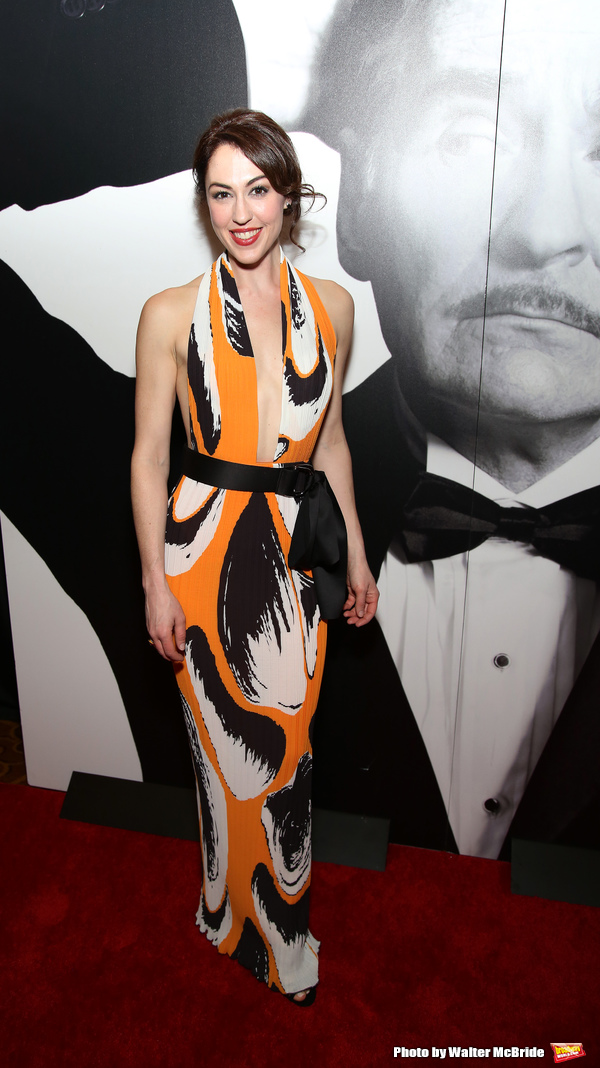 Kelley Curran
Peter Francis James
Peter Francis James
Bhavesh Patel
Bhavesh Patel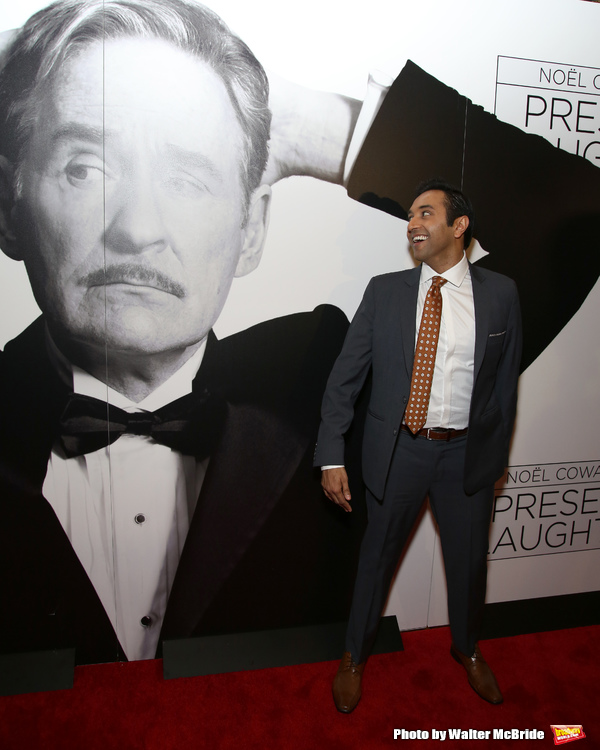 Bhavesh Patel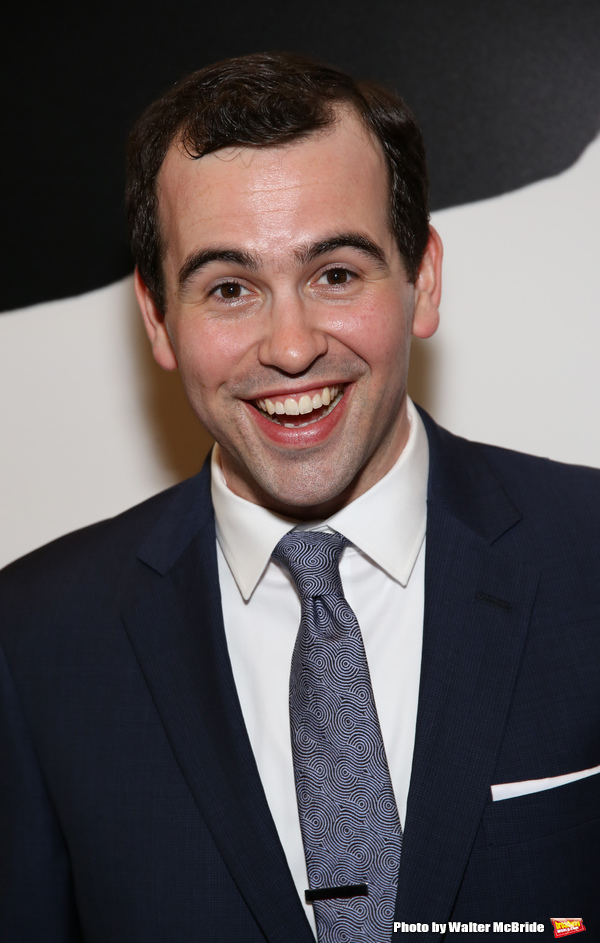 Matt Bittner
Matt Bittner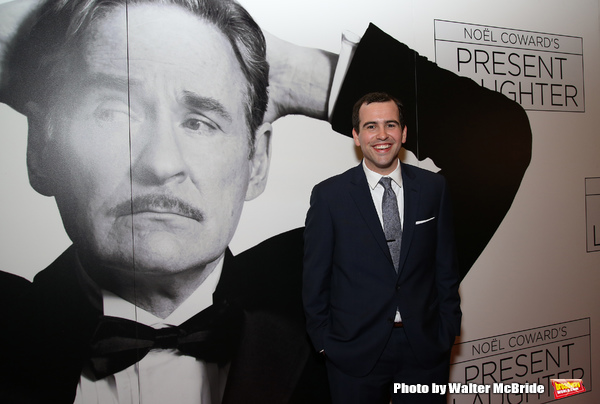 Matt Bittner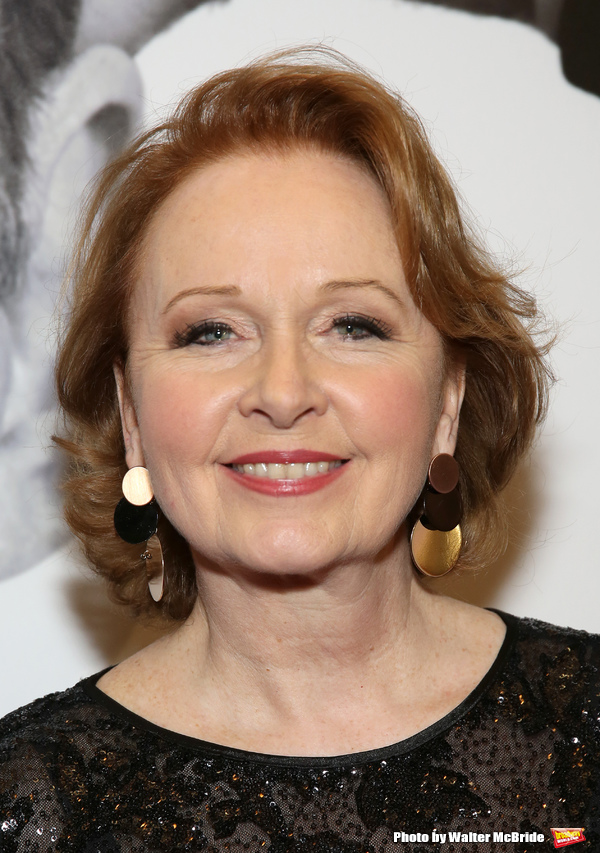 Kate Burton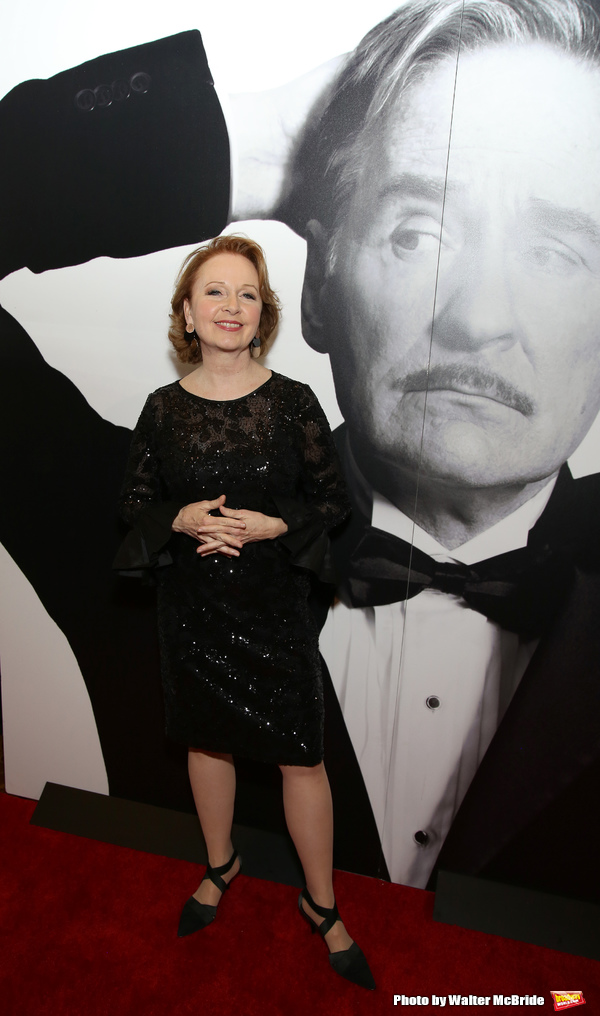 Kate Burton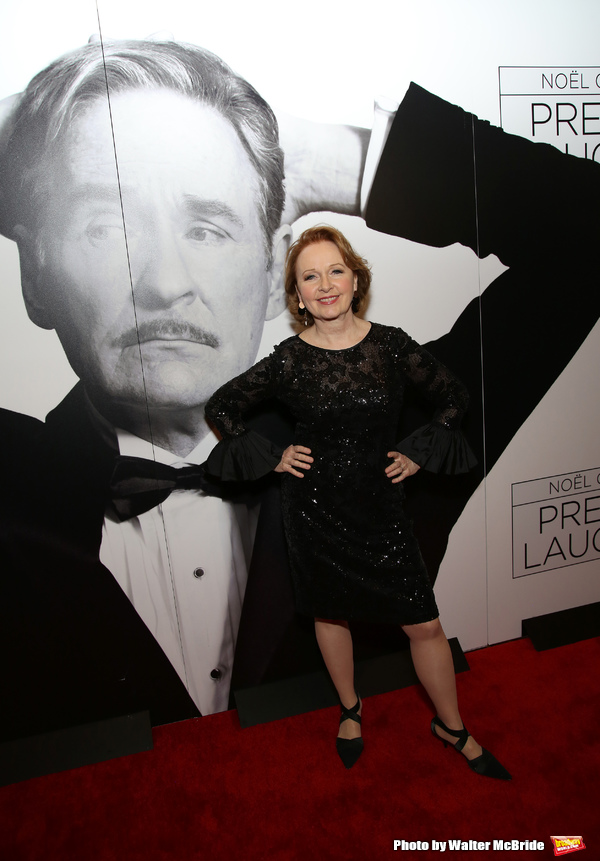 Kate Burton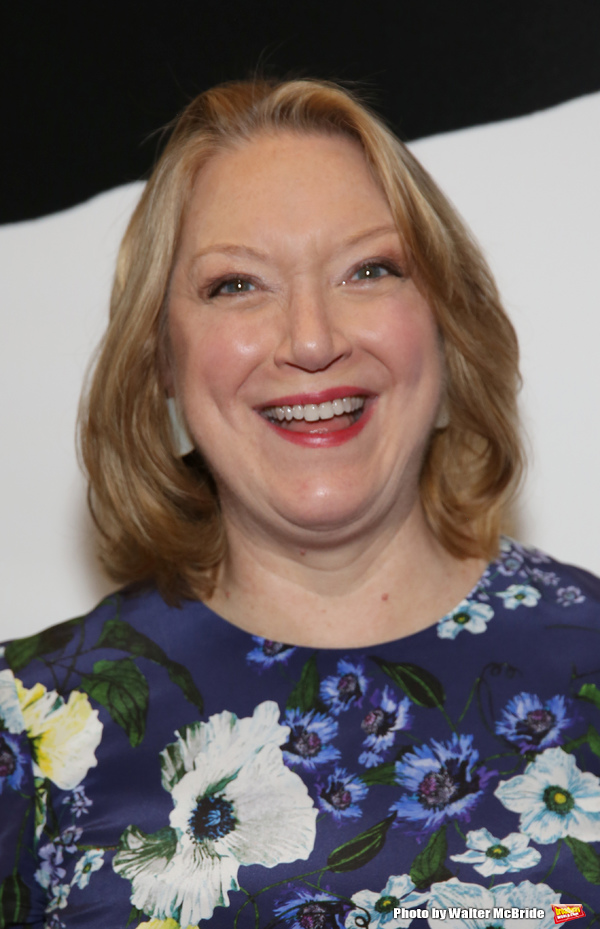 Kristine Nielsen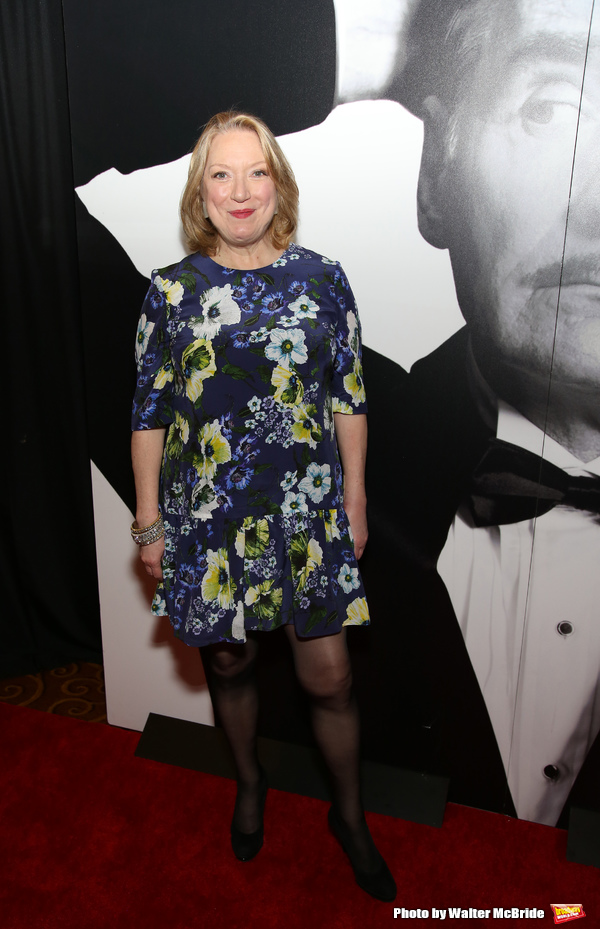 Kristine Nielsen
Kristine Nielsen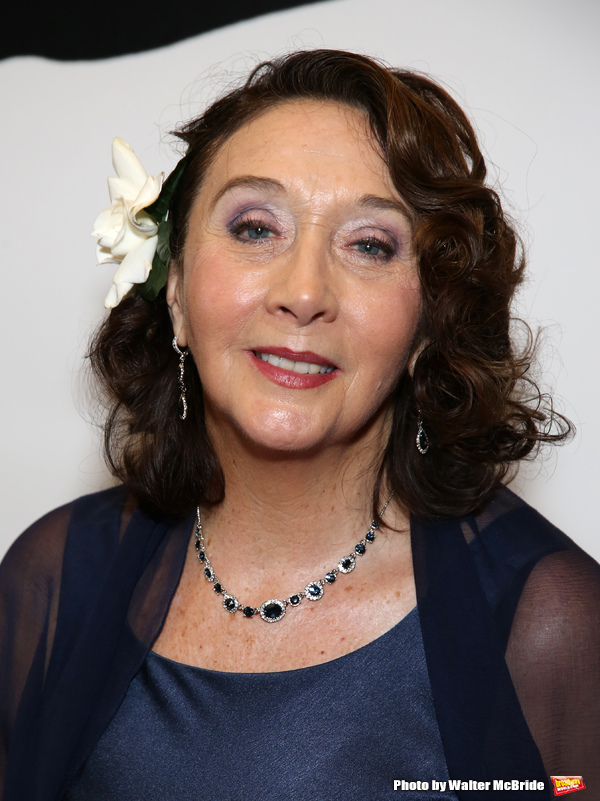 Sandra Shipley
Sandra Shipley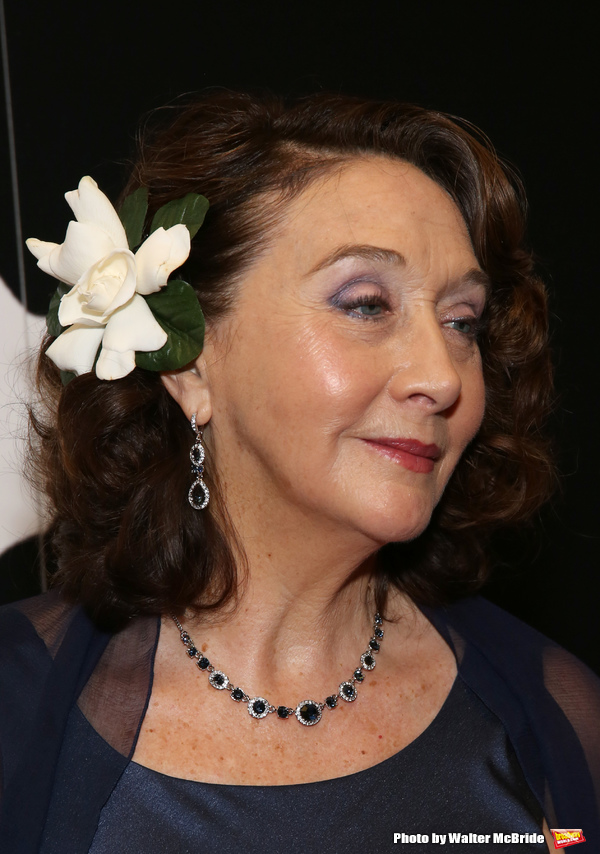 Sandra Shipley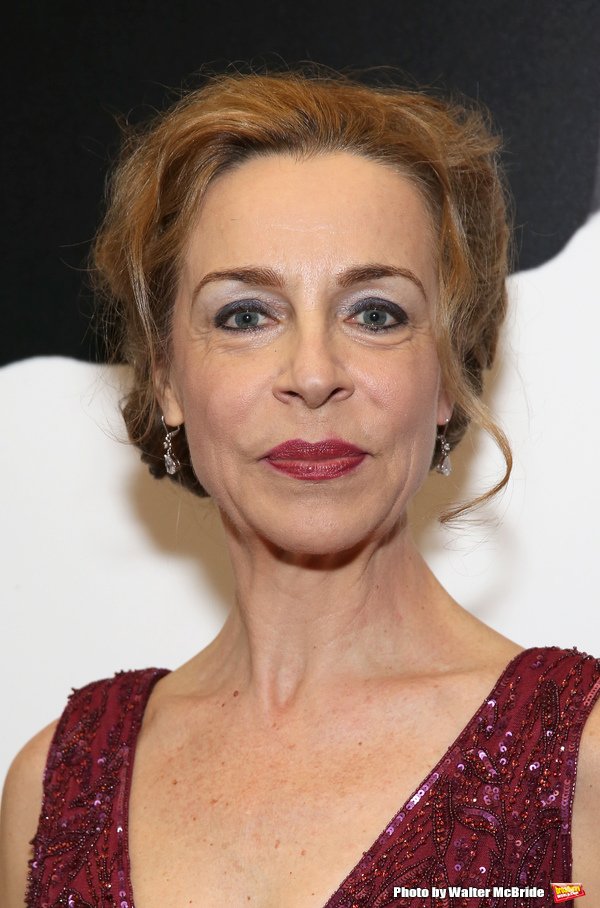 Ellen Harvey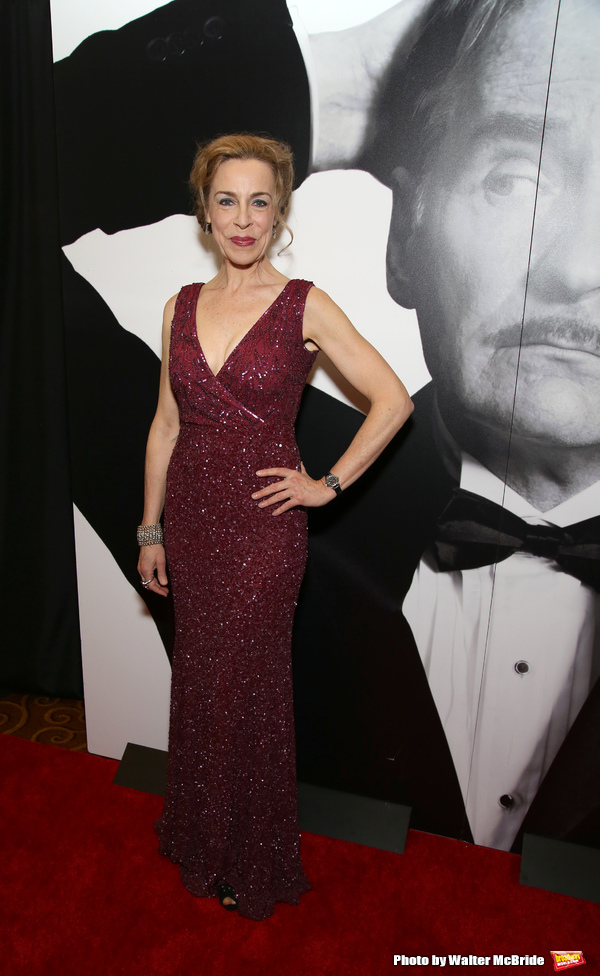 Ellen Harvey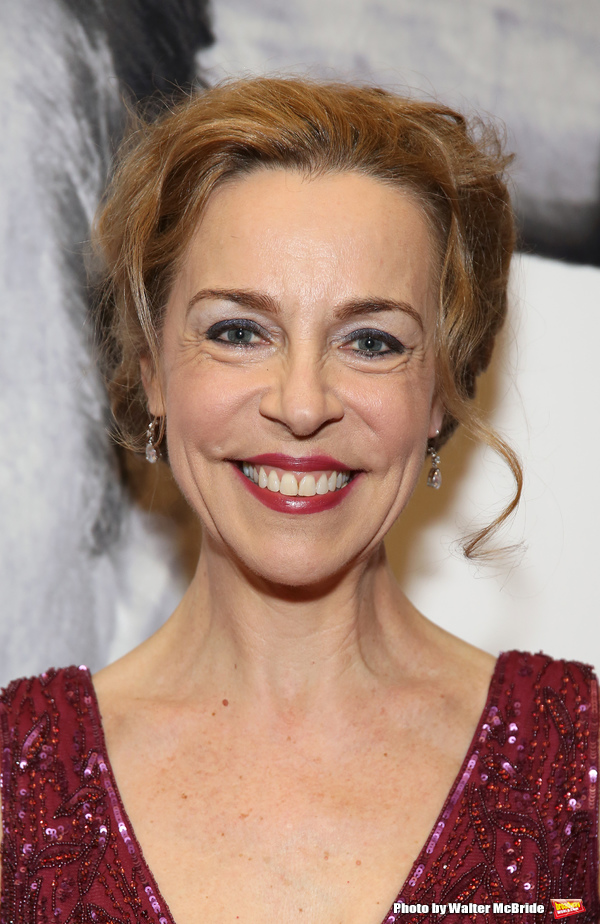 Ellen Harvey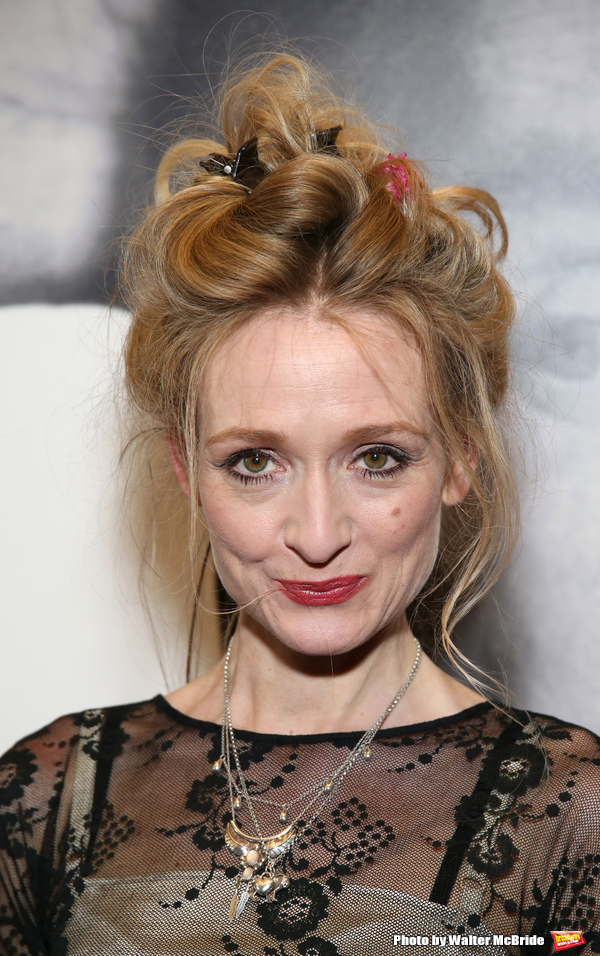 Rachel Pickup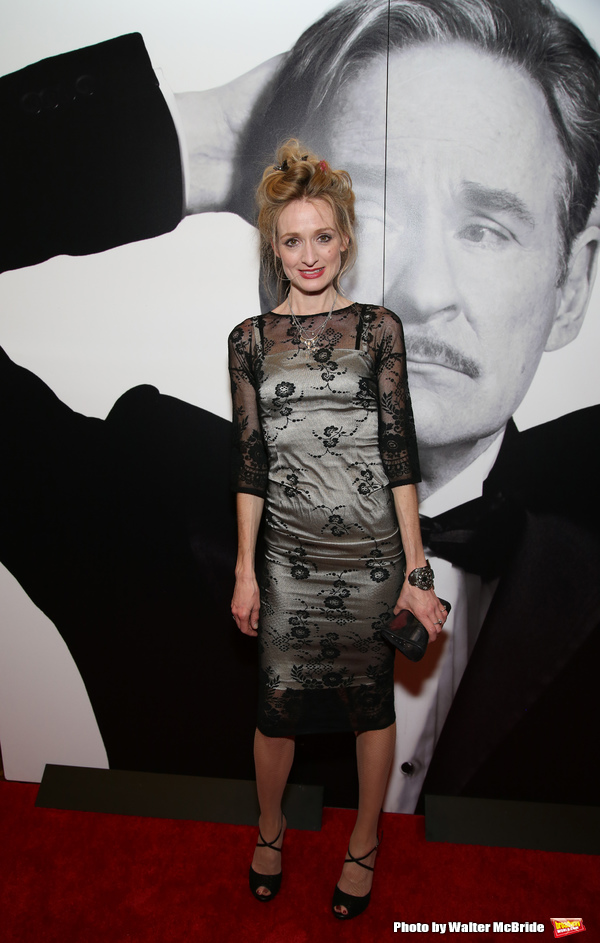 Rachel Pickup
Rachel Pickup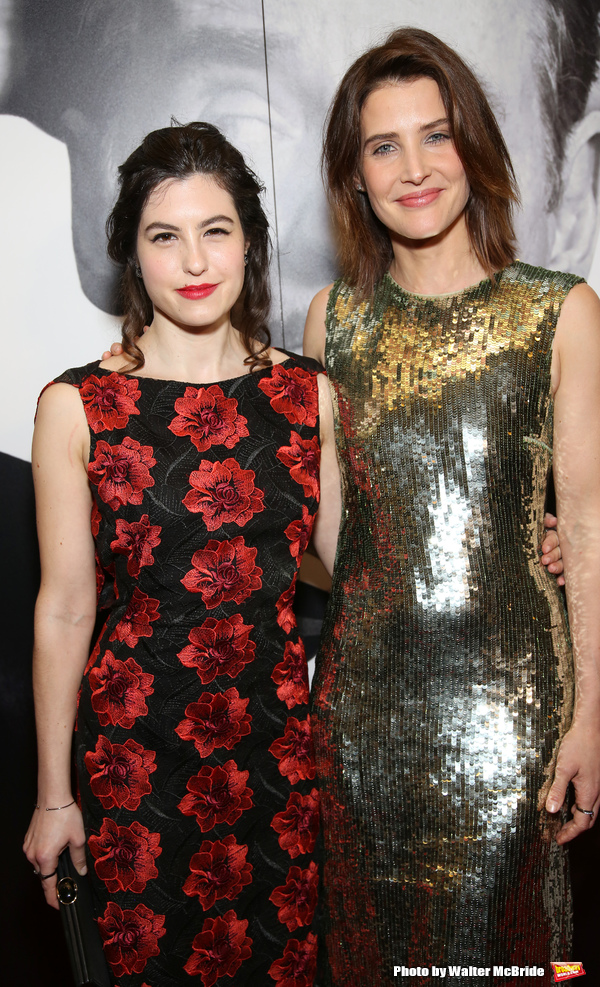 Tedra Millan
and
Cobie Smulders
Tedra Millan
and
Cobie Smulders
Tedra Millan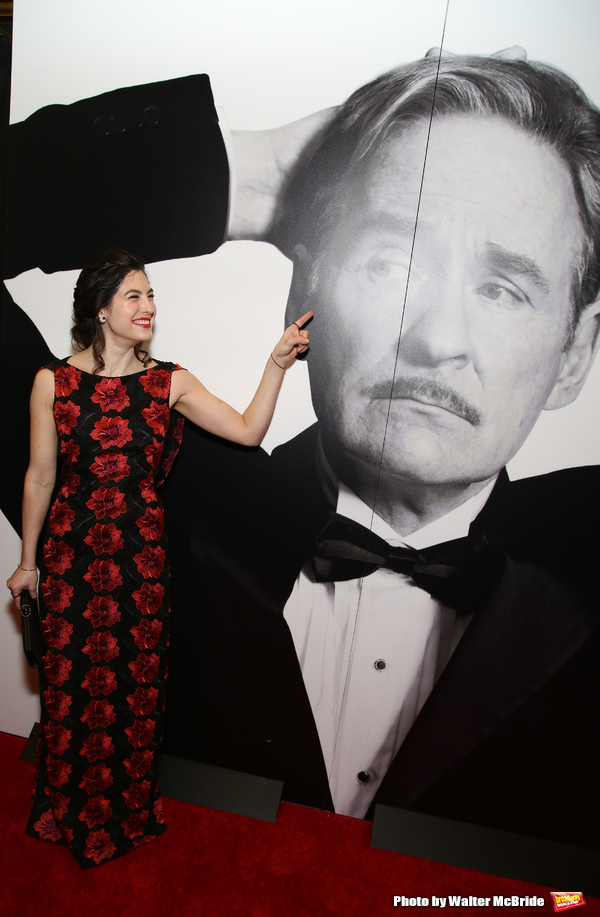 Tedra Millan
Tedra Millan
Related Articles