Photo Coverage: PAL JOEY Celebration Cast Party
Roundabout Theatre Company (Todd Haimes, Artistic Director), in association with Marc Platt, presents Stockard Channing (Vera Simpson), Matthew Risch (Joey Evans) and Martha Plimpton (Gladys Bumps) in a new Broadway production of Pal Joey with Robert Clohessy (Mike), Jenny Fellner (Linda English), Daniel Marcus (Ludlow Lowell), Steven Skybell (Ernest), Timothy J. Alex, Brian Barry, Kurt Froman, Bahiyah Sayyed Gaines, Lisa Gajda, Anthony Holds, Nadine Isenegger, Mark Morettini, Kathryn Mowat Murphy, Abbey O'Brien, Hayley Podschun, Krista Saab and Eric Sciotto. The Roundabout celebrated the production with a festive cast party. We sent in our BroadwayWorld.com photographer to capture the exciting night!
PAL JOEY features a new book by Tony® Award winner Richard Greenberg , based on the original book by John O'Hara, with music direction by Tony® Award winner Paul Gemignani, choreography by Graciela Daniele and directed by two-time Tony® Award winner Joe Mantello at Studio 54 on Broadway.
PAL JOEY began previews on Friday, November 14th, 2008 and opens officially on Thursday, December 18th, 2008 at Studio 54 on Broadway (254 West 54th Street). This is a limited engagement through February 15th, 2009.
The design team includes two-time Tony® Award winner Scott Pask (Sets), five-time Tony® Award winner William Ivey Long (Costumes), Tony® Award nominee Paul Gallo (Lights), Tony Meola (Sound), Don Sebesky (Orchestrator), Eric Stern (Dance Arranger) and Paul Huntley (Hair and Wig Design).
PAL JOEY premiered on Broadway on December 25, 1940, in a production directed and produced by George Abbott, starring Gene Kelly and Vivienne Segal. This production marks the first Broadway revival of PAL JOEY in over 30 years.
Set in Chicago in the late 1930s, PAL JOEY is the story of Joey Evans, a brash, scheming song and dance man with dreams of owning his own nightclub. Joey abandons his wholesome girlfriend Linda English, to charm a rich, married older woman, Vera Simpson, in the hope that she'll set him up in business.
The Rodgers & Hart score for PAL JOEY includes such classic songs as "Bewitched, Bothered and Bewildered," "I Could Write a Book," "You Mustn't Kick It Around," and "Zip," among others. This new production of PAL JOEY also features "I'm Talking to My Pal," a song that had been dropped from the score during its out-of-town tryout.
Tickets are available by phone at (212) 719-1300, online at www.roundabouttheatre.org or at the Studio 54 Box Office (254 West 54th Street). Tickets on Tuesdays, Wednesdays & Thursdays range from $36.50 to $121.50. Tickets on Fridays, Saturdays & Sundays range from $36.50 to $126.50.
Pal Joey will play Tuesday through Saturday evenings at 8:00PM with a Wednesday, Saturday and Sunday matinee at 2:00PM.
ROUNDABOUT THEATRE COMPANY is one of the country's leading not-for-profit theatres. The company contributes invaluably to New York's cultural life by staging the highest quality revivals of classic plays and musicals as well as new plays by established writers. Roundabout consistently partners great artists with great works to bring a fresh and exciting interpretation that makes each production relevant and important to today's audiences.
Photos by Walter McBride/Retna Ltd.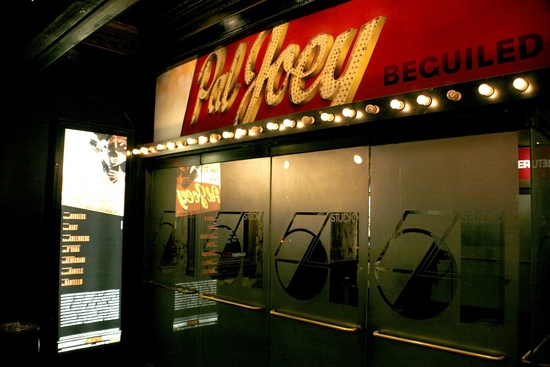 Pal Joey at Studio 54

Pal Joey at Studio 54

The Pal Joey cast party awaits...

Paul Gemignani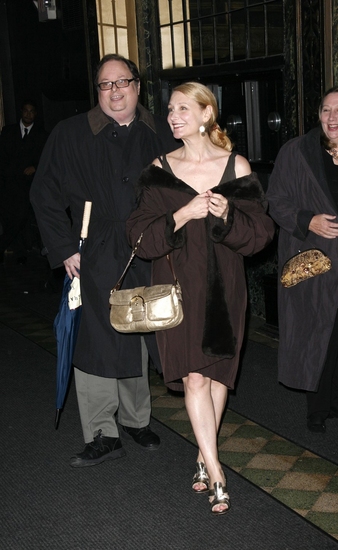 Richard Greenberg and Patricia Clarkson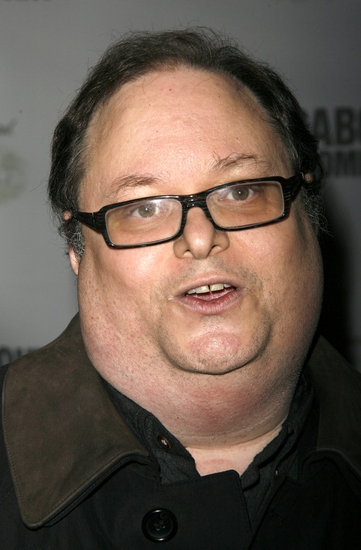 Richard Greenberg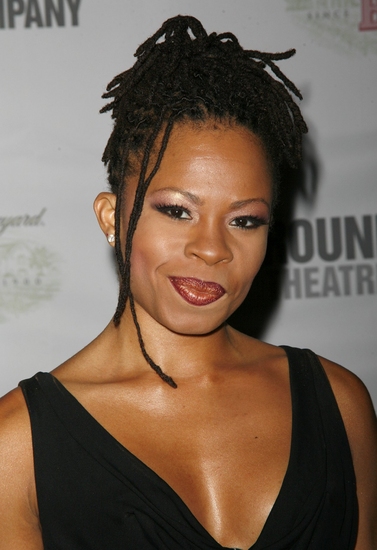 Bahiyah Sayyed Gaines

Bahiyah Sayyed Gaines

Bahiyah Sayyed Gaines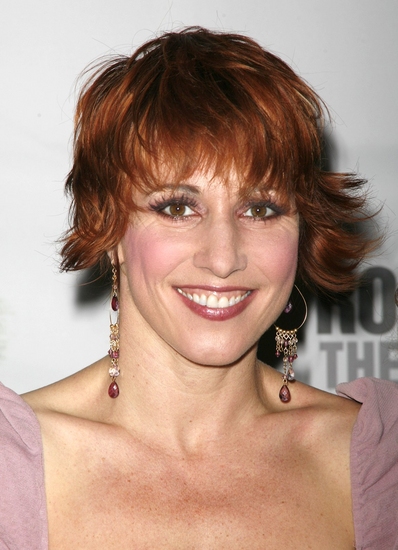 Lisa Gajda

Kurt Froman

Quinn Mattfeld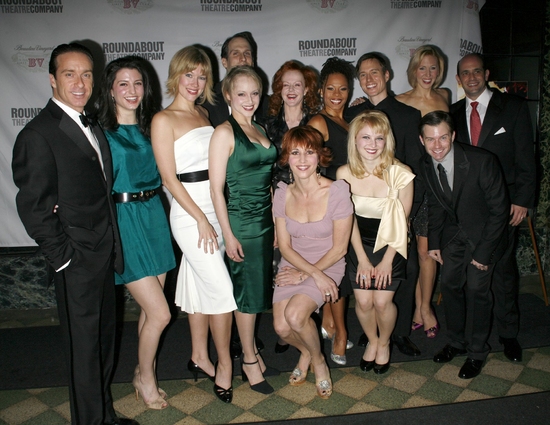 The Pal Joey ensemble

Anthony Holds

Mark Morettini and Eric Sciotto

Robert Clohessy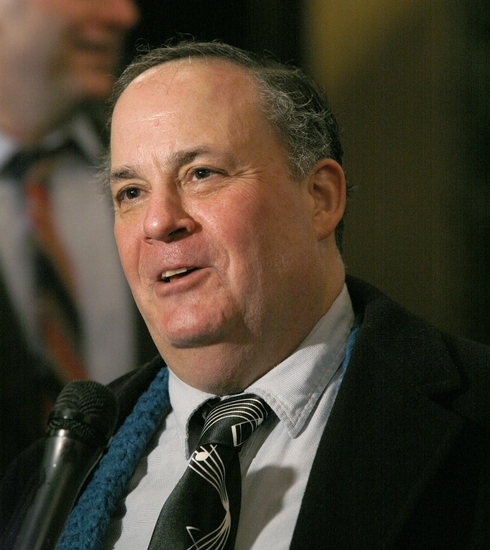 Daniel Marcus

Daniel Marcus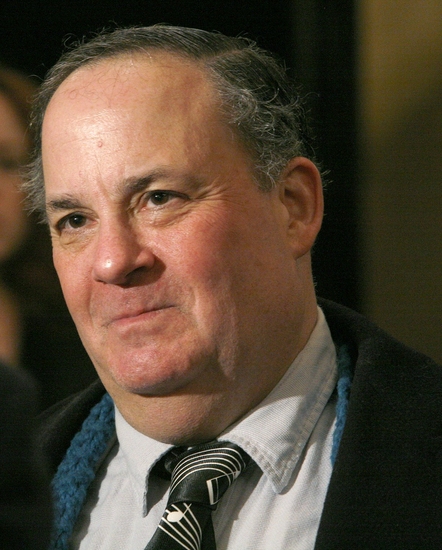 Daniel Marcus

Steven Skybell

Steven Skybell

Steven Skybell

Steven Skybell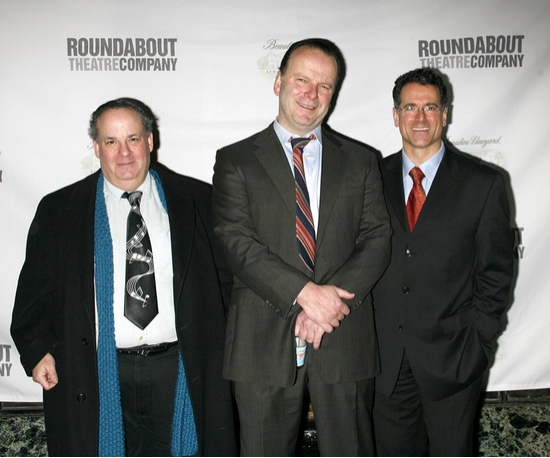 Daniel Marcus, Robert Clohessy and Steven Skybell

Daniel Marcus, Robert Clohessy and Steven Skybell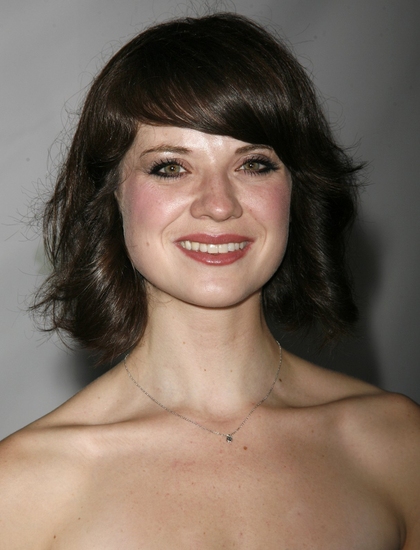 Jenny Fellner

Jenny Fellner

Jenny Fellner

Matthew Risch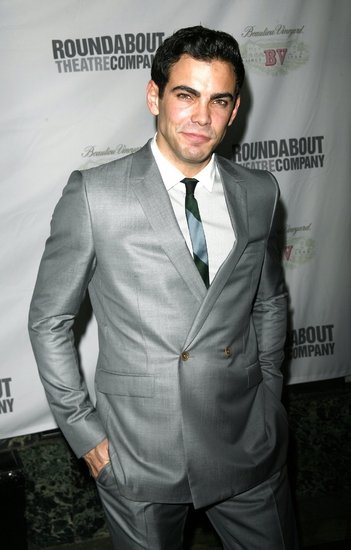 Matthew Risch

Matthew Risch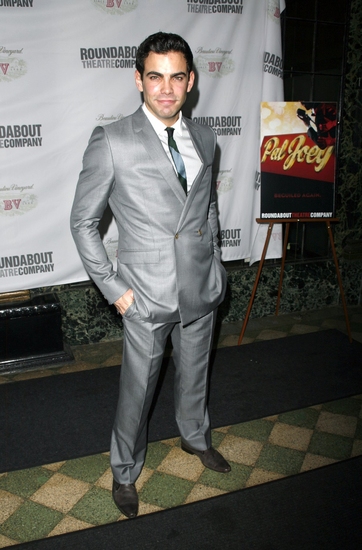 Matthew Risch

Jenny Fellner and Matthew Risch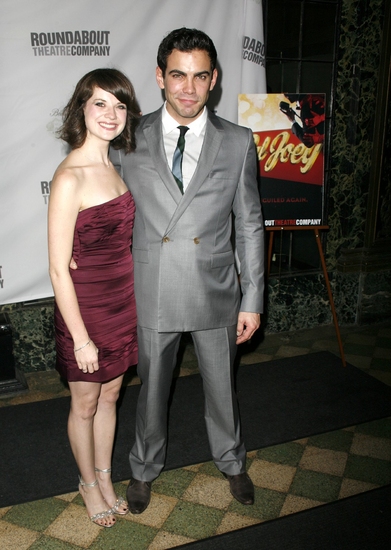 Jenny Fellner and Matthew Risch

Matthew Risch

Matthew Risch

Matthew Risch

Matthew Risch

Matthew Risch

Martha Plimpton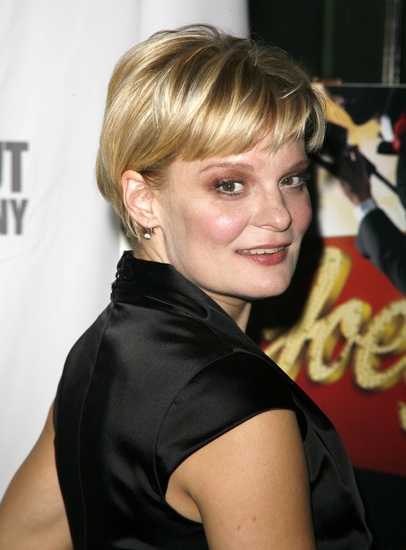 Martha Plimpton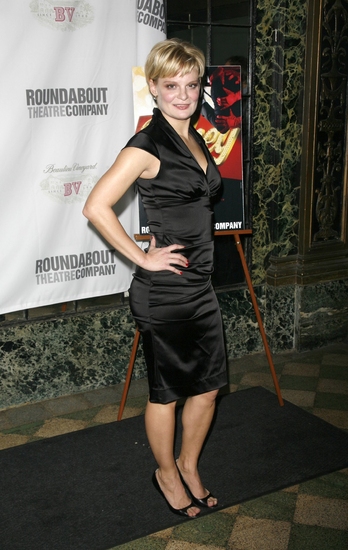 Martha Plimpton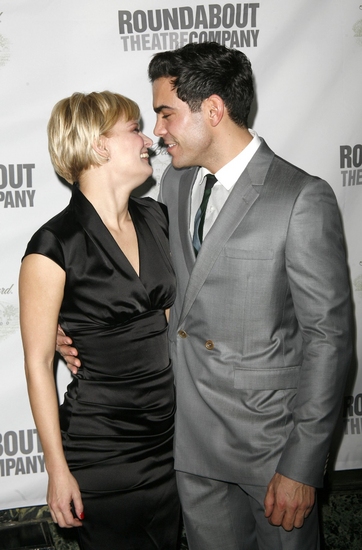 Martha Plimpton and Matthew Risch

Martha Plimpton and Matthew Risch

Martha Plimpton and Matthew Risch

Martha Plimpton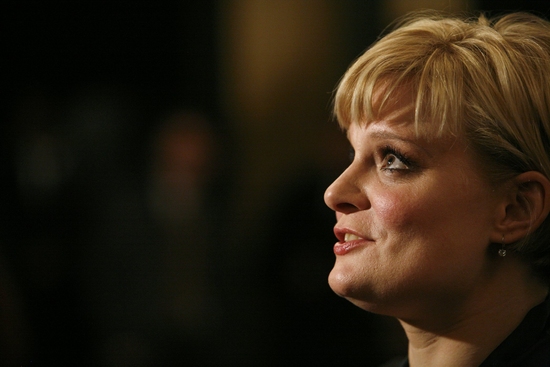 Martha Plimpton

Martha Plimpton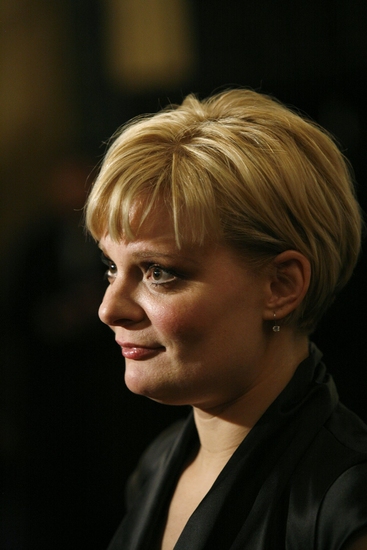 Martha Plimpton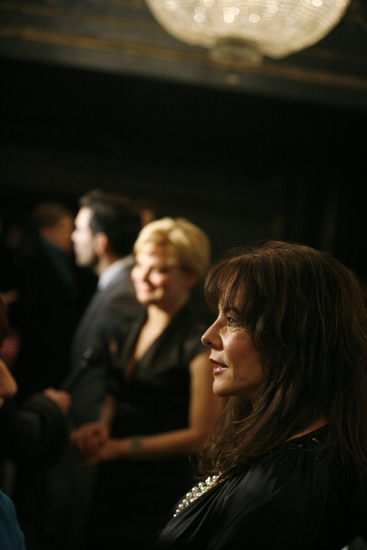 Matthew Risch, Martha Plimpton and Stockard Channing

Stockard Channing

Stockard Channing

Stockard Channing

Stockard Channing

Stockard Channing and Matthew Risch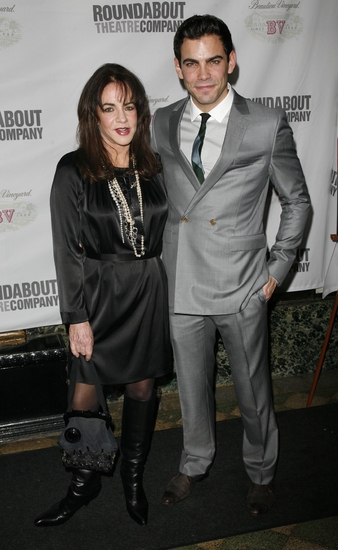 Stockard Channing and Matthew Risch

Stockard Channing and Matthew Risch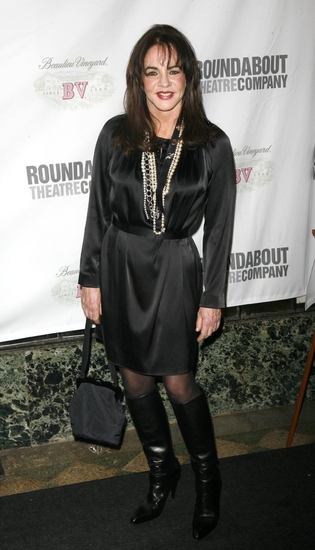 Stockard Channing

Stockard Channing