Photo Coverage: On the Red Carpet with Helen Mirren, Jeremy Irons & More at the Roundabout Spring Gala
Last night, Roundabout Theatre Company honored Sam Mendes with the Jason Roberts Award for Excellence in Theatre. The criterion for this award is to have made an "indelible impact on the theatre world." The award was named after the founder of Roundabout and is given each year in remembrance of his own impact on the theatre world.
BroadwayWorld wa sthere for the special night and you can check out photos from the star-studded red carpet arrivals below!
Sam Mendes is a notable director whose career has spanned both Broadway and the West End. His most recent project was the 2014 Broadway Revival of Cabaret. He also directed the premiere of Charlie and the Chocolate Factory, currently running on the West End. He also directed the 2003 Broadway Revival of Gypsy and the West End's 1998 Company.
Photo Credit: Walter McBride


Helen Mirren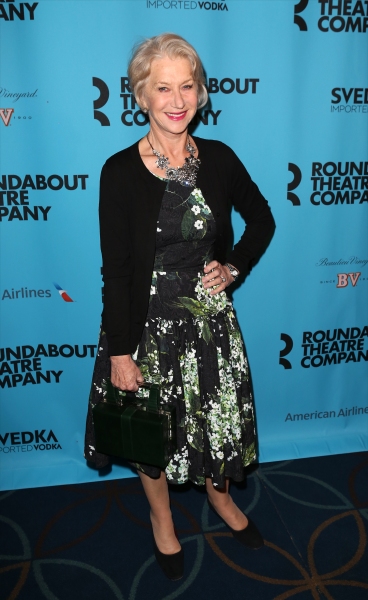 Helen Mirren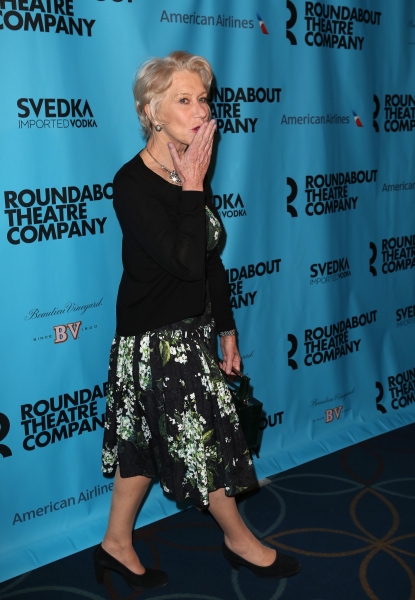 Helen Mirren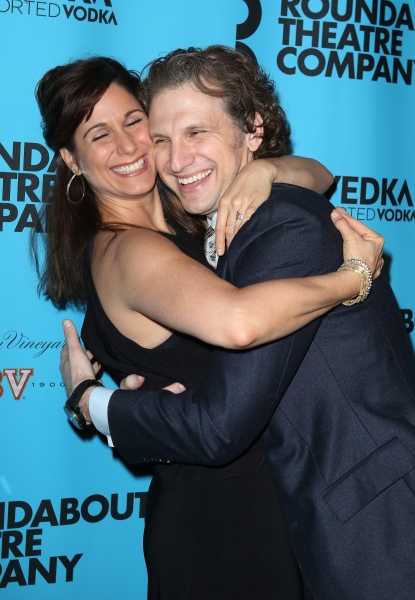 Stephanie J. Block and Sebastian Arcelus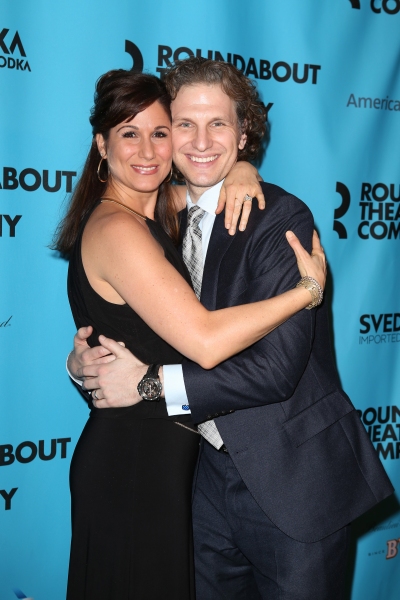 Stephanie J. Block and Sebastian Arcelus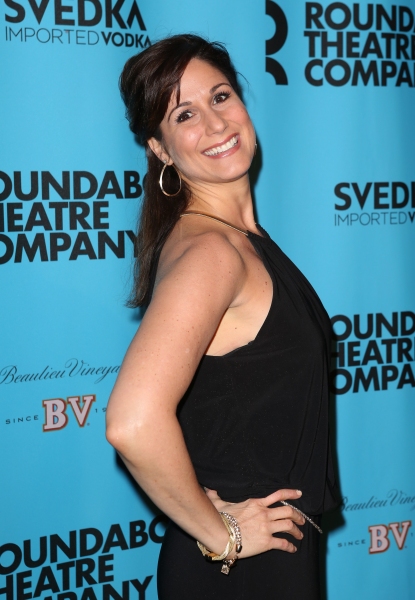 Stephanie J. Block

Stephanie J. Block

Stephanie J. Block

Sebastian Arcelus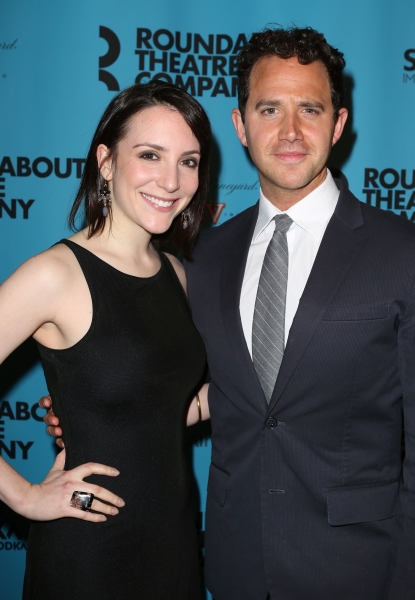 Jessica Hershberg, Santino Fontana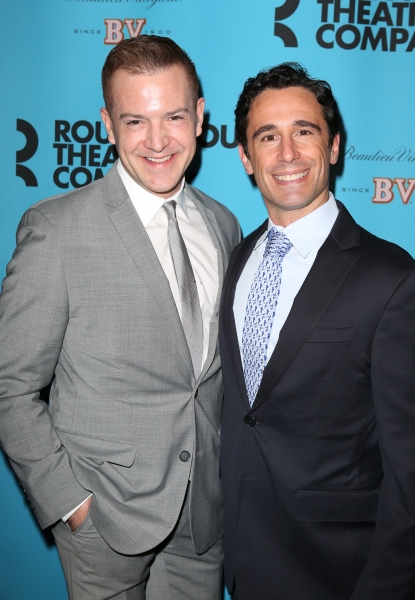 Stephen Bienskie and Christopher Galletti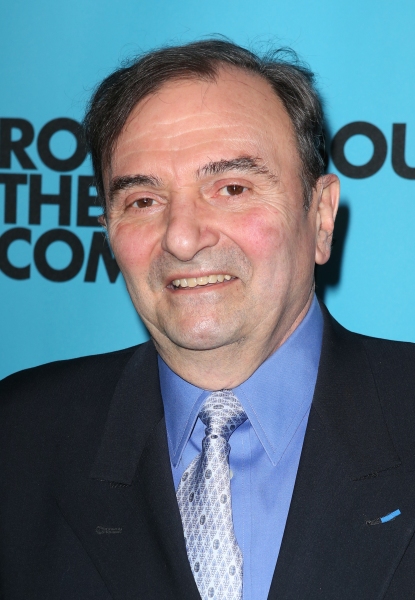 Christian Delouvrier

Jonathan Cake

Jonathan Cake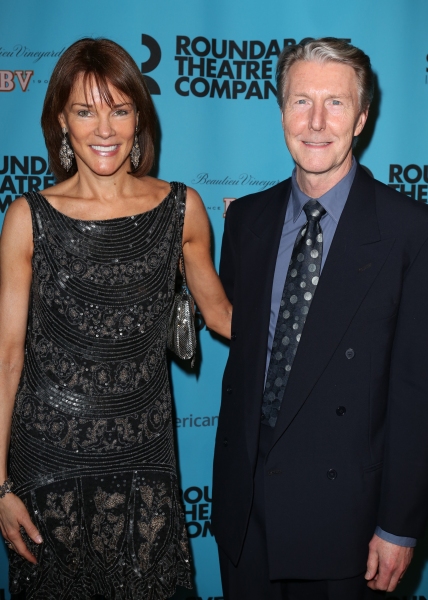 Carolyn McCormick and Byron Jennings

Carolyn McCormick and Byron Jennings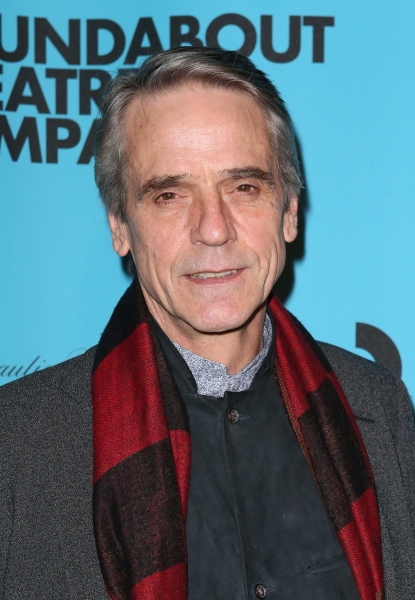 Jeremy Irons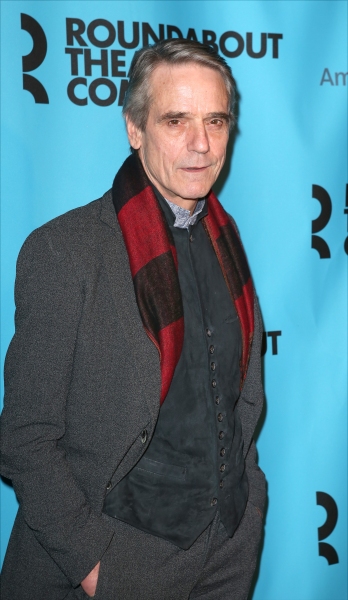 Jeremy Irons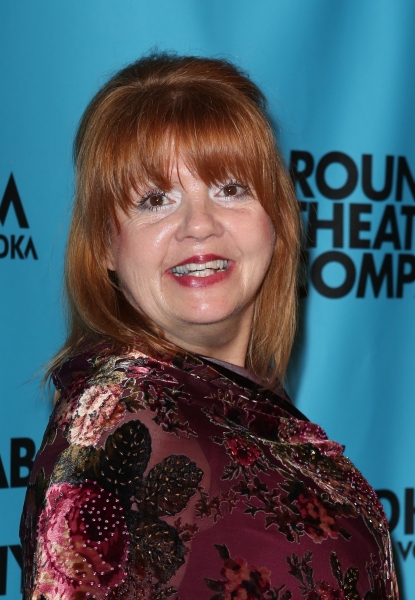 Annie Golden

Annie Golden

Alessandro Nivola

Jenni Barber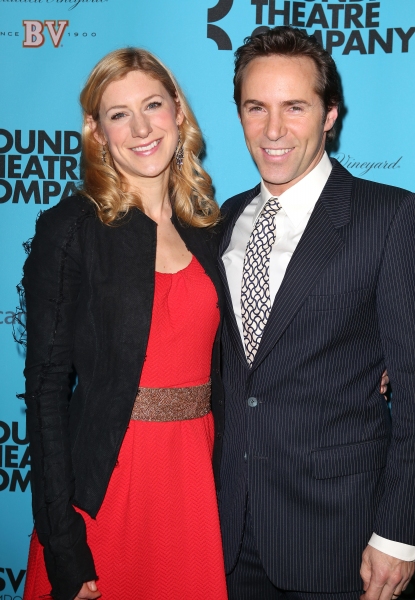 Jenni Barber and Alessandro Nivola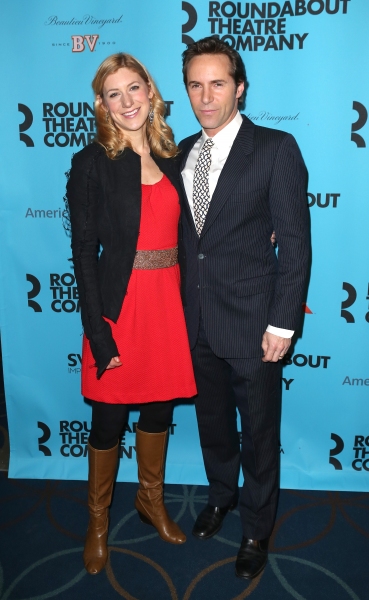 Jenni Barber and Alessandro Nivola

Katie Finneran

Katie Finneran and Darren Goldstein

Katie Finneran

Katie Finneran and Darren Goldstein

Bill Heck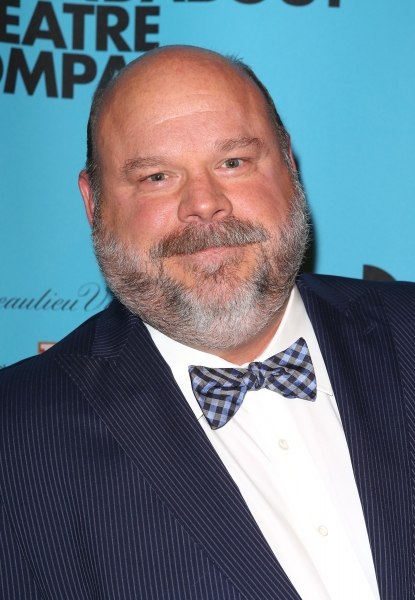 Kevin Chamberlain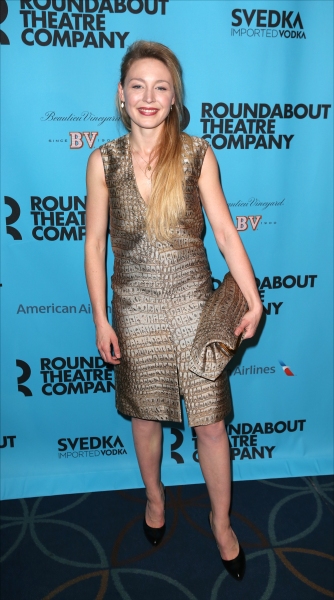 Juliet Rylance

Victor Garber

Julie White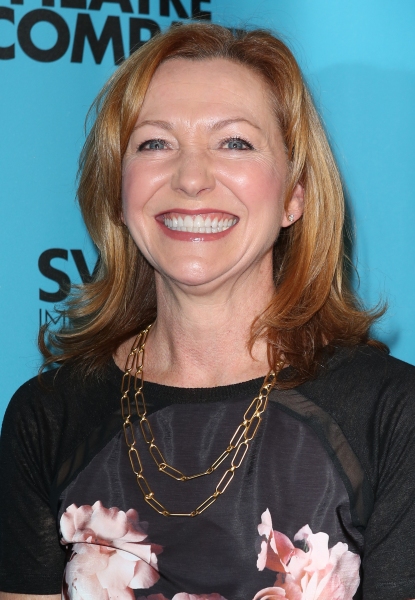 Julie White

Julie White, Victor Garber and Becky Ann Baker

Becky Ann Baker and Julie White

Sutton Foster and Joshua Henry

Sutton Foster

Sutton Foster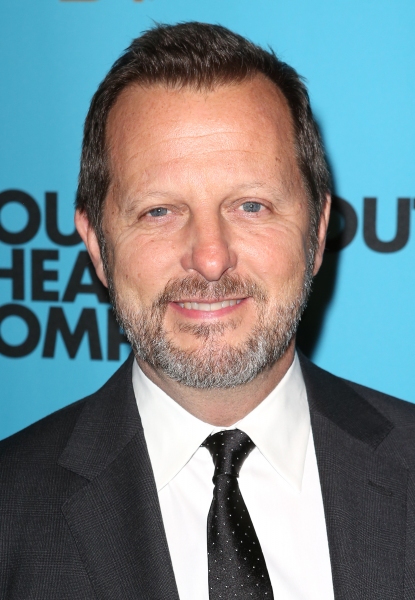 Rob Ashford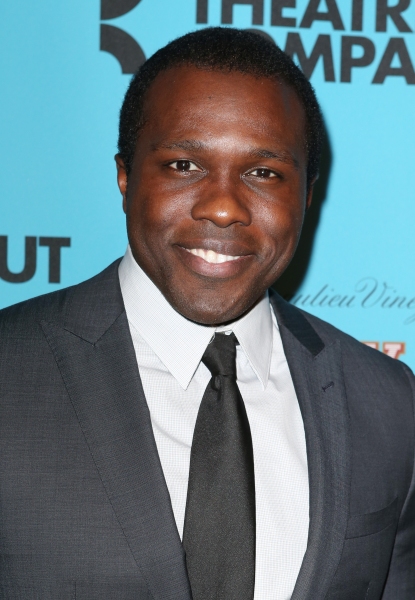 Joshua Henry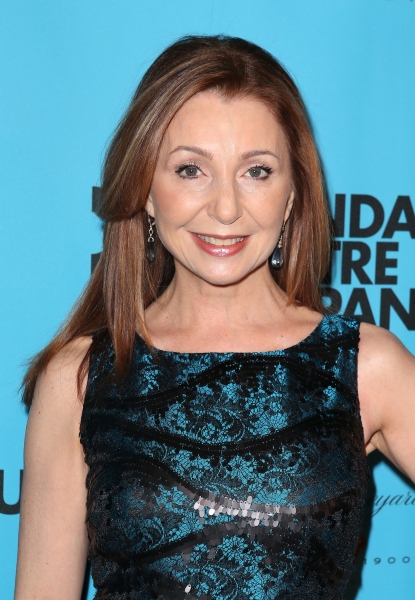 Donna Murphy

Donna Murphy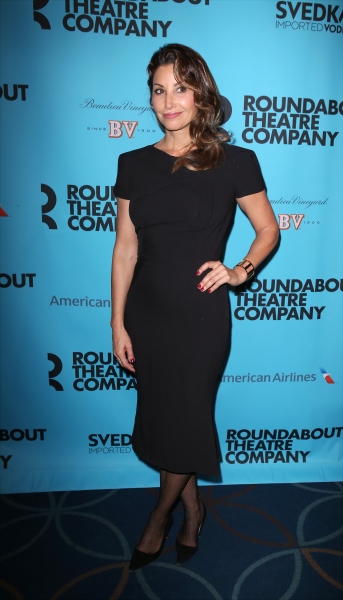 Gina Gershon

Gina Gershon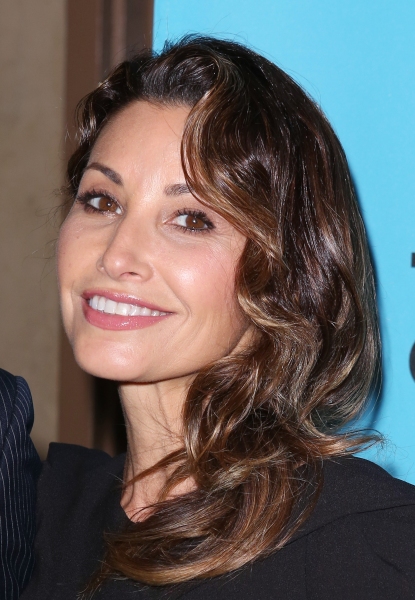 Gina Gershon

Alessandro Nivola and Gina Gershon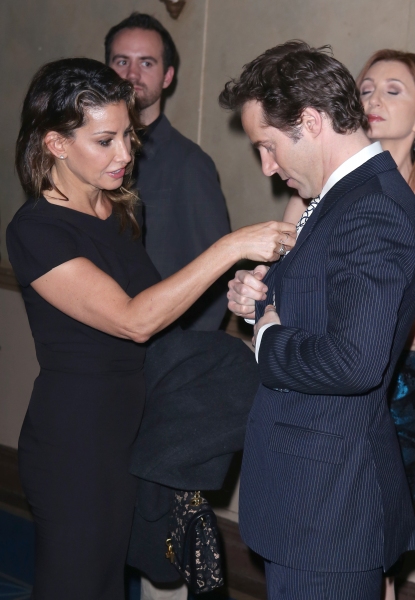 Alessandro Nivola and Gina Gershon

Sam Mendes, Todd Haimes and Alessandro Nivola

Sam Mendes, Todd Haimes and Alessandro Nivola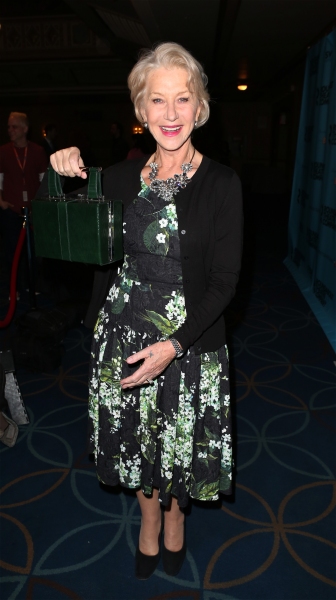 Helen Mirren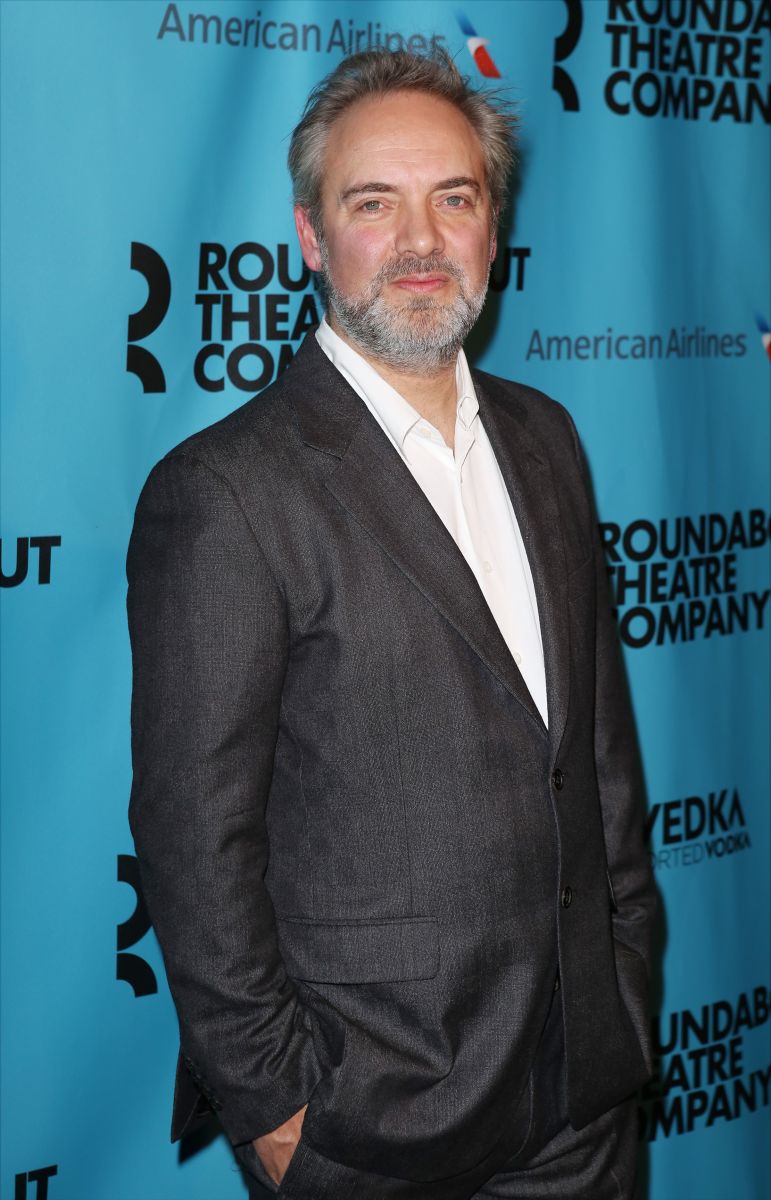 Related Articles