Photos: On the Red Carpet at the Artios Awards, Honoring Rob Marshall
The Casting Society of America (CSA) just presented the 30th Annual Artios Awards last night, January 22, 2015 during the height of awards season. The New York City ceremony was hosted by Michael Urie at 42WEST (formerly XL Nightclub) Cabaret & Lounge (512 West 42nd Street). BroadwayWorld was there for the special night and you can check out photos from the starry red carpet below!
New York City presenters for the 30th Annual Artios Awards included: Frankie Alvarez, Nina Arianda, Murray Bartlett,Jason Biggs, Anna Camp, Raul Castillo, Carrie Coon, Jonathan Groff, Gaby Hoffmann, Billy Magnussen, Cristin Milioti, Anna Sophia Robb, Jeremy Shamos, Lorraine Toussaint, with many big surprises.
In addition to presenting Artios Awards to casting directors across the categories of film, television, theater and new media, this year, the CSA honored Academy Award-nominated and Emmy Award-winning director Rob Marshall (Into the Woods) with the New York Apple Award.
Past Artios Award winners include the casting directors of: Silver Linings Playbook, Argo, The King's Speech, The Social Network, Girls, Homeland, Modern Family, The Mindy Project, House of Cards, The Book of Mormon and Carousel. Previous attendees and presenters have included critically acclaimed talent, such as: Ben Affleck, Jennifer Garner, J.J. Abrams, Neil Patrick Harris, Jake Gyllenhaal, Chris Pine, Kerry Washington, Jeremy Renner, Diane Lane,Aisha Tyler and Marg Helgenberger. 'Artios' is an ancient Greek word meaning 'perfectly fitted' and the adjective is always used in the plural form.
Photo Credit: Walter McBride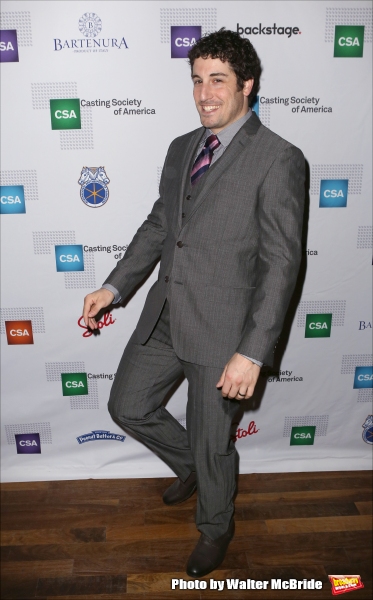 Jason Biggs

Jason Biggs

Jason Biggs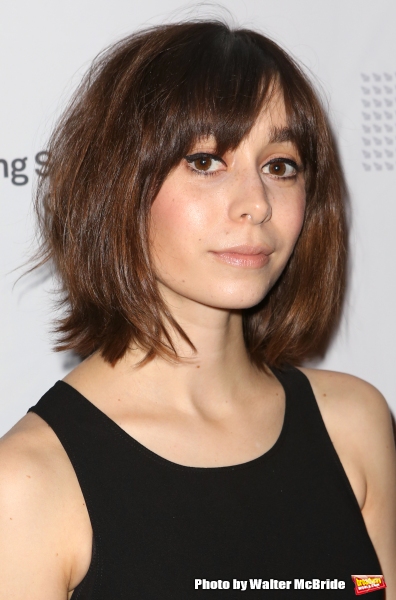 Cristin Milioti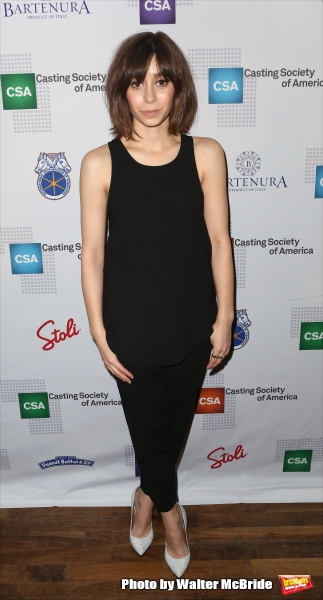 Cristin Milioti

Cristin Milioti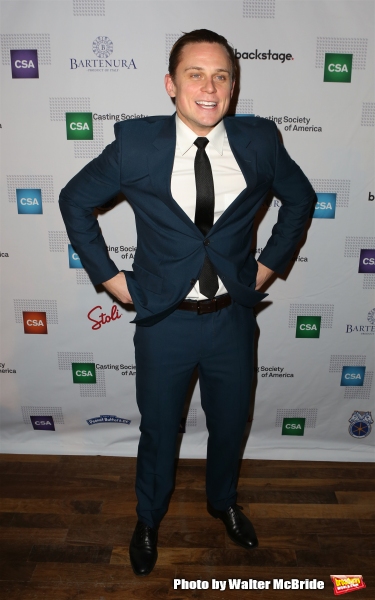 Billy Magnussen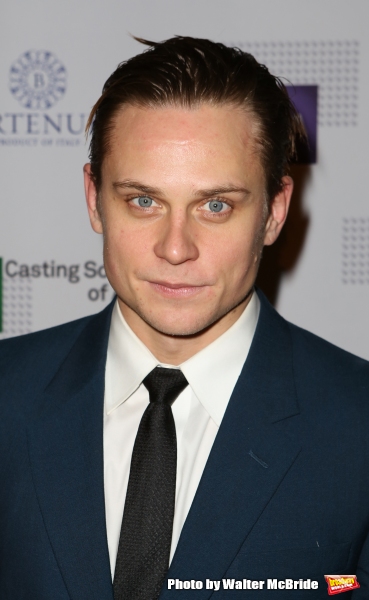 Billy Magnussen

Renee Flemming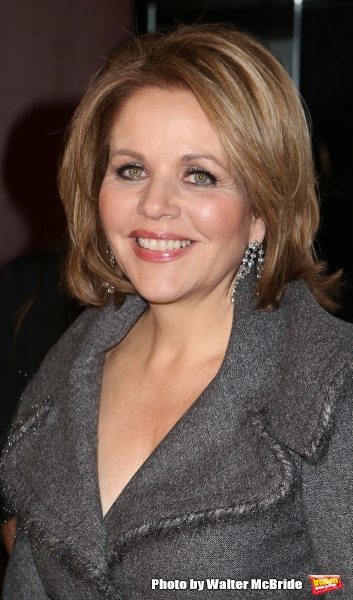 Renee Flemming

Renee Flemming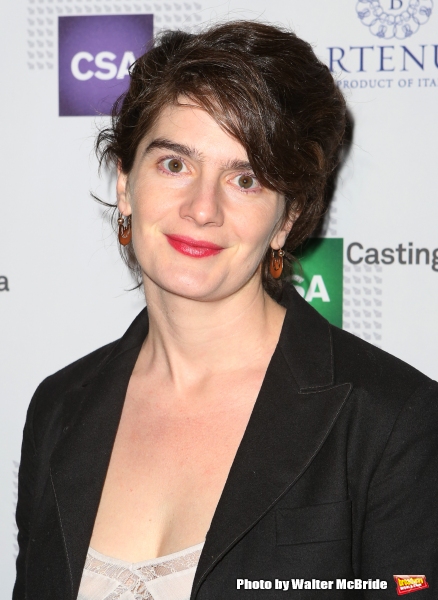 Gabby Hoffmann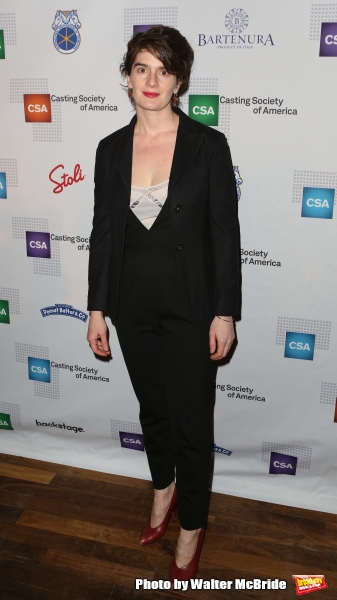 Gabby Hoffmann

Gabby Hoffmann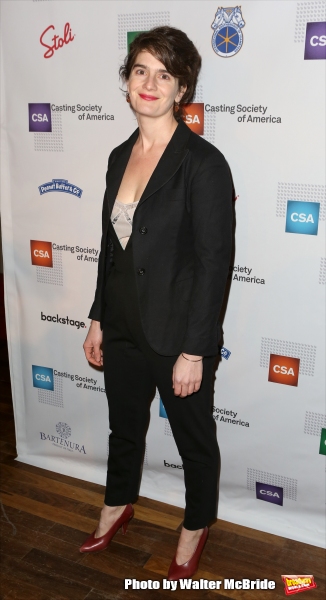 Gabby Hoffmann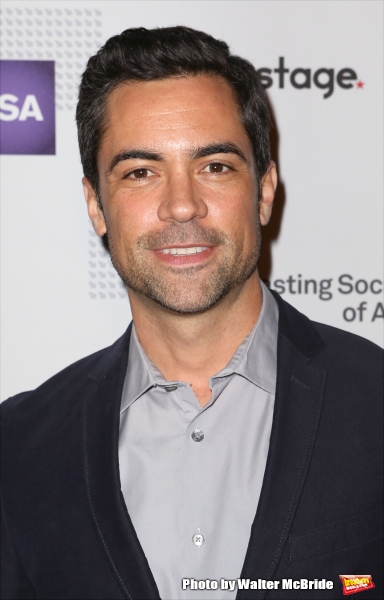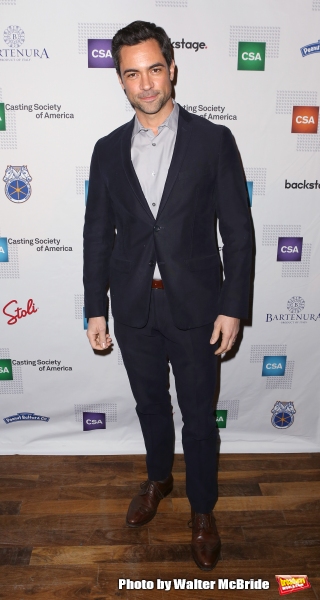 Danny Pino

Carrie Coon

Carrie Coon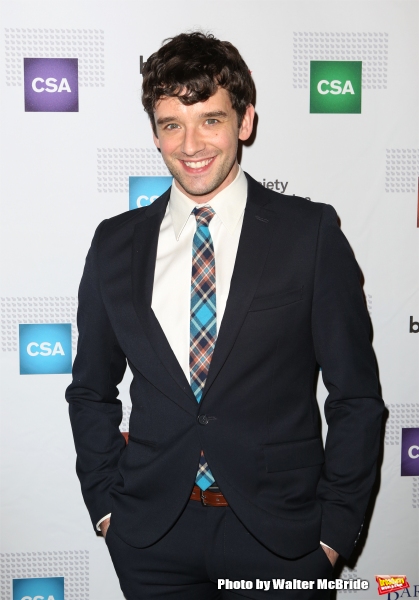 Michael Urie

Michael Urie

Michael Urie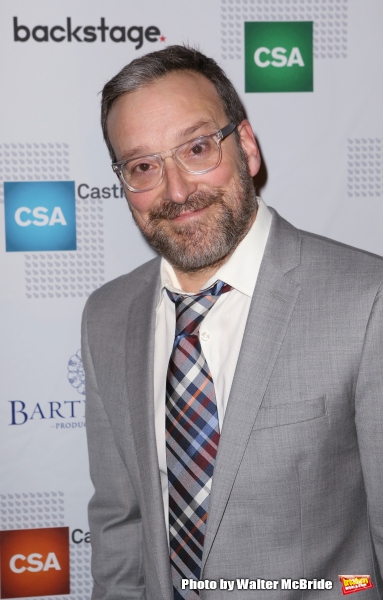 Jeremy Shamos

Jeremy Shamos

Jeremy Shamos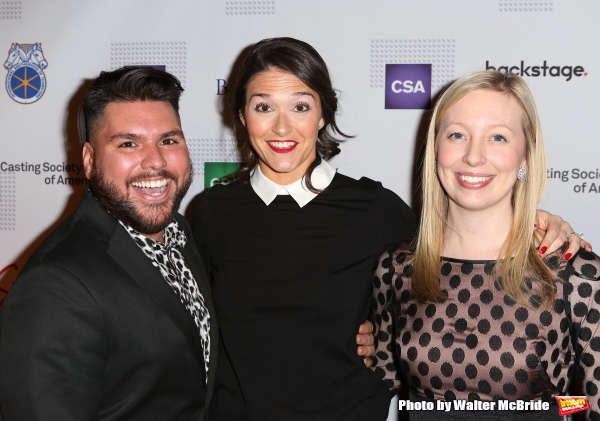 Cesar Roche, Susanne Scheel and Abby Bradie-Dalton

Nina Arianda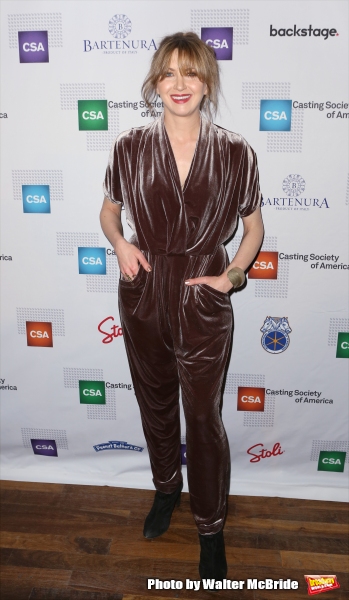 Nina Arianda

Nina Arianda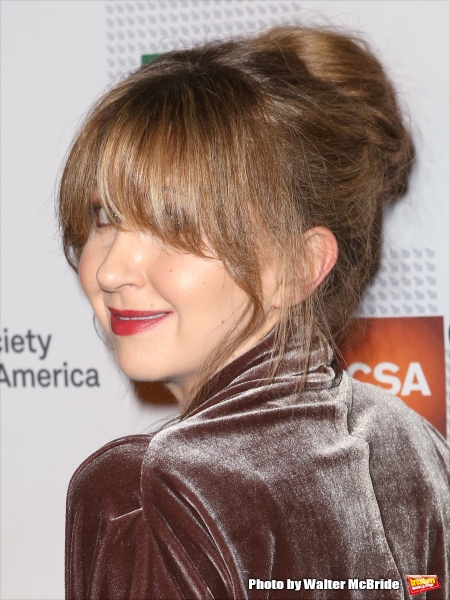 Nina Arianda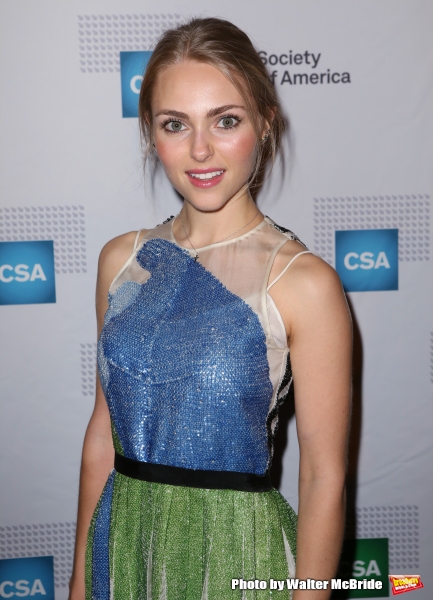 AnnaSophia Robb

AnnaSophia Robb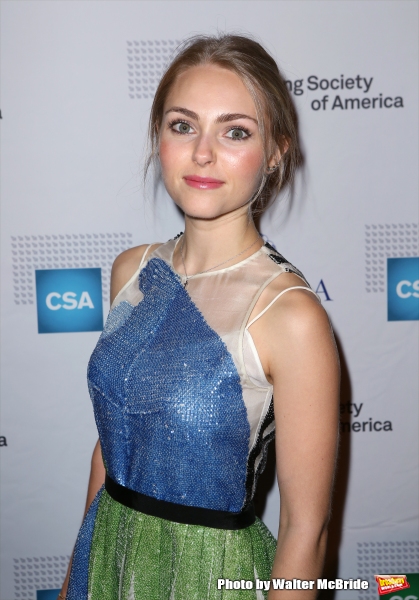 AnnaSophia Robb

Kathleen Marshall

Kathleen Marshall

Raul Castillo

Raul Castillo

Raul Castillo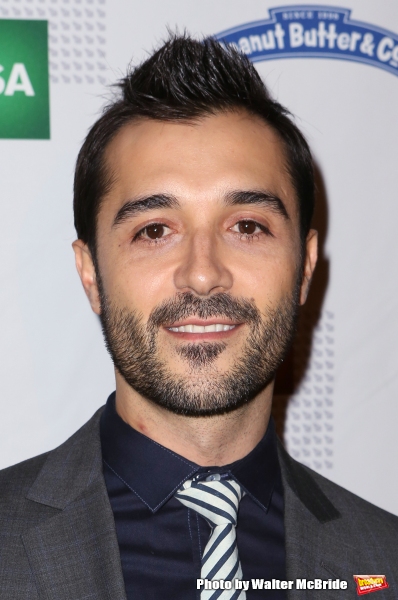 Frankie Alvarez

Frankie Alvarez

Murray Bartlett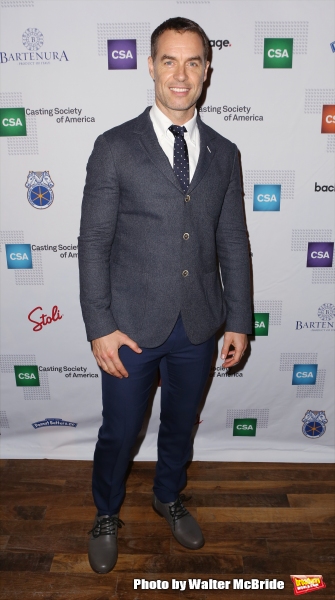 Murray Bartlett

Murray Bartlett

Christine Baranski

Christine Baranski

Christine Baranski

Christine Baranski

Lorraine Toussaint

Lorraine Toussaint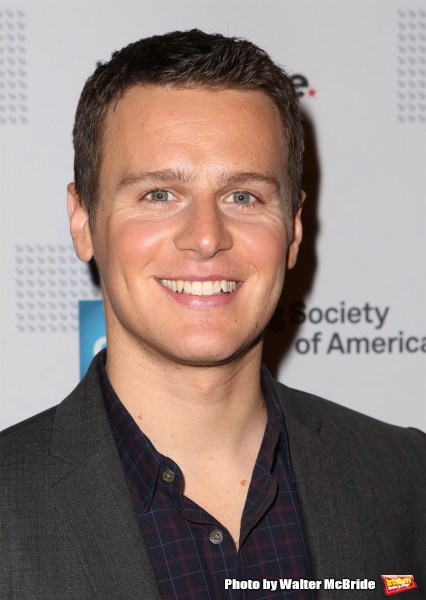 Jonathan Groff

Jonathan Groff

Jonathan Groff

Jonathan Groff and Jacob Langfelder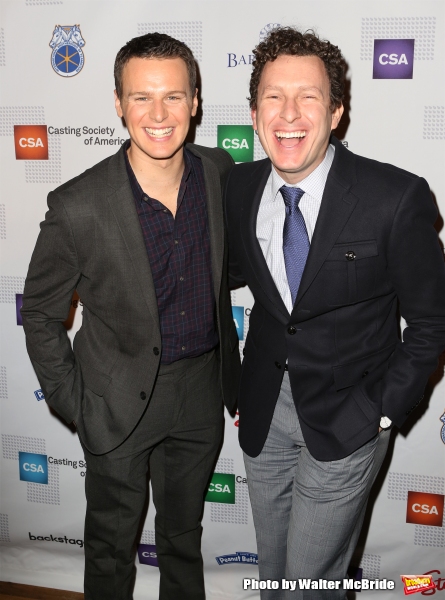 Jonathan Groff and Jacob Langfelder

Murray Bartlett and Jonathan Groff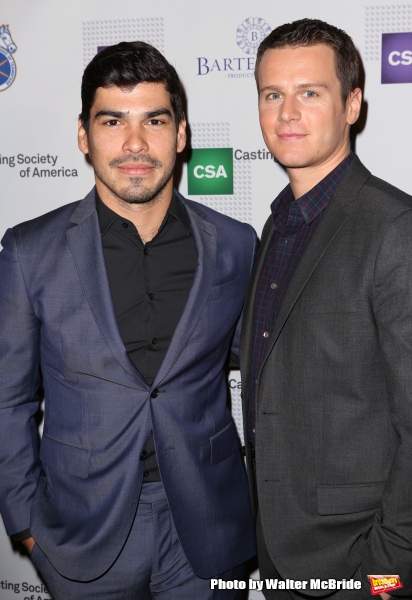 Raul Castillo and Jonathan Groff

Murray Bartlett, Jonathan Groff, Frankie Alvarez and Raul Castillo