Click Here for More Articles on FARINELLI AND THE KING
Photos: On the Red Carpet at Opening Night of FARINELLI AND THE KING
The critically acclaimed Shakespeare's Globe production of Farinelli and the King, starring three-time Tony Award-winner (Twelfth Night, Jerusalem, Boeing-Boeing) and Academy Award-winner (Bridge of Spies) Mark Rylance, opened last night, December 17, 2017 at Broadway's Belasco Theatre (111 West 44th Street). The production plays a strictly limited engagement for 16 weeks only through Sunday, March 25, 2018.
BroadwayWorld attended the opening night and you can check out photos from the red carpet arrivals below!
FARINELLI AND THE KING is a new play by Claire van Kampen, directed by John Dove, designed by Jonathan Fensom, with musical arrangements also by Claire van Kampen.
Joining London cast members Sam Crane (1984, BBC's "Desperate Romantics") as Farinelli, Huss Garbiya (Some People, A Midsummer's Night Dream at Shakespeare's Globe) as Doctor José Cervi, Colin Hurley (Twelfth Night/Richard III) as John Rich, and Edward Peel ("London's Burning," A Midsummer Night's Dream at Shakespeare's Globe) as De La Cuadra, will be Melody Grove (Much Ado About Nothing, The Strange Undoing of Prudencia Hart) as Isabella Farnese and Lucas Hall (King Charles III, Tales from Red Vienna) as Jethro/cover Farinelli. The company also features Pete Bradbury (King Charles III, The Norman Conquests) as cover for the roles of Doctor José Cervi, John Rich and De La Cuadra, and Margot White(Love, Love, Love, Constellations) as cover for the role of Isabella Farnese. Grammy Award-winning countertenor Iestyn Davies also stars as the singing voice of Farinelli. Davies will alternate performances with acclaimed countertenor James Hall. The singing voice of Farinelli will be covered by Eric Jurenas.
Sonia Friedman Productions, Shakespeare's Globe and Paula Marie Blackjoin forces once again (Richard III and Twelfth Night) to bring this inspiring true story, featuring many of the exquisite arias by Handel first sung by Farinelli in the 1730s, to a magically transformed Belasco Theatre. Music will be played live on Baroque instruments by seven musicians in a gallery above the stage, lit almost exclusively by the glow of candlelight.
King Philippe V of Spain (Mark Rylance), plagued by insomnia, lies awake in his chamber. The Queen, desperate for a cure, hears of Farinelli - a castrato with a voice so divine it has the power to captivate all who hear it. Philippe is astonished when Farinelli sings, and begs him to stay. But will Farinelli, one of the greatest celebrities of his time, choose a life of solitude over fame and fortune in the opera houses of Europe?
Photo Credit: Walter McBride

Joel Grey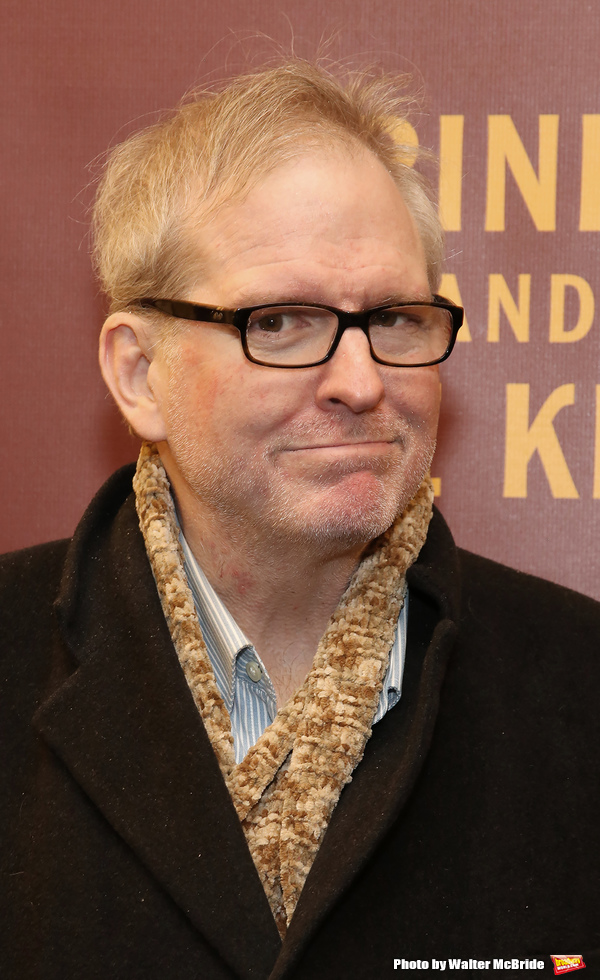 Marshall Sella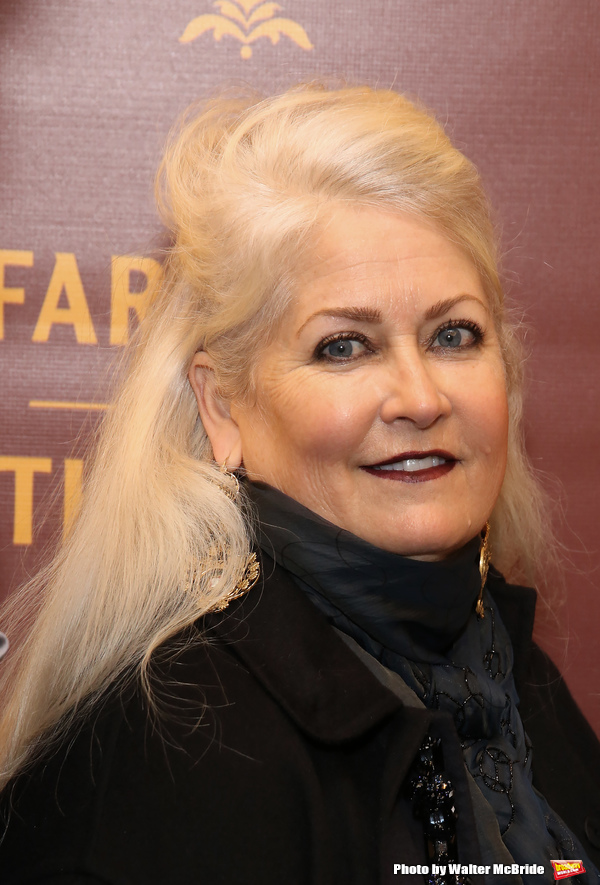 Paula Marie Black
Neil Constable
Sonia Friedman
Blair Brown
Katrina Lenk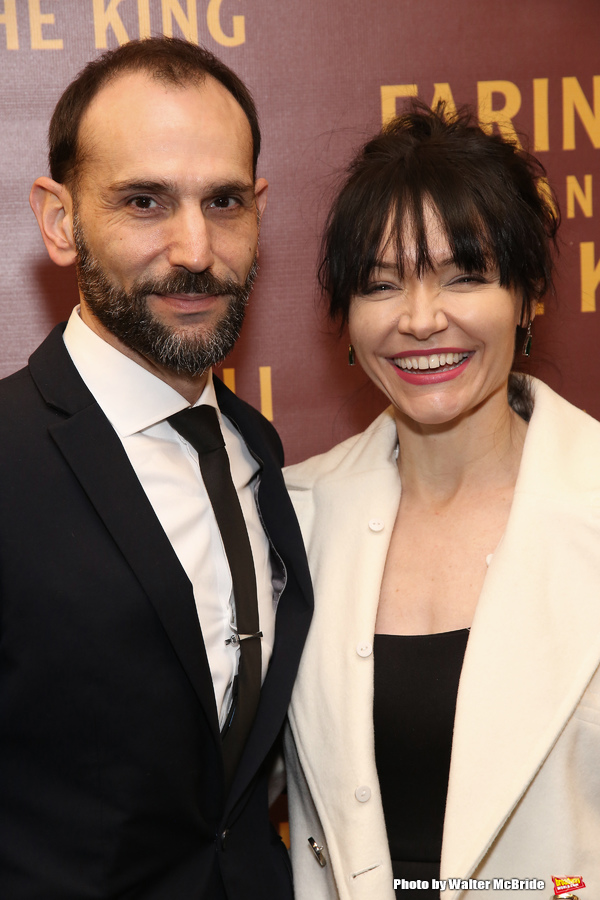 Andrew Rothenberg
and
Katrina Lenk
Andrew Rothenberg
and
Katrina Lenk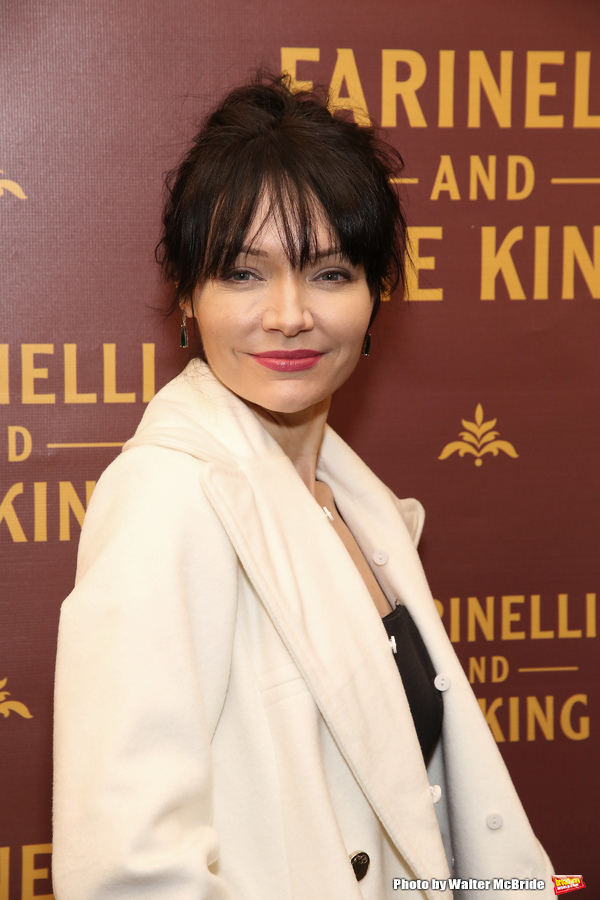 Katrina Lenk
Jim Dale
and
Julie Schafler
Renee Flemming
Tony Shalhoub
and
Brooke Adams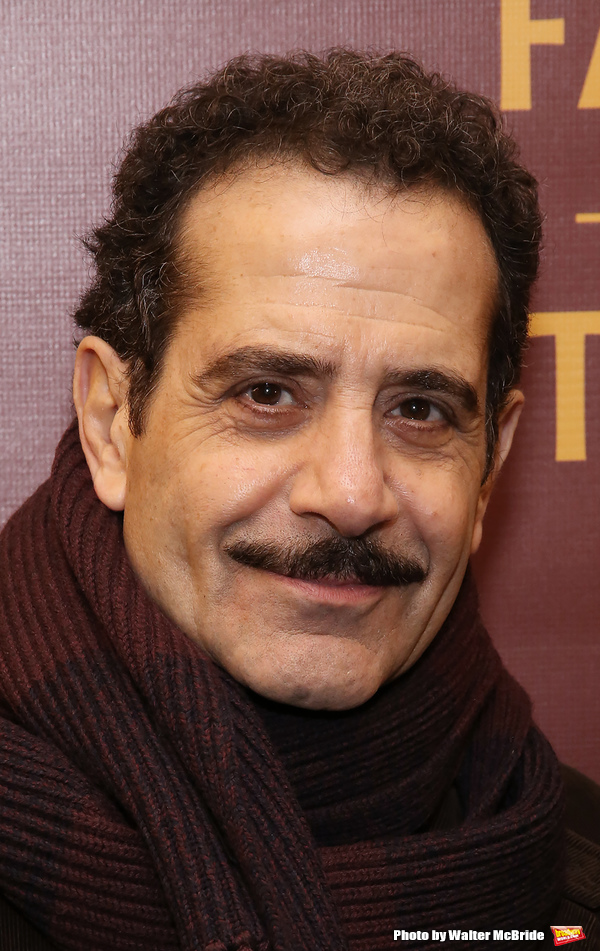 Tony Shalhoub
Brooke Adams
Ari'el Stachel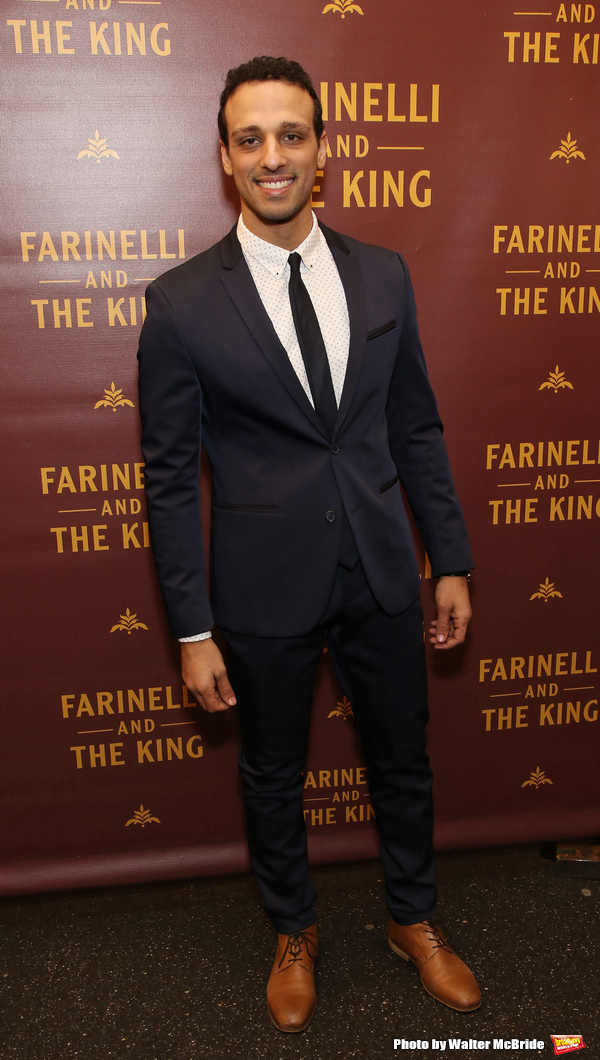 Ari'el Stachel
Rachel Brosnahan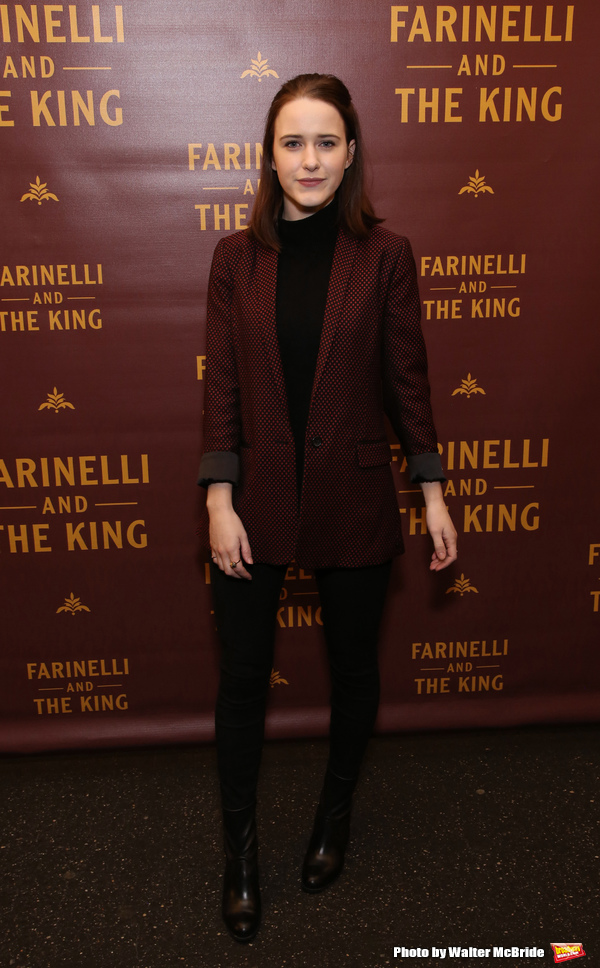 Rachel Brosnahan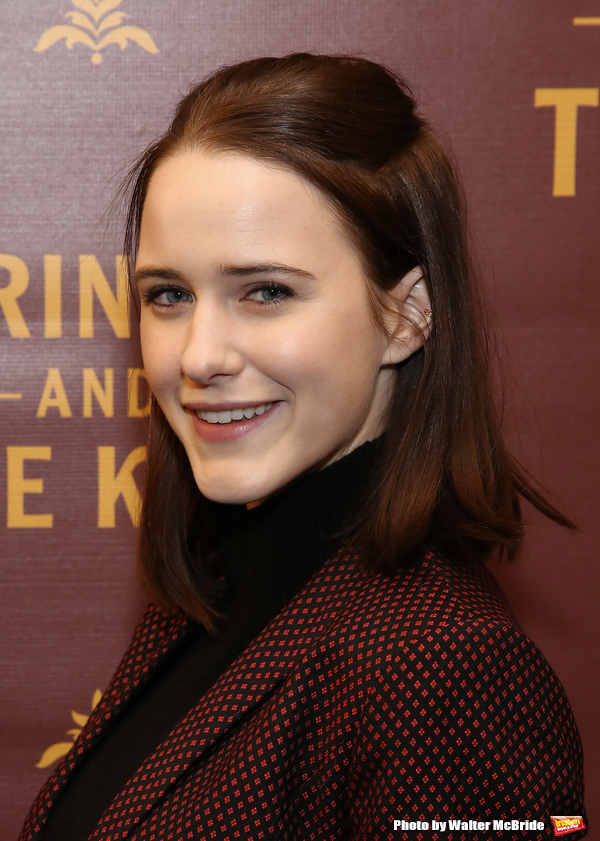 Rachel Brosnahan
Michael Stuhlbarg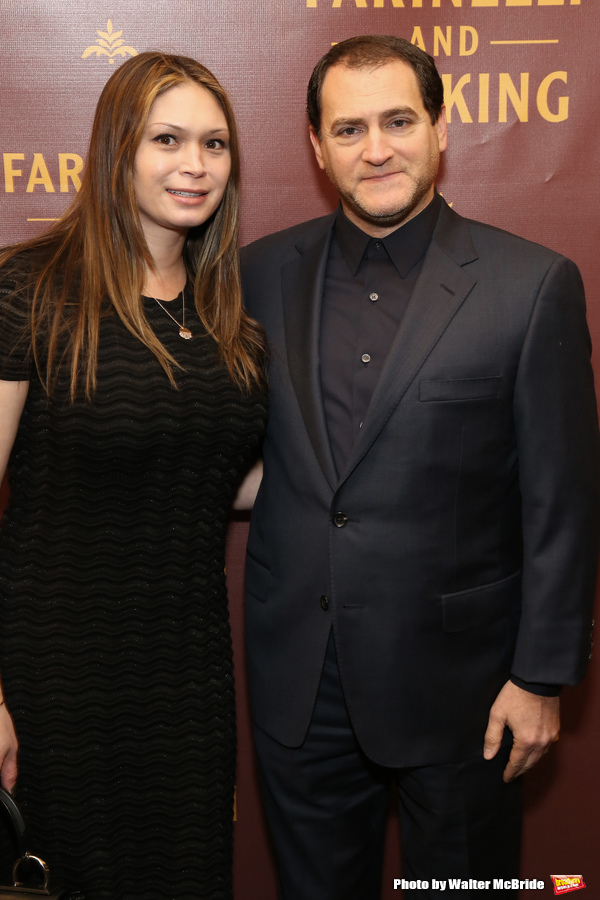 Mai-Linh Lofgren
and
Michael Stuhlbarg
Harvey Keitel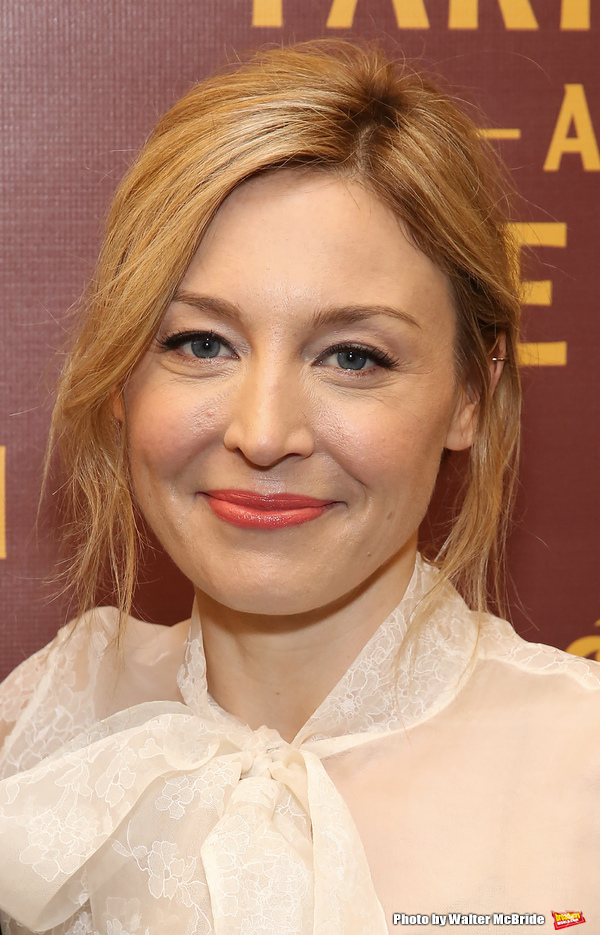 Juliet Rylance
Claire van Kampen
and
Juliet Rylance
Claire van Kampen
and
Juliet Rylance
Andre Holland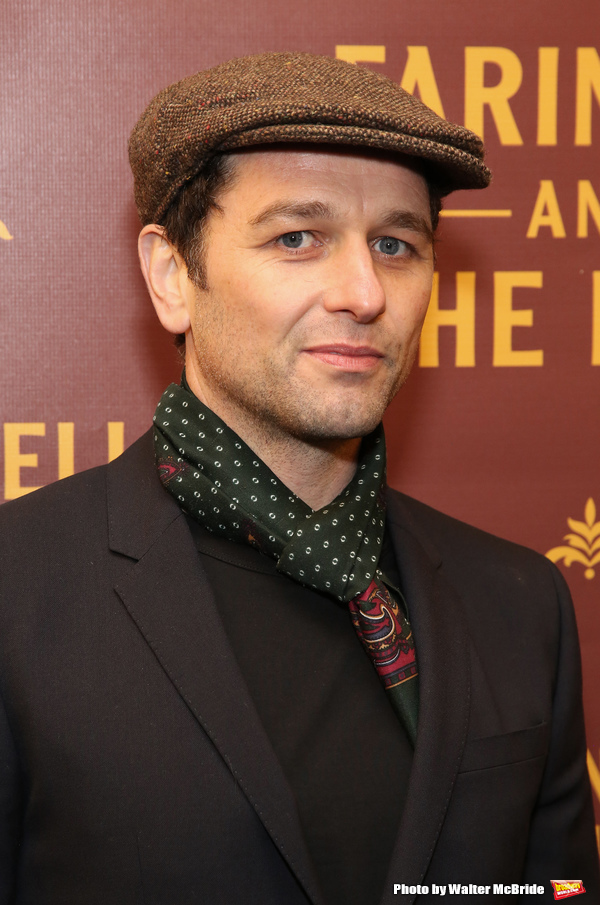 Matthew Rhys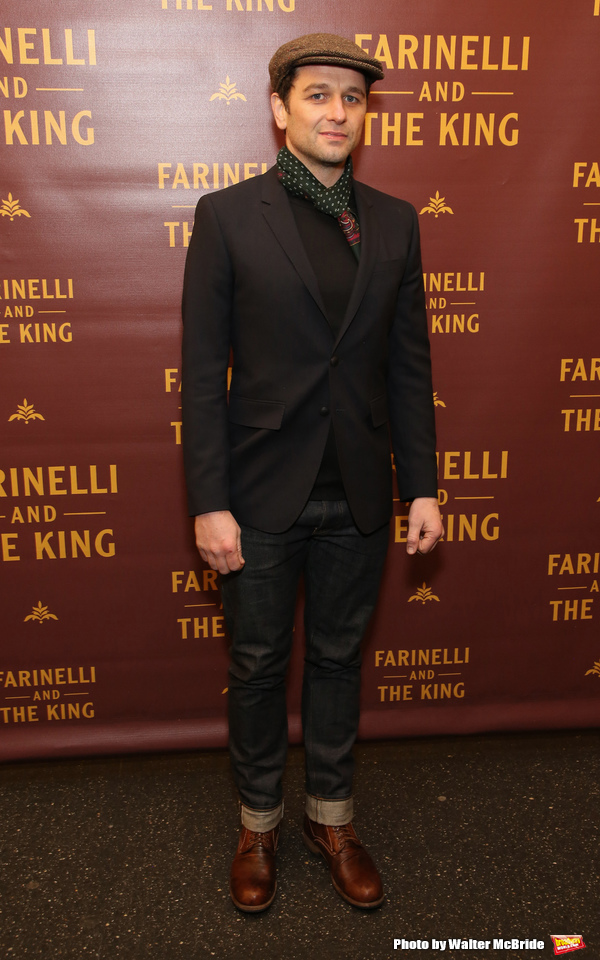 Matthew Rhys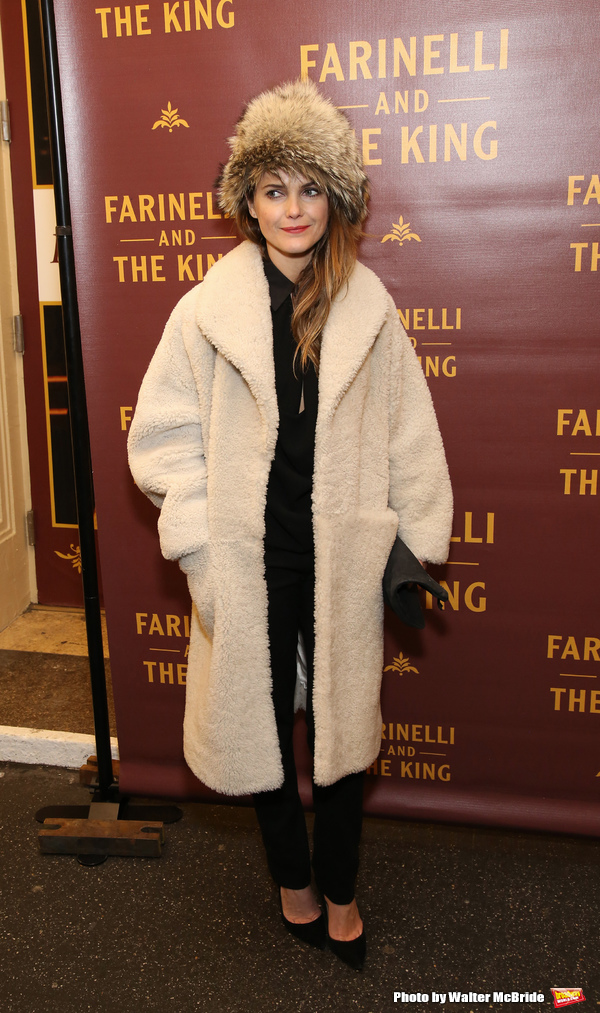 Keri Russell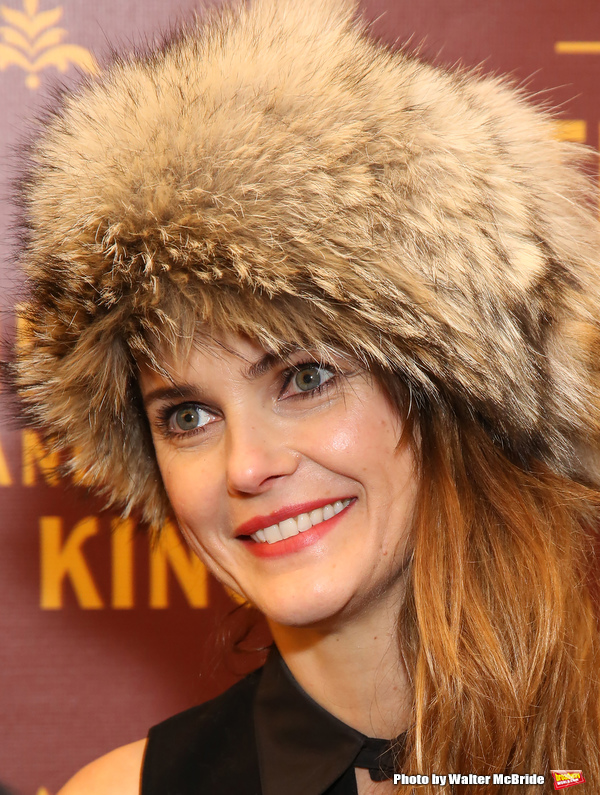 Keri Russell
Keri Russell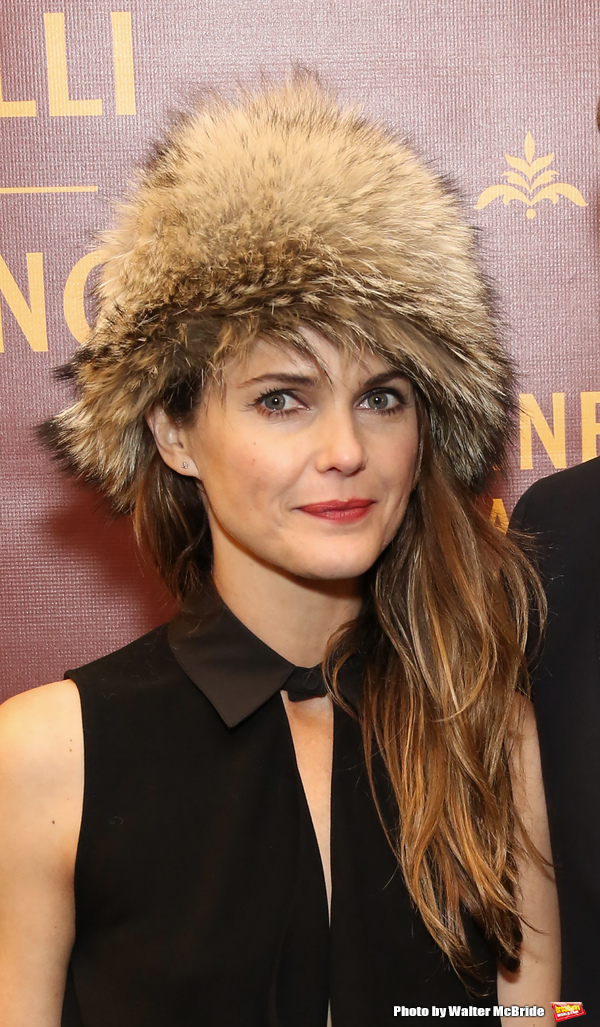 Keri Russell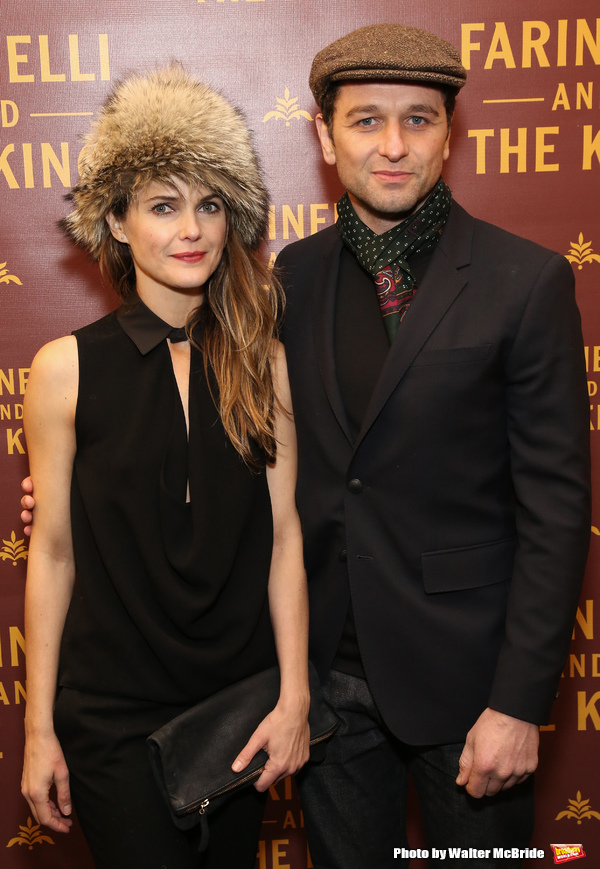 Keri Russell
and
Matthew Rhys