Photo Coverage: New York Drama Critics Circle Holds its Awards Ceremony at Feinstein's/54 Below
On May 3, The New York Drama Critics' Circle named Mary Jane by Amy Herzog best play of the 2017-18 season. Hangmen by Martin McDonagh was named best foreign play. No award was given for best musical. The selections were made at the organization's 83rd annual voting meeting.
The awards were presented at a private cocktail reception last night. Thursday, May 10. The award for best play carries a cash prize of $2,500. The prize is made possible by a grant from the Lucille Lortel Foundation.
BroadwayWorld attended the big night and you can check out photos below!
Mary Jane, written by Amy Herzog and directed by Anne Kauffman, received its world premiere at Yale Repertory Theatre in May 2017 and its New York premiere at New York Theatre Workshop on September 25, 2017. The New York production closed on October 29, 2017.
Hangmen, written by Martin McDonagh and directed by Matthew Dunster, had its world premiere at London's Royal Court Theatre in September 2015, before receiving its West End premiere on December 7, 2015. The play's New York premiere was February 5, 2018 at the Atlantic Theater Company; the production closed March 25, 2018.
Special citations were voted to Park Avenue Armory for adventurous theater programming; to the theater company Transport Group; and to the staging, design, and illusions of Harry Potter and the Cursed Child.
The New York Drama Critics' Circle comprises 19 drama critics from daily newspapers, magazines, wire services and websites based in the New York metropolitan area. The New York Drama Critics' Circle Award, which has been awarded every year since 1936 to the best new play of the season (with optional awards for foreign or American plays, musicals and special achievements), is the nation's second-oldest theater award, after the Pulitzer Prize for drama.
Adam Feldman, theater critic and editor for Time Out New York, has served as president of the NYDCC since 2005. Joe Dziemianowicz serves as vice president; Zachary Stewart is treasurer.
In addition to Feldman, Dziemianowicz and Stewart, the members of the New York Drama Critics' Circle are: Hilton Als, David Cote, Michael Feingold, David Finkle, Sara Holdren, Charles Isherwood, Christopher Kelly, David Rooney, Frank Scheck, Barbara Schuler, Helen Shaw, David Sheward, Marilyn Stasio, Terry Teachout, Elisabeth Vincentelli and Matt Windman. Emeritus members include Melissa Rose Bernardo, Robert Feldberg, Elysa Gardner, Jeremy Gerard, Brian Scott Lipton, Jesse Oxfeld, John Simon, Michael Sommers, Steven Suskin, Linda Winer, and Richard Zoglin.
For more information on the New York Drama Critics' Circle, please visit www.dramacritics.org.
Photo Credit: Walter McBride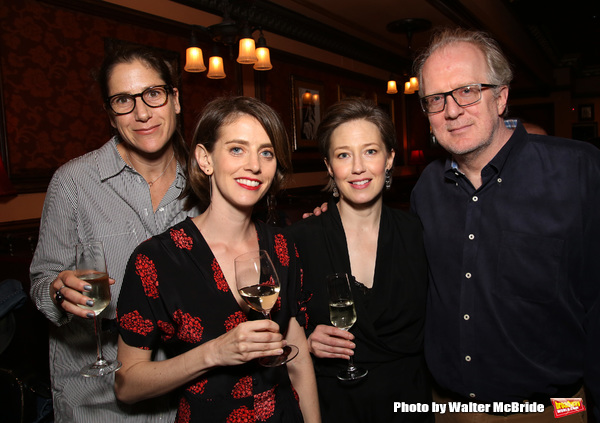 Anne Kauffman, Amy Herzog, Carrie Coon and Tracy Letts

Ryan Spahn, Michael Urie and Neil Pepe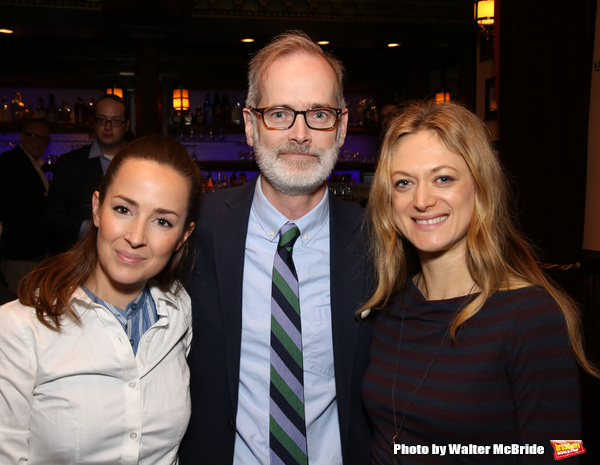 Hannah Elless, Jack Cummings III and Marin Ireland

Jack Cummings III and Marin Ireland

Marin Ireland

Harry Potter and the Cursed Child cast members: Poppy Miller, Alex Price and Paul Thornley

Harry Potter and the Cursed Child: designers Brett J. Banakis and Christine Jones, with company members Poppy Miller, Alex Price, Noma Dumezweni, and Paul Thornley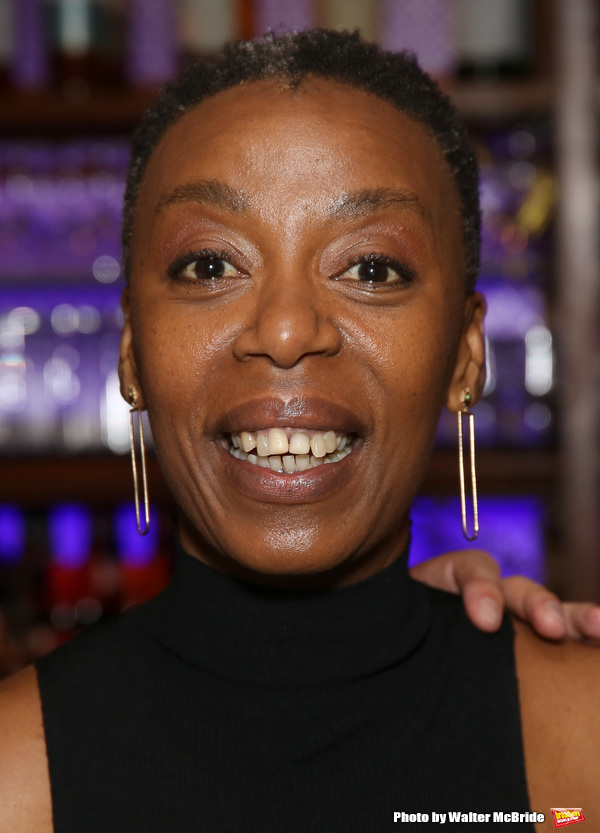 Noma Dumezweni

Tracy Letts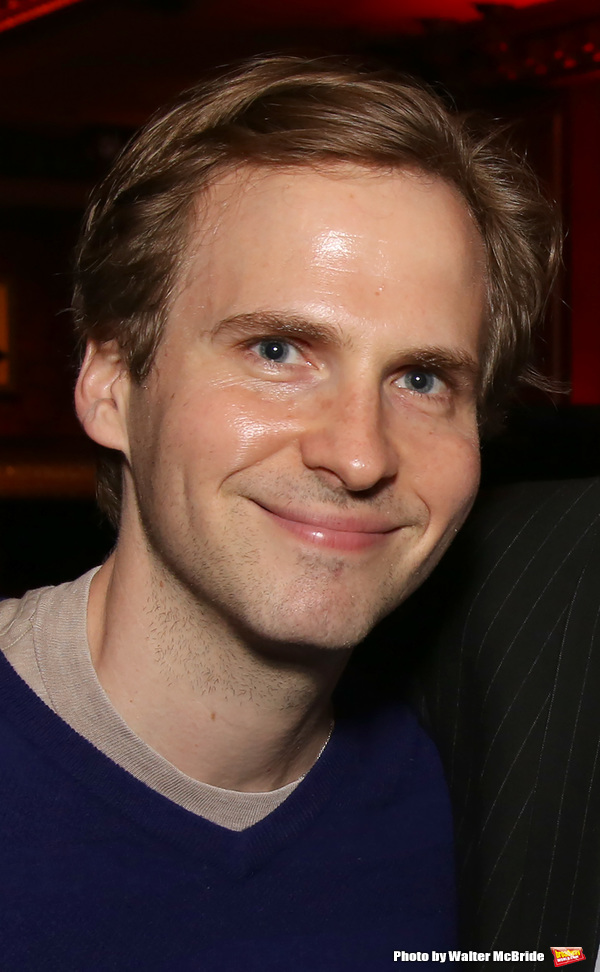 Ryan Spahn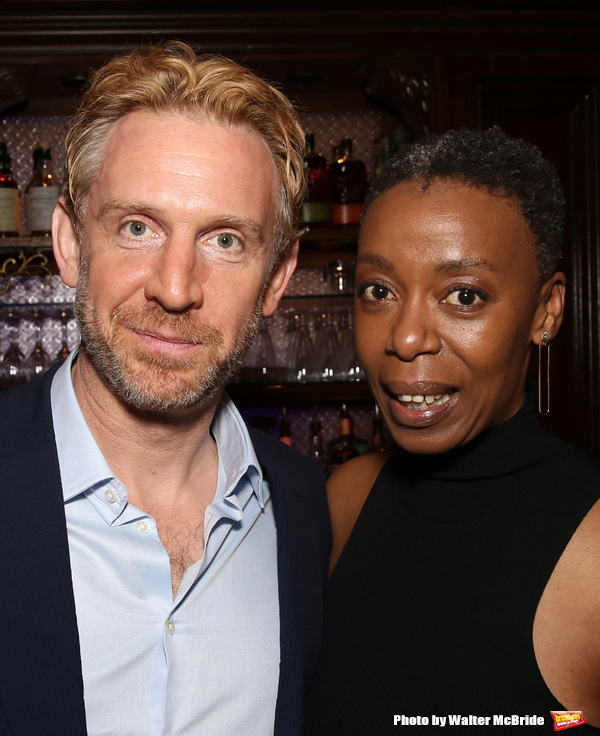 Paul Thornley and Noma Dumezweni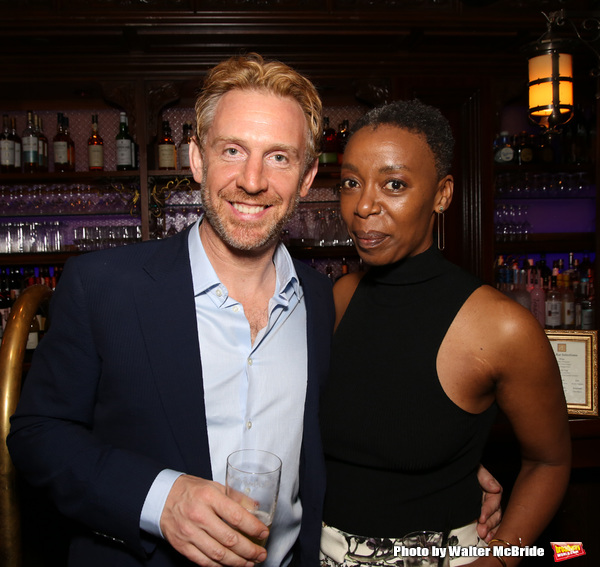 Paul Thornley and Noma Dumezweni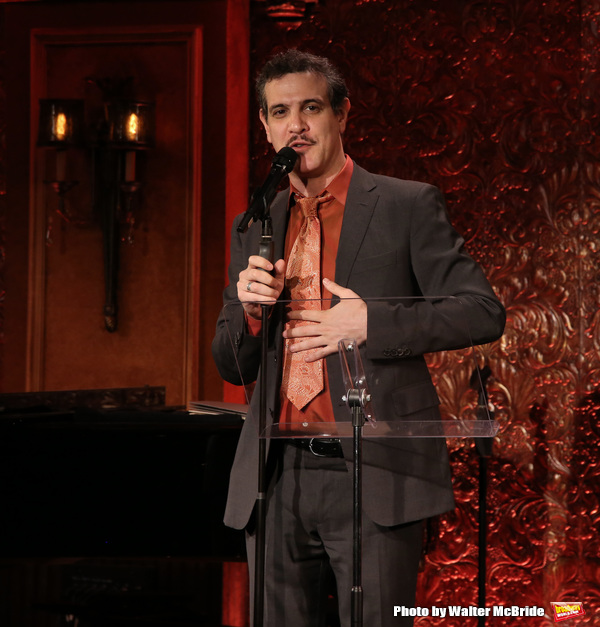 Adam Feldman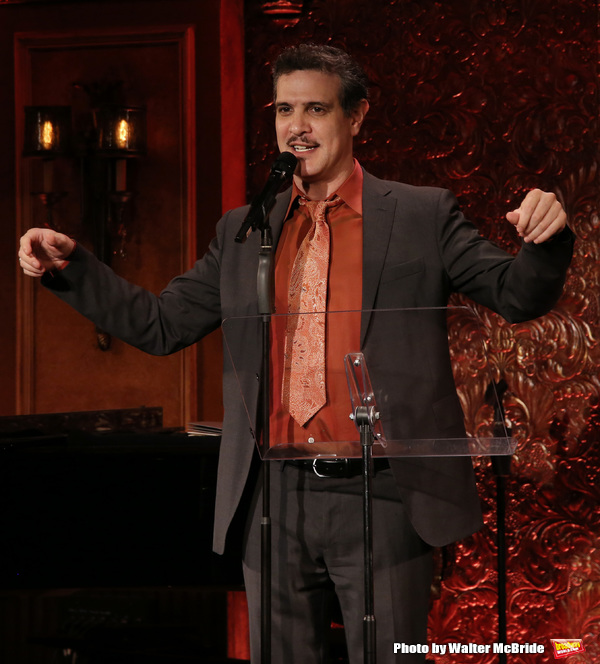 Adam Feldman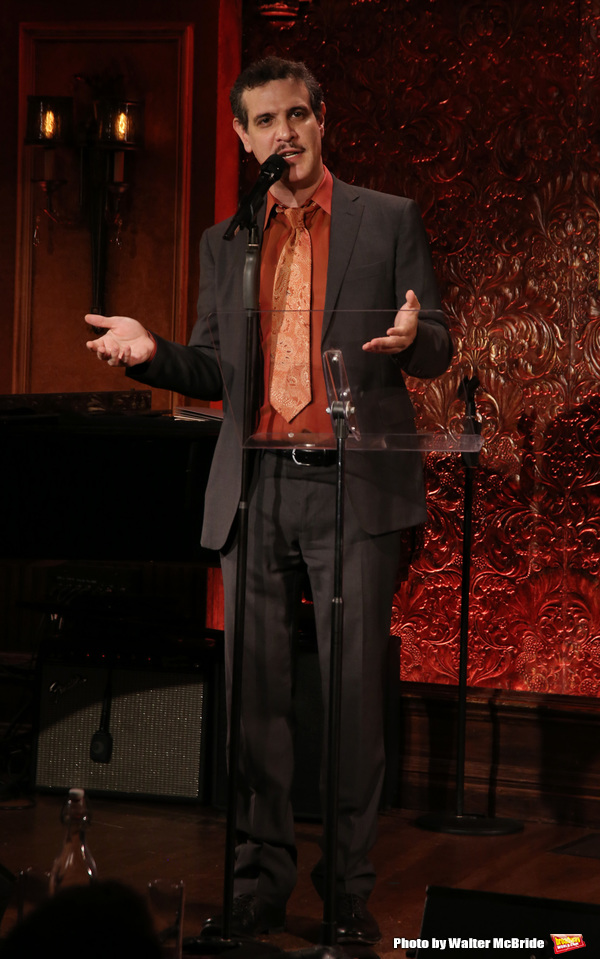 Adam Feldman

Adam Feldman

Michael Urie

Michael Urie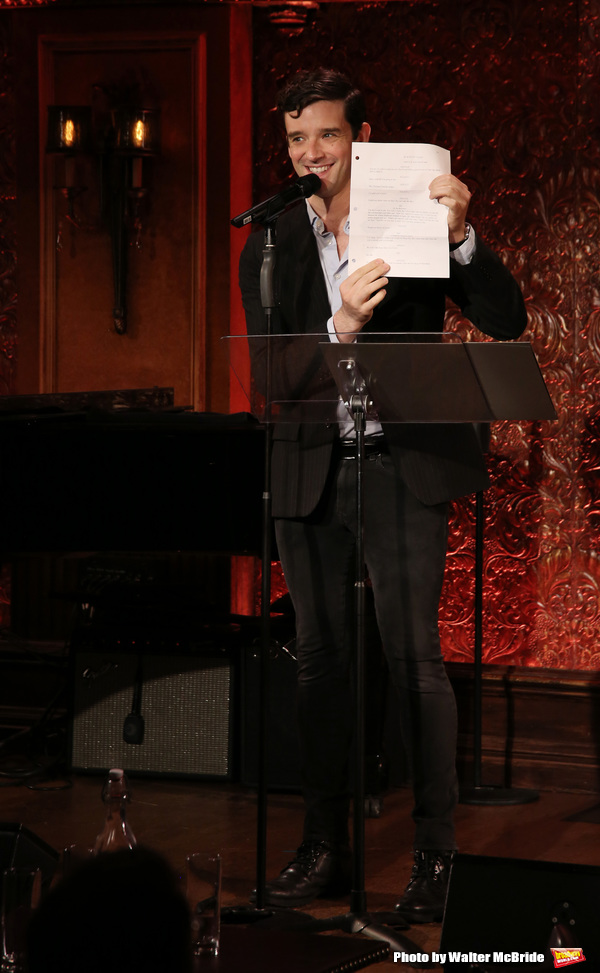 Michael Urie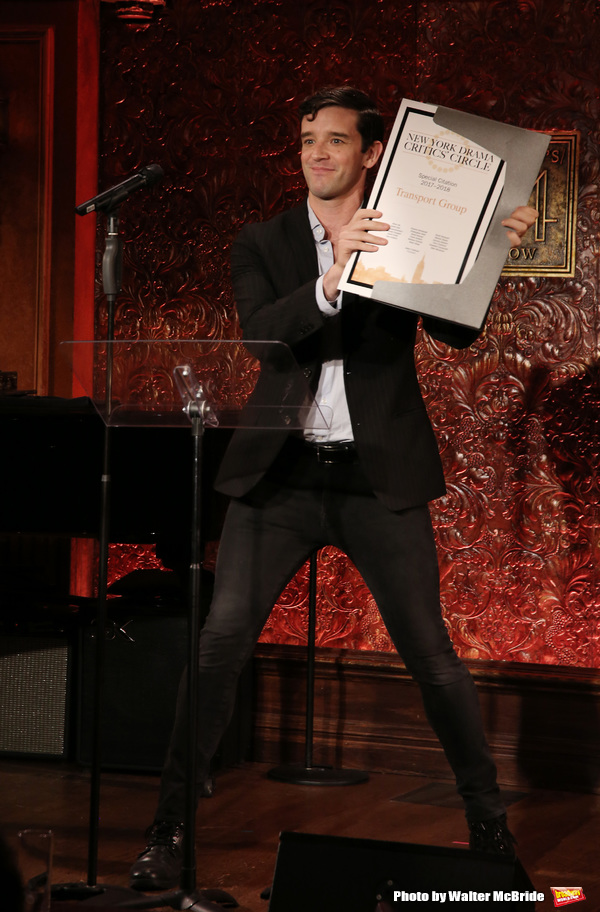 Michael Urie

Transport Group: Jack Cummings III and Lori Fineman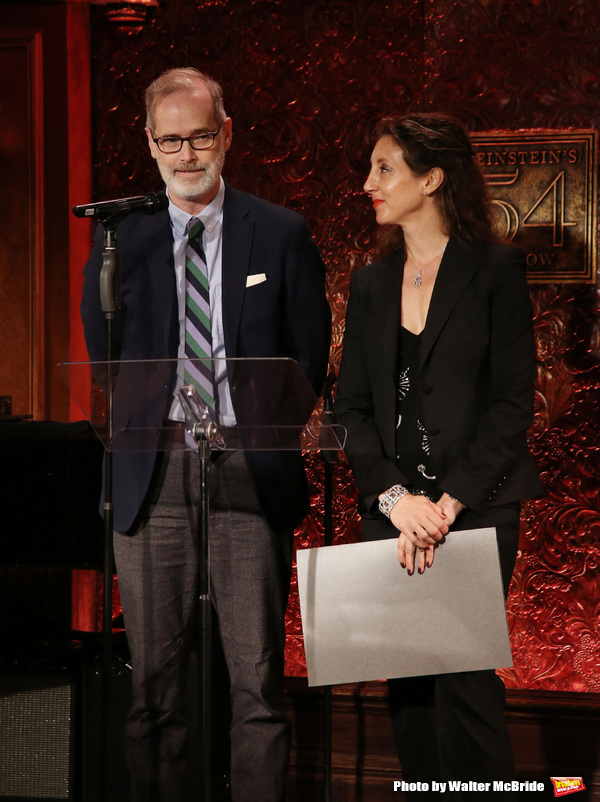 Transport Group: Jack Cummings III and Lori Fineman

Transport Group: Jack Cummings III and Lori Fineman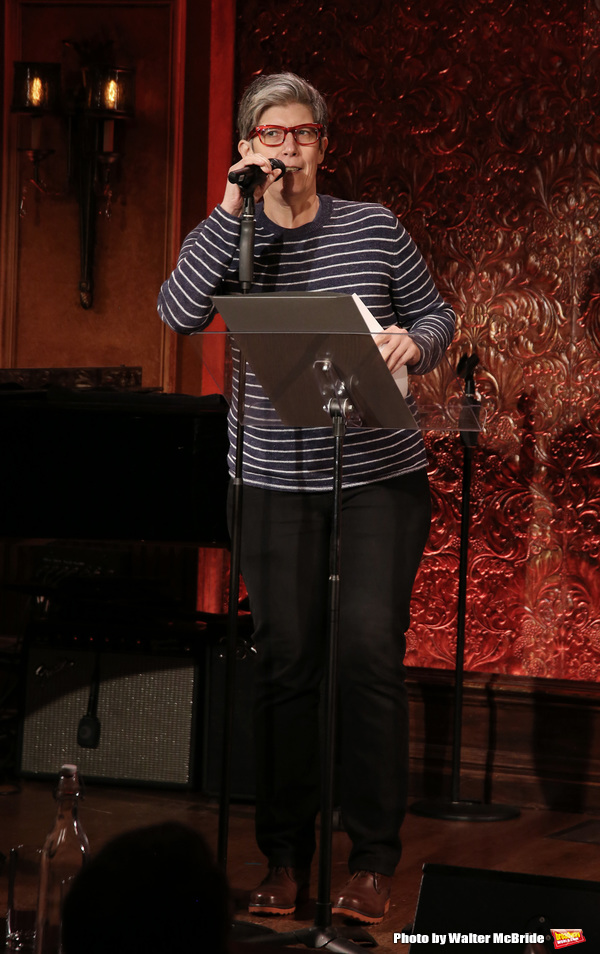 Elisabeth Vincentelli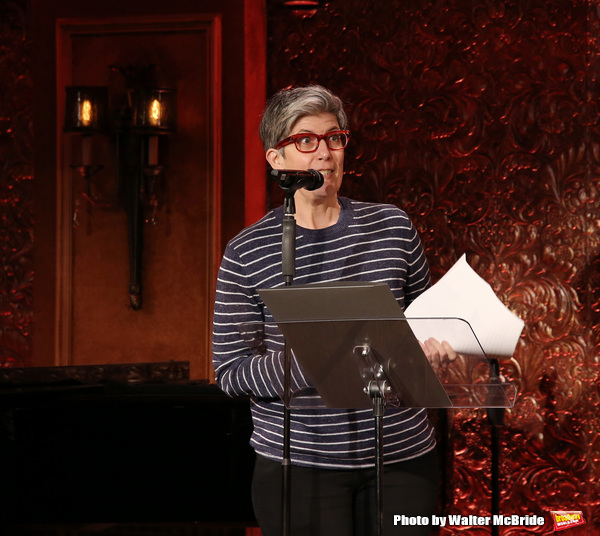 Elisabeth Vincentelli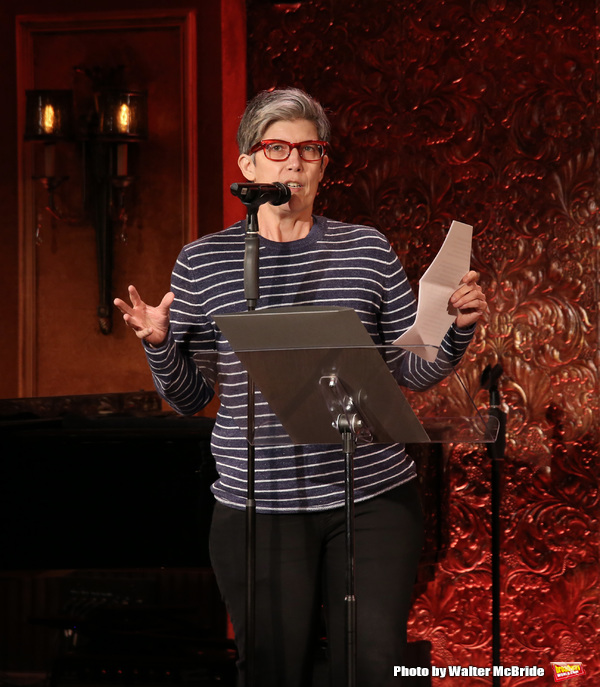 Elisabeth Vincentelli

The Park Avenue Armory: Rebecca Robertson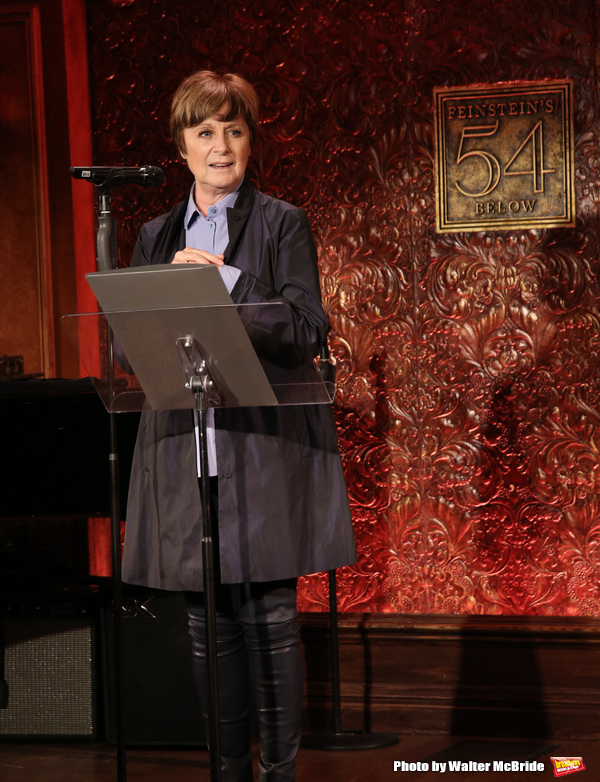 The Park Avenue Armory: Rebecca Robertson

The Park Avenue Armory: Rebecca Robertson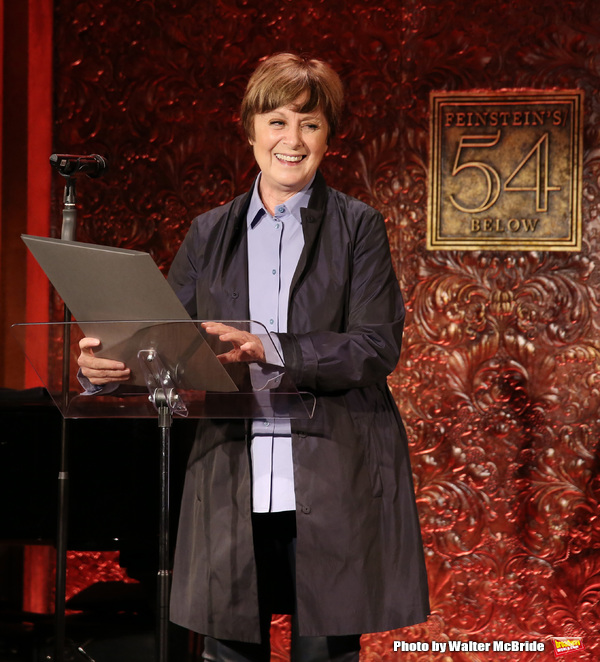 The Park Avenue Armory: Rebecca Robertson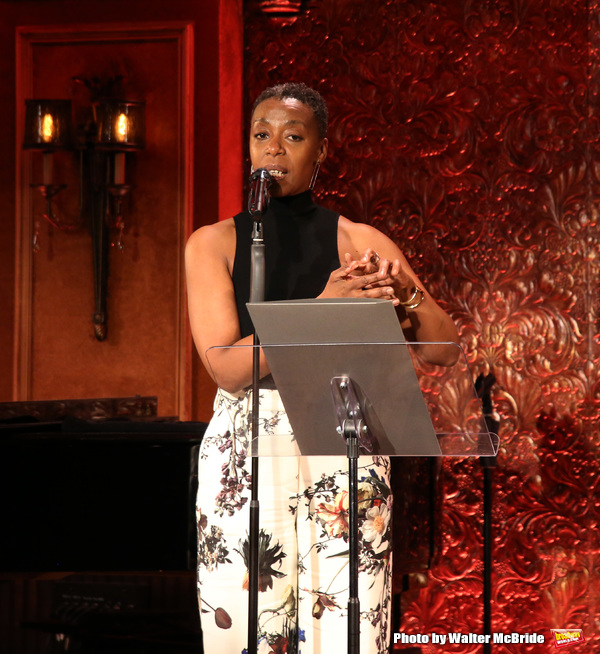 Noma Dumezweni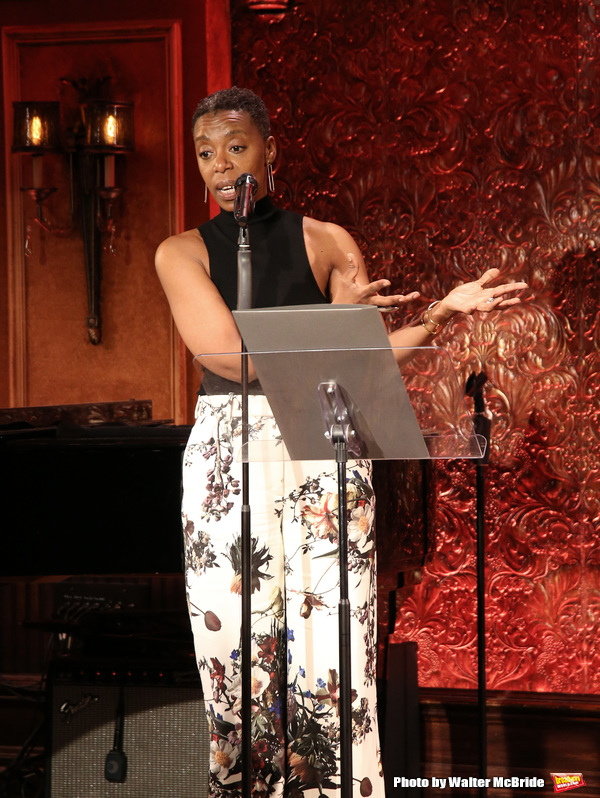 Noma Dumezweni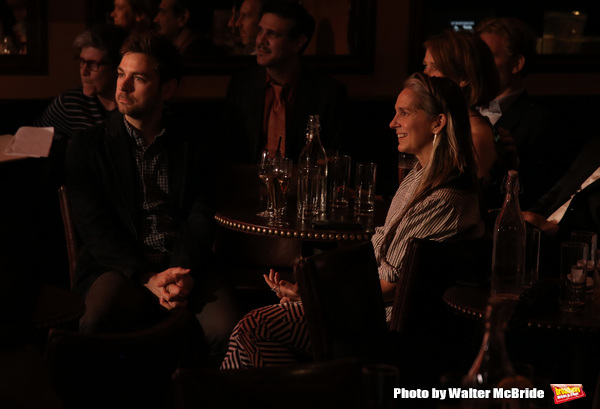 Harry Potter and the Cursed Child: designers Brett J. Banakis and Christine Jones

Noma Dumezweni

Noma Dumezweni

Harry Potter and the Cursed Child: designer Christine Jones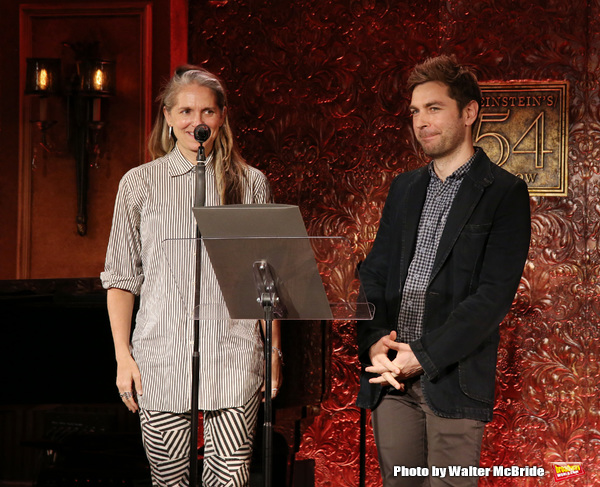 Harry Potter and the Cursed Child: designers Christine Jones and Brett J. Banakis

Harry Potter and the Cursed Child: designers Christine Jones and Brett J. Banakis

Elisabeth Vincentelli, Noma Dumezweni, Adam Feldman, Poppy Miller and Alex Price

Harry Potter and the Cursed Child: designers Christine Jones and Brett J. Banakis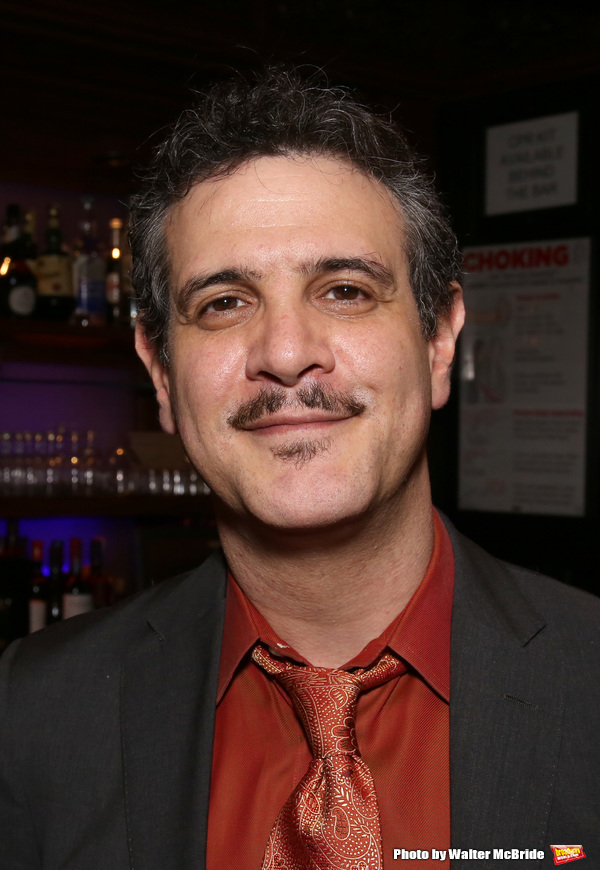 Adam Feldman