Photo Coverage: Nathan Lane Takes Home 15th Annual Monte Cristo Award at Eugene O'Neill Theatre Center Gala
The Eugene O'Neill Theatre Center just honored stage and screen star Nathan Lane with the Monte Cristo Award, which he received last night, April 13 at the Edison Ballroom. Known for roles as Max Bailystock in the musical The Producers, Oscar Madison in The Odd Couple, and, and recurring roles in Modern Familyand The Good Wife, Lane has created a wide footprint on American stage, film, and television. Other memorable and award winning roles include Albert in The Birdcage, Gomez in The Addams Family, and the voices of Snowbell in Stuart Little and Timon in The Lion King.
Lane currently plays Jimmy Wicker in It's Only a Play by Terrance McNally, with Matthew Broderick, F.Murray Abraham, Stockard Channing, Rupert Grint, Megan Mullally, and Micah Stock. He starred alongside O'Neill Trustee Brian Dennehy as Larry Slade in the revival of the Eugene O'Neill play The Iceman Cometh at Chicago'sGoodman Theatre in 2012, the most successful show in its history.
Inducted in the American Theatre Hall of Fame in 2008, Mr. Lane has been honored for a remarkable legacy in stage and screen, including 5 Drama Desk Awards, 2 Obies, 2 Tonys and 1 Screen Actors Guild Award.
The Monte Cristo Award honors a theater artist who exemplifies Eugene O'Neill's "pioneering spirit, unceasing artistic commitment, excellence, and accomplishment." A groundbreaking playwright and the only American dramatist to receive the Nobel Prize in Literature, Eugene O'Neill set his masterpiece Long Day's Journey Into Night at his childhood home, the Monte Cristo Cottage, in New London, CT. Past Monte Cristo Award recipients include Meryl Streep, Christopher Plummer, Michael Douglas, Kevin Spacey, Hal Prince, James Earl Jones, and Wendy Wasserstein.
Photo Credit: Walter McBride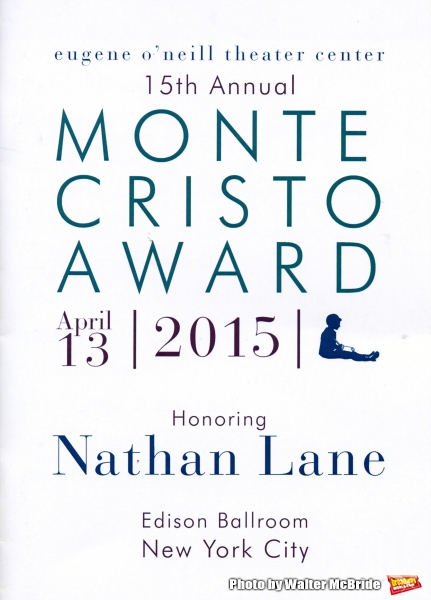 The Eugene O'Neill Theatre Center's 15th Annual Monte Cristo Award honoring Nathan Lane at The Edison Ballroom on April 13, 2015 in New York City.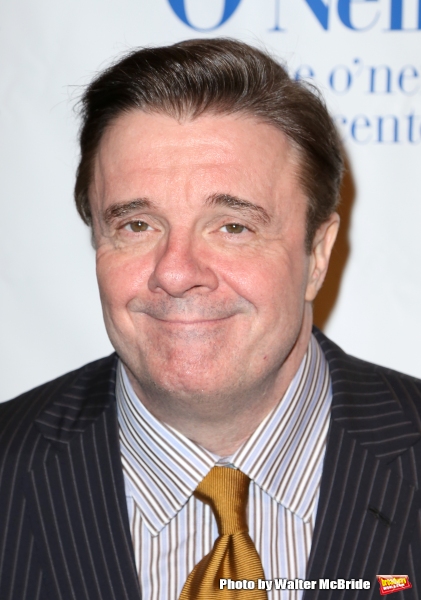 Nathan Lane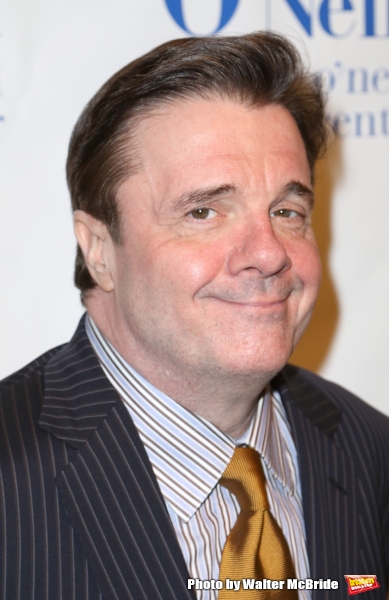 Nathan Lane

Nathan Lane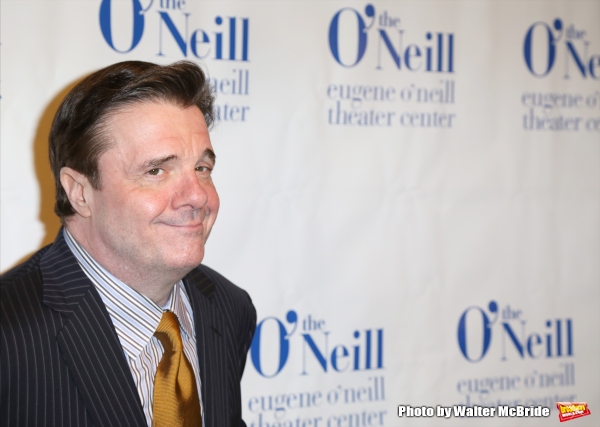 Nathan Lane

Nathan Lane

Executive Director Preston Whiteway and Nathan Lane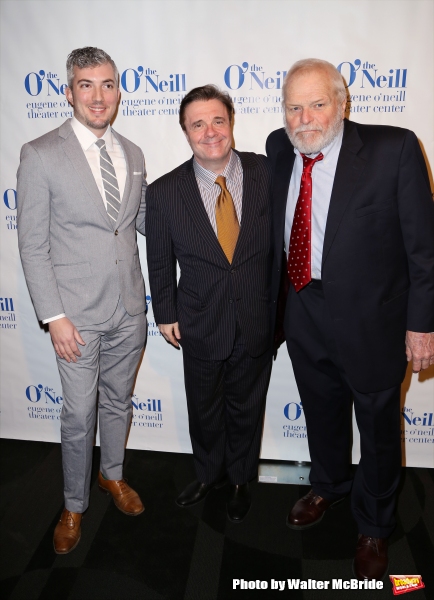 Executive Director Preston Whiteway, Nathan Lane and Brian Dennehy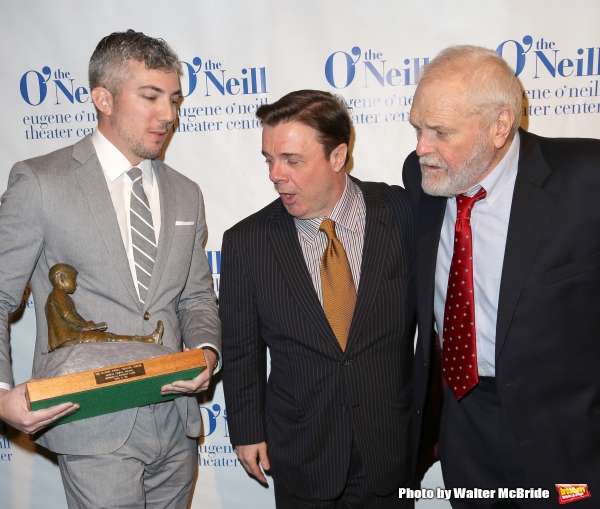 Execurive Director Preston Whiteway, Nathan Lane and Brian Dennehy

Executive Director Preston Whiteway, Nathan Lane and Brian Dennehy

Execurive Director Preston Whiteway, Nathan Lane and Brian Dennehy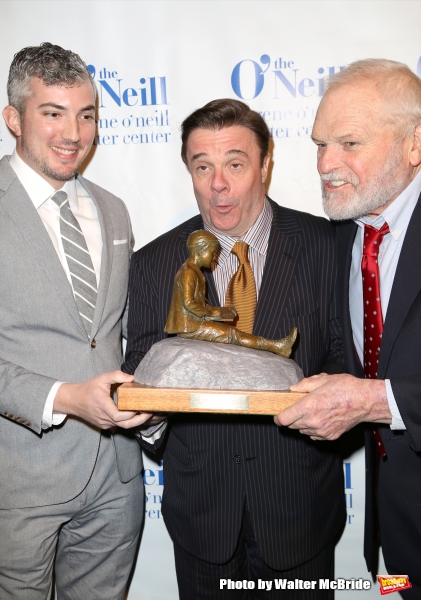 Execurive Director Preston Whiteway, Nathan Lane and Brian Dennehy

Nathan Lane

Nathan Lane

Executive Director Preston Whiteway, Nathan Lane and Brian Dennehy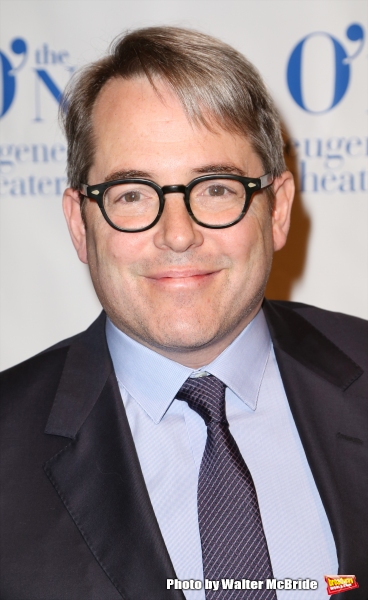 Matthew Broderick

Matthew Broderick

Matthew Broderick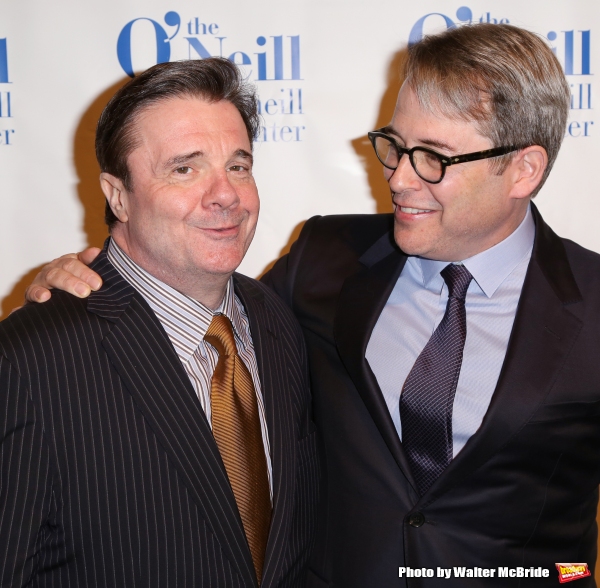 Nathan Lane and Matthew Broderick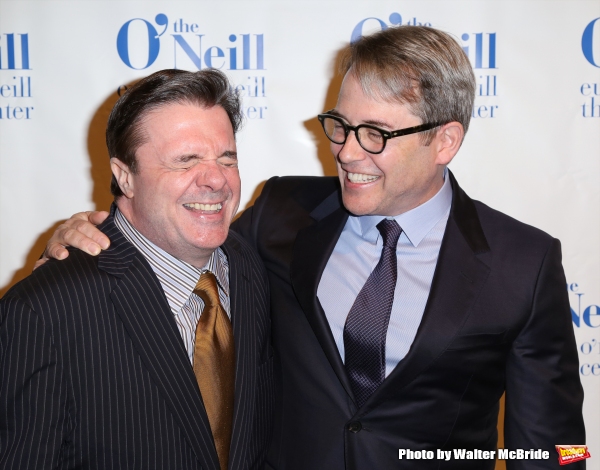 Nathan Lane and Matthew Broderick

Nathan Lane and Matthew Broderick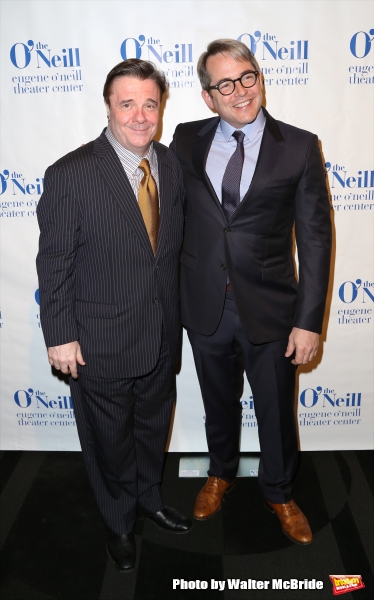 Nathan Lane and Matthew Broderick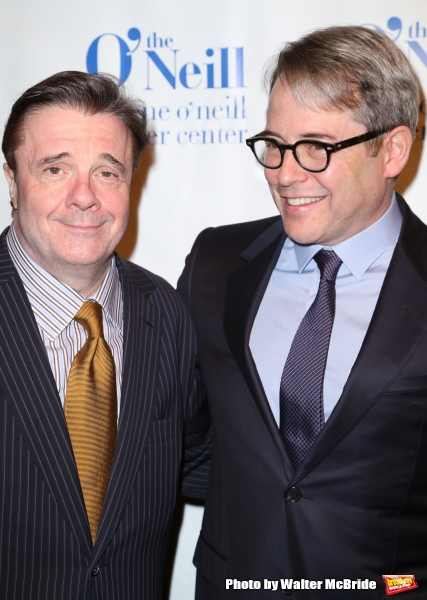 Nathan Lane and Matthew Broderick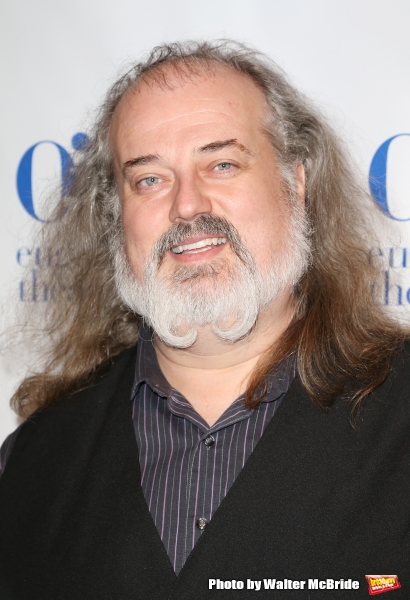 Tyler Bunch

Tyler Bunch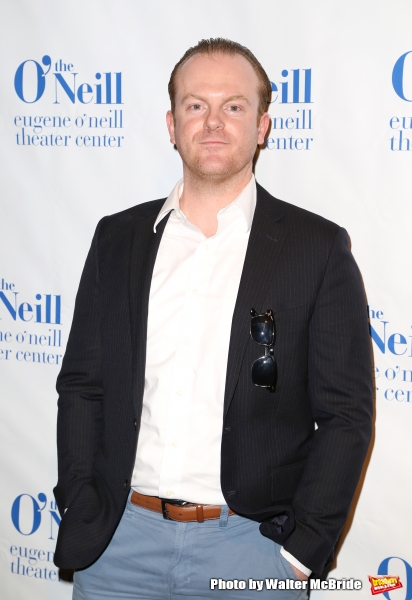 Jeremy Bobb

Jeremy Bobb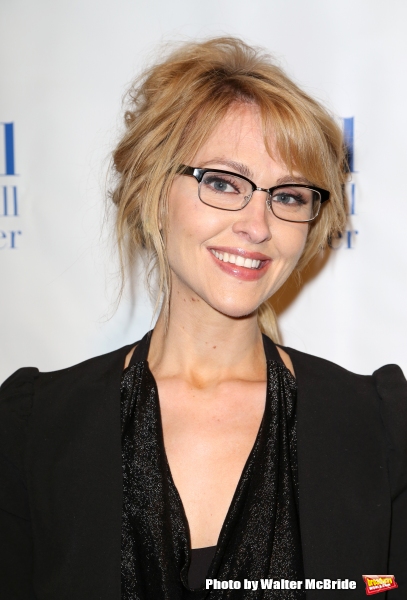 Jenn Lyon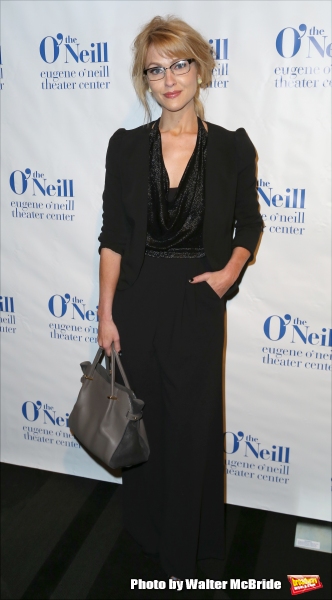 Jenn Lyon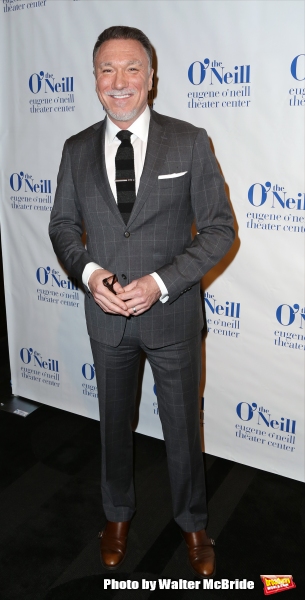 Patrick Page

Patrick Page

Jenni Barber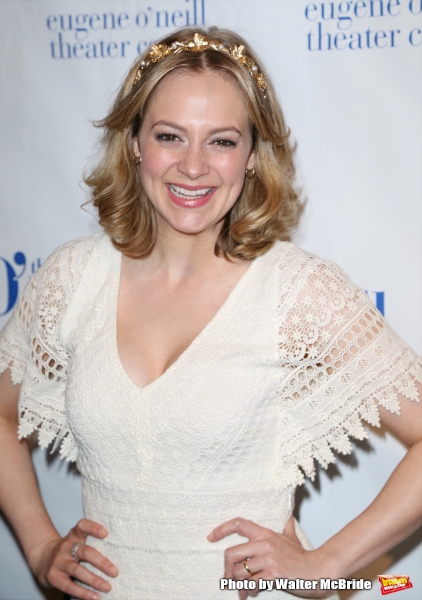 Jenni Barber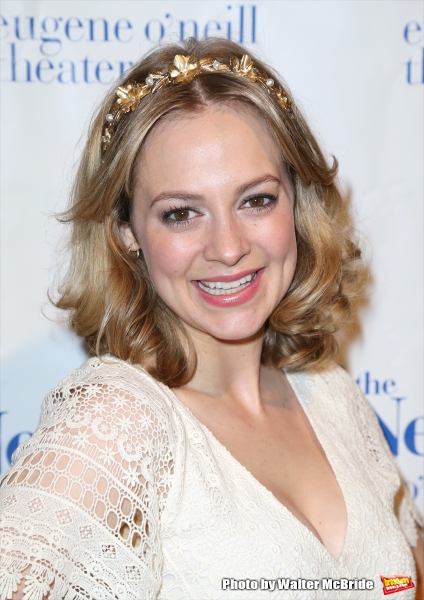 Jenni Barber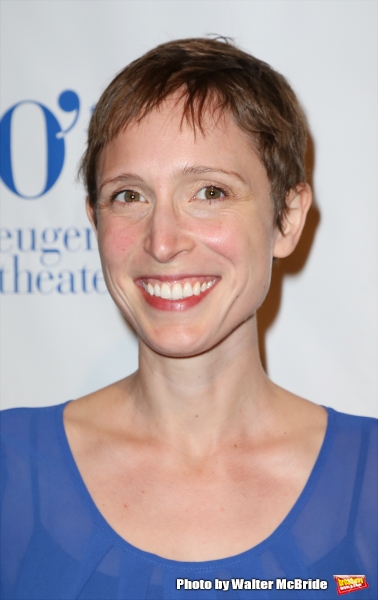 Jenny Connell Davis

John McDaniel

John McDaniel

Michael Berresse, Hunter Bell and Jeff Bowen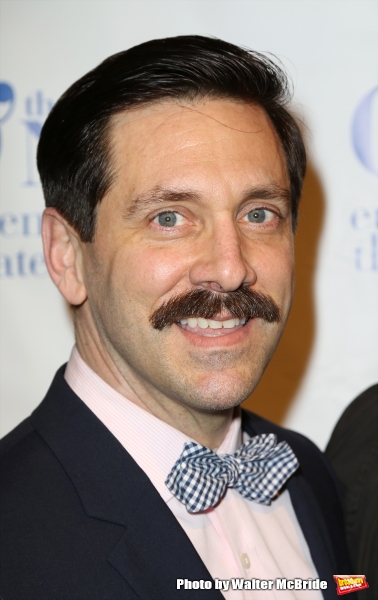 Michael Berresse

Hunter Bell

Jeff Bowen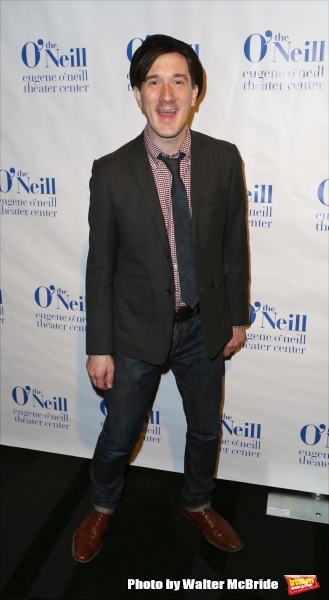 Carson Elrod

Carson Elrod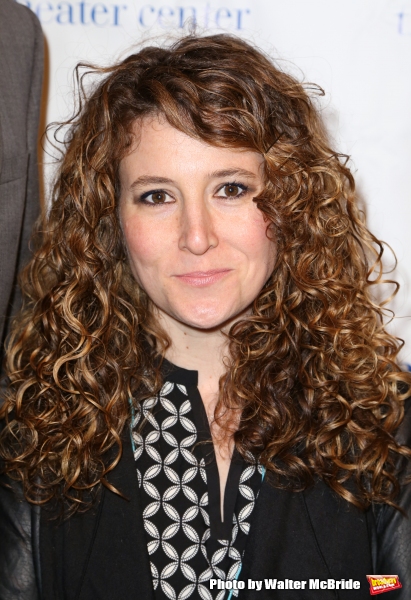 Hannah Bos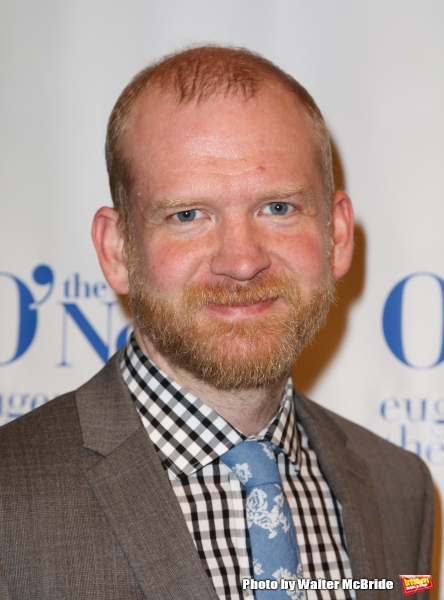 Paul Thureen

Jason Simon, Robert Creighton and Timothy Shew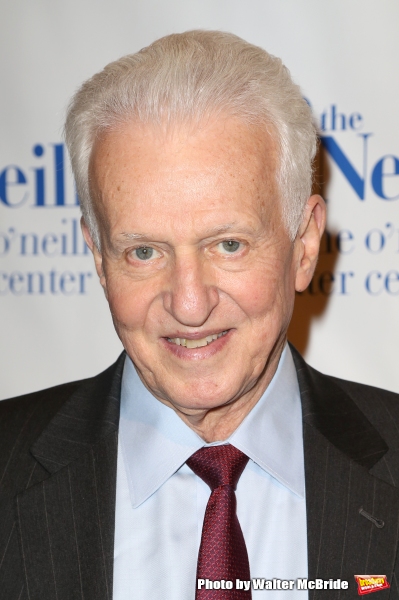 Tom Viertel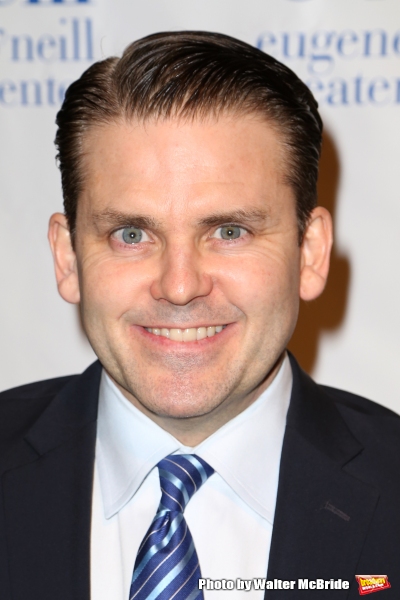 Robert Creighton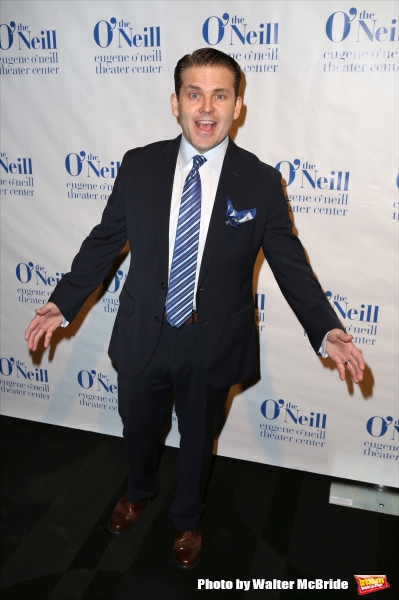 Robert Creighton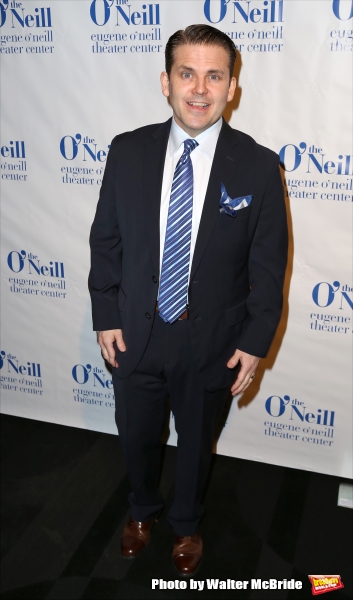 Robert Creighton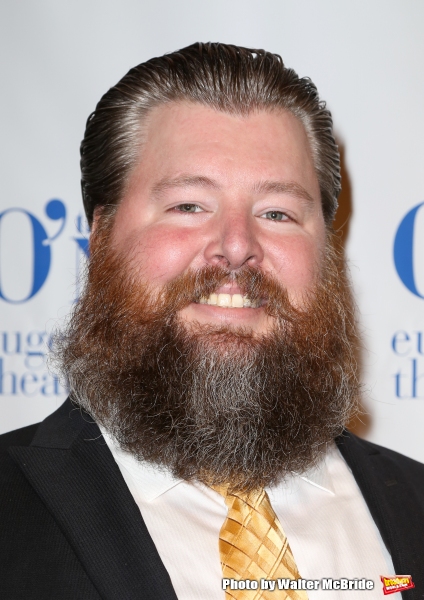 Jason Simon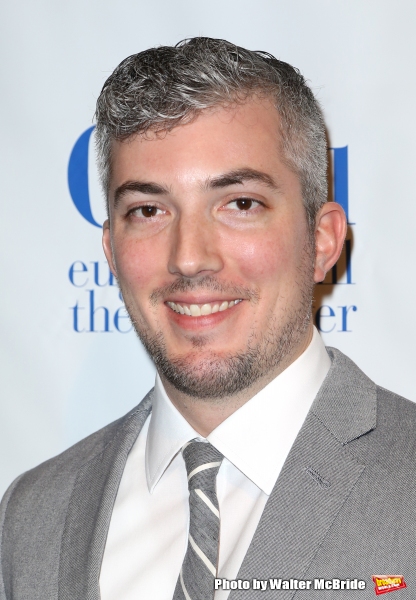 Executive Director Preston Whiteway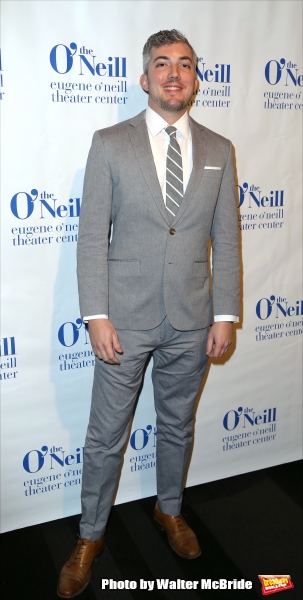 Executive Director Preston Whiteway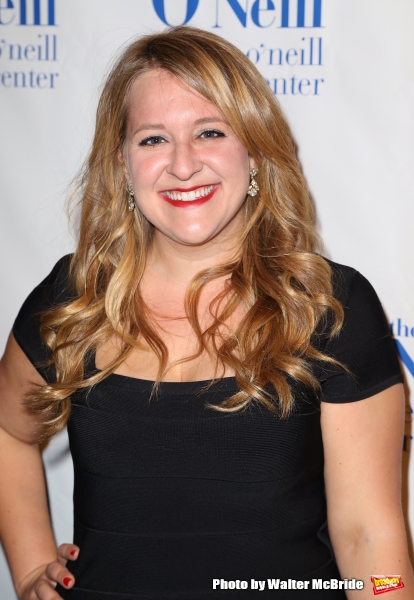 Lindsey Ferrentino

Lindsey Ferrentino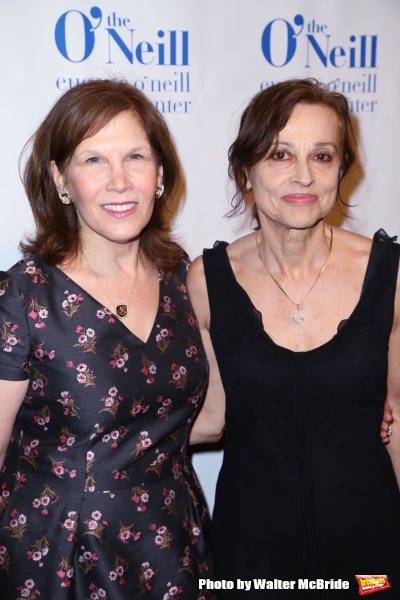 Ruth Hendel and Pat Daily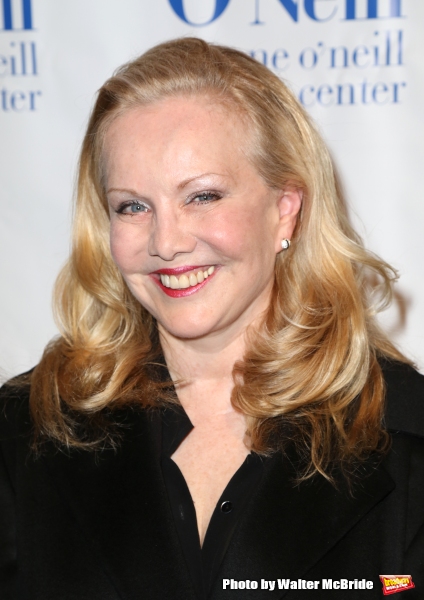 Susan Stroman

Susan Stroman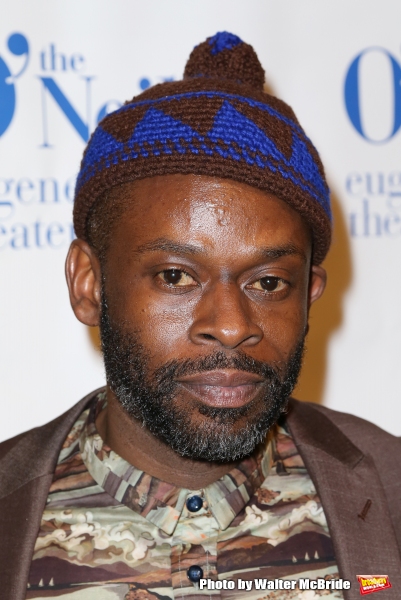 Sahr-Ngauja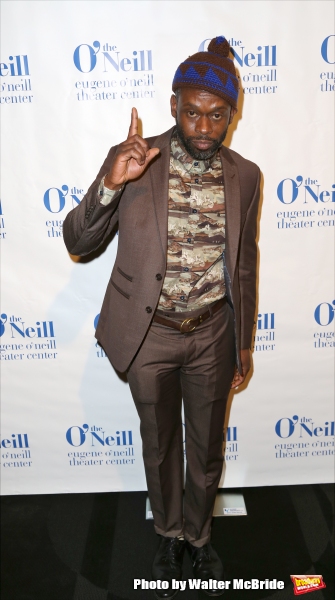 Sahr-Ngauja

Theresa Rebeck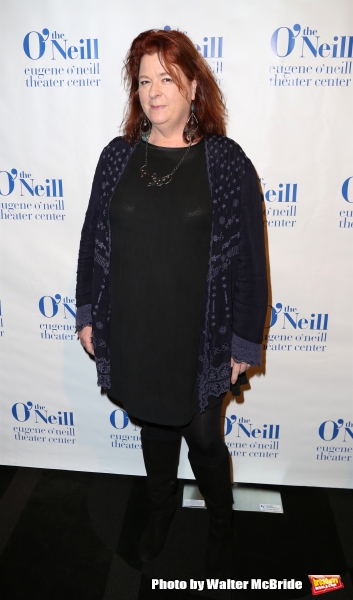 Theresa Rebeck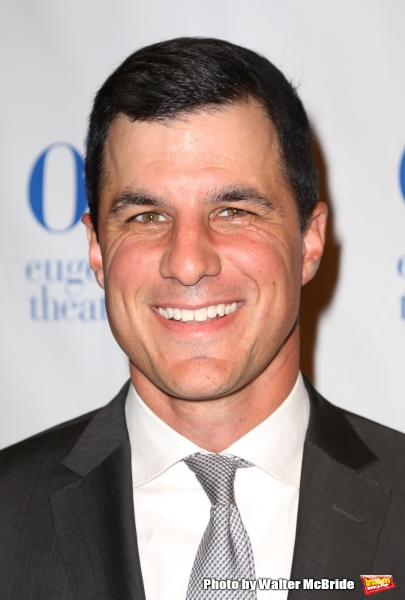 Ken Davenport

Ken Davenport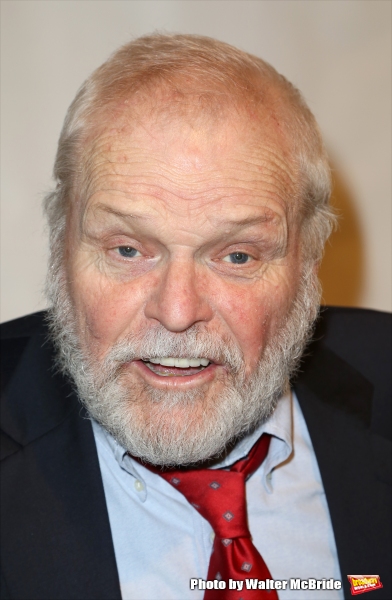 Brian Dennehy

Brian Dennehy

Brian Dennehy

Betsy White, Brian Dennehy and George C. White

Betsy White, Brian Dennehy and George C. White
Related Articles