Photos: Meet the Company of MCC's THE LEGEND OF GEORGIA McBRIDE!
Dave Thomas Brown, recently of Heathers: The Musical at New World Stages, leads a cast that also includes Wayne Duvall (O Brother Where Art Thou?, Leatherheads), Matt McGrath (Cabaret, Hedwig and the Angry Inch), Keith Nobbs (Lombardi, "The Black Donnellys") and Afton C. Williamson ("Nashville," "Homeland") will star in Matthew Lopez's The Legend of Georgia McBride, the first production of MCC's 2015-16 Main Stage Season.
The production is directed by Mike Donahue (The Wolfe Twins) with choreography by Paul McGill (Hedwig and the Angry Inch), set design by Tony Award Winner Donyale Werle(Peter and the Starcatcher), costumes by Anita Yavich (Venus in Fur), hair and makeup by Jason Hayes (Casa Valentina), lighting by Ben Stanton (Fun Home), sound design by Jill DuBoff (Hand to God) and casting by Will Cantler/Telsey + Company.
The Legend of Georgia McBride will begin previews on August 20, 2015 ahead of a September 9, 2015 opening night. It is scheduled through October 4, 2015. For more information onMCC Theater, please visit www.mcctheater.org.
How can an Elvis impersonator become a winning drag queen in the Florida Panhandle? With an empty bank account and a pregnant wife, Casey's going to have to answer that question fast in this music-filled comedy about finding your true voice. The Legend of Georgia McBride marks the MCC Theater debuts of playwright Lopez and director Donahue.
Photo Credit: Walter McBride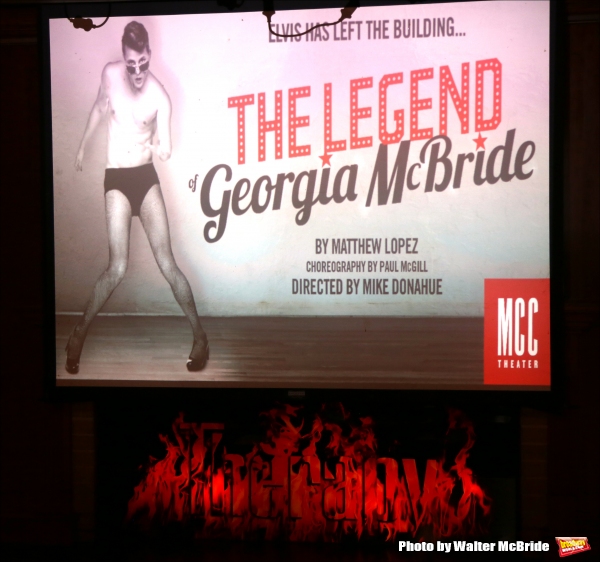 'The Legend of Georgia McBride'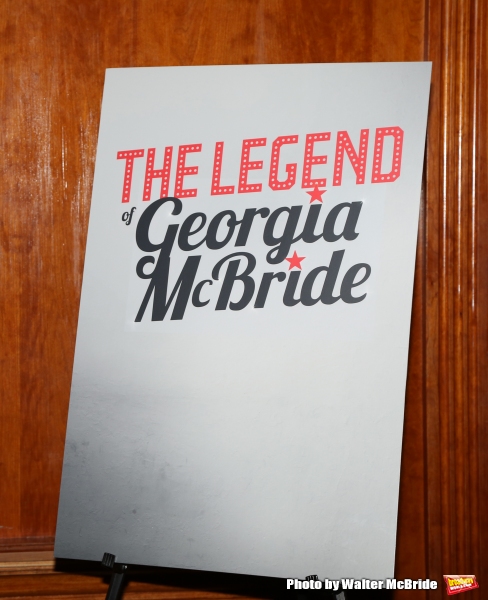 'The Legend of Georgia McBride'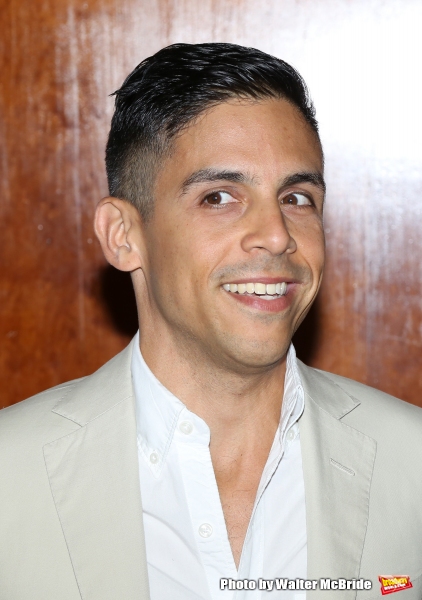 Matthew Lopez

Matthew Lopez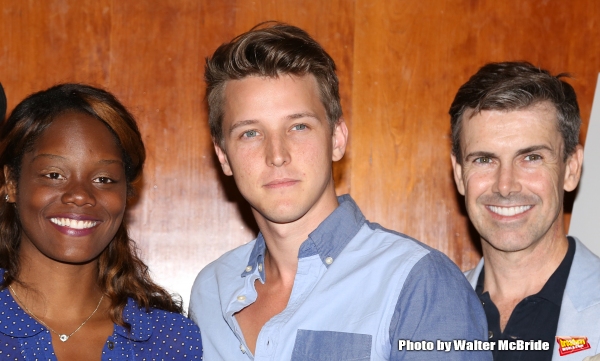 Afton C. Williamson, Dave Thomas Brown and Matt McGrath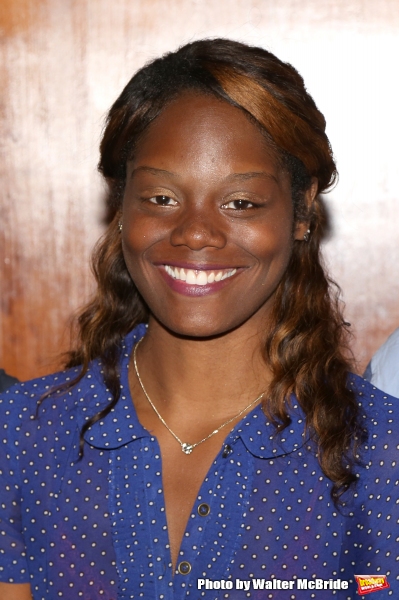 Afton C. Williamson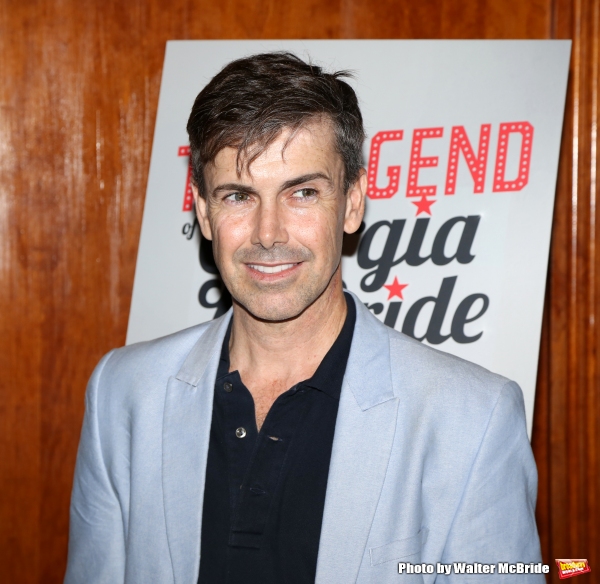 Matt McGrath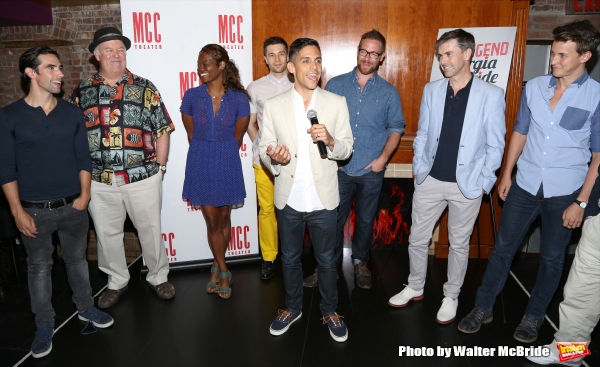 Keith Nobbs, Wayne Duvall, Afton C. Williamson, Paul McGill, Matthew Lopez, Mike Donahue, Matt McGrath and Dave Thomas Brown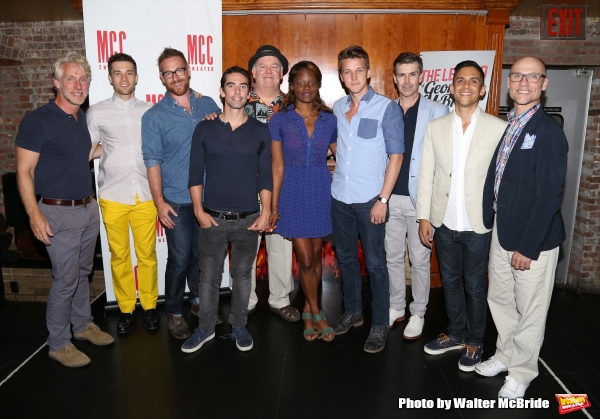 Blake West, Paul McGill, Mike Donahue, Keith Nobbs, Wayne Duvall, Afton C. Williamson, Dave Thomas Brown, Matt McGrath, Matthew Lopez and William Cantler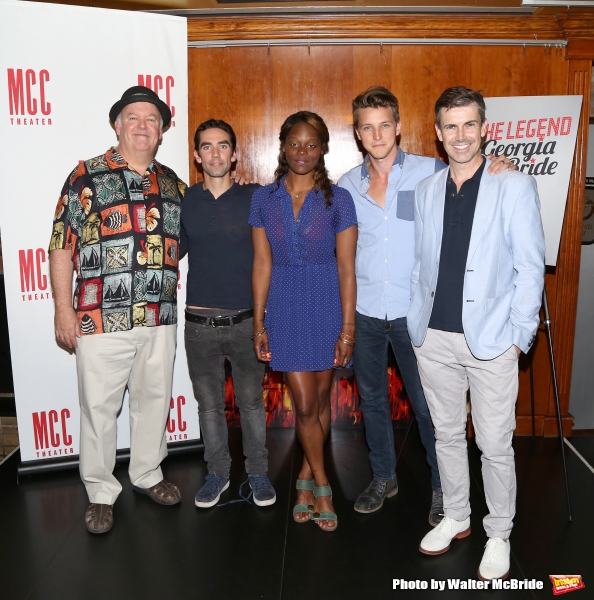 Wayne Duvall, Keith Nobbs, Afton C. Williamson, Dave Thomas Brown and Matt McGrath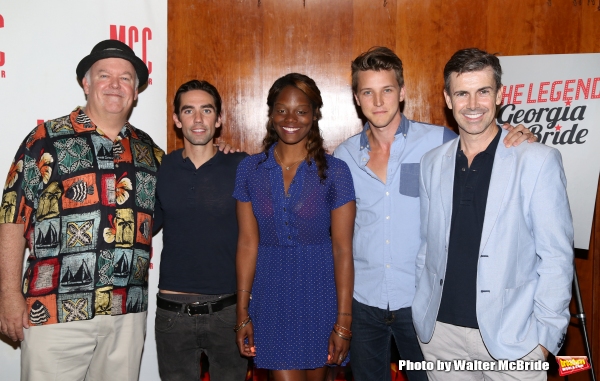 Wayne Duvall, Keith Nobbs, Afton C. Williamson, Dave Thomas Brown and Matt McGrath

Matt McGrath

Matt McGrath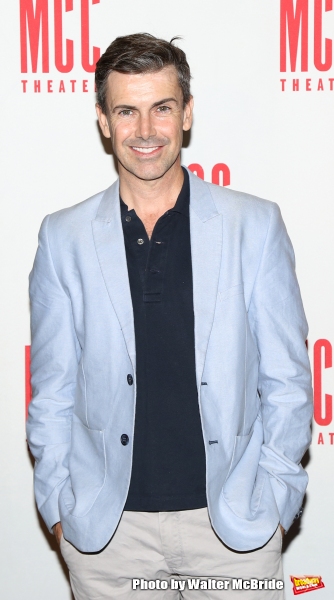 Matt McGrath

Wayne Duvall

Wayne Duvall

Wayne Duvall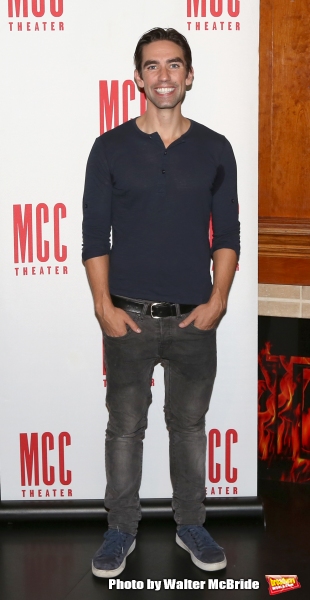 Keith Nobbs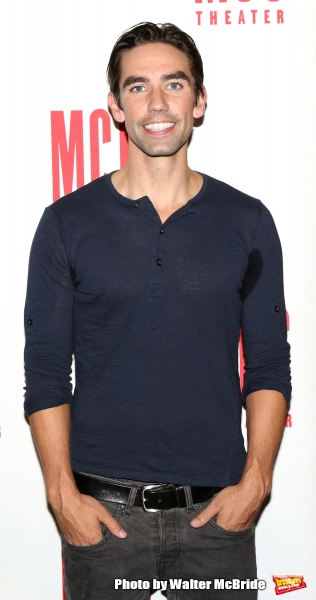 Keith Nobbs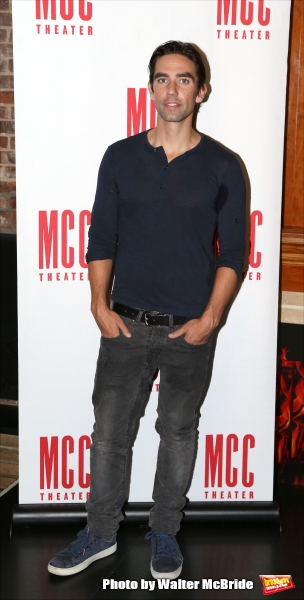 Keith Nobbs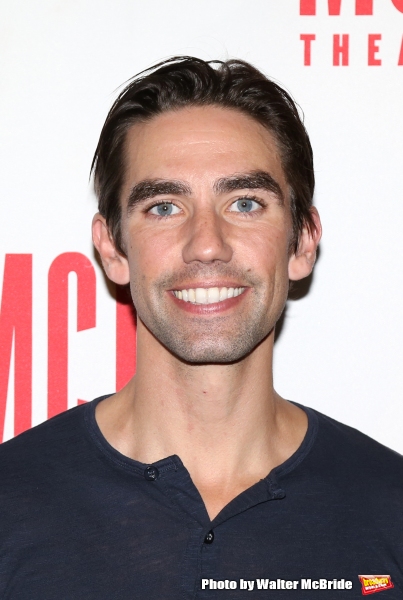 Keith Nobbs

Afton C. Williamson

Afton C. Williamson

Paul McGill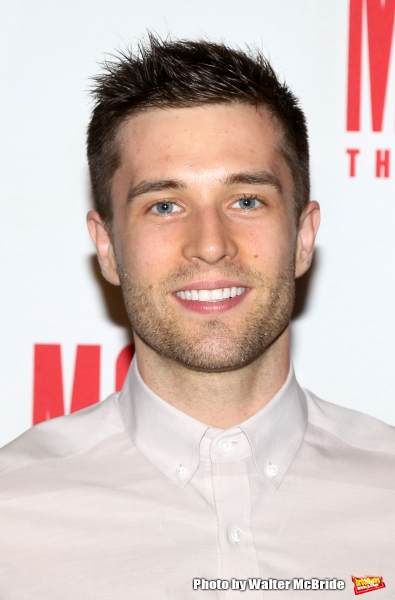 Paul McGill

Paul McGill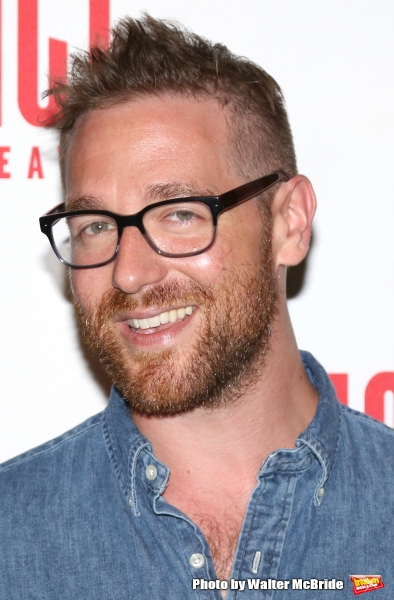 Mike Donahue

Mike Donahue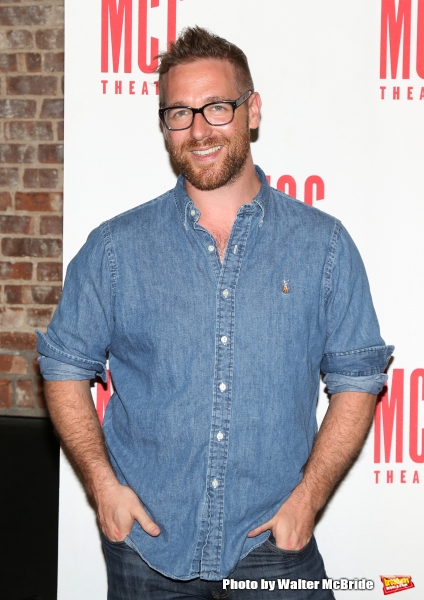 Mike Donahue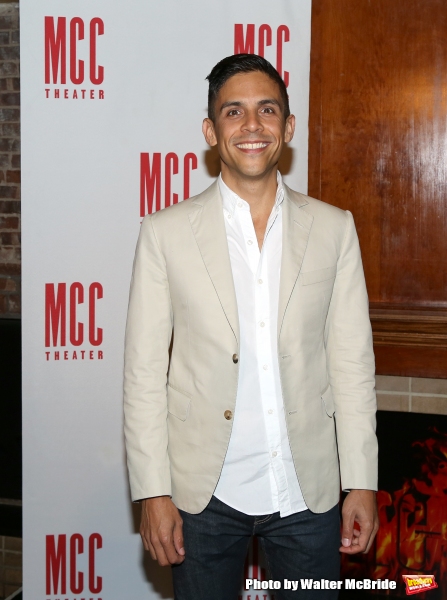 Matthew Lopez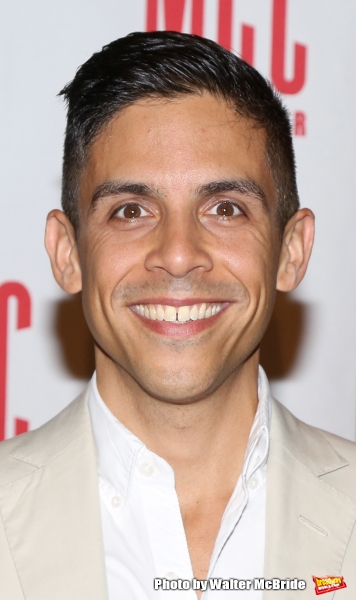 Matthew Lopez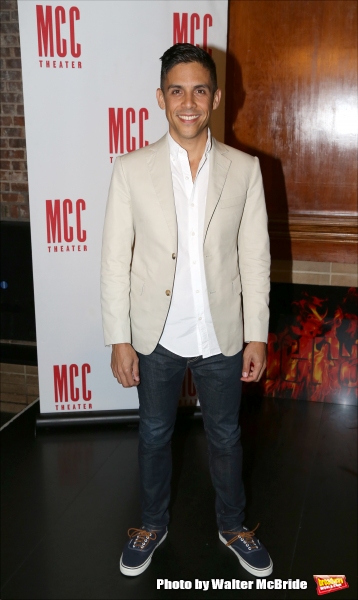 Matthew Lopez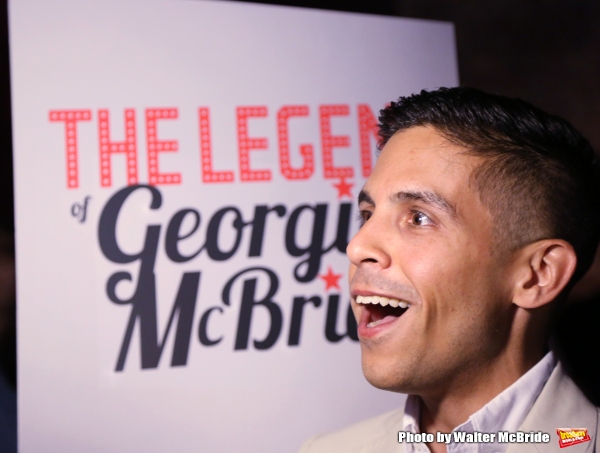 Matthew Lopez