Photos: Meet the Company of A PERFECT FUTURE
Tony Award-winning producer Andy Sandberg (Hair, The Last Smoker in America) and Whitney Hoagland Edwards present the world premiere of the provocative new play, A Perfect Future, by David Hay (The Maddening Truth) with direction by Tony Award-nominee Wilson Milam (The Lieutenant of Inishmore). The four-member cast features Donna Bullock (Ragtime, "Against the Grain") as Natalie, Scott Drummond (Hamlet, "All My Children") as Mark, Daniel Oreskes (Billy Elliot, The Miracle Worker) as Elliot, and Michael T. Weiss (The Elaborate Entrance of Chad Deity, "The Pretender") as John. The company met the press yesterday, and BroadwayWorld brings you photo coverage below.
A Perfect Future is a darkly comic and provocative play that explores the question of whether people can be married and truly love each other when their political persuasions are diametrically opposed. This high-society evening is about to turn into a night of sexually charged mind-games that could change their lives forever. New York power-couple John and Natalie are hosting a dinner for Elliot, a friend from their days as college radicals. Also invited to the party is Mark, a straight-laced young man from John's risk management firm. With the help of a few too many expensive bottles of wine, the group's past and their long buried secrets resurface. Over the course of this raucous evening, their basic belief systems are upended, as the four must come to terms with each other's true politics and behavior.
Wilson Milam
, the Tony Award-nominated director of
Martin McDonagh
's The Lieutenant of Inishmore, returns to New York to direct the World Premiere of David Hay's compelling new play. A Perfect Future was developed under the auspices of
Naked Angels
, whose production of Next Fall received a Tony Award nomination for Best Play.Performances begin on Friday, February 4, 2011 for an open-ended engagement at the
Cherry Lane Theatre
(38 Commerce Street). Opening night is set for Thursday, February 17, 2011.
Photo Credit: Walter McBride / Retna Ltd.


Theatre Poster for the Off-Broadway Cast Meet & Greet for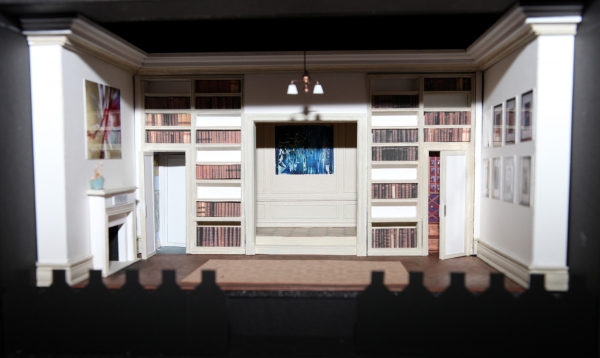 Stage & Set Model for the Off-Broadway Cast Meet & Greet for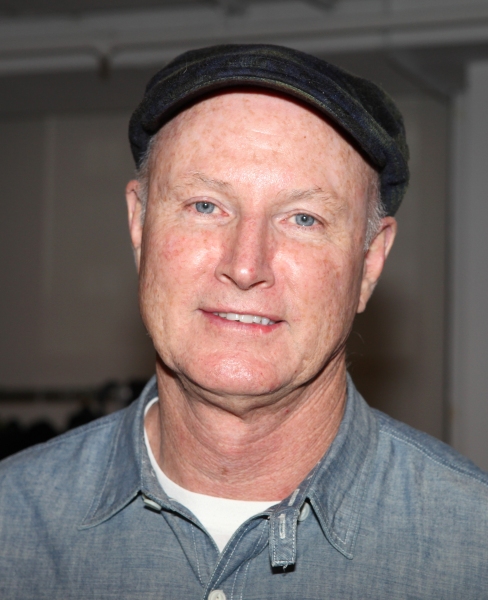 Playwright David Hay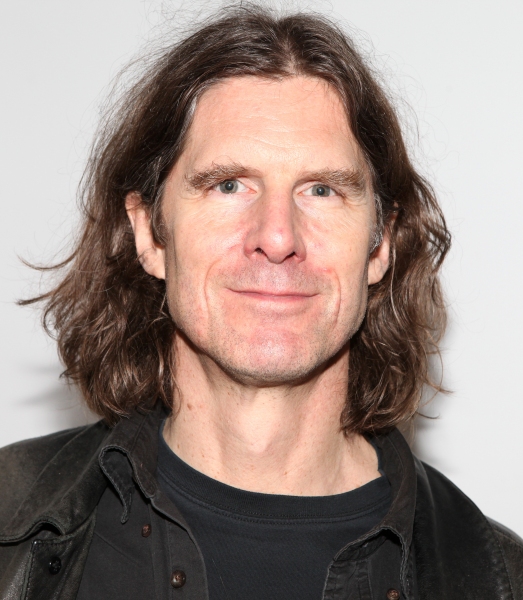 Director Wilson Milam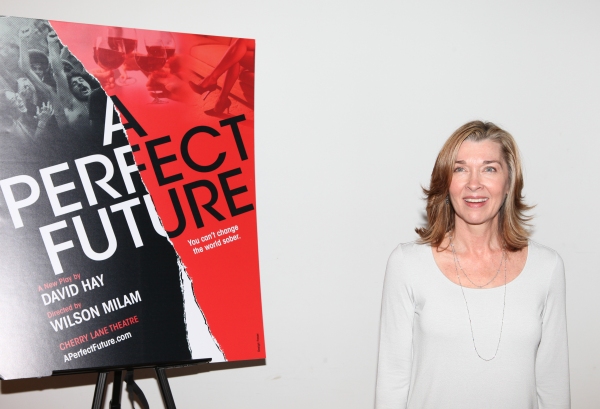 Donna Bullock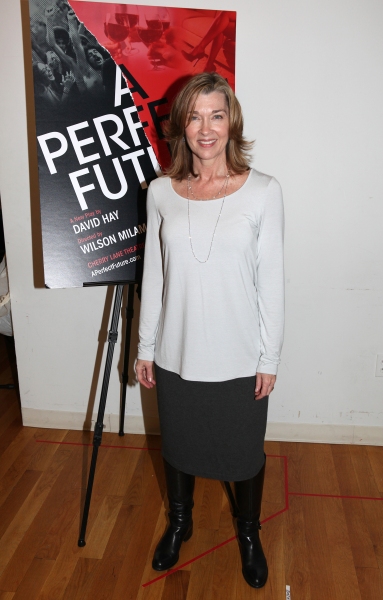 Donna Bullock 

Donna Bullock 

Donna Bullock 

Scott Drummond 

Scott Drummond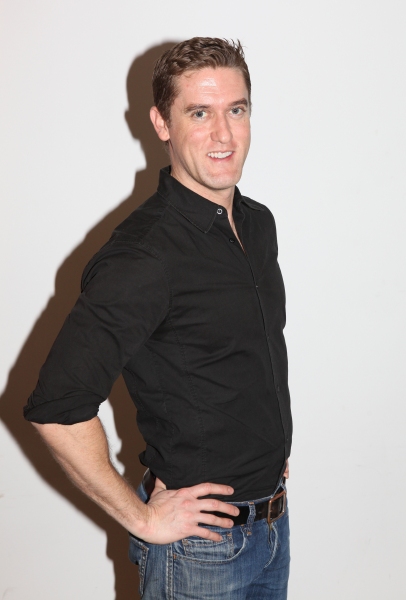 Scott Drummond 

Scott Drummond 

Daniel Oreskes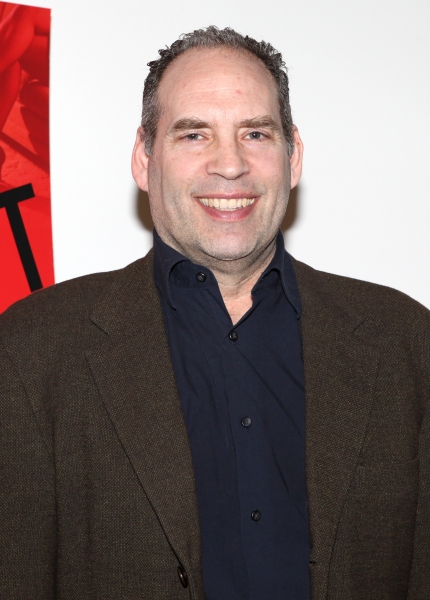 Daniel Oreskes 

Daniel Oreskes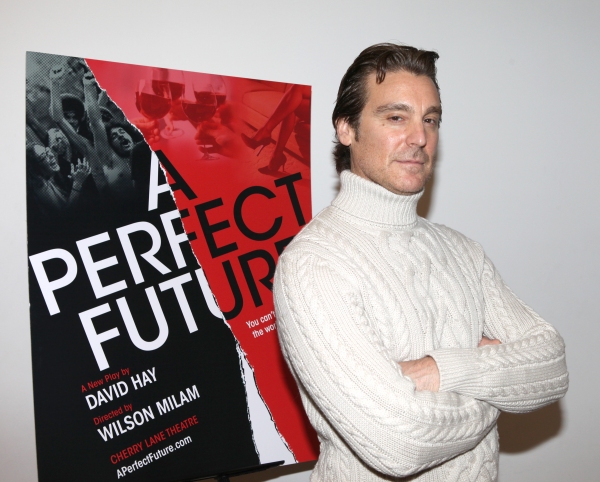 Michael T. Weiss 

Michael T. Weiss 

Michael T. Weiss

Michael T. Weiss 

Michael T. Weiss 

Michael T. Weiss 

Michael T. Weiss 

Michael T. Weiss, Donna Bullock, Daniel Oreskes, Scott Drummond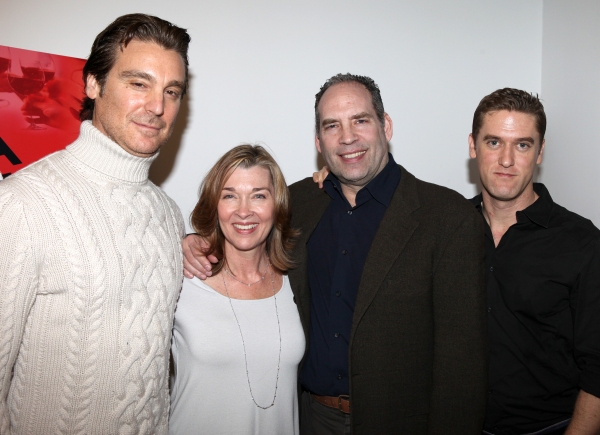 Michael T. Weiss, Donna Bullock, Daniel Oreskes, Scott Drummond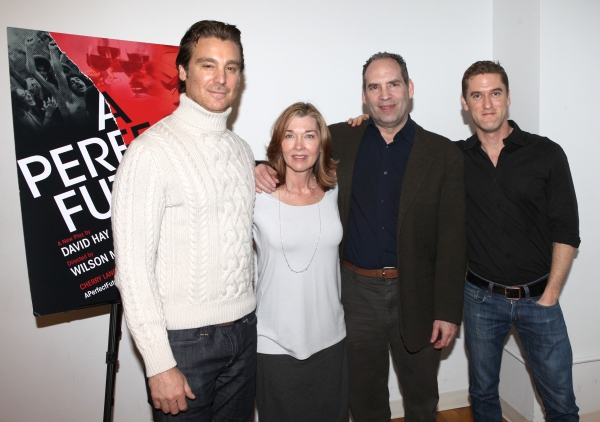 Michael T. Weiss, Donna Bullock, Daniel Oreskes, Scott Drummond 

Playwright David Hay, Michael T. Weiss, Donna Bullock, Daniel Oreskes, Scott Drummond & director Wilson Milam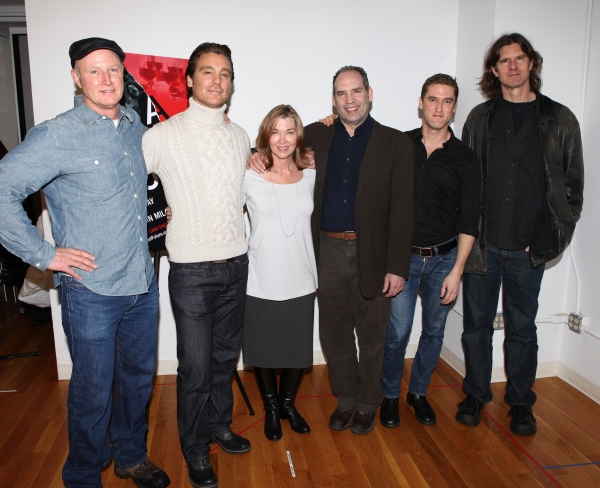 Playwright David Hay, Michael T. Weiss, Donna Bullock, Daniel Oreskes, Scott Drummond & director Wilson Milam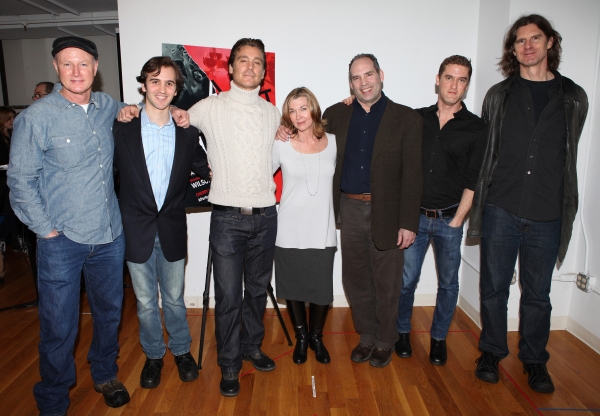 Playwright David Hay, Producer Andy Sandberg, Michael T. Weiss, Donna Bullock, Daniel Oreskes, Scott Drummond & director Wilson Milam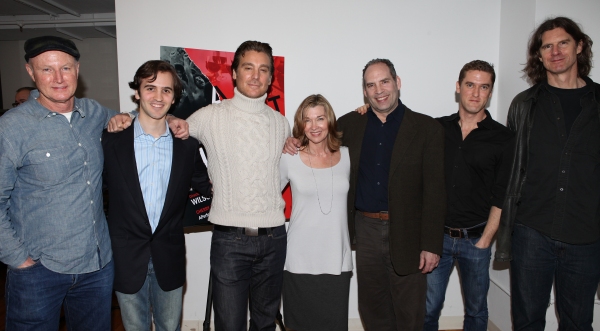 Playwright David Hay, Producer Andy Sandberg, Michael T. Weiss, Donna Bullock, Daniel Oreskes, Scott Drummond & director Wilson Milam