Click Here for More Articles on THE NANCE
Photo Coverage: Meet the Cast of THE NANCE- Nathan Lane & More!
Lincoln Center Theater will present The Nance, a new play by Douglas Carter Beane to be directed by Jack O'Brien. The production will begin previews on Thursday, March 21 and open on Monday, April 15 at the Lyceum Theatre (149 West 45 Street). It will also star Jenni Barber, Andrèa Burns, Cady Huffman, Jonny Orsini and Lewis J. Stadlen.
The cast met the press yesterday and you can check out full photo coverage from the festivities below!
A nance, according to Webster's Dictionary, is "an effeminate or homosexual man." In the world of 1930's burlesque, a nance was a wildly popular character, a stereotypically camp homosexual man, usually played by a straight performer. In The Nance, playwright Douglas Carter Beane tells the story of Chauncey Miles (Nathan Lane), a headline nance performer in New York burlesque, who also happens to be homosexual. Integrating burlesque sketches into his drama, Beane paints, with humor and pathos, the portrait of a homosexual man, living and working in the secretive and dangerous gay world of 1930's New York, whose outrageous antics on the burlesque stage stand in marked contrast to his messy offstage life.
Photo Credit: Walter McBride


'The Nance'

Nathan Lane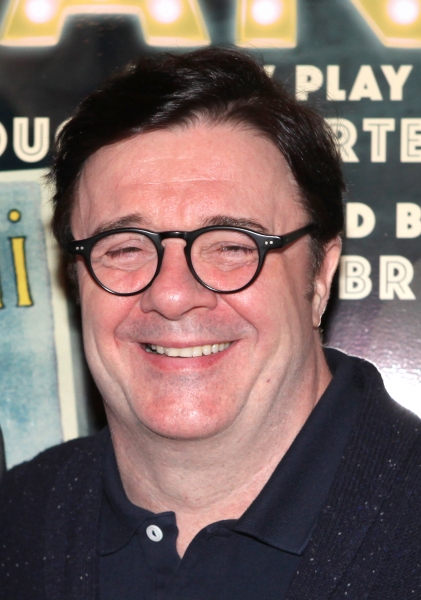 Nathan Lane

Jonny Orsini

Cady Huffman

Jenni Barber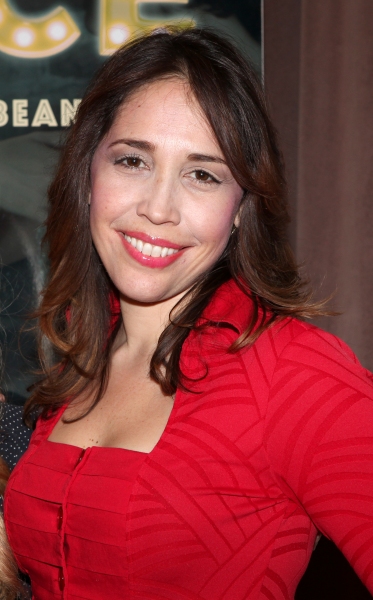 Andrea Burns

Jonny Orsini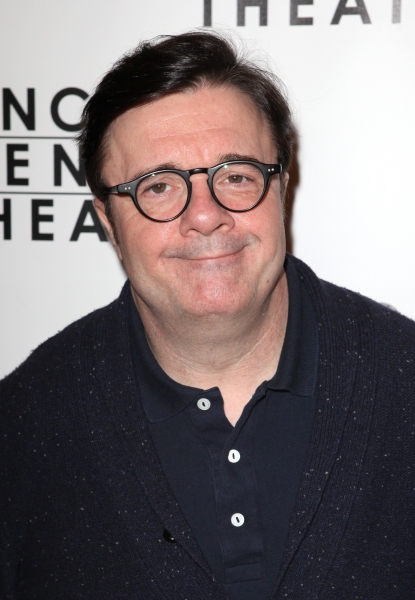 Nathan Lane

Nathan Lane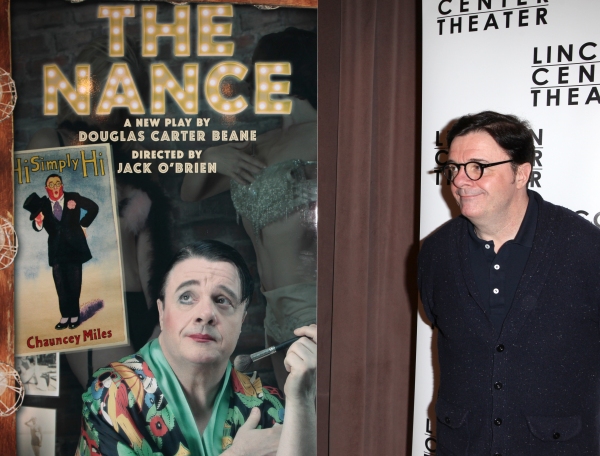 Nathan Lane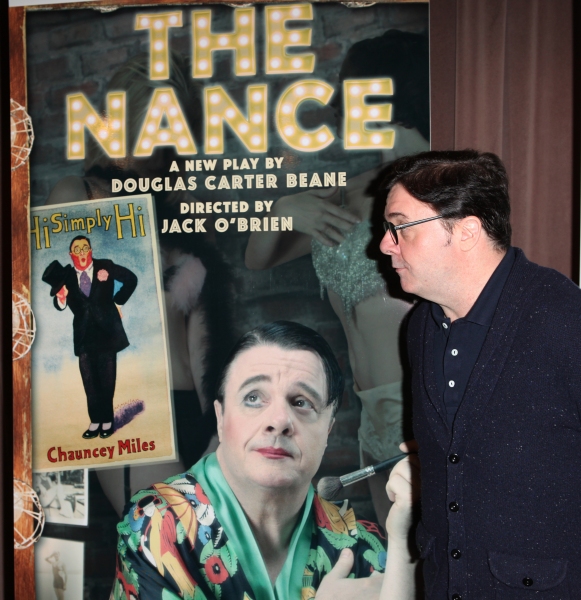 Nathan Lane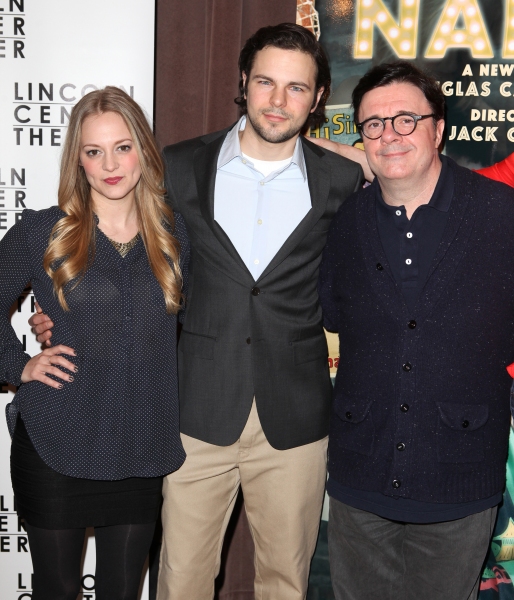 Jenni Barber, Jonny Orsini & Nathan Lane

Nathan Lane, Cady Huffman and Lewis J. Stadlen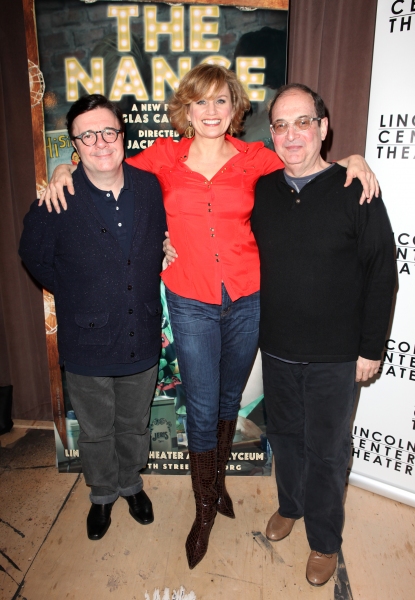 Nathan Lane, Cady Huffman and Lewis J. Stadlen

Jonny Orsini, Nathan Lane, Cady Huffman & Nathan Lane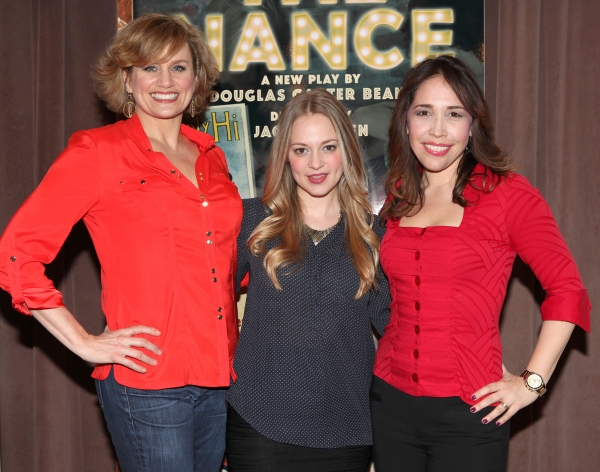 Cady Huffman, Jenni Barber and Andrea Burns

Cady Huffman, Jenni Barber and Andrea Burns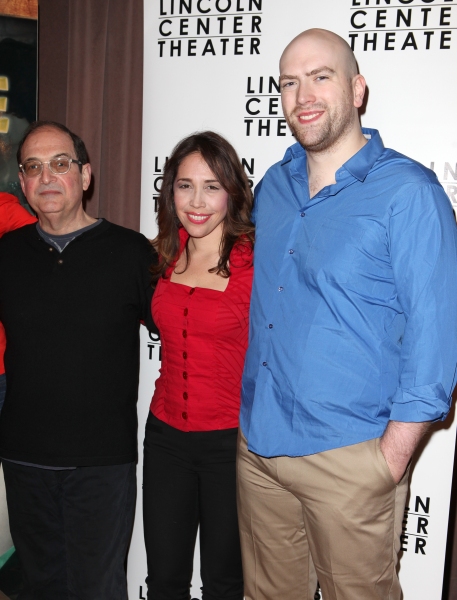 Lewis J. Stadlen, Andrea Burns and Geoffrey Allen Murphy

Meagan Sikora and Matthew Goodrich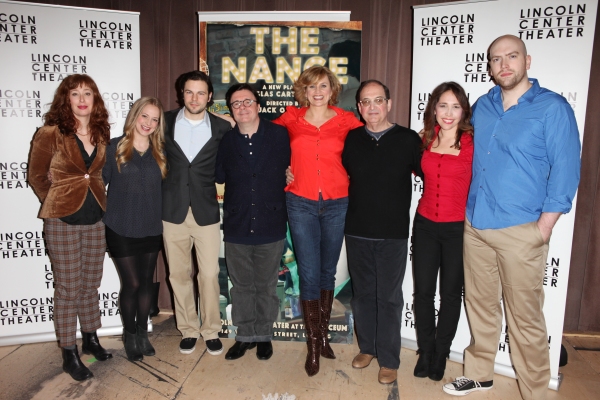 Mylinda Hull, Jenni Barber, Jonny Orsini, Nathan Lane, Cady Huffman, Lewis J. Stadlen, Andrea Burns and Geoffrey Allen Murphy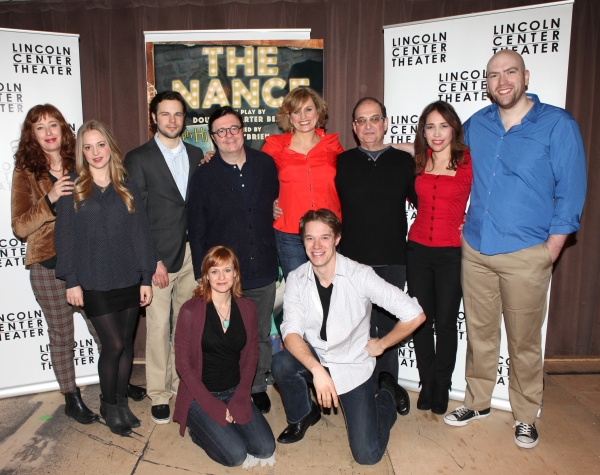 Mylinda Hull, Jenni Barber, Jonny Orsini, Nathan Lane, Cady Huffman, Lewis J. Stadlen, Andrea Burns, Geoffrey Allen Murphy, (F) Meagan Sikora and Matthew Goodrich

Jonny Orsini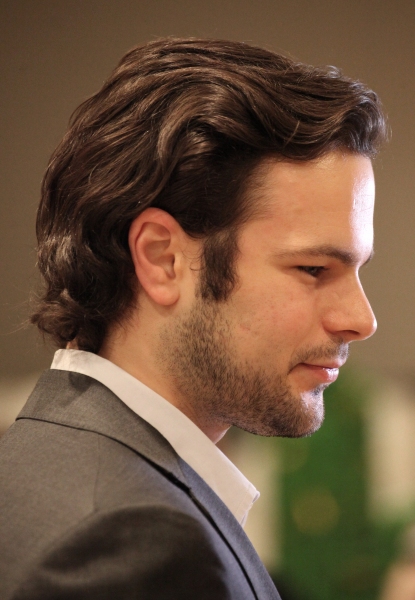 Jonny Orsini

Nathan Lane

Nathan Lane