Photo Coverage: Martin Charnin Honored with ASCAP Foundation's George M. Cohan Award
The ASCAP Foundation just honored Tony Award-winning lyricist and director of Annie Martin Charnin with the first-ever ASCAP Foundation George M. Cohan Award at their 18th annual Awards Ceremony last night, December 11th. The invitation-only event, hosted by ASCAP Foundation President Paul Williams, was held at the Allen Room, Frederick P. Rose Hall, Home of Jazz at Lincoln Center in New York City.
The George M. Cohan Award, made possible by the Friars Foundation, is presented to a multi-talented individual connected to the music industry who's had a multi-faceted career and has achieved success in a variety of roles, including, but not limited to, composing, performing, writing, directing and producing.
The 18th annual ASCAP Foundation Awards also honored a wide variety of scholarship and award recipients, all of whom benefit from programs of The ASCAP Foundation. Superstar singer-songwriter Ne-Yo received the ASCAP Foundation Champion Award in recognition of his leadership in efforts to increase awareness of disadvantaged children in American cities.
Founded in 1975, The ASCAP Foundation is a charitable organization dedicated to supporting American music creators and encouraging their development through music education and talent development programs. Included in these are songwriting workshops, grants, scholarships, awards, recognition and community outreach programs for songwriters, composers and lyricists. The ASCAP Foundation is supported by contributions from ASCAP members and from music lovers throughout the United States. www.ascapfoundation.org
Photo Credit: Stephen Sorokoff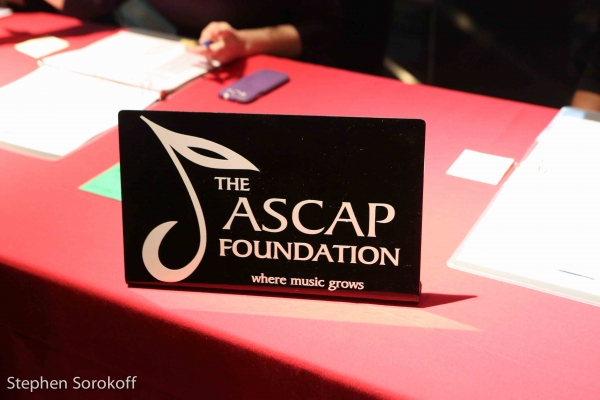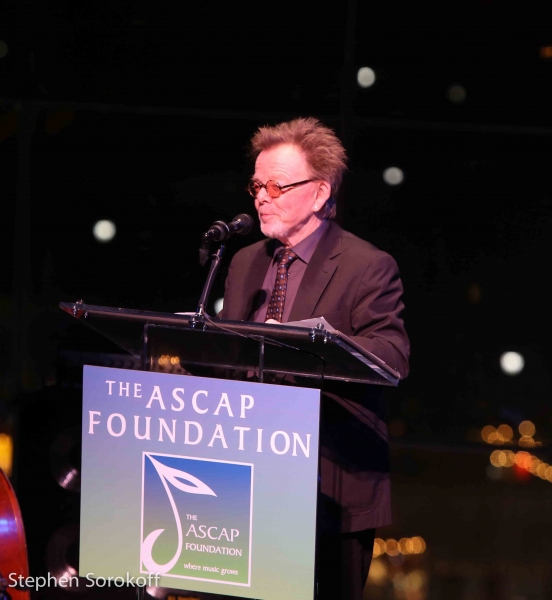 Paul Williams, President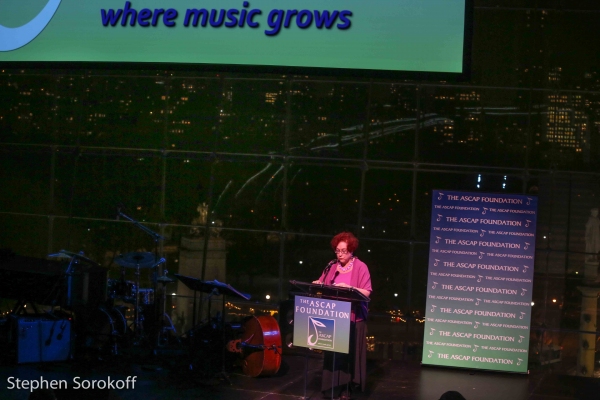 Karen Sherry, Executive Director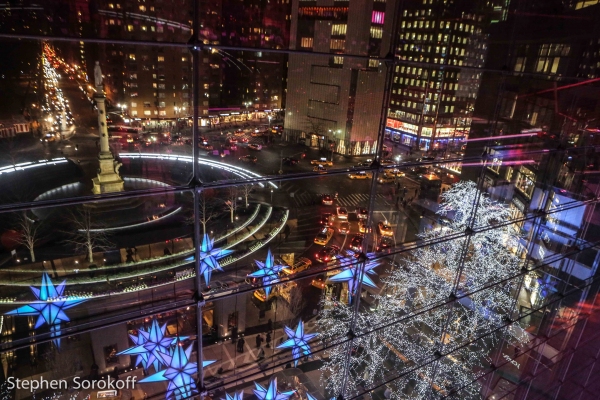 The Allen Room, Jazz at Lincoln Center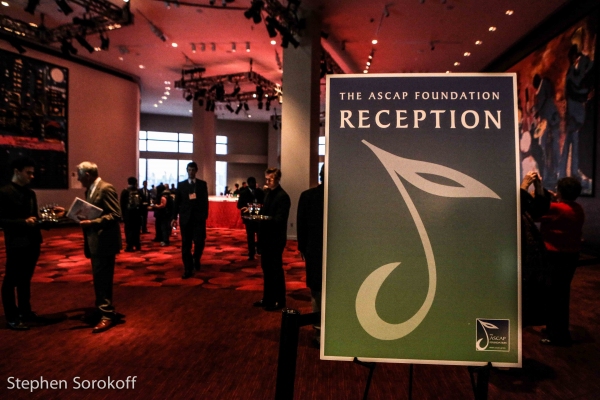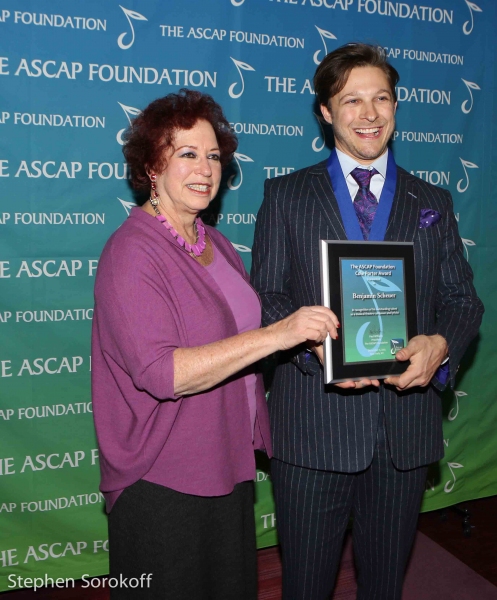 Karen Sherry & Benjamin Scheuer, Cole Porter Award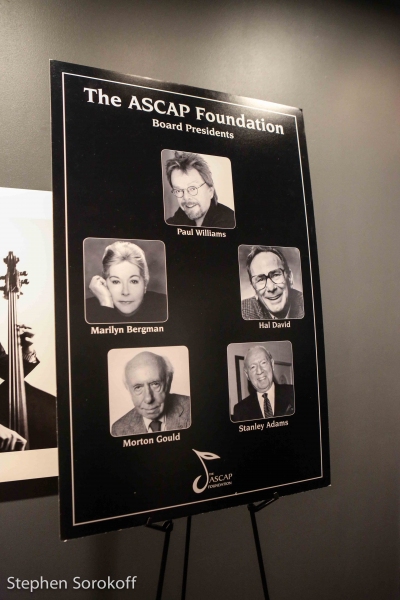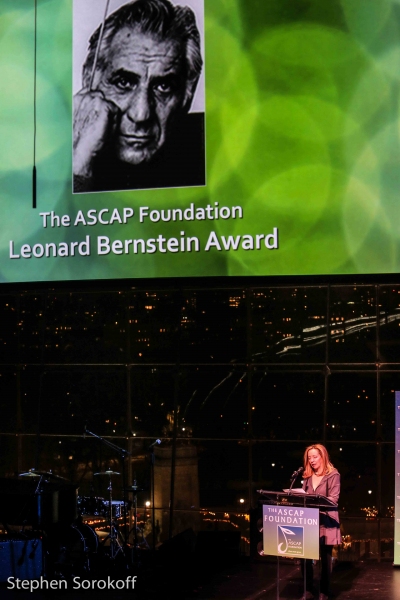 Jamie Bernstein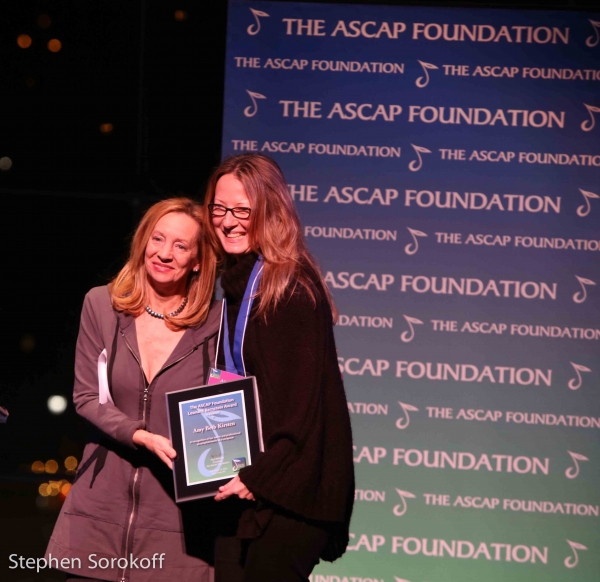 Jamie Bernstein & Amy Beth Kirsten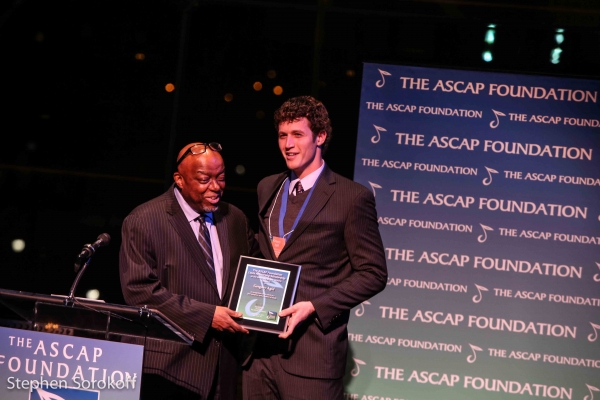 Stanley Crouch & Gregory Agid, Louis Armstrong Scholarship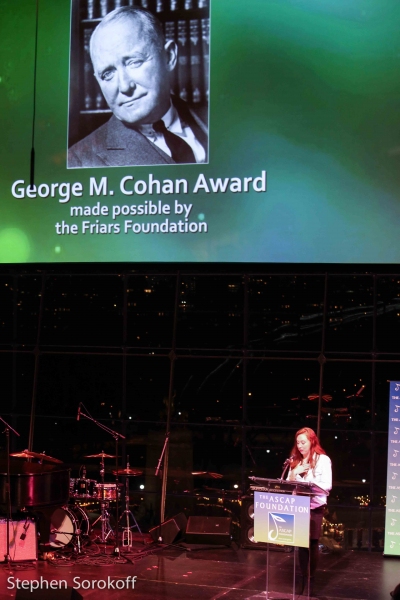 Jennifer Ross, Granddaughter George M. Cohan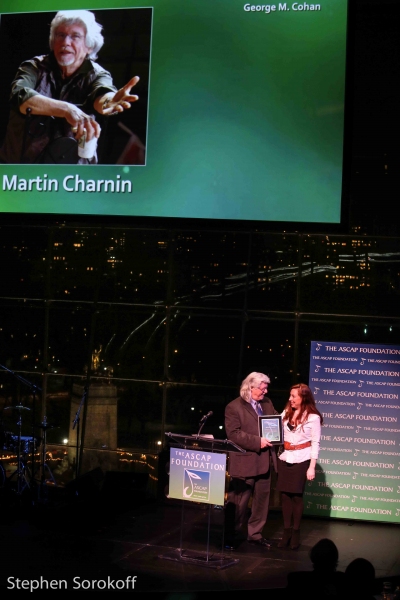 Martin Charnin & Jennifer Ross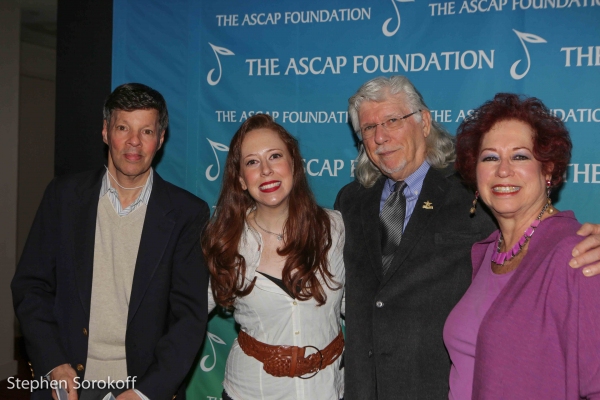 Michael Kerker, Jennifer Ross, Martin Charnin, Karen Sherry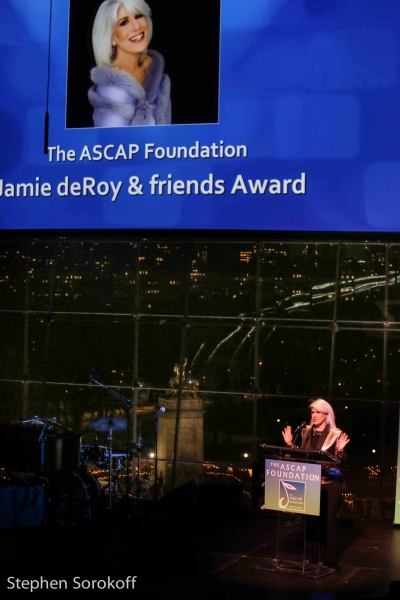 Jamie deRoy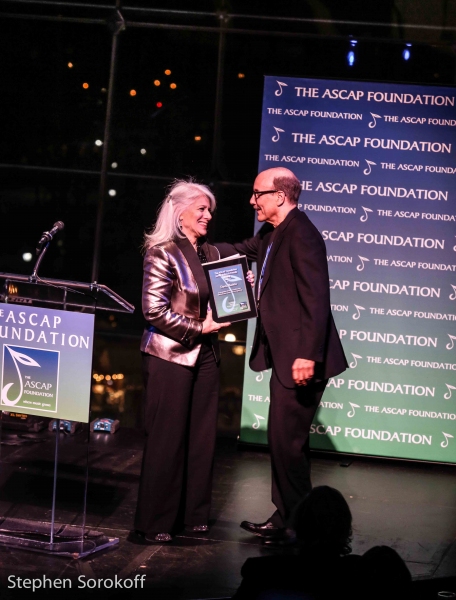 Jamie deRoy & David Buskin, Jamie deRoy & Friends Award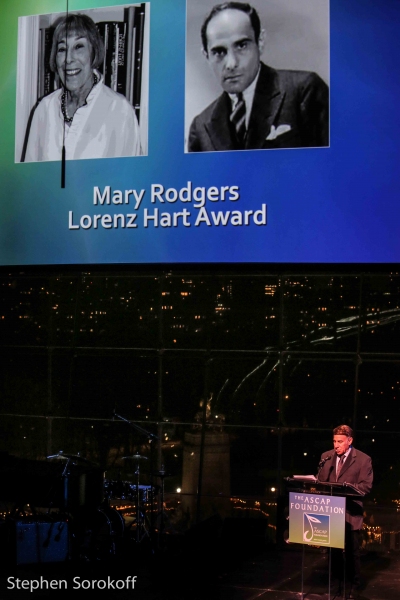 Stephen Schwartz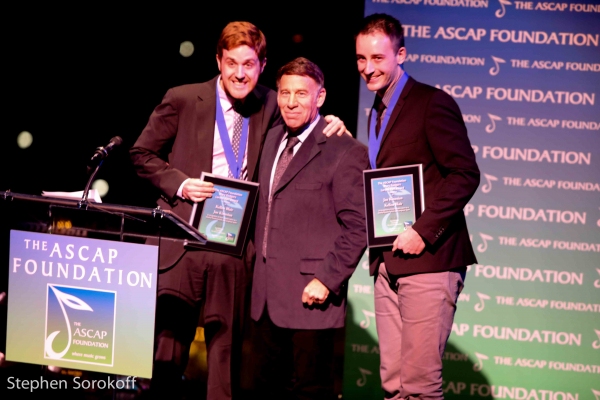 Kellen Blair, Stephen Schwartz, Joe Kinosian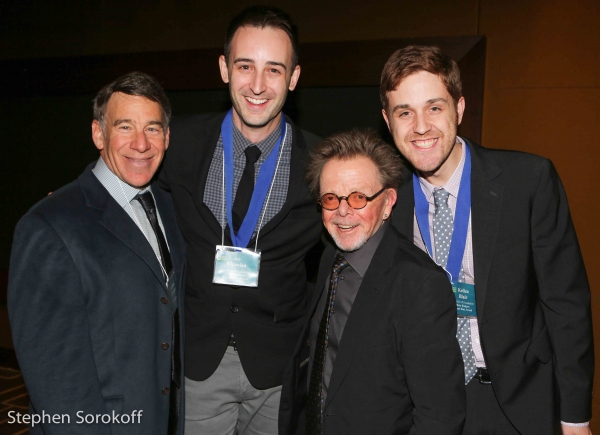 Stephen Schwartz, Joe Kinosian, Paul Williams, Kellen Blair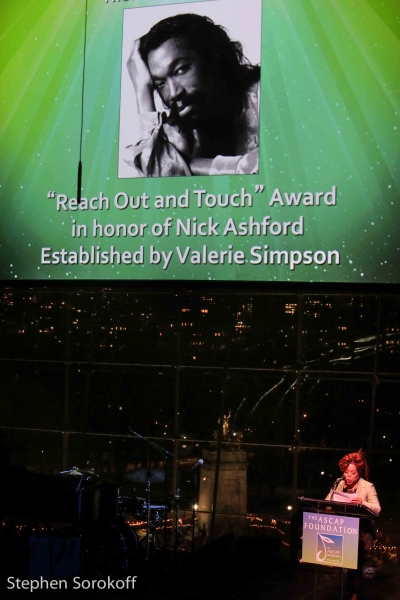 Valerie Simpson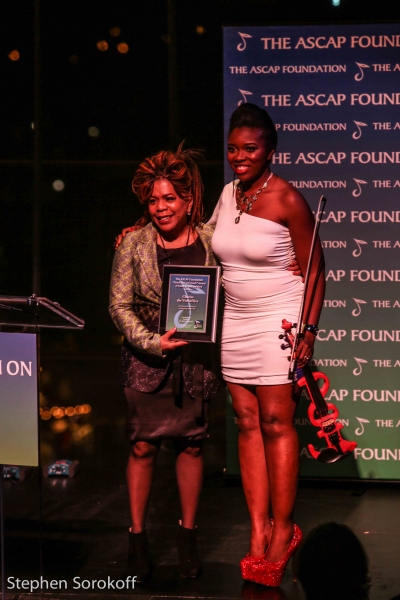 Valerie Simpson & Charisa the Violin Diva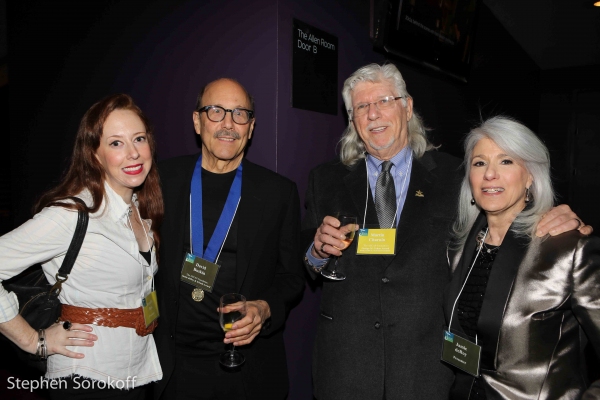 Jennifer Ross, David Buskin, Martin Charnin, Jamie deRoy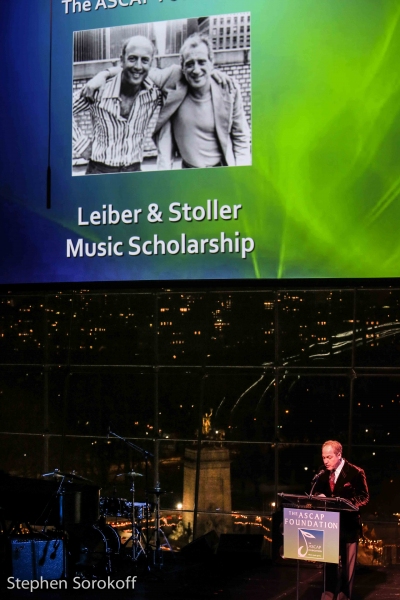 Peter Stoller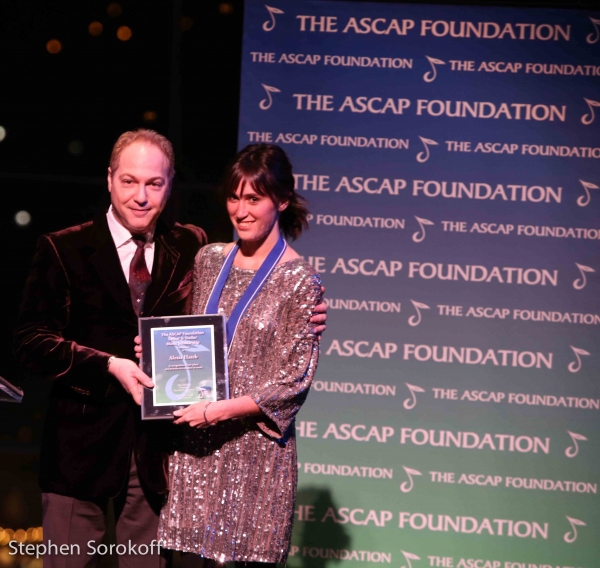 Peter Stoller & Alexis Hatch, Lieber & Stoller Music Scholarship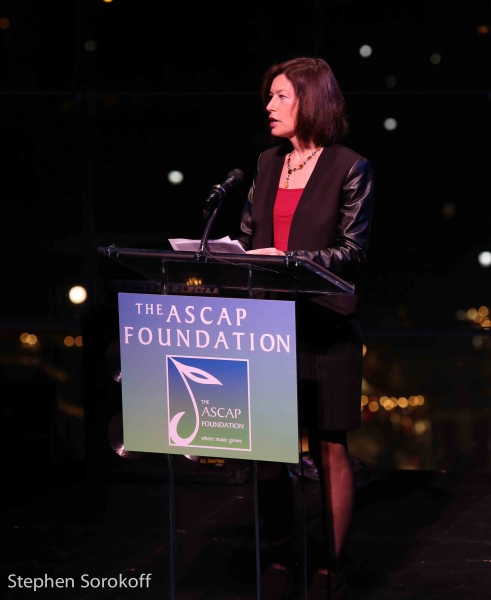 Colleen McDonough, Director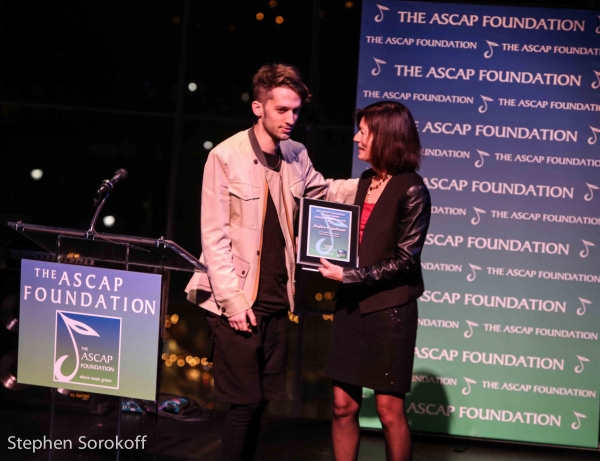 Stephen Feigenbaum, Morton Gould Young Composers Award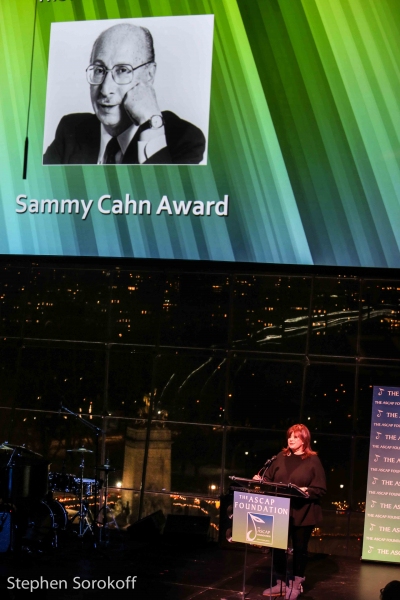 Tita Cahn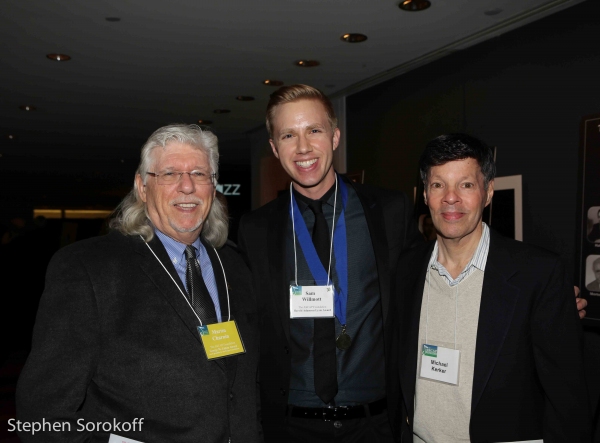 Martin Charnin, Sam Willmott, Michael Kerker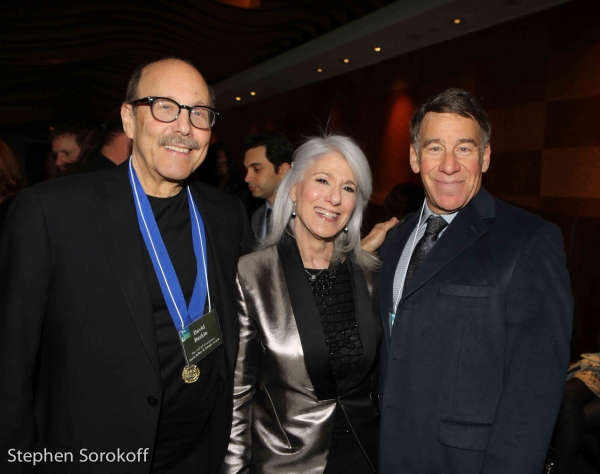 David Buskin, Jamie deRoy, Stephen Schwartz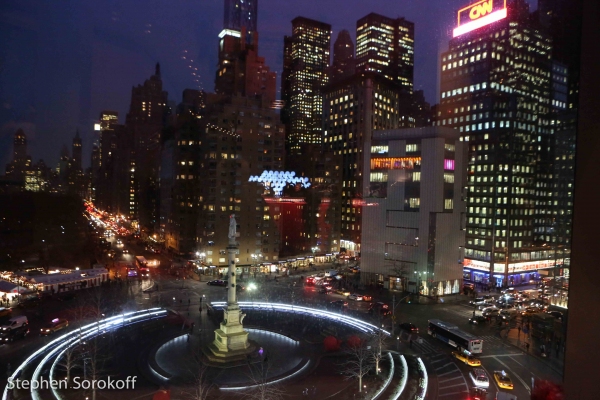 Columbus Circle, Central Park South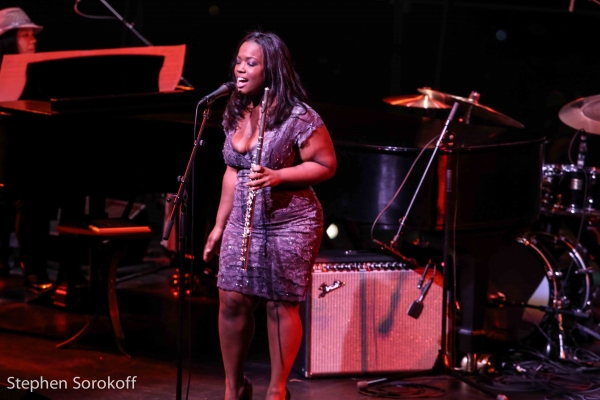 Camille Thurman, Herb Alpert Young Jazz Composer Award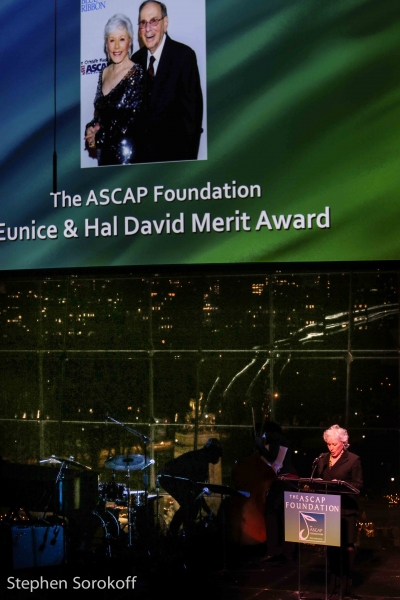 Eunice David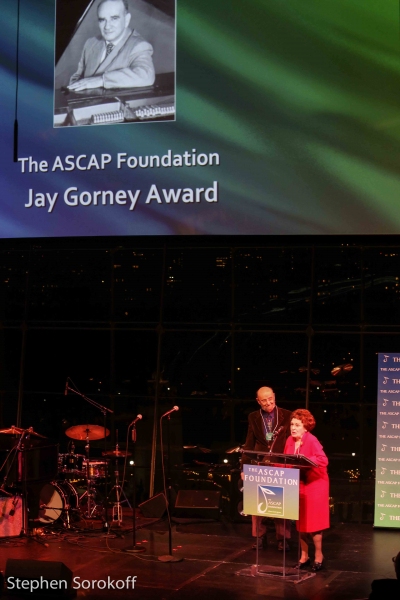 Rod Gorney & Sondra Gorney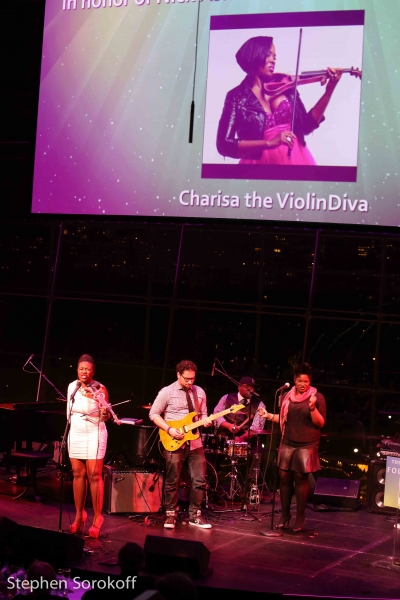 Charisa the Violin Diva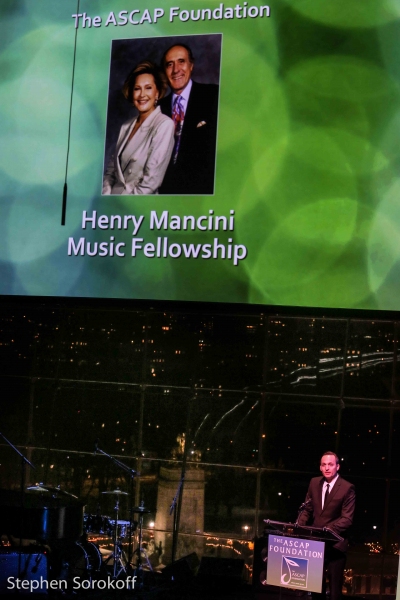 Chris Mancini, Jr.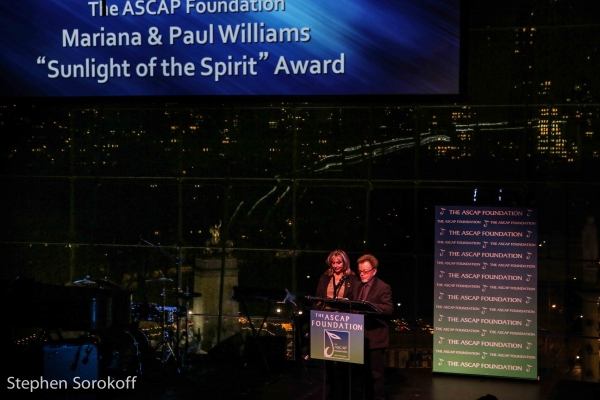 Mariana Williams & Paul Williams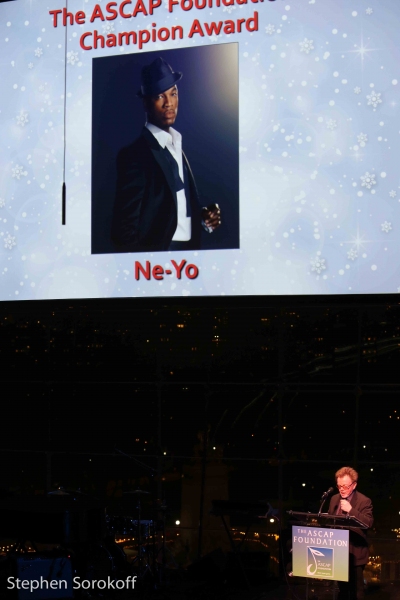 Paul Williams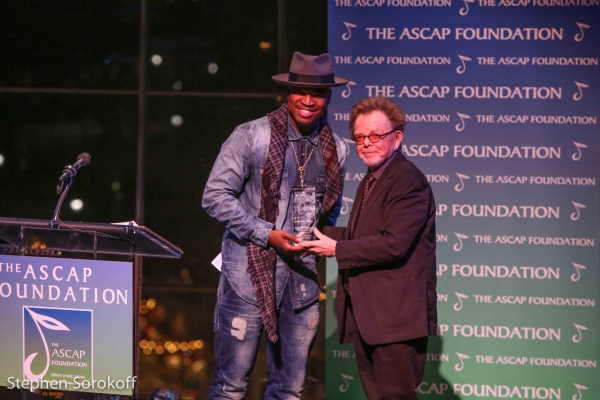 Ne-Yo & Paul Williams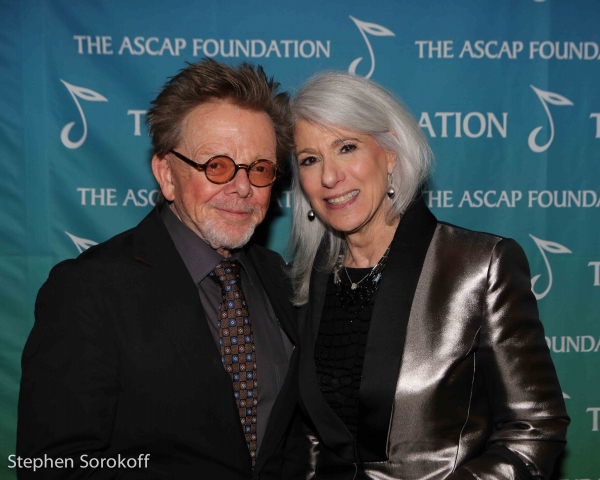 Paul Williiams & Jamie deRoy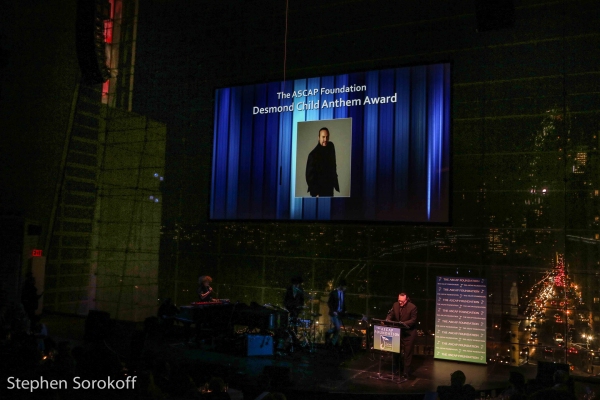 Desmond Child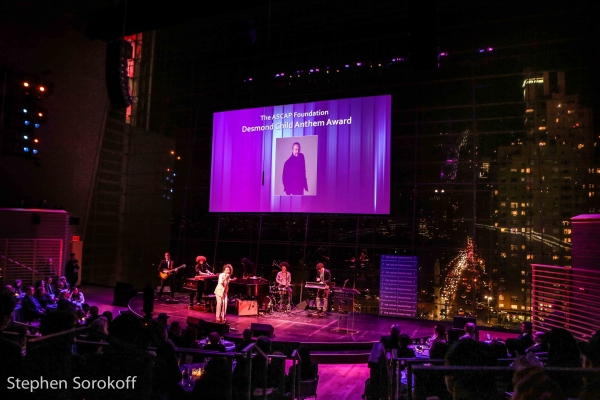 The Allen Room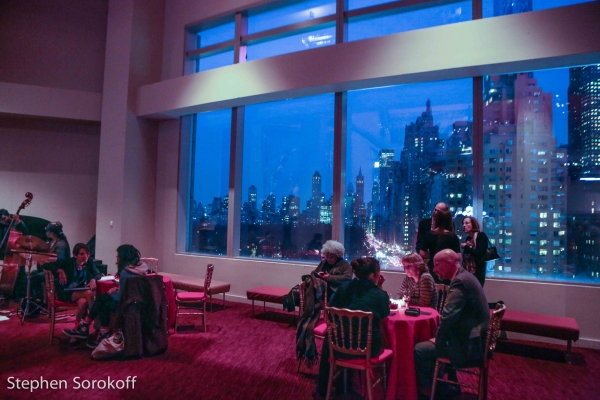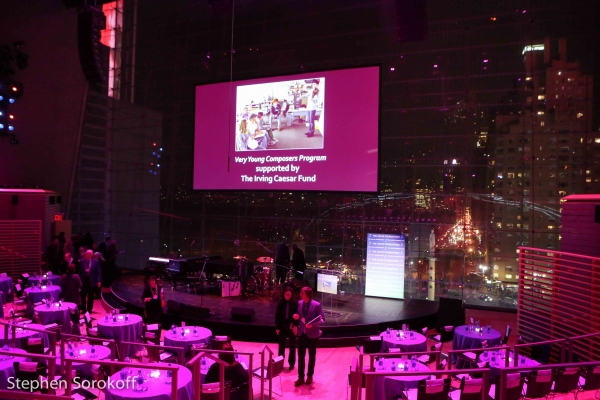 The Allen Room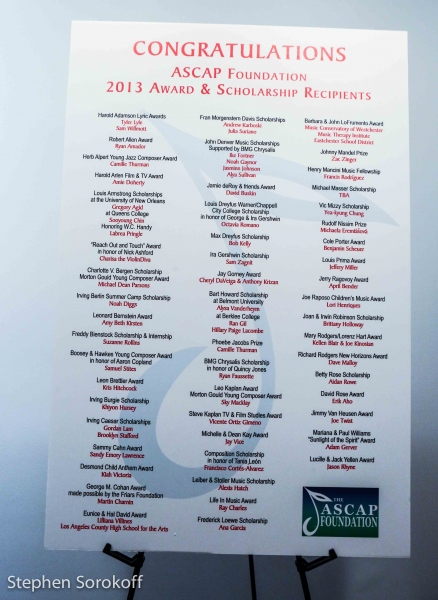 Related Articles