Photo Coverage: Maggie Gyllenhaal, Matthew Morrison & More Take Bows in Roundabout's DAMN YANKEES Benefit Concert!
It was batter up at the Stephen Sondheim Theater last night! Roundabout Theatre Company just presented its Damn Yankees Benefit Concert Reading, starring Whoopi Goldberg as "Applegate," Maggie Gyllenhaal as "Lola," and Matthew Morrison "Joe Hardy" and included Stephen Bogardus "Joe Boyd," Danny Burstein as "Van Buren," Victoria Clark as "Meg Boyd," Annie Golden "Doris," Julie Halston "Sister," Reggie Jackson as "Mr. Welch," and Adrienne Warren "Gloria Thorpe."
Completing the company were Jill Abramovitz, Paula Leggett Chase, Lawrence Clayton, Greg Hildreth, Tari Kelly, Michael McCormick, Shina Ann Morris, Kevin Munhall, Keven Quillon, Samantha Sturm, Anthony Wayne, Haley Swindal, Noah Weisberg and Christian Dante White.
Roundabout's Associate Artist Kathleen Marshall directed this one-night only special event, with Musical Direction by Rob Berman.
Would you do ANYTHING to help your favorite baseball team win the pennant? In the Faustian baseball musical, Damn Yankees, Joe Boyd sells his soul to the devil to be the home run hitter that will guide his favorite team, the Washington Senators, to a win against those "Damn Yankees." Featuring the classical musical theatre standards, "Heart," "Two Lost Souls" and "Whatever Lola Wants", follow Joe in his quest to save his team...and his soul.
Proceeds from the Benefit Concert Reading of Damn Yankees support Roundabout Theatre Company's many programs and initiatives, including Education at Roundabout.
Photo Credit: Walter McBride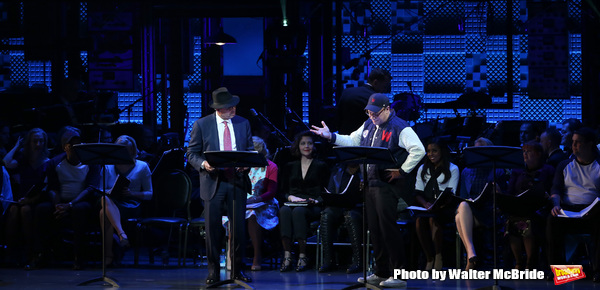 Reggie Jackson, Maggie Gyllenhaal and Danny Burstein

Victoria Clark and Stephen Bogardus

Victoria Clark and Stephen Bogardus


Ensemble Cast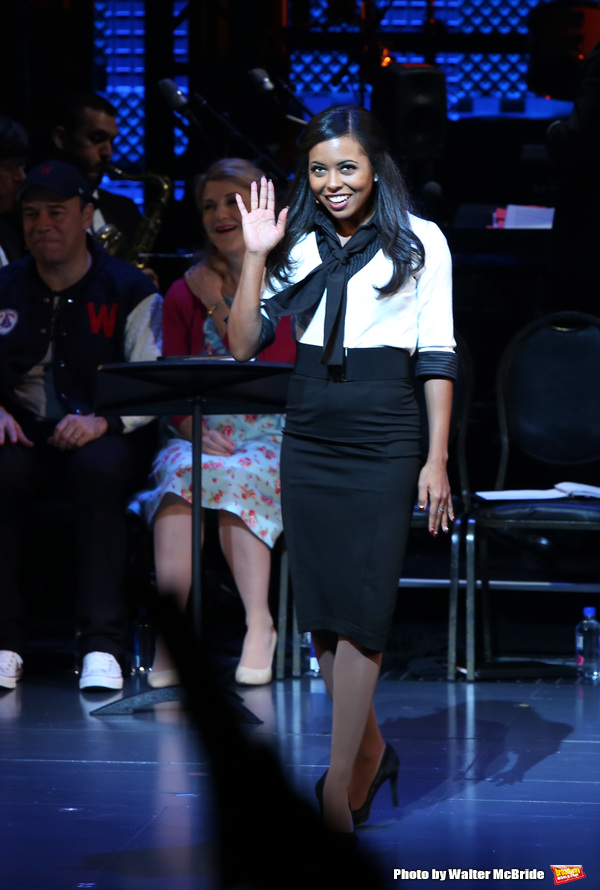 Adrienne Warren

Reggie Jackson

Reggie Jackson

Matthew Morrison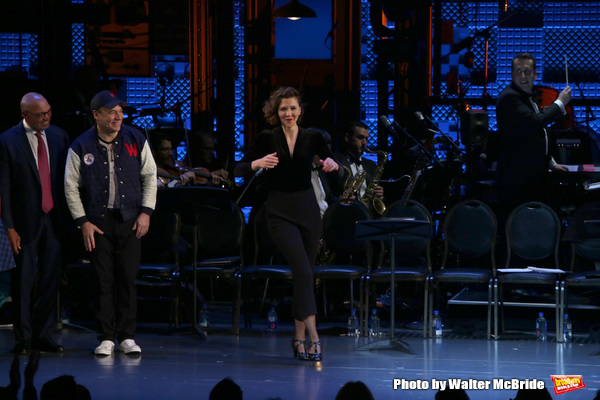 Reggie Jackson, Danny Burstein and Maggie Gyllenhaal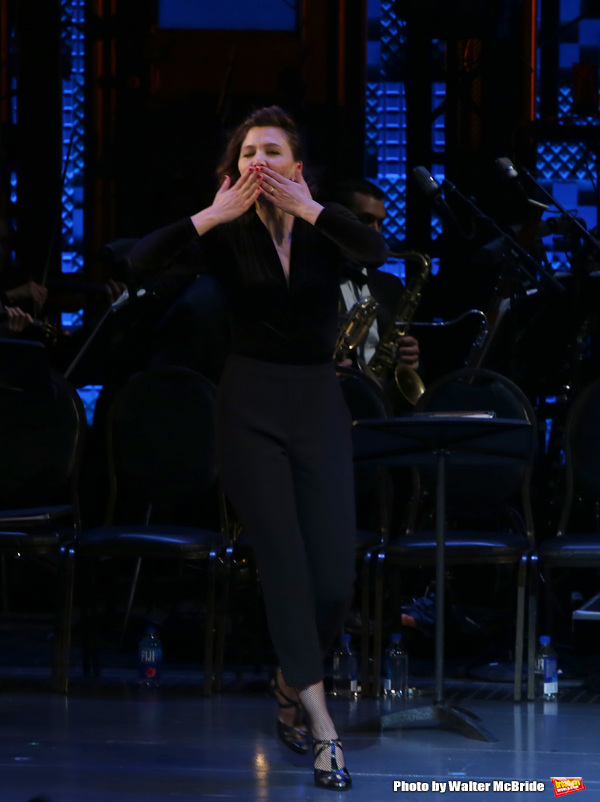 Maggie Gyllenhaal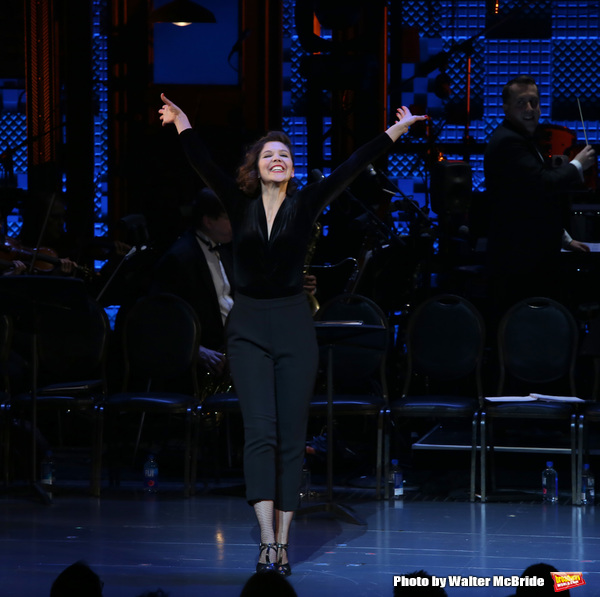 Maggie Gyllenhaal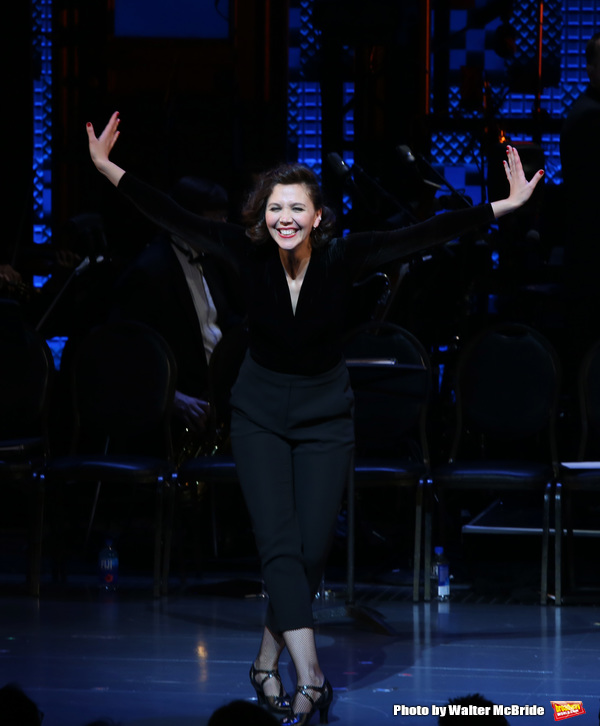 Maggie Gyllenhaal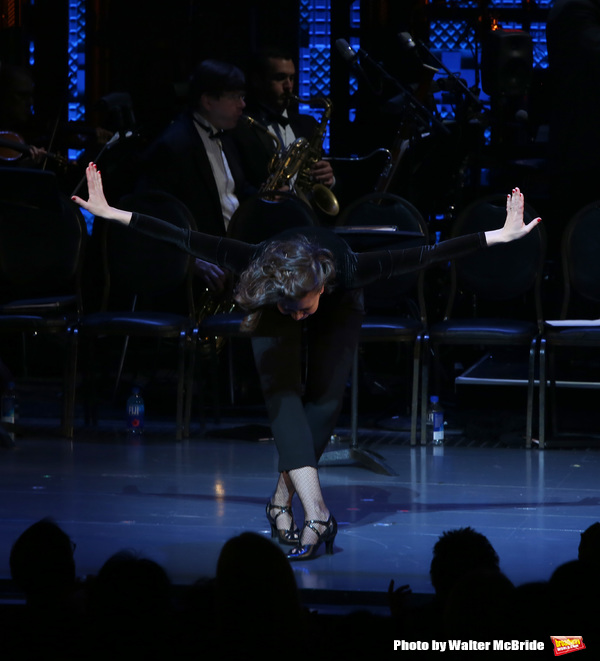 Maggie Gyllenhaal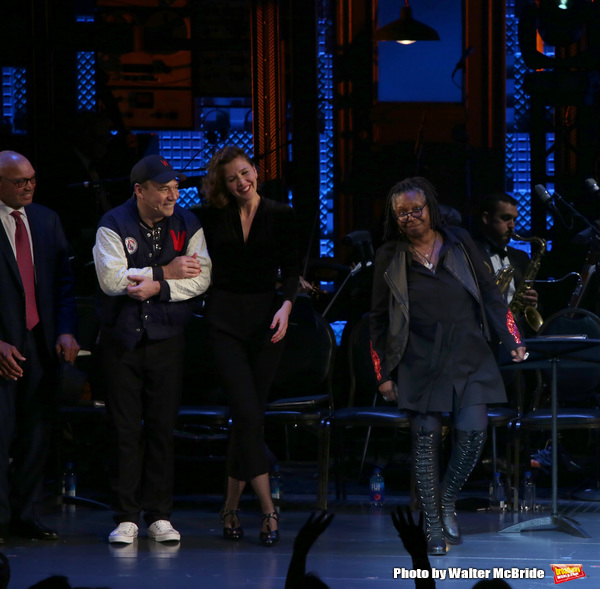 Reggie Jackson, Danny Burstein, Maggie Gyllenhaal, Whoopi Goldberg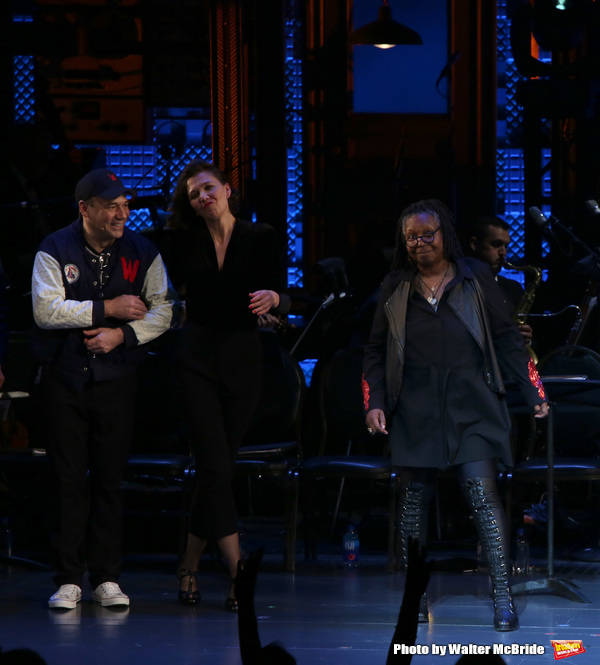 Danny Burstein, Maggie Gyllenhaal, Whoopi Goldberg

Whoopi Goldberg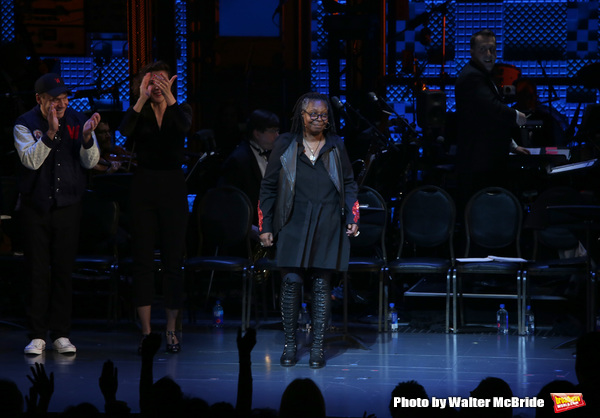 Danny Burstein, Maggie Gyllenhaal, Whoopi Goldberg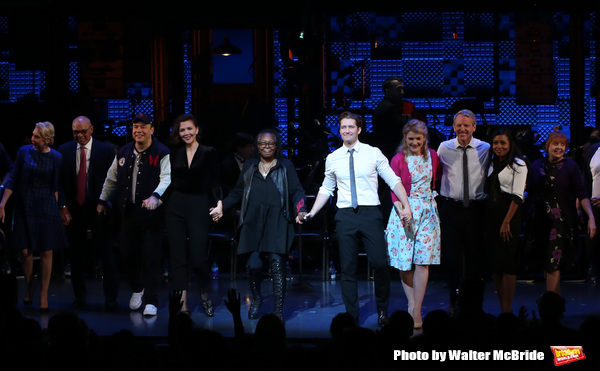 Julie Halston, Reggie Jackson, Danny Burstein, Maggie Gyllenhaal, Whoopi Goldberg, Matthew Morrison, Victoria Clark, Stephen Bogardus, Adrienne Warren, Annie Golden and cast

Julie Halston, Reggie Jackson, Danny Burstein, Maggie Gyllenhaal, Whoopi Goldberg, Matthew Morrison, Victoria Clark, Stephen Bogardus, Adrienne Warren, Annie Golden and cast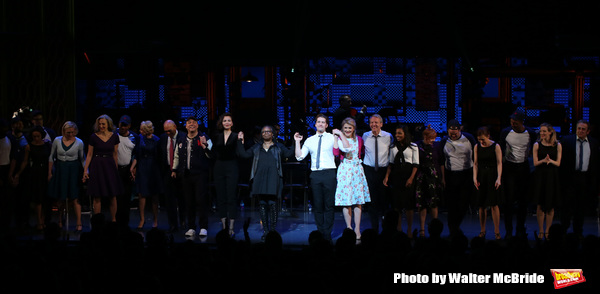 Julie Halston, Reggie Jackson, Danny Burstein, Maggie Gyllenhaal, Whoopi Goldberg, Matthew Morrison, Victoria Clark, Stephen Bogardus, Adrienne Warren, Annie Golden and cast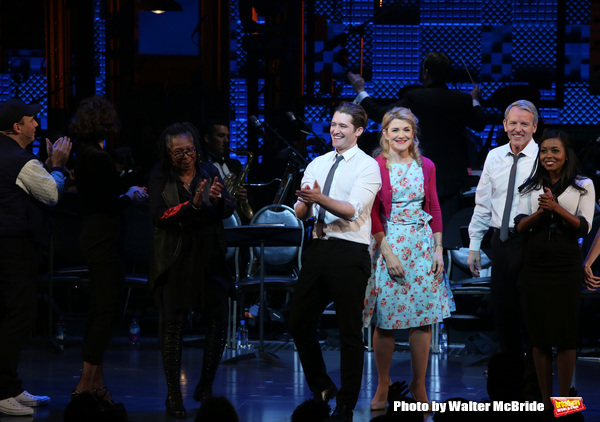 Reggie Jackson, Danny Burstein, Maggie Gyllenhaal, Whoopi Goldberg, Matthew Morrison, Victoria Clark, Stephen Bogardus, Adrienne Warren

Reggie Jackson, Danny Burstein, Maggie Gyllenhaal, Whoopi Goldberg, Matthew Morrison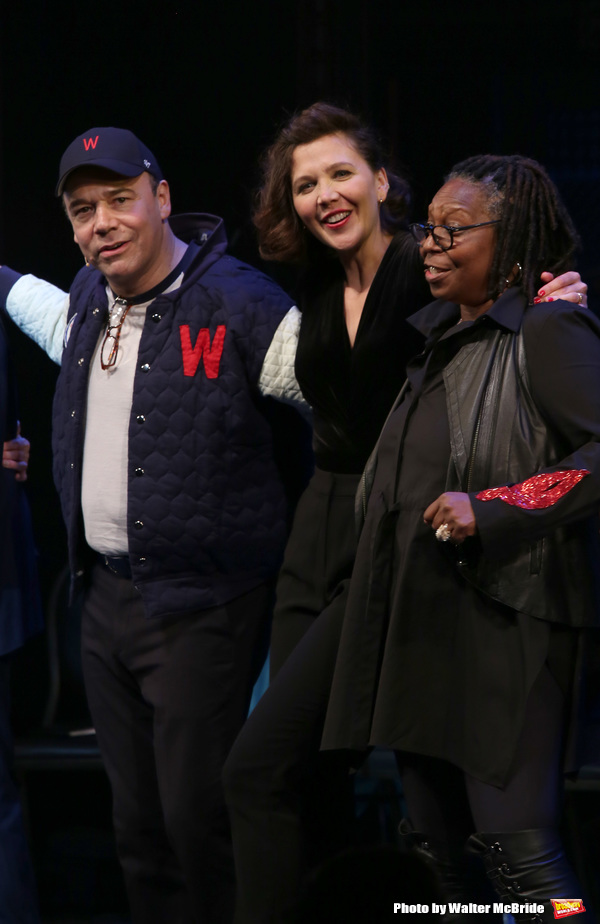 Danny Burstein, Maggie Gyllenhaal, Whoopi Goldberg

Maggie Gyllenhaal, Whoopi Goldberg, Matthew Morrison

Matthew Morrison, Victoria Clark, Stephen Bogardus, Adrienne Warren

Julie Halston, Reggie Jackson, Danny Burstein, Maggie Gyllenhaal, Whoopi Goldberg, Matthew Morrison, Victoria Clark, Stephen Bogardus, Adrienne Warren, and cast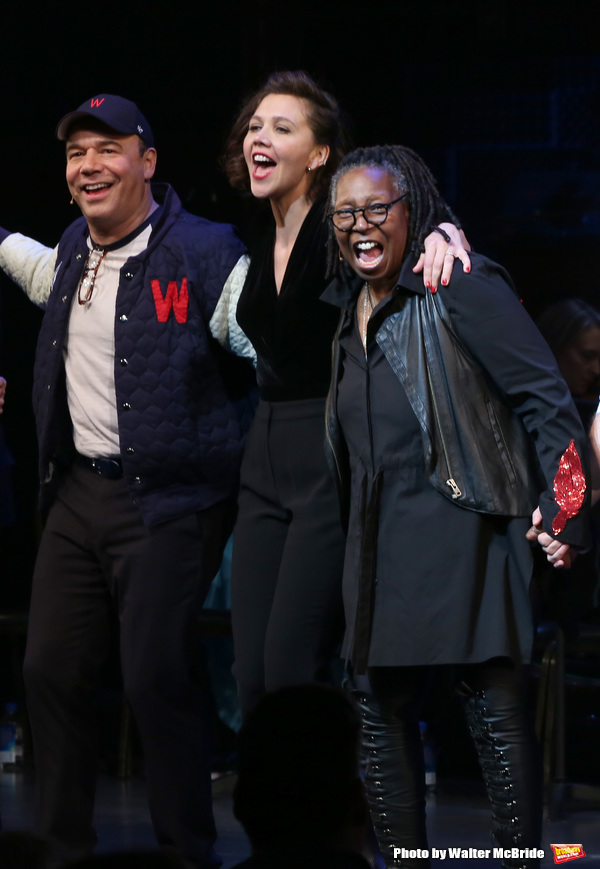 Danny Burstein, Maggie Gyllenhaal, Whoopi Goldberg

Danny Burstein, Maggie Gyllenhaal, Whoopi Goldberg, Matthew Morrison, Victoria Clark, Stephen Bogardus, Adrienne Warren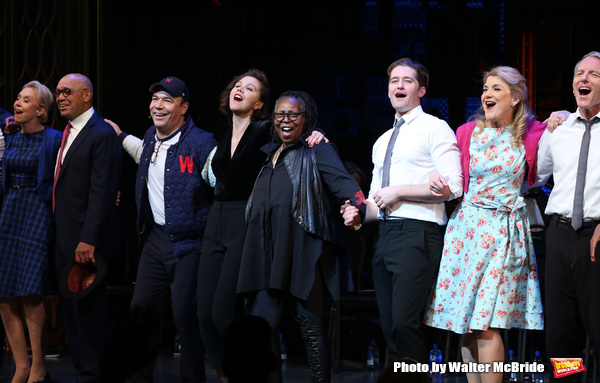 Julie Halston, Reggie Jackson, Danny Burstein, Maggie Gyllenhaal, Whoopi Goldberg, Matthew Morrison, Victoria Clark, Stephen Bogardus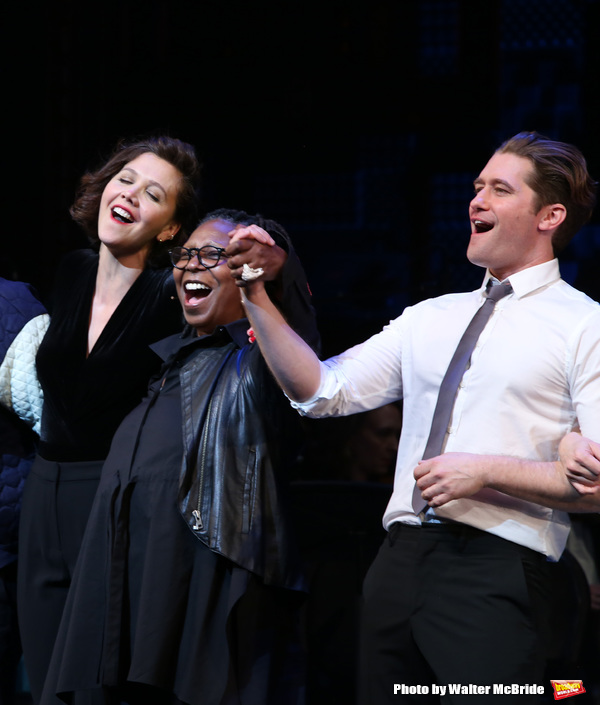 Maggie Gyllenhaal, Whoopi Goldberg, Matthew Morrison

Maggie Gyllenhaal, Whoopi Goldberg, Matthew Morrison

Danny Burstein, Maggie Gyllenhaal, Whoopi Goldberg, Matthew Morrison, Victoria Clark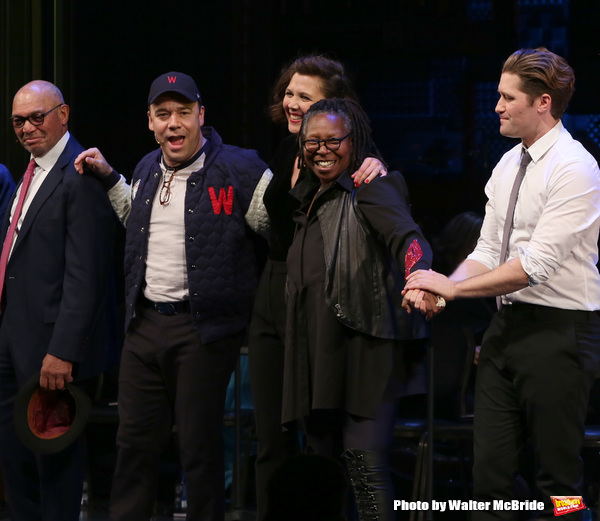 Reggie Jackson, Danny Burstein, Maggie Gyllenhaal, Whoopi Goldberg, Matthew Morrison

Reggie Jackson, Danny Burstein, Maggie Gyllenhaal, Whoopi Goldberg, Matthew Morrison, Victoria Clark, Adrienne Warren and cast

Maggie Gyllenhaal, Whoopi Goldberg, Matthew Morrison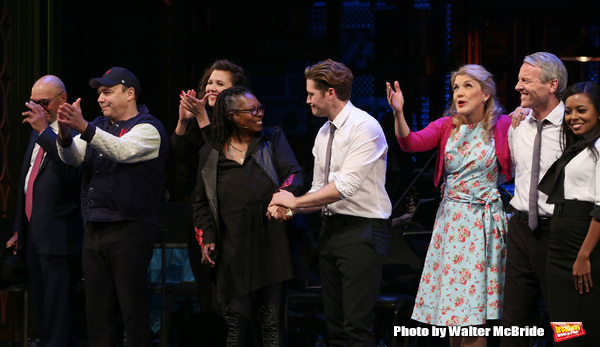 Reggie Jackson, Danny Burstein, Maggie Gyllenhaal, Whoopi Goldberg, Matthew Morrison, Victoria Clark, Adrienne Warren and cast

Maggie Gyllenhaal, Whoopi Goldberg, Matthew Morrison

Julie Halston, Reggie Jackson, Danny Burstein, Maggie Gyllenhaal, Whoopi Goldberg, Matthew Morrison, Victoria Clark, Adrienne Warren, Annie Golden and cast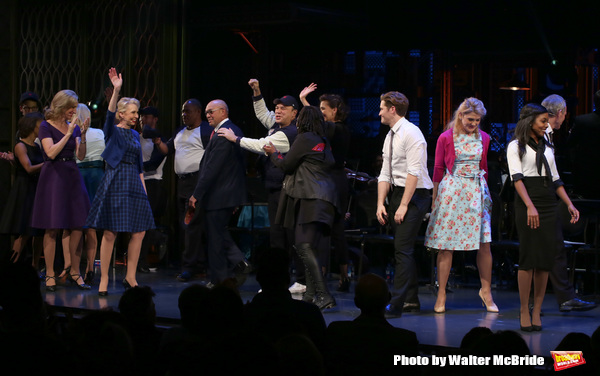 Julie Halston, Reggie Jackson, Danny Burstein, Maggie Gyllenhaal, Whoopi Goldberg, Matthew Morrison, Victoria Clark, Adrienne Warren and cast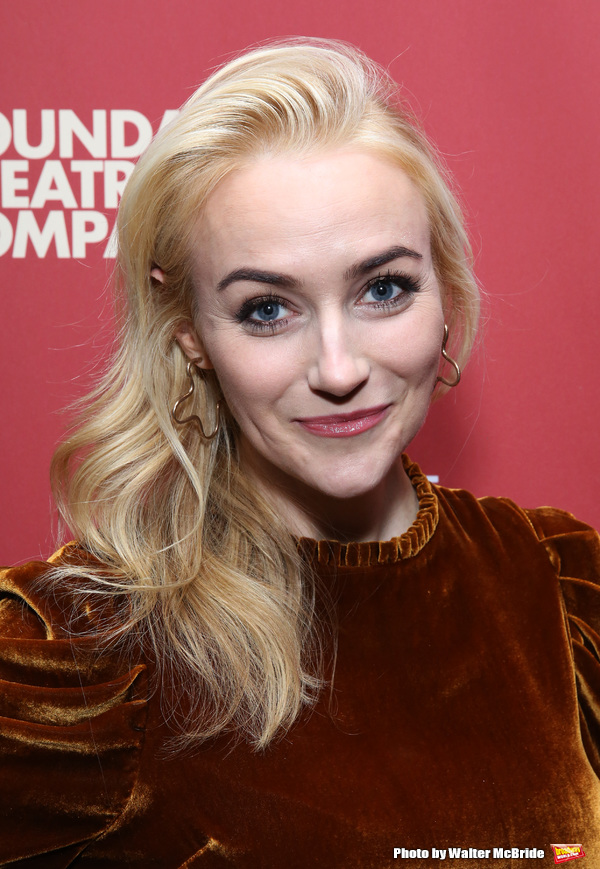 Betsy Wolfe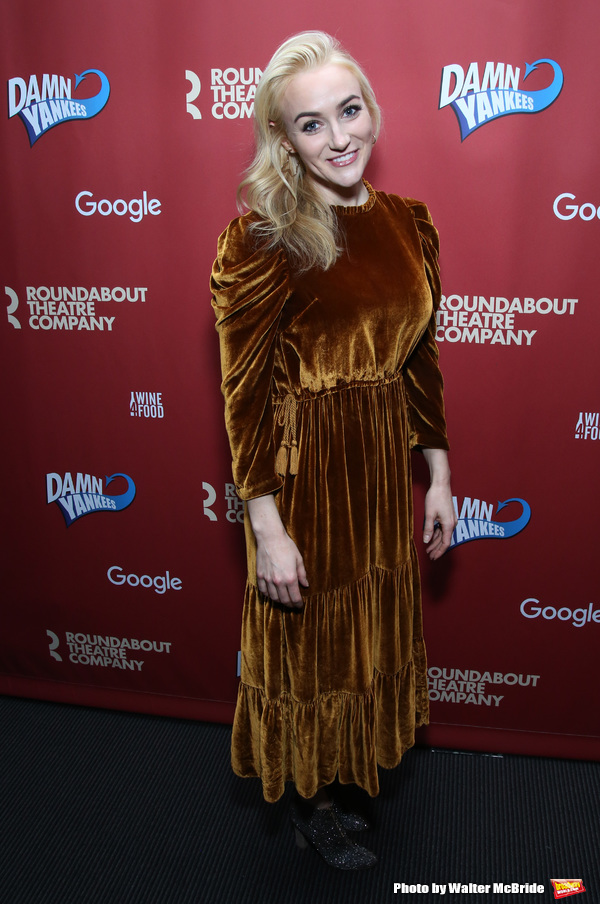 Betsy Wolfe

Joel Grey

Jessica Hecht

Christian Dante White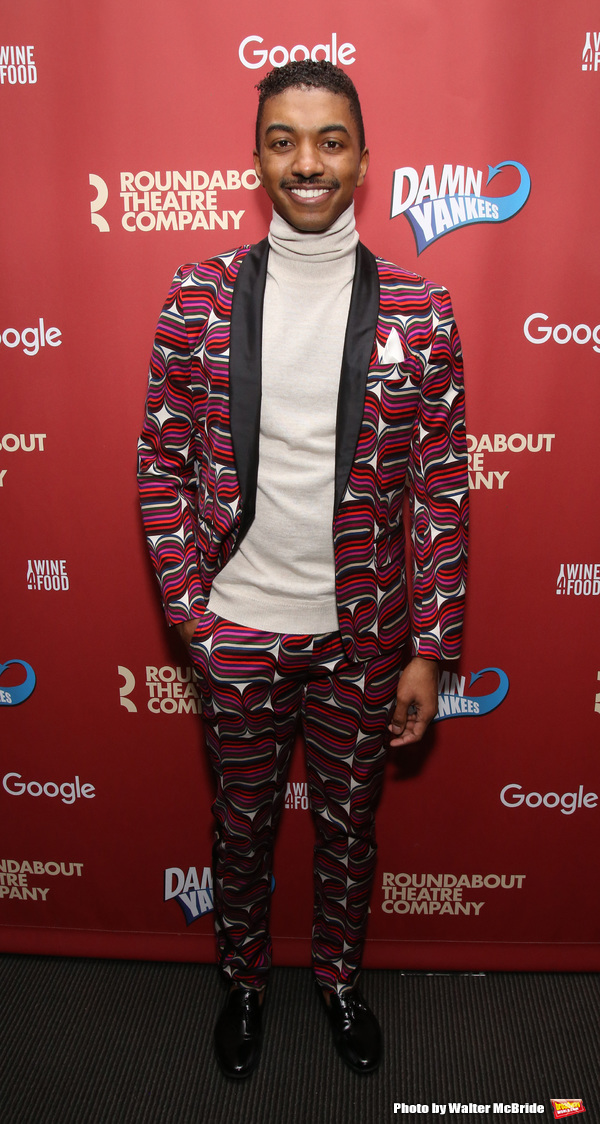 Christian Dante White

Kevin Munhall and Margo Seibert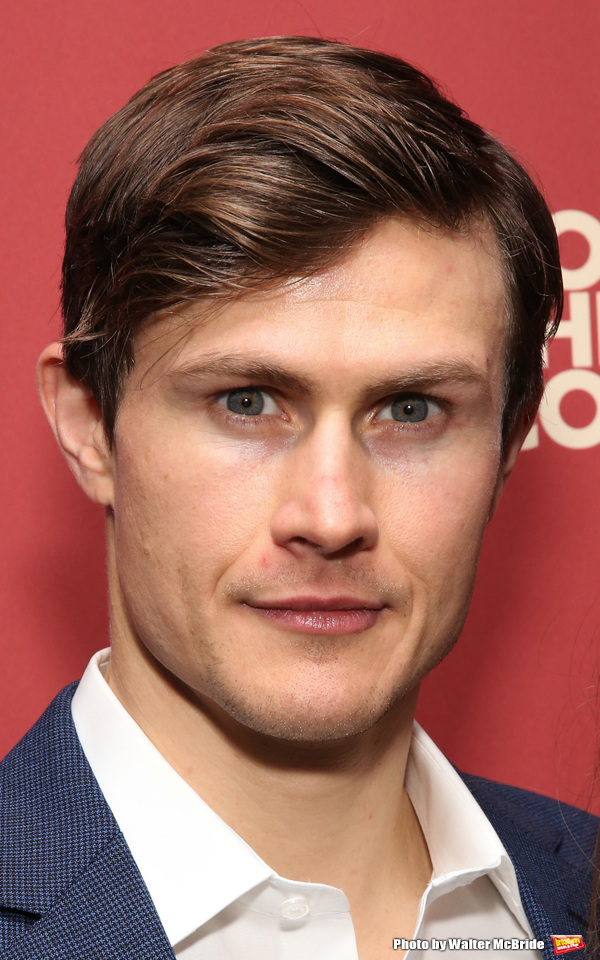 Kevin Munhall

Margo Seibert

Kevin Munhall and Margo Seibert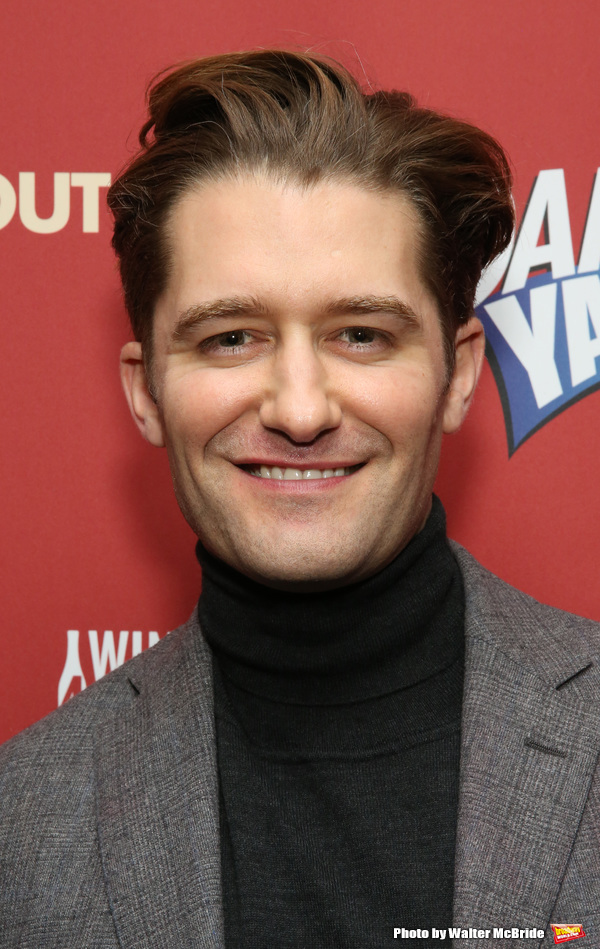 Matthew Morrison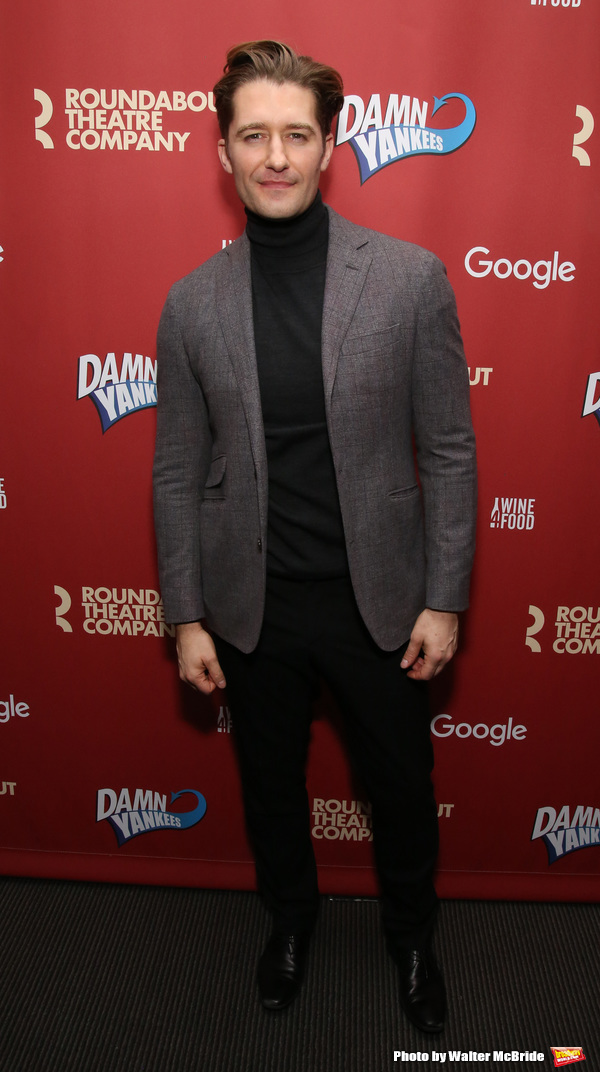 Matthew Morrison

Matthew Morrison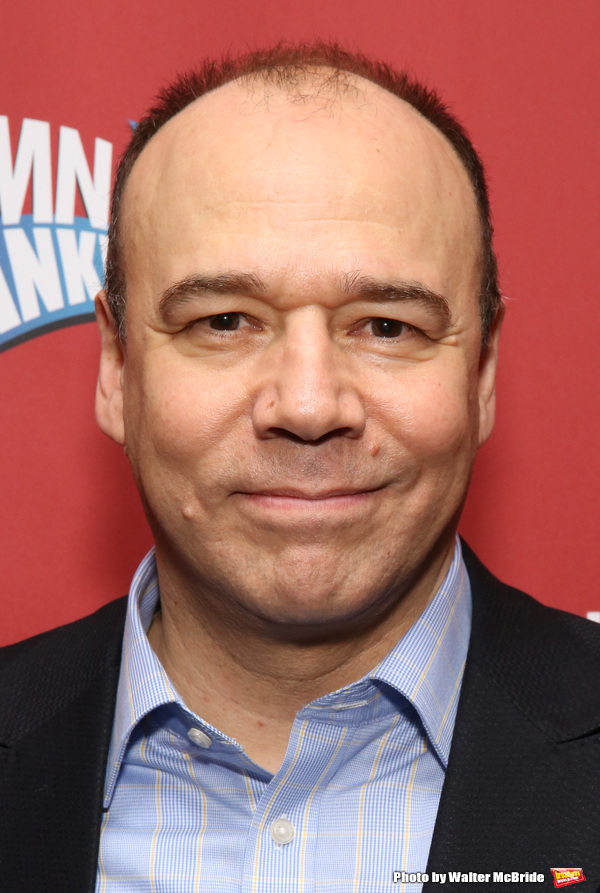 Danny Burstein

Danny Burstein

Jill Abramovitz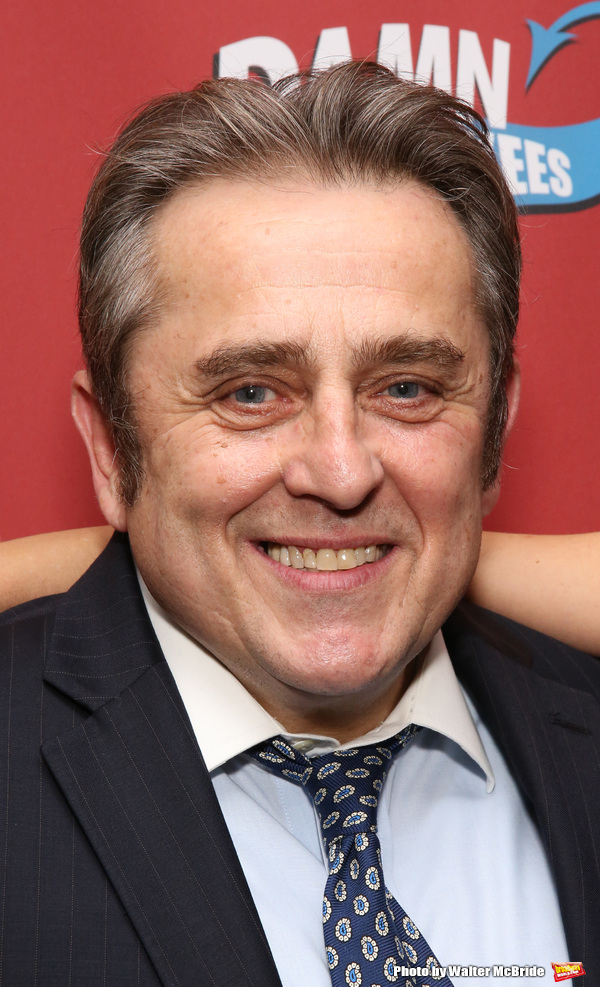 Michael McCormick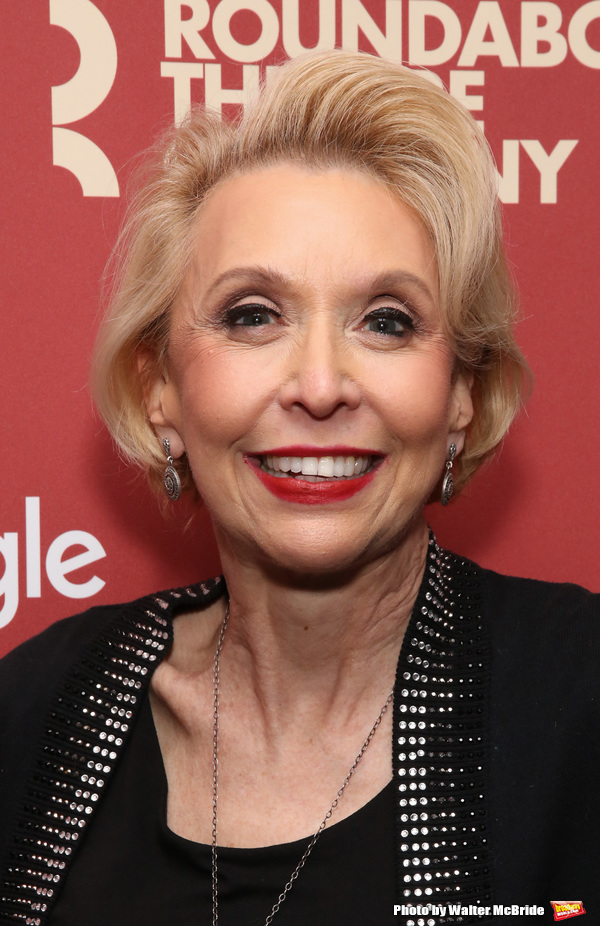 Julie Halston

Julie Halston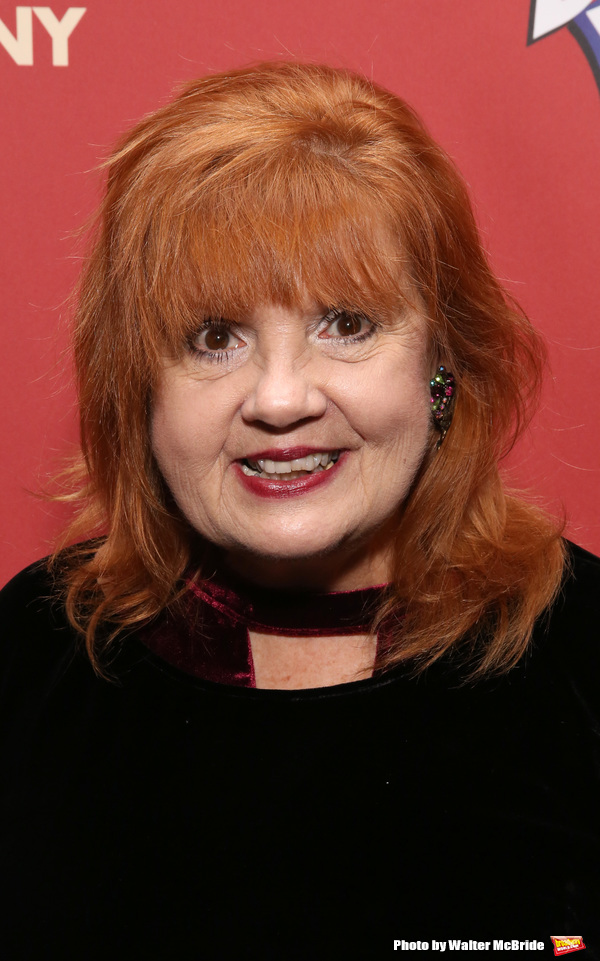 Annie Golden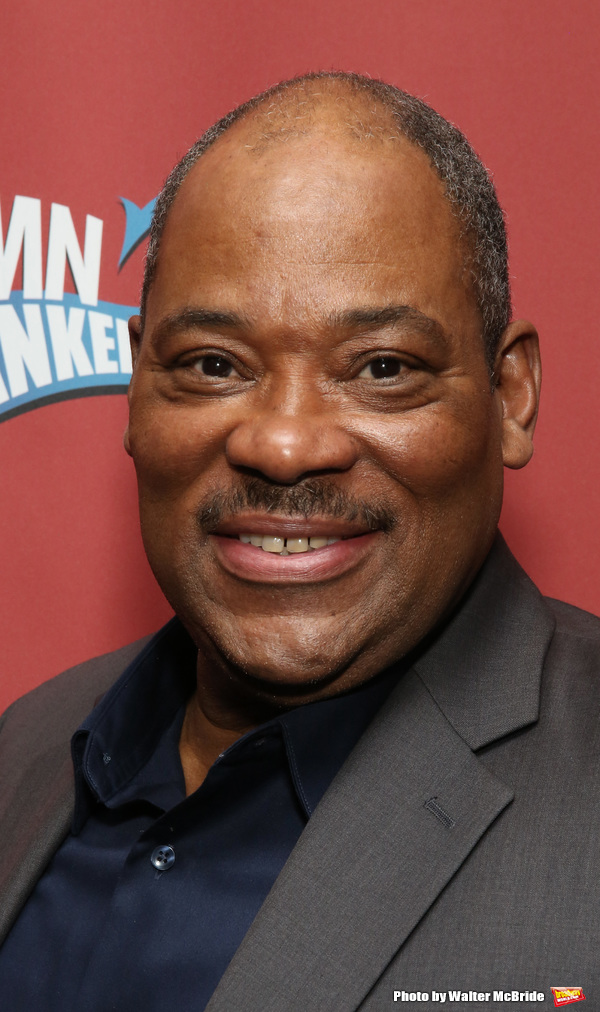 Lawrence Clayton

Tara Kelly

Keven Quillon

Samantha Sturm

Samantha Sturm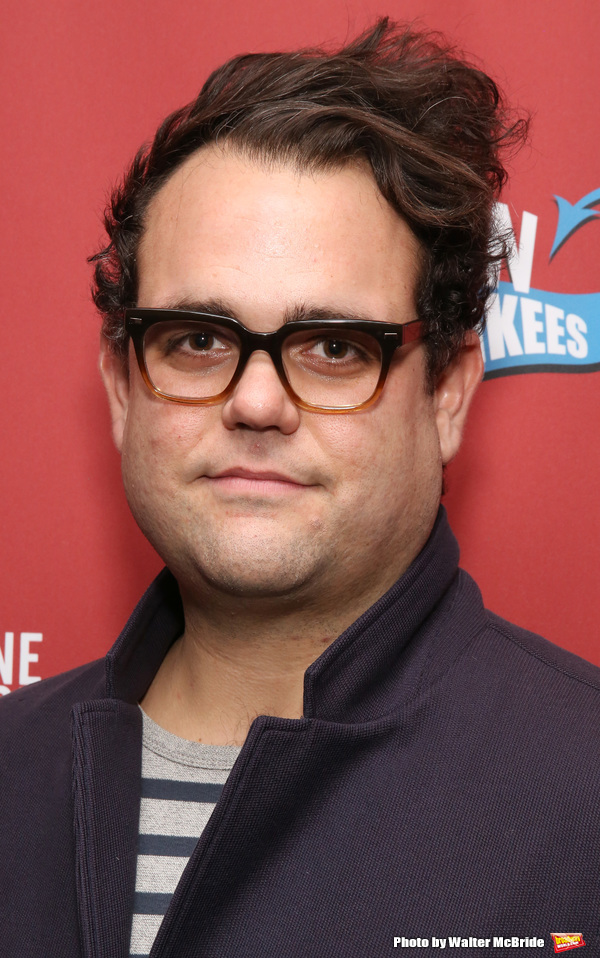 Greg Hildreth

Greg Hildreth

Noah Weisberg

Anthony Wayne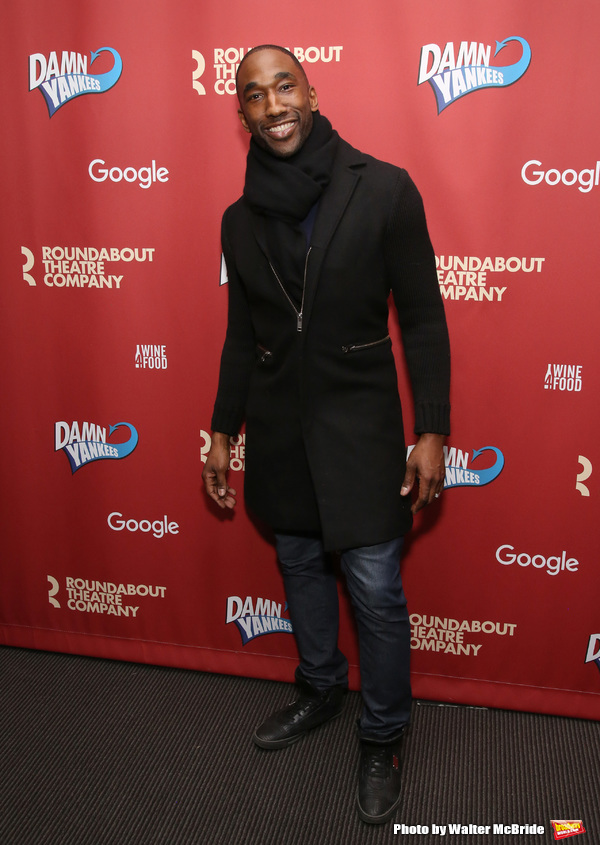 Anthony Wayne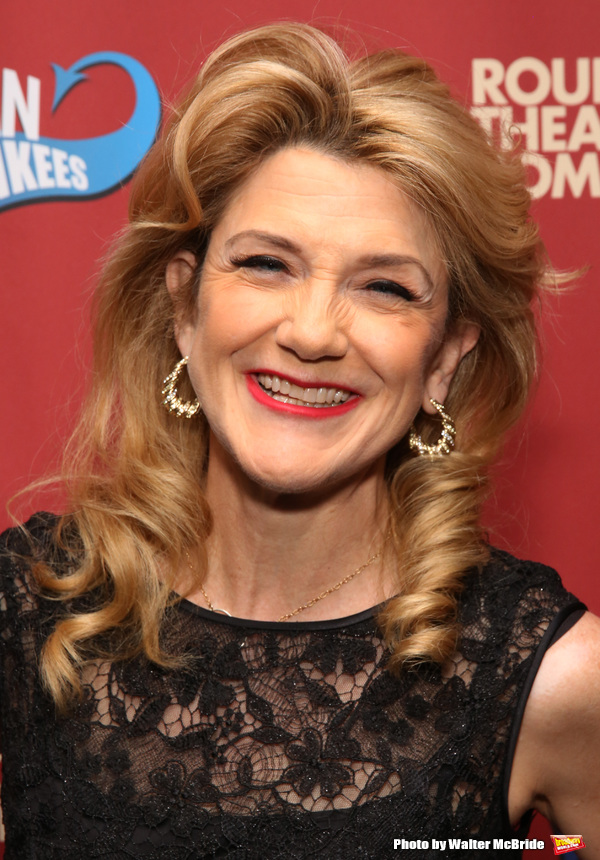 Victoria Clark

Victoria Clark

Victoria Clark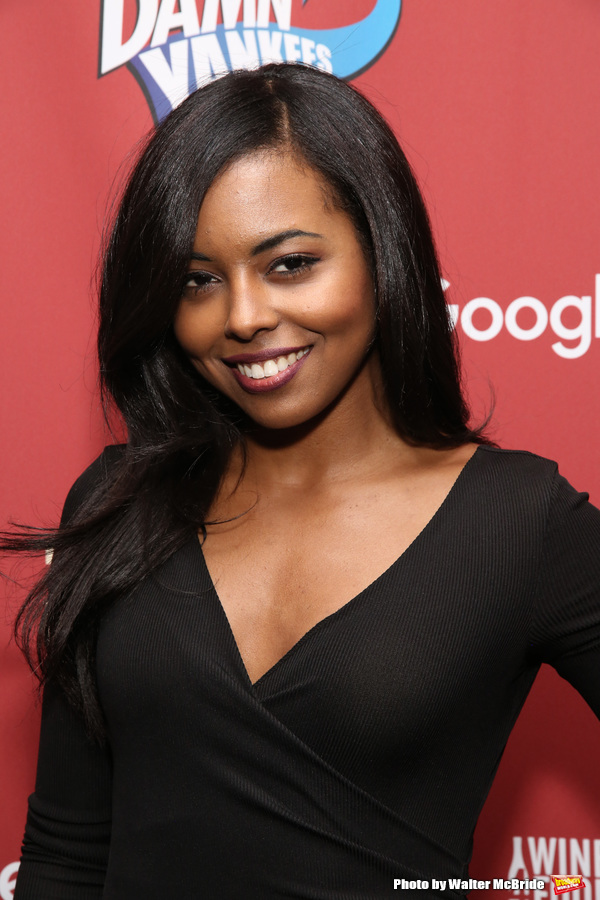 Adrienne Warren

Adrienne Warren

Reggie Jackson

Reggie Jackson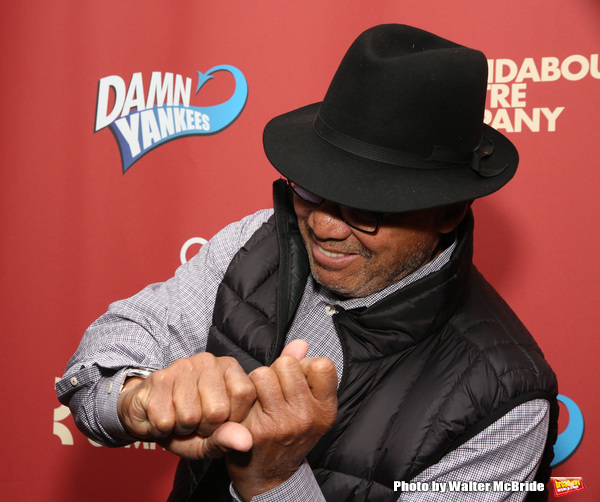 Reggie Jackson

Maggie Gyllenhaal

Maggie Gyllenhaal

Maggie Gyllenhaal