Photo Coverage: Lennon Opening Night After-Party
Will Chase, Chuck Cooper, Julie Danao-Salkin, Mandy Gonzalez, Marcy Harriell, Chad Kimball, Terrence Mann, Julia Murney, and Michael Potts play multiple roles in Lennon (including the peace-minded rocker himself), and are backed by an onstage 10-piece band.
Lennon's playing schedule is Tuesday - Saturday at 8pm, Wednesday and Saturday at 2pm, and Sunday at 3pm. Tickets, which range from $46.25 to $101.25, are available through Telecharge.com online or by phone at (212) 239-6200. For more on Lennon, visit www.lennonthemusical.com.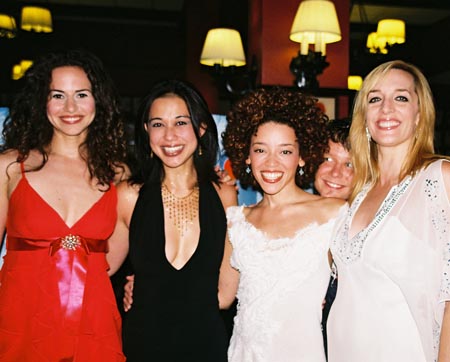 Mandy Gonzalez, Julie Danao-Salkin, Marcy Harriell, Will Chase and Julia Murney

Chuck Cooper, Mandy Gonzalez and Julie Danao-Salkin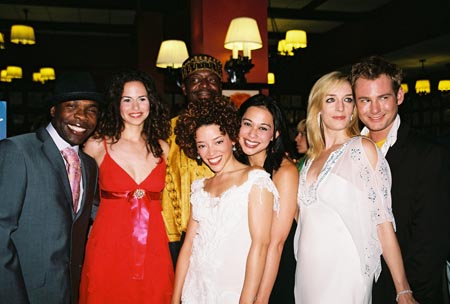 Michael Potts, Mandy Gonzalez, Chuck Cooper, Marcy Harriell, Julie Danao-Salkin, Julia Murney and Chad Kimball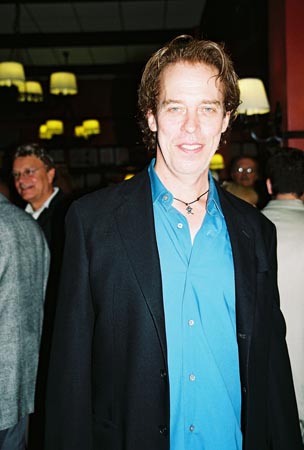 Terrance Mann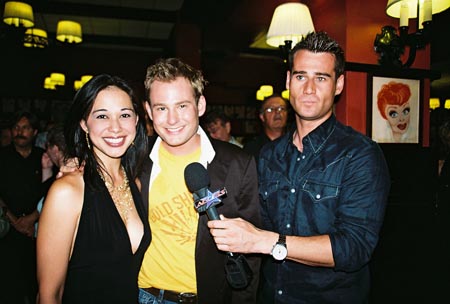 Julie Danao-Salkin, Chad Kimball and
"Access Hollywood's" Tim Vincent

Lars Ulrich (Metallica) and Will Chase

Don Scardino (Director)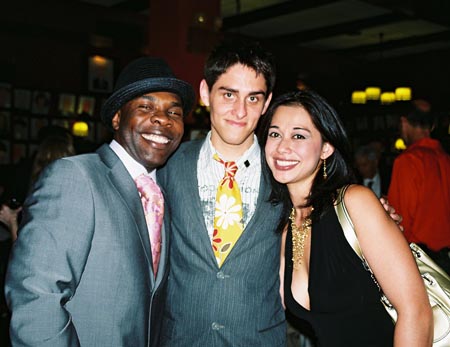 Michael Potts, Justin Scribner (Assistant Stage Manager),
and Julie Danao-Salkin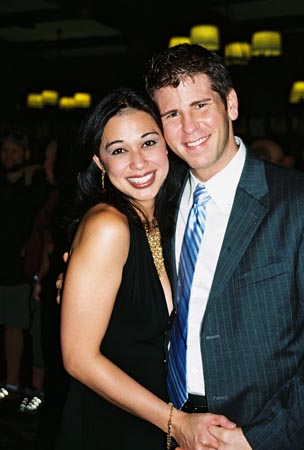 Julie Danao-Salkin, Shaun Moorman (Assistant Company Manager)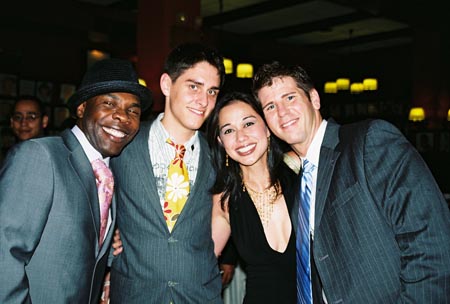 Michael Potts, Justin Scribner, Julie Danao-Salkin, Shaun Moorman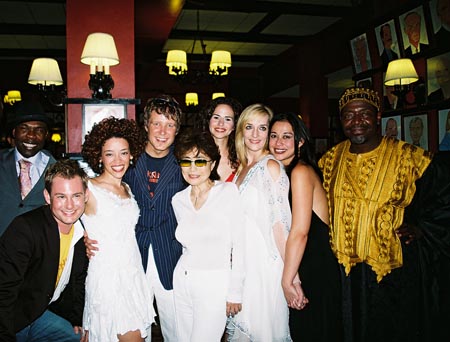 The Lennon Cast poses with Yoko Ono Lennon