Photo Coverage: Kenneth Branagh & More Celebrate Opening Night of MACBETH at Park Avenue Armory
Kenneth Branagh's highly-anticipated New York stage debut in an immersive and visceral staging of Macbeth at the Park Avenue Armory officially opened last night, June 5. Branagh is a five time Academy Award nominee and will be making his NY stage-debut in this production. The production also stars Alex Kingston who is well-known for her role in Doctor Who, as well as Richard Coyle, Scarlett Strallen, Tom Godwin, Edward Harrison, Dylan Clark Marshall, and Kate Tydman. BroadwayWorld brings you photos from opening night below!
Known for programs that break new ground for artists and audiences alike, Park Avenue Armory is dedicated to giving artists the freedom to push the envelope with their work and to providing exceptional, thought-provoking, and immersive experiences for audiences. Park Avenue Armory's massive Wade Thompson Drill Hall and dynamically revitalized historic period rooms catalyze new kinds of work that extend far beyond what can be achieved in traditional theaters, concert halls, and museum galleries.
"With every presentation, each of our artists transforms the drill hall and period rooms into totally new worlds, providing audiences with a transporting experience that defies expectations," stated Rebecca Robertson, president and executive producer of Park Avenue Armory. "Our 2014 season pushes the boundaries of what our spaces can achieve-and how connected our audiences and artists can become- further than ever before."
"We remain passionately committed to supporting our artists in developing their art forms in the extraordinary spaces of the Armory," commented Artistic Director Alex Poots. "The arts do so much more than entertain. They can inspire us, offer a place for reflection, and generate new ideas."
Tickets can be purchased at http://armoryonpark.org/.
Photo Credit: Walter McBride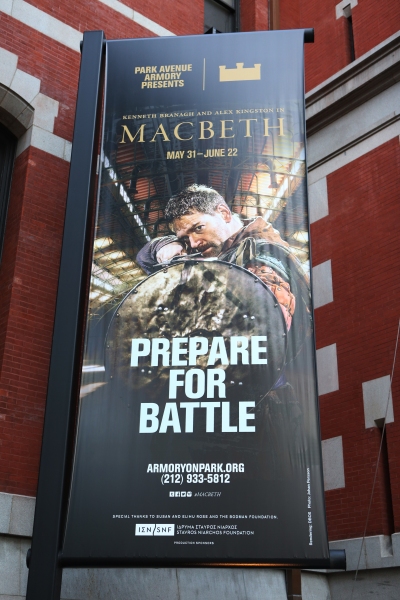 Theatre Marquee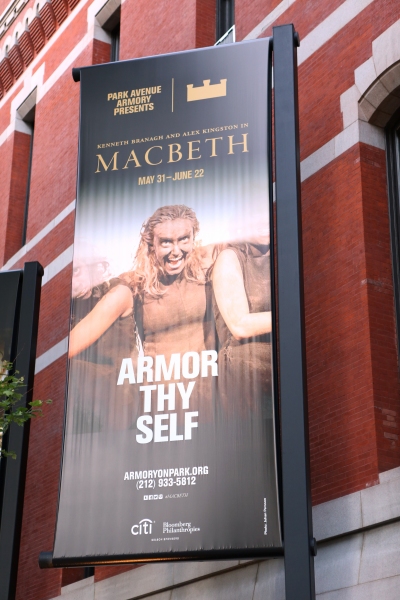 Theatre Marquee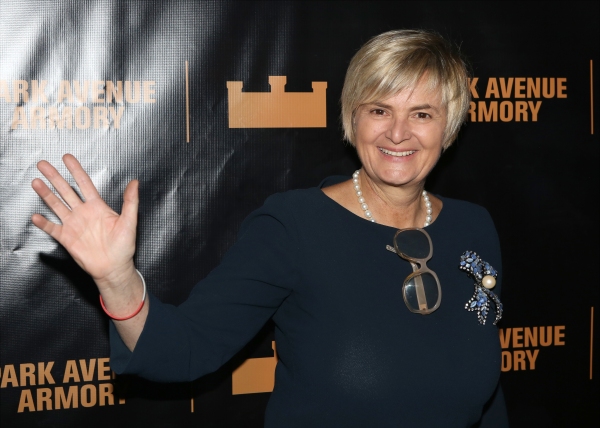 Gloria von Turn und Taxis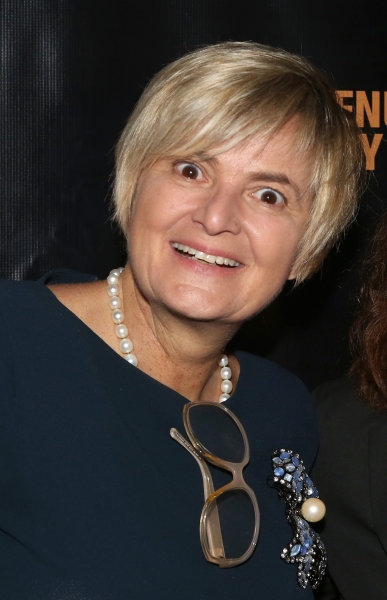 Gloria von Turn und Taxis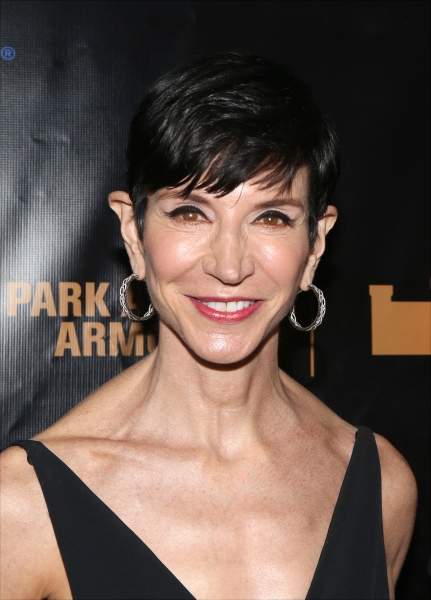 Amy Fine Collins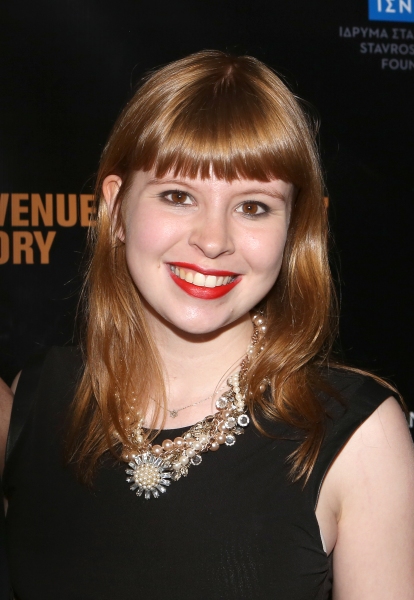 Flora Collins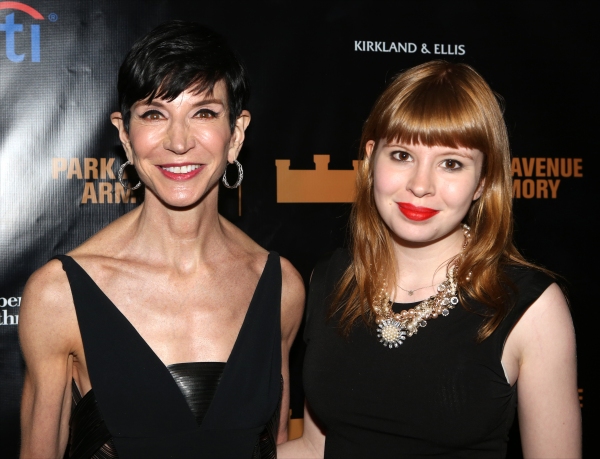 Amy Fine Collins and Flora Collins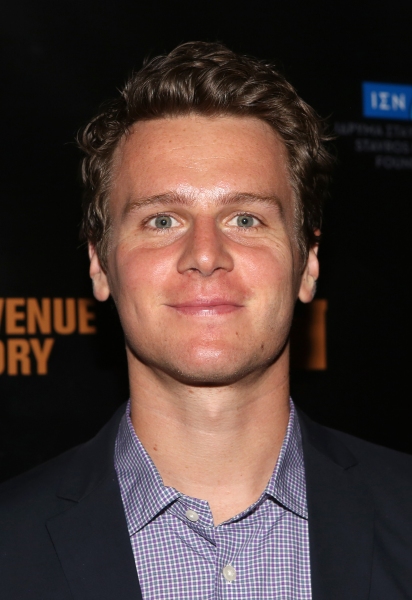 Jonathan Groff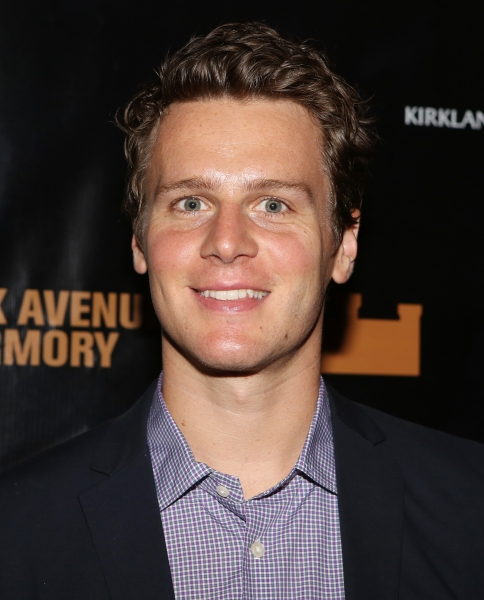 Jonathan Groff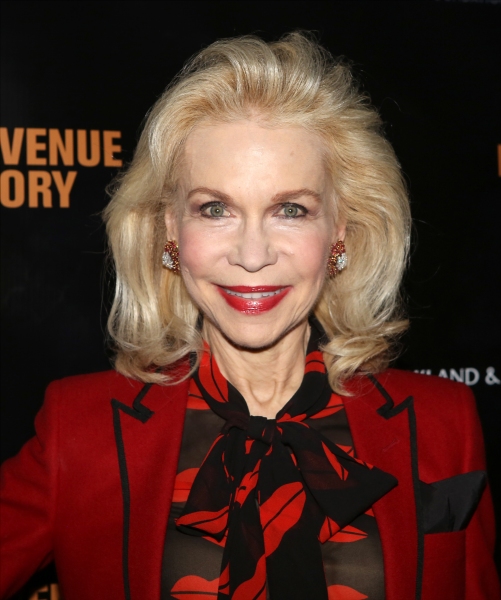 Lynn Wyatt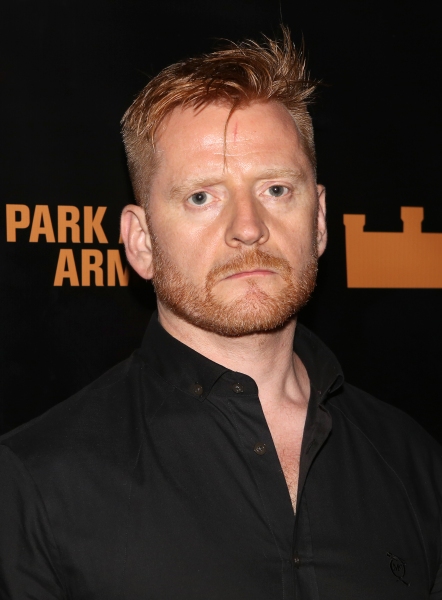 Christopher Oram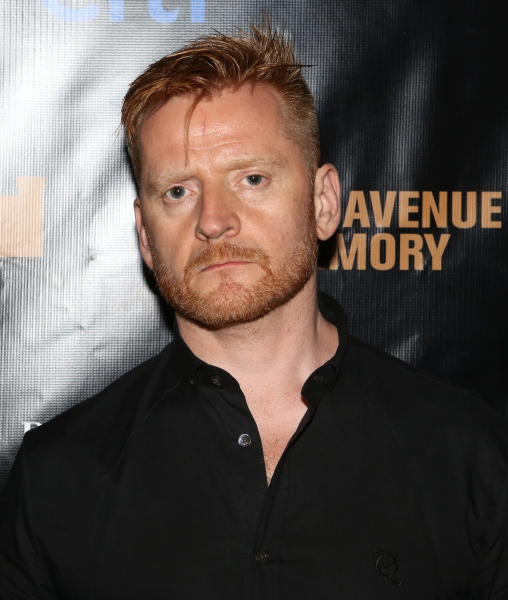 Christopher Oram

Matt Bomer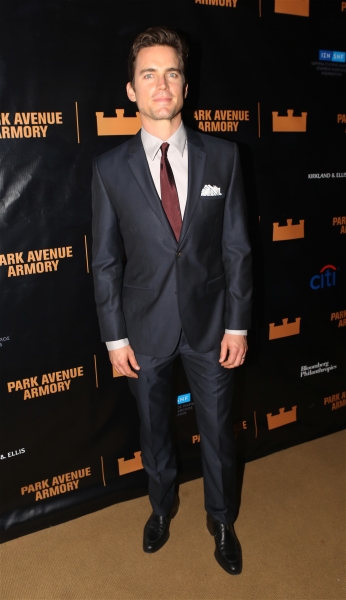 Matt Bomer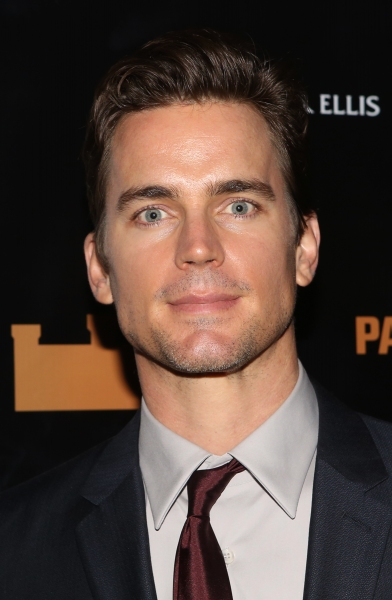 Matt Bomer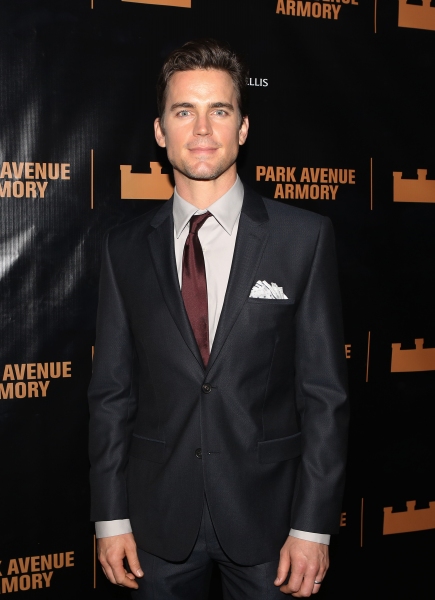 Matt Bomer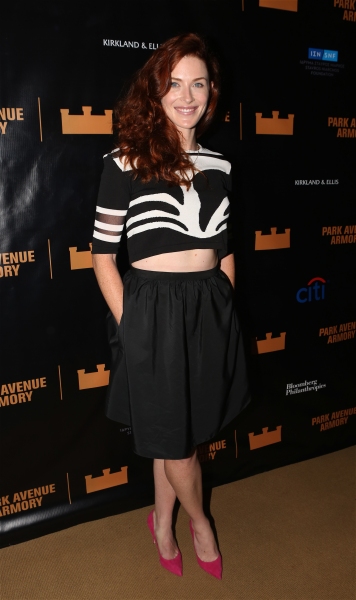 Bridget Regan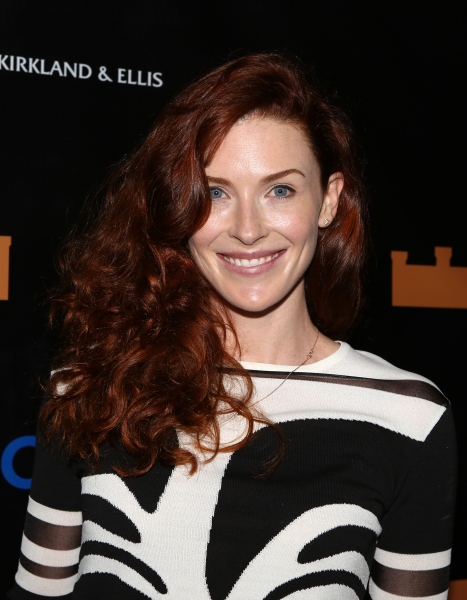 Bridget Regan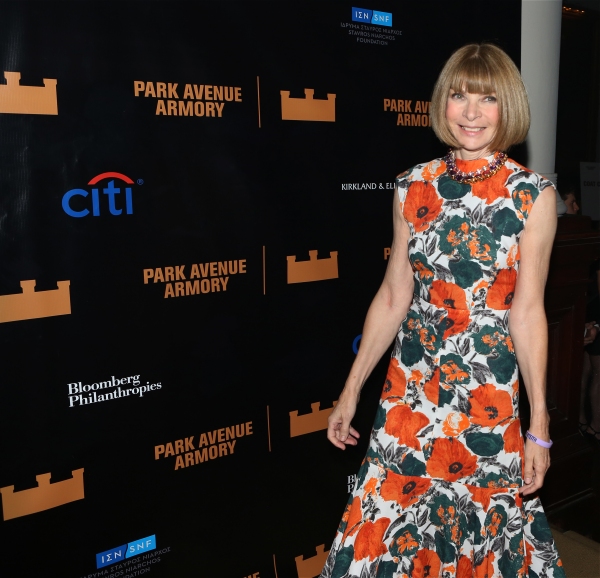 Anna Wintour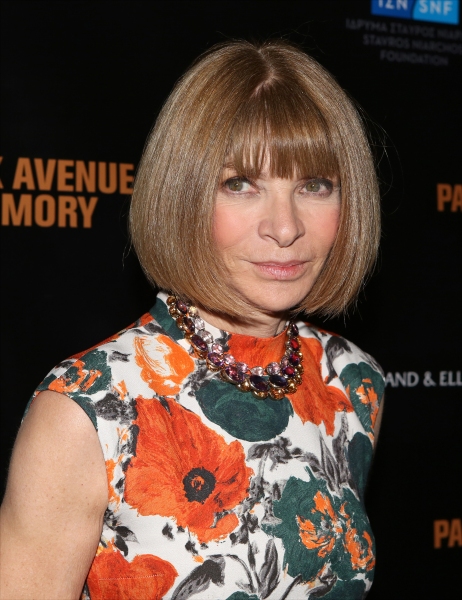 Anna Wintour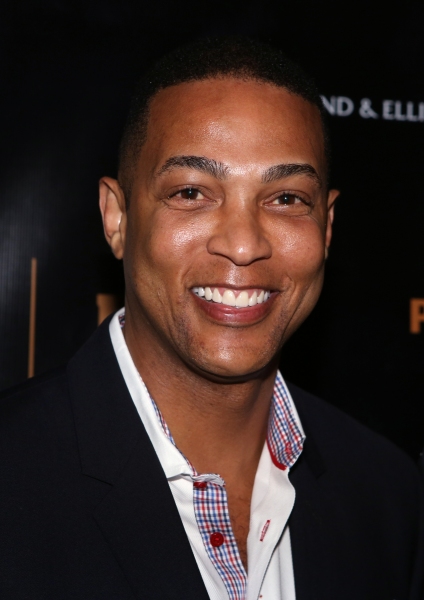 Don Lemon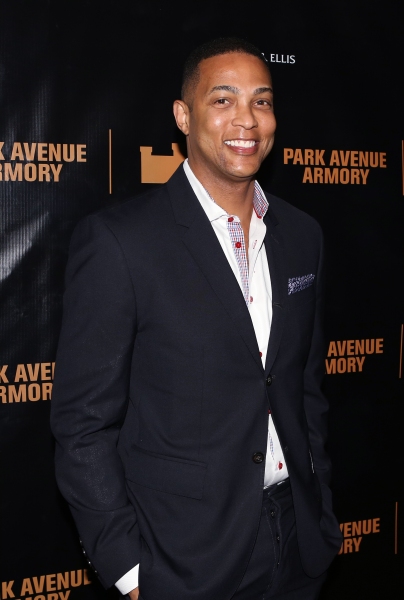 Don Lemmon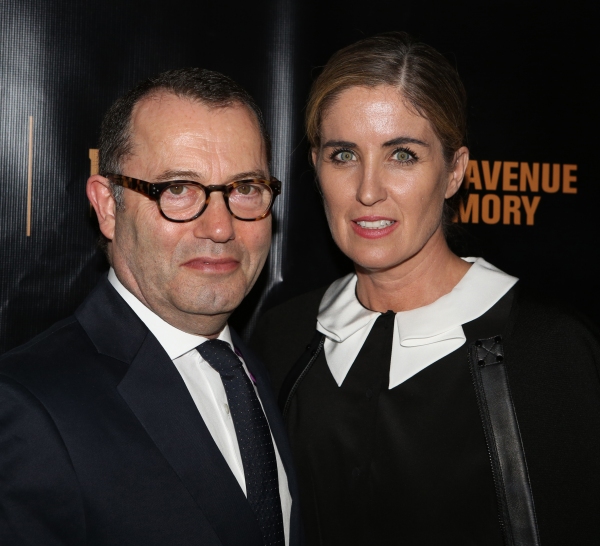 Colin Callender and Elizabeth Gaine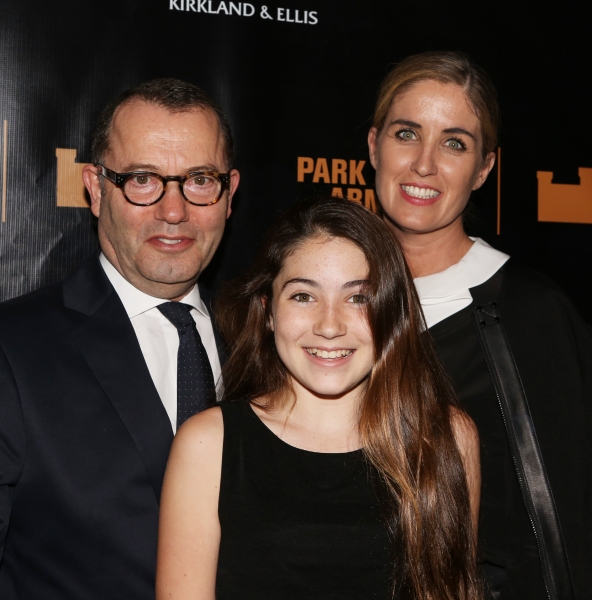 Colin Callender and Elizabeth Gaine with daughter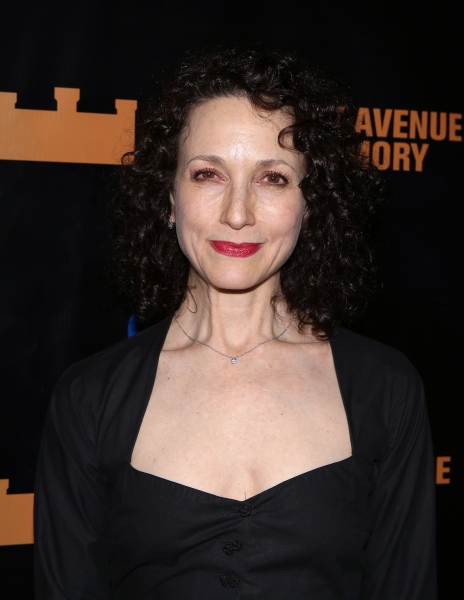 Bebe Neuwirth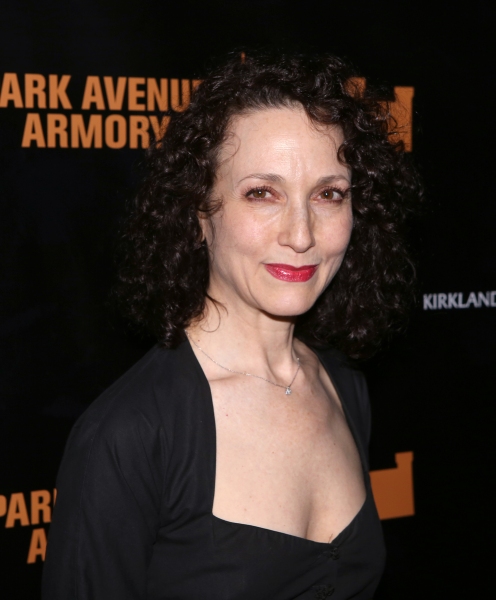 Bebe Neuwirth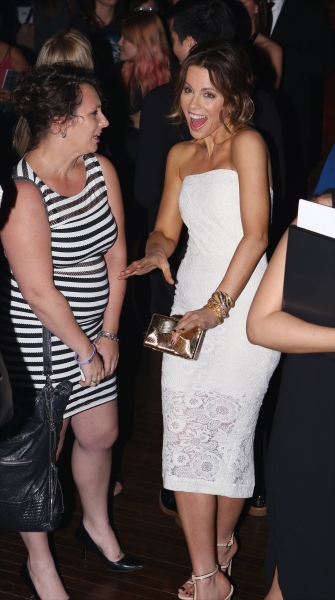 Kate Beckinsale

Kate Beckinsale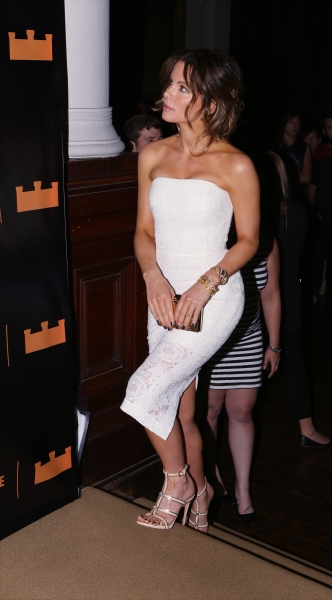 Kate Beckinsale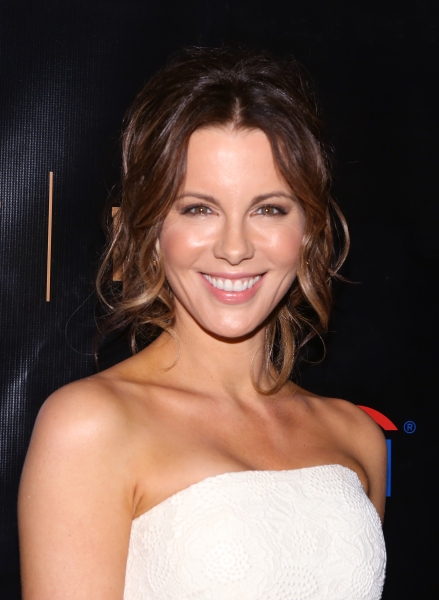 Kate Beckinsale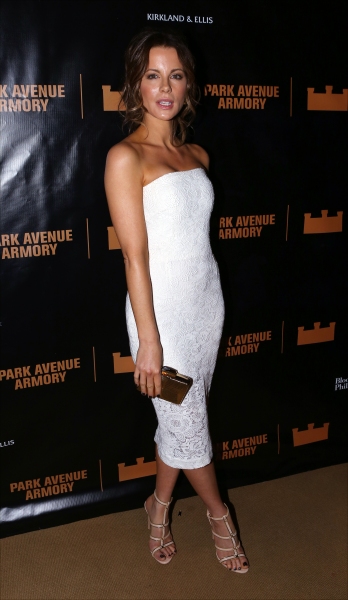 Kate Beckinsale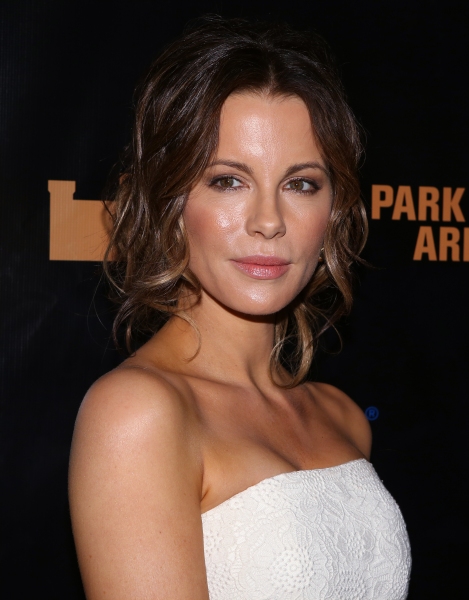 Kate Beckinsale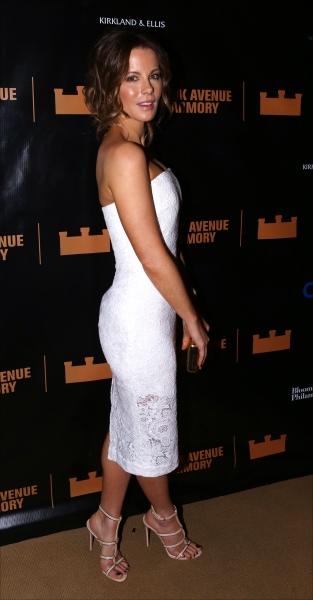 Kate Beckinsale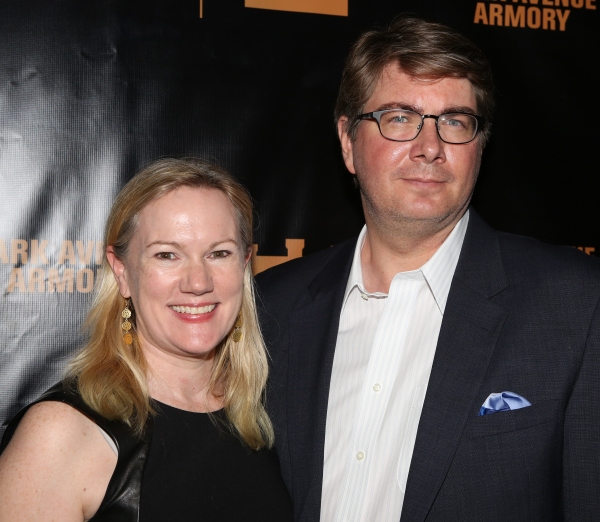 Kathleen Marshall and Scott Landis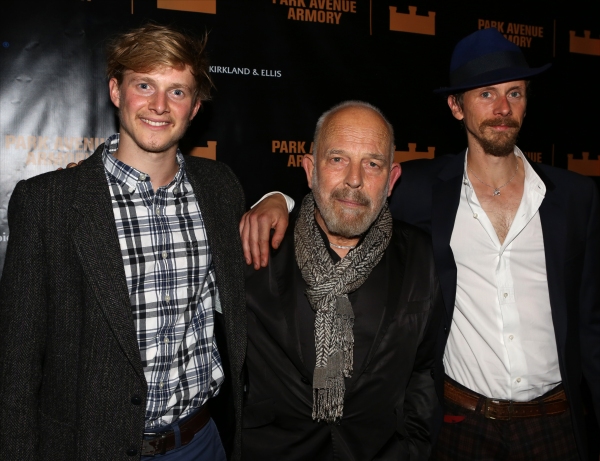 Cast members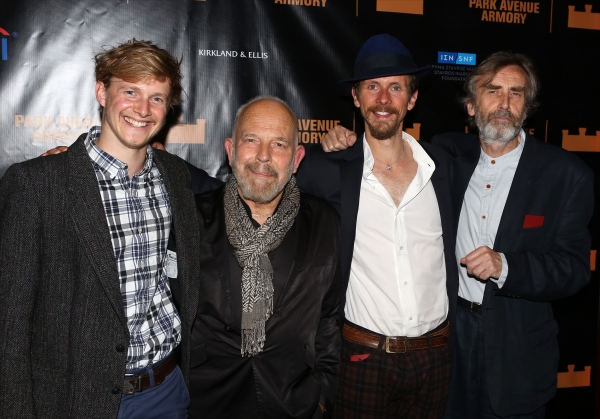 Cast members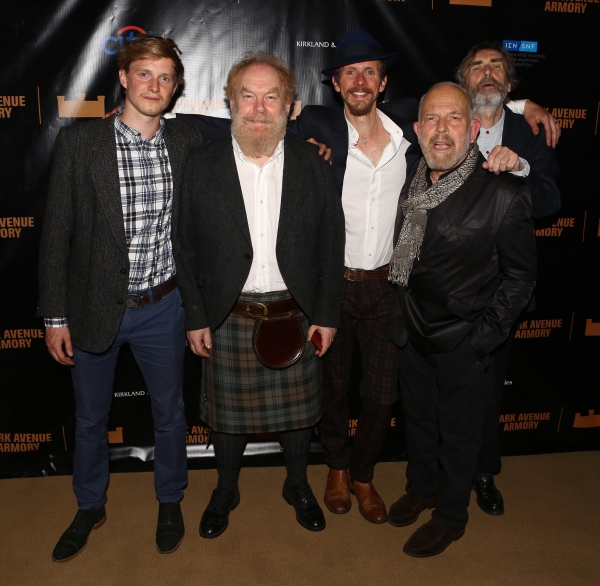 Cast members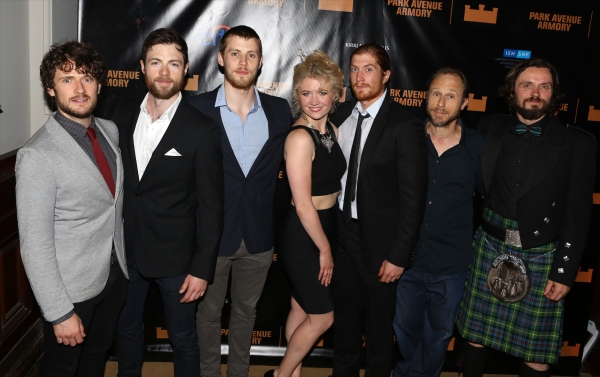 Cast members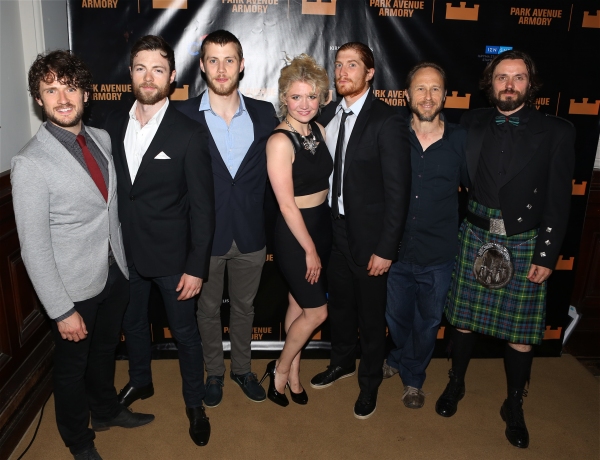 Cast members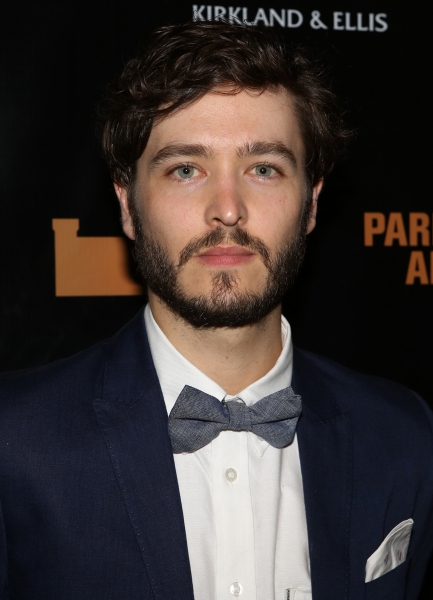 Alexander Vlahos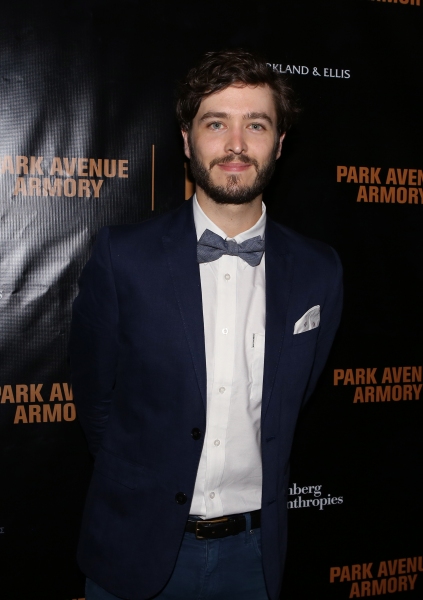 Alexander Vlahos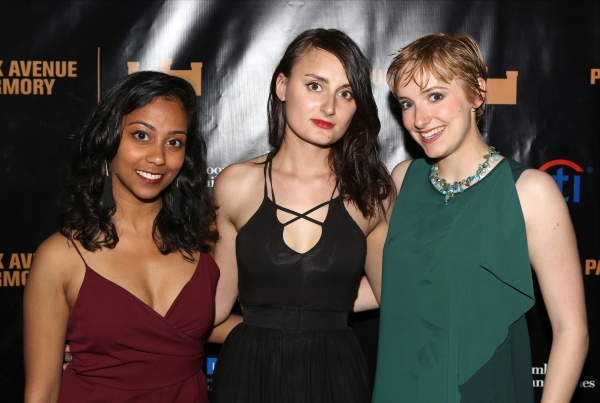 Anjana Vasan, Laura Elsworthy and Charlie Cameron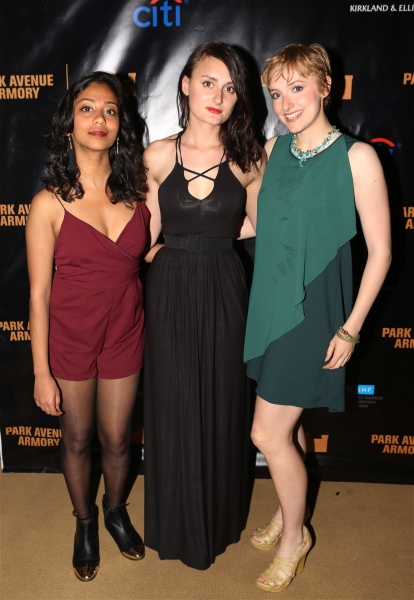 Anjana Vasan, Laura Elsworthy and Charlie Cameron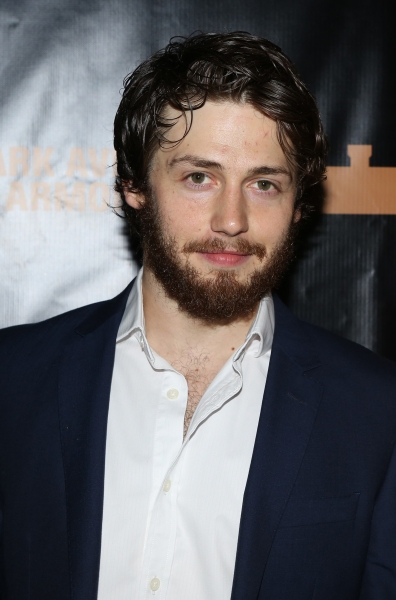 Stuart Neal

Stuart Neal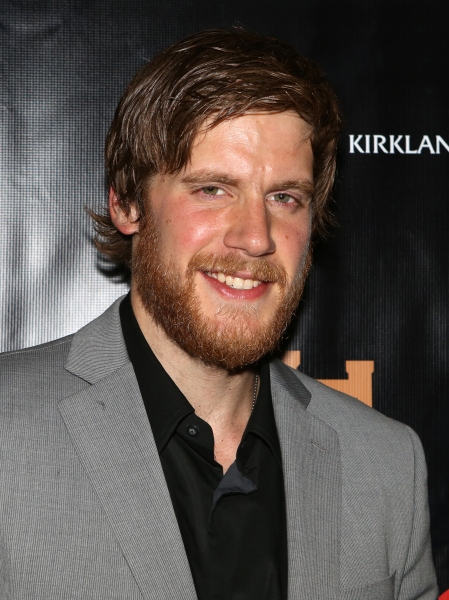 Zack Spicer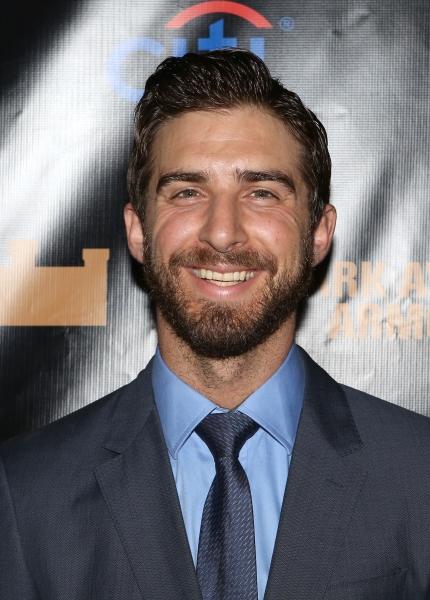 Cody Green

Cody Green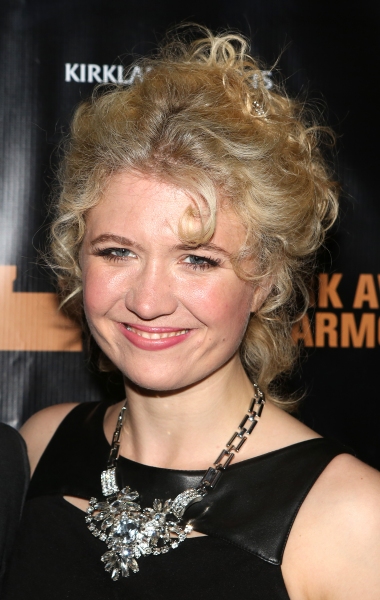 Scarlett Strallen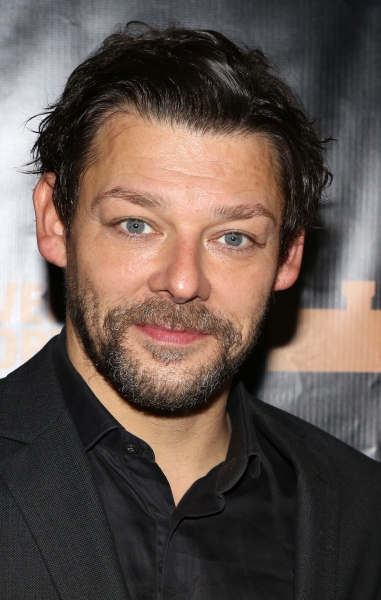 Richard Coyle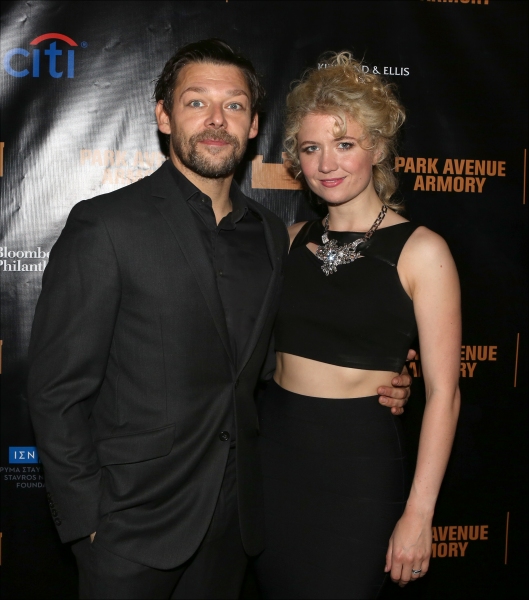 Richard Coyle and Scarlett Strallen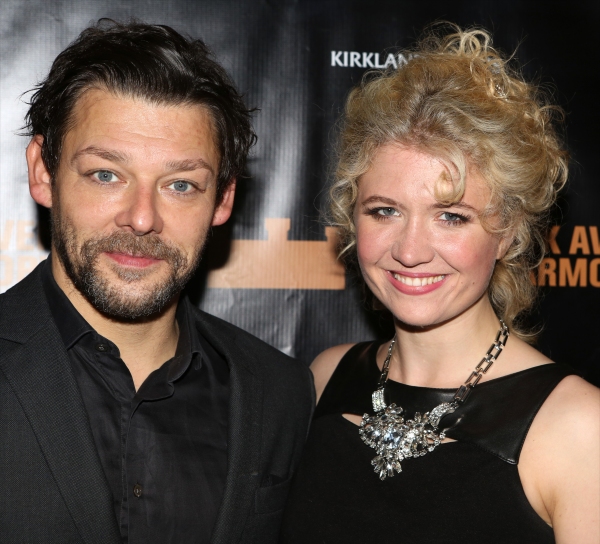 Richard Coyle and Scarlett Strallen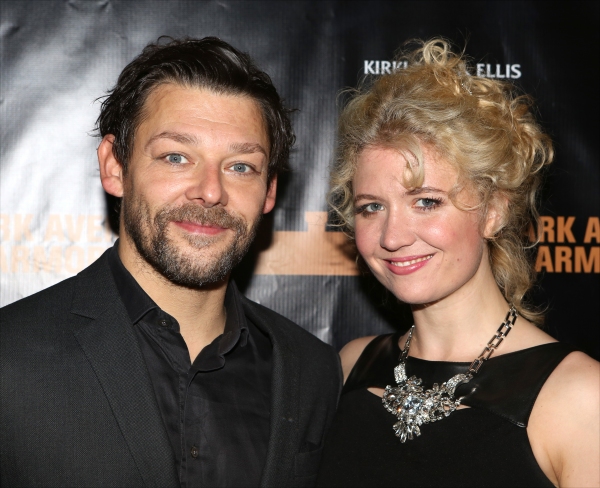 Richard Coyle and Scarlett Strallen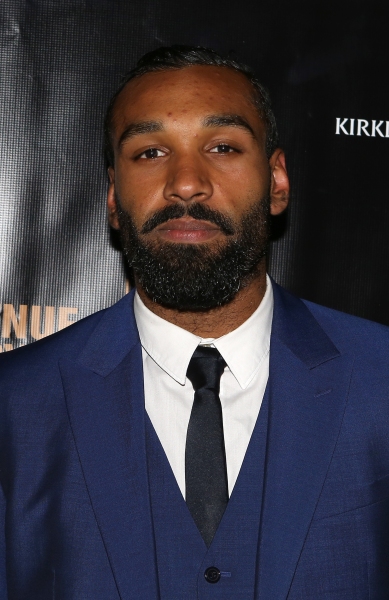 Nari Blair-Mangat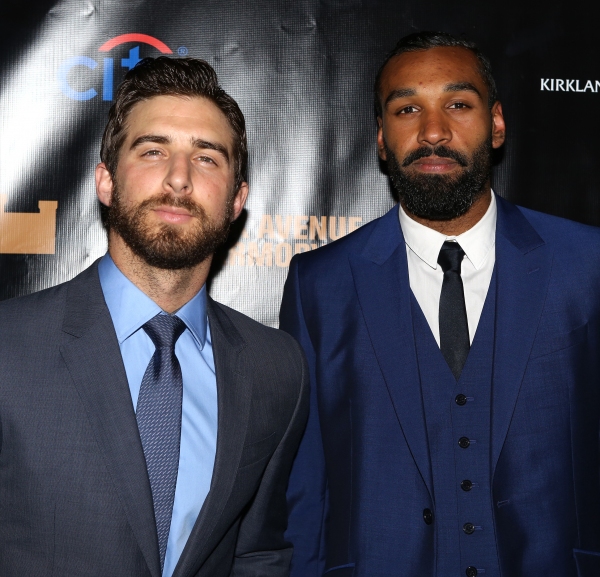 Cody Green and Nari Blair-Mangat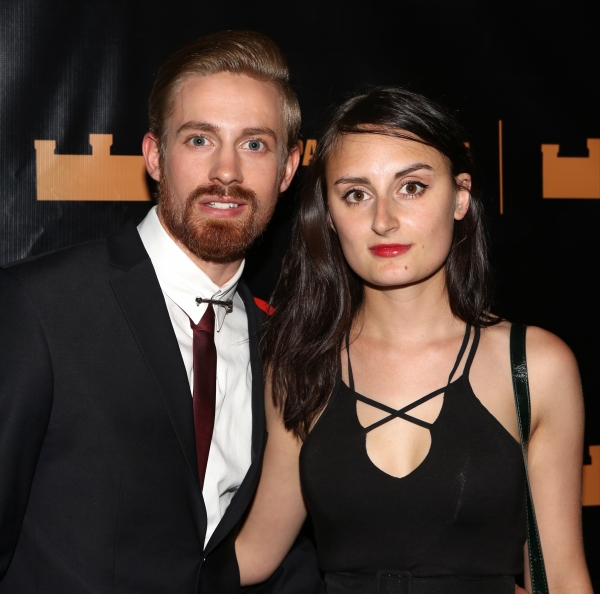 Elliot Balchin and Laura Elsworthy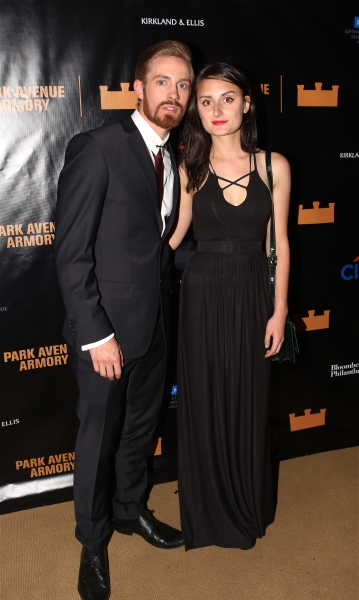 Elliot Balchin and Laura Elsworthy

Kenneth Branagh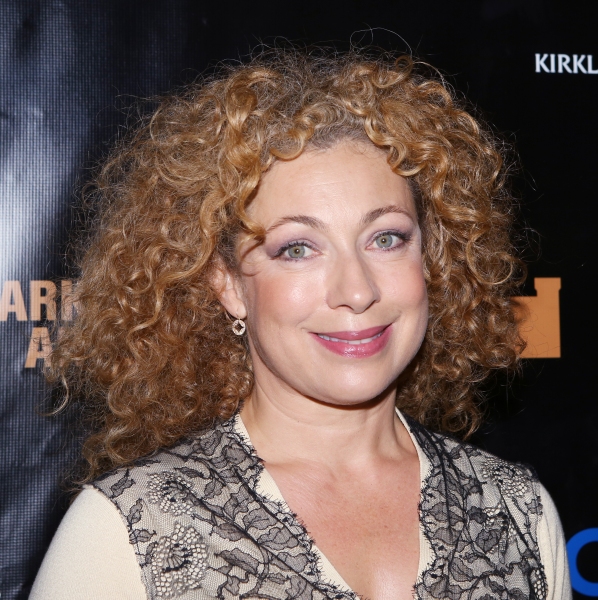 Alex Kingston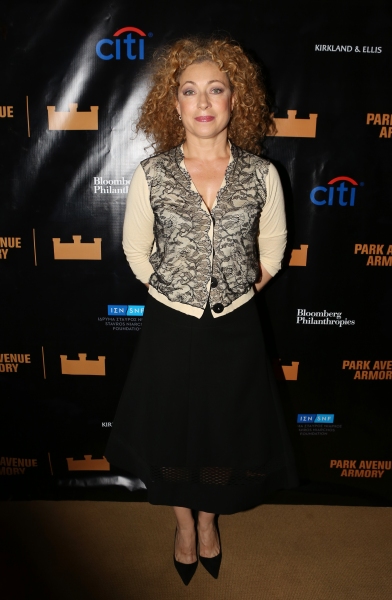 Alex Kingston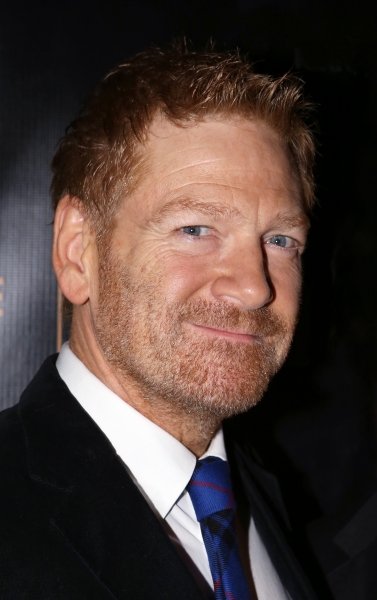 Kenneth Branagh

Kenneth Branagh and Alex Kingston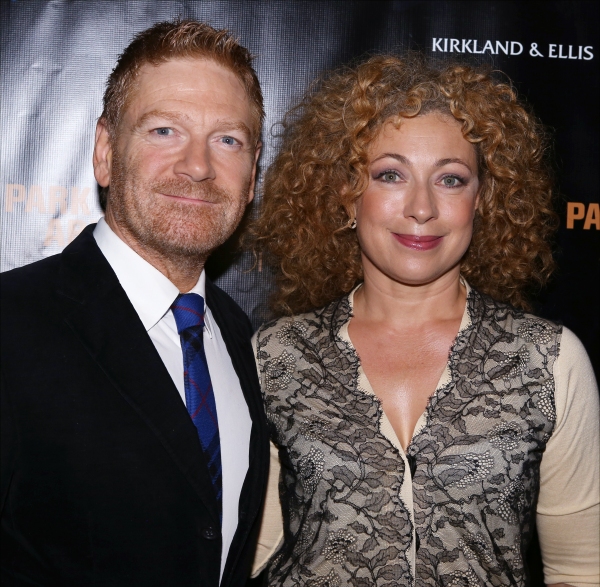 Kenneth Branagh and Alex Kingston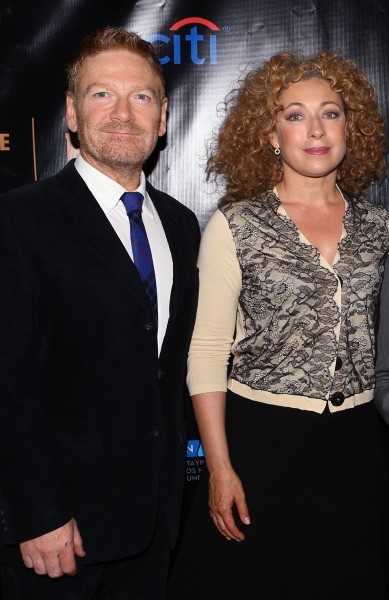 Kenneth Branagh and Alex Kingston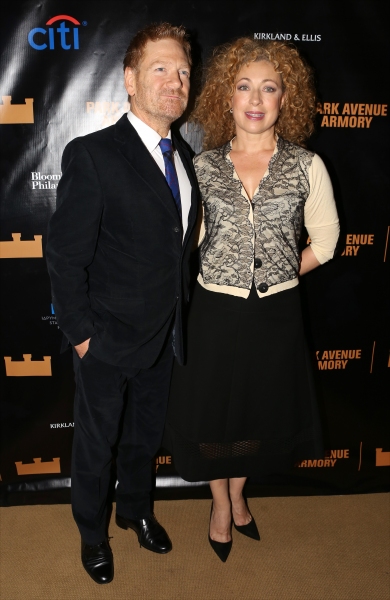 Kenneth Branagh and Alex Kingston

Kenneth Branagh and Rob Ashford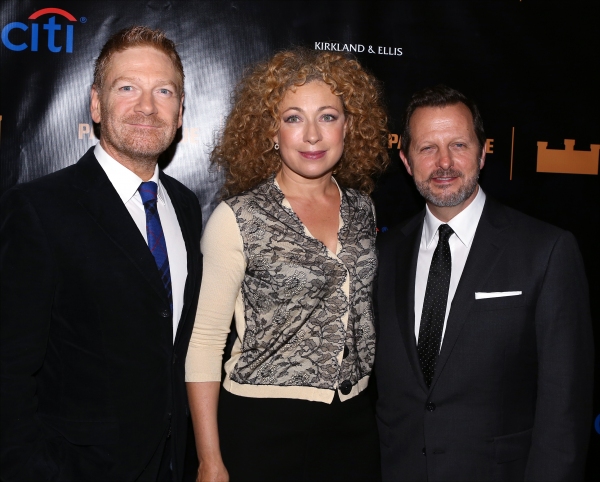 Kenneth Branagh, Alex Kingston and Rob Ashford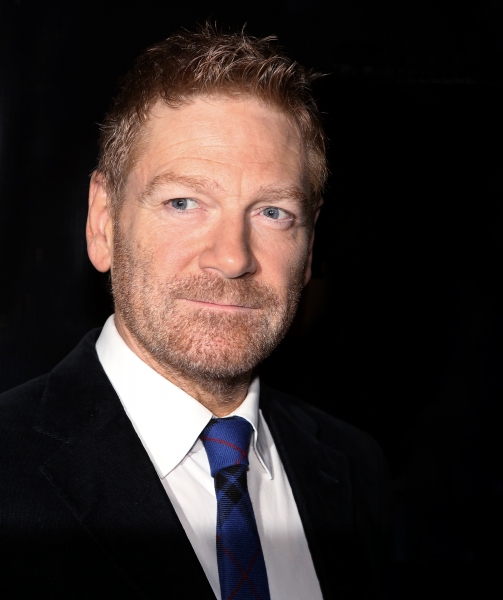 Kenneth Branagh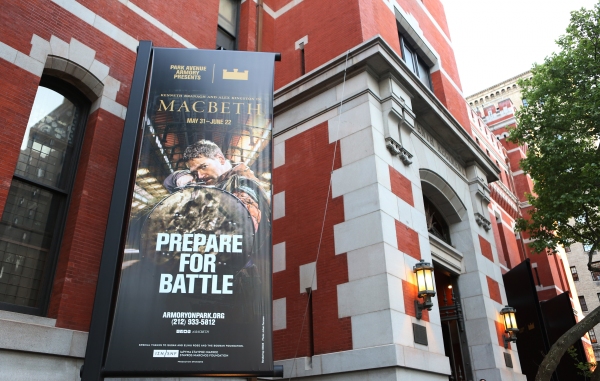 Theatre Marquee

Related Articles