Photo Coverage: Easy as Pie! Katharine McPhee Makes Her Broadway Debut in WAITRESS
Last night, April 10, Katharine McPhee made her Broadway debut in Waitress as Jenna. Check out photos from the big night below!
Even though it's Katharine's first time on the Great White Way, it's definitely not her first time finding success in this crazy industry! Since vaulting to fame as a captivating singer on "American Idol," Season 5, she's become a successful recording artist, landing numerous songs and albums on Billboard's pop, jazz, holiday and adult-contemporary charts.
Her latest album of timeless American standards "I Fall in Love Too Easily" was released by BMG in 2017. As an acclaimed actress, she was the breakout star of the 2013 NBC-TV musical series, "Smash," alongside Broadway favorites like Christian Borle, Jeremy Jordan, Megan Hilty, and more! Smash was Executive Produced by Steven Spielberg with music and lyrics by Marc Shaiman and Scott Wittman (Hairspray).
She's currently starring in the hit CBS dramatic series "Scorpion." Katharine has long dreamed of appearing on Broadway, and wishes to thank her friends, family and especially her fellow Waitress cast members for this life changing opportunity.
WAITRESS tells the story of Jenna, an expert pie maker in a small town, who dreams of a way out of her loveless marriage. A baking contest in a nearby county and the town's new doctor may offer her a chance at a new life, while her fellow Waitresses offer their own recipes Waitress to happiness. But Jenna must find the courage and strength within herself to rebuild her life. This musical celebrates friendship, motherhood, and the magic of a well-made pie.
Photo Credit: Walter McBride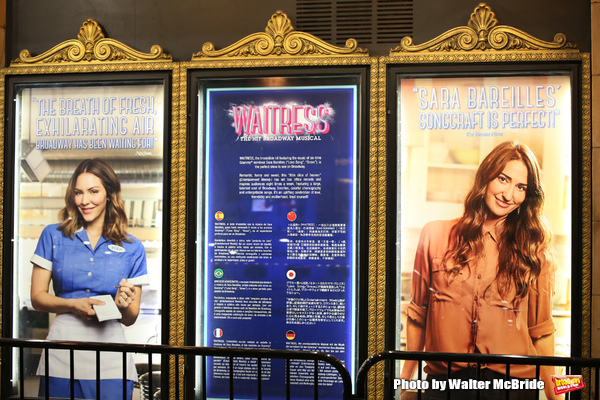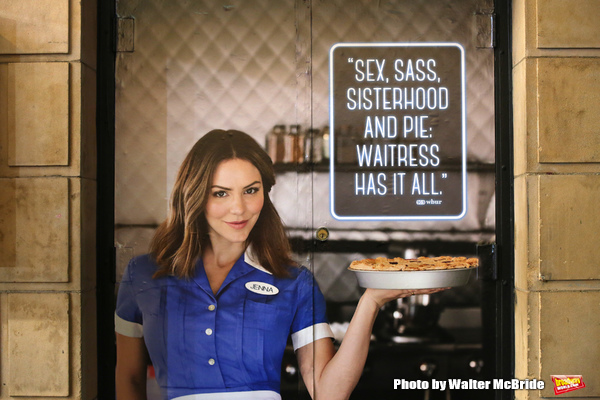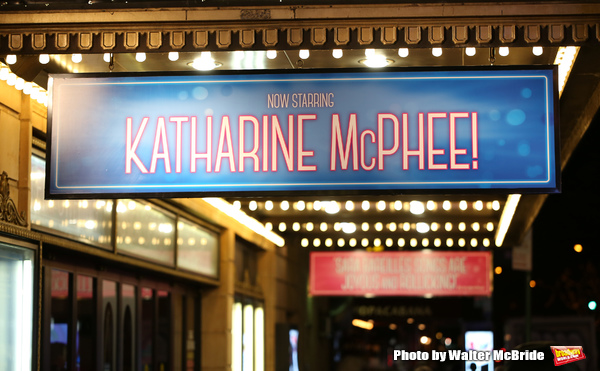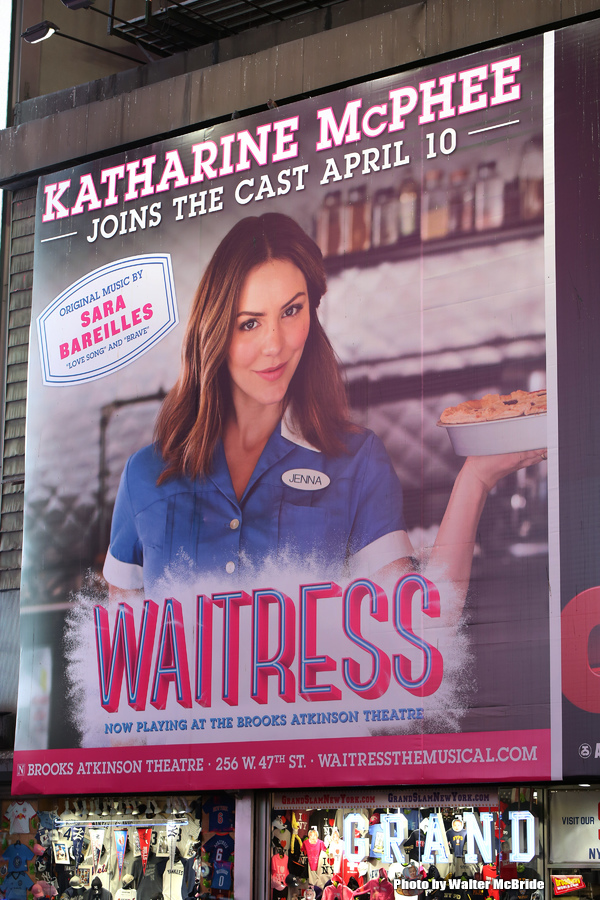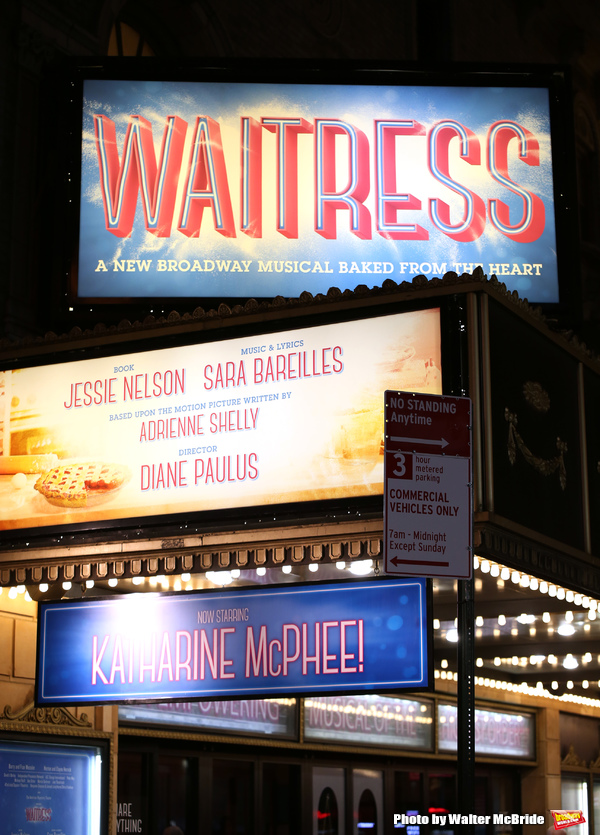 Theatre Marquee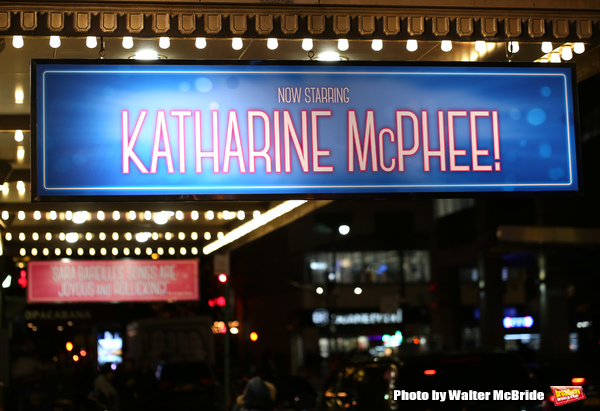 Theatre Marquee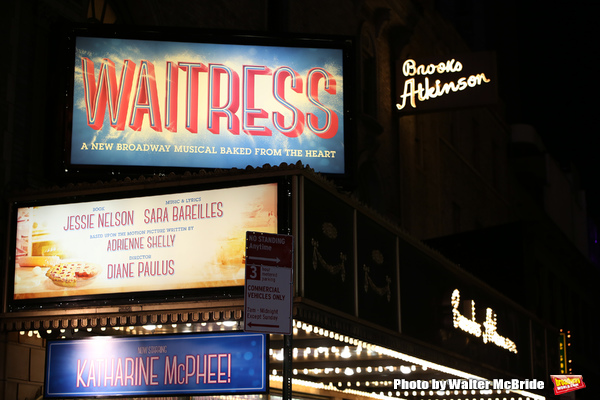 Theatre Marquee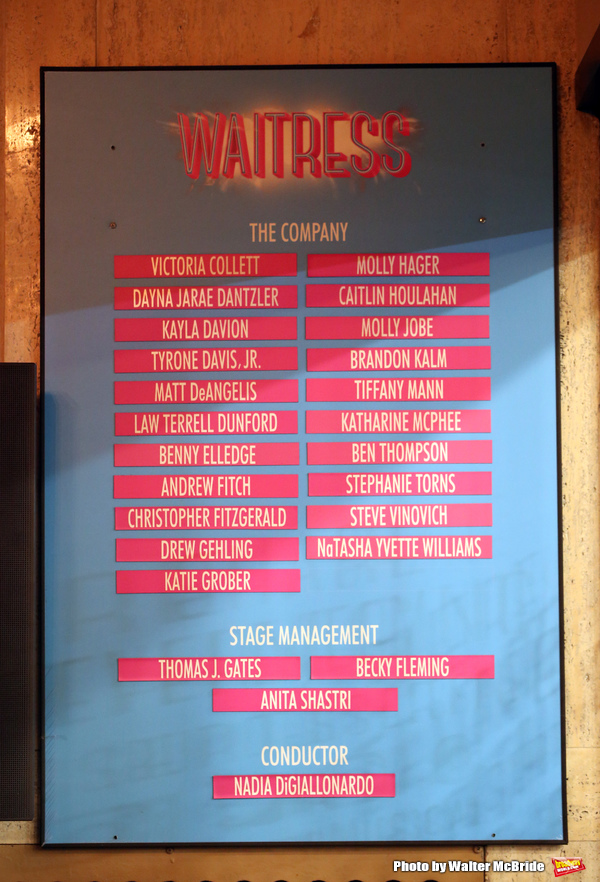 Lobby Cast Board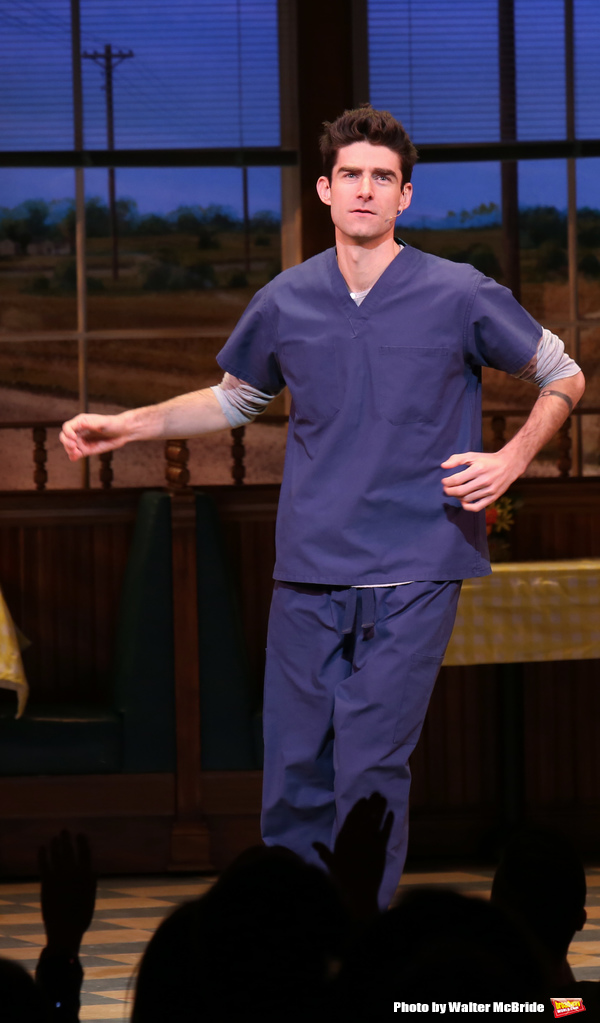 Drew Gehling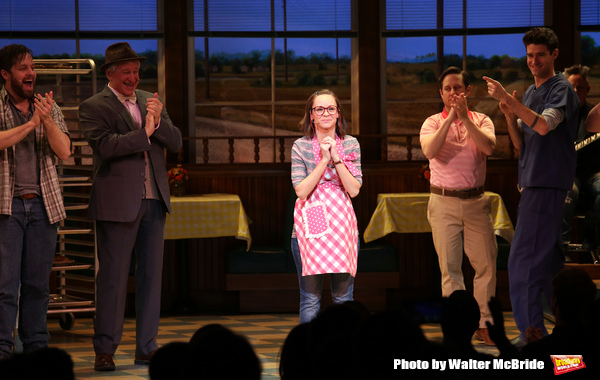 Ben Thompson, Steve Vinovich, Caitlin Houlahan, Christopher Fitzgerald, Drew Gehling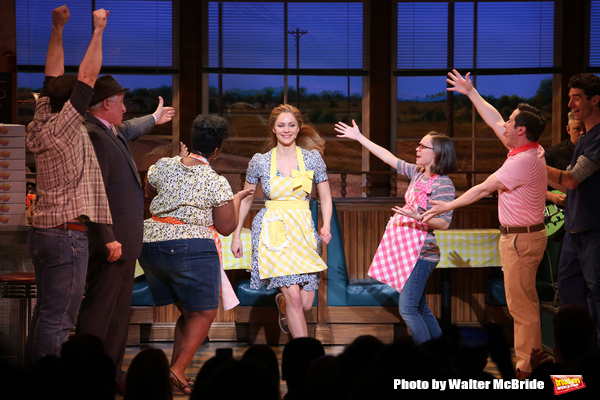 Katharine McPhee with cast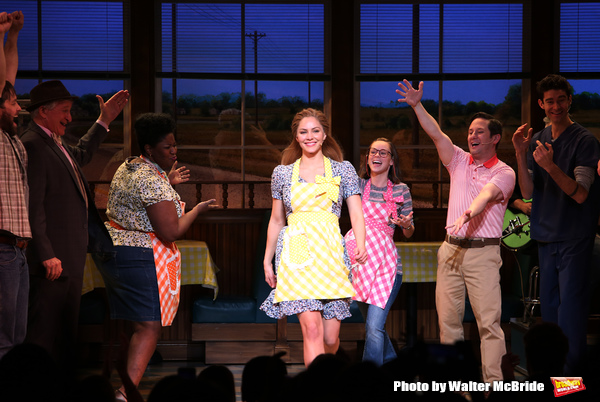 Katharine McPhee with cast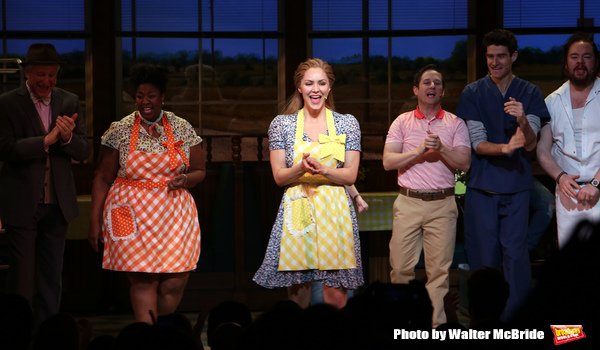 Katharine McPhee with cast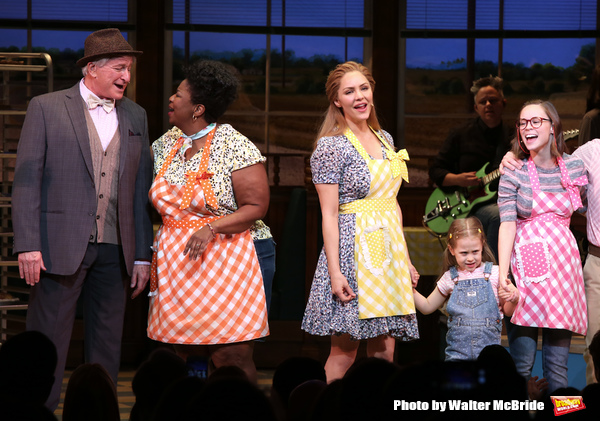 Steve Vinovich, NaTasha Yvette Williams, Katie Grober and Caitlin Houlahan with Katharine McPhee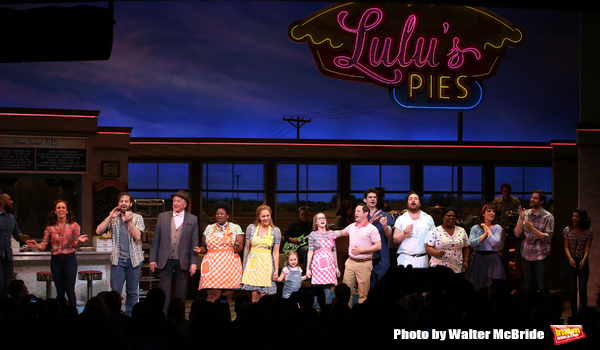 Ben Thompson, Steve Vinovich, NaTasha Yvette Williams, Katie Grober, Caitlin Houlahan, Christopher Fitzgerald, Drew Gehling and Benny Elledge with Katharine McPhee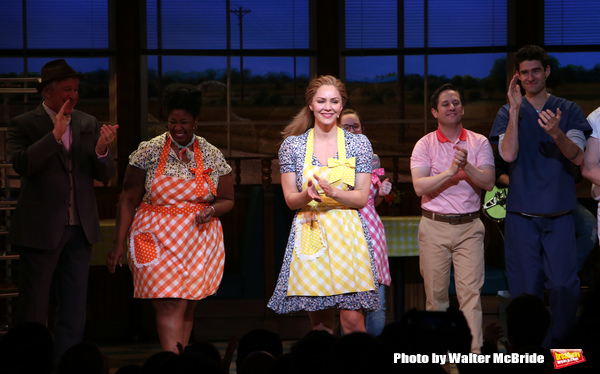 Katharine McPhee with cast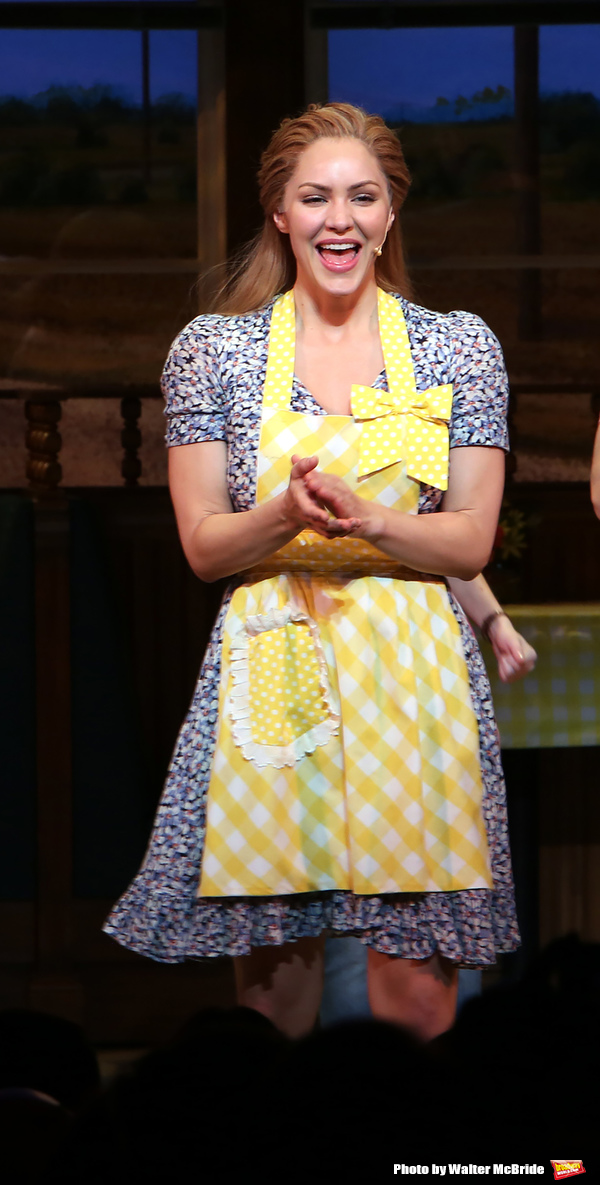 Katharine McPhee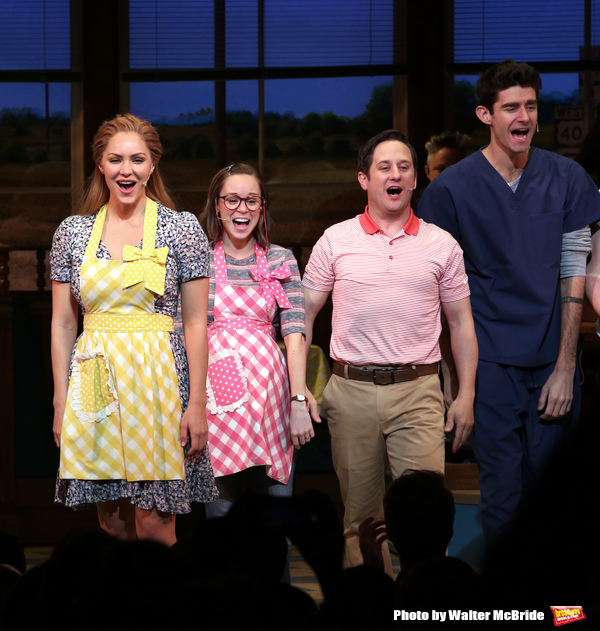 Caitlin Houlahan, Christopher Fitzgerald, Drew Gehling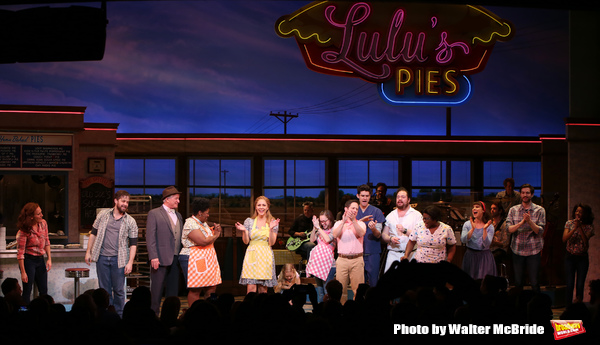 Ben Thompson, Steve Vinovich, NaTasha Yvette Williams, Katie Grober, Caitlin Houlahan, Christopher Fitzgerald, Drew Gehling and Benny Elledge with Katharine McPhee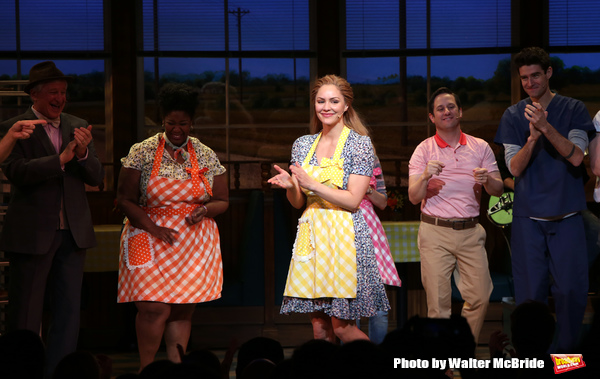 Katharine McPhee with cast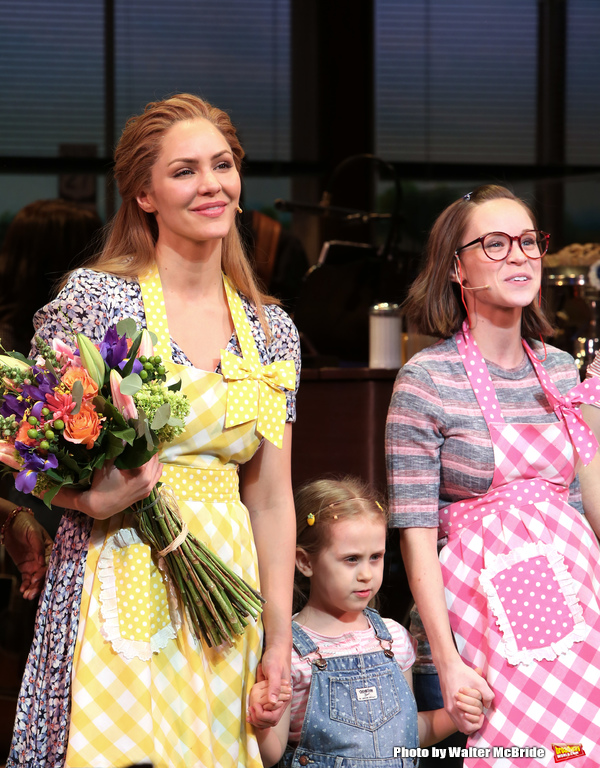 Katie Grober and Caitlin Houlahan with Katharine McPhee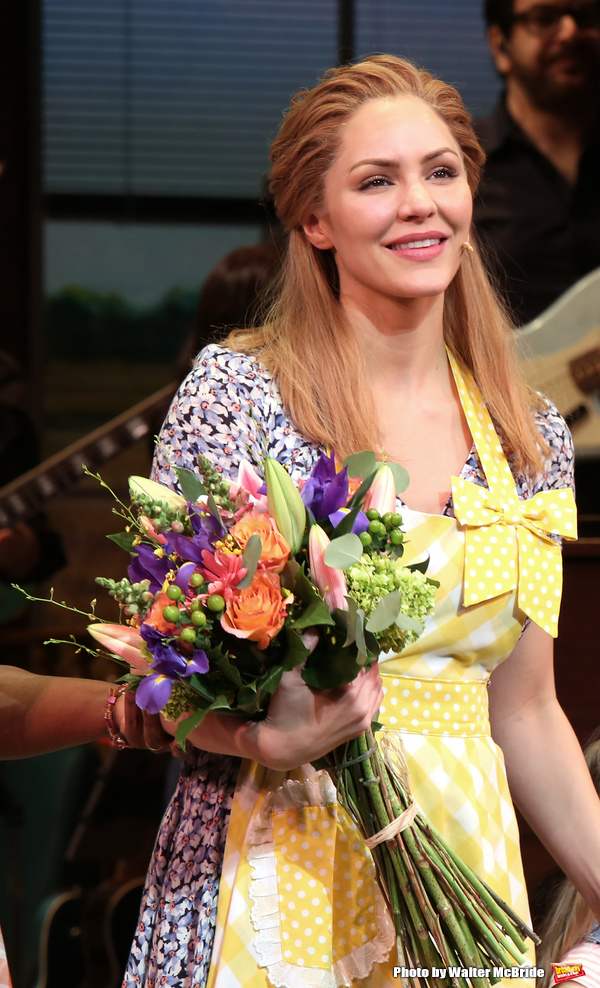 Katharine McPhee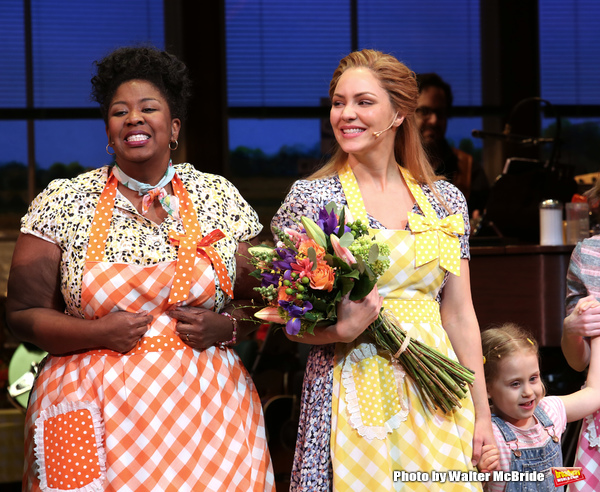 NaTasha Yvette Williams and Katie Grober with Katharine McPhee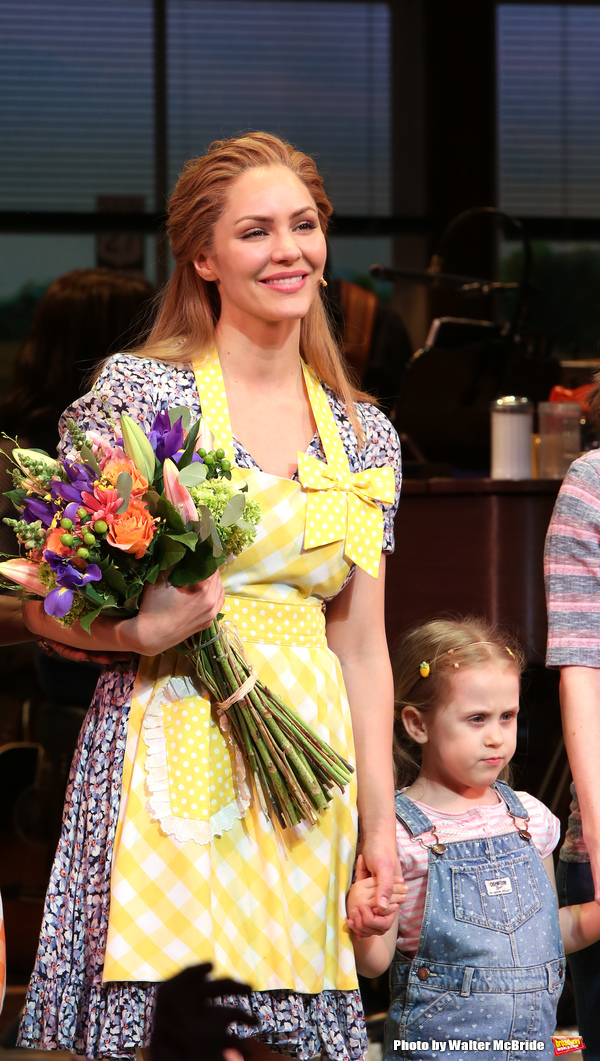 Katharine McPhee and Katie Grober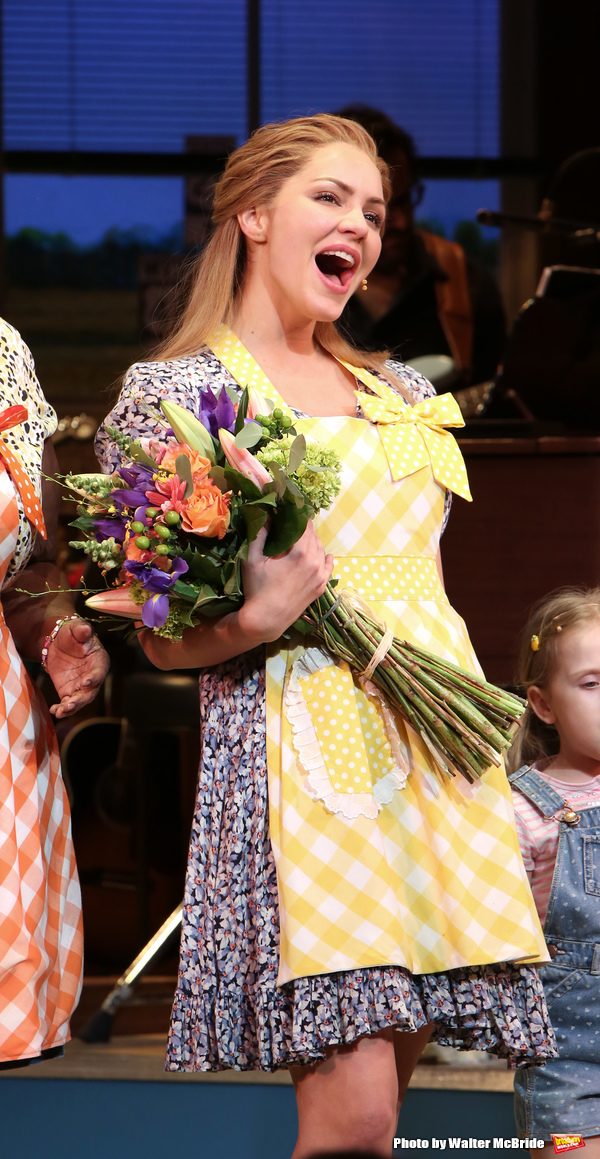 Katharine McPhee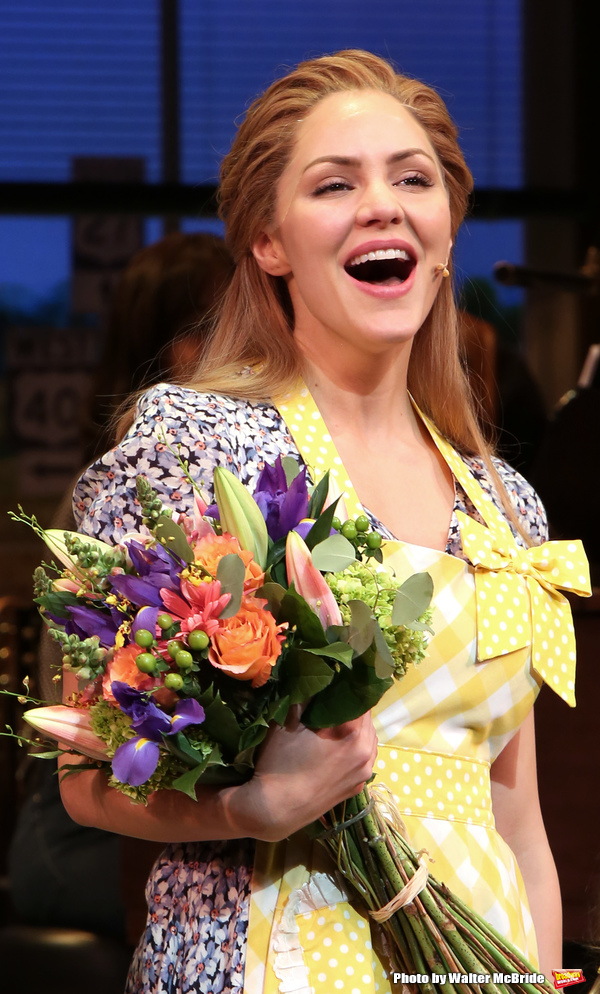 Katharine McPhee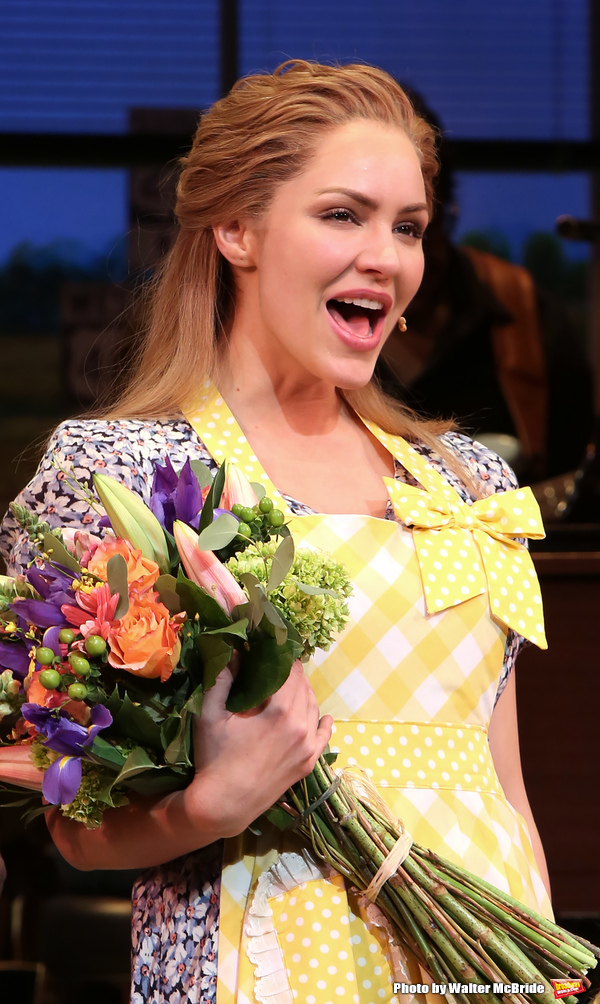 Katharine McPhee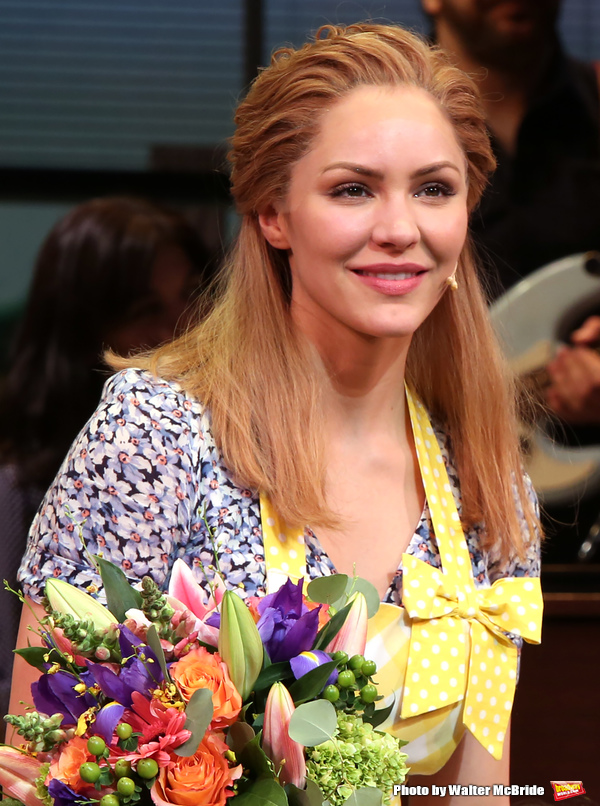 Katharine McPhee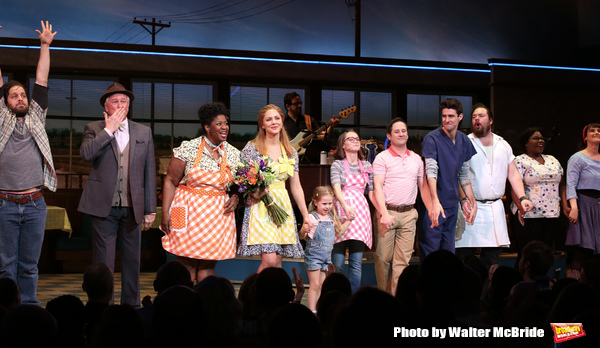 Ben Thompson, Steve Vinovich, NaTasha Yvette Williams, Katie Grober, Caitlin Houlahan, Christopher Fitzgerald, Drew Gehling and Benny Elledge with Katharine McPhee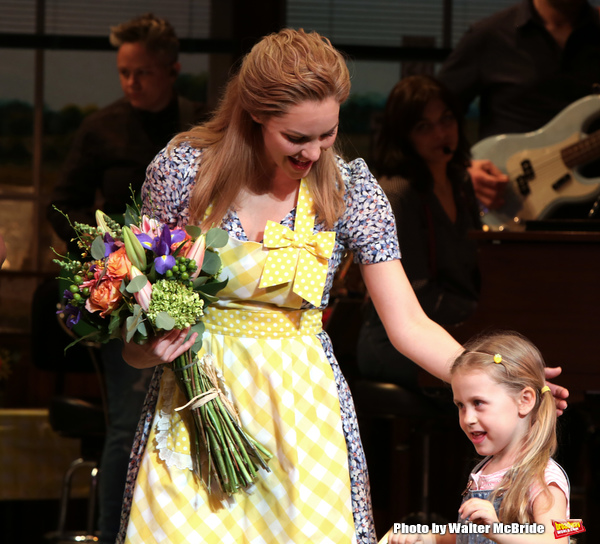 Katie Grober with Katharine McPhee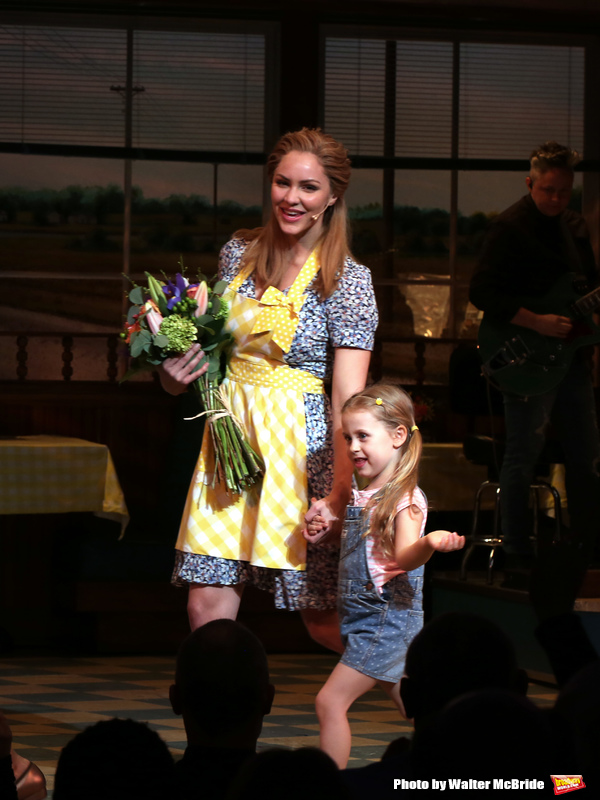 Katie Grober with Katharine McPhee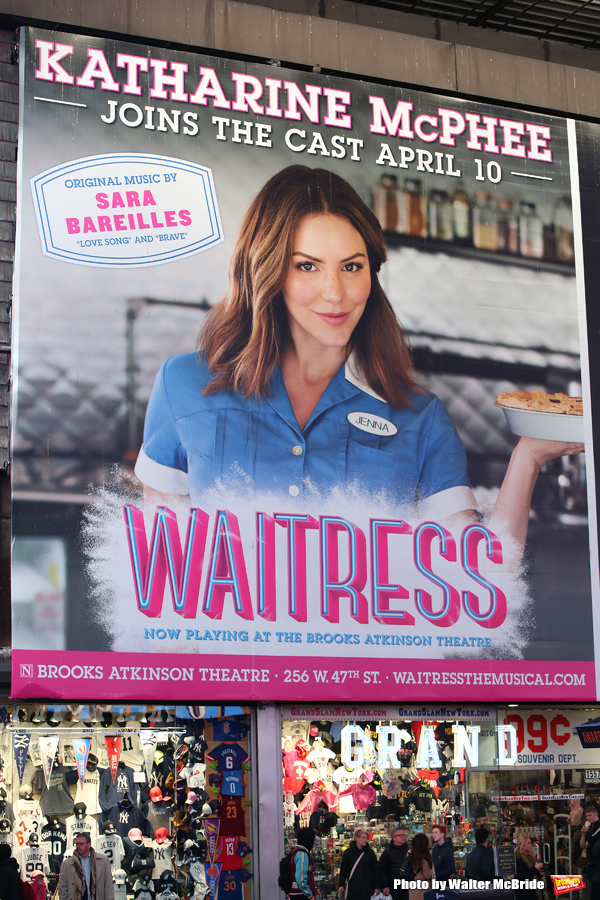 Times Square Billboard