Photo Coverage: 'Just A Piano' - A Benefit for Haiti
The Triad and Lee Summers hosted the "Just A Piano Open Mic Launch: A Benefit For Haiti" last night, January 31st. The "Just A Piano" concept broadened for this series inviting singers to also bring accompanists or pre-recorded tracks, musical instruments or play on The Triad's recently refurbished baby grand. All proceeds from the event were donated to The Clinton Bush Haiti Fund and The American Red Cross.
Special guests included LaChanze, Kecia Lewis-Evans, Tituss Burgess, Todd Hunter, Kevin Anthony, Kenny Williams, Tyrick Wiltez Jones, Bobby Daye, Connie Pachl & Jim Conant singer/ songwriter's Crystal Joy, Joseph P. Murray and Tahraqa Patterson among others.
The evening was hosted by Lee Summers and co-hosted by motivational speaker, Shaun Derik, with guest composer arranger, Zane Mark, occasionally on piano.
Lee Summers' Just A Piano SM Concert Series has presented numerous top artists singing to JUST A PIANO since 2006 at the historic Triad. The list includes Broadway/TV's, Roz Ryan, Tony Award Winners, Lillias White and Adriane Lenox, recording sensation Alyson Williams ("Just Call My Name"), Marva Hicks (Caroline or Change), Julie Reiber (Wicked), Crystal Mone Hall (Rent) Shoshana Bean (Hairspray/Wicked, Featuring Rojelio Douglass), Kevin-Anthony, co-founder of "Black2 Broadway" Opera's Shirley Verrett's vocal protégé Erika Banks - The Little Mermaid's, Zakiya Young Mizen (Featuring Norm Lewis), Drowsy Chaperone's Kecia Lewis Evans (Featuring Tony Winner LaChanze), 3 Time Grammy Nominee/Tony Winner Melba Moore, Anwar Robinson (American Idol Season 4 Finalist), Rebecca Covington (Featuring Tituss Burgess, Chester Gregory and Norm Lewis), most recently, Aisha DaHaas, Lawrence Clayton, April Nixon and Jerry Dixon.
Just A Piano Concert Series featured pianists include, Timothy Graphenreed (The Wiz), Brian Whitted (Bette Midler), Ray Leslee (Avenue X), James Samplina, Matt Perri (The Drowsy Chaperone) Onaje Allan Gumbs, Shelton Becton (The Color Purple), Doug Oberhamer (Thoroughly Modern Millie) and many more.
For more information, visit www.triadnyc.com.
Photo Credit: Brian Estrada


Just A Piano: A Benefit for Haiti

Host Lee Summers

Tituss Burgess

Tituss Burgess

Lawrence Stallings, Lee Summers, and Ty Stephens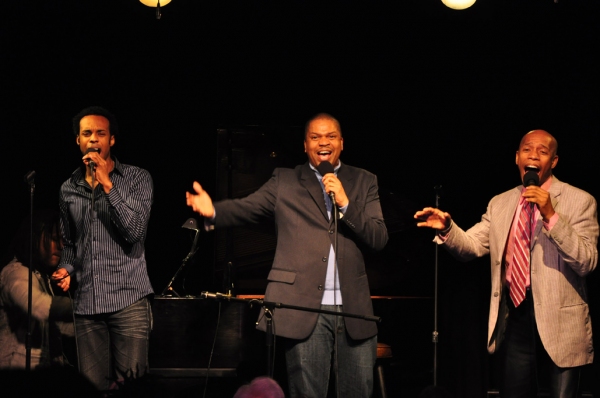 Lawrence Stallings, Lee Summers, and Ty Stephens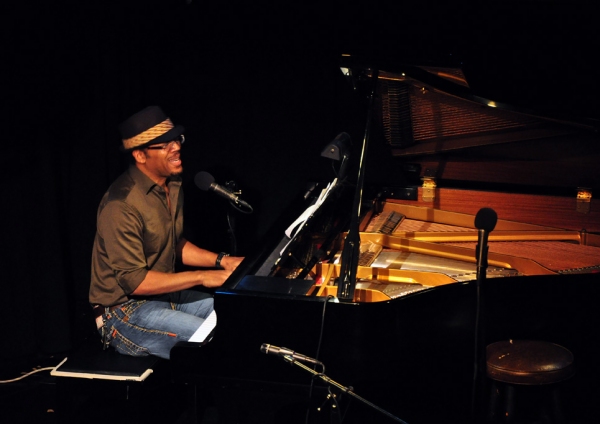 Bobby Daye

Tyrick Wiltez Jones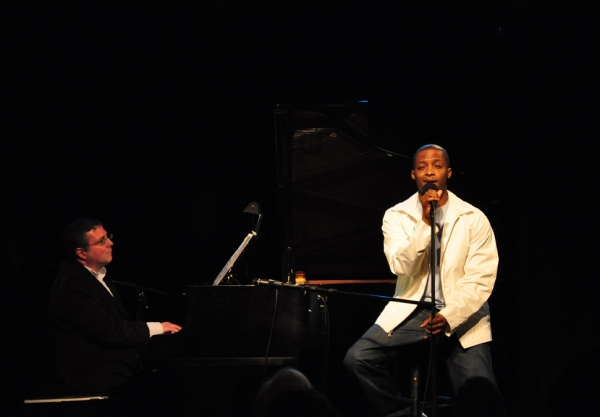 Tyrick Wiltez Jones

Connie Pachl and Jim Conent

Curtis Wiley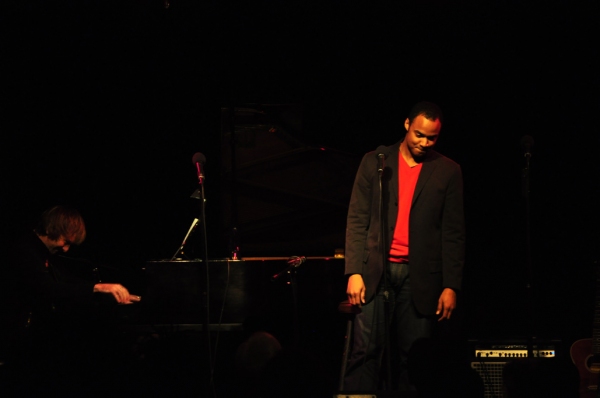 Curtis Wiley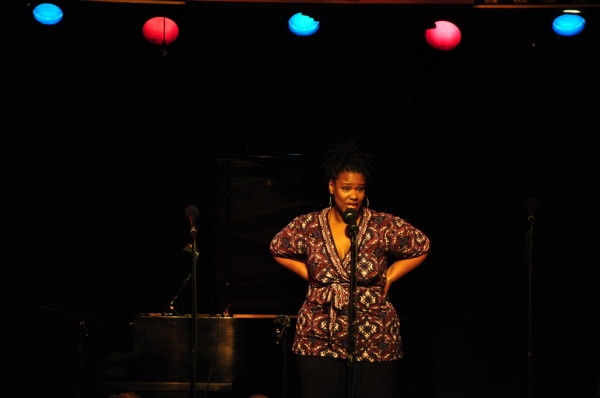 Kecia Lewis-Evans

Kecia Lewis-Evans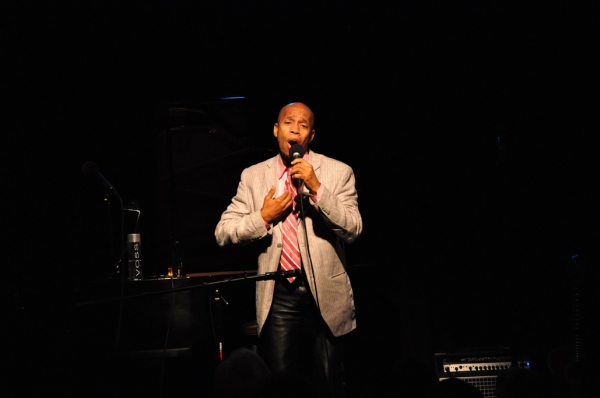 Ty Stephens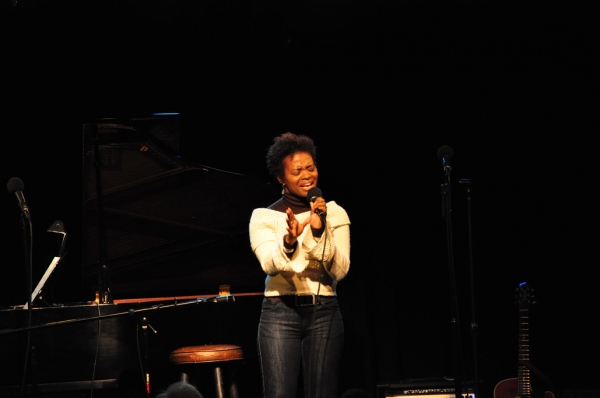 LaChanze

LaChanze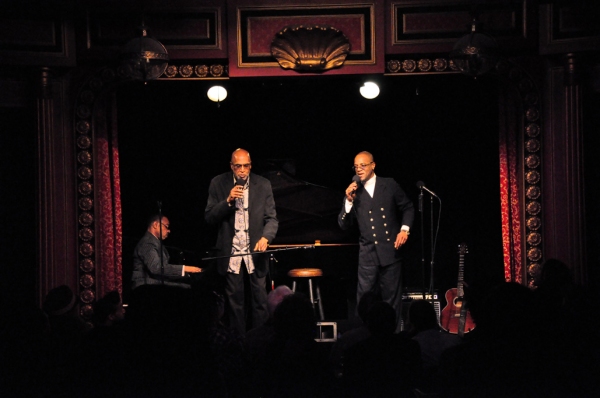 Karl Dixon and Ken Hasson

Karl Dixon and Ken Hasson

Crystal Joy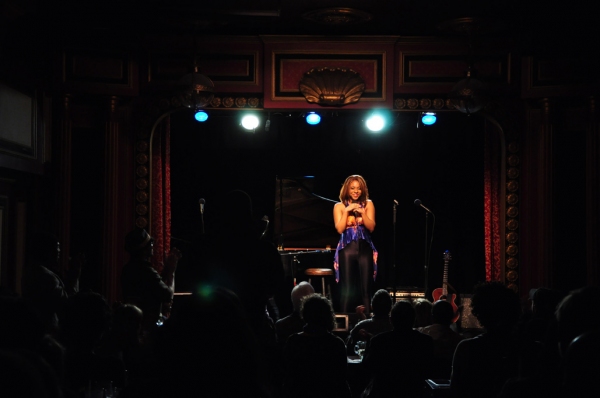 Crystal Joy

Joseph Murray

Kenny Williams

Kevin Anthony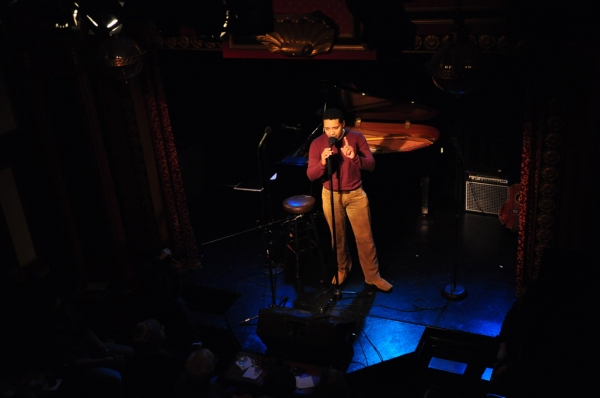 Todd Hunter

Alyson Williams

Taraque Patterson and Andrea Patterson

Lawrence Stallings, Lee Summers, and Ty Stephens