Photo Coverage: John Kander and Greg Pierce's KID VICTORY Celebrates Opening Night at the Vineyard Theatre!
Vineyard Theatre presents the New York premiere of Kid Victory, book and lyrics by Greg Pierce, music by John Kander with story by John Kander and Greg Pierce, and directed by Liesl Tommy. Kid Victory began previews on Wednesday, February 1 and opened last night, February 22 at the Vineyard Theatre (108 E. 15 St. in New York City).
KID VICTORY cast features Ann Arvia (MARY POPPINS), Joel Blum (STEEL PIER), Laura Darrell (FROZEN LIVE at Hyperion Theater), Jeffry Denman (WHITE CHRISTMAS), Brandon Flynn ("Thirteen Reasons Why"), Daniel Jenkins (MARY POPPINS), Dee Roscioli (WICKED), Tony Award winner Karen Ziemba (CONTACT), and Blake Zolfo (THE LIGHTNING THIEF).
In Kid Victory, 17-year-old Luke returns to his small Kansas town after a wrenching one-year absence. As his friendship grows with the town misfit, Emily, his parents realize that in order to truly find their son, they must confront some unnerving truths about his disappearance.
Four time Tony Award winner John Kander, with the late Fred Ebb, wrote the legendary musicals CHICAGO, CABARET, and THE SCOTTSBORO BOYS. He and Greg Pierce collaborated on the musical THE LANDING presented in 2013 at Vineyard Theatre. Liesl Tommy received a Tony Award nomination for her direction of ECLIPSED on Broadway. Kid Victory is a co-production with Signature Theatre in Arlington, Virginia.
Photo Credit: Walter McBride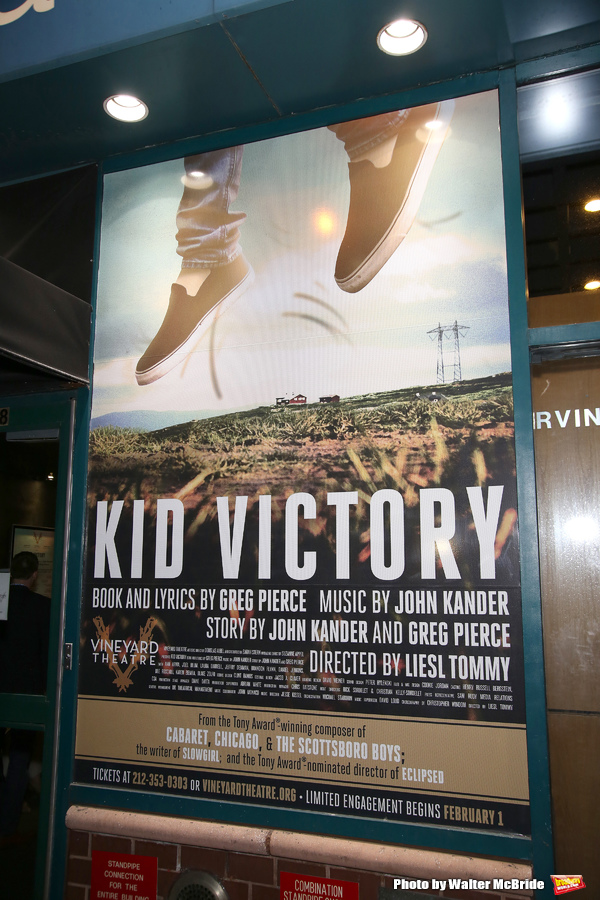 Theatre Marquee for the opening night performance of the
Vineyard Theatre
's 'Kid Victory' at the
Vineyard Theatre
on February 22, 2017 in New York City.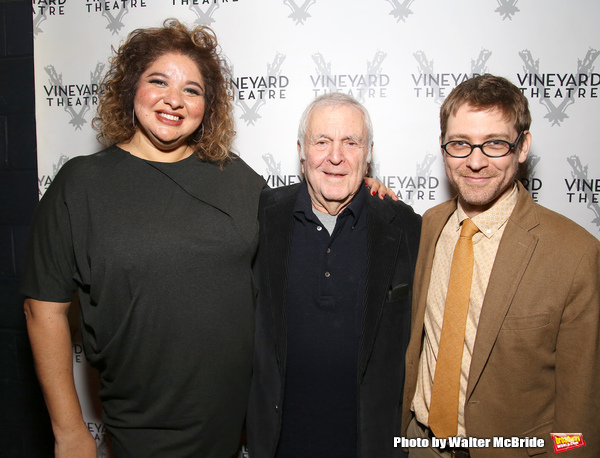 Liesl Tommy
,
John Kander
and
Greg Pierce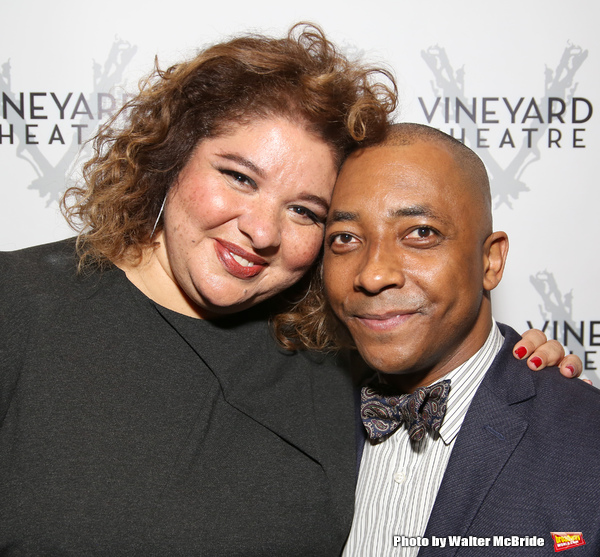 Liesl Tommy
and
Christopher Windom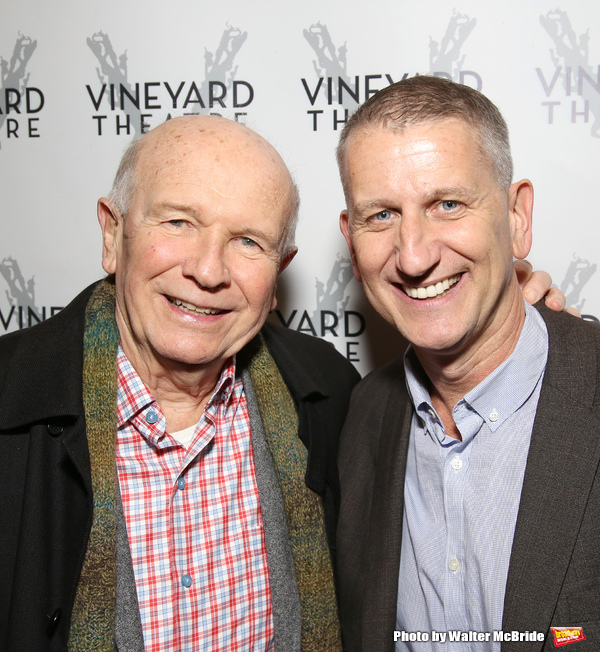 Terrence McNally
and
Tom Kirdahy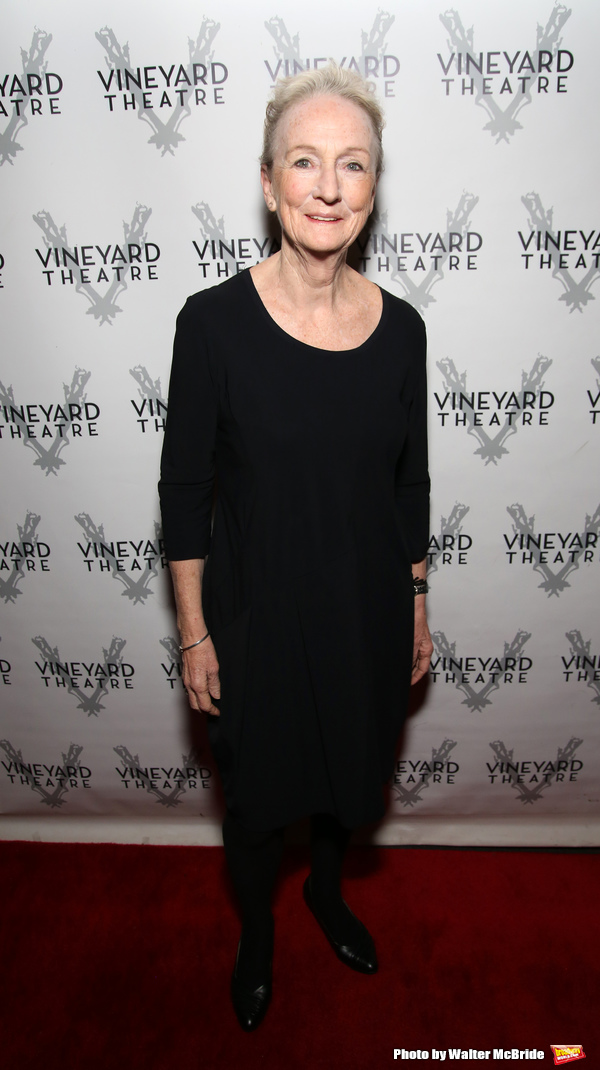 Kathleen Chalfant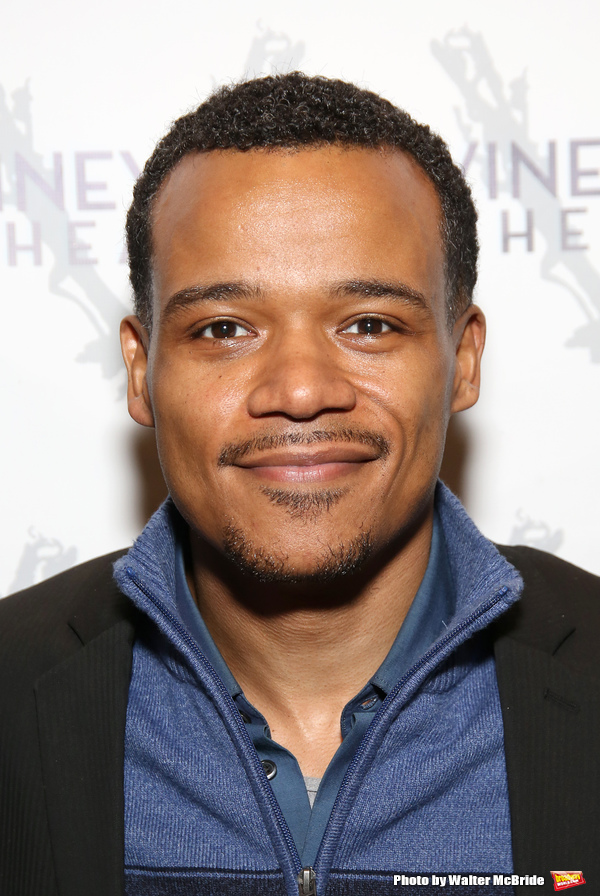 LeRoy McClain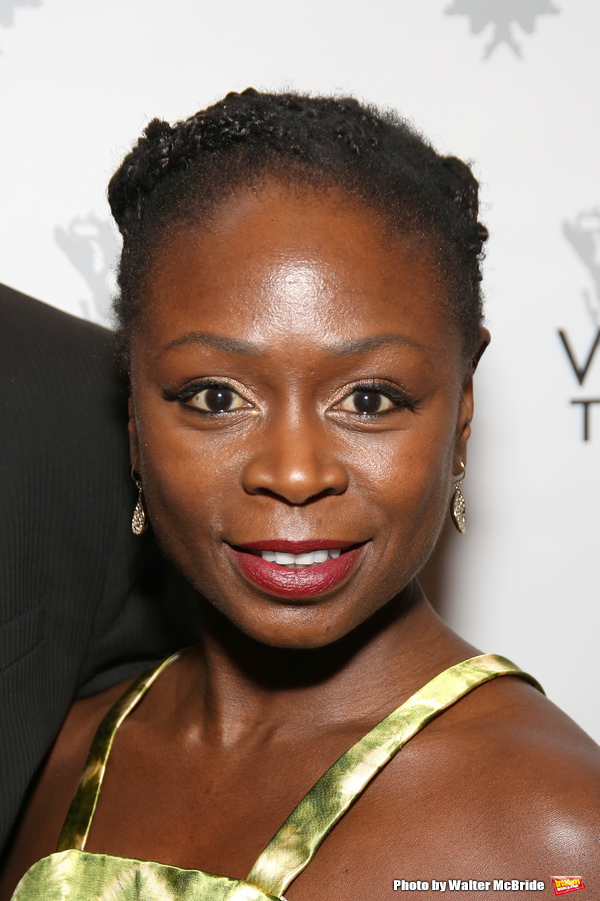 Zainab Jah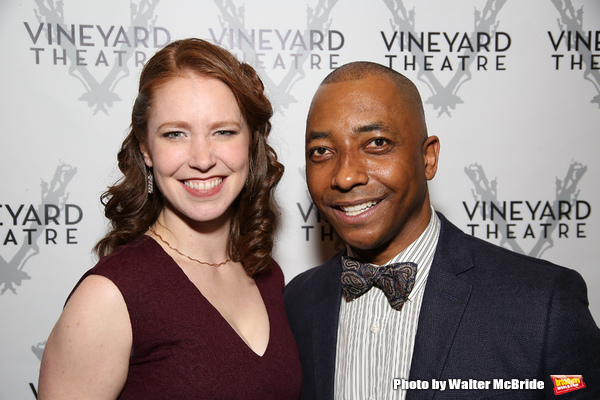 Christopher Windom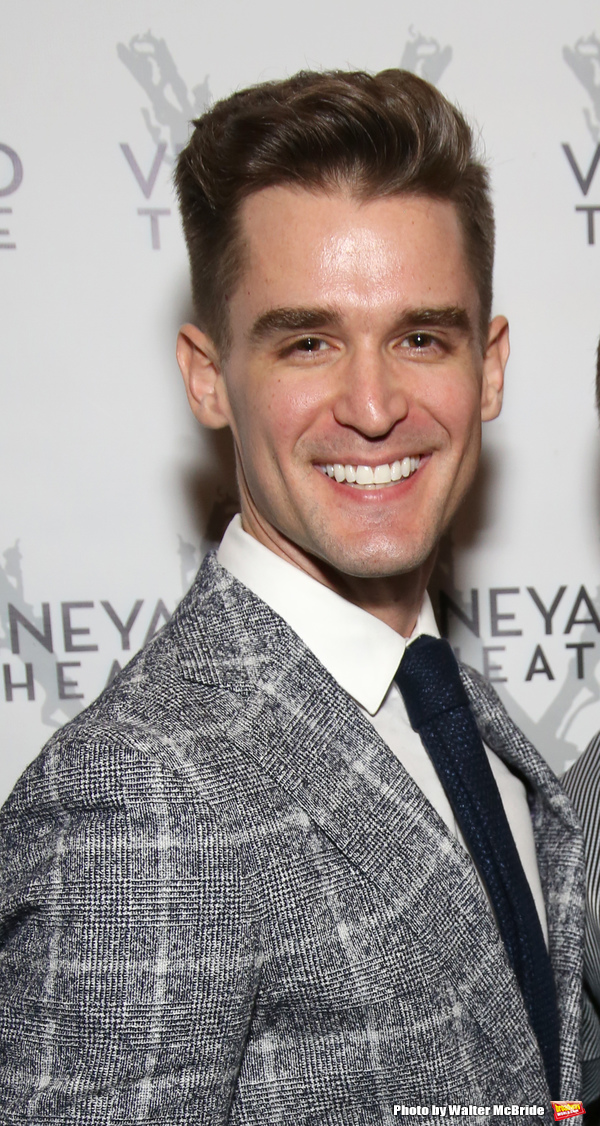 Travis Nesbit
t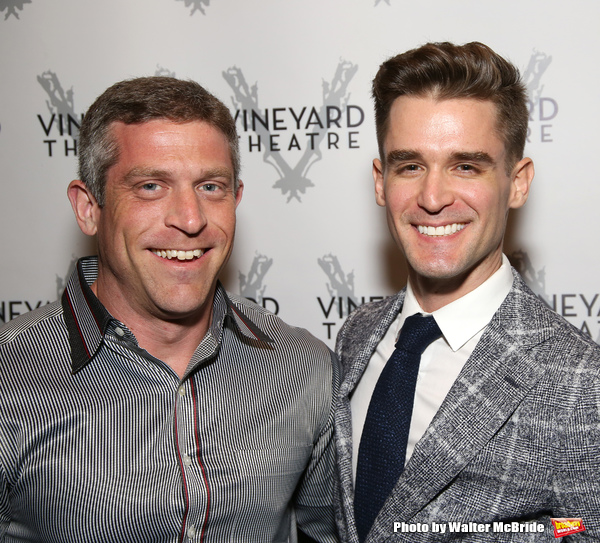 Andy Owens and
Travis Nesbit
t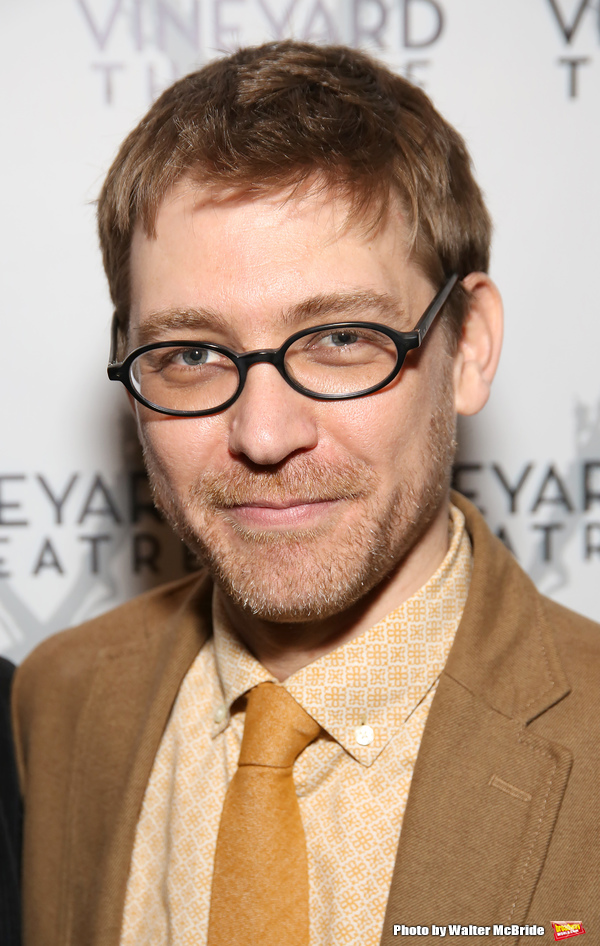 Greg Pierce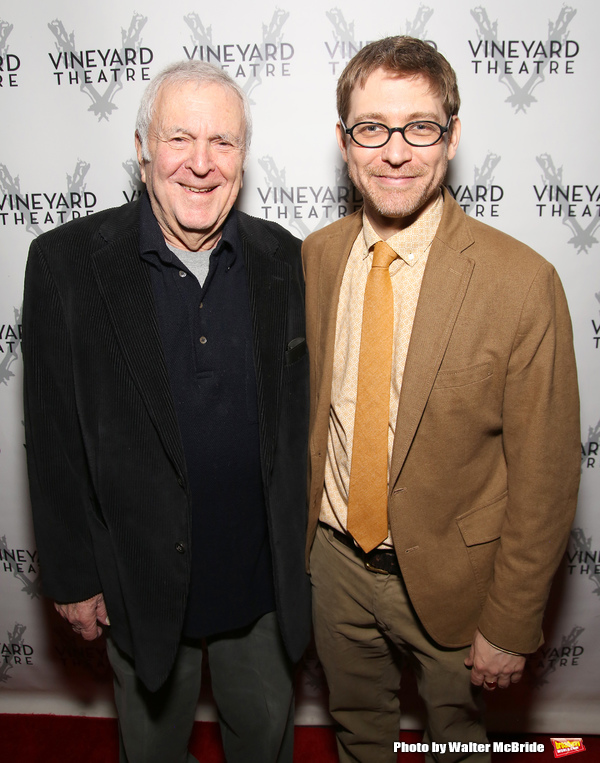 John Kander
and
Greg Pierce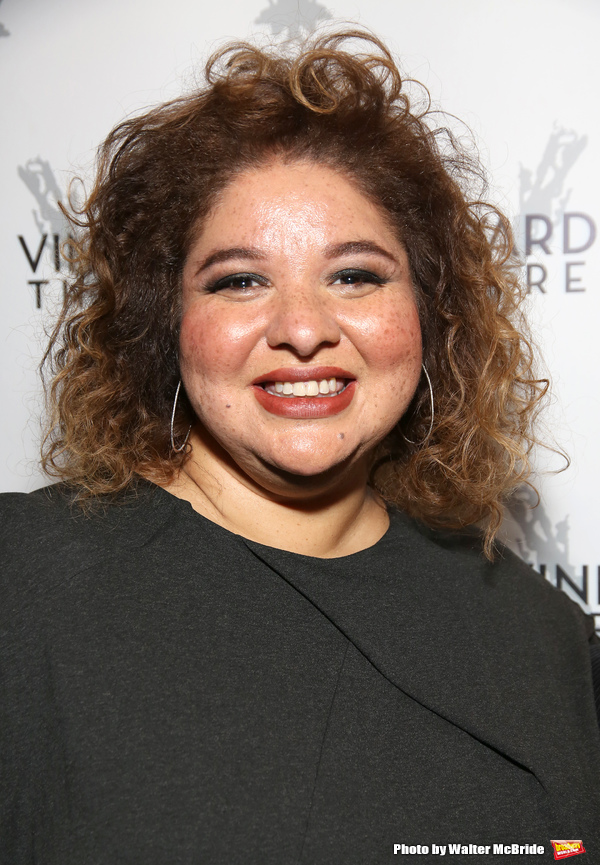 Liesl Tommy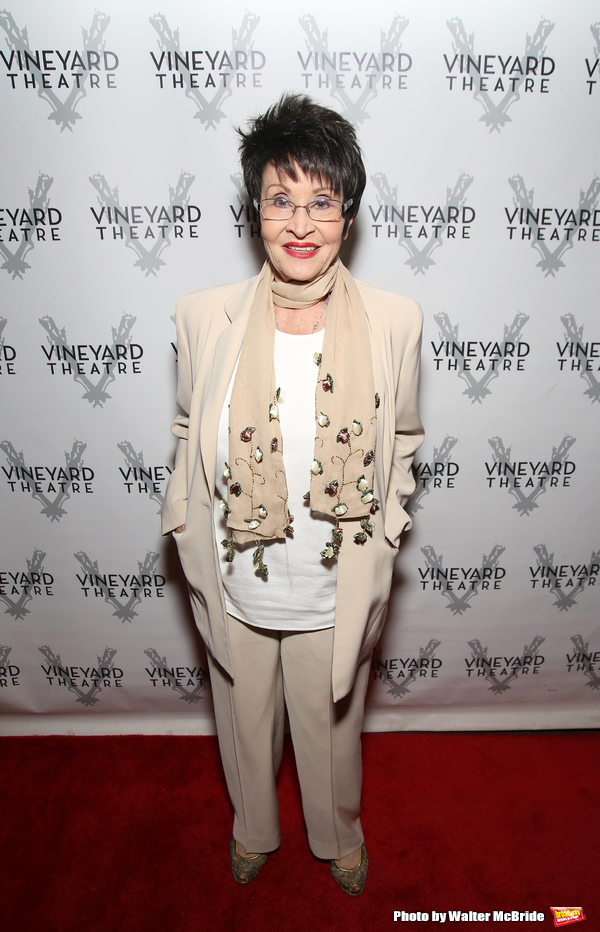 Chita Rivera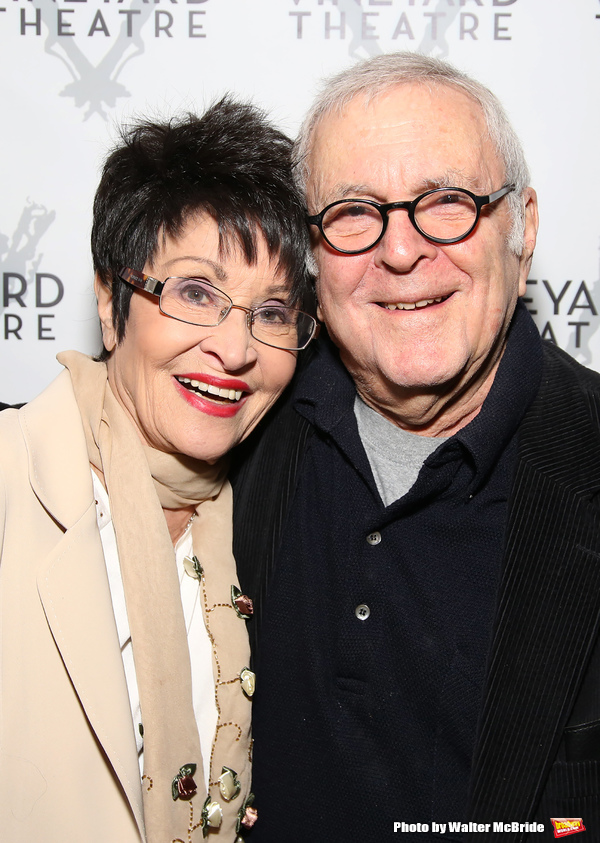 Chita Rivera
and
John Kander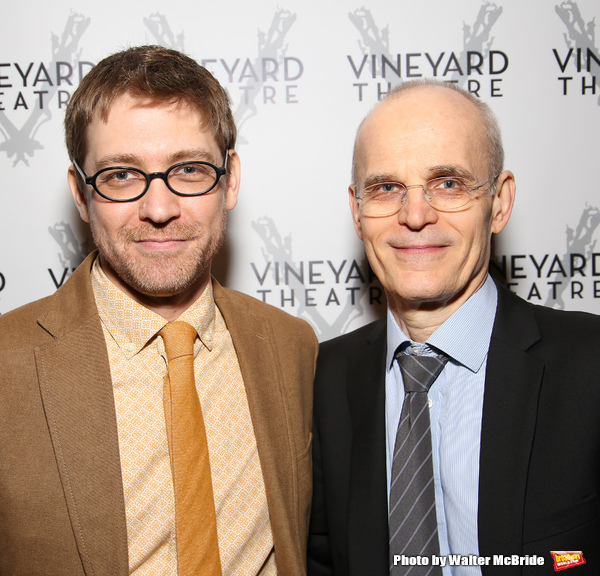 Greg Pierce
and
Zeljko Ivanek
Miles Heizer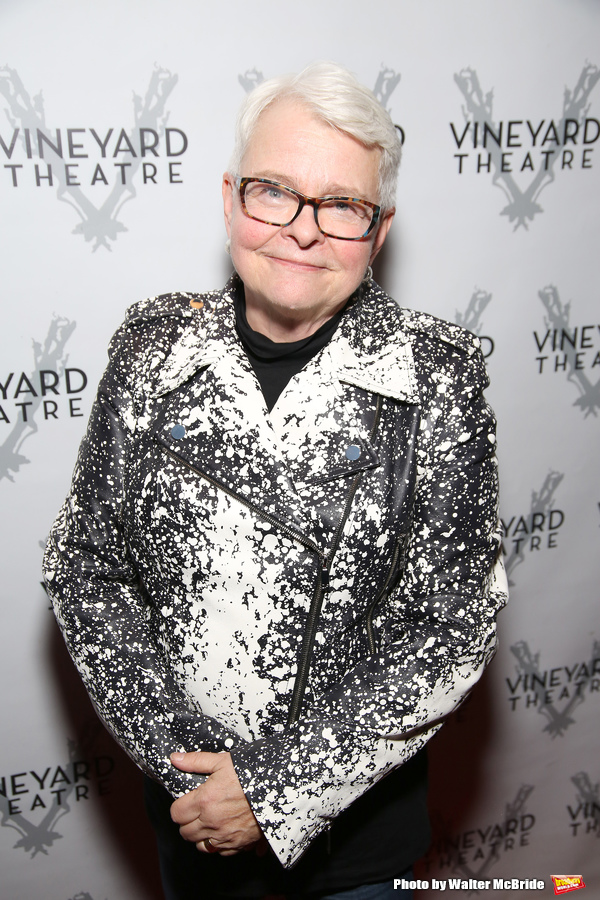 Paula Vogel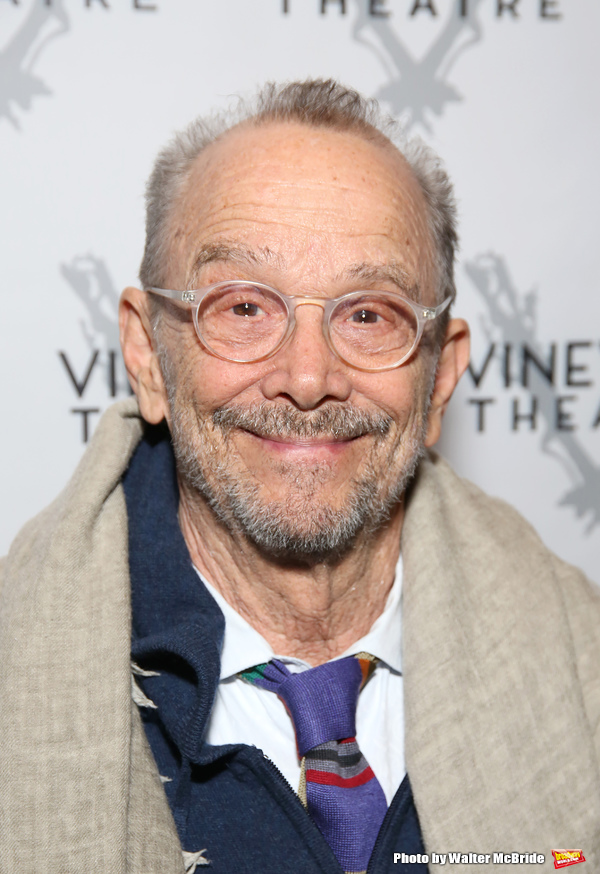 Joel Grey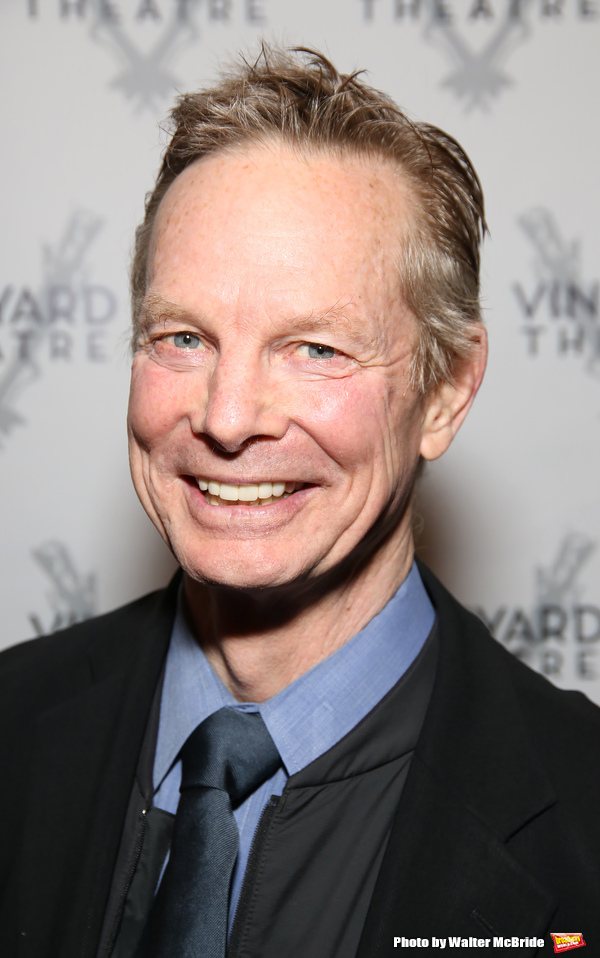 Bill Irwin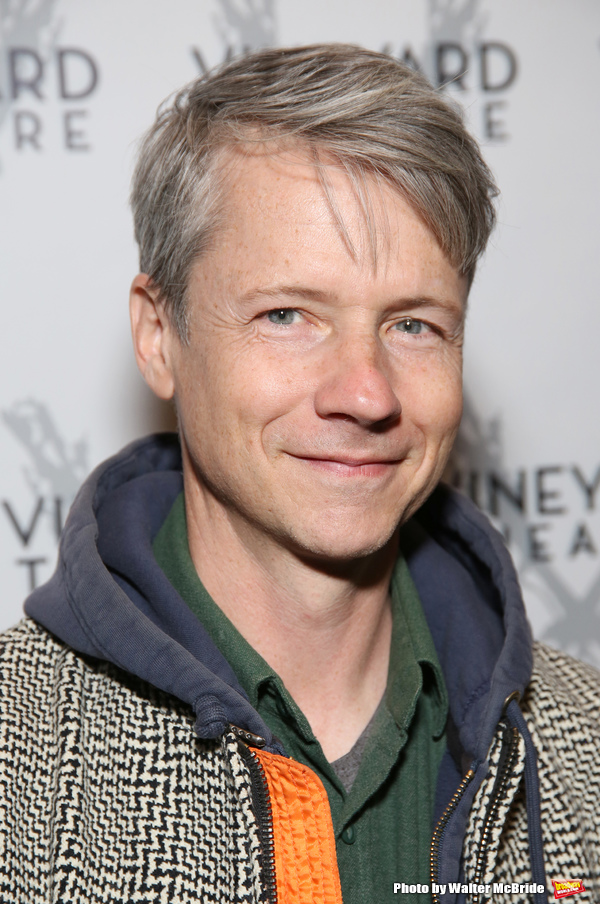 John
Cameron Mitchell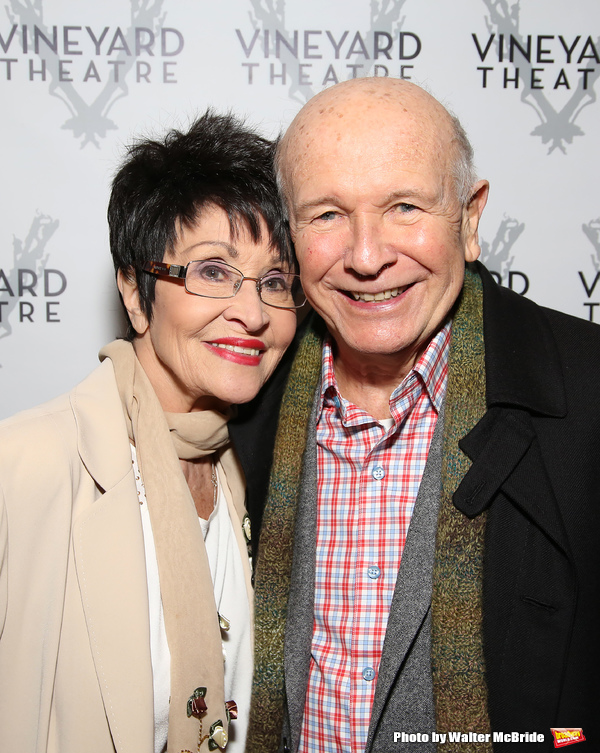 Chita Rivera
and
Terrence McNally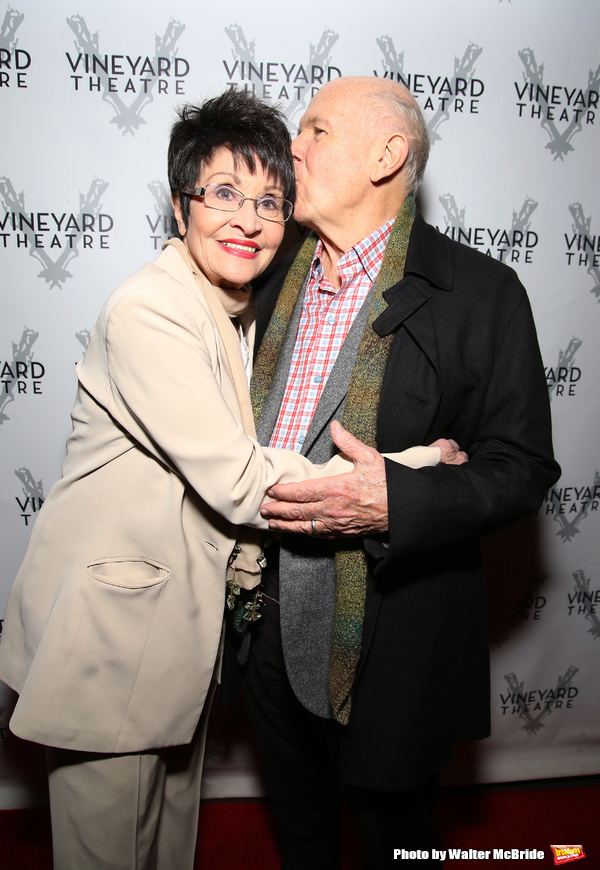 Chita Rivera
and
Terrence McNally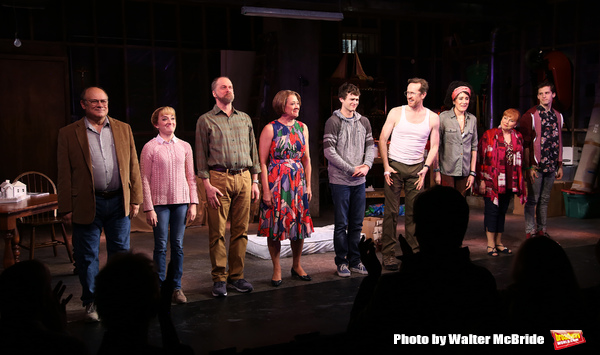 Joel Blum
,
Laura Darrell
,
Daniel Jenkins
,
Karen Ziemba
,
Jeffry Denman
,
Dee Roscioli
,
Ann Arvia
and
Blake Zolfo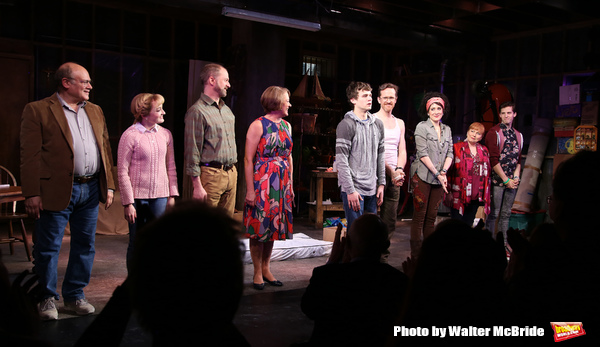 Joel Blum
,
Laura Darrell
,
Daniel Jenkins
,
Karen Ziemba
,
Brandon Flynn
,
Jeffry Denman
,
Dee Roscioli
,
Ann Arvia
and
Blake Zolfo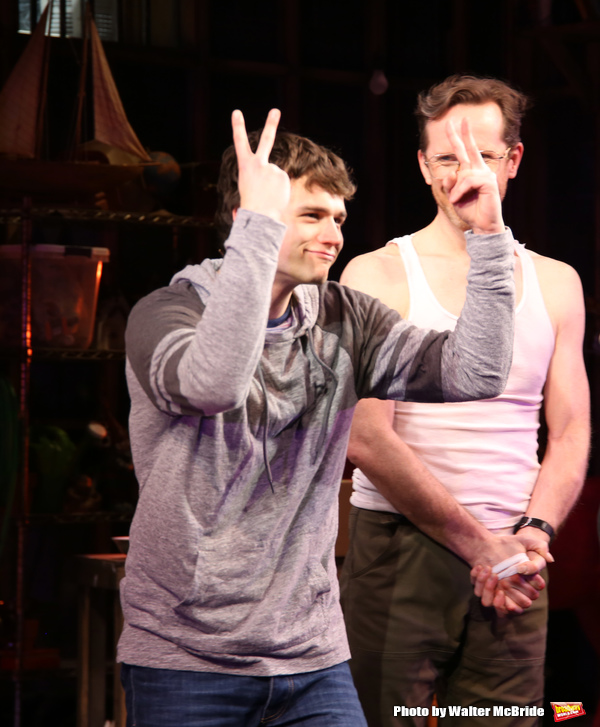 Brandon Flynn
,
Jeffry Denman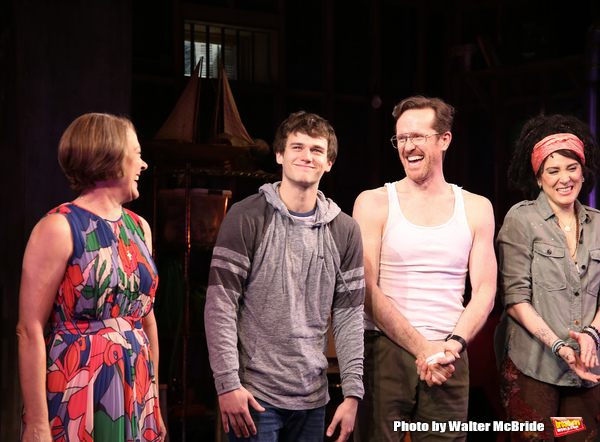 Karen Ziemba
,
Brandon Flynn
,
Jeffry Denman
,
Dee Roscioli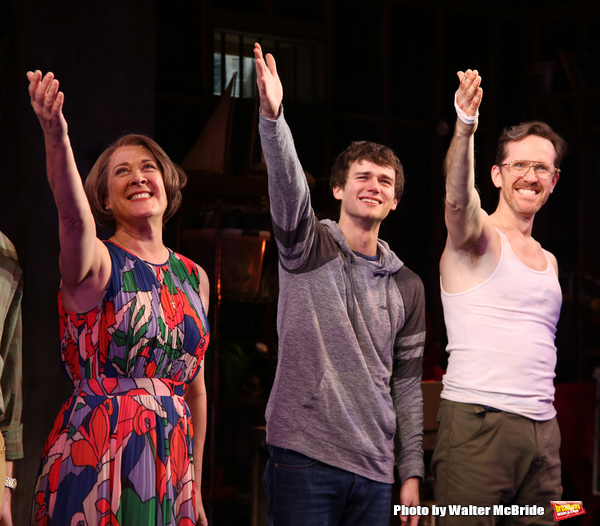 Karen Ziemba
,
Brandon Flynn
,
Jeffry Denman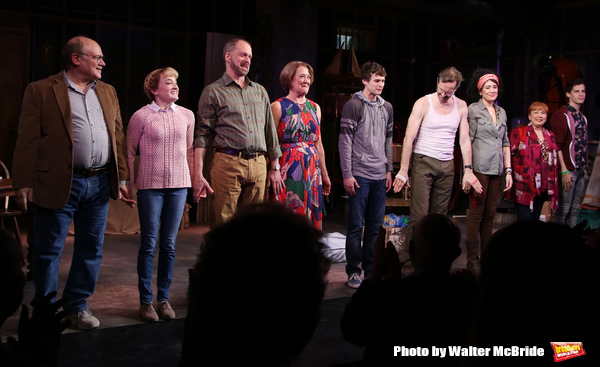 Joel Blum
,
Laura Darrell
,
Daniel Jenkins
,
Karen Ziemba
,
Brandon Flynn
,
Jeffry Denman
,
Dee Roscioli
,
Ann Arvia
and
Blake Zolfo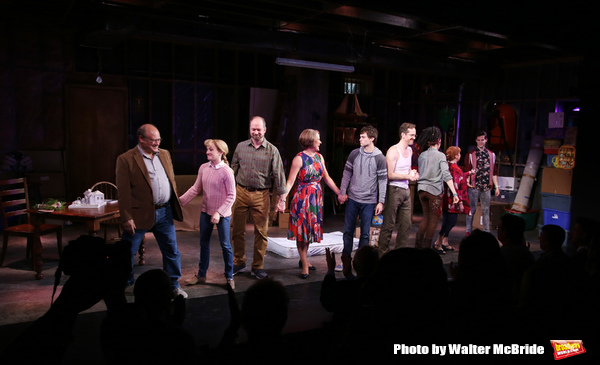 Joel Blum
,
Laura Darrell
,
Daniel Jenkins
,
Karen Ziemba
,
Jeffry Denman
,
Dee Roscioli
,
Ann Arvia
and
Blake Zolfo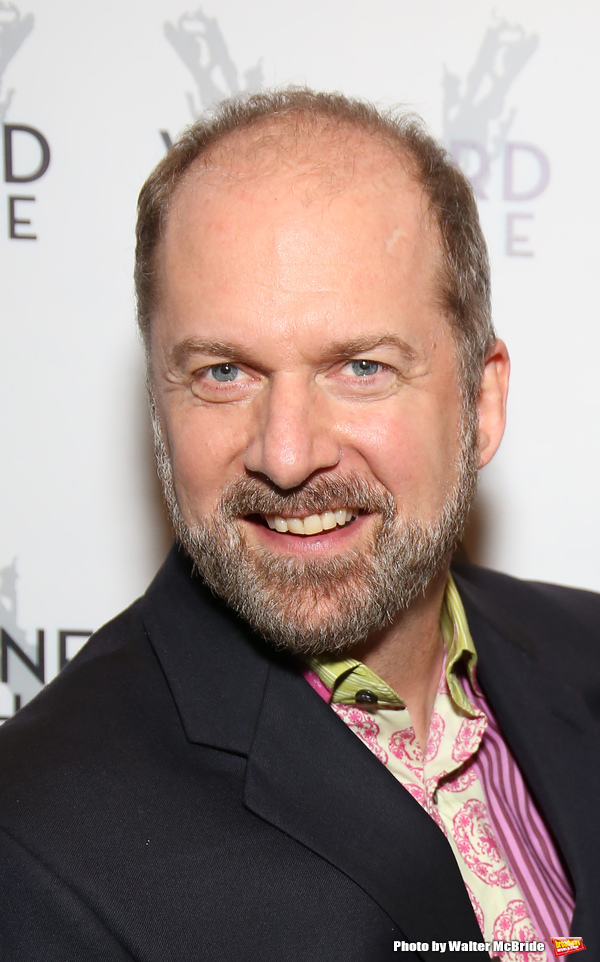 Daniel Jenkins
Karen Ziemba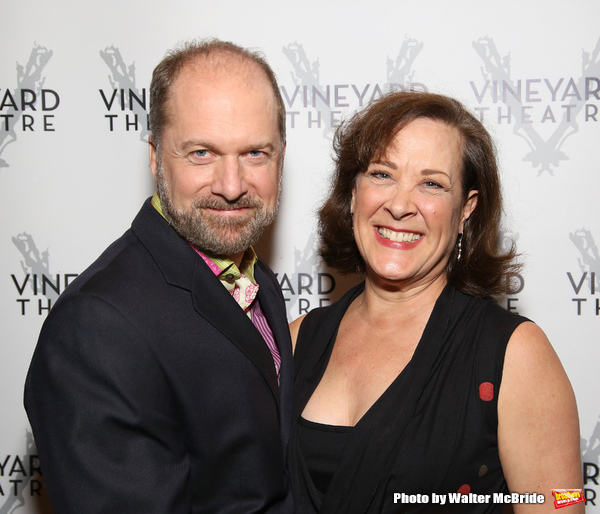 Daniel Jenkins
and
Karen Ziemba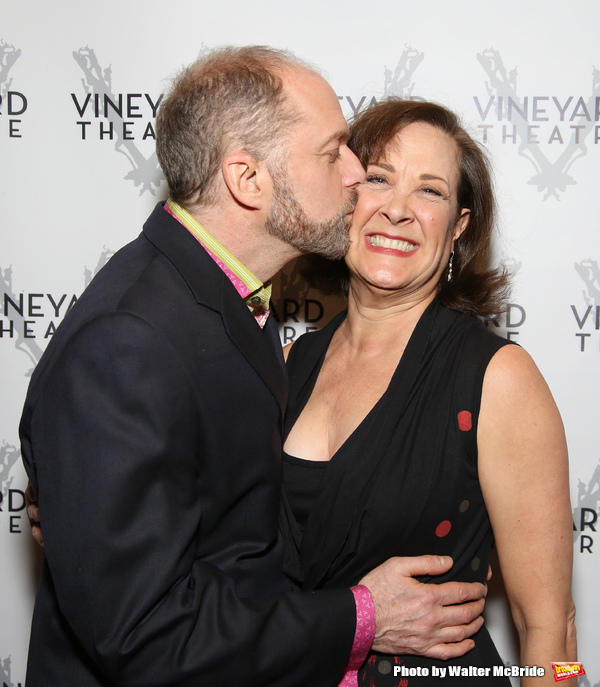 Daniel Jenkins
and
Karen Ziemba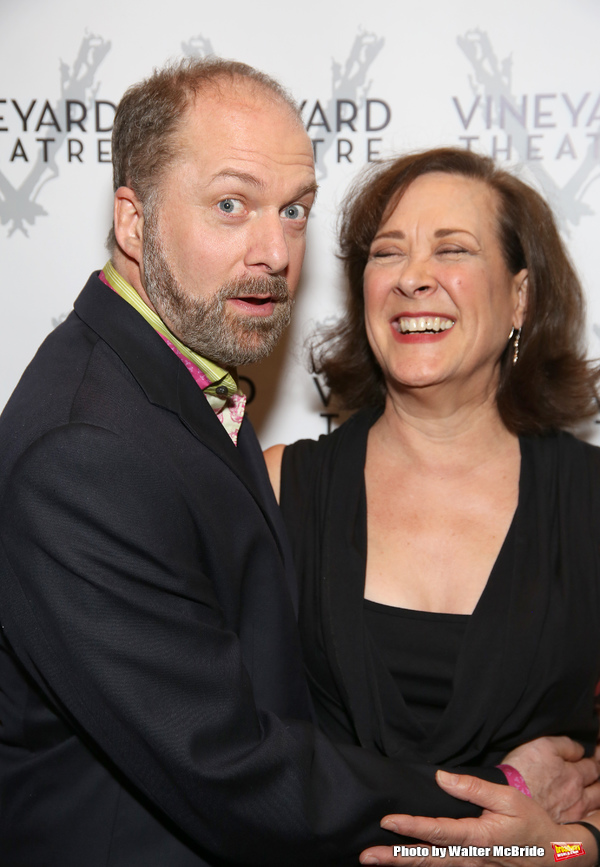 Daniel Jenkins
and
Karen Ziemba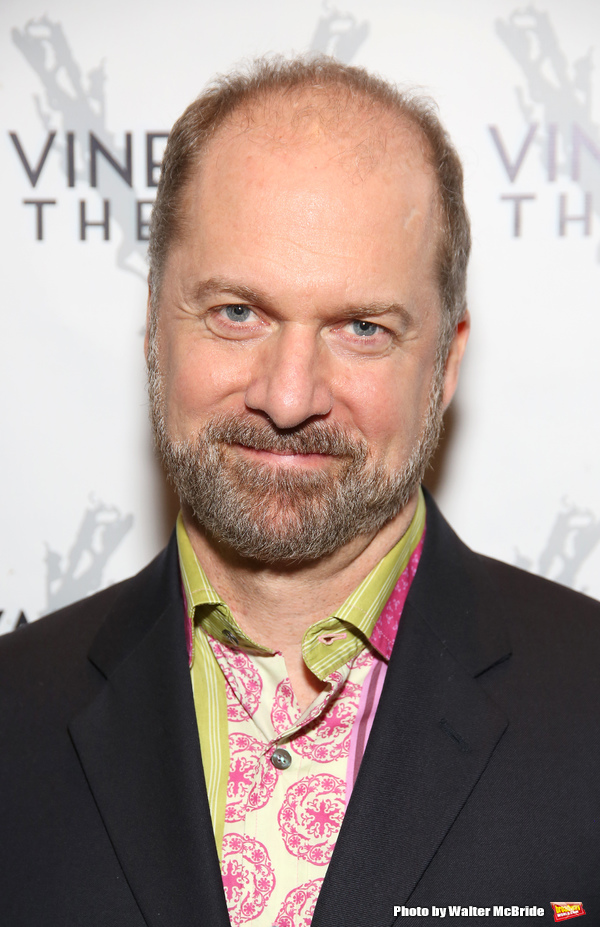 Daniel Jenkins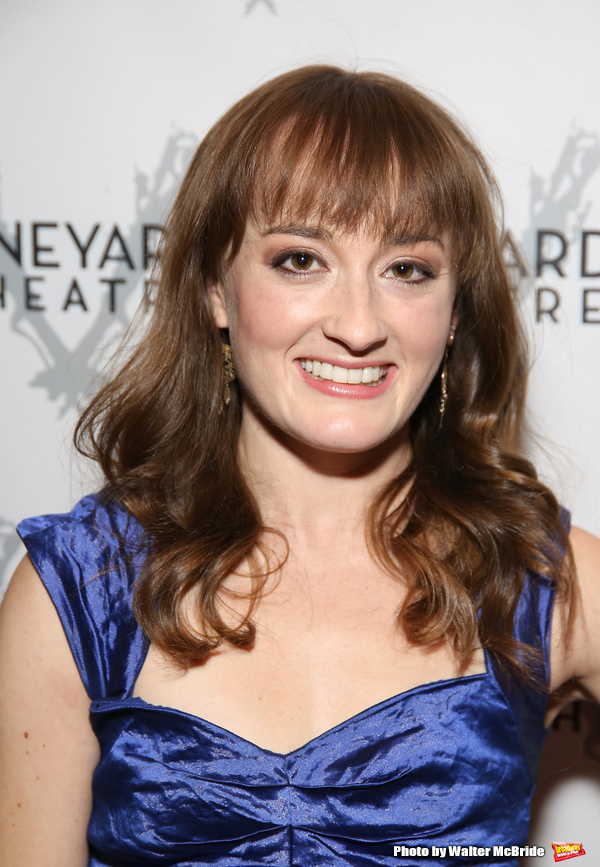 Laura Darrell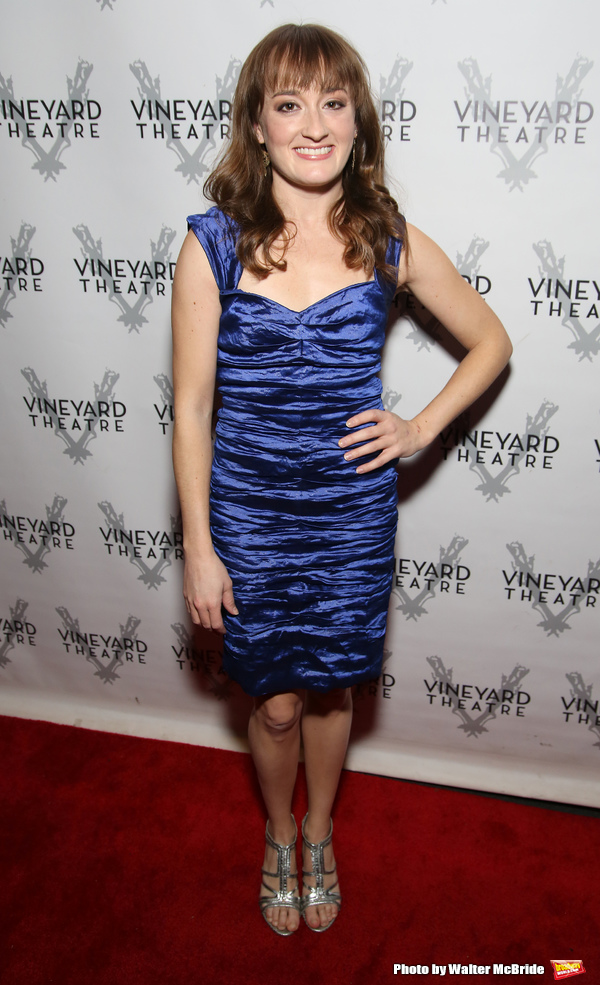 Laura Darrell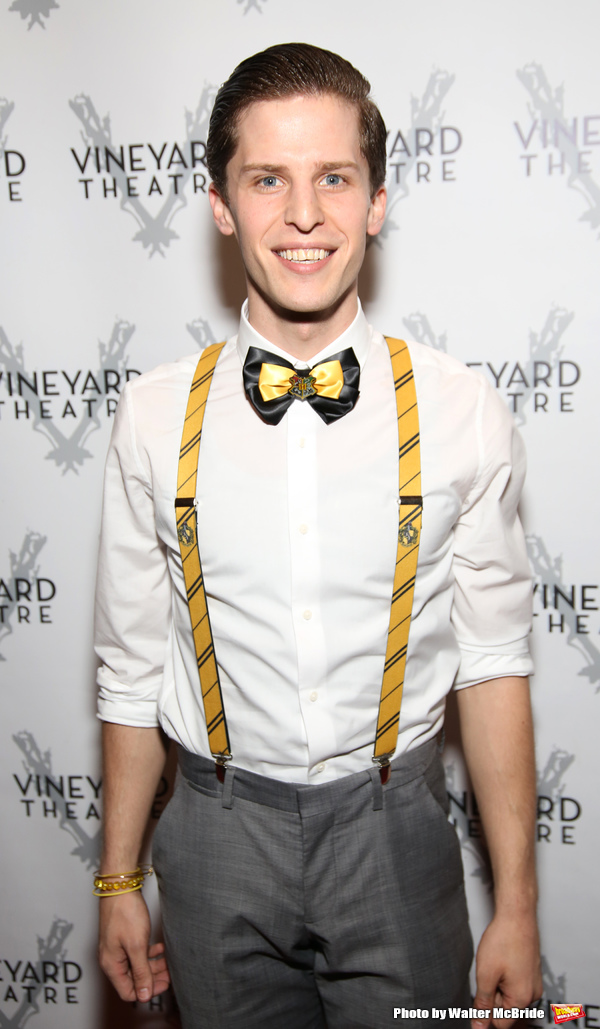 Blake Zolfo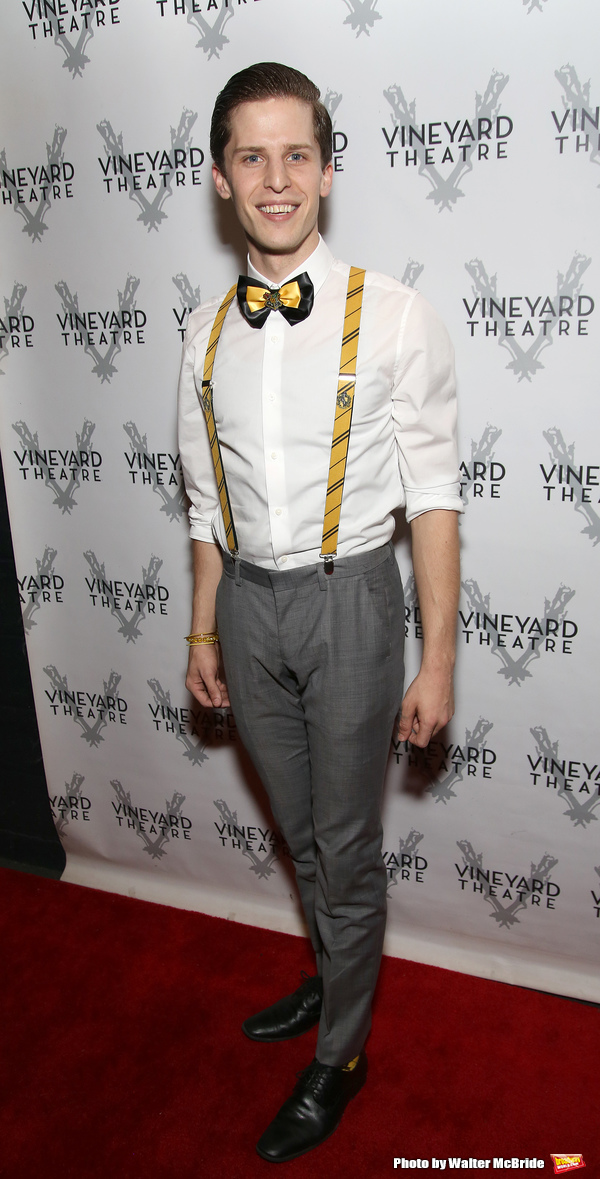 Blake Zolfo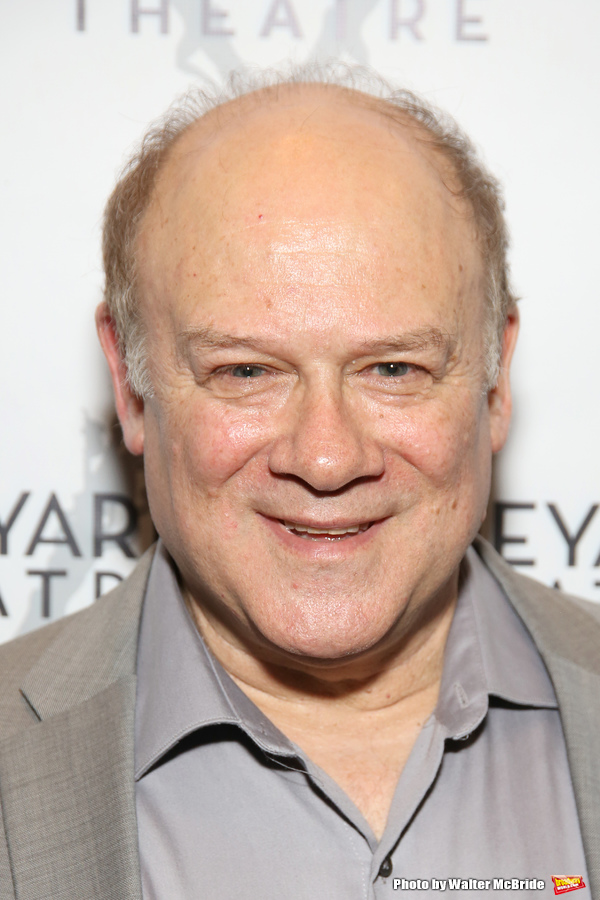 Joel Blum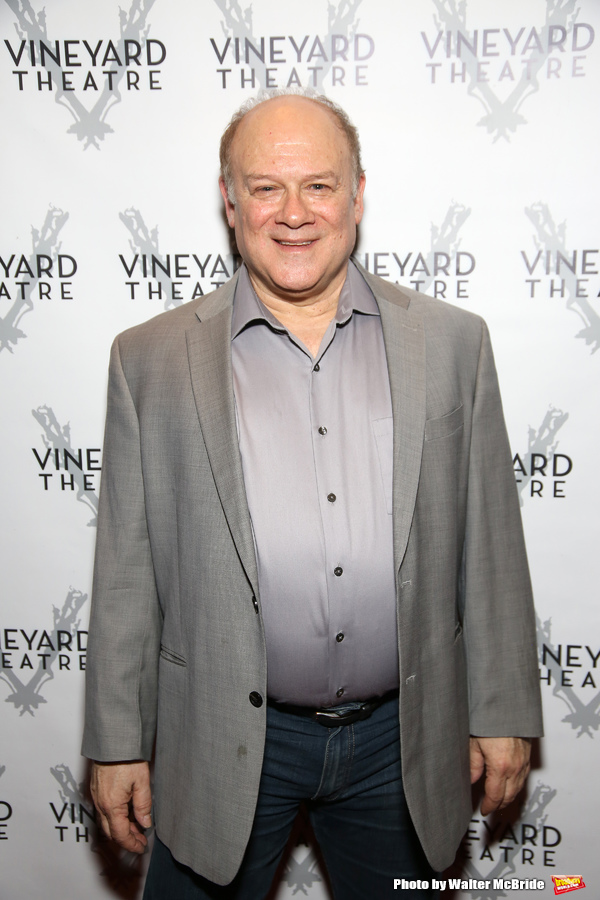 Joel Blum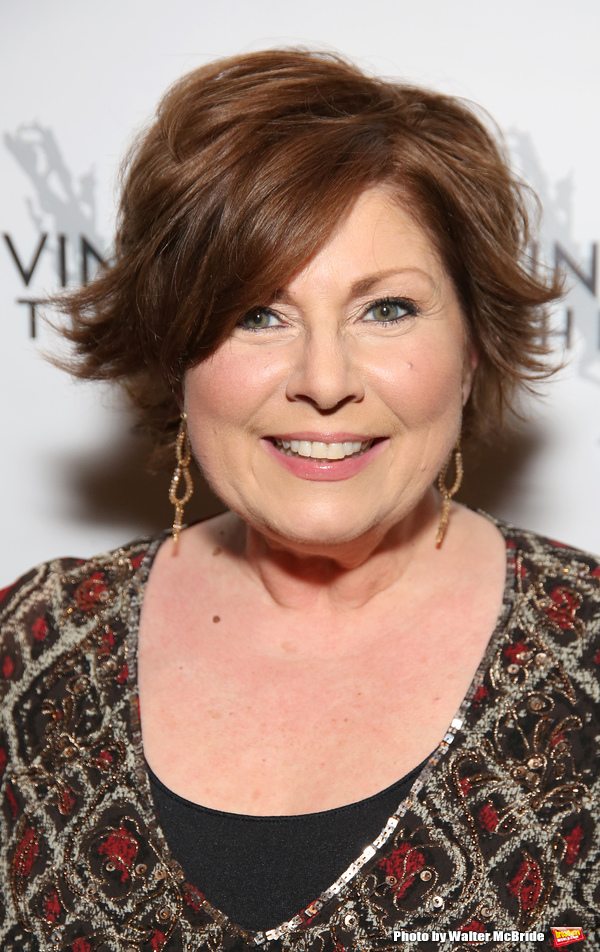 Ann Arvia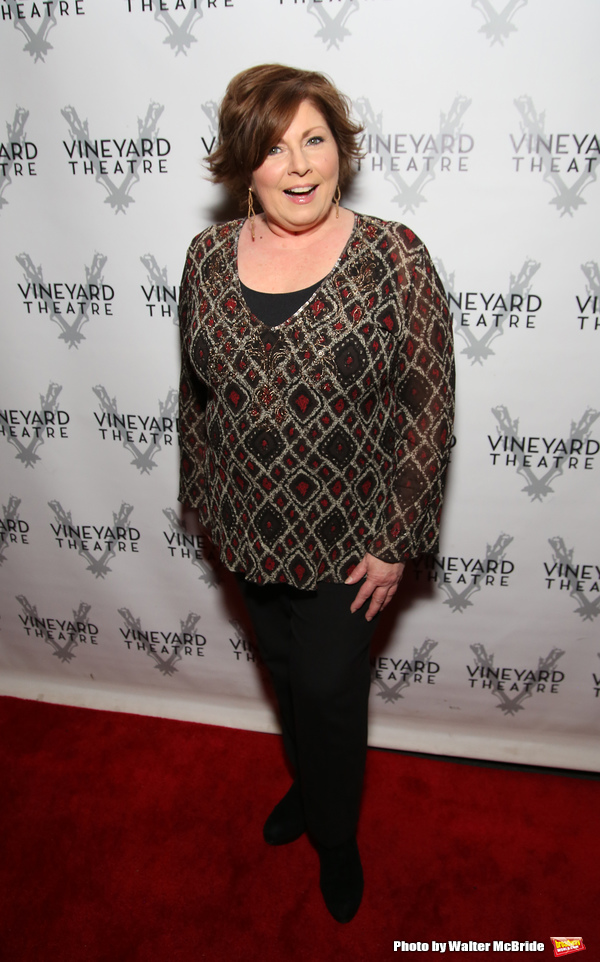 Ann Arvia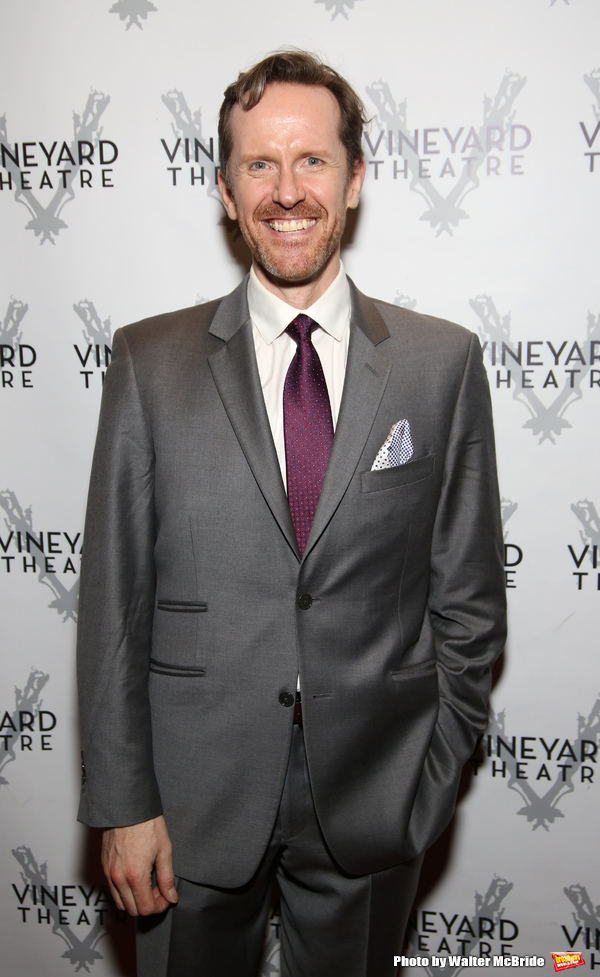 Jeffry Denman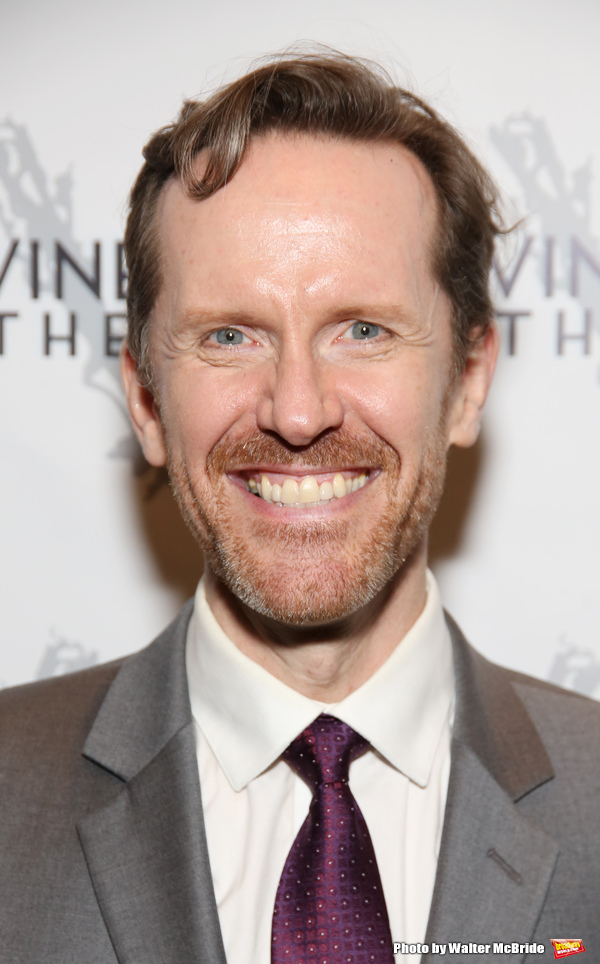 Jeffry Denman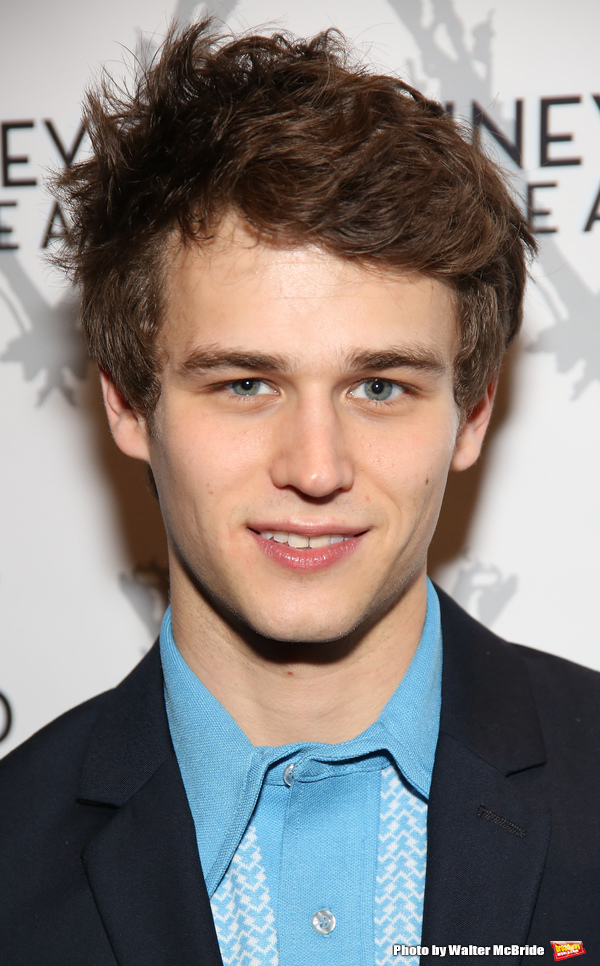 Brandon Flynn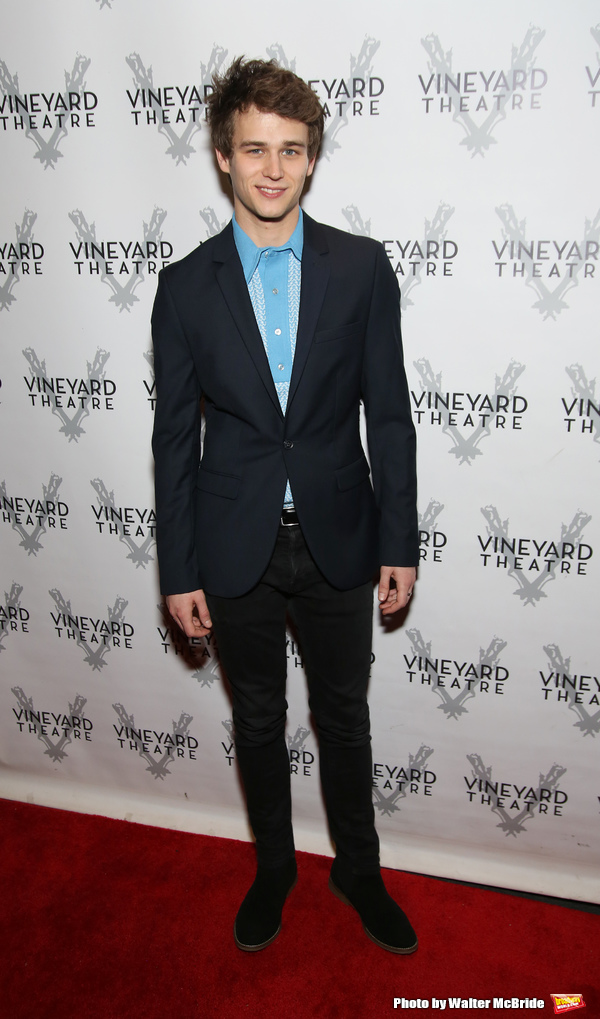 Brandon Flynn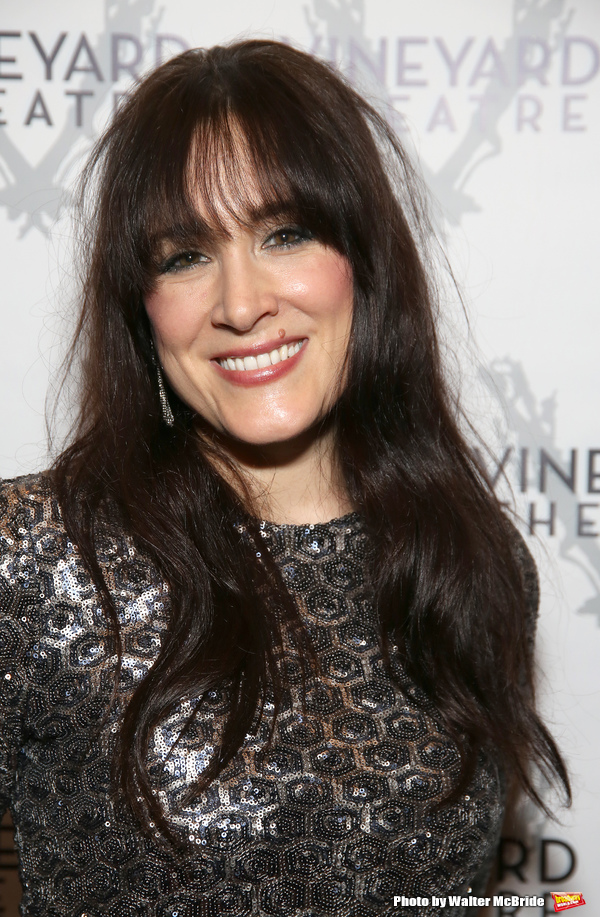 Dee Roscioli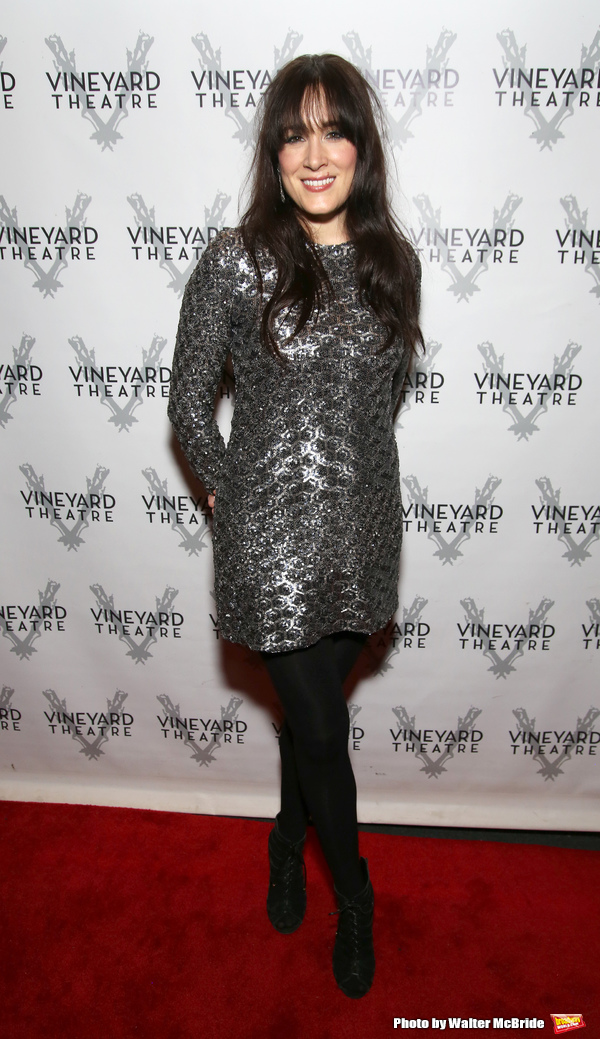 Dee Roscioli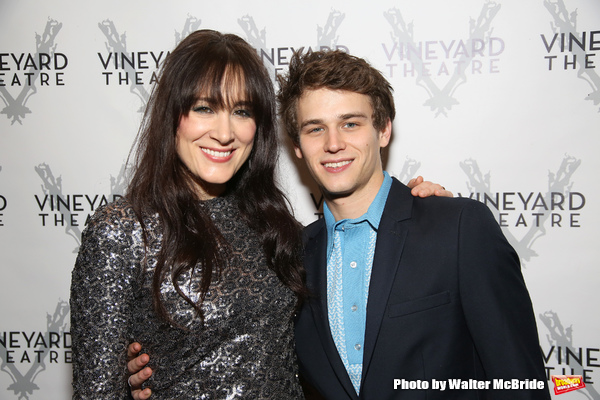 Dee Roscioli
and
Brandon Flynn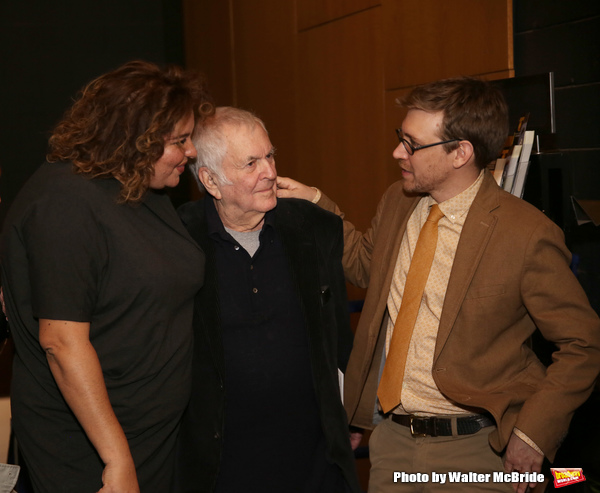 Liesl Tommy
,
John Kander
and
Greg Pierce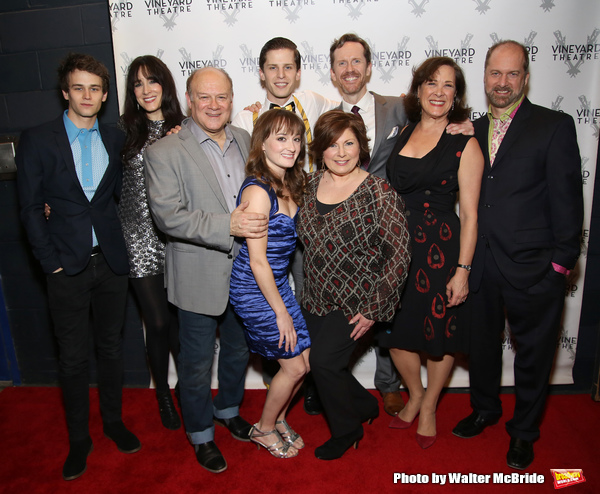 Brandon Flynn
,
Dee Roscioli
,
Joel Blum
,
Blake Zolfo
,
Laura Darrell
,
Ann Arvia
,
Jeffry Denman
,
Karen Ziemba
and
Daniel Jenkins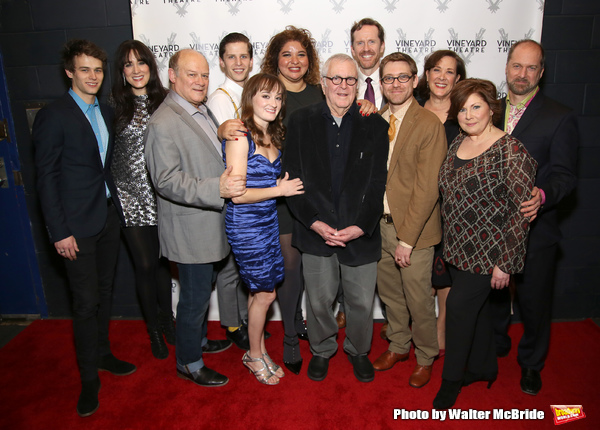 Brandon Flynn
,
Dee Roscioli
,
Joel Blum
,
Blake Zolfo
,
Laura Darrell
,
Ann Arvia
,
Liesl Tommy
,
John Kander
,
Jeffry Denman
,
Greg Pierce
,
Karen Ziemba
and
Daniel Jenkins