Photo Coverage: Jerry Lee Lewis Joins MILLION DOLLAR QUARTET
Music legend Jerry Lee Lewis, the last surviving member of the real 'Million Dollar Quartet,' joined the cast of the Tony nominated Best Musical MILLION DOLLAR QUARTET for a special encore during the Friday evening, September 10 performance.
For video of the performance, click here.
Lewis' brand new album Mean Old Man will be released on September 7 on Verve/Universal Music Enterprises. For the upcoming album, Lewis and MILLION DOLLAR QUARTET's Levi Kreis, who received a 2010 Tony Award® for his portrayal of Lewis, have recorded a duet of the classic 1959 song "Money (That's What I Want)." The duet will be included in special limited edition of Mean Old Man that will be sold exclusively at the Nederlander Theatre.
The cast of MILLION DOLLAR QUARTET features Eddie Clendening (Elvis Presley), Lance Guest (Johnny Cash), Tony Award® winner Levi Kreis (Jerry Lee Lewis), Robert Britton Lyons (Carl Perkins), Tony Award® nominee Hunter Foster (Little Shop of Horrors, Urinetown) and Elizabeth Stanley (Cry-Baby).
Tickets for MILLION DOLLAR QUARTET are available online with TicketMaster.com, by calling 212-307-4100, or by visiting the Nederlander Box Office (208 West 41st Street).
MILLION DOLLAR QUARTET's performance schedule is Tuesday at 7PM, Thursday through Saturday at 8PM and Sunday at 7PM. Matinees on Wednesday and Saturday at 2PM and Sunday at 3PM.


The cast of Million Dollar Quartet

Levi Kreis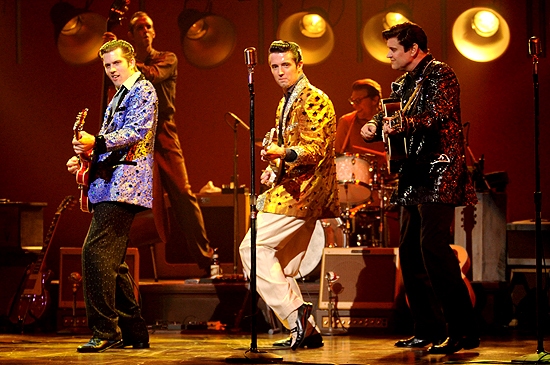 the cast of Million Dollar Quartet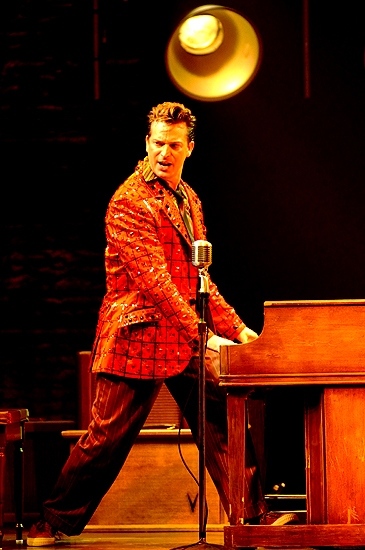 Levi Kreis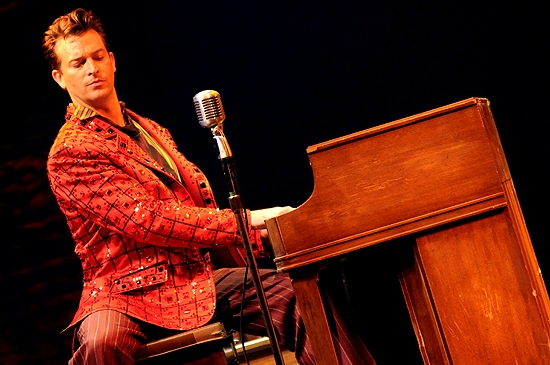 Levi Kreis

Eddie Clendening

Levi Kreis

Rob Lyons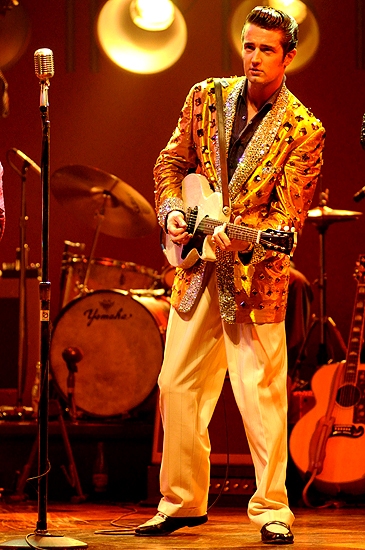 Eddie Clendening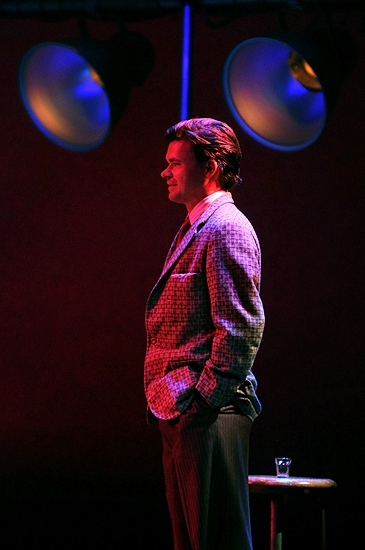 Hunter Foster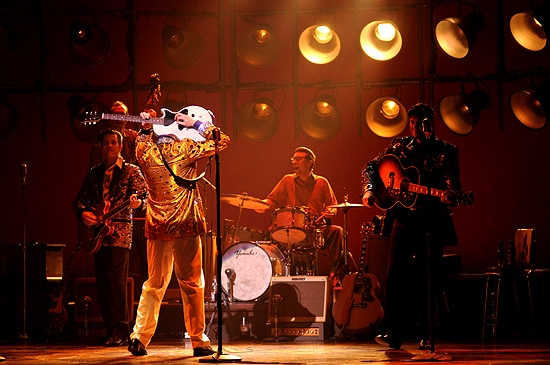 the cast of Million Dollar Quartet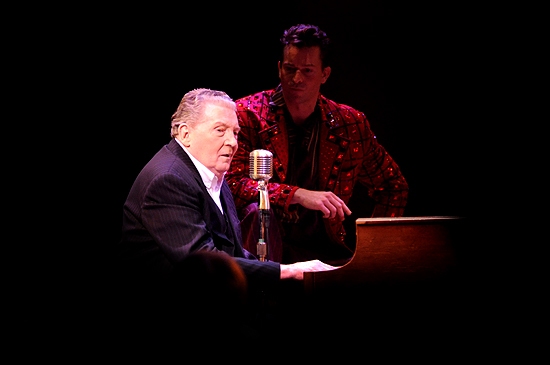 Jerry Lee Lewis & Levi Kreis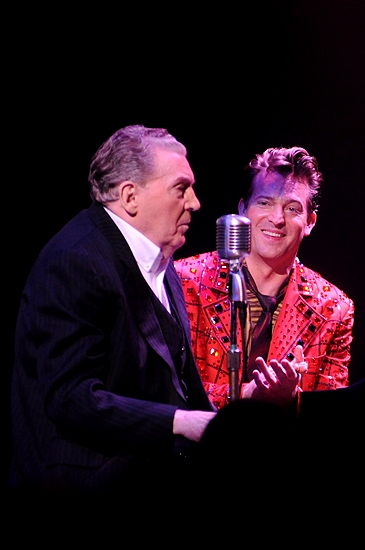 Jerry Lee Lewis & Levi Kreis

Jerry Lee Lewis & Levi Kreis

Jerry Lee Lewis & Levi Kreis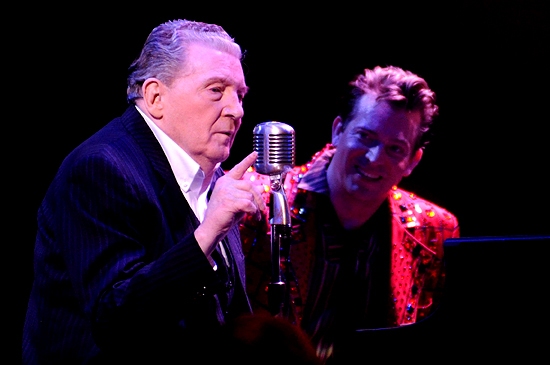 Jerry Lee Lewis & Levi Kreis

Jerry Lee Lewis & Levi Kreis

Jerry Lee Lewis & Levi Kreis

Jerry Lee Lewis & Levi Kreis

Jerry Lee Lewis & Levi Kreis

Jerry Lee Lewis & Levi Kreis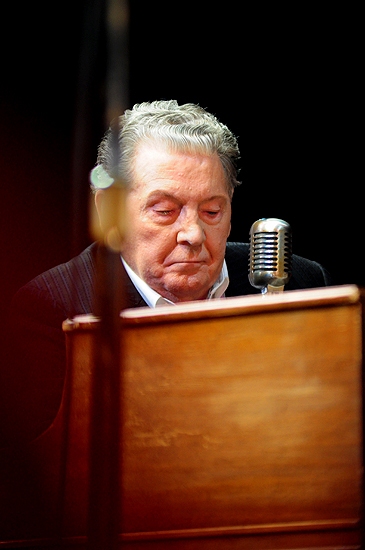 Jerry Lee Lewis

Jerry Lee Lewis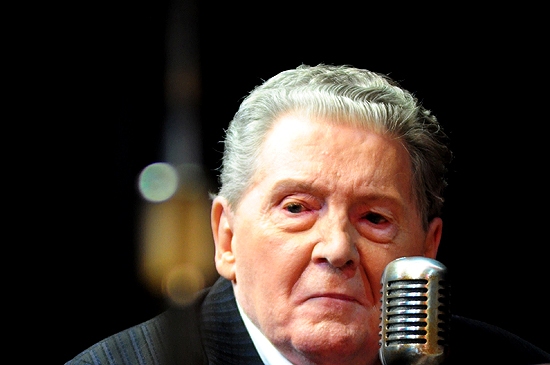 Jerry Lee Lewis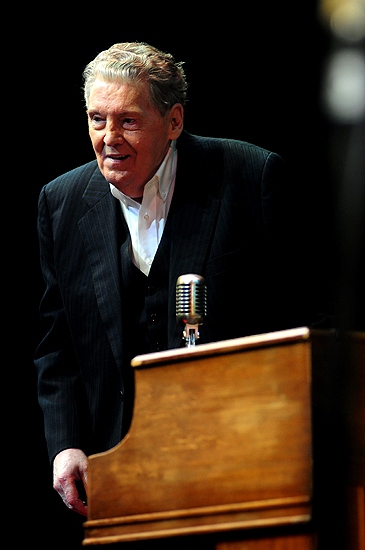 Jerry Lee Lewis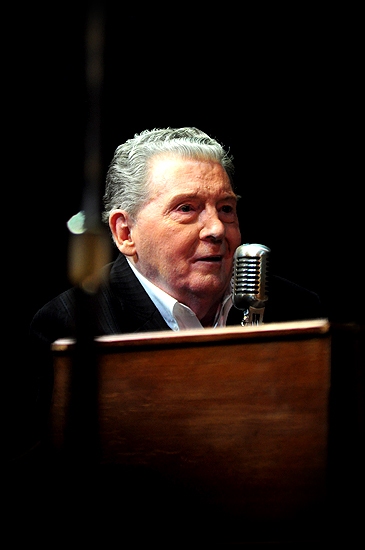 Jerry Lee Lewis

Jerry Lee Lewis

Jerry Lee Lewis

Jerry Lee Lewis