Photo Coverage: Jackson, Braxton & More at 'Theatre of Rock' Concert
TONY nominee, Brenda Braxton (Smokey Joe's Café), Felicia Finley (Aida, Wedding Singer), Joe Iconis (Things to Ruin, Bloodsong of Love) & Chris Jackson (In the Heights) were featured performers in Theatre of Rock: People You Know Singing Songs You Don't! that took place at the Laurie Beechman Theatre on Monday April 18th.  BroadwayWorld was on hand and brings you photo coverage below.
The night featured the songs of composers Chris Blisset and Matt Uremovich and will debut material from three forth-coming musicals, most notably, Basquiat the musical. Basquiat is the story of the life and times of NYC art star, Jean Michele Basquait and the East Village scene of the early 80's. Basquiat the Musical is conceived by director Paul Stancato (The Wedding Singer National Tour) and the book is by Larry Tobias.
Other featured guests included Celina Carjeval (Legally Blonde, Prometheus Bound), Nick Dalton (And the Curtain Rises, Legally Blonde), Eric Summers, Roger DeWitt (Adding Machine, Our Town) Tyson Genette (Book of Mormon), Ben Mapp, Chad Carstarphen (In the Heights) and Drama Desk nominee Jeremy Morse (Bloodsong of Love).
The band consisted of Rob Rokicki (guitar), Molly Gachignard (keyboard), Joe Sinaguglia (bass), Jesse Selegut (trumpet, percussion) and Chris Blisset (guitar).
The night was directed by Paul Stancato.
The night was produced by John Forslund and Electric Playground.
Photo Credit: Genevieve Rafter Keddy


Brenda Braxton and John Forslund (Producer of tonight's show)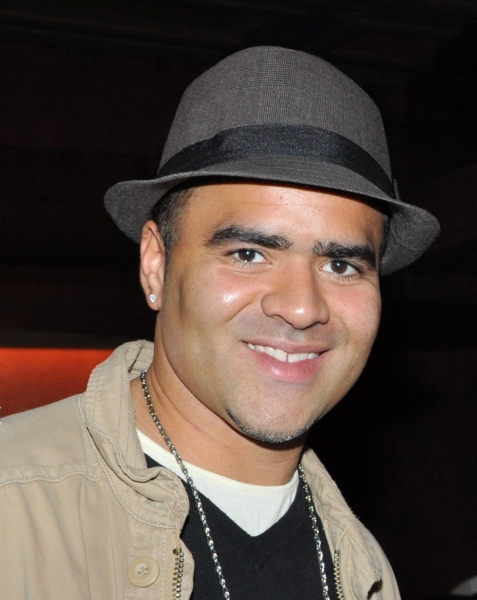 Christopher Jackson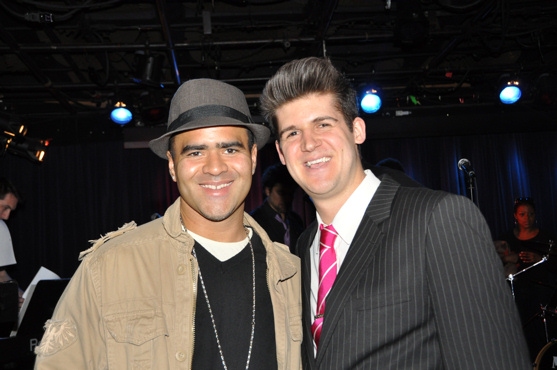 Christopher Jackson and John Forslund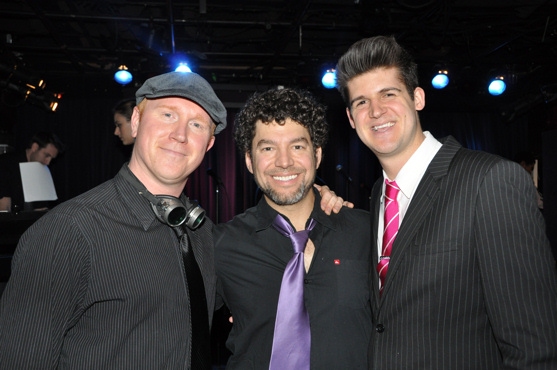 Chris Blisset (Composer), Paul Stancato (Director) and John Forslund

Chris Blisset and Paul Stancato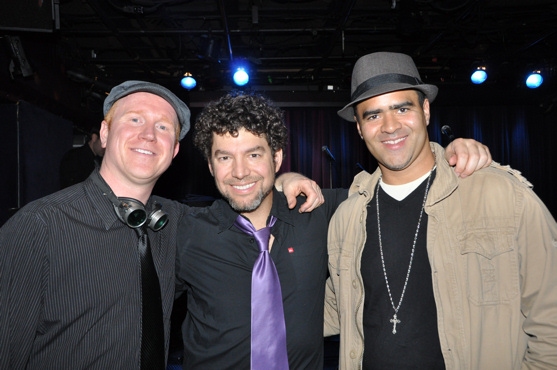 Chris Blisset, Paul Stancato and Christopher Jackson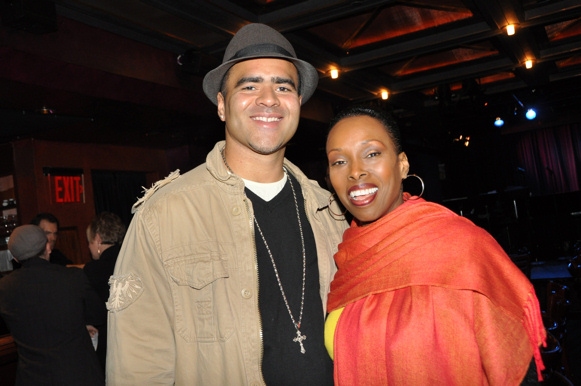 Christopher Jackson and Brenda Braxton

Christopher Jackson, Brenda Braxton and Chris Blisset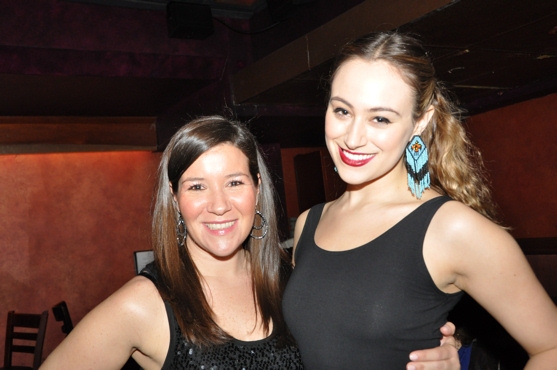 Ann Bonner and Whitney Brown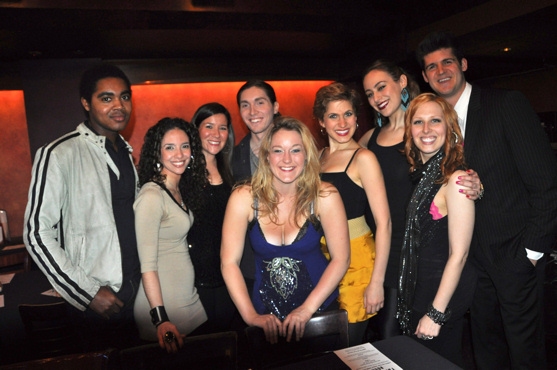 Cody Renard Richard (Stage Manager) and John Forslund with the back up singers-Dana A. Iannuzzi, Ann Bonner, Ronen Bay, Sara Abernethy, Whitney Brown, Stacey Jackson and Amanda Ryan Paige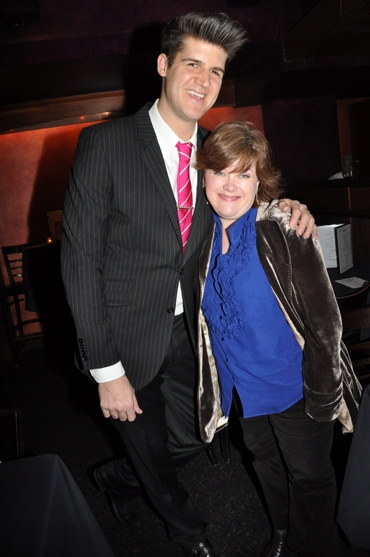 John Forslund and Anne Christopherson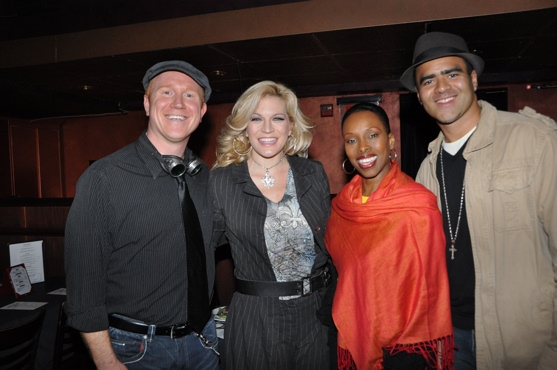 Chris Blisset, Felicia Finley, Brenda Braxton and Christopher Jackson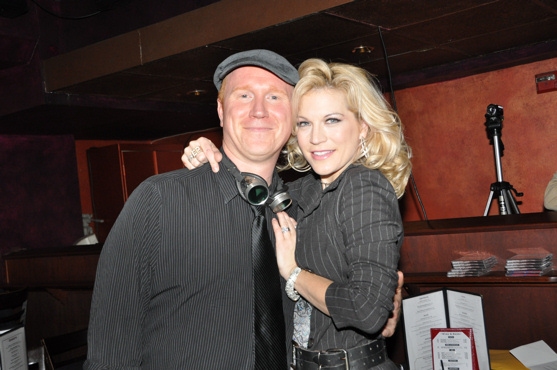 Chris Blisset and Felicia Finley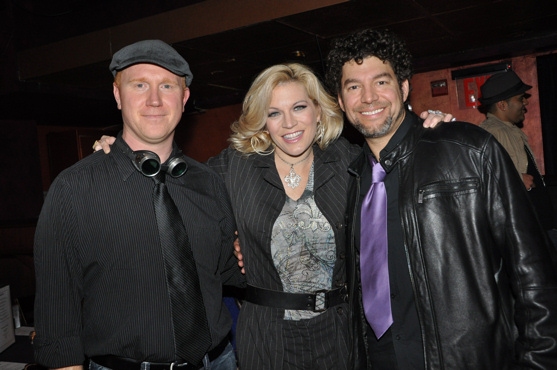 Chris Blisset, Felicia Finley and Paul Stancato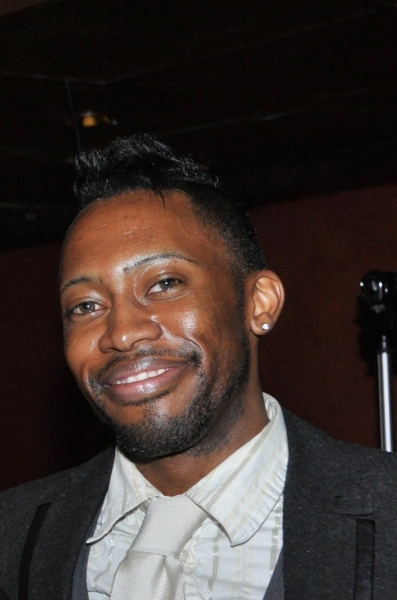 Eric Summers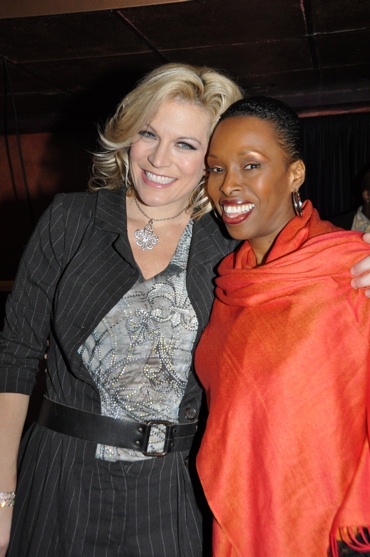 Felicia Finley and Brenda Braxton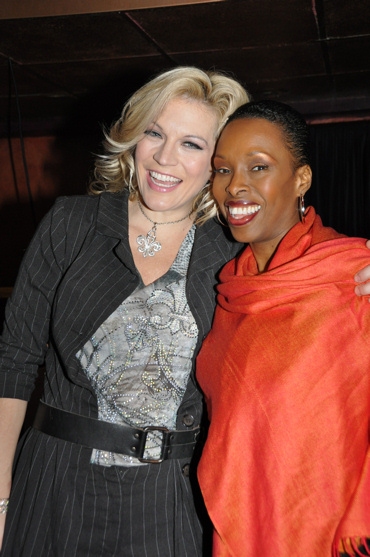 Felicia Finley and Brenda Braxton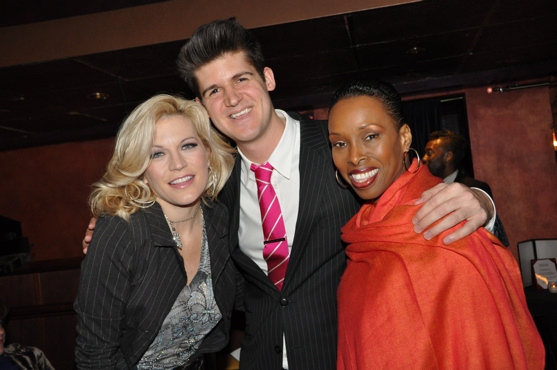 Felicia Finley, John Forslund and Brenda Braxton

Anne Christopherson, Gregory Castoria and Brenda Braxton

Jeremy Morse and John Forslund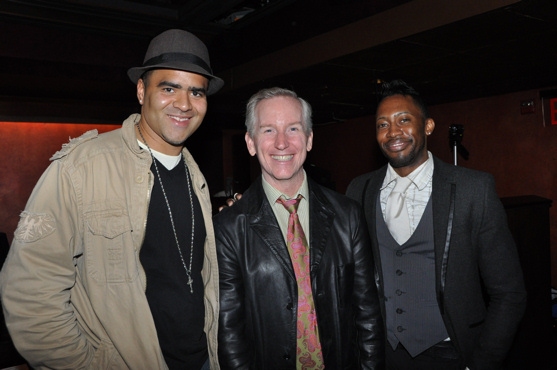 Christopher Jackson, Roger DeWitt and Eric Summers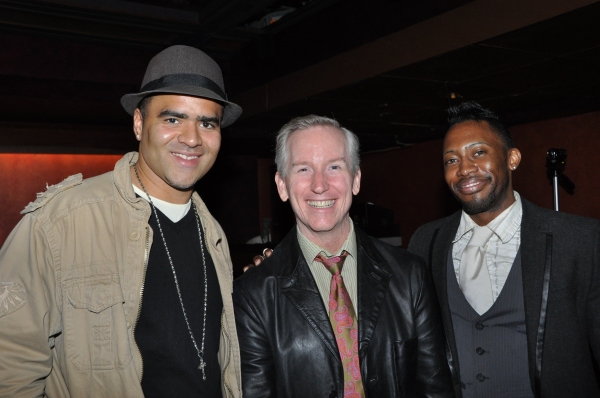 Christopher Jackson, Roger DeWitt and Eric Summers

Justis Bolding and John Forslund

Nick Spangler, Andy Radtke, Laura Huizenga, Monica Spangler, Felicia Finley and Cody Renard Richard

Felicia Finley and Cody Renard Richard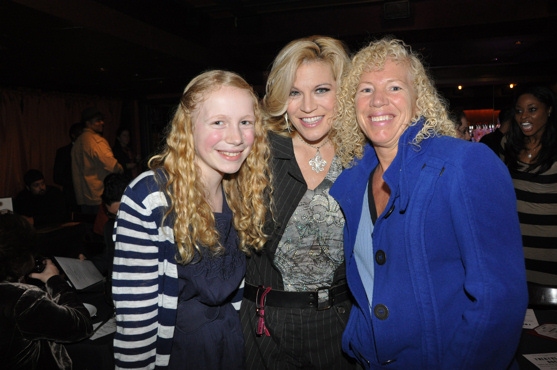 Kayla Goldman, Felicia Finley and Lisa Belcastro

John Forslund, Kayla Goldman and Felicia Finley

Nick Spangler and John Forslund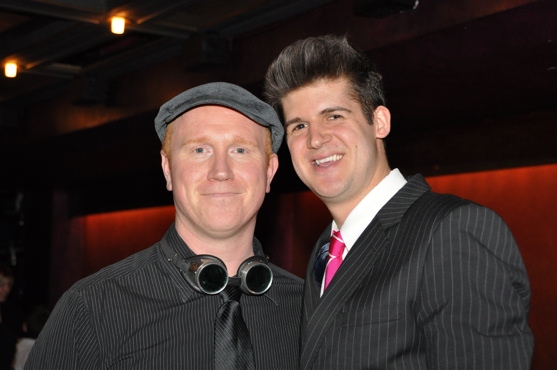 Chris Blisset and John Forslund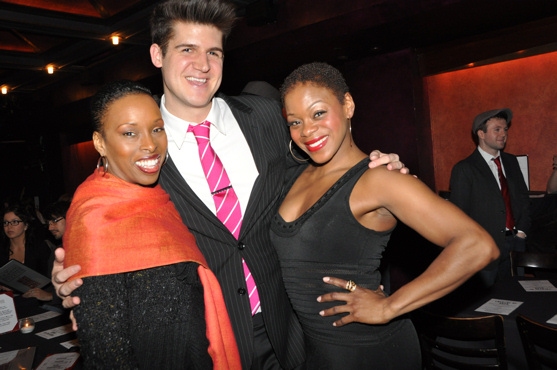 Brenda Braxton, John Forslund and Nikki Kimbrough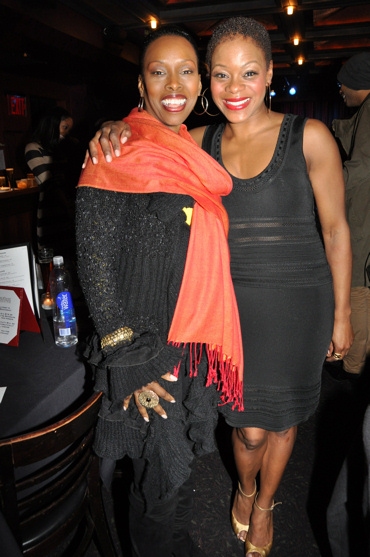 Brenda Braxton and Nikki Kinbrough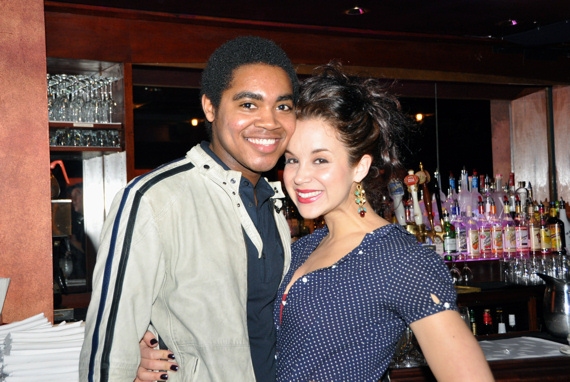 Cody Renard Richard and Alexandra Silber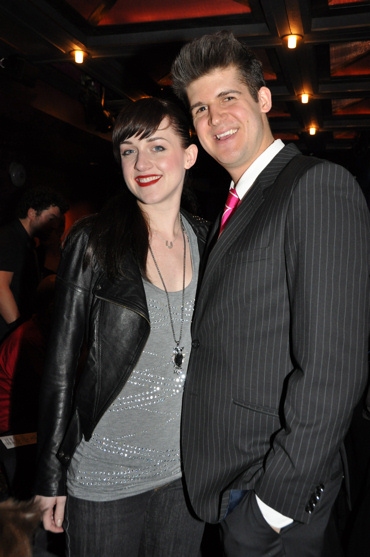 Celina Carvajal and John Forslund

Chris Blisset, Paul Stancato and Celina Carvajal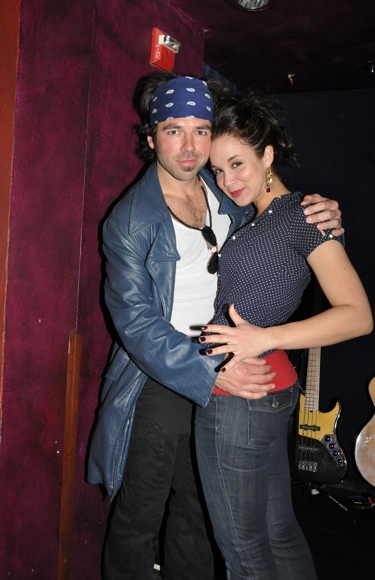 Nick Dalton and Alexandra Silber

Alexandra Silber, Nick Dalton and John Forslund

John Forslund and The Bonners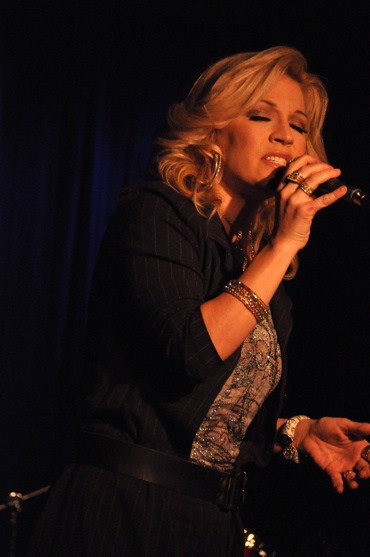 Felicia Finley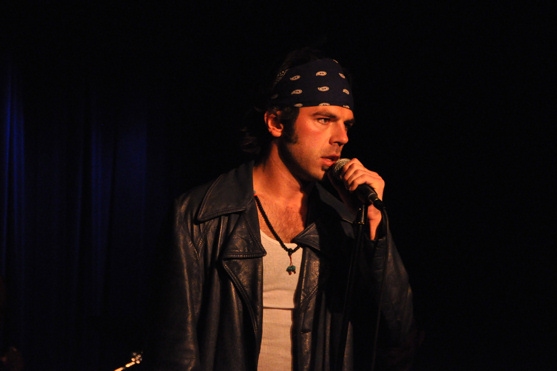 Nick Dalton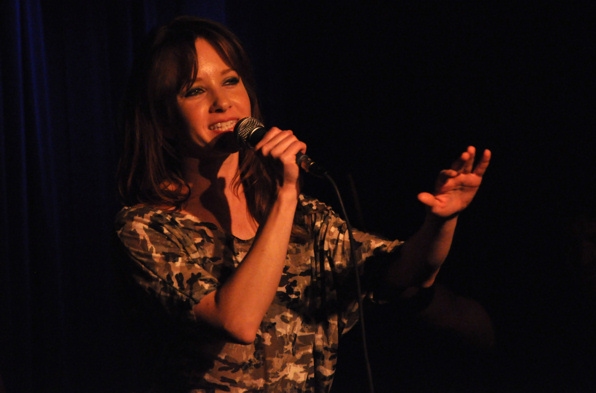 Justis Bolding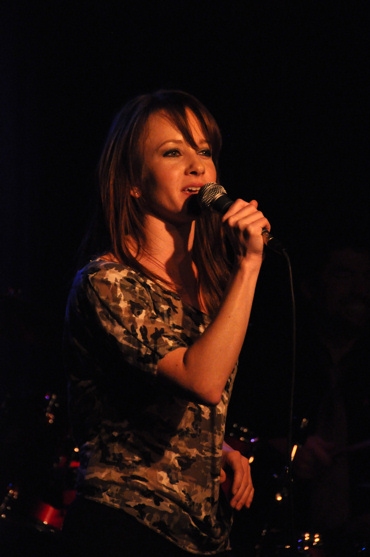 Justis Bolding

Felicia Finley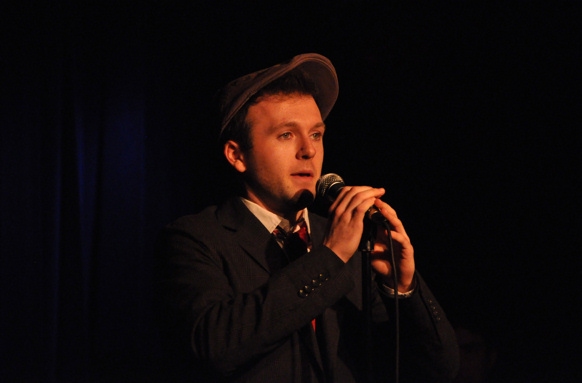 Jeremy Morse

Jeremy Morse

Christopher Jackson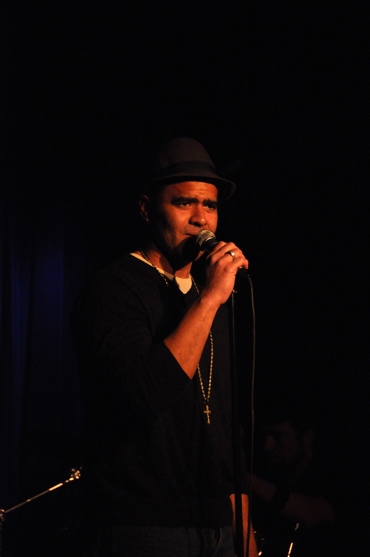 Christopher Jackson

Roger DeWitt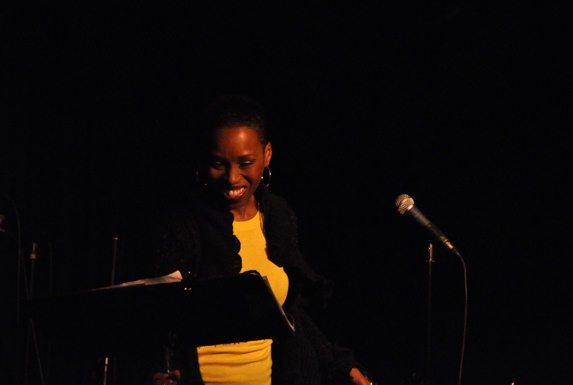 Brenda Braxton

Eric Summers

Eric Summers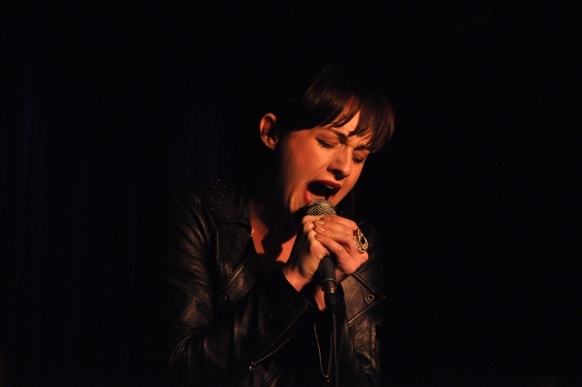 Celina Carvajal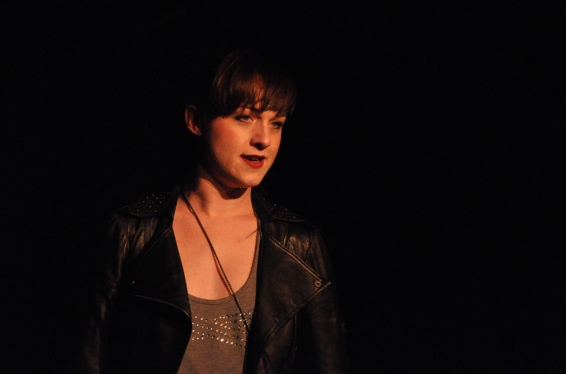 Celina Carvajal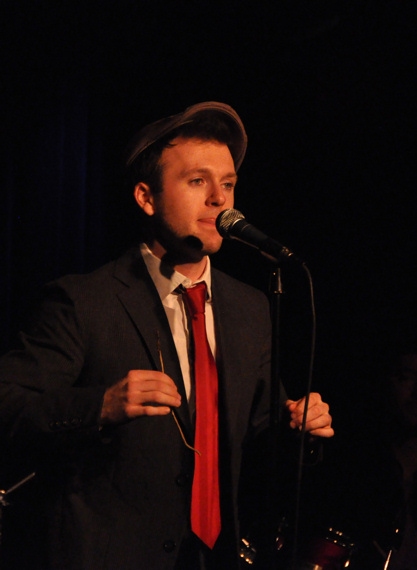 Jeremy Morse

John Forslund and Joe Iconis

Adam Matta, Chad Carstarphen and Benjamin Mapp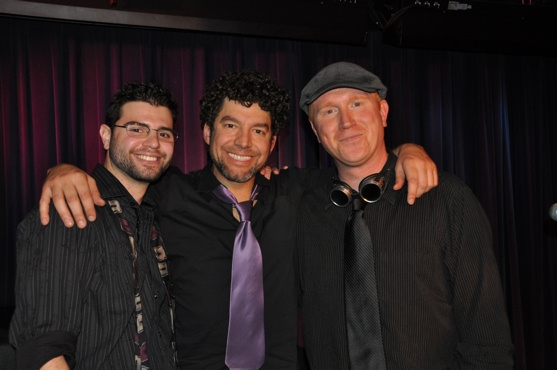 Joe Sinaguglia, Paul Stancato and Chris Blisset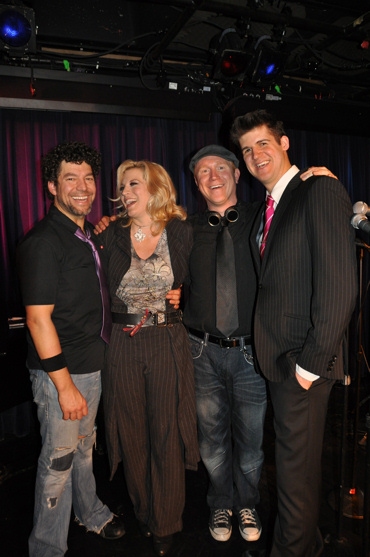 Paul Stancato, Felicia Finley, Chris Blisset and John Forslund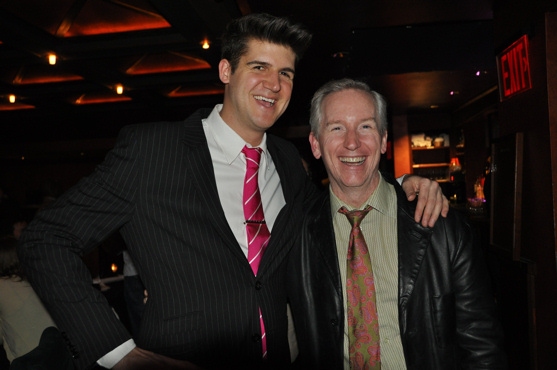 John Forslund and Roger DeWitt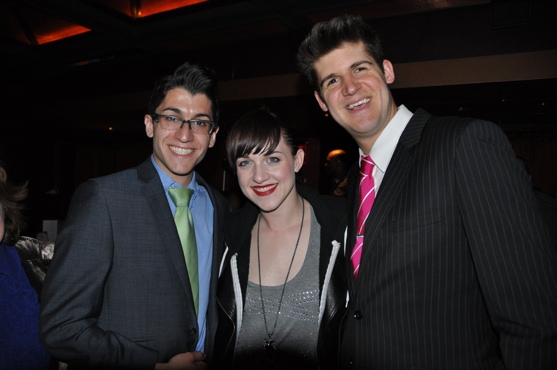 Gregory Castoria, Celina Carvajal and John Forslund