Photo Coverage: Inside the Atlantic Theater Company Gala with Michael Cerveris, Tonya Pinkins & More!
Atlantic Theater Company just presented their annual Spring Gala Songs in Celebration of a New Day on last night, February 25, 2013 at 583 Park Avenue. Songs in Celebration of a New Day was an evening of original music celebrating the future of Atlantic Theater Company, newly reinvigorated in its renovated home at the Linda Gross Theater. The Gala featured special appearances by Michael Cerveris, Christine Lahti, Jan Maxwell, Tonya Pinkins and David Pittu, toasting the $8.3M renovation of Atlantic's mainstage theater and the bright future of the award-winning off-Broadway theater company.
BroadwayWorld was there for the festivities and you can check out photo coverage below!
Songs in Celebration of a New Day is Atlantic's most important fundraising event of the year. Gala contributions make up more than 25% of the total donations to Atlantic in an entire season and will benefit Atlantic's productions, new play development initiatives, and arts education programs for more than 3,000 public school students across New York City.
Photo Credit: Jennifer Broski


Mary McCann

Jeffory Lawson, Mary McCann, Neil Pepe

Joey Slotnick

ElizaBeth Lake, Nicholas Lowry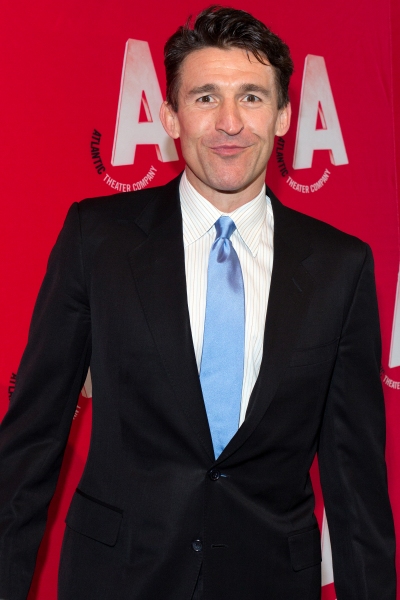 Jonathan Cake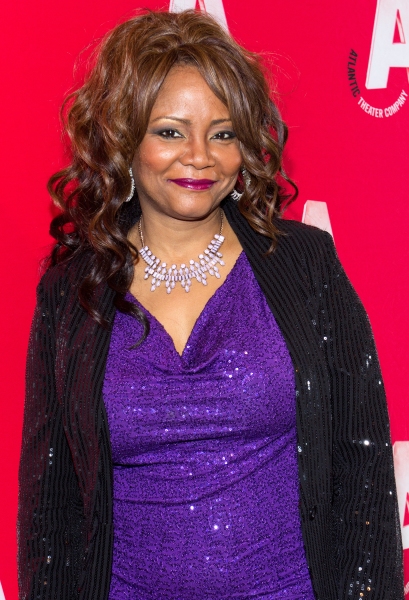 Tonya Pinkins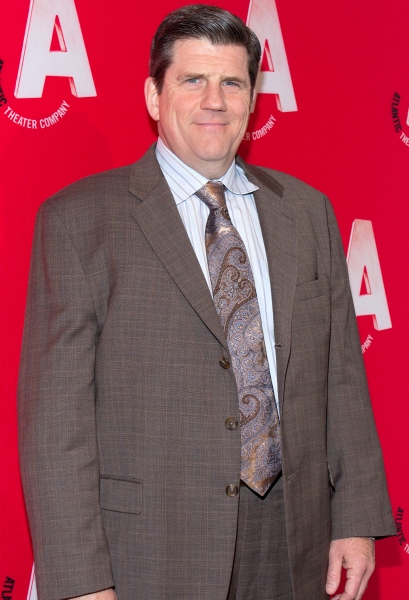 Rod McLachlan

Mary Beth Peil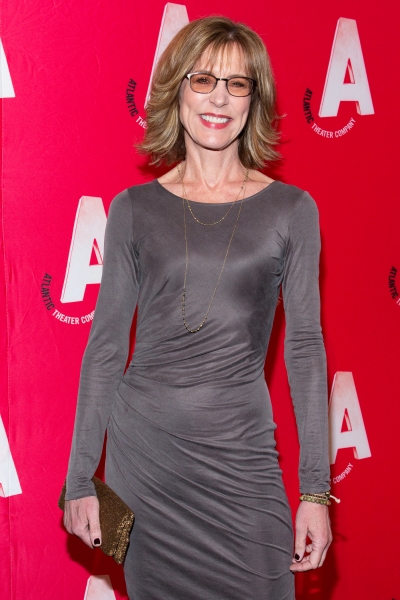 Christine Lahti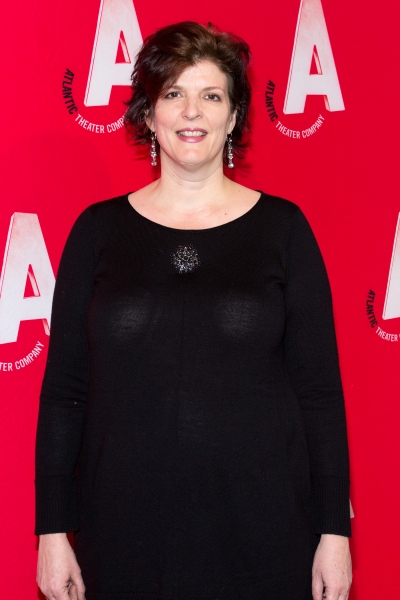 Karen Kohlhaas

Michael Cerveris

Isiah Whitlock Jr.

Margaret Colin

Monica Horan

Kathryn Erbe

Christian Parker, Kathryn Erbe, Matthew Silver

Cecil Fielder


Related Articles
Jennifer was given her first camera at the age of eight, and has had one in her hand ever since. For the duration of her (read more...)