Click Here for More Articles on ENCORES!
Photo Coverage: Inside the After Party for Encores! FAUST with Randy Newman & More!
Michael Cerveris, Isaiah Johnson, Randy Newman, Laura Osnes, Vonda Shepard, Brooklyn Shuck, Tony Vincent and Broadway Inspirational Voices starred alongside Randy Newman in Faust: The Concert, which was performed last night, July 1 as the second Encores! Off-Center presentation of the 2014 season. Faust was directed by Thomas Kail and choreographed by Marcos Santana.
BroadwayWorld brings you photos from inside the after party below!
Randy Newman's FAUST: The Concert, with music and lyrics by Randy Newman, is, according to Newman, "like Goethe's Faust Pt. 1, but more complex psychologically; more like Pt. 2 but not the product of an ordered mind. The Lord and the Devil are childhood friends who in adulthood have a falling out. The Devil is expelled from Heaven, somewhat arbitrarily some might say, and though he reigns in Hell, he longs to return to his childhood home. He goes up to visit Heaven for the first time in a long while. He finds the Lord and tells him Man is bad, and should never have been created. The Lord says that He doesn't make mistakes. As they did in the 12th, 14th and 16th centuries, they bet on it, pick a young Notre Dame freshman as a representative specimen and hilarity ensues." The musical opened in 1995 at the La Jolla Playhouse in San Diego and was revived at the Goodman Theatre in Chicago in 1996.
Photo Credit: Walter McBride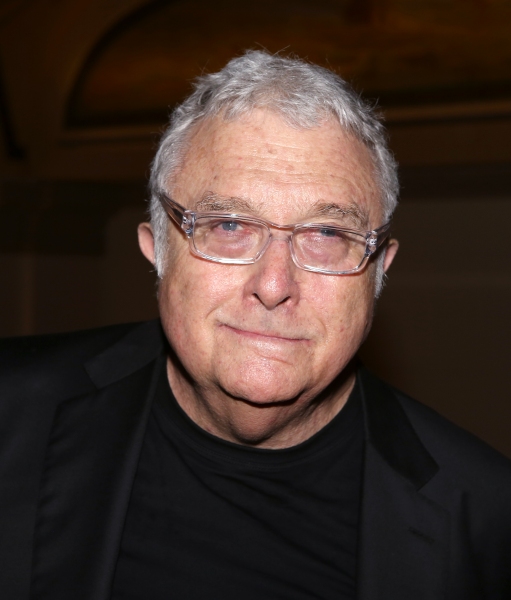 Randy Newman

Randy Newman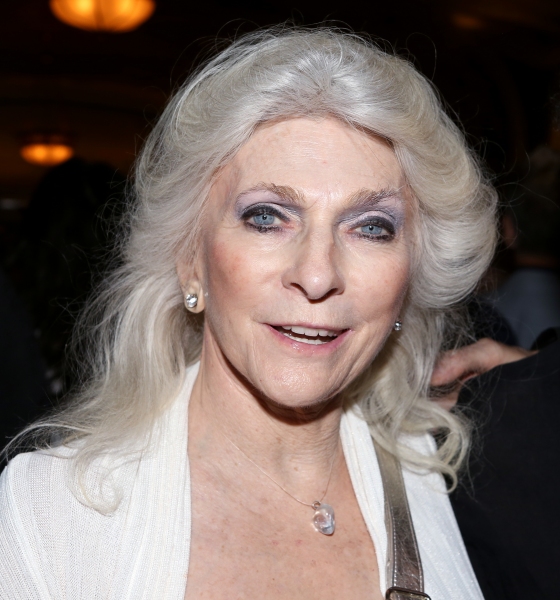 Judy Collins

Brooklyn Shuck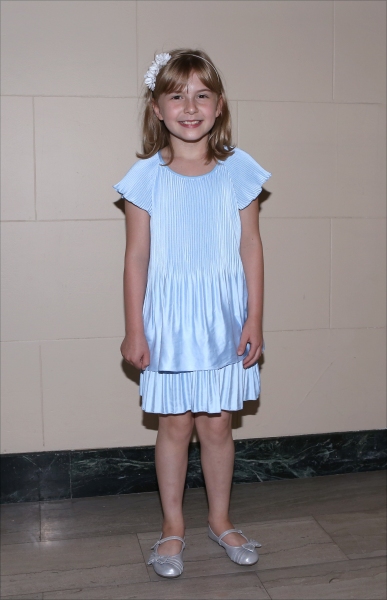 Brooklyn Shuck

Brooklyn Shuck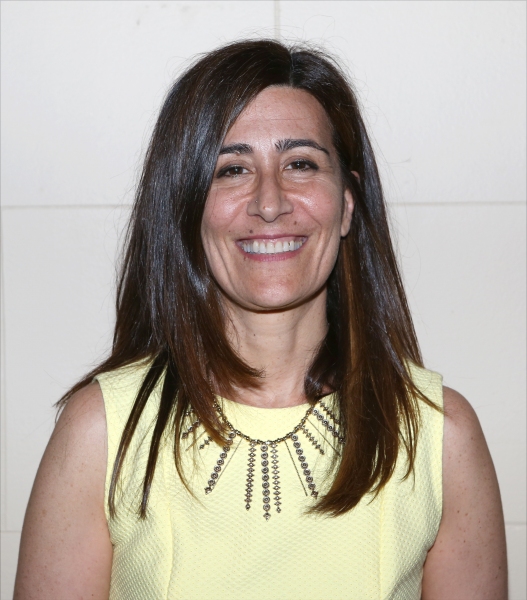 Jeanine Tesori

Jeanine Tesori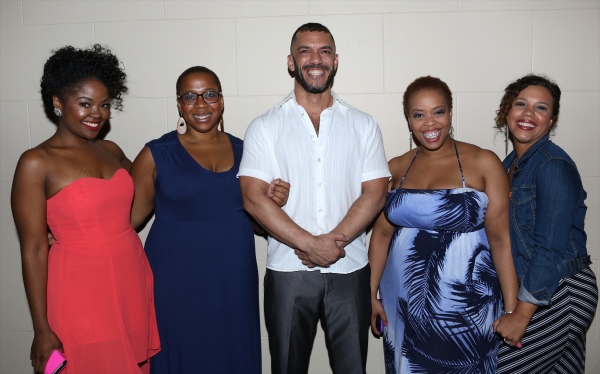 Trista Dollison, Crystal Monee Hall, Dennis Stowe, Angela Grovey and Shayna Steele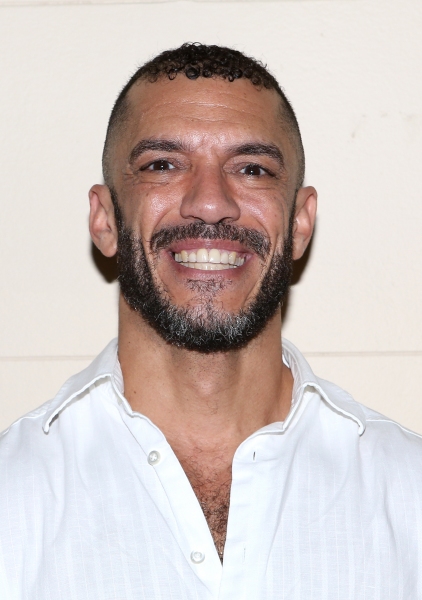 Dennis Stowe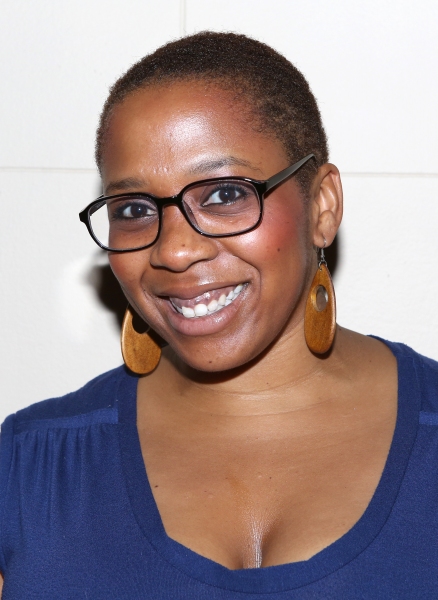 Crystal Monee Hall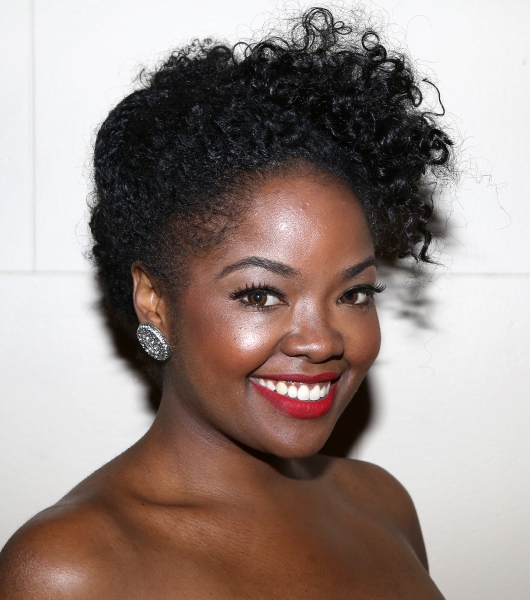 Trista Dollison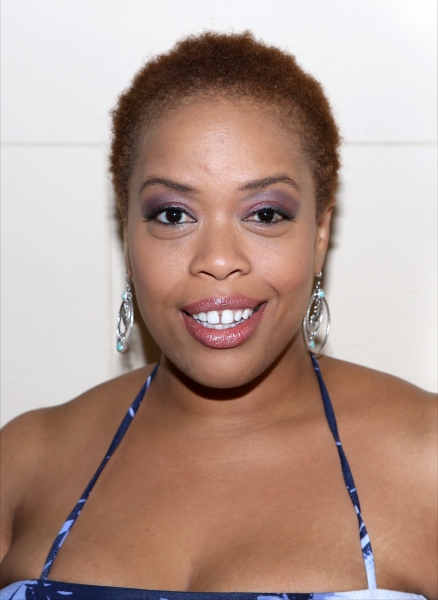 Angela Grovey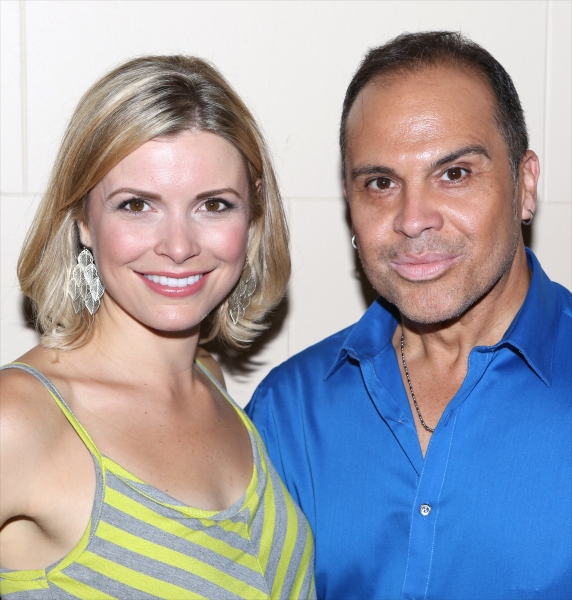 Chelsea Packard and Eliseo Roman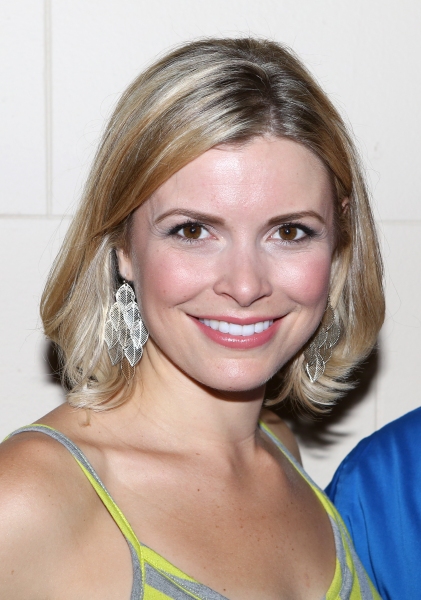 Chelsea Packard

Eliseo Roman

Tony Vincent

Tony Vincent

Tony Vincent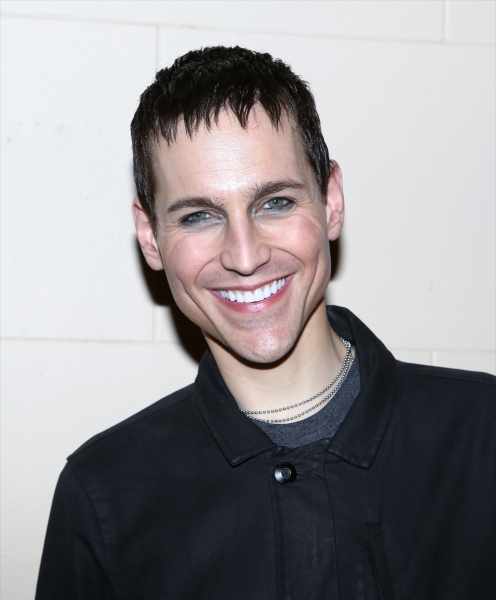 Tony Vincent

Michael Greif and Randy Newman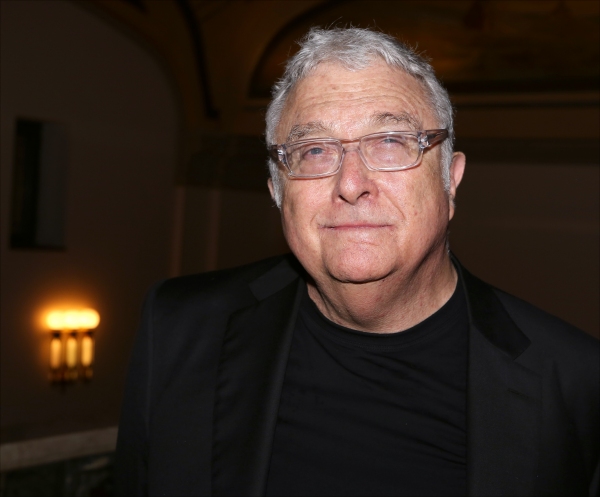 Randy Newman

David Garrison and Randy Newman

David Garrison and Randy Newman

Randy Newman

Isaiah Johnson

Isaiah Johnson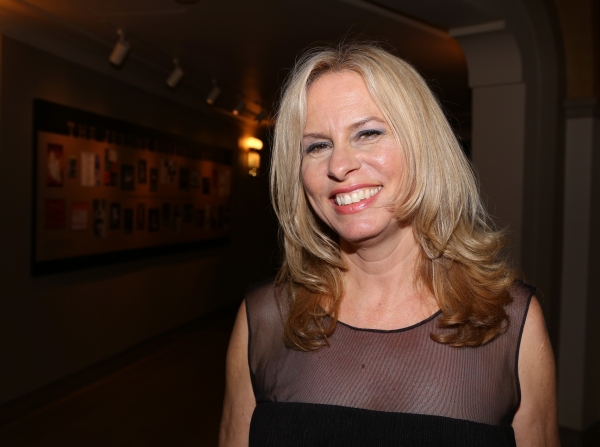 Vonda Shepard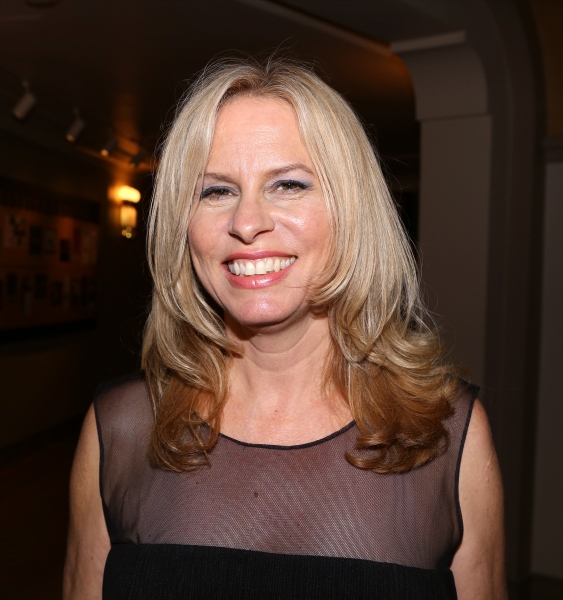 Vonda Shepard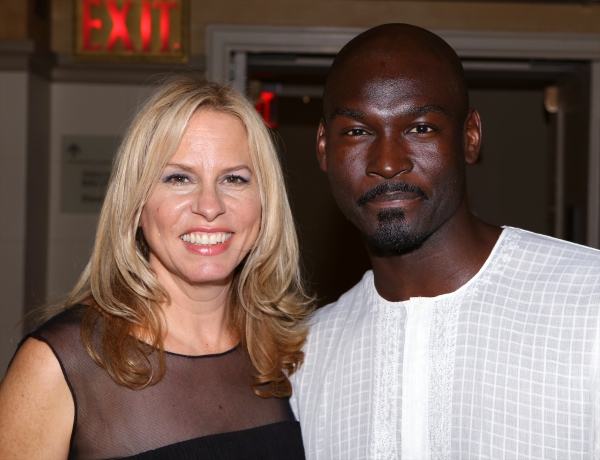 Vonda Shepard and Isaiah Johnson

Vonda Shepard, Brooklyn Shuck and Isaiah Johnson

Renee Elise Goldsberry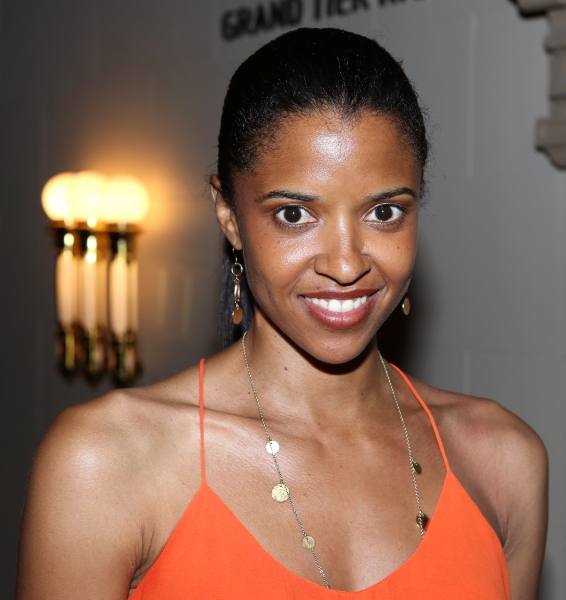 Renee Elise Goldsberry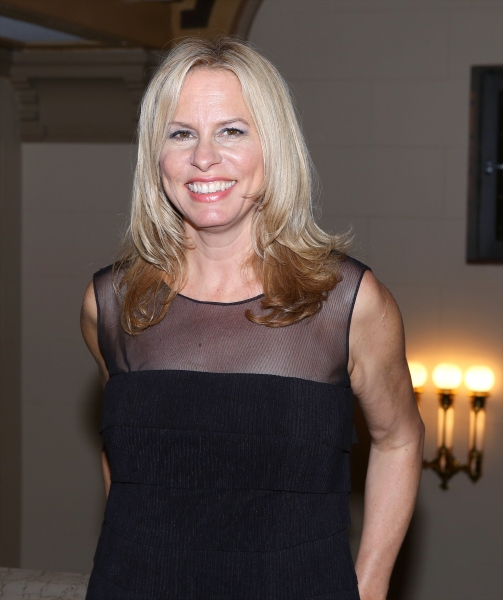 Vonda Shepard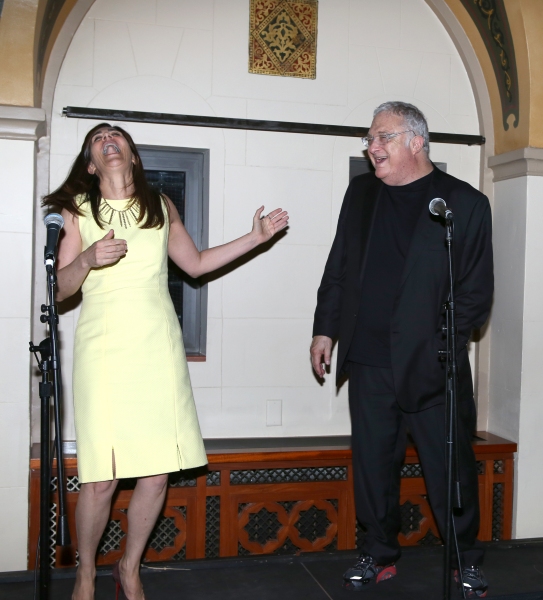 Jeanine Tesori and Randy Newman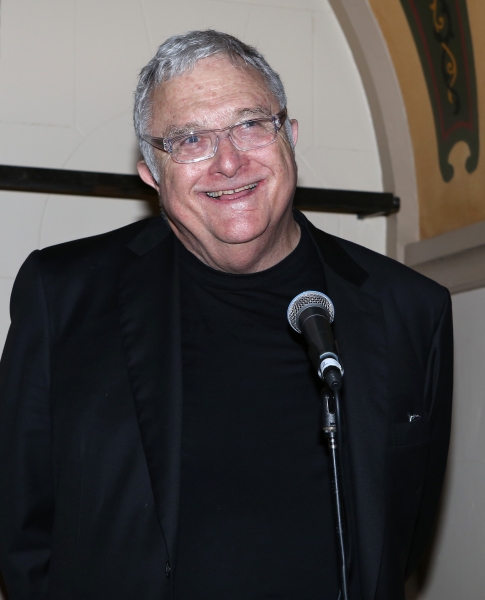 Randy Newman

Randy Newman

Randy Newman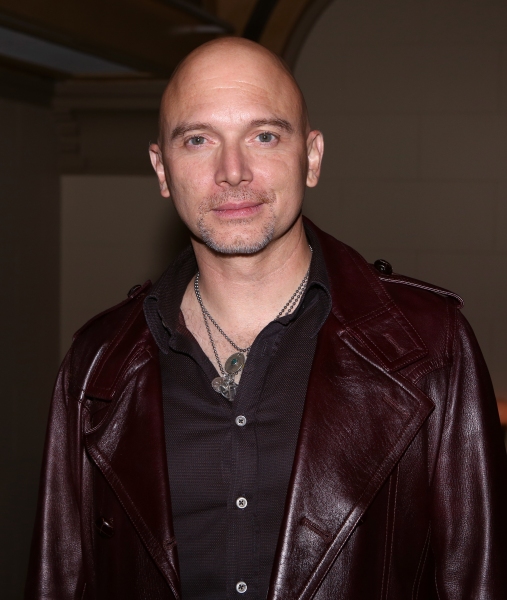 Michael Cerveris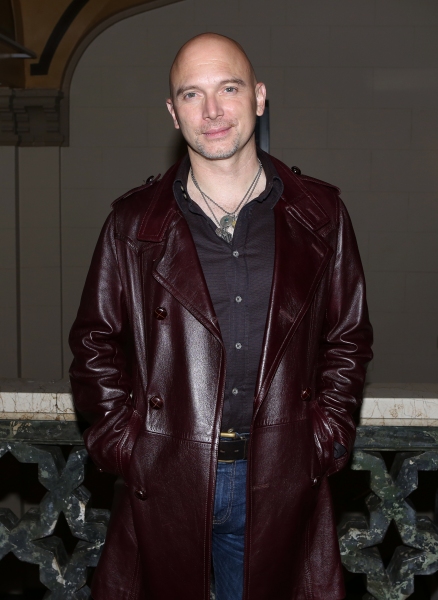 Michael Cerveris

Michael Cerveris and Laura Osnes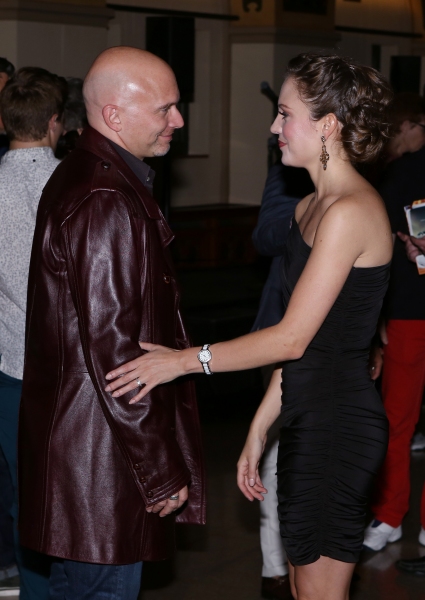 Michael Cerveris and Laura Osnes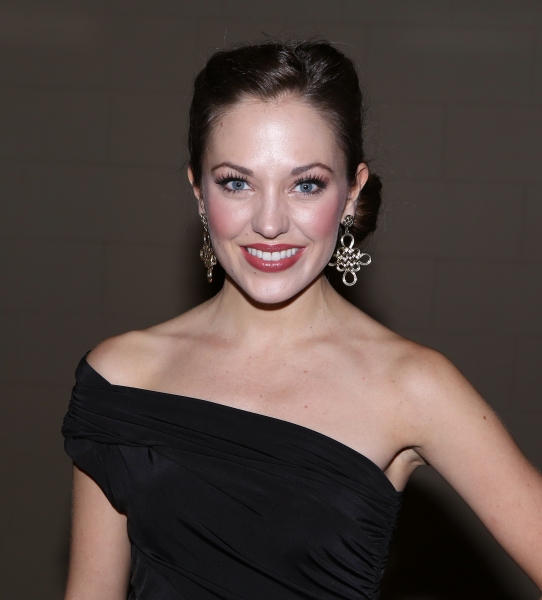 Laura Osnes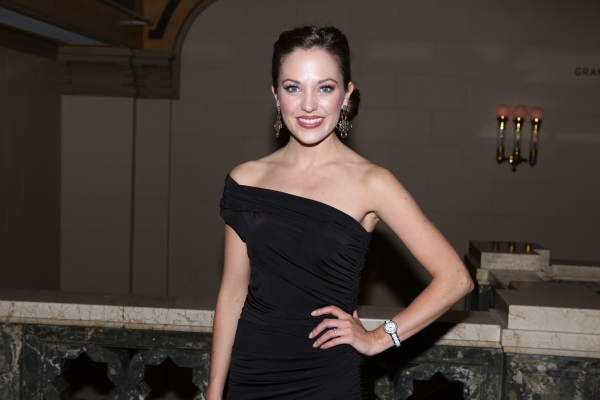 Laura Osnes

Laura Osnes

Brooklyn Shuck and Laura Osnes

Brooklyn Shuck and Laura Osnes

Laura Osnes