Click Here for More Articles on 2020 AWARDS SEASON
Photo Coverage: Inside the 2016 Fred and Adele Astaire Award Nominations!
Nominations for the 2016 Fred and Adele Astaire Awards, which honor outstanding dance and choreography on stage and screen, were announced just yesterday at the Friar's Club by New York Post columnist Michael Riedel. For the first time, the Fred and Adele Astaire Awards have explored recognizing excellence in dance, movement, and choreography off-Broadway. Twenty eligible shows in the non-profit and commercial off-Broadway arenas met the eligibility requirements and were considered.
CLICK HERE for the full list of nominees!
The inaugural Off-Broadway Committee includes Andy Sandberg (Chair), Jonathan Herzog,Michael Milton, Nikki Feirt Atkins, Judith Jamison, and Lee Roy Reams.
A gala evening celebrating the 2016 season's Award Winners for Outstanding Dance and Choreography on Broadway, off-Broadway, and Film will take place on Monday, May 16, 2016 at the NYU Skirball Center for the Performing Arts (566 LaGuardia Place).
Judith Jamison, Artistic Director Emeritus of Alvin Ailey American Dance Theater will be presented with the Douglas Watt Lifetime Achievement Award. Nigel Lythgoe, Executive Producer of "So You Think You Can Dance," will receive the award for Outstanding Contribution to the Field of Dance. Broadway Director, Choreographer and Tony Nominated Actor Maurice Hines, who appeared off- Broadway this season in his show Tappin' Through Life, will be recognized with a special recognition award for Outstanding Body of
Work in Dance. Dr. Joan Fallon, Founder and CEO of Curemark, will be presented with a special achievement award for her work in the field of autism related disorders.
Tickets for the 2016 Fred and Adele Astaire Awards begin at $75 and can be purchased at www.nyuskirball.org/calendar/astaire2016 or by calling (888) 611-8183.
Photo Credit: Jessica Fallon Gordon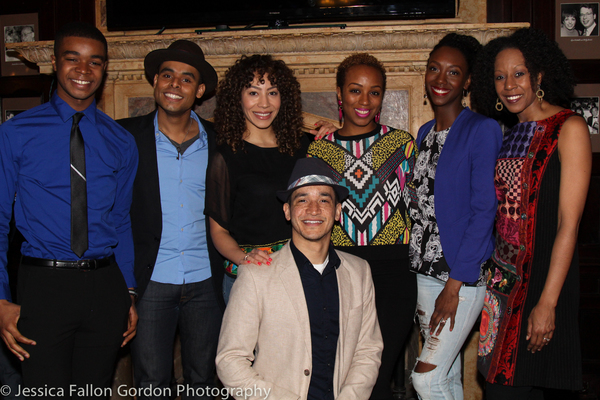 Cast members from Shuffle Along

James Ortiz and Rob Nanus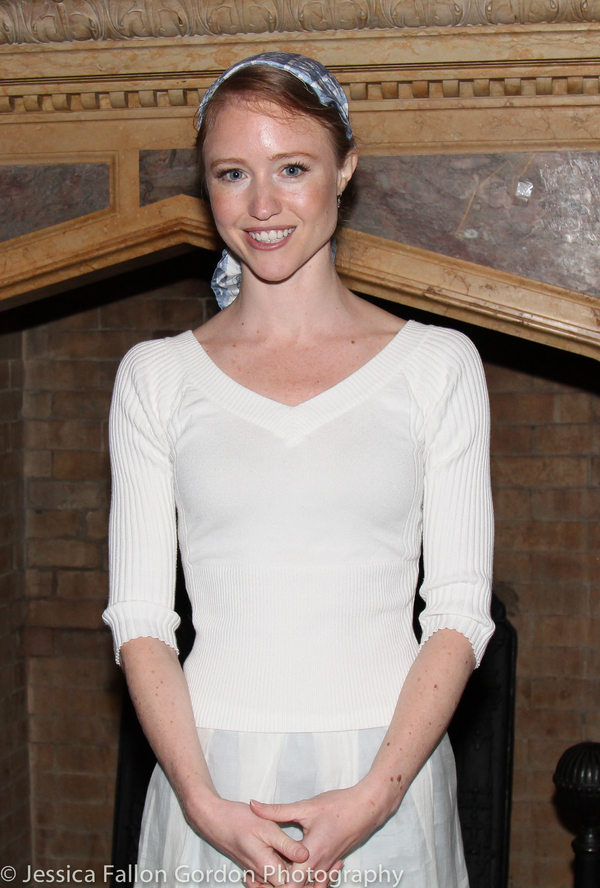 Deanna Doyle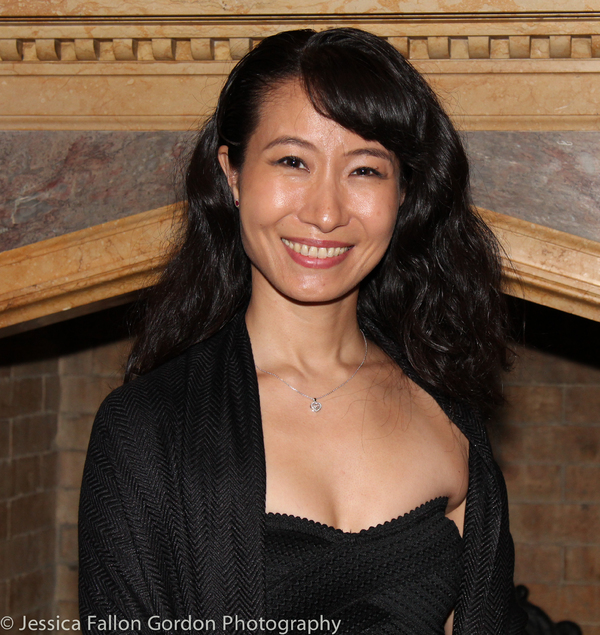 Rumi Oyama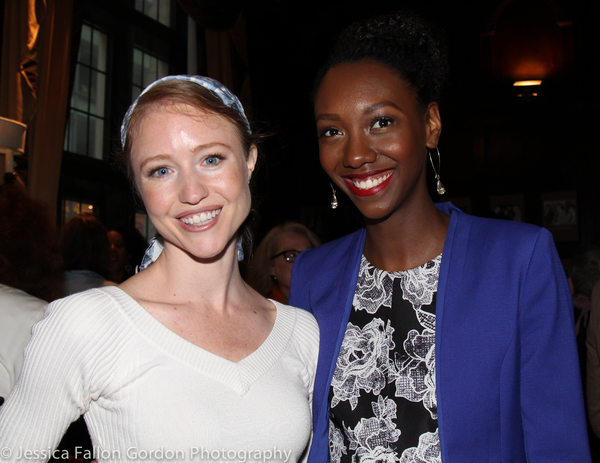 Deanna Doyle and Brittany Parks

Drew King, Richard Riaz Yoder, Jessica Zippin, Philip Attmore and Warren Carlyle

Yesenia Ayala

Sergio Trujillo

Stephanie Klemons, Sydney James Harcourt and Morgan Marcell

Claire Karpen, James Ortiz, Rachel Sussman and Rob Nanus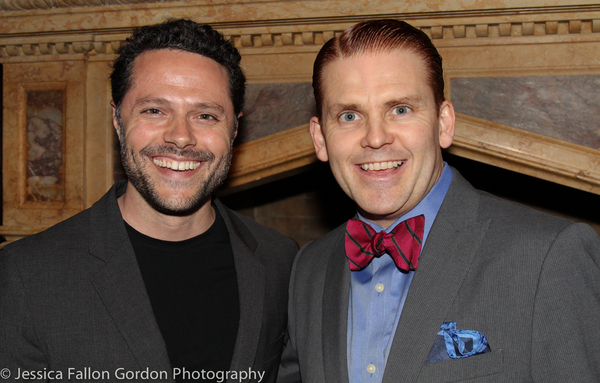 Joshua Bergasse and Robert Creighton

Jeremy Benton, Joshua Bergasse, Ellen Zolezzi and Robert Creighton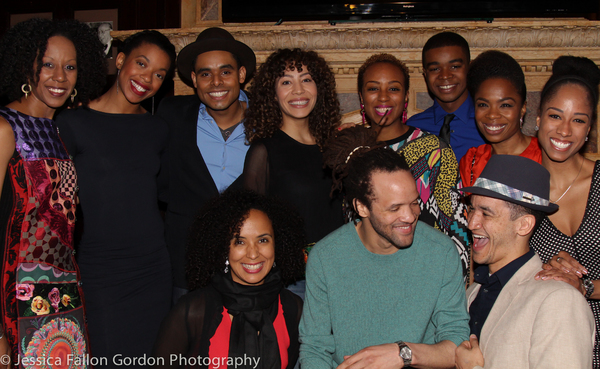 Savion Glover and cast members from Shuffle Along

Jackie Hoffman

Savion Glover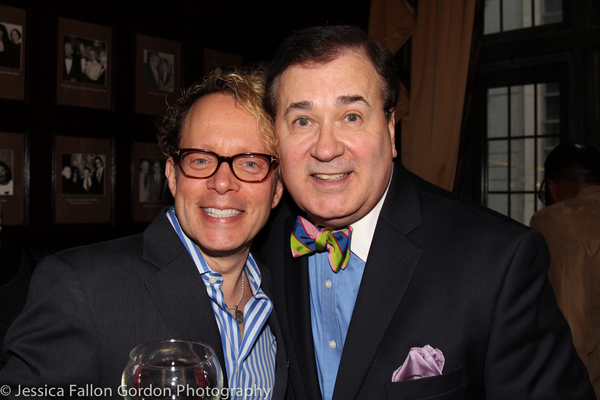 Lee Roy Reams

Michael Riedel

Deanna Doyle

Phillip Attmore

Sydney James Harcourt (accepting the nomination for Daveed Diggs) and Carlos Gonzalez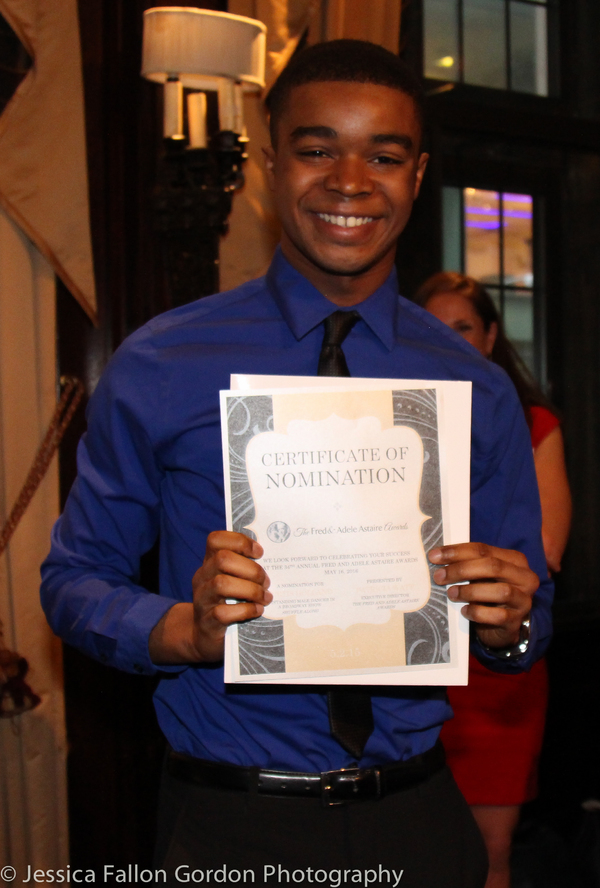 Curtis Holland

Luis Salgado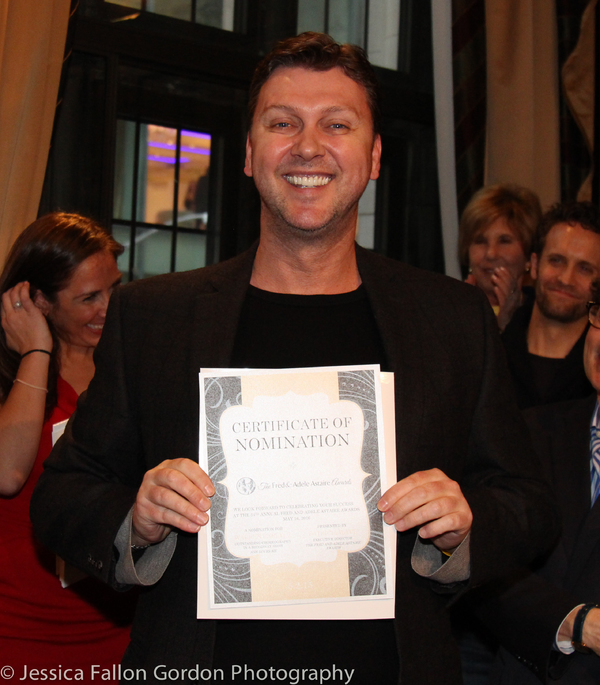 Warren Carlyle

Savion Glover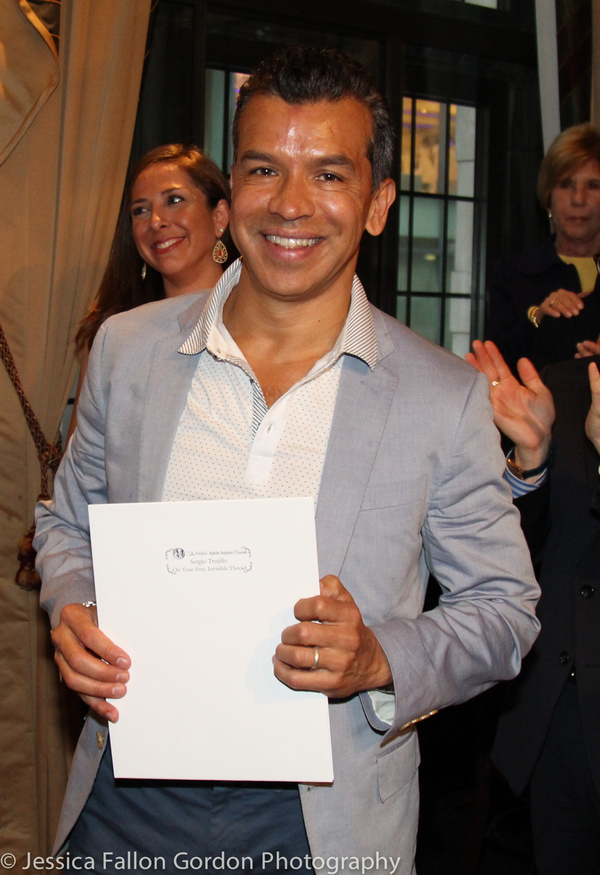 Sergio Trujillo

Yesenia Ayala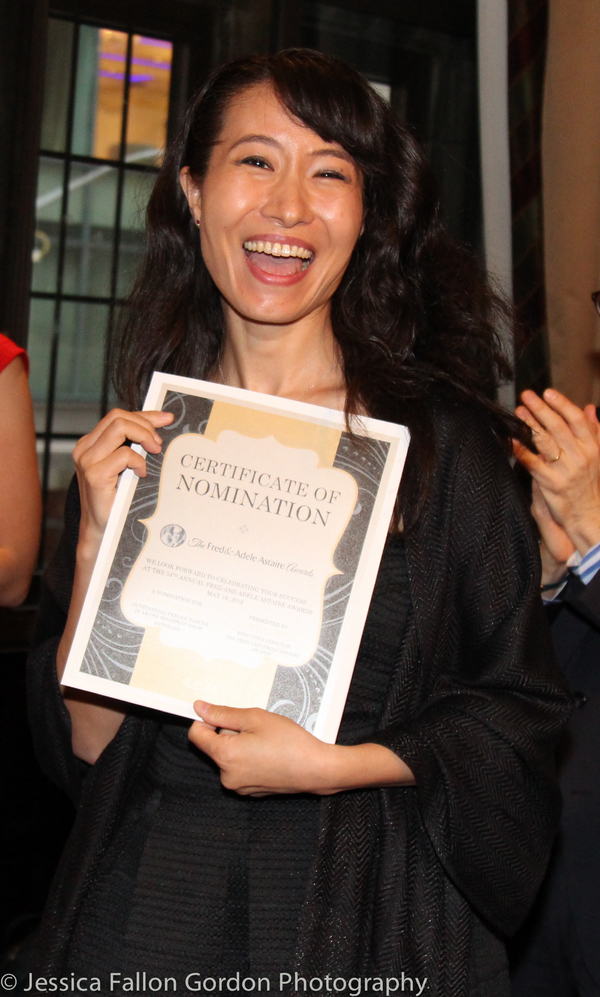 Rumi Oyama

Ellen Zolezzi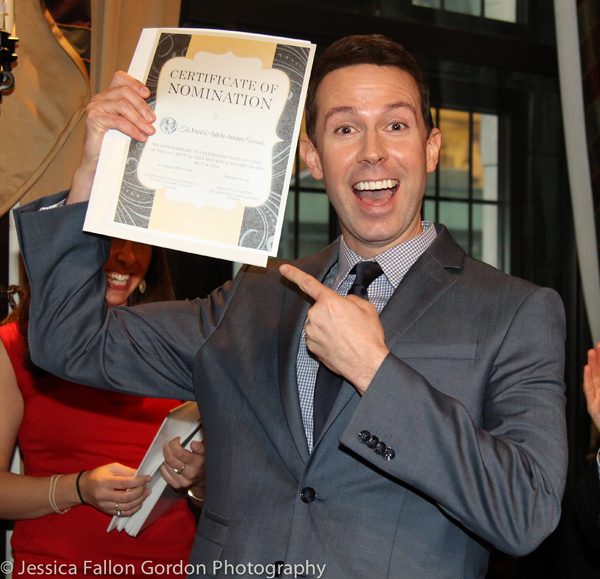 Jeremy Benton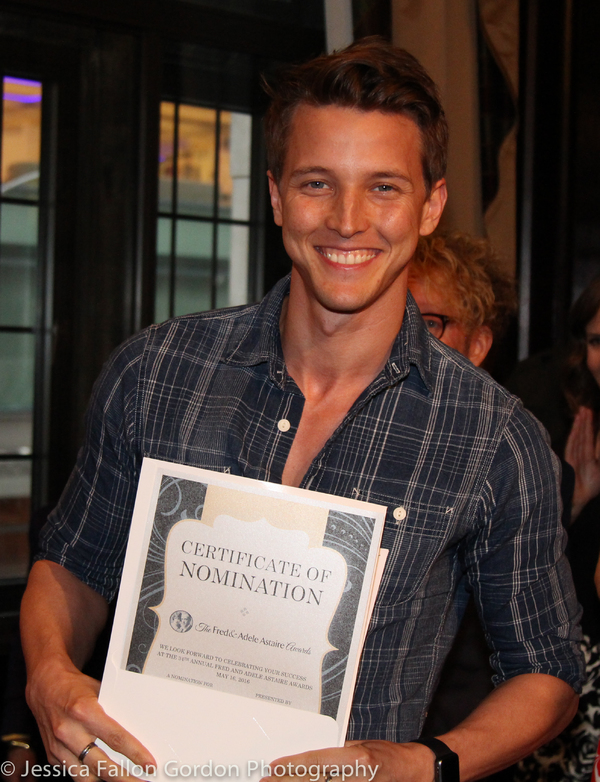 Dave Thomas Brown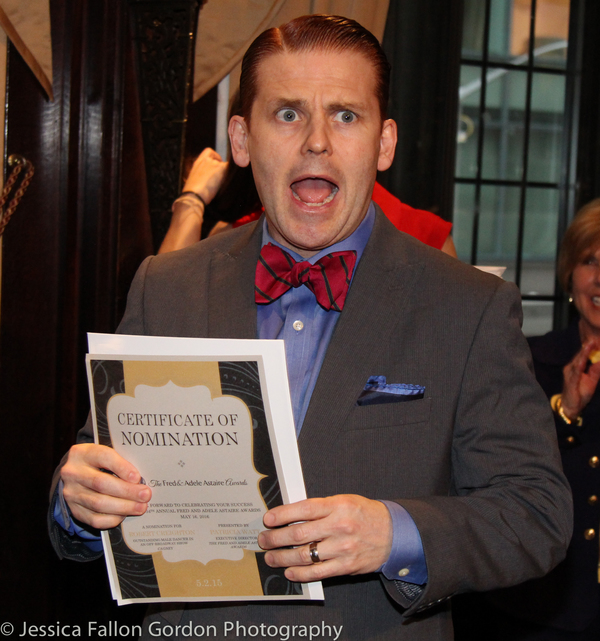 Robert Creighton

Cory Linger

Joshua Bergasse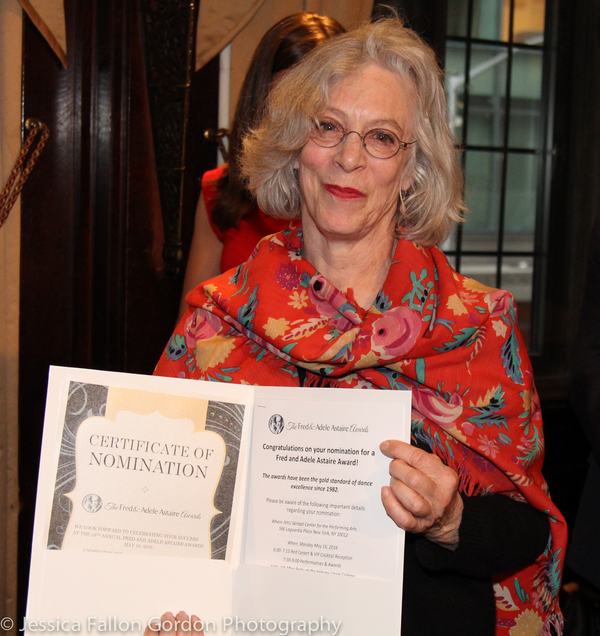 Martha Clarke

Paul McGill

Sergio Trujillo and Darrell Grand Moultrie
Featured at the Theatre Shop
T-Shirts, Mugs, Phone Cases & More
Related Articles