Photo Coverage: Inside THE WHALE Opening Night- Arrivals!
The Playwrights Horizons' production of The Whale, the New York premiere of a new play by Obie Award winner Samuel D. Hunter (A Bright New Boise), opened last night, November 5 at 7PM at Playwrights Horizons' Peter Jay Sharp Theater (416 West 42nd Street). Check out photos from the opening night arrivals below!
The Cast of The Whale features Theatre World Award winner Cassie Beck (The Drunken City and Prayer for My Enemy at PH, The Norman Conquests), Reyna de Courcy (Burning), Tony Award and Obie Award winner Shuler Hensley (Oklahoma!, Sweet and Sad, Young Frankenstein), Tasha Lawrence (Wilder, Wilder, Wilder; Good People) and Cory Michael Smith (The Shaggs at PH, the current Cock).
On the outskirts of Mormon Country, Idaho, a six-hundred pound recluse (Mr. Hensley) hides away in his apartment eating himself to death. Desperate to reconnect with his long-estranged daughter (Ms. de Courcy), he reaches out to her, only to find a viciously sharp-tongued and wildly unhappy teen. Big-hearted and fiercely funny, The Whale tells the story of a man's last chance at redemption, and of finding beauty in the most unexpected places.
Writing in The Denver Post on the World Premiere of The Whale at Denver Center Theatre in January, Ray Mark Rinaldi called it, "A rich night of theater. Very much a play of today and audiences ready to engage the times should understand its rewards."
The production features scenic design by Mimi Lien, costume design by Jessica Pabst, lighting design by Jane Cox and sound design by Fitz Patton. Production Stage Manager is Alaina Taylor.
Photo Credit: Walter McBride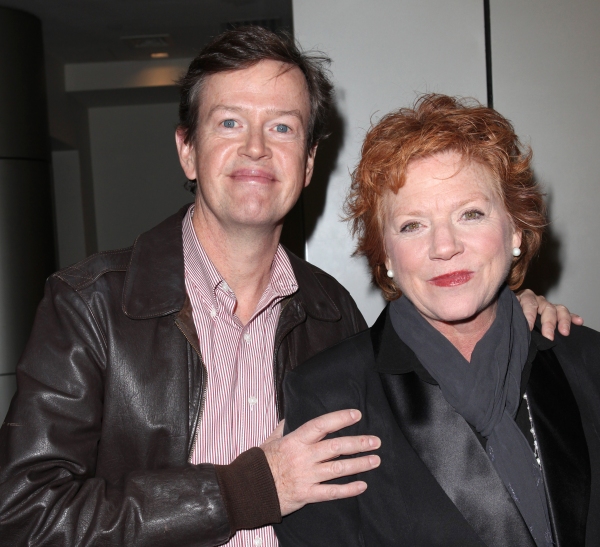 Dylan Baker and Becky Ann Baker

John Cullum

Sarah Sokolovic

John Cullum

Amy Herzog

Sam Gold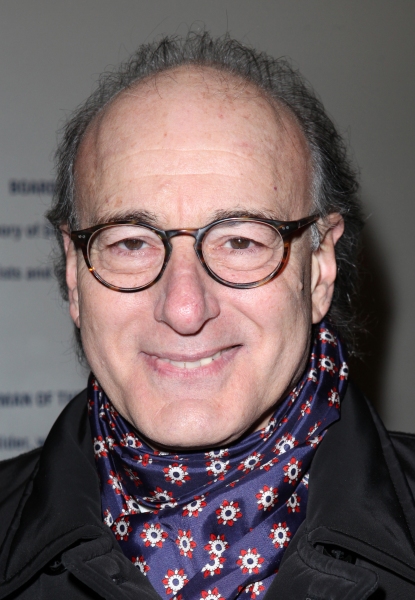 Peter Friedman

Bruce Norris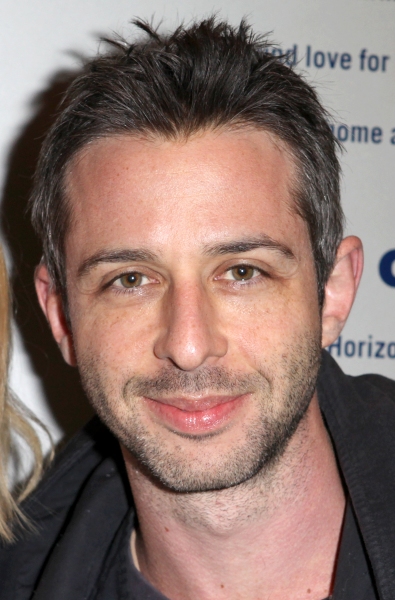 Jeremy Strong

Sarah Goldberg

Sarah Goldberg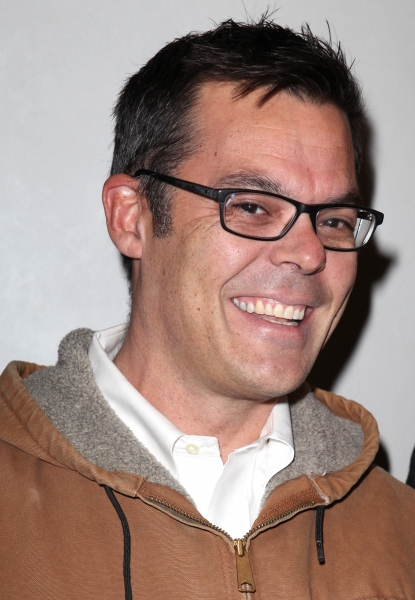 Adam Bock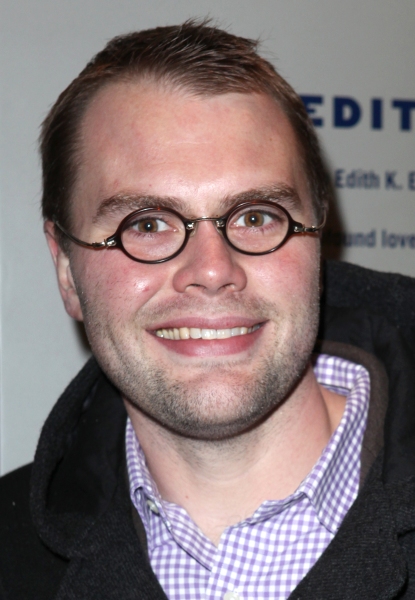 Samuel D Hunter

Adam Bock

Gideon Glick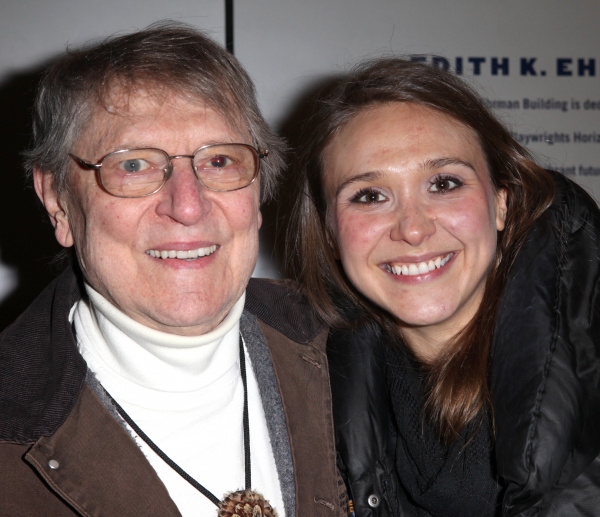 John Cullum and Sarah Sokolovic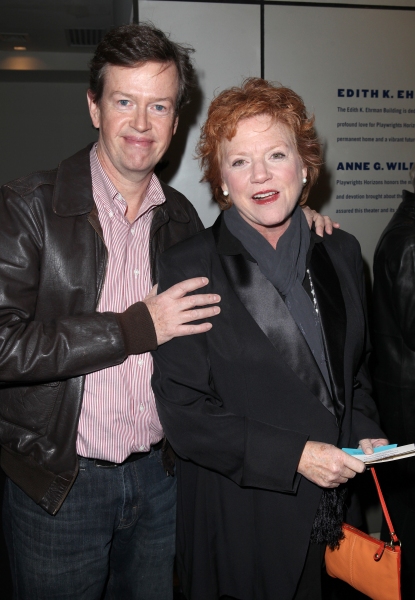 Dylan Baker and Becky Ann Baker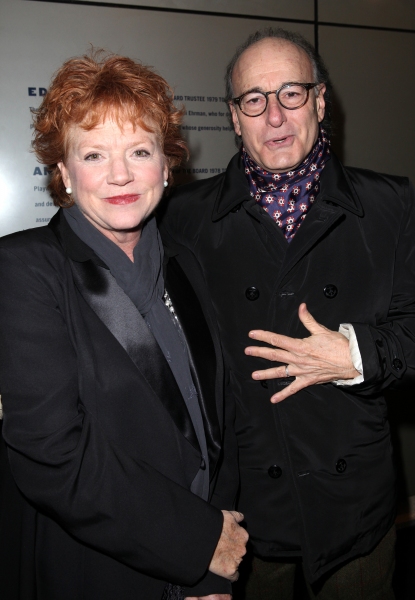 Becky Ann Baker & Peter Friedman

Sarah Goldberg and Jeremy Strong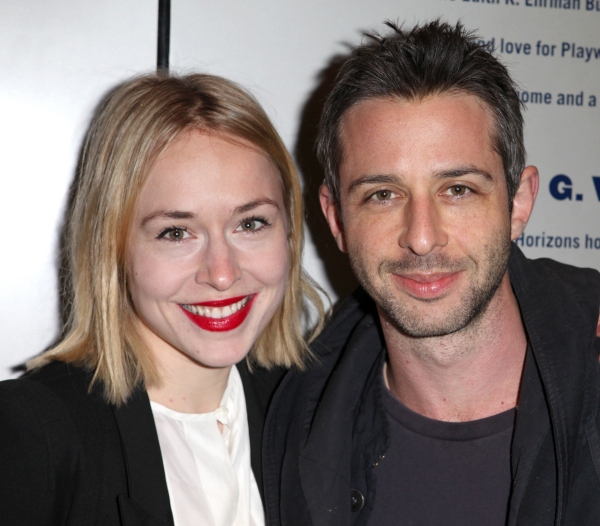 Sarah Goldberg and Jeremy Strong

Chris Henry Coffey and Jennifer Mudge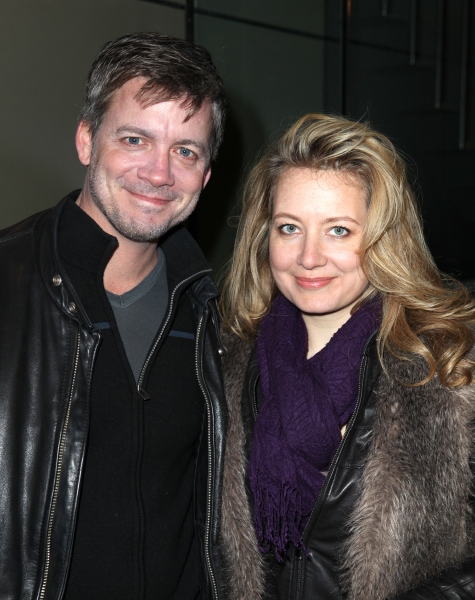 Chris Henry Coffey and Jennifer Mudge

Amy Herzog and Sam Gold

Amy Herzog and Sam Gold