Click Here for More Articles on THE LAST SHIP
Photo Coverage: Inside THE LAST SHIP Gypsy Robe Ceremony
THE LAST SHIP - the new musical with music and lyrics by 16-time Grammy Award-winner Sting and book by Tony Award winner John Logan and Pulitzer Prize-winner Brian Yorkey opened October 26. The Last Ship is directed by Tony Award winner Joe Mantello and choreographed by Olivier Award winner and Tony Award nominee Steven Hoggett. BroadwayWorld was on hand for the show's Gypsy Robe ceremony last night and brings you pictures from the sacred event below!
The Gypsy Robe began in 1950, when Bill Bradley, in the chorus of GENTLEMEN PREFER BLONDES, borrowed a dressing gown from Chorus member Florence Baum and sent it to a friend in CALL ME MADAM on opening night Oct 12, 1950 saying it was worn by all the Ziegfeld beauties and would "bless" the show. A cabbage rose from Ethel Merman's gown was added and the robe was passed along to next Broadway musical on opening night. The tradition evolved so that the robe is now presented to the "gypsy" who has performed the most Broadway musicals on a chorus contract. Along the way, the robe is decorated, painted, patched, stitched, and signed by everyone in the show, becoming a fanciful patchwork for an entire Broadway season.
The principal cast of The Last Ship includes Michael Esper, Rachel Tucker, Jimmy Nail, Fred Applegate, Aaron Lazar, Sally Ann Triplett and Collin Kelly-Sordelet.
THE LAST SHIP is set in the English seaside town of Wallsend, a close-knit community where life has always revolved around the local shipyard and the hardworking men construct magnificent vessels with tremendous pride. But Gideon Fletcher dreams of a different future. He sets out to travel the world, leaving his life and his love behind. When Gideon returns home many years later, he finds the shipyard's future in grave danger and his childhood sweetheart engaged to someone else. This love triangle ignites just as the men and women of Wallsend take their future into their own hands and build a towering representation of the shared dream that defines their existence. And in the end Gideon comes to understand that he had indeed left behind more than he could have ever imagined.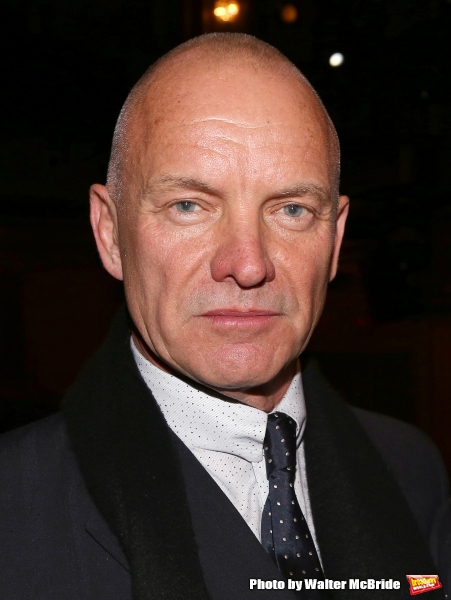 Sting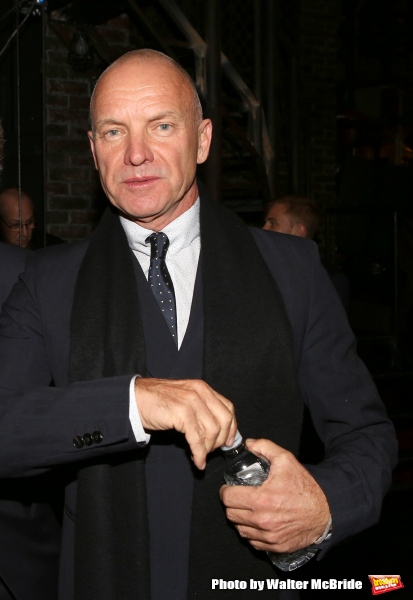 Sting

Jimmy Nail

John Logan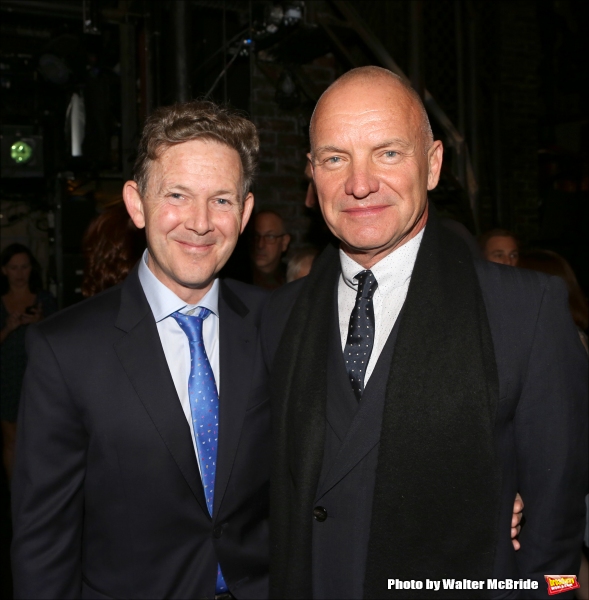 John Logan and Sting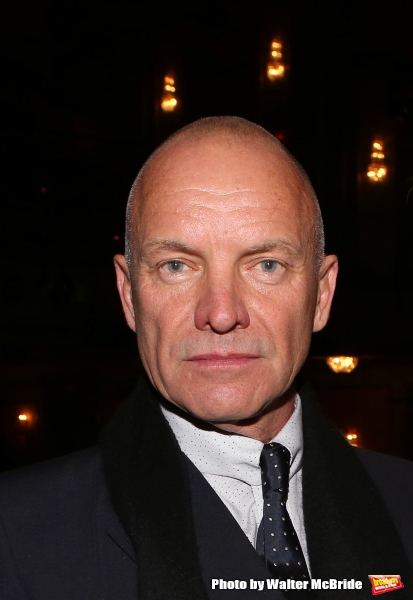 Sting

Sally Ann Triplett and Fred Applegate

Sally Ann Triplett, Jamie Jackson and Eric Anderson

Ethan Applegate and Fred Applegate

Sting

Sting and Jimmy Nail

Sting and John Logan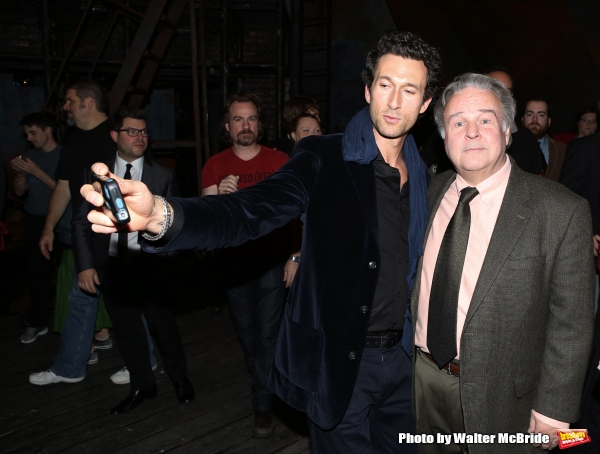 Aaron Lazar and Fred Applegate

Michael Esper and Rachel Tucker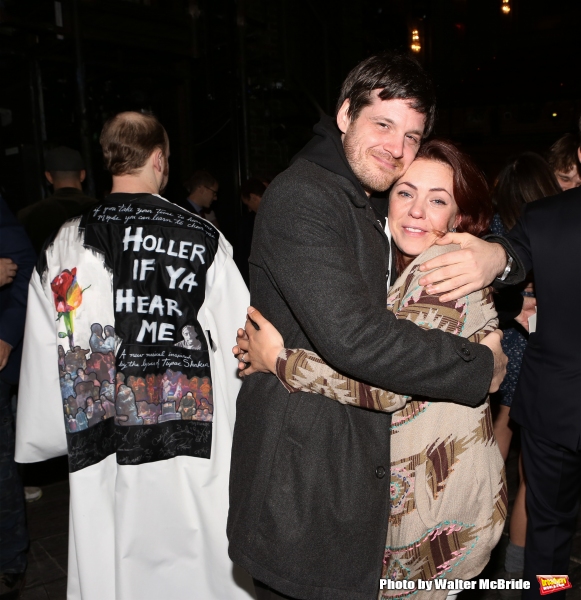 Michael Esper and Rachel Tucker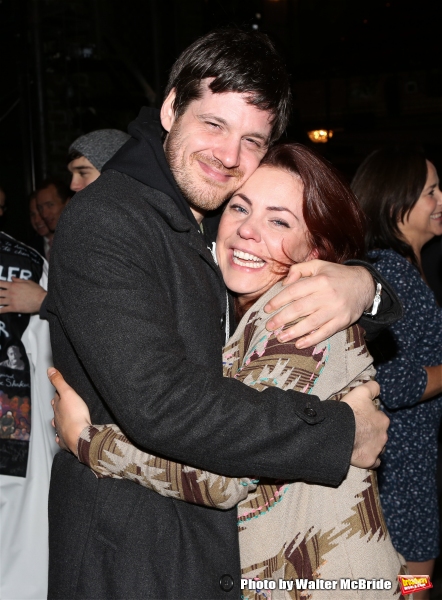 Michael Esper and Rachel Tucker

Collin Kelly-Sordelet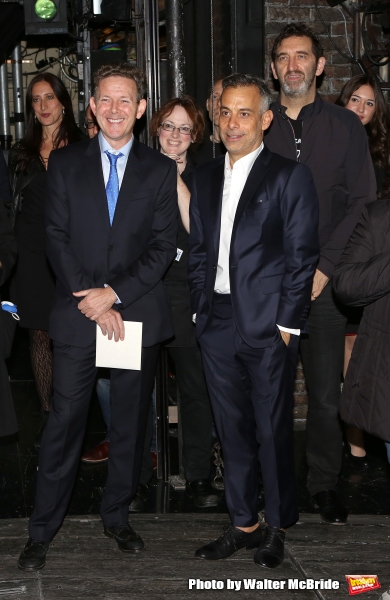 John Logan, Joe Mantello and Jimmy Nail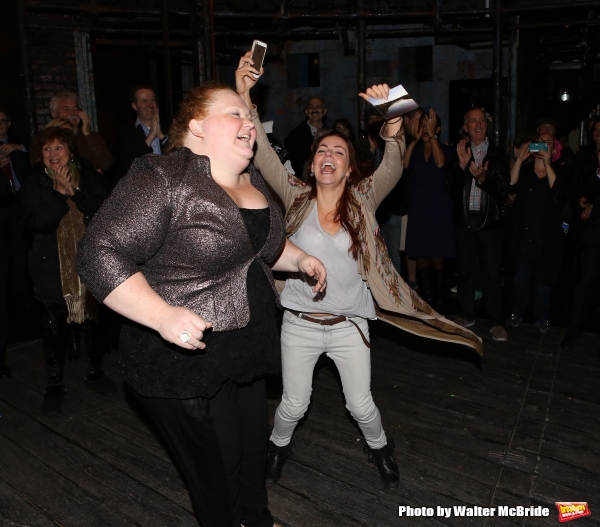 BROADWAY DEBUTS ...
Shawna M. Hamic and Rachel Tucker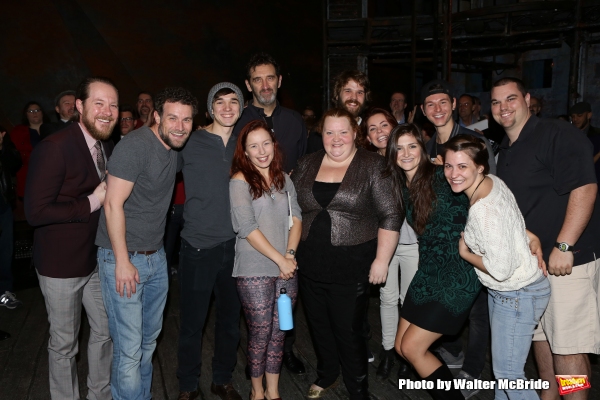 Cast members making their Broadway debuts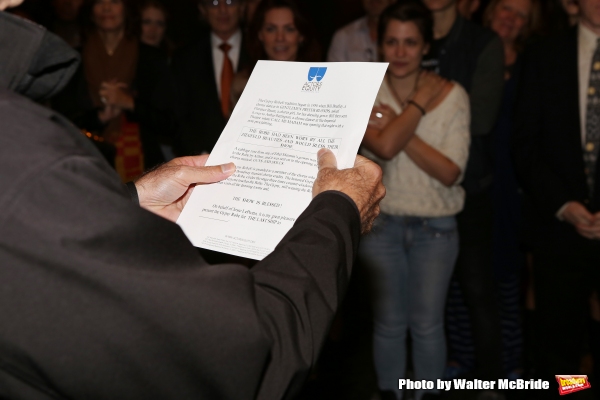 Opening Night Gypsy Robe Ceremony Celebrating ...

Jeremy Davis and company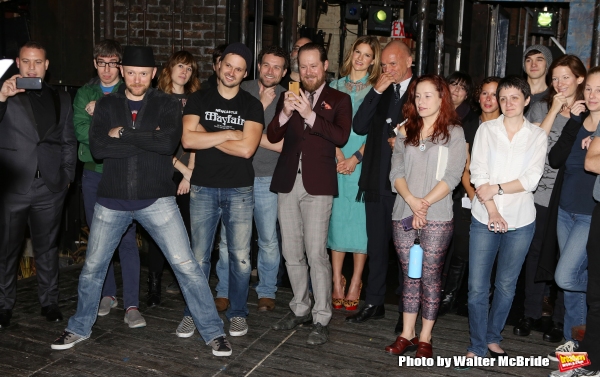 Fuschia Kate Sumner and Sting with the cast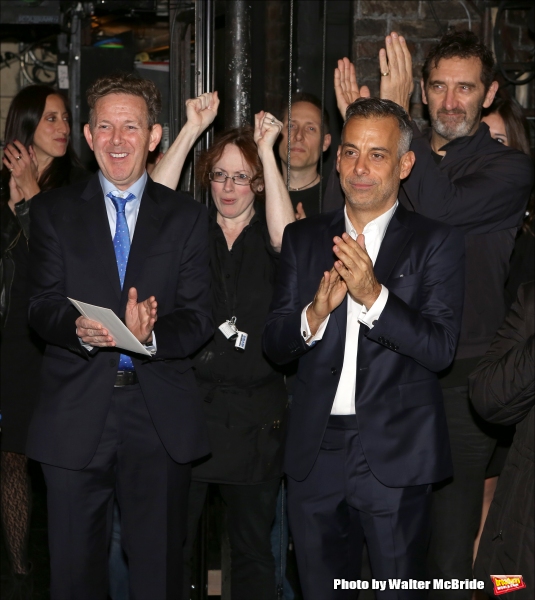 John Logan, Joe Mantello and Jimmy Nail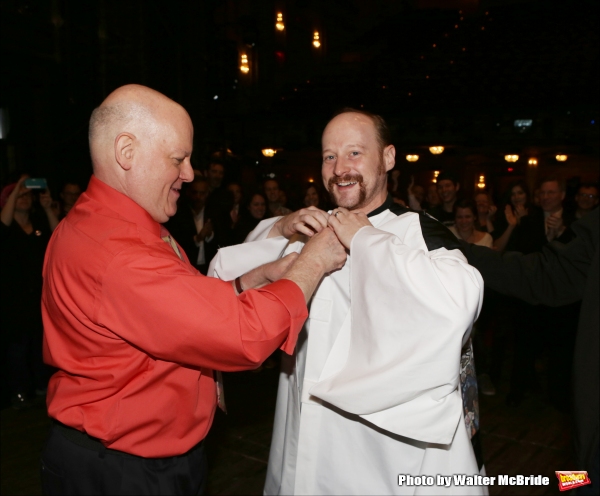 David Westphal and Jeremy Davis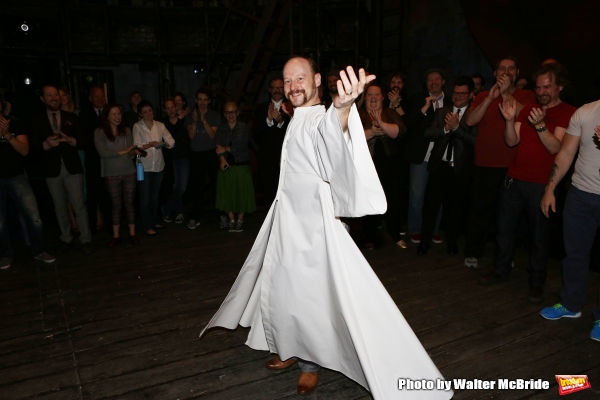 Jeremy Davis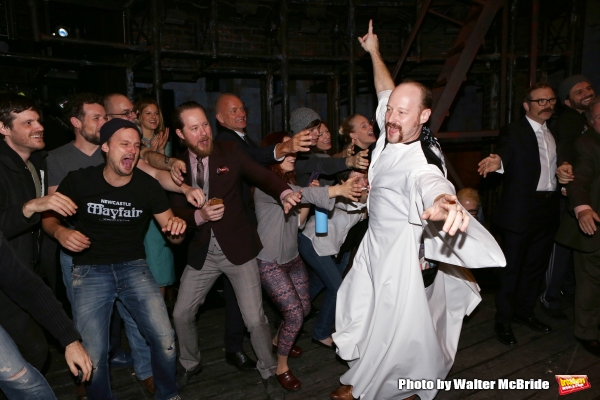 Jeremy Davis and Company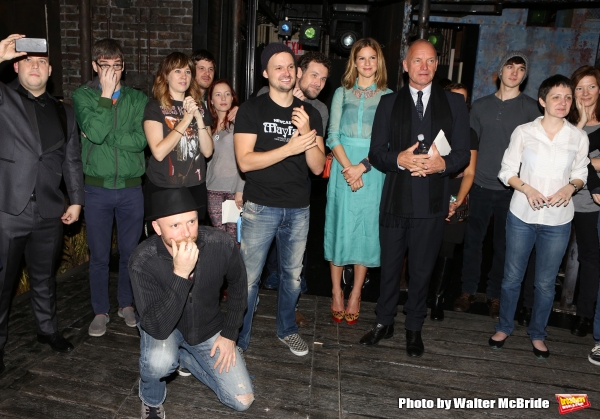 Fuschia Kate Sumner and Sting with the cast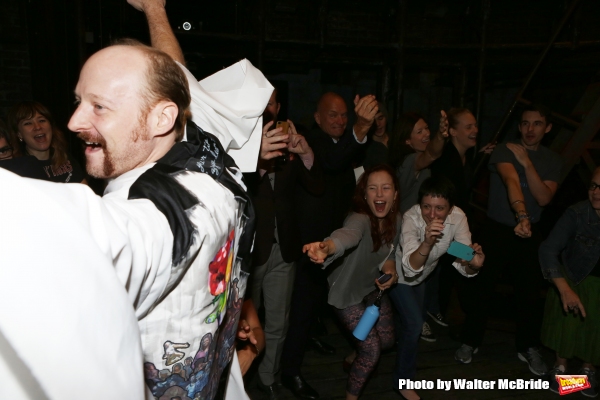 Jeremy Davis and Company

Michael Esper and Company

Jeremy Davis and Company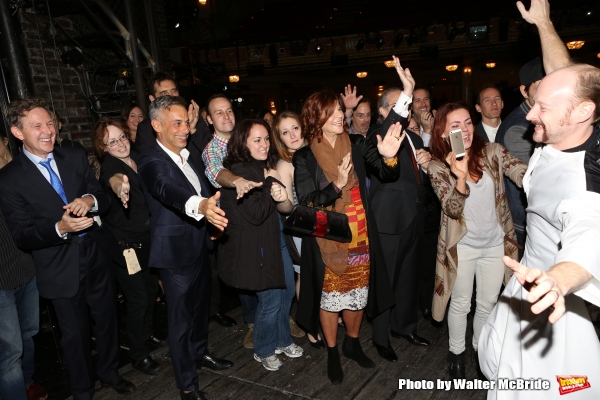 John Logan, Joe Martello, Rachel Tucker with Jeremy Davis and Company

Fuschia Kate Sumner and Sting and Company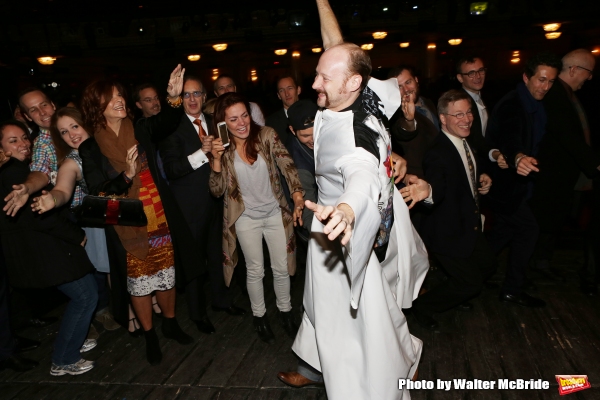 Jeremy Davis and Company

Jeremy Davis and Company

Jeremy Davis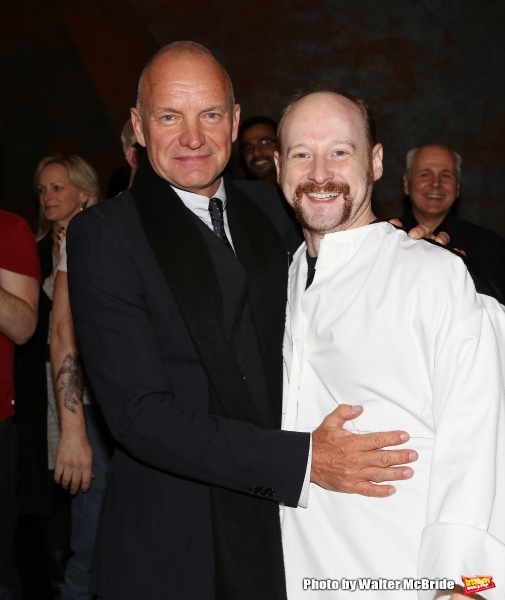 Sting and Jeremy Davis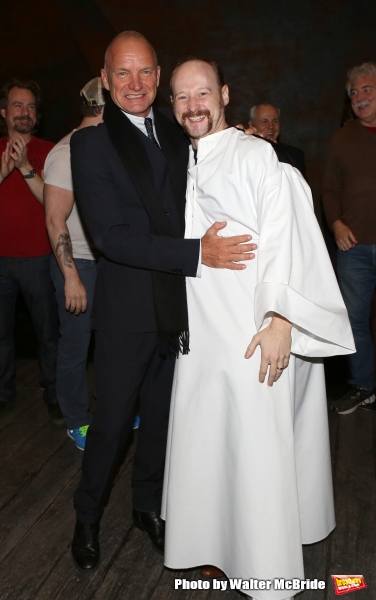 Sting and Jeremy Davis

Collin Kelly-Sordelet and Jeremy Davis

Collin Kelly-Sordelet and Jeremy Davis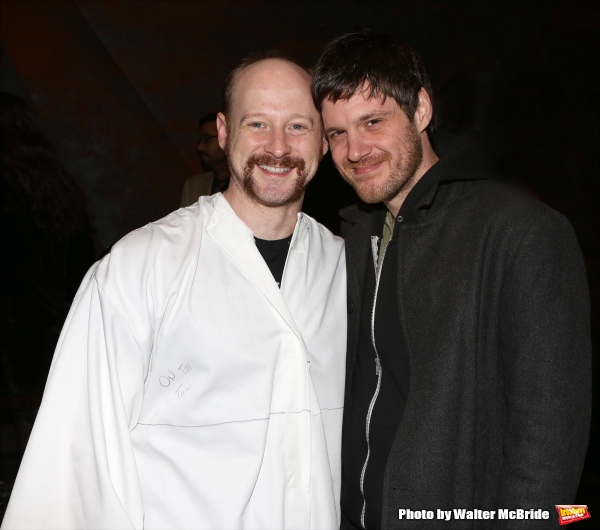 Michael Esper and Rachel Tucker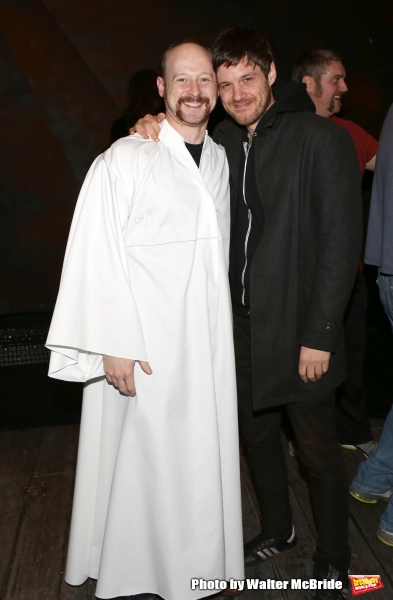 Michael Esper and Rachel Tucker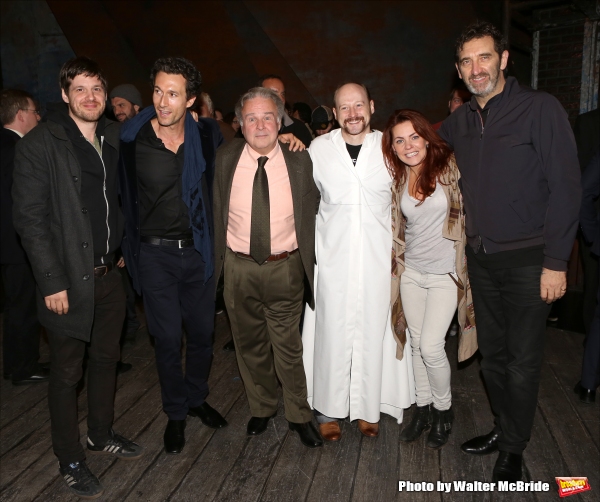 Michael Esper, Aaron Lazar, Fred Applegate, Jeremy Davis, Rachel Tucker and Jimmy Nail

Collin Kelly-Sordelet, Sally Ann Triplett, Michael Esper, Aaron Lazar, Fred Applegate, Jeremy Davis, Rachel Tucker and Jimmy Nail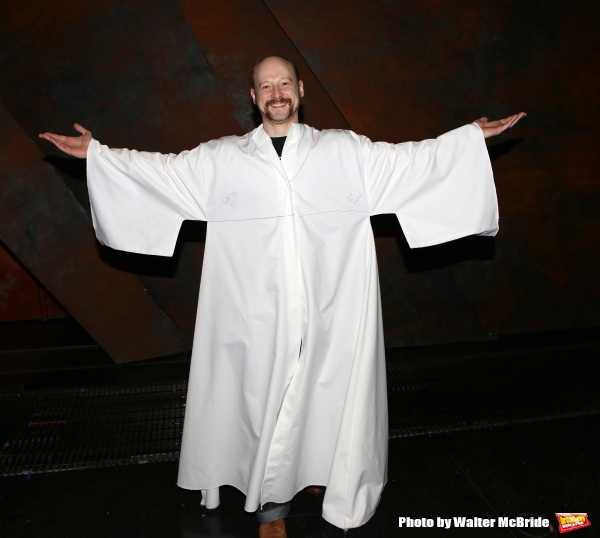 Jeremy Davis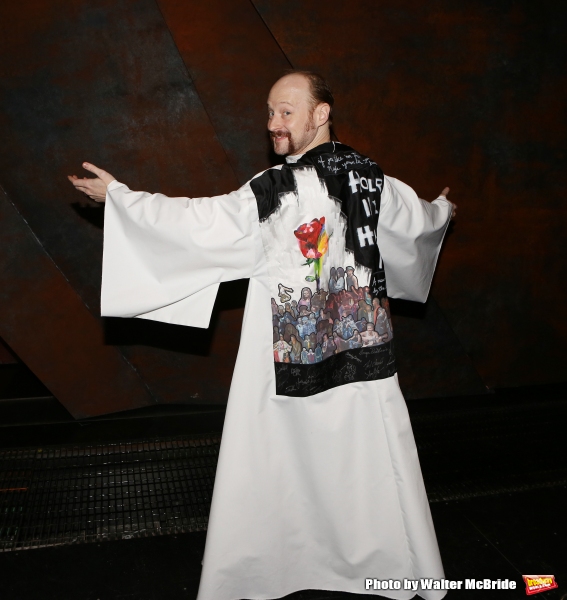 Jeremy Davis