Click Here for More Articles on THE CRIPPLE OF INISHMAAN
Photo Coverage: Inside THE CRIPPLE OF INISHMAAN's Opening Theatre Arrivals!
All of Broadway's biggest stars gathered yesterday afternoon, April 20, at the Cort Theatre to celebrate opening night of The Cripple of Inishmaan, by Martin McDonagh. BroadwayWorld was there for all of the opening festivities and below you can check out photos from the star-studded theatre arrivals!
Set on the remote island of Inishmaan off the west coast of Ireland, word arrives that a Hollywood film is being made on the neighboring island of Inishmore. The one person who wants to be in the film more than anybody is young Cripple Billy (Daniel Radcliffe), if only to break away from the bitter tedium of his daily life. Martin McDonagh's comic masterpiece examines an ordinary coming of age in extraordinary circumstances and confirms his position as one of the most original Irish voices to emerge in the second half of the twentieth century.
Photo Credit: Walter McBride


Michael Grandage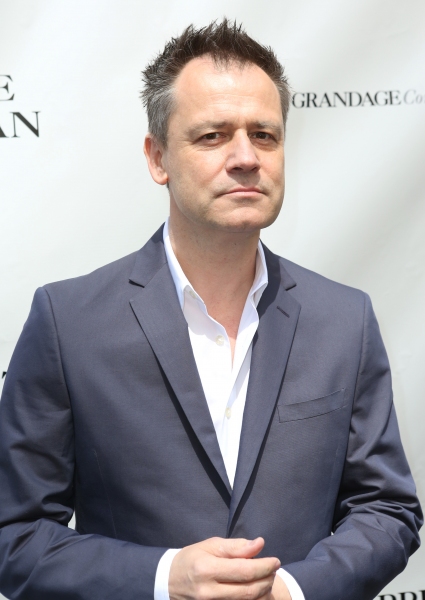 Michael Grandage

Martin McDonagh

Martin McDonagh

Joshua Malina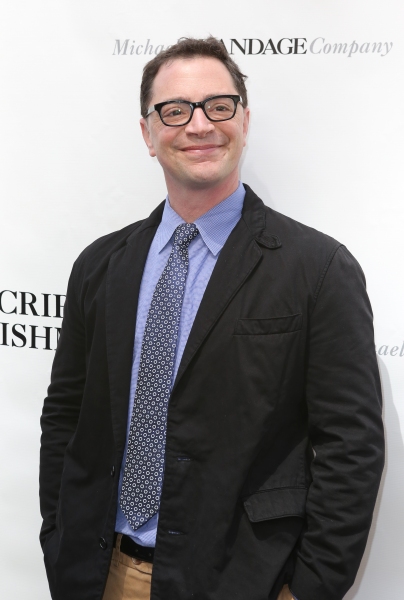 Joshua Malina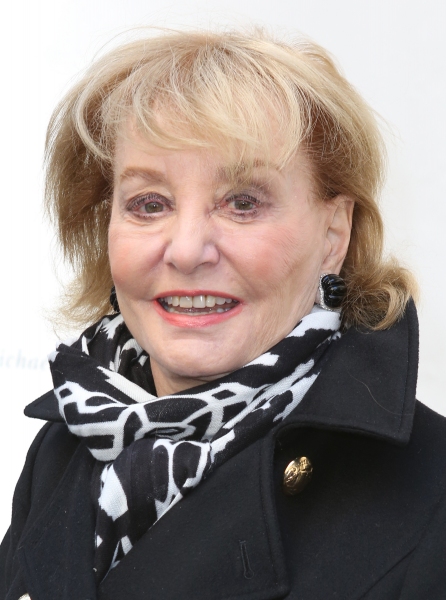 Barbara Walters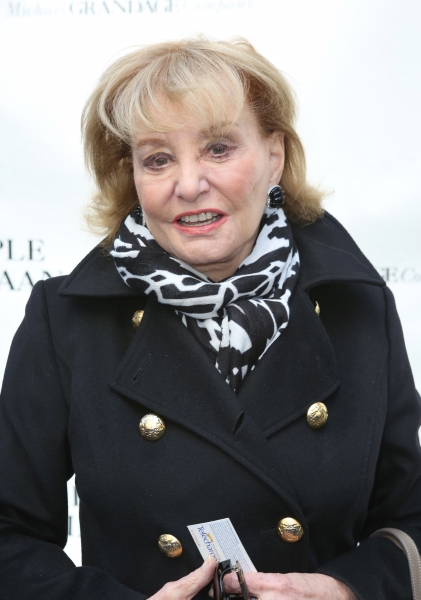 Barbara Walters

Barbara Walters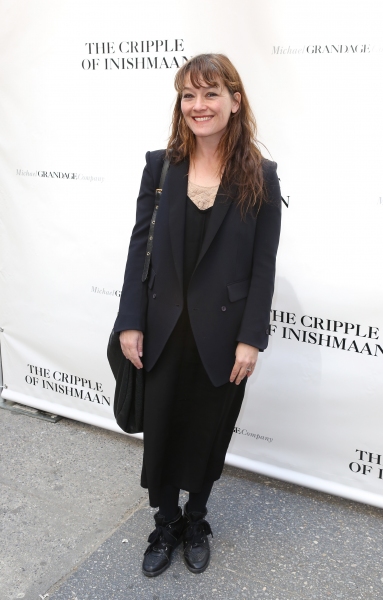 Erica Schmidt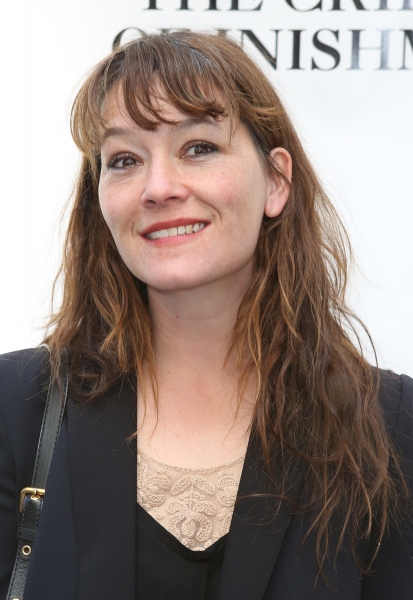 Erica Schmidt

Erica Schmidt

Erica Schmidt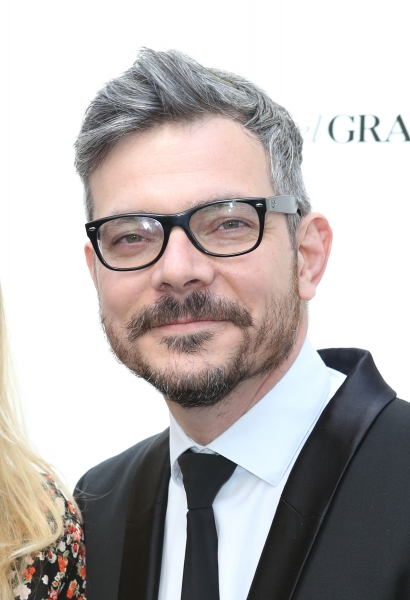 James Bierman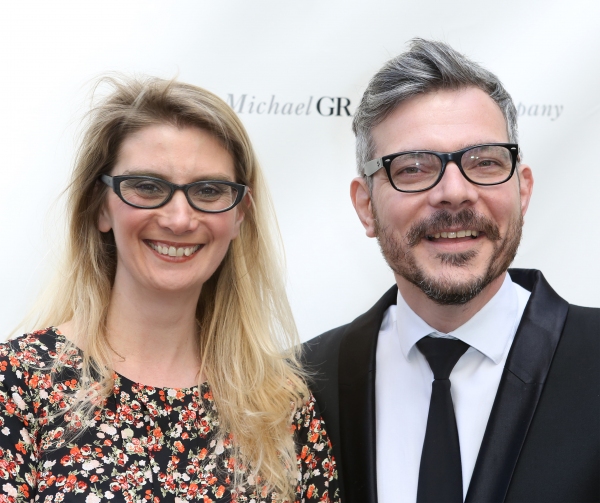 James Bierman

James Bierman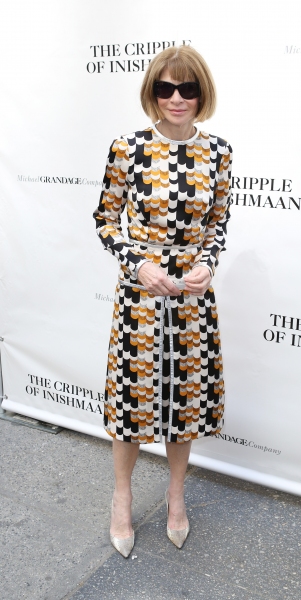 Anna Wintour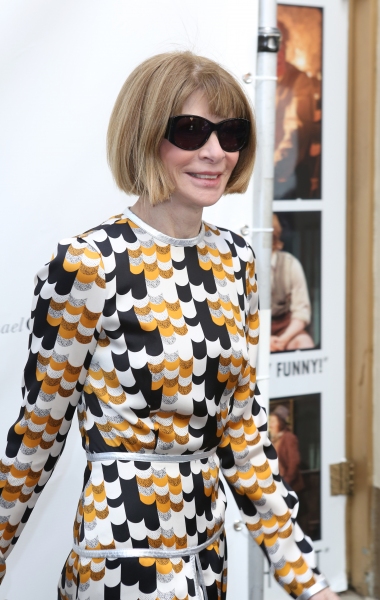 Anna Wintour

Anna Wintour

Joel Grey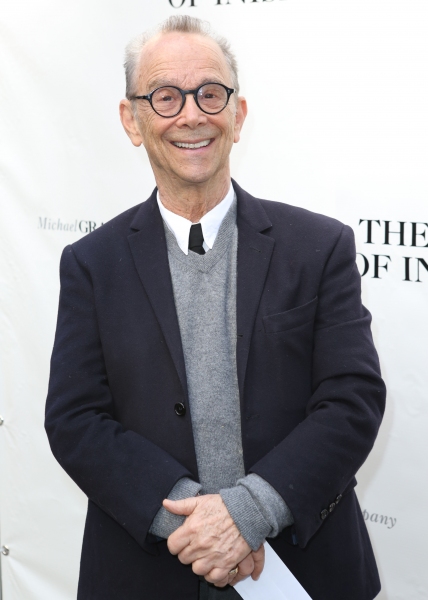 Joel Grey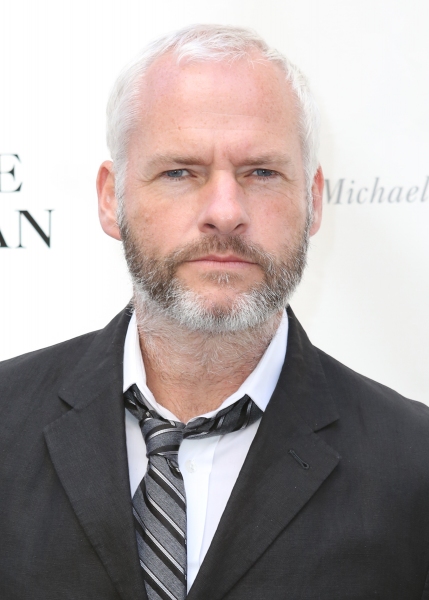 Martin McDonagh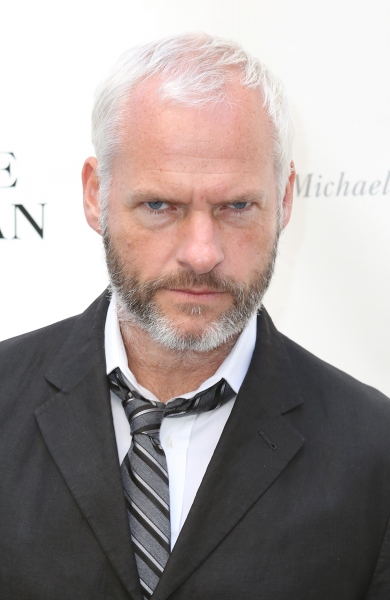 Martin McDonagh

Martin McDonagh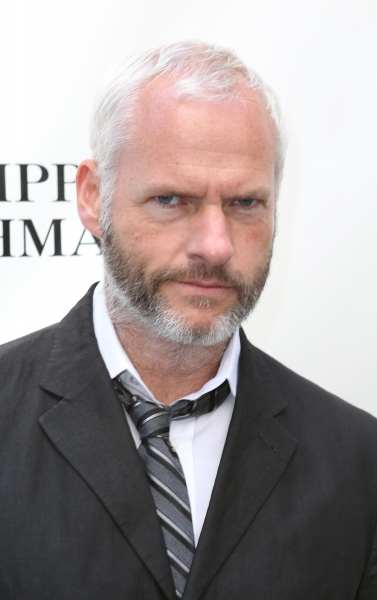 Martin McDonagh

Martin McDonagh

Martin McDonagh and Michael Grandage

Martin McDonagh and Michael Grandage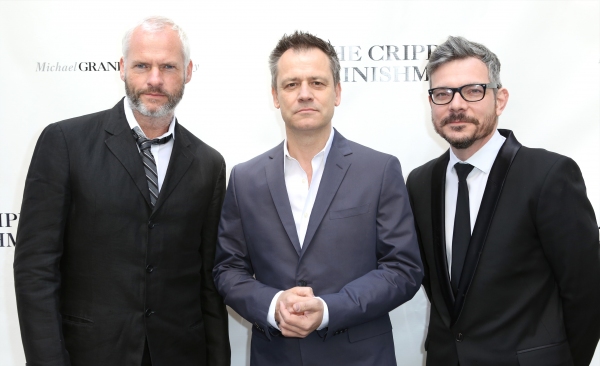 Martin McDonagh, Michael Grandage and James Bierman

Martin McDonagh, Michael Grandage and James Bierman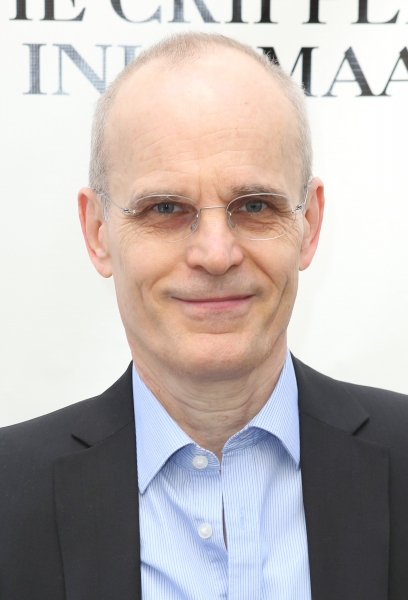 Zeljko Ivanek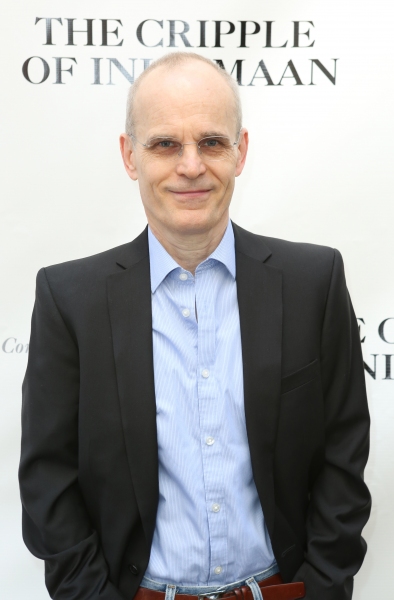 Zeljko Ivanek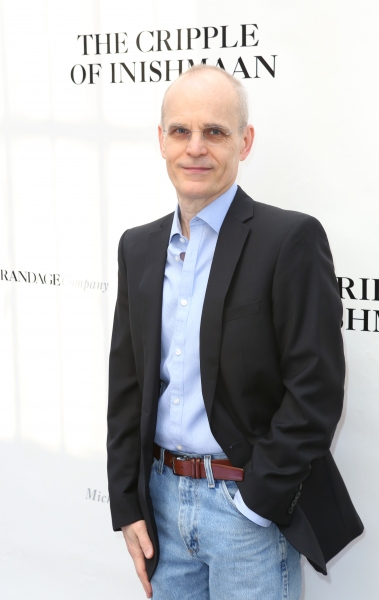 Zeljko Ivanek

Jack Davenport and Michelle Gomez

Jack Davenport and Michelle Gomez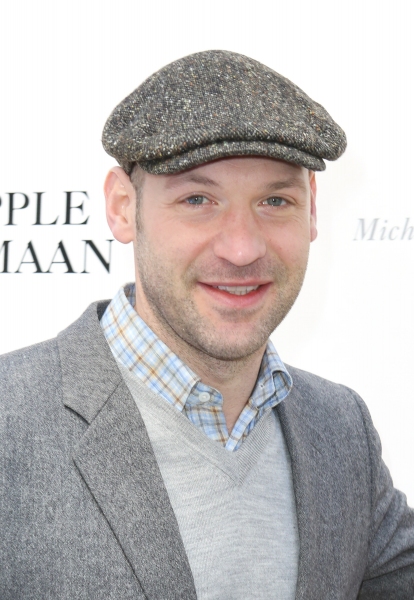 Corey Stoll

Corey Stoll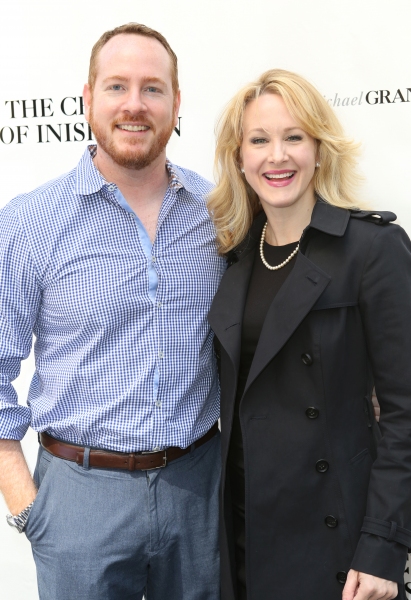 Darren Goldstein and Katie Finneran

Darren Goldstein and Katie Finneran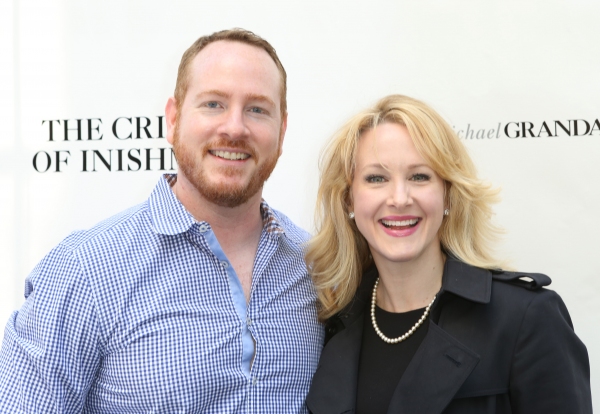 Darren Goldstein and Katie Finneran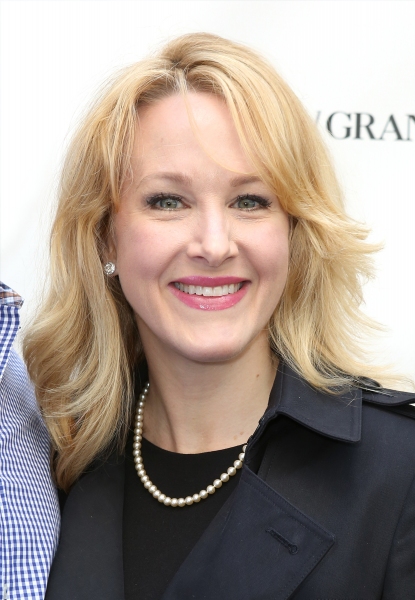 Katie Finneran

Darren Goldstein and Katie Finneran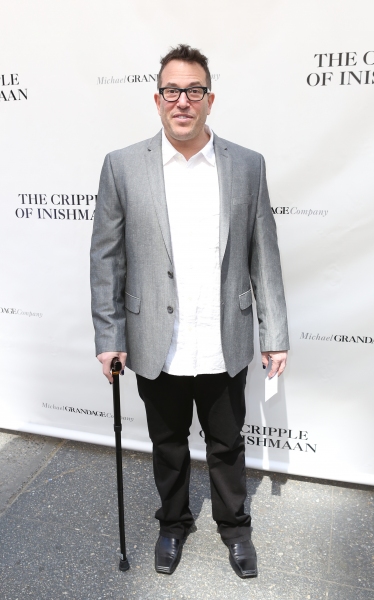 Michael Mayer

Michael Mayer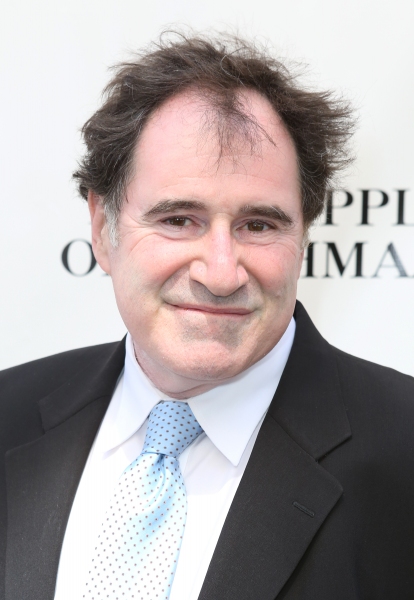 Richard Kind

Richard Kind

Related Articles