Click Here for More Articles on THE COLOR PURPLE
Photo Coverage: Inside THE COLOR PURPLE's Cast Album Listening Party!
THE COLOR PURPLE recently recorded its official cast album, which will be released by Broadway Records on February 19 and can be pre-ordered at Amazon.com and atwww.BroadwayRecords.com. Directed by Tony Award winner John Doyle, the production stars Cynthia Erivo, Jennifer Hudson, and Danielle Brooks- all making their Broadway debuts. The company just got together for a listening party and BroadwayWorld was there to celebrate. Check out photos from the special night below!
"One of the easiest decisions of my career was choosing to record a new cast album of The Color Purple - we'd be crazy not to capture these performances forever. I can't wait for Broadway fans everywhere to get a taste of the unforgettable vocal power that is being delivered by this remarkable cast nightly at the Jacobs Theatre," said Producer Scott Sanders.
The company also features Isaiah Johnson, Joaquina Kalukango, Kyle Scatliffe, and Phoenix Best,DWayne Clark,Lawrence Clayton, Carrie Compere, Patrice Covington, Adrianna Hicks, Bre Jackson,Grasan Kingsberry, Kevyn Morrow, Ken Robinson, Antoine L. Smith, Carla R. Stewart, Akron Watson, and Rema Webb.
Based on Alice Walker's Pulitzer Prize winning novel and the Warner Bros. / Amblin Entertainment motion picture, The Color Purple is adapted for the stage by Pulitzer Prize and Tony award winnerMarSha Norman, with music and lyrics by Grammy award winners Brenda Russell, Allee Willis andStephen Bray.
THE COLOR PURPLE is an unforgettable story of enduring love and triumph over adversity. With a fresh, joyous score of jazz, ragtime, gospel and blues, this stirring family chronicle follows the inspirational Celie, as she journeys from childhood through joy and despair, anguish and hope to discover the power of love and life.
Photo Credit: Walter McBride


Carrie Compere, Rema Webb and Bre Jackson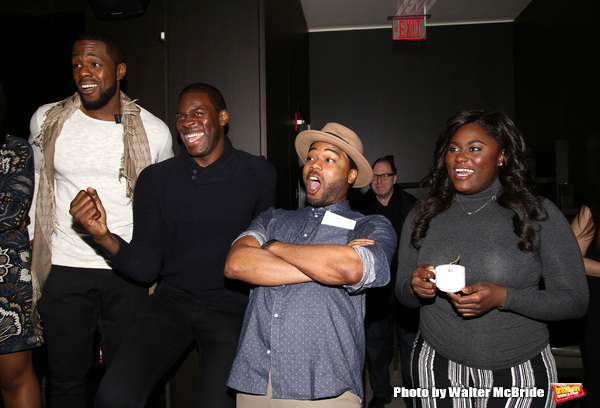 Kyle Scatliffe, Grasan Kingsberry and Danielle Brooks with cast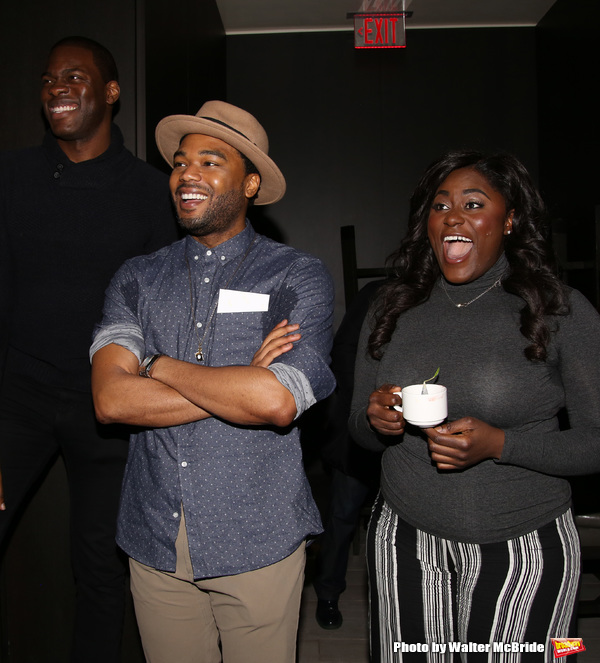 Kyle Scatliffe, Grasan Kingsberry and Danielle Brooks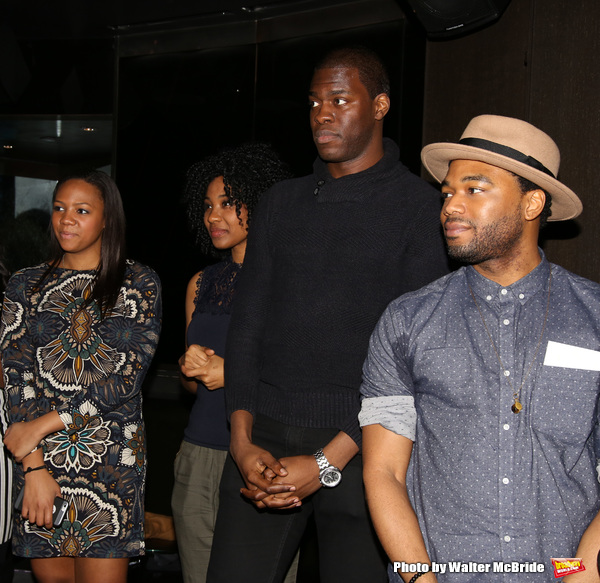 Cast

Rema Webb and Bre Jackson

Kyle Scatliffe and Grasan Kingsberry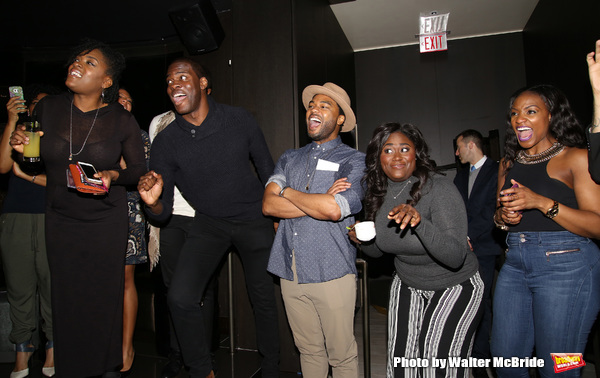 Kyle Scatliffe, Grasan Kingsberry and Danielle Brooks with cast

Danielle Brooks with cast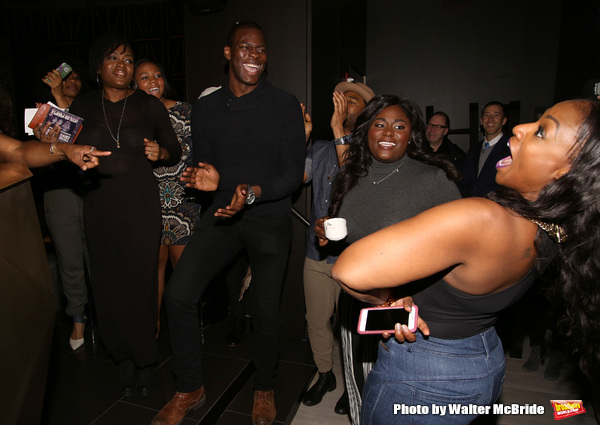 Danielle Brooks with cast

Danielle Brooks with cast

Rema Webb and Danielle Brooks

Carrie Comper, Danielle Brooks and Bre Jackson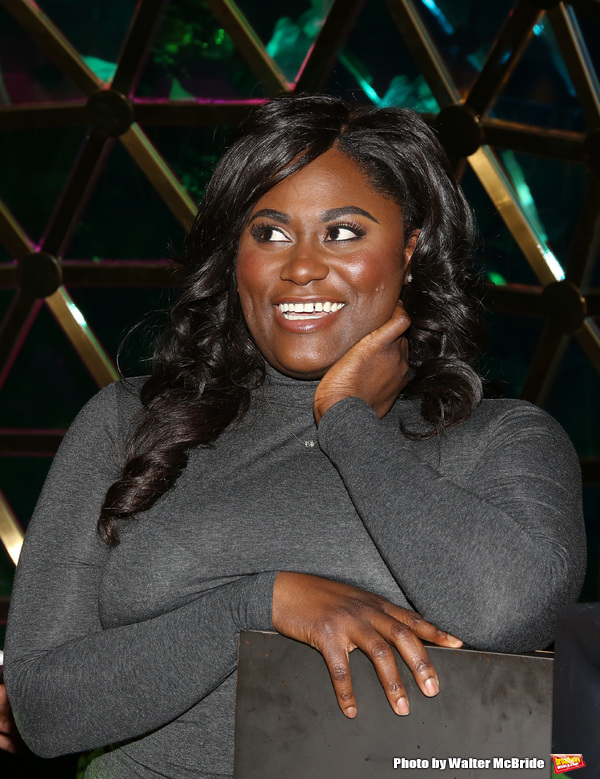 Danielle Brooks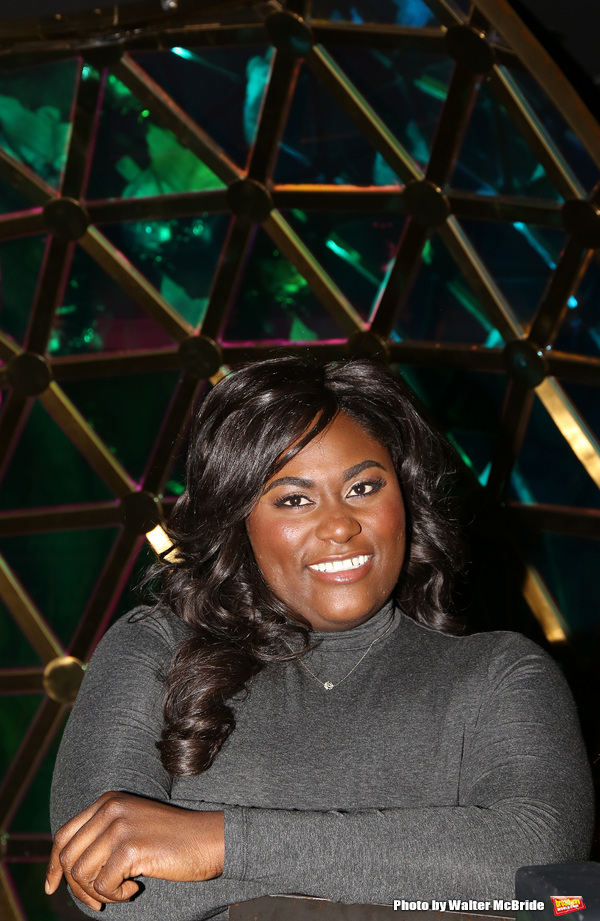 Danielle Brooks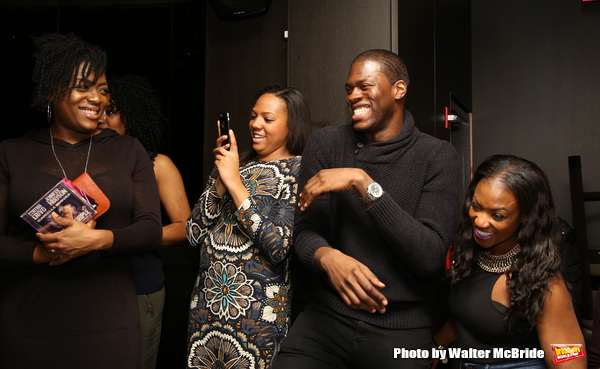 Cast members

Jennifer Hudson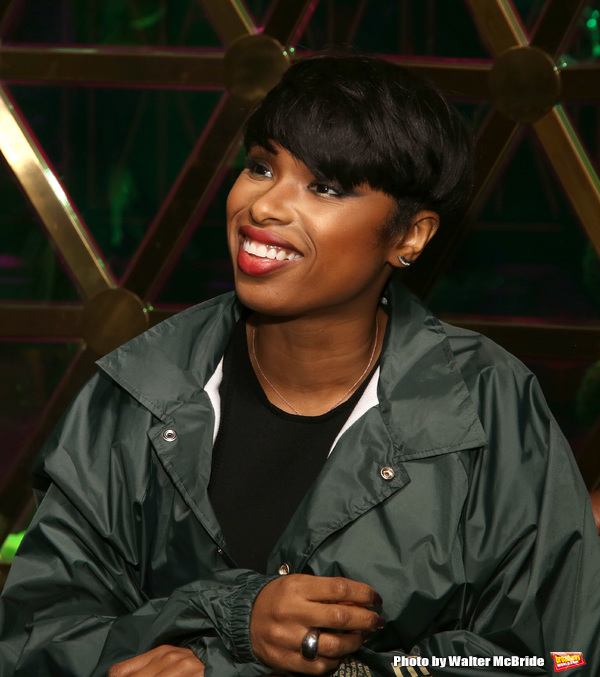 Jennifer Hudson

Jennifer Hudson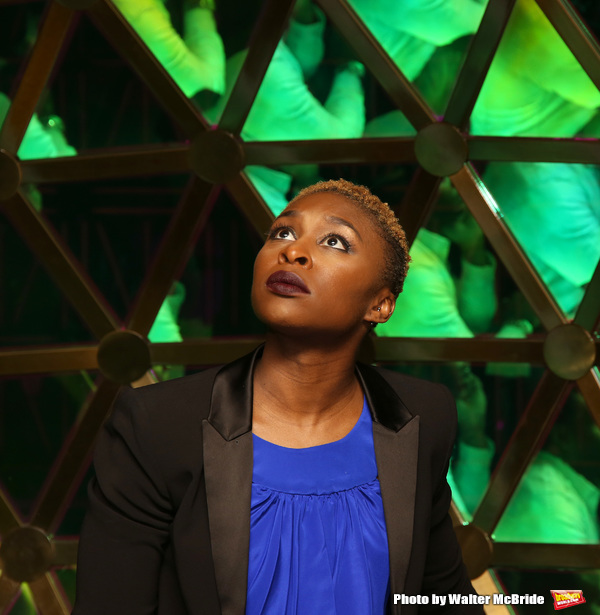 Cynthia Erivo

Cynthia Erivo and Jennifer Hudson

Cynthia Erivo and Jennifer Hudson

Cynthia Erivo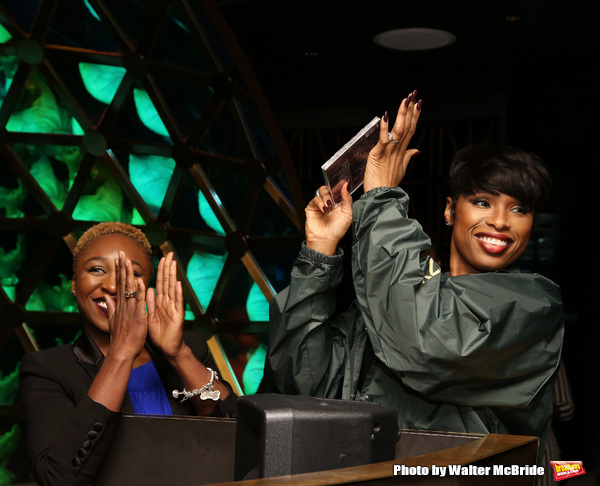 Cynthia Erivo and Jennifer Hudson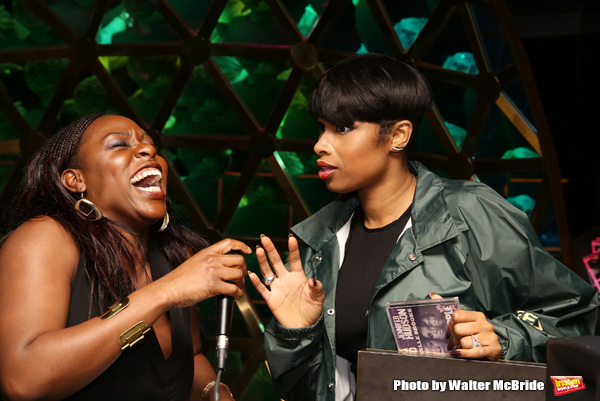 Bre Jackson and Jennifer Holiday

Cynthia Erivo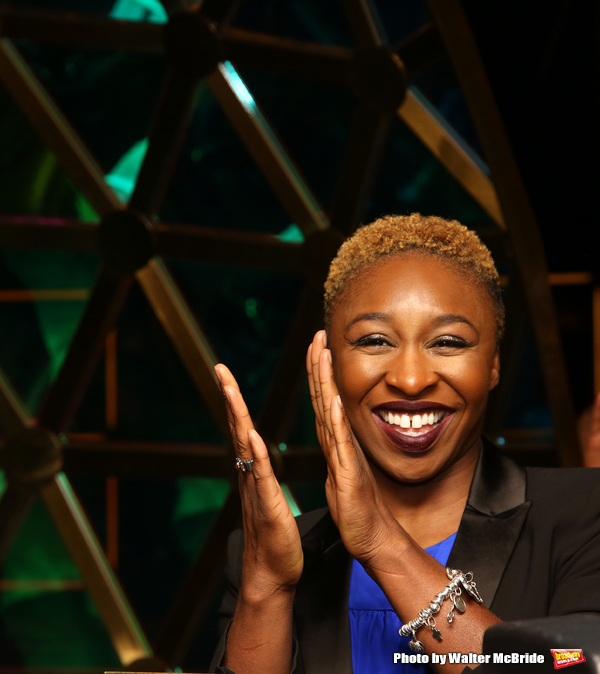 Cynthia Erivo

Cynthia Erivo

Cynthia Erivo
Kevyn Morrow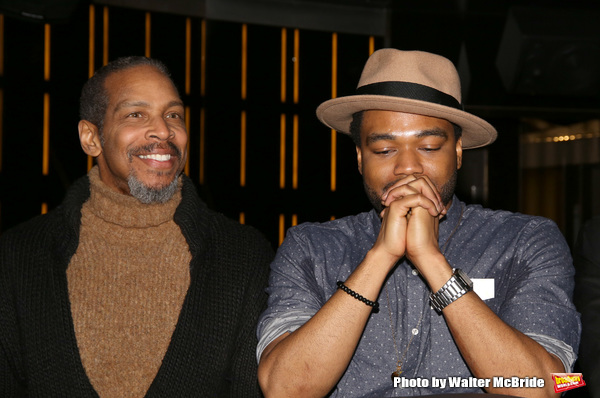 Kevyn Morrow and Grasan Kingsberry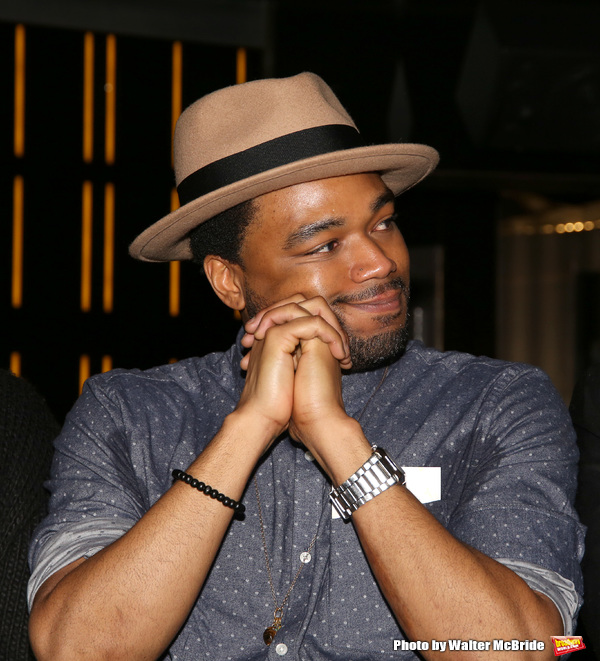 Grasan Kingsberry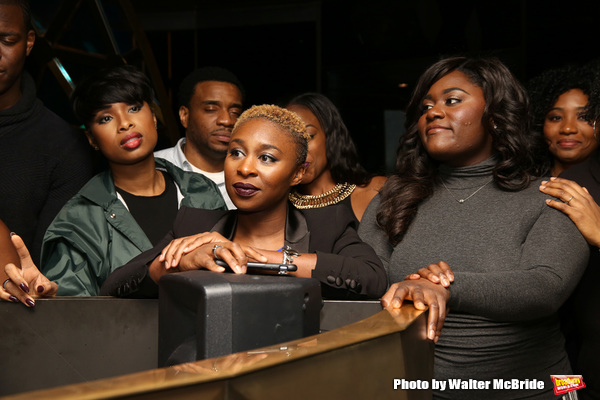 Cynthia Erivo, Jennifer Hudson and Danielle Brooks with cast

Cynthia Erivo, Jennifer Hudson and Danielle Brooks with cast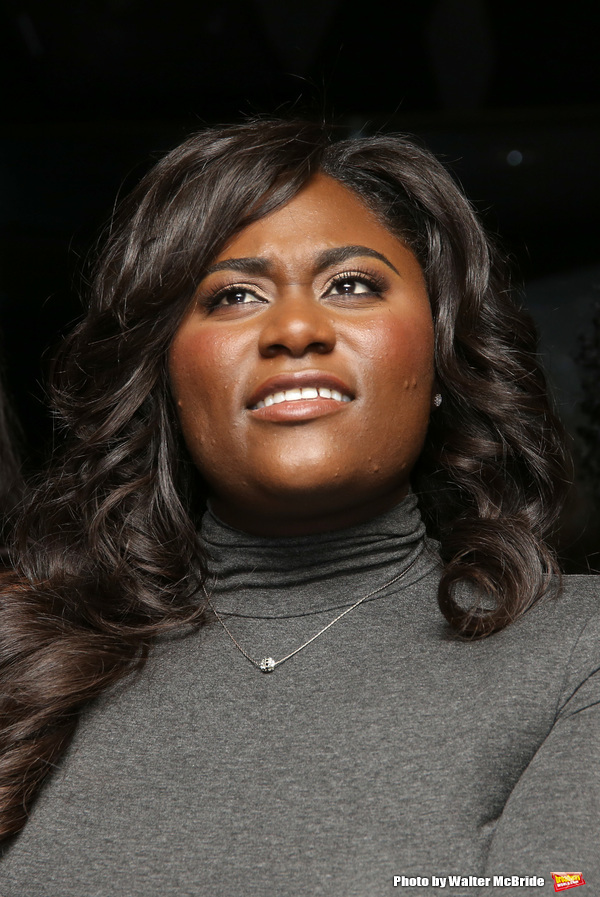 Danielle Brooks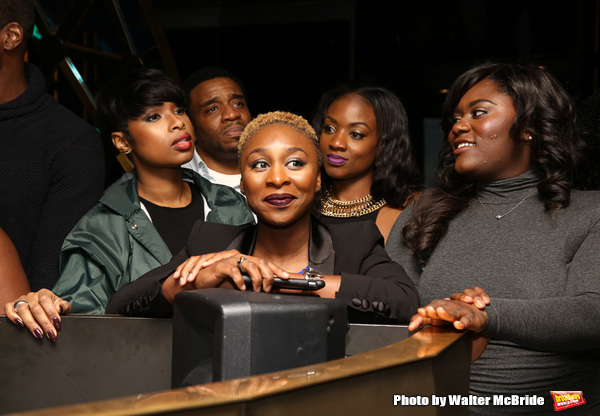 Cynthia Erivo, Jennifer Hudson and Danielle Brooks with cast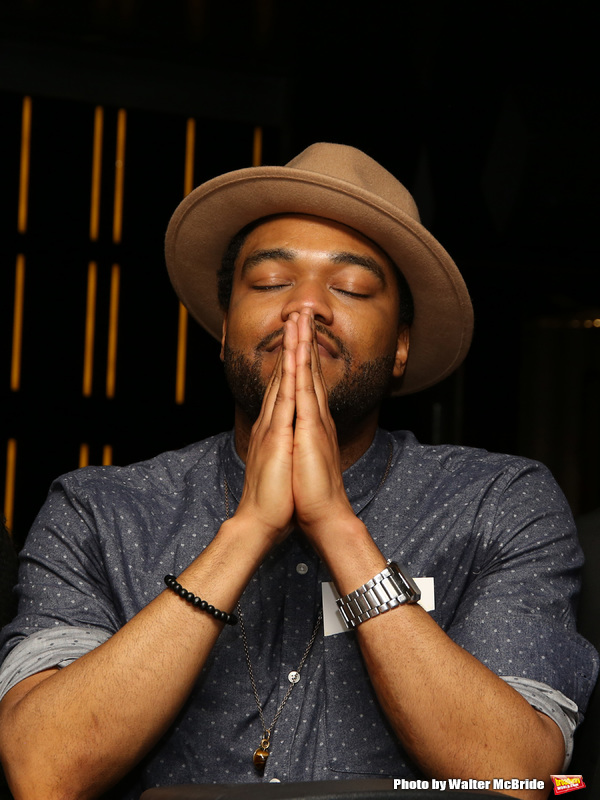 Grasan Kingsberry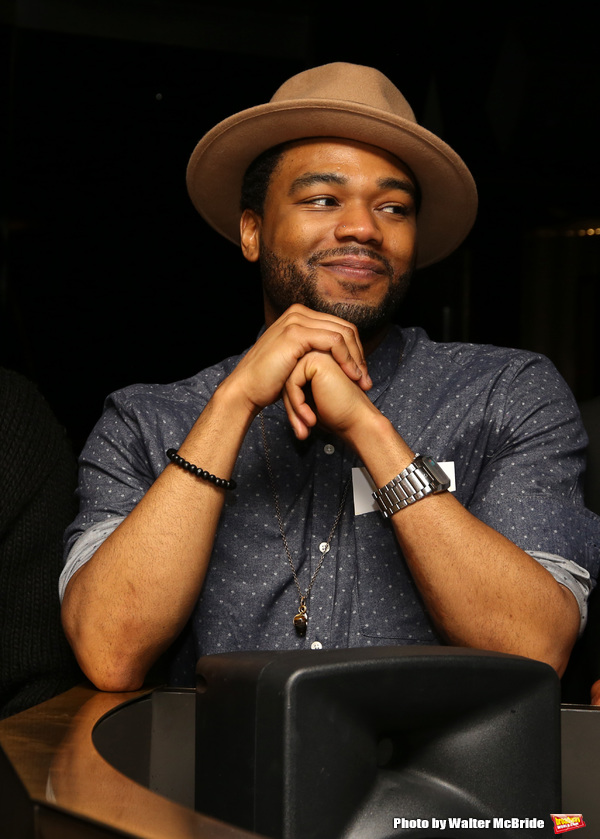 Grasan Kingsberry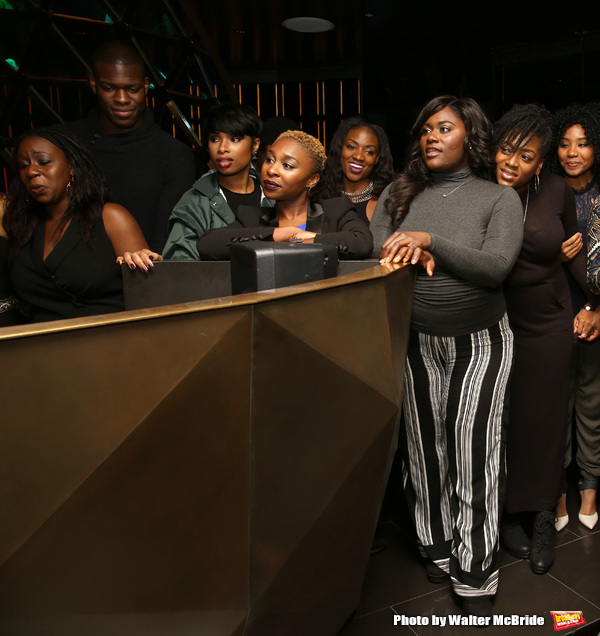 Cynthia Erivo, Jennifer Hudson and Danielle Brooks with cast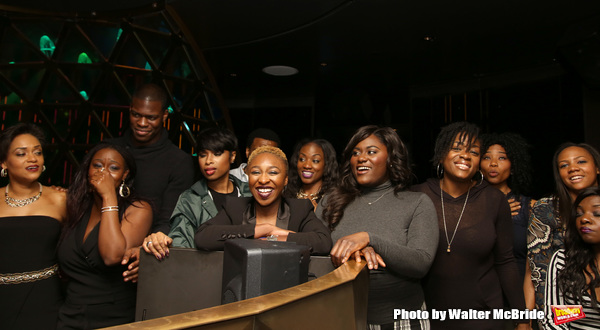 Cynthia Erivo, Jennifer Hudson and Danielle Brooks with cast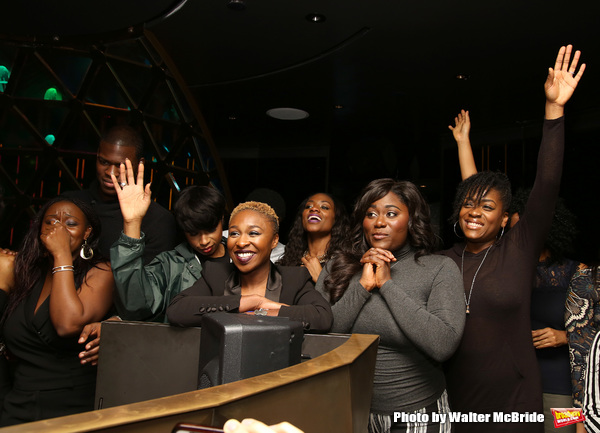 Cynthia Erivo, Jennifer Hudson and Danielle Brooks with cast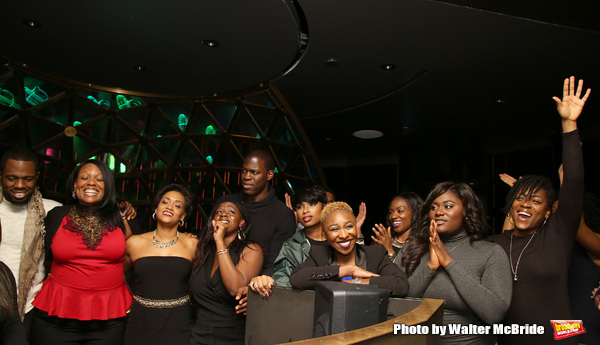 Cynthia Erivo, Jennifer Hudson and Danielle Brooks with cast

Cynthia Erivo, Jennifer Hudson and Danielle Brooks with cast
Related Articles