Photo Coverage: Inside SDC Foundation's 27th Annual Joe A. Callaway Awards
Just last night, the Stage Directors and Choreographers Foundation (SDC Foundation) celebrated the 27th Annual Joe A. Callaway Award winners for Direction and Choreography at the Laurie Beechman Theatre. The evening was hosted by former Callaway Award-winning Jack O'Brien and Callaway Award finalist Joshua Bergasse.
The Joe A. Callaway Award recognizes excellence in the crafts of direction and choreography during the Off-Broadway theatre season from September 1 through August 31, and is the only award given by professional directors and choreographers to their peers for work on a specific production. The Callaway Award was first presented in 1989, and past winners include Andy Blankenbuehler, Thomas Kail, Moisés Kaufman, Joe Mantello, Ruben Santiago-Hudson,Giovanna Sardelli, and Julie Taymor. This award is given annually and serves as a complement to the Zelda Fichandler Award, which recognizes a regional director changing the landscape of their community, and the "Mr. Abbott" Award, presented in recognition of lifetime achievement in theatre.
The 2015-2016 Callaway Committee Members were Sue Lawless (Chair), Jonathan Cerullo(Vice-Chair), William G. Martin Jr., Barry McNabb, Edie Cowan, John Going, Richard Hamburger, DJ Salisbury, Amy Saltz, and Clinton Turner Davis.
For 50 years, Stage Directors and Choreographers Foundation has developed and promoted the creativity and craft of directors and choreographers. SDC Foundation's mission is to create access to the field, to connect artists, and to honor the theatrical legacy of these artists. The centrality of the director's role in theater and the impact that they have on other artists' careers-from playwrights to designers to actors- makes SDC Foundation's services essential to the theatre industry's health and continued vitality.
Through mentorship programs, community forums and public events, SDC Foundation constructs paths for early-career directors and choreographers from all backgrounds to interact with established artists around the country, puts mid-career artists in the room together to debate and solve issues they face in the business, and reaches beyond the theatre industry to tell the story of what directors and choreographers contribute to the art form. In a discipline that can often feel isolating, SDC Foundation serves the needs of artists at all stages, building a cross-generational theatre community. For more information, visit www.SDCFoundation.org.
Photo Credit: Walter McBride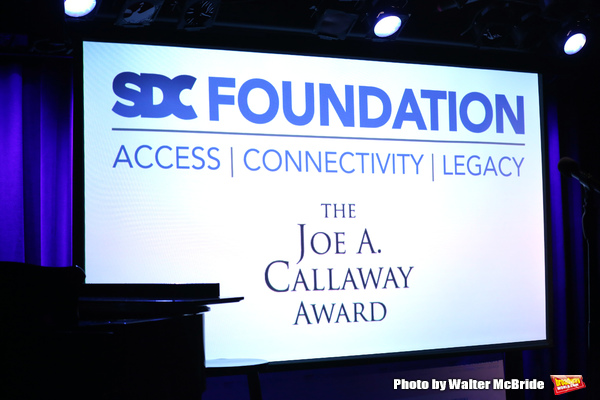 The 27th Annual Joe A. Callaway Award at the Laurie Beechman Theatre on October 24, 2016 in New York City.

The 27th Annual Joe A. Callaway Award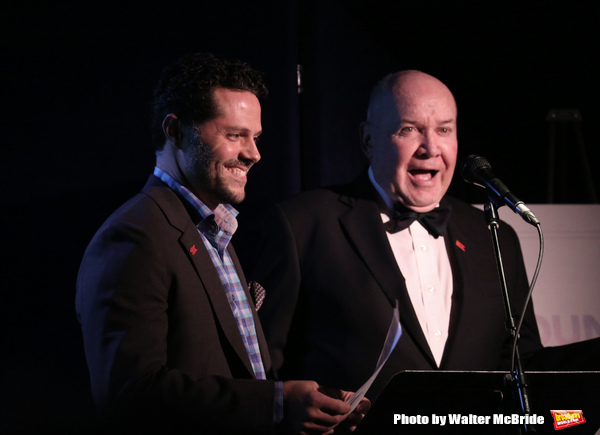 Joshua Bergasse and Jack O'Brien

Joshua Bergasse and Jack O'Brien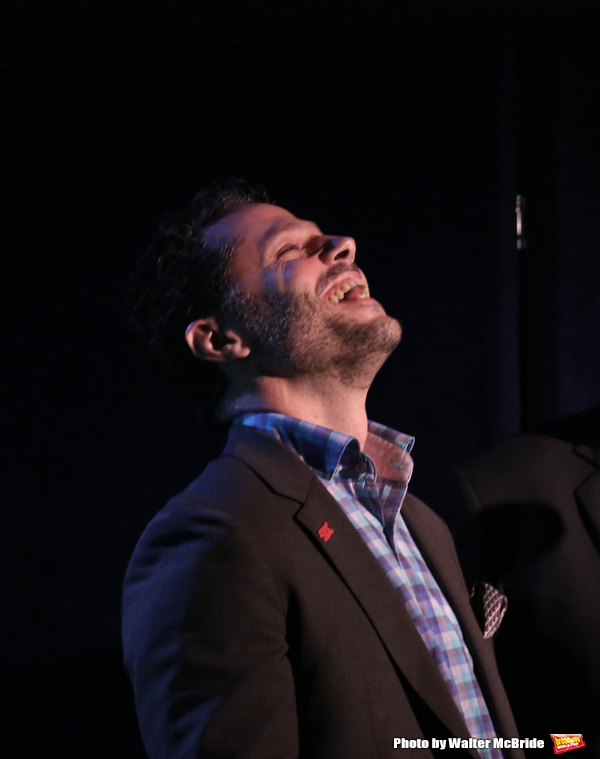 Joshua Bergasse

John Rando

John Rando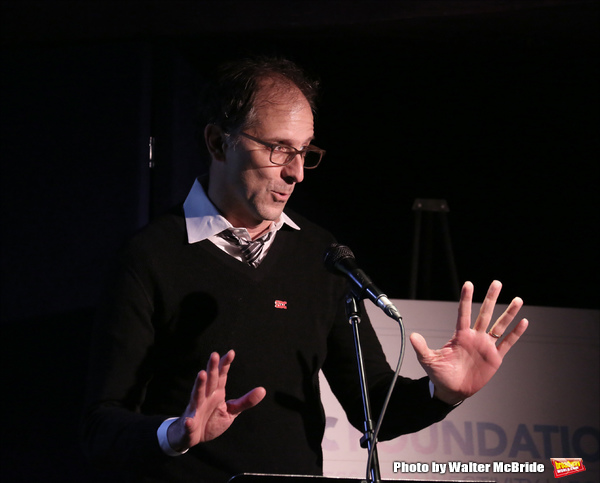 John Rando

Joshua Bergasse and Jonathan Cerullo

Jonathan Cerullo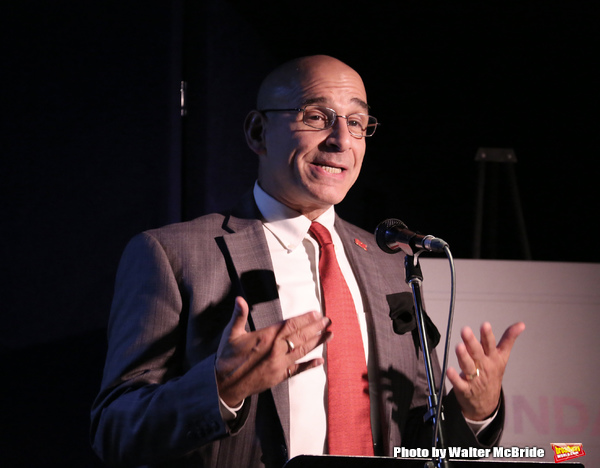 Jonathan Cerullo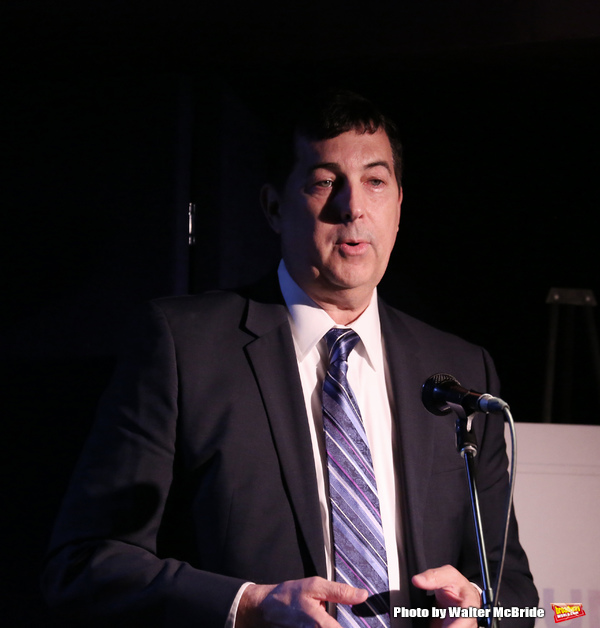 James Walski

James Walski

James Walski

Jack O'Brien

Jack O'Brien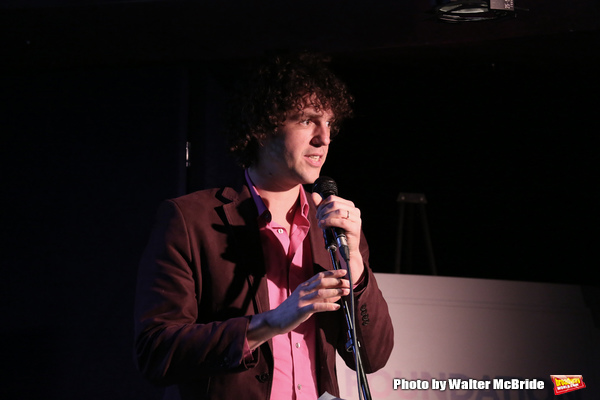 Cezar Alvarez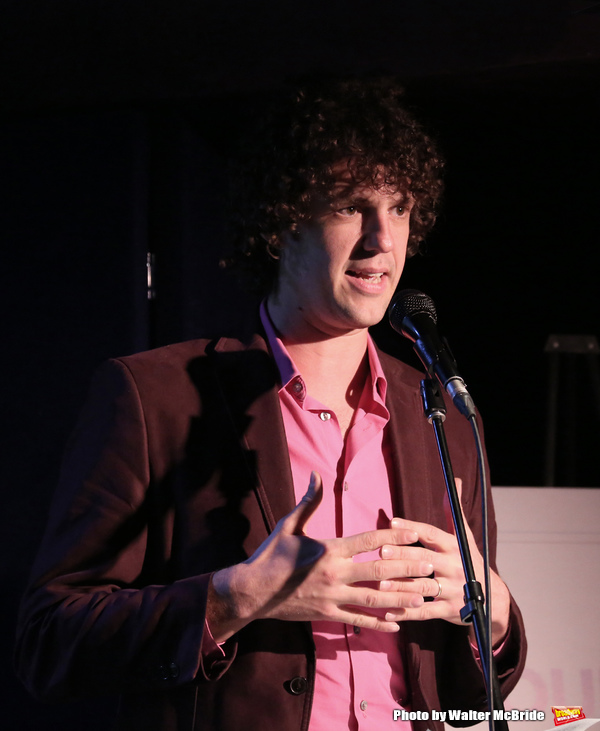 Cezar Alvarez

Sarah Benson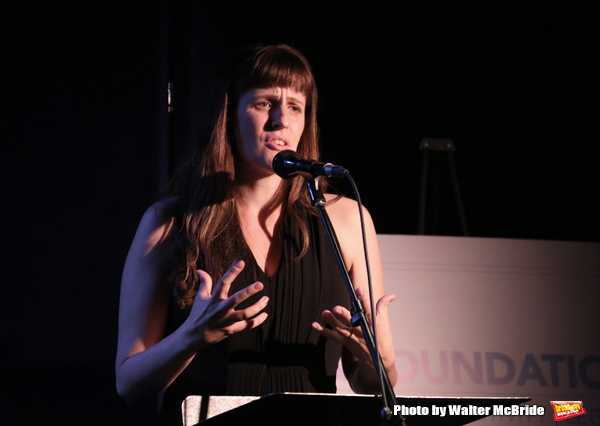 Sarah Benson

Sarah Benson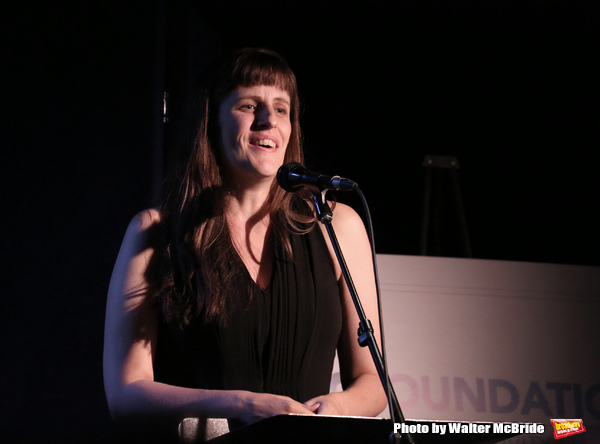 Sarah Benson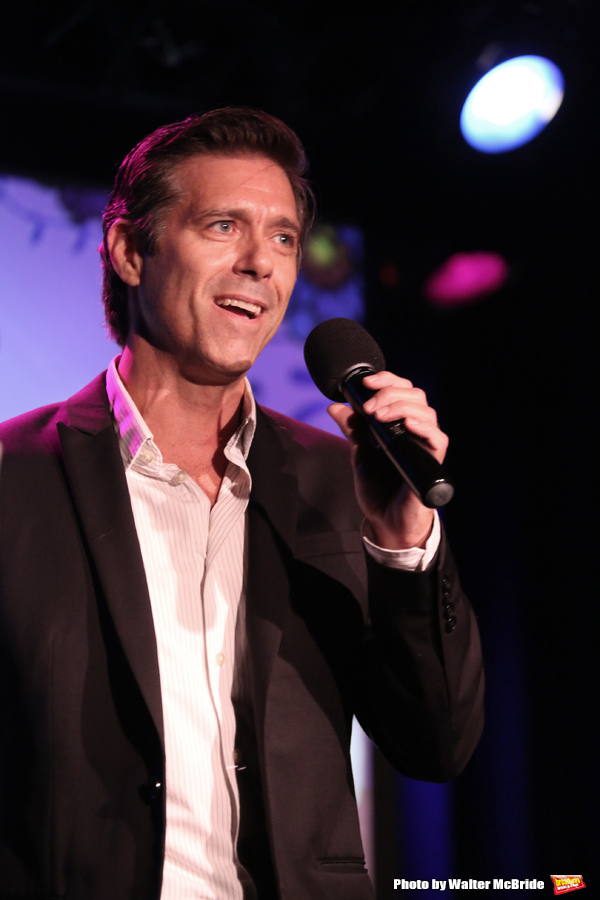 David Elder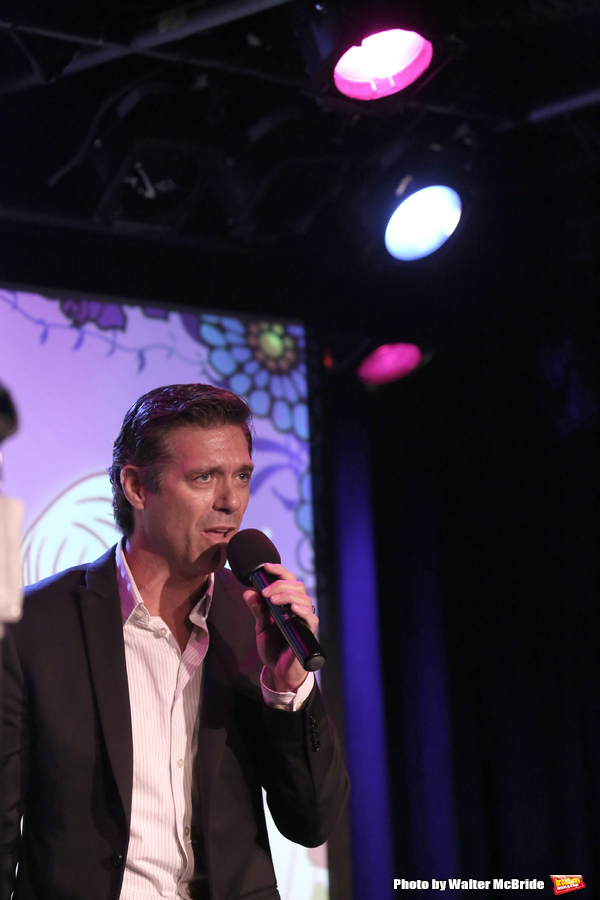 David Elder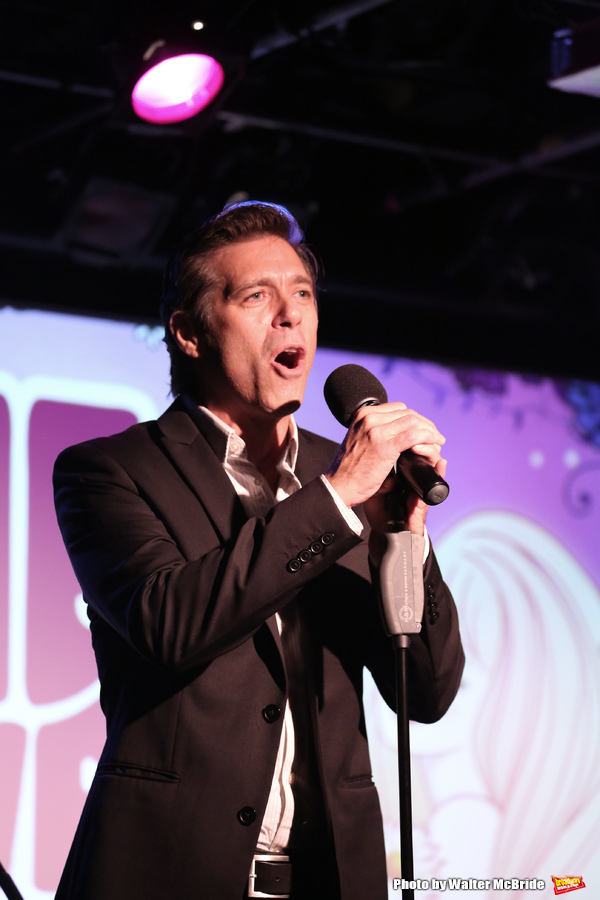 David Elder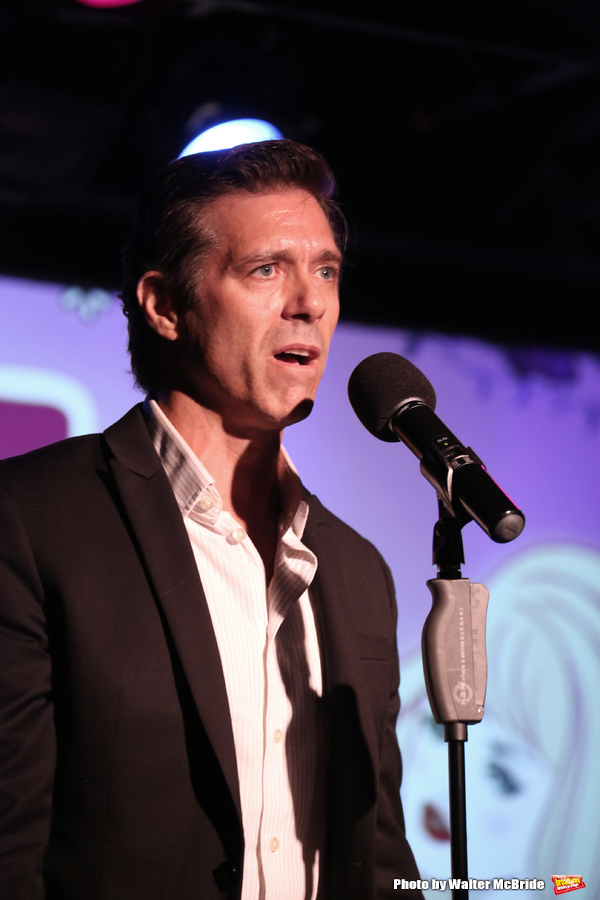 David Elder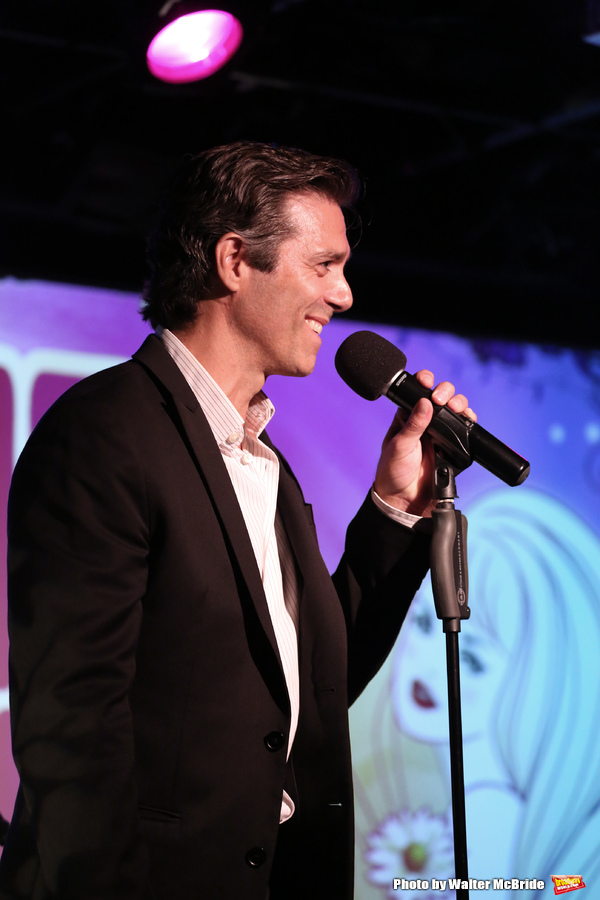 David Elder

Jack O'Brien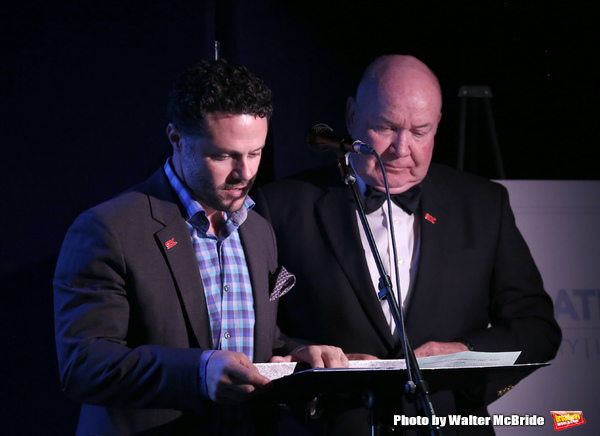 Joshua Bergasse and Jack O'Brien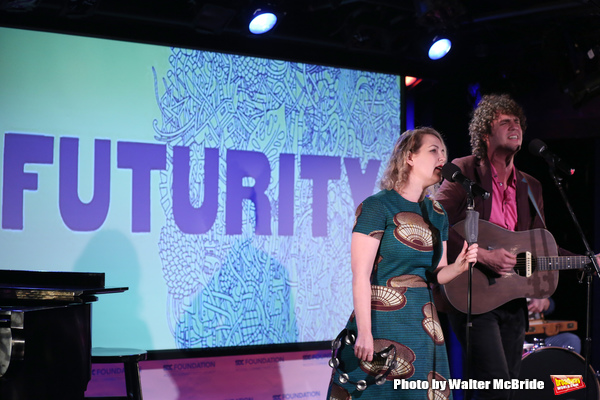 Sammy Tunis and Cezar Alvarez

Sammy Tunis and Cezar Alvarez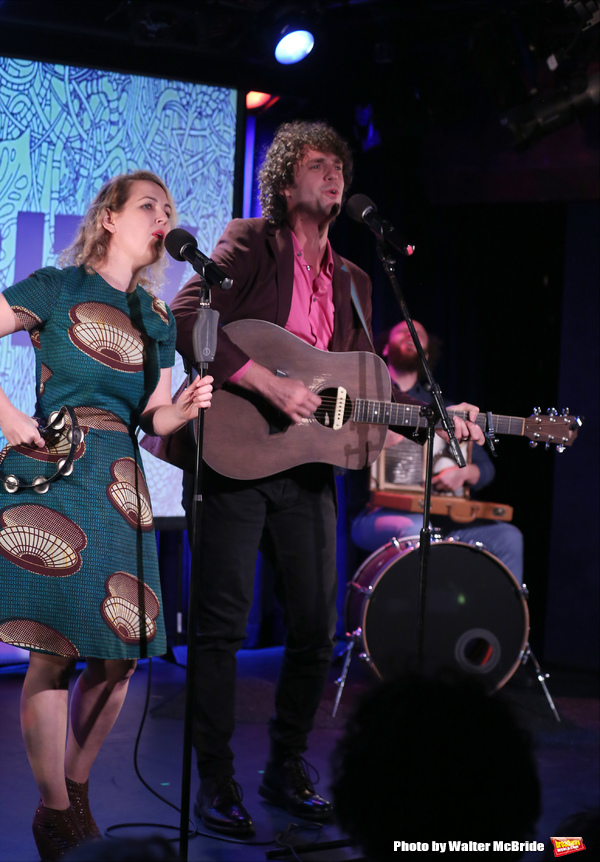 during The 27th Annual Joe A. Callaway Award at Sammy Tunis and Cezar Alvarez

Sammy Tunis and Cezar Alvarez

Sammy Tunis and Cezar Alvarez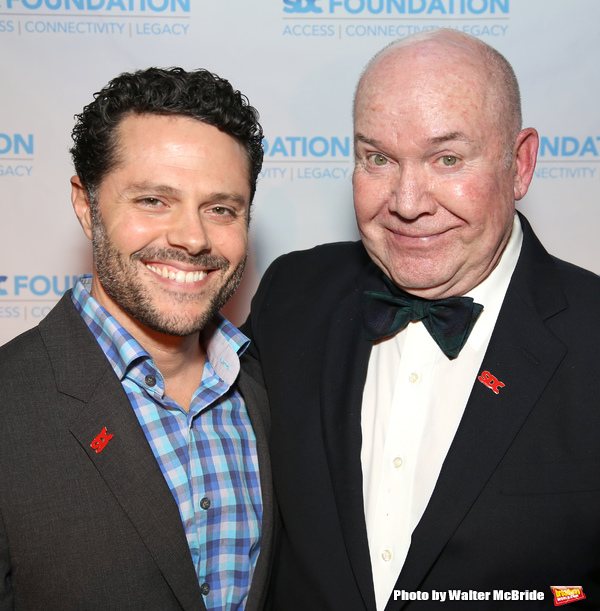 Joshua Bergasse and Jack O'Brien

Jack O'Brien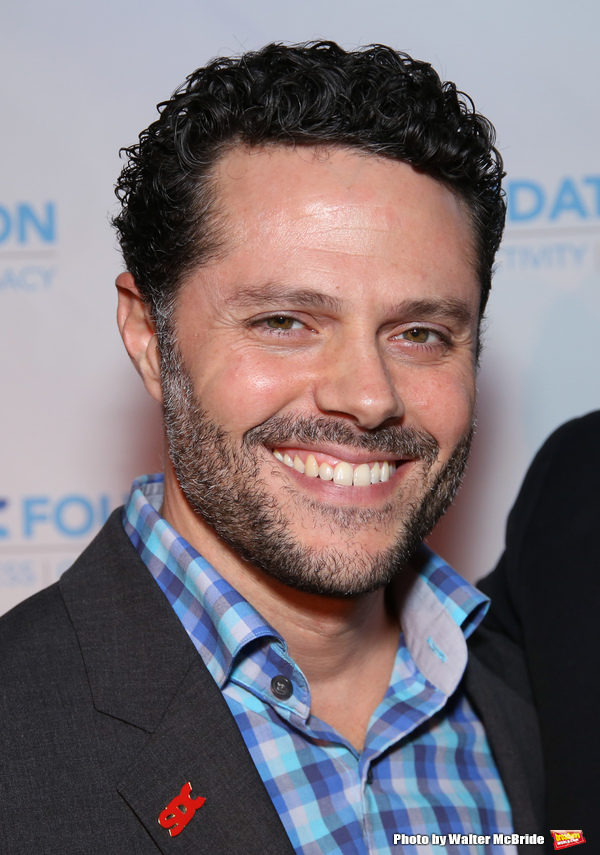 Joshua Bergasse

Joshua Bergasse and Jack O'Brien

Sarah Benson

Cezar Alvarez

Sarah Benson and Cezar Alvarez

Ed Sylvanus Iskandar

Ed Sylvanus Iskandar

John Rando

Ed Sylvanus Iskandar

Connor Gallagher

Connor Gallagher and Martha Clarke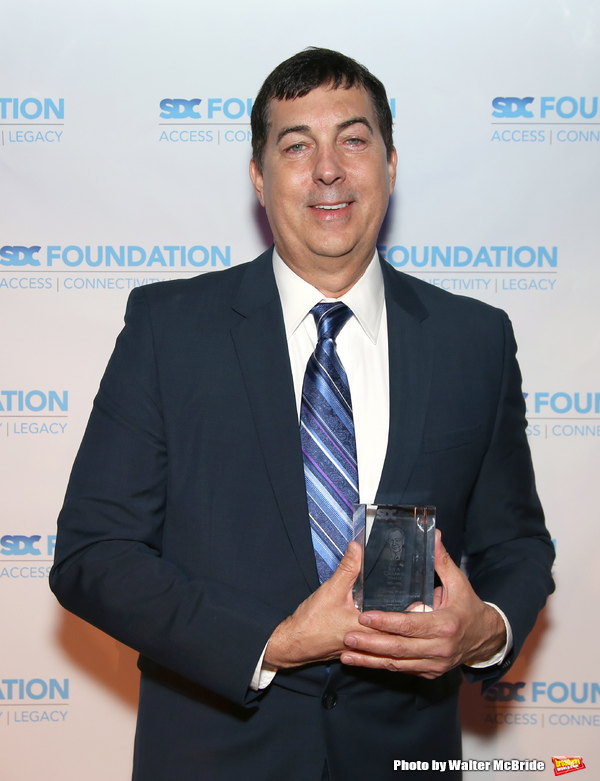 James Walski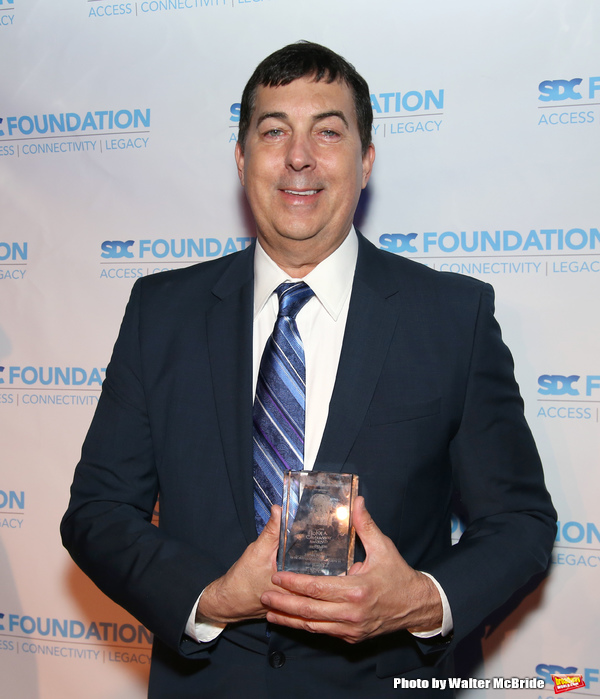 James Walski

Jonathan Cerullo and James Walski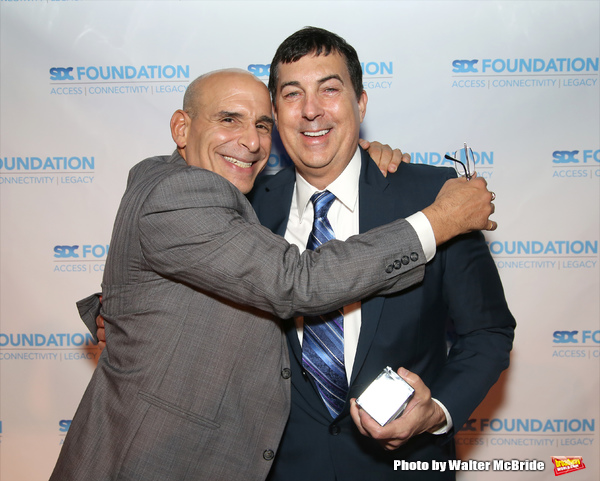 Jonathan Cerullo and James Walski

Joshua Bergasse, James Walski, Jack O'Brien and Sarah Benson